Broccoli salad is a sweet, tangy and delicious salad, good for holiday meals or summer BBQs. This recipe serves 10 people.
31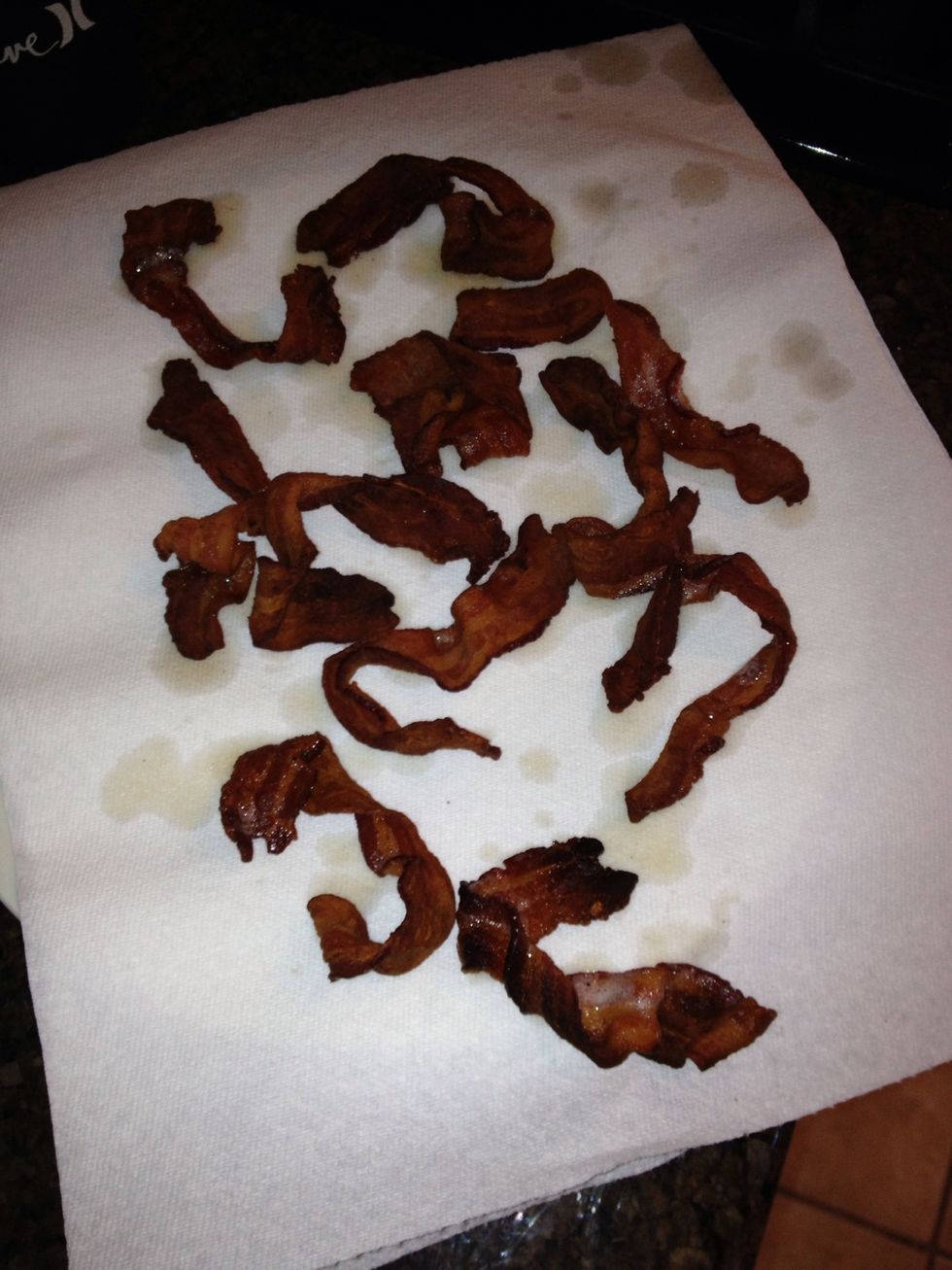 Cook the bacon so it is crispy.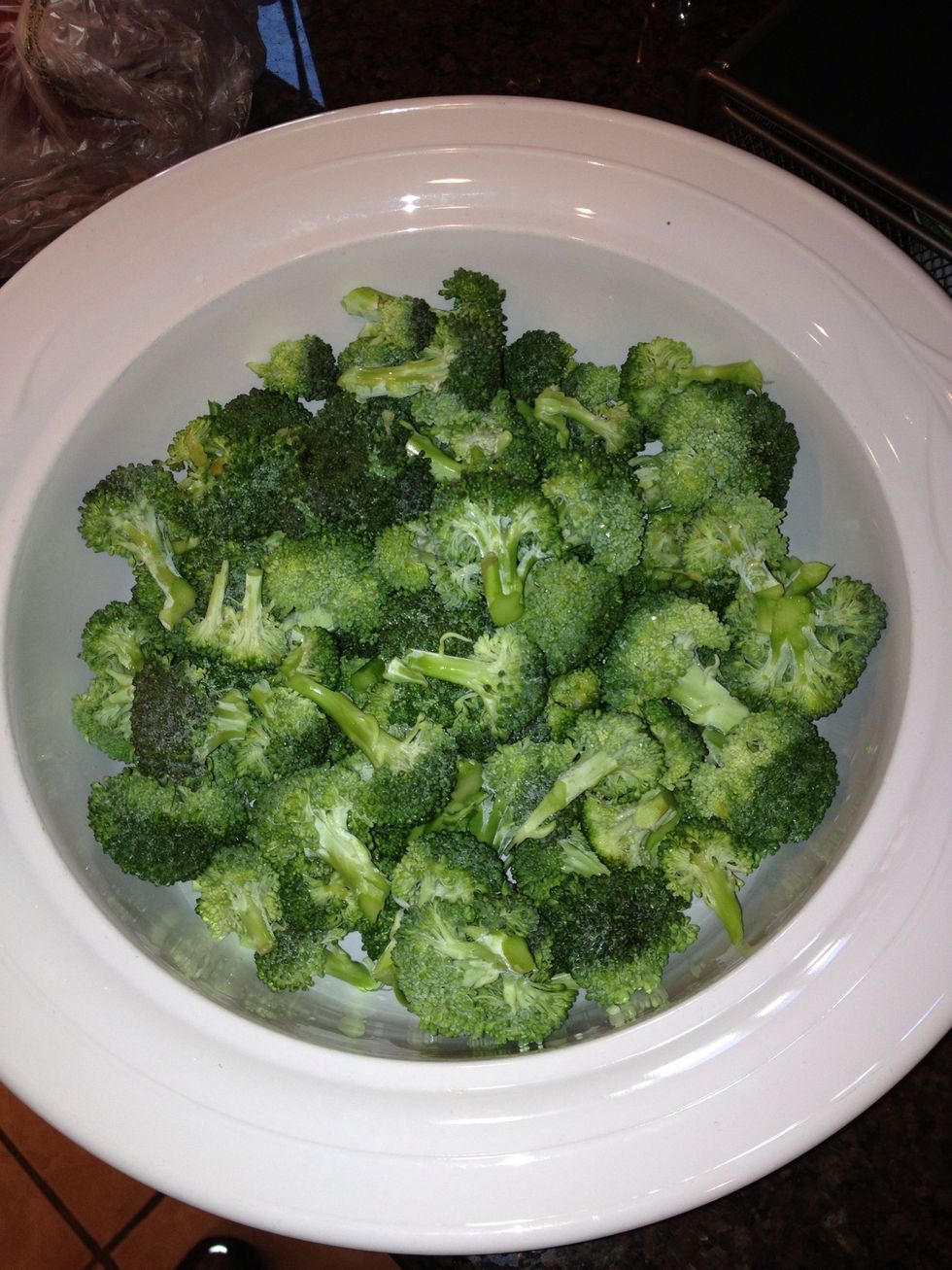 Cut the broccoli into bite-sized pieces.
Chop the onion and add it to the salad.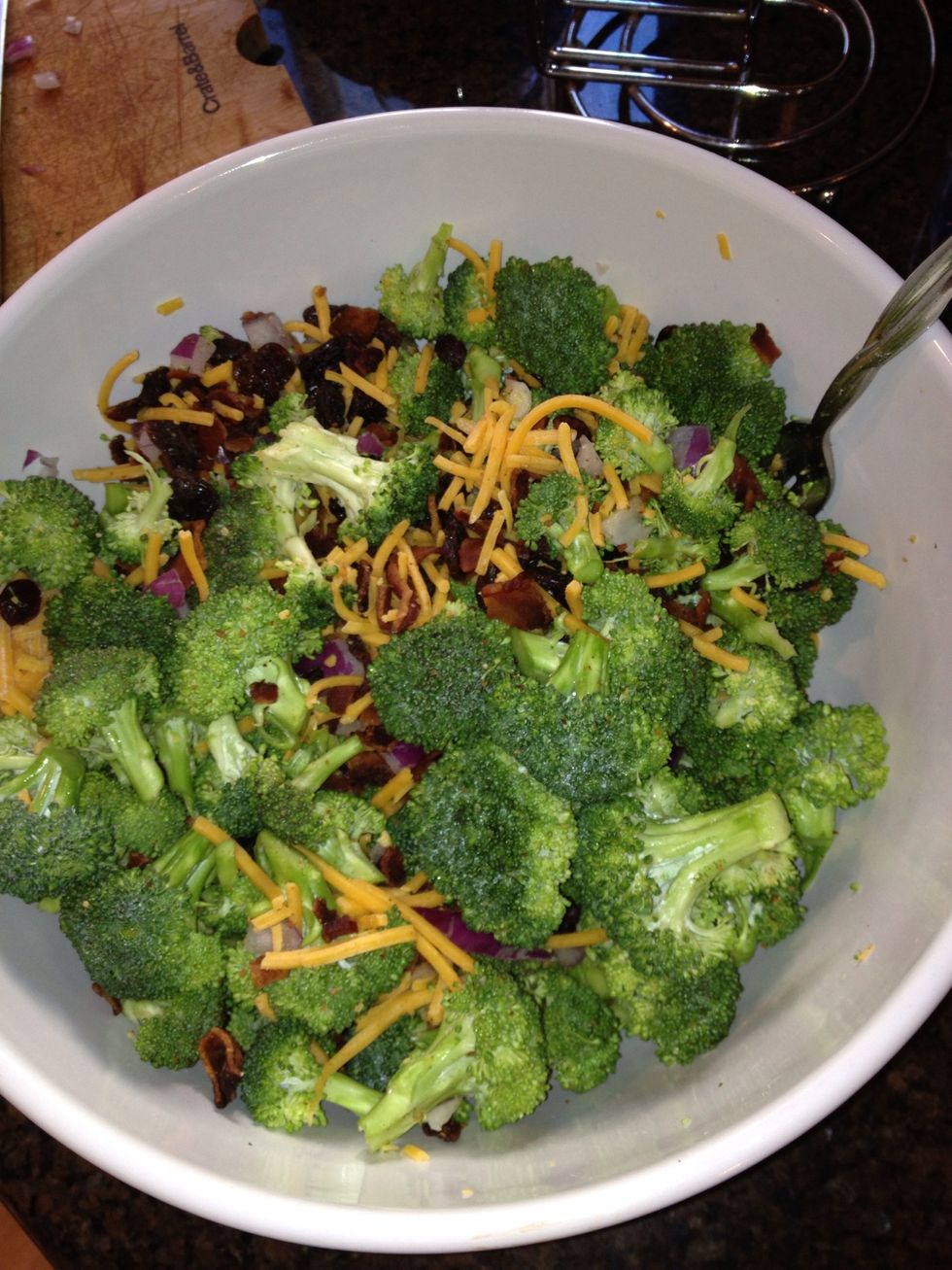 Crumble the bacon and add the bacon, cheese and raisins to the broccoli.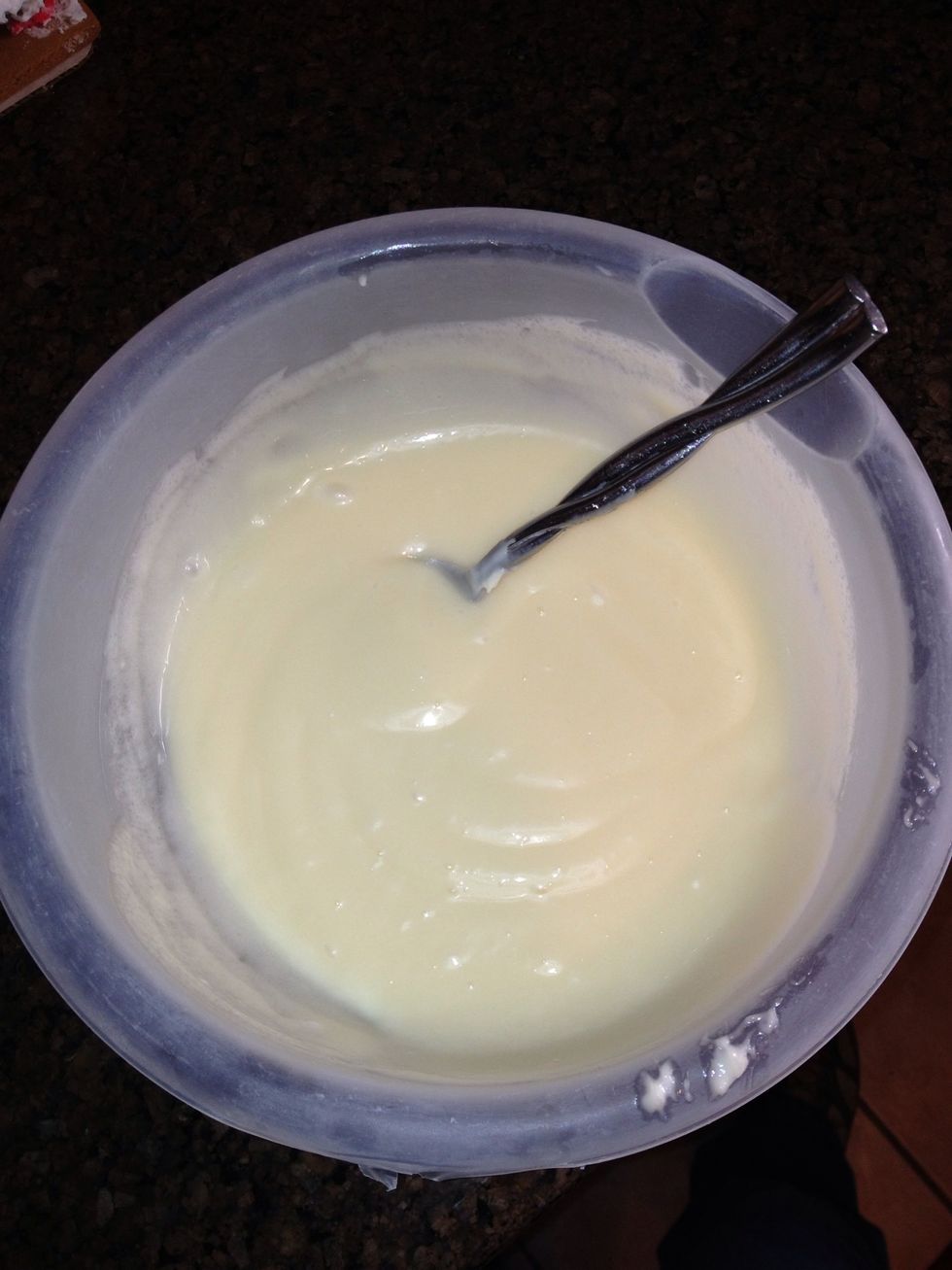 Mix the mayo, sugar and vinegar until it is smooth and creamy.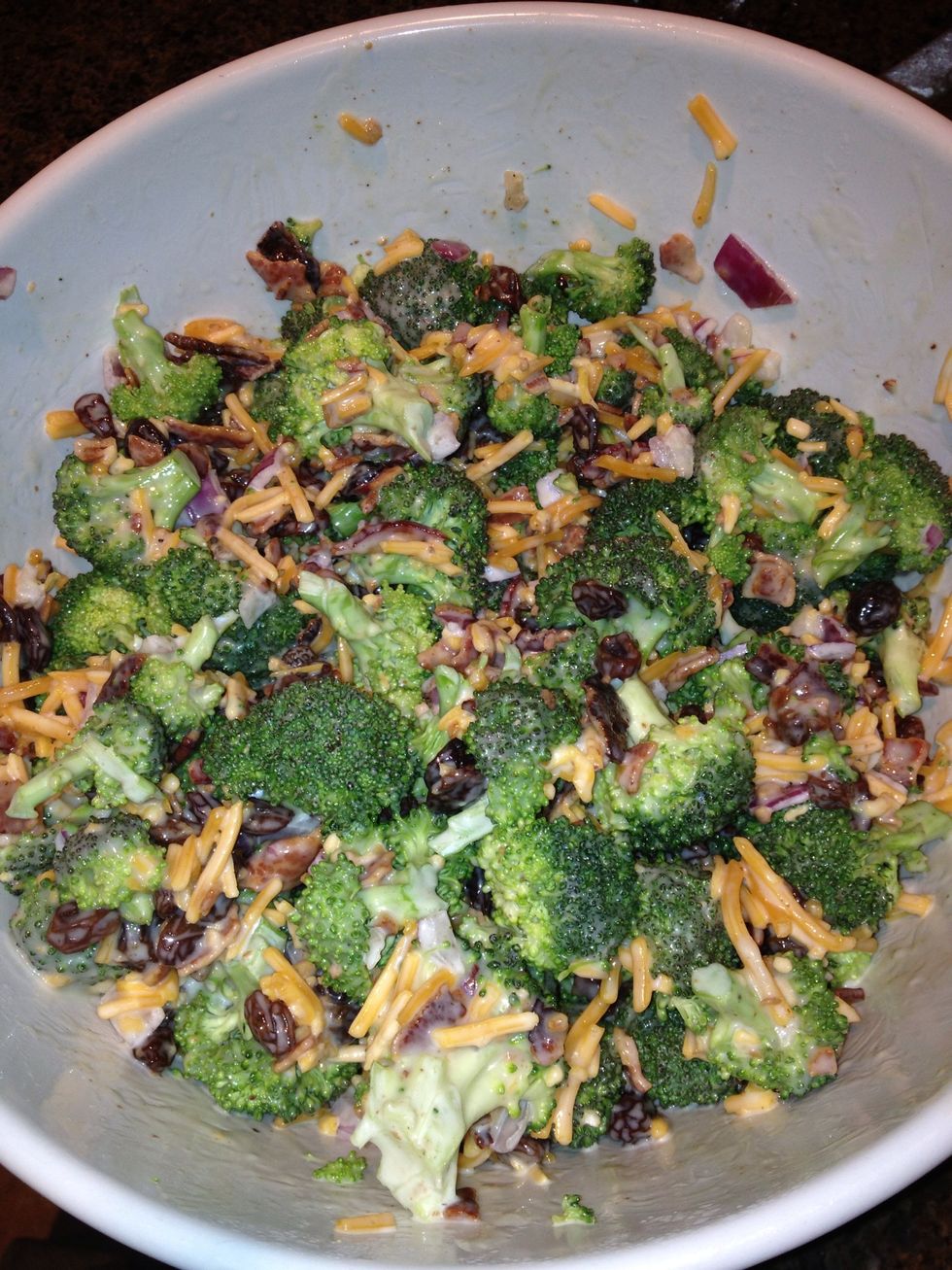 Mix the dressing in so the salad is evenly coated. Enjoy!
Several heads of broccoli
1.0 small red onion
2.0c Cheddar cheese, shredded
1.0c Rasins
1.0 Pack of bacon
2.0c Mayonnaise
0.0c Sugar
1.0Tbsp White wine vinegar