How to make succulent beef burgers with crispy bacon rashers and british cheddar cheese, these taste fantastic!
23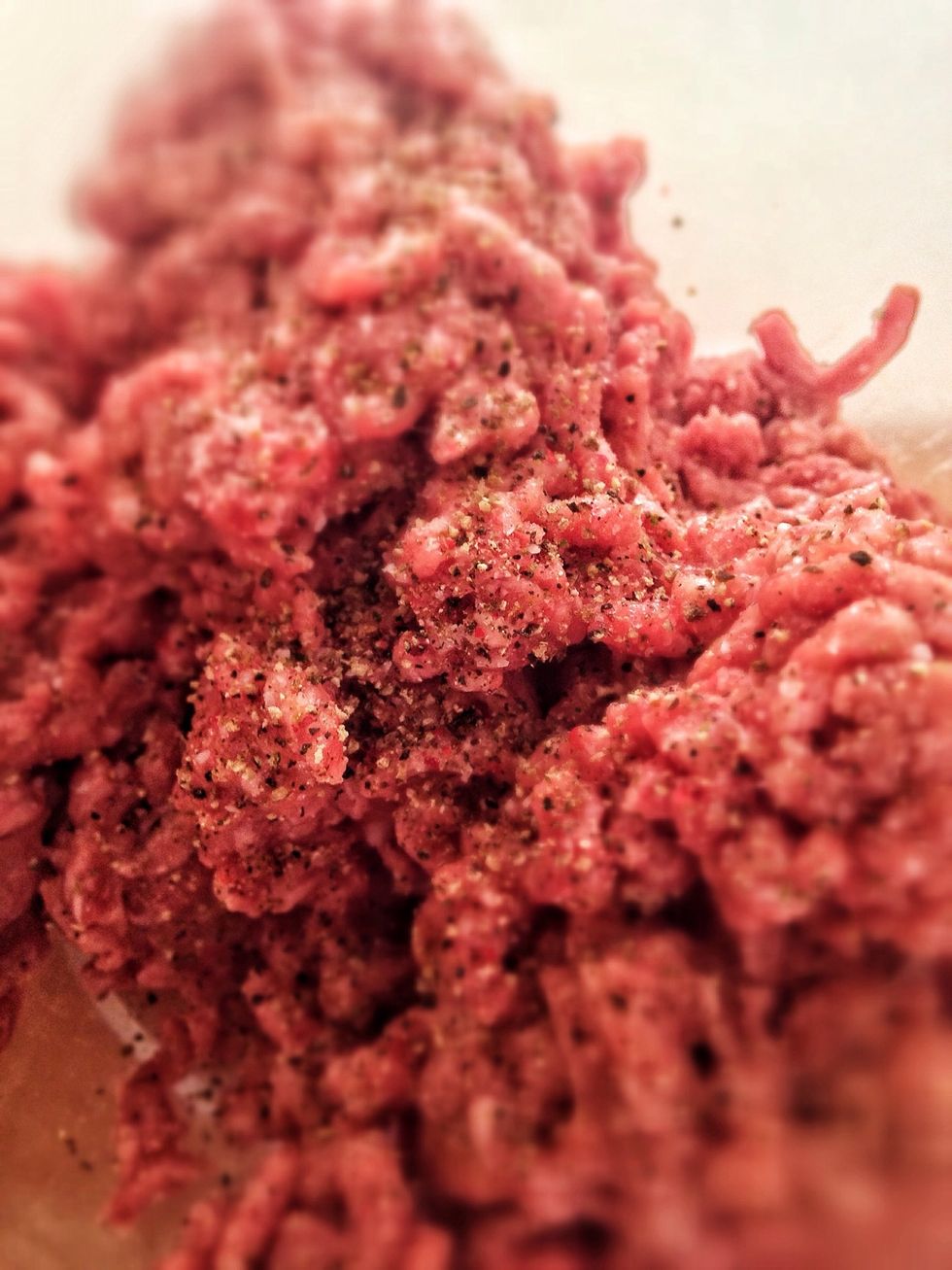 Mix the beef by hand in a bowl and add the free range egg, this will help bind the mixture together, season with rock salt and black pepper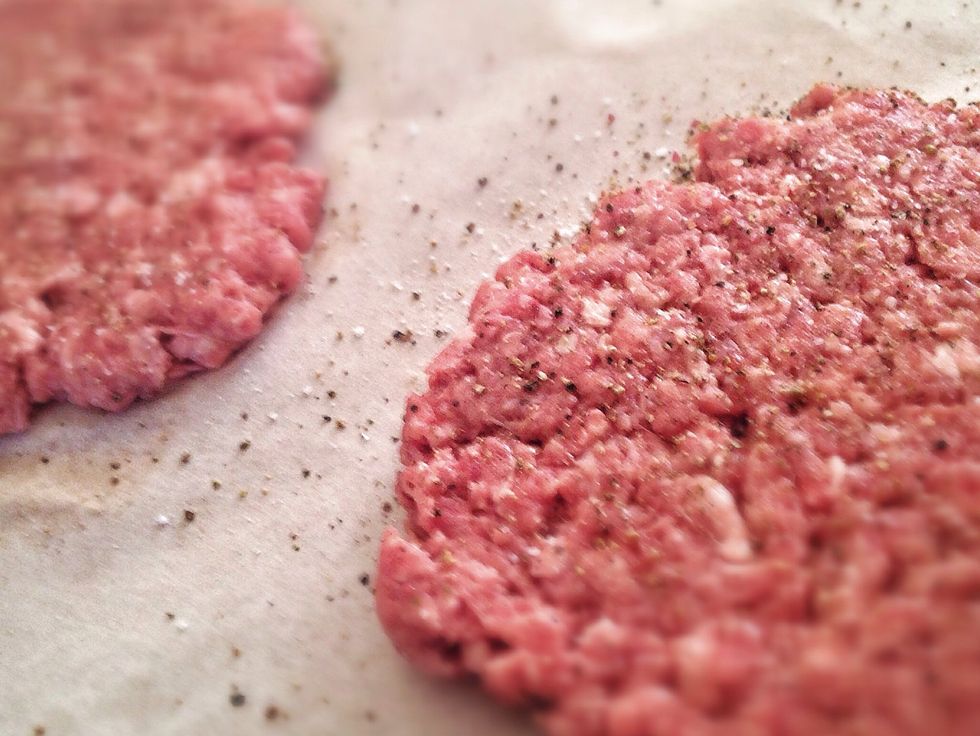 sprinkle a sheet of grease proof paper with sea salt and pepper, create balls with the beef and squeeze tightly to remove excess air, flatten on the paper and cover with pepper and salt
Cook the burgers in a hot pan with a splash of Olive oil, add the streaky bacon to release all those great flavours!
Add the cheese and serve in a fresh brioche toasted bun, simple and effective!
300.0g British beef mince 20%fat
1.0 Free range egg
6.0 Smoked streaky bacon rashers
Cheddar cheese