How to make a breakfast smoothie
This is a really quick and easy way to have a delicious breakfast in less than 10 minutes!
21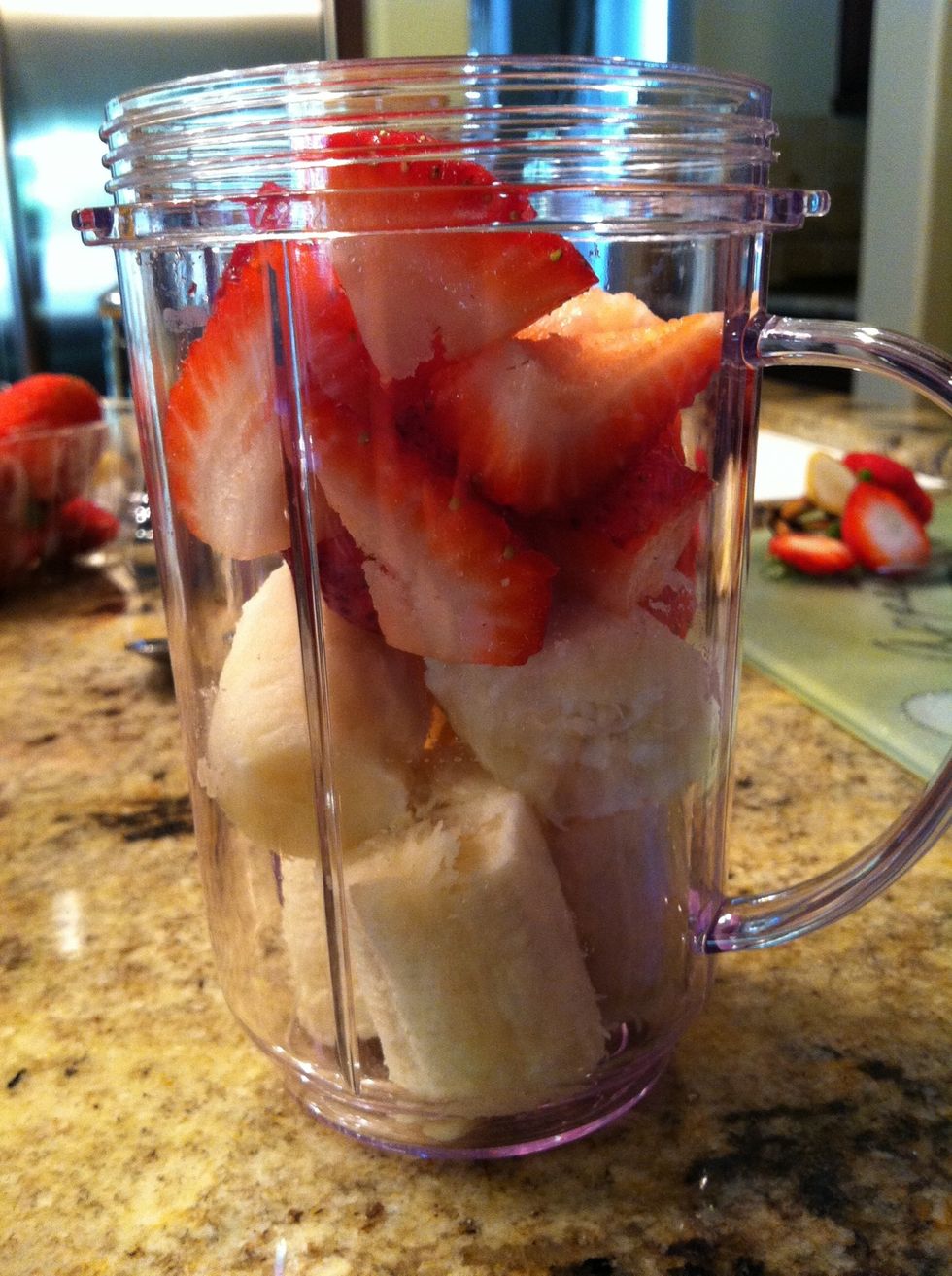 You can add as many strawberries and bananas as you would like. I usually use one banana and 3-4 large strawberries in a small blender.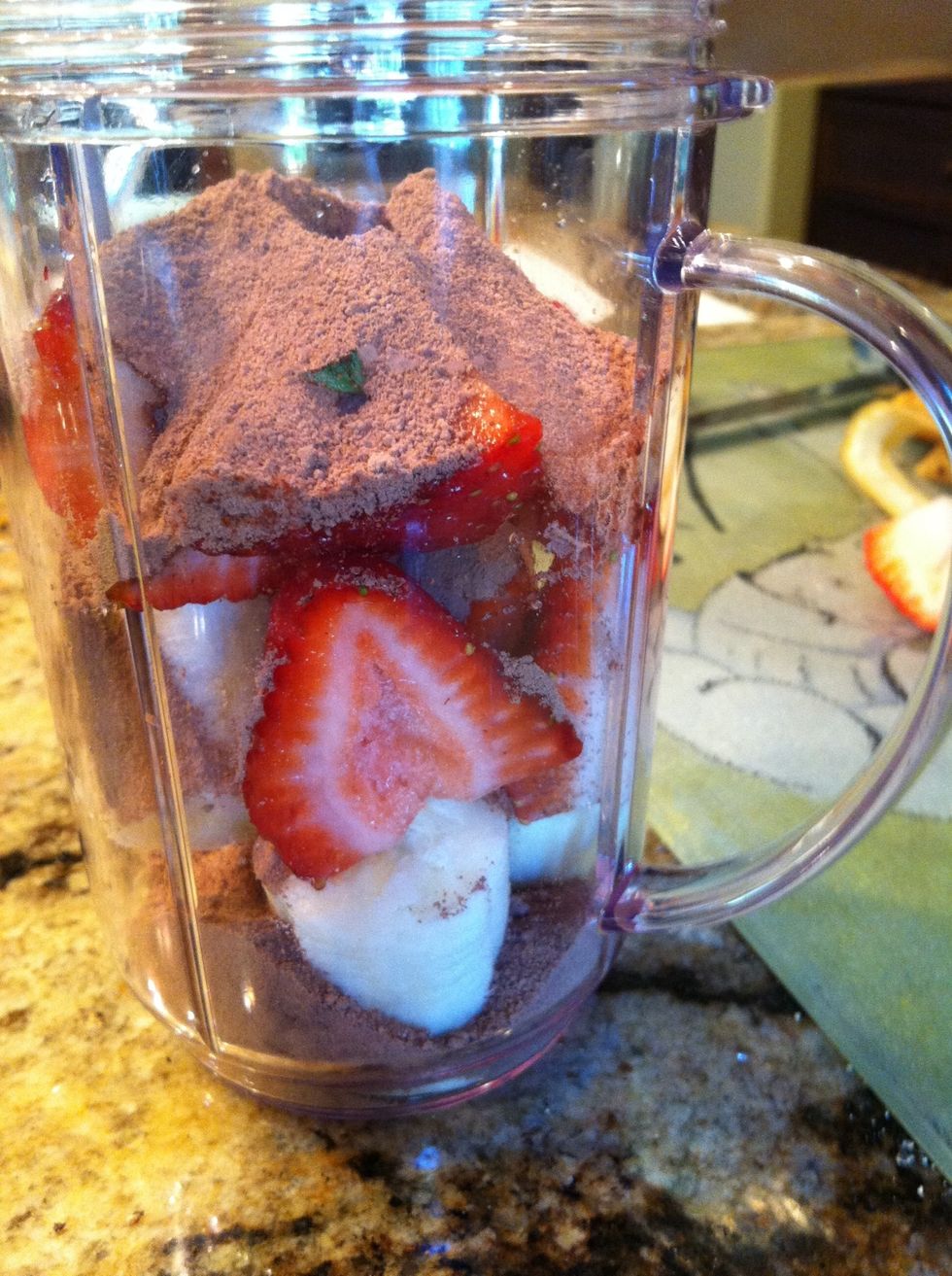 Next add in 2-3 teaspoons of your chocolate powder.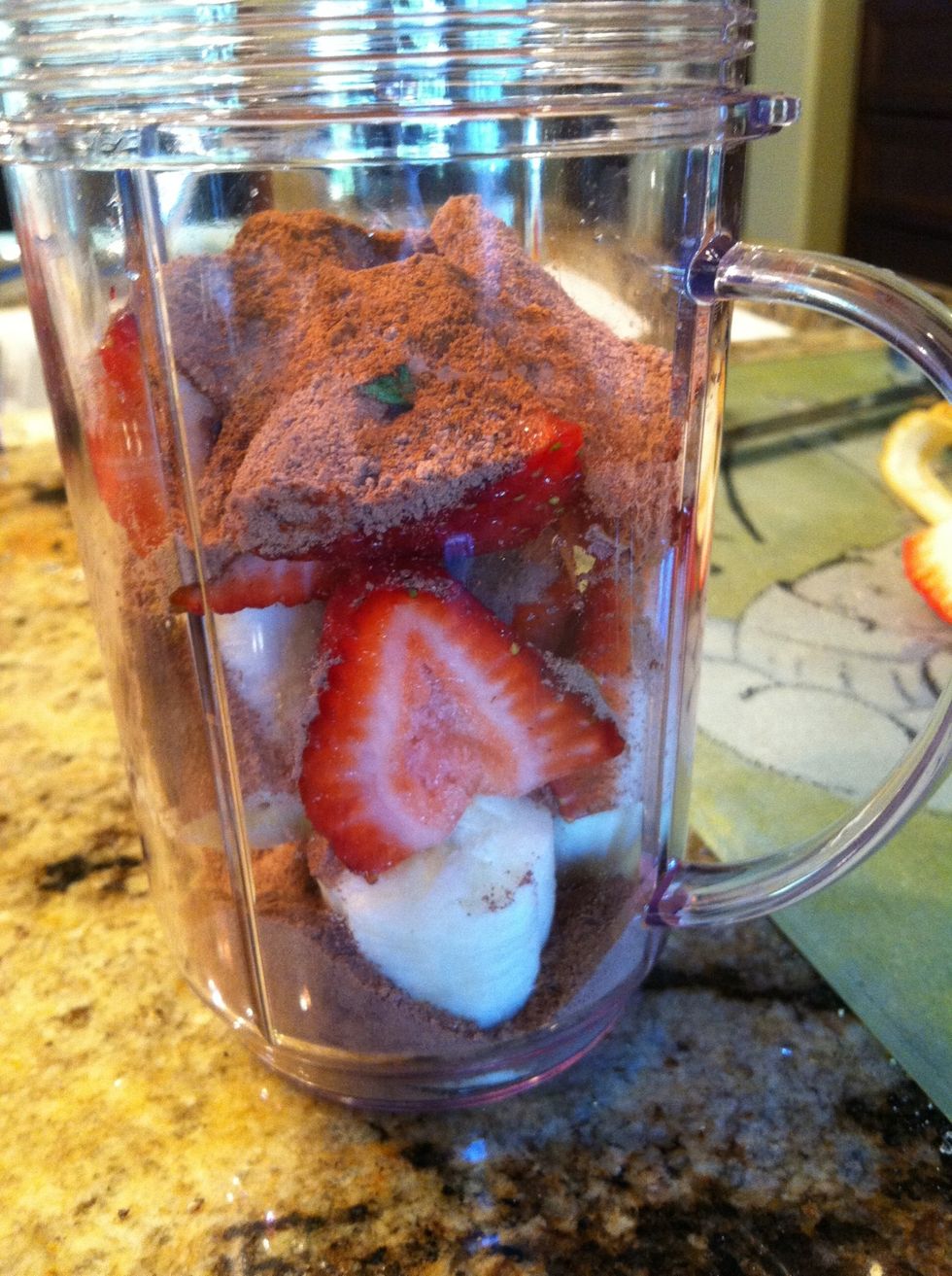 Then add a little bit of cinnamon.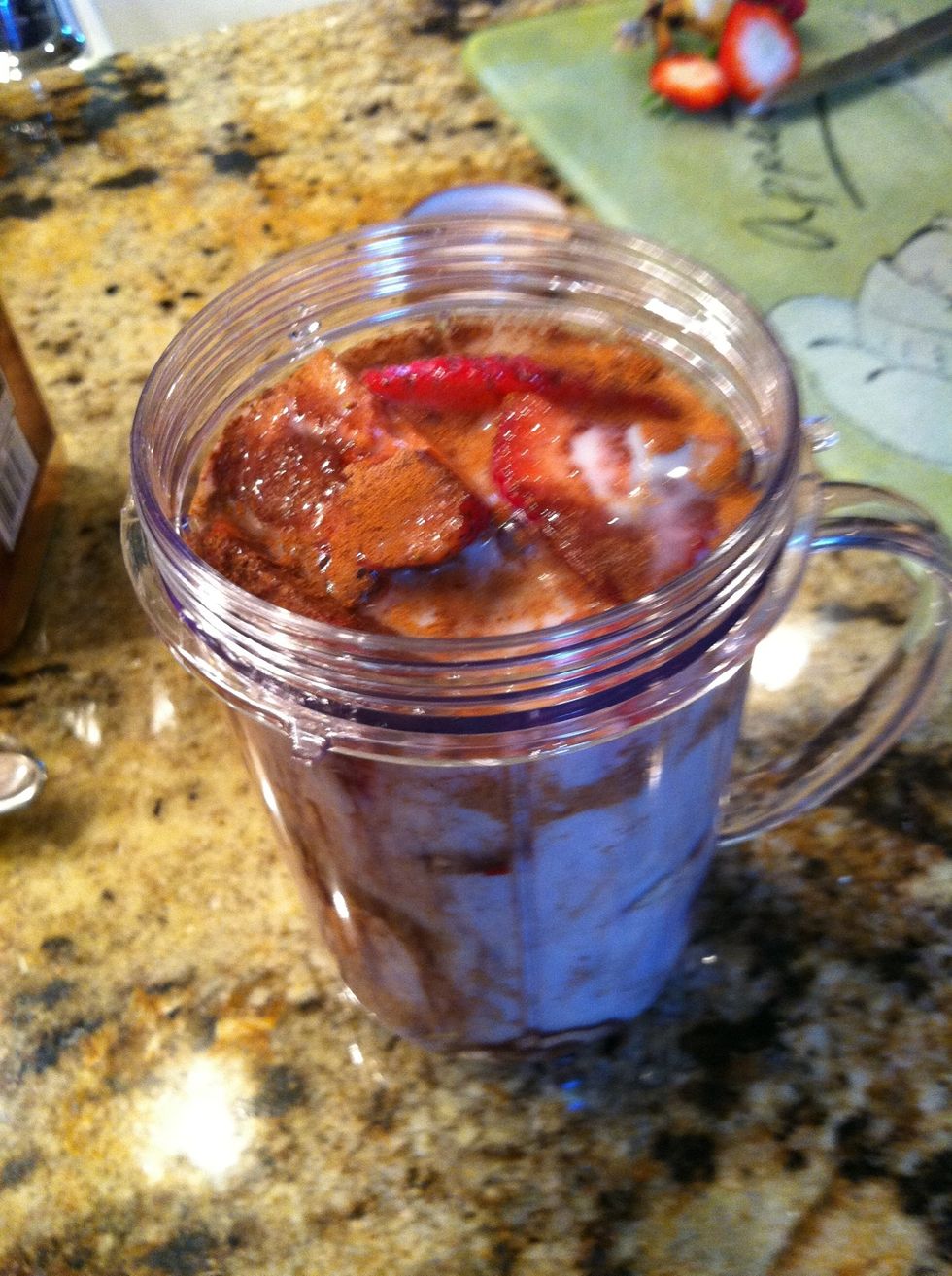 Pour in about one cup of milk. You might need to add more depending on the size of your blender.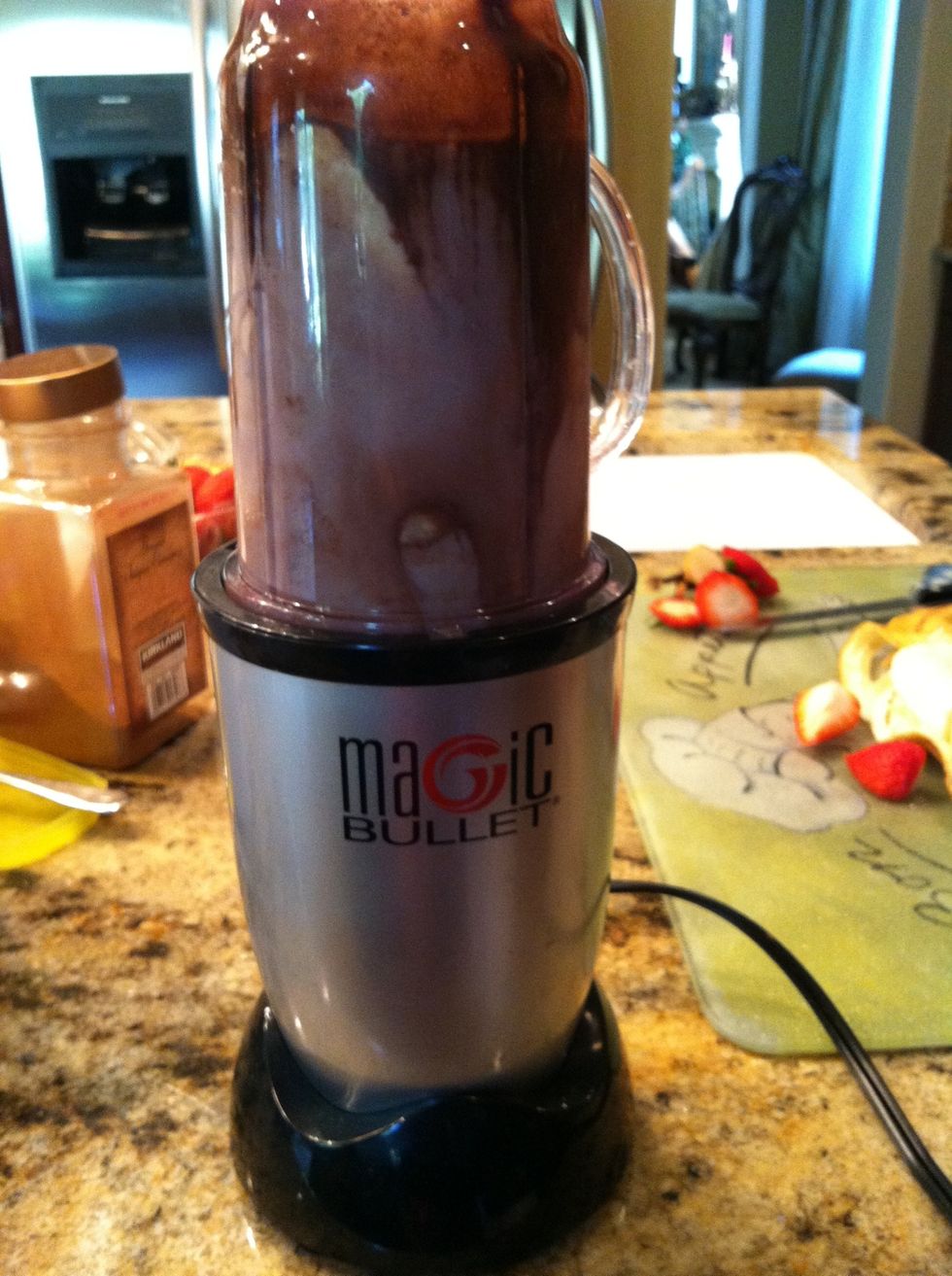 Blend all the ingredients until it appears to be smooth and frothy.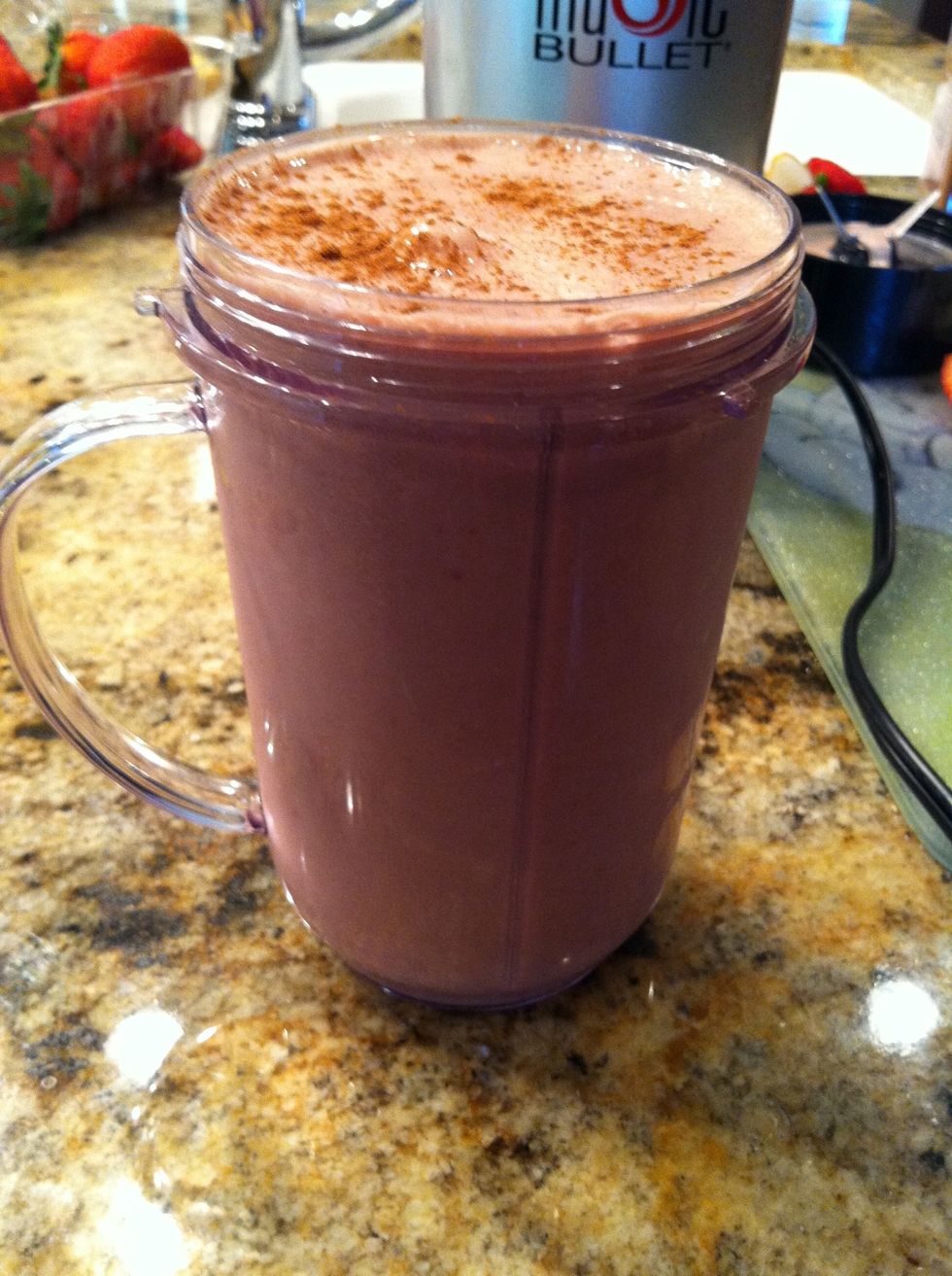 Finally you can add a little bit of extra cinnamon on top and enjoy you tasty, new smoothie!
Strawberries
Banana
Chocolate milk powder (like Nesquik)
Milk
Blender
Cinnamon