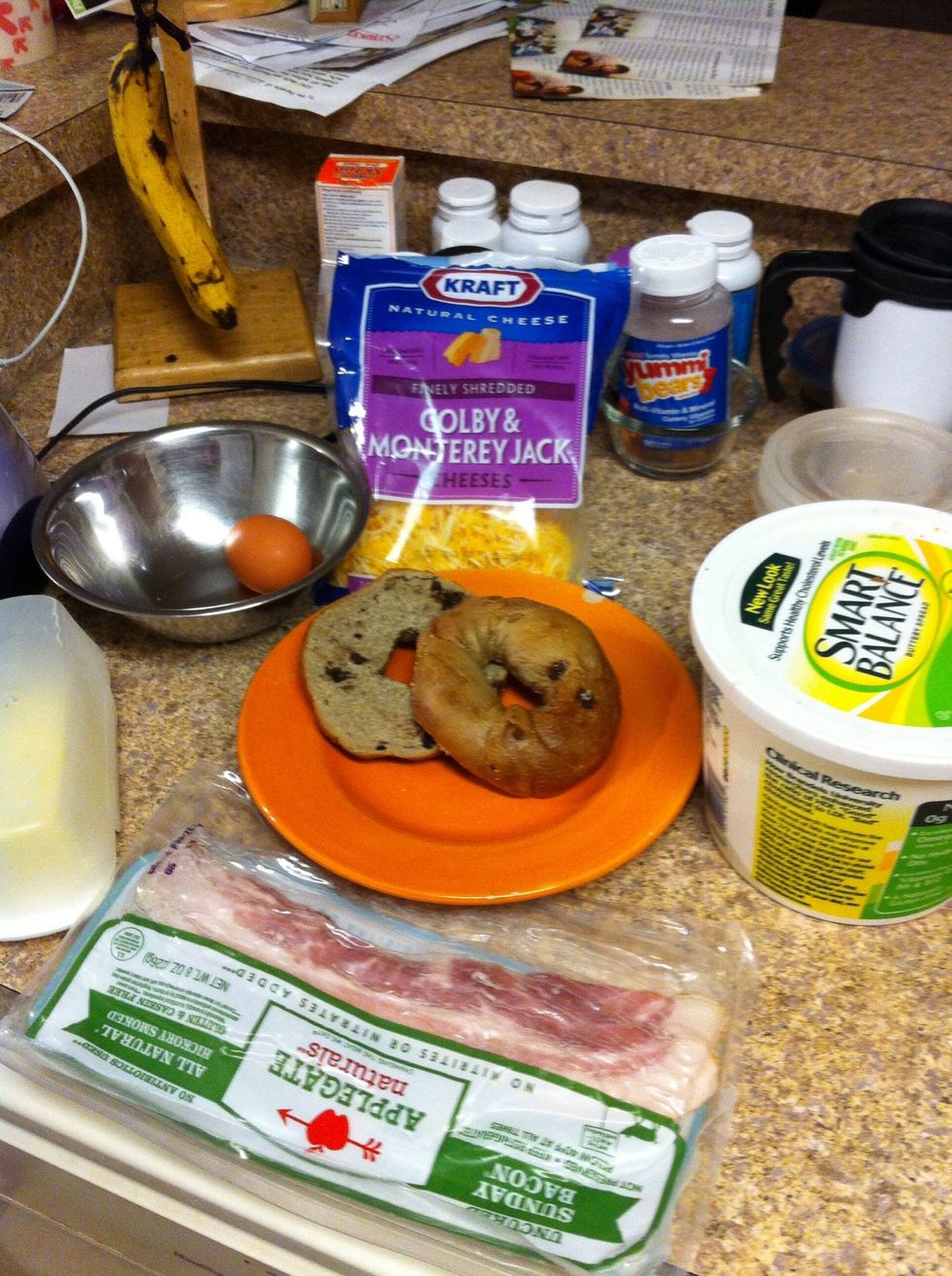 Your supplies!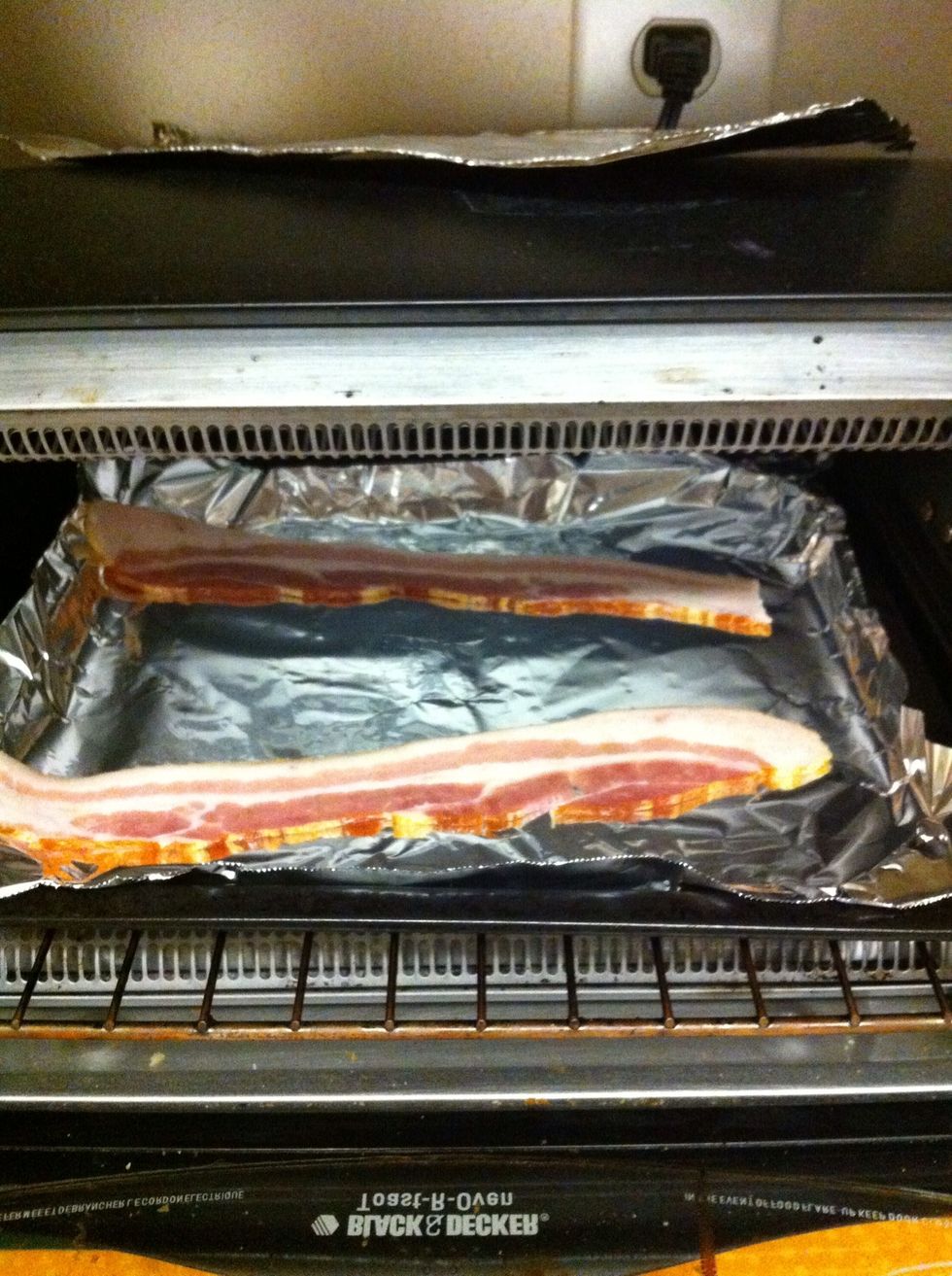 Line your baking sheet with aluminum foil and lay your bacon on it, preheat oven to 400 degrees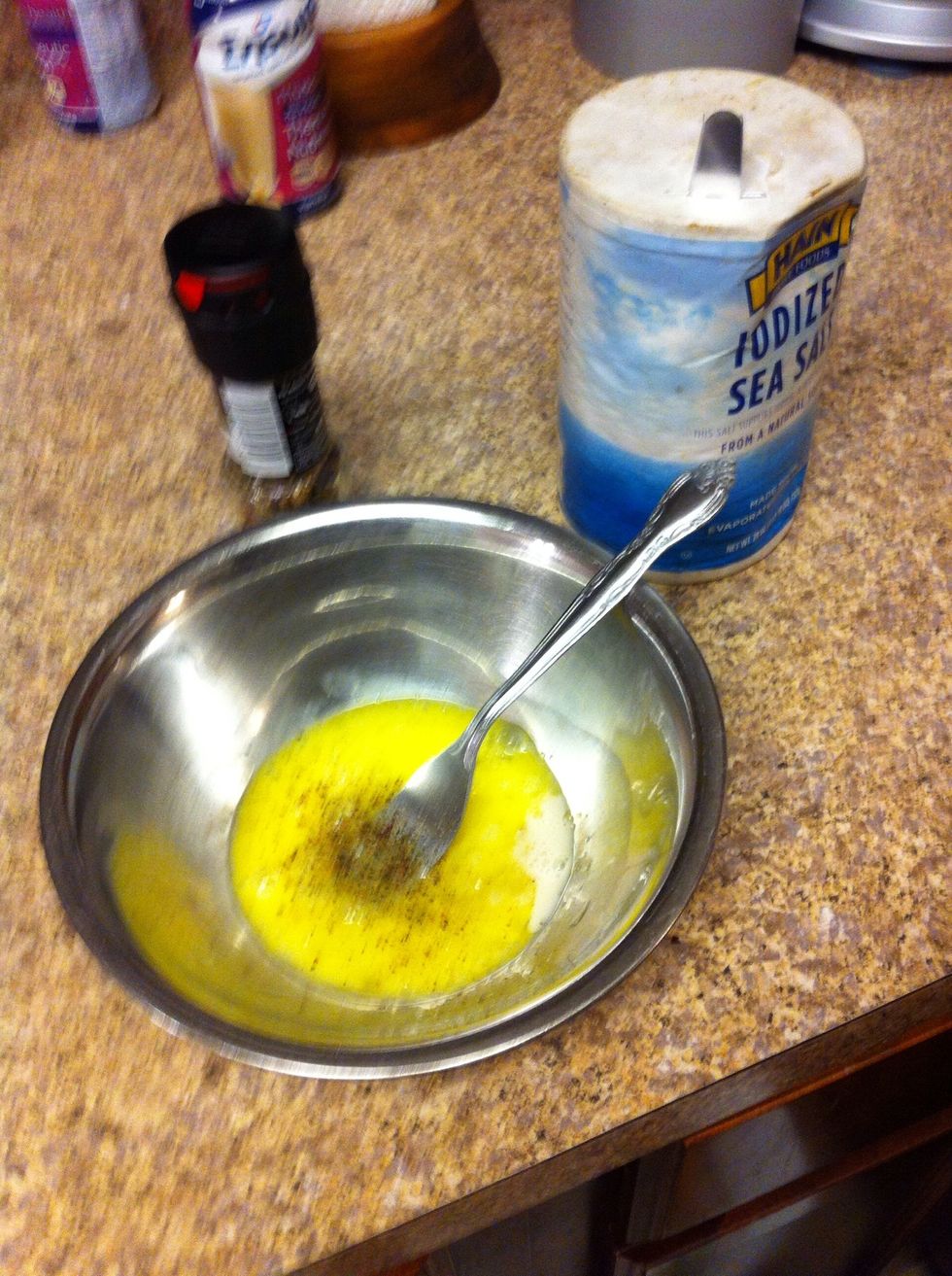 Scramble eggs with salt and pepper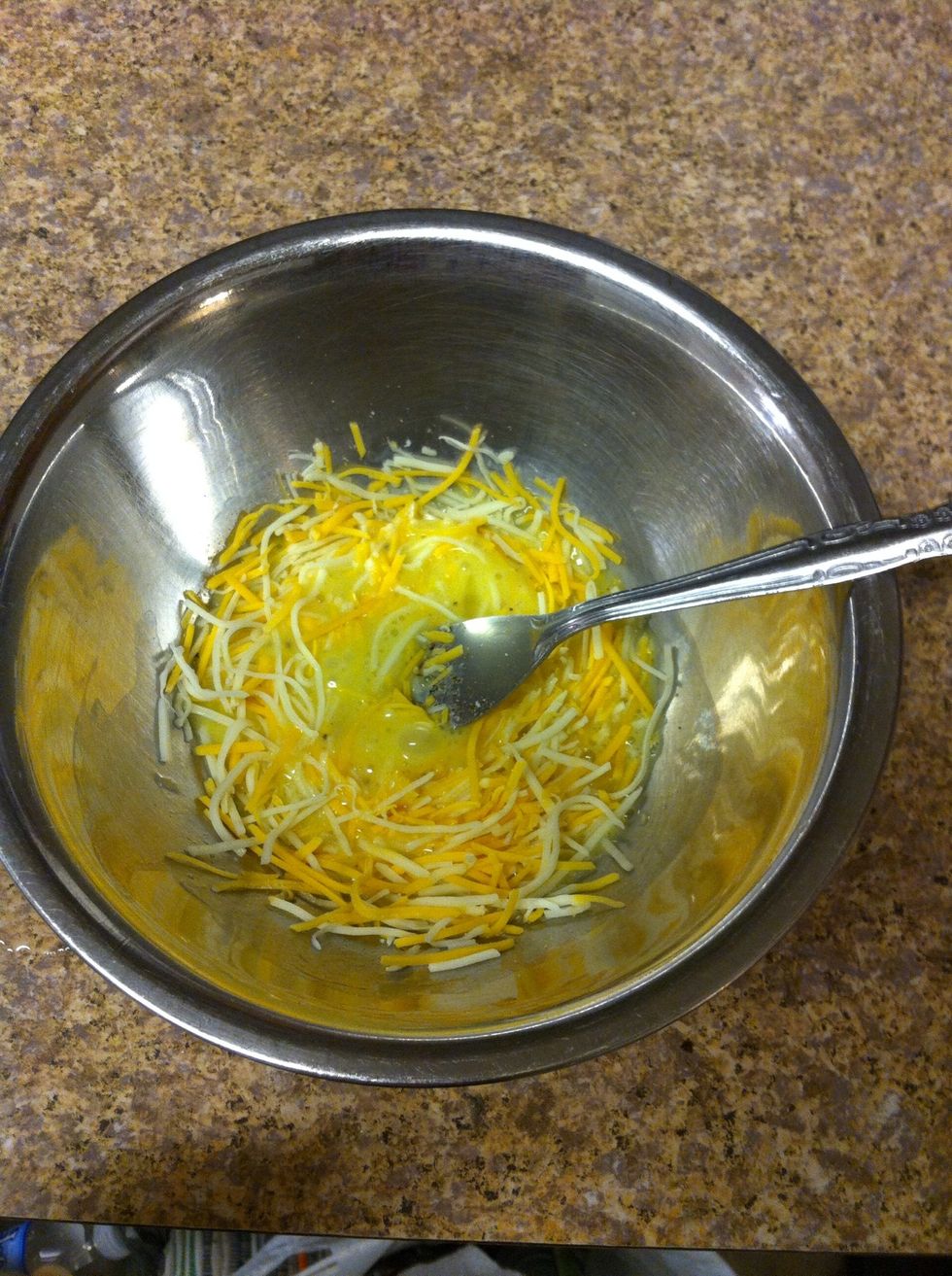 Add cheese!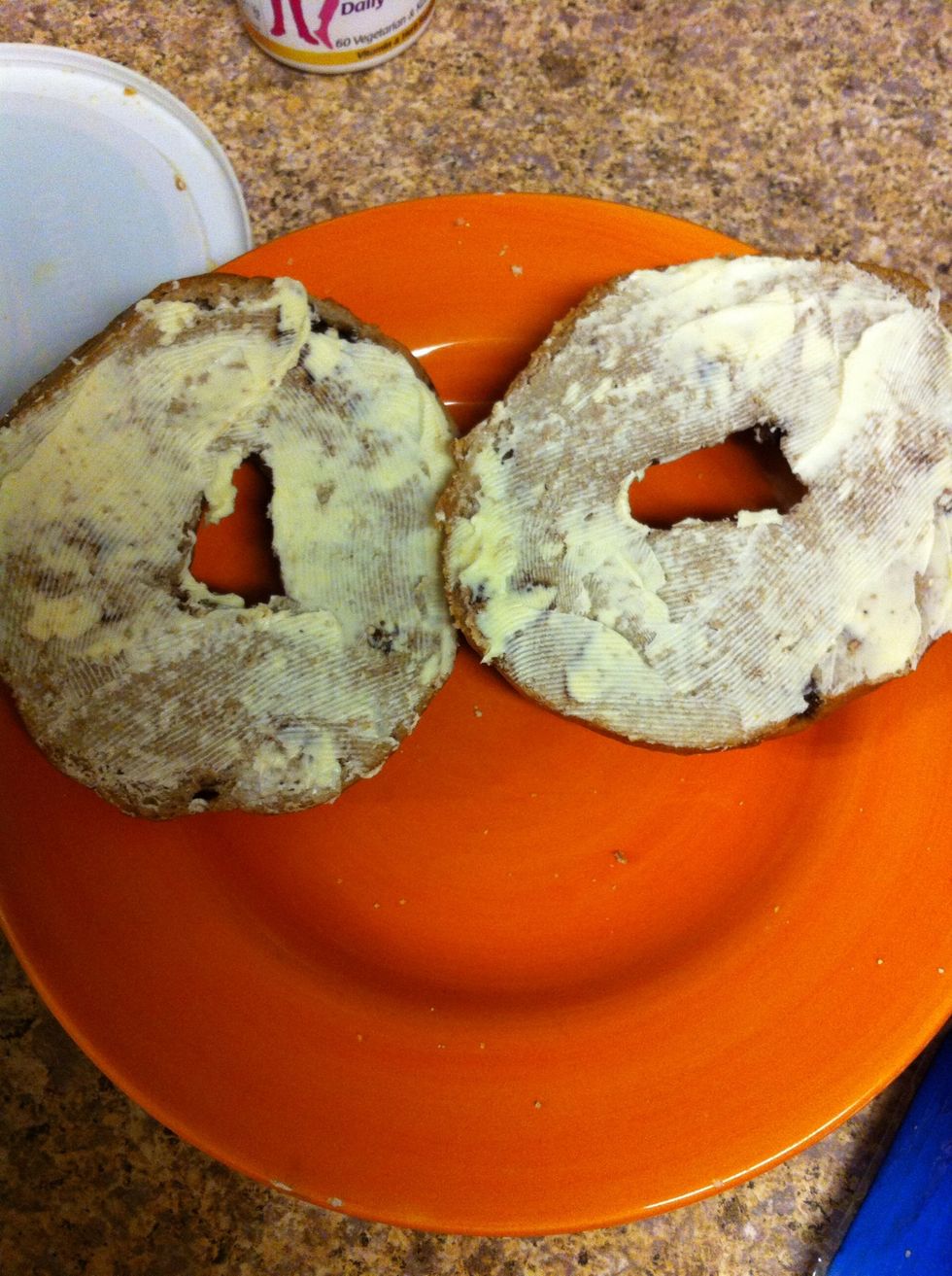 Slather your bagel with butter 😋 I chose chocolate chip bagels 🍫🍫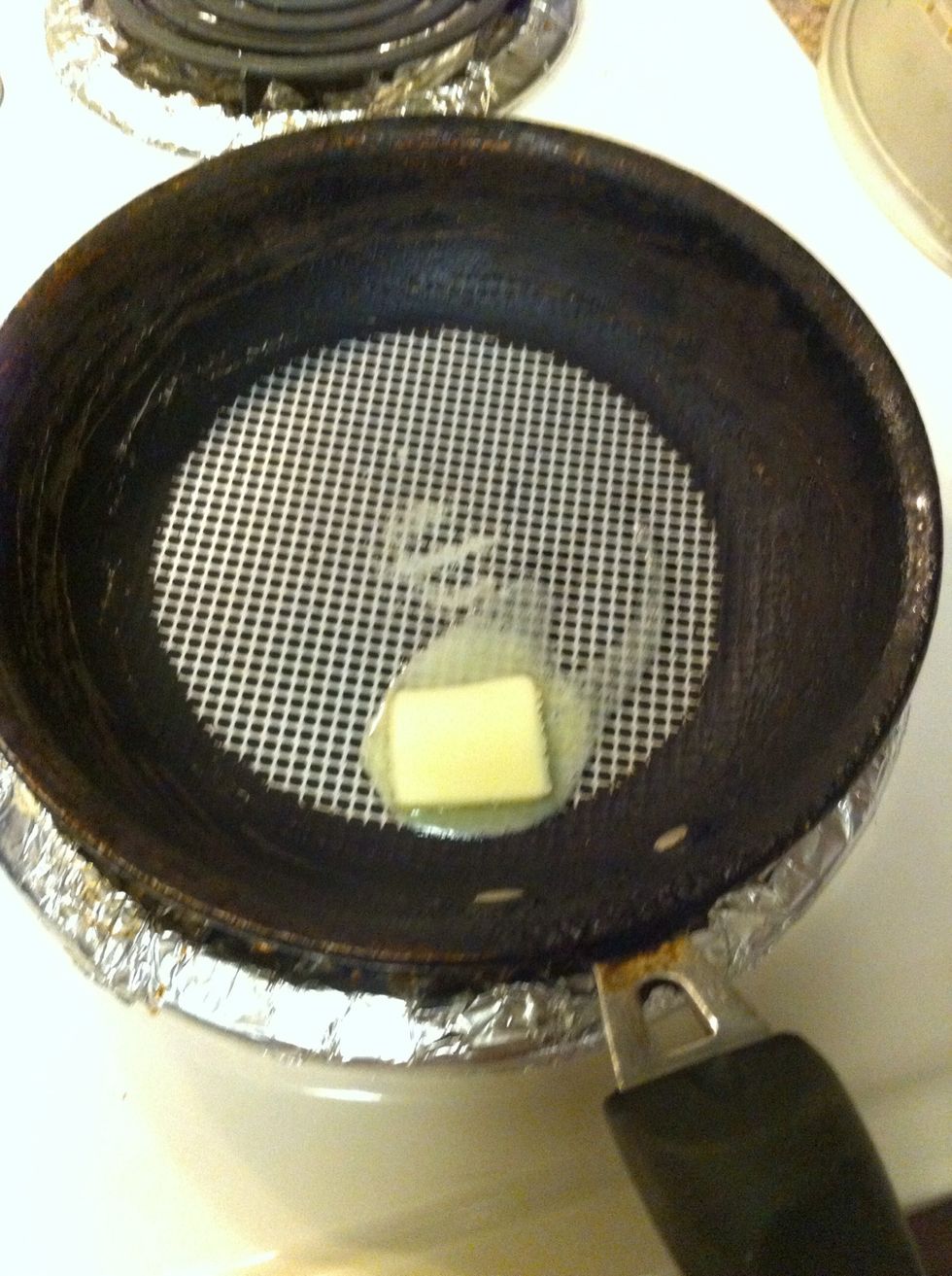 Wait until your frying pan is hot and put butter in it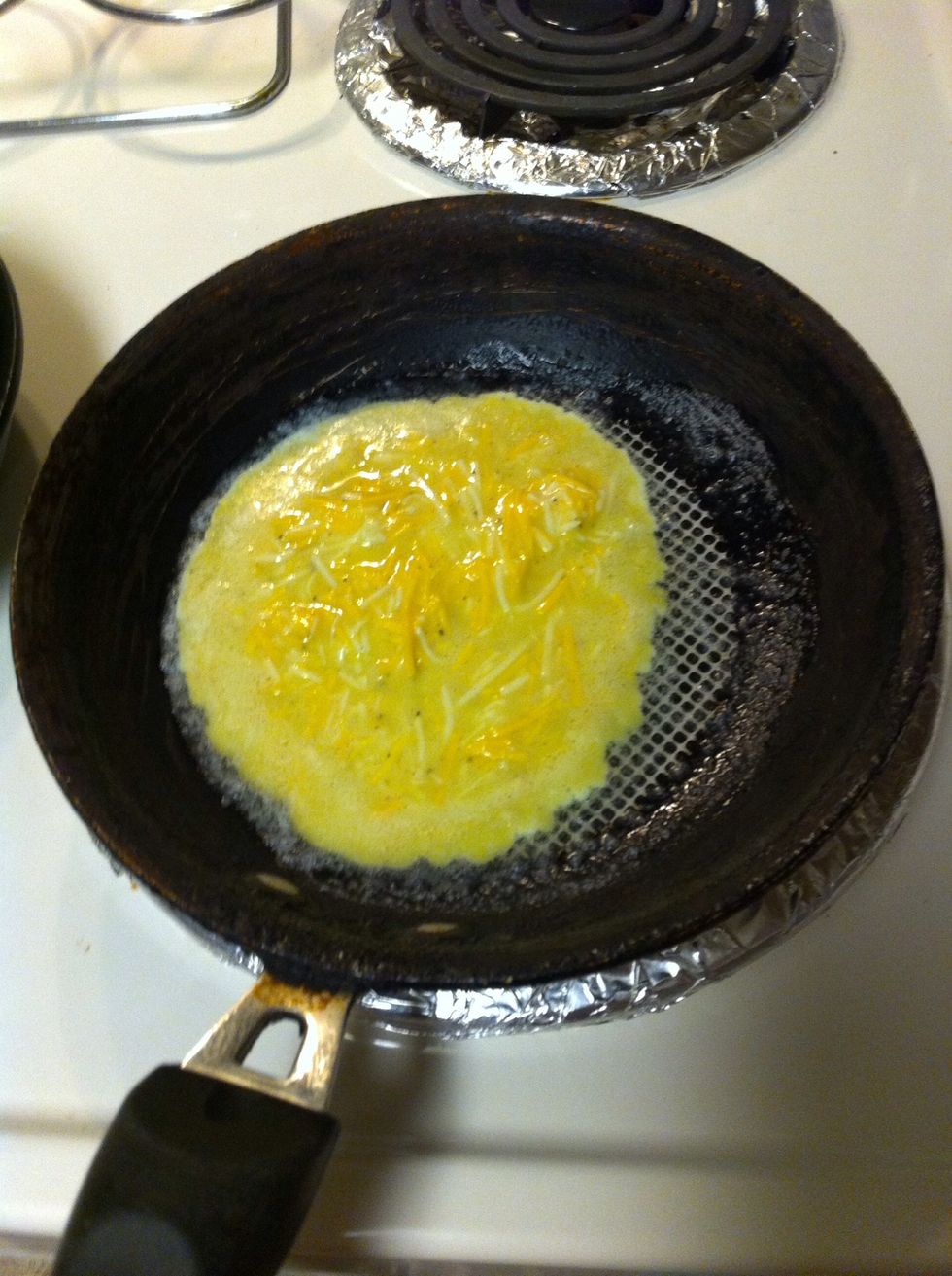 Add your egg mixture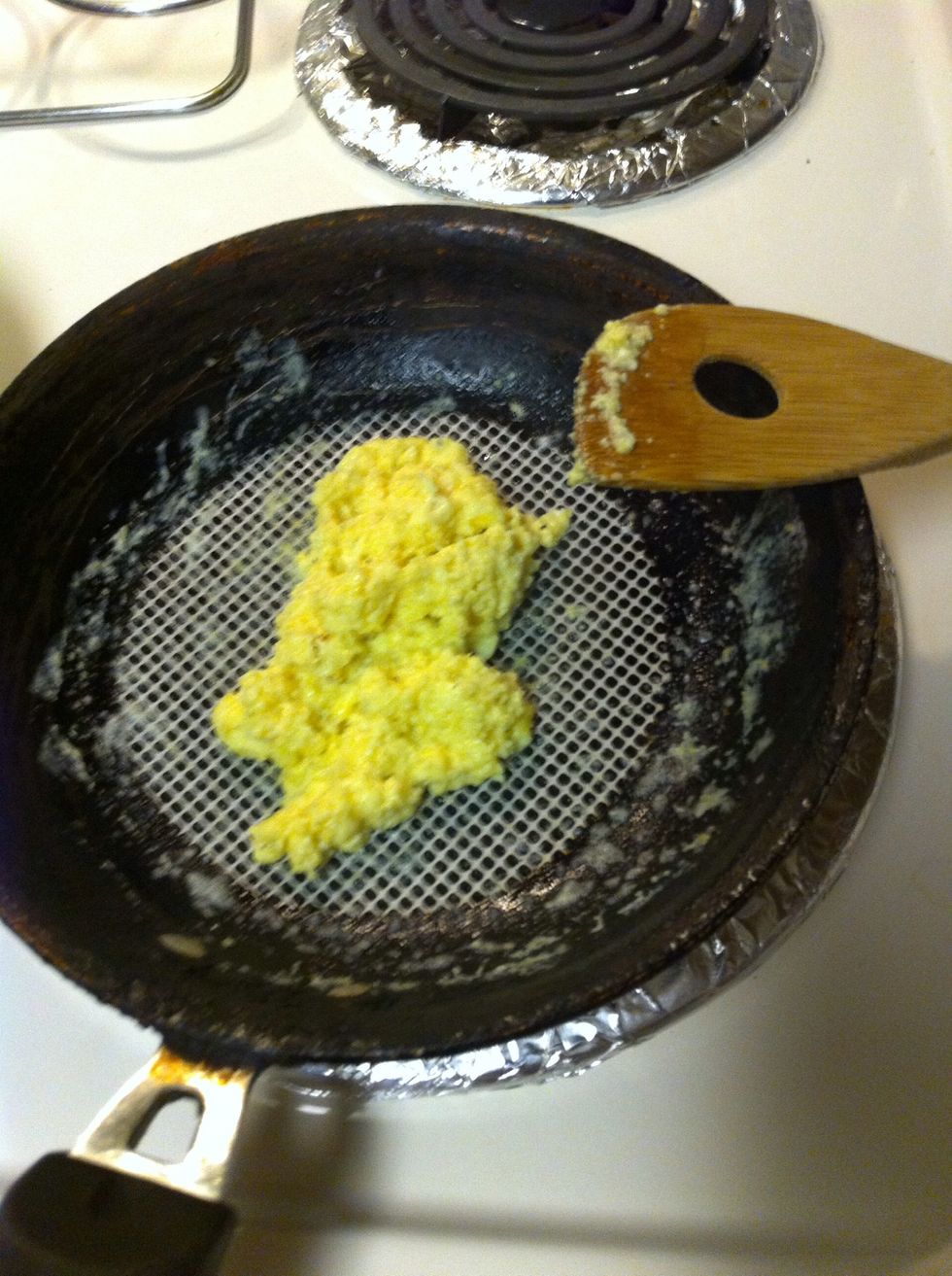 And scrambleeeee until no longer wet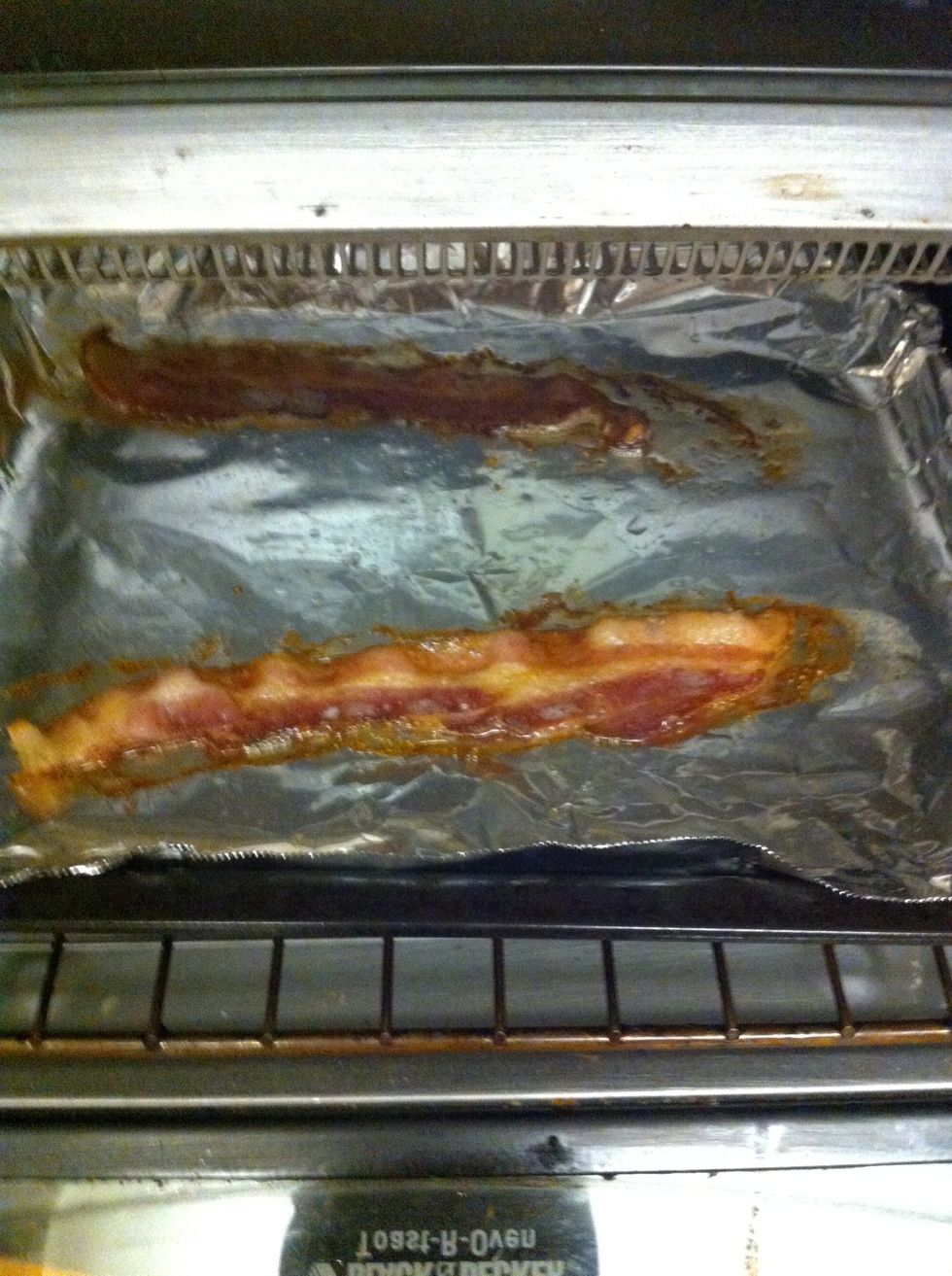 By that time your bacon should be nice and crispy, yum!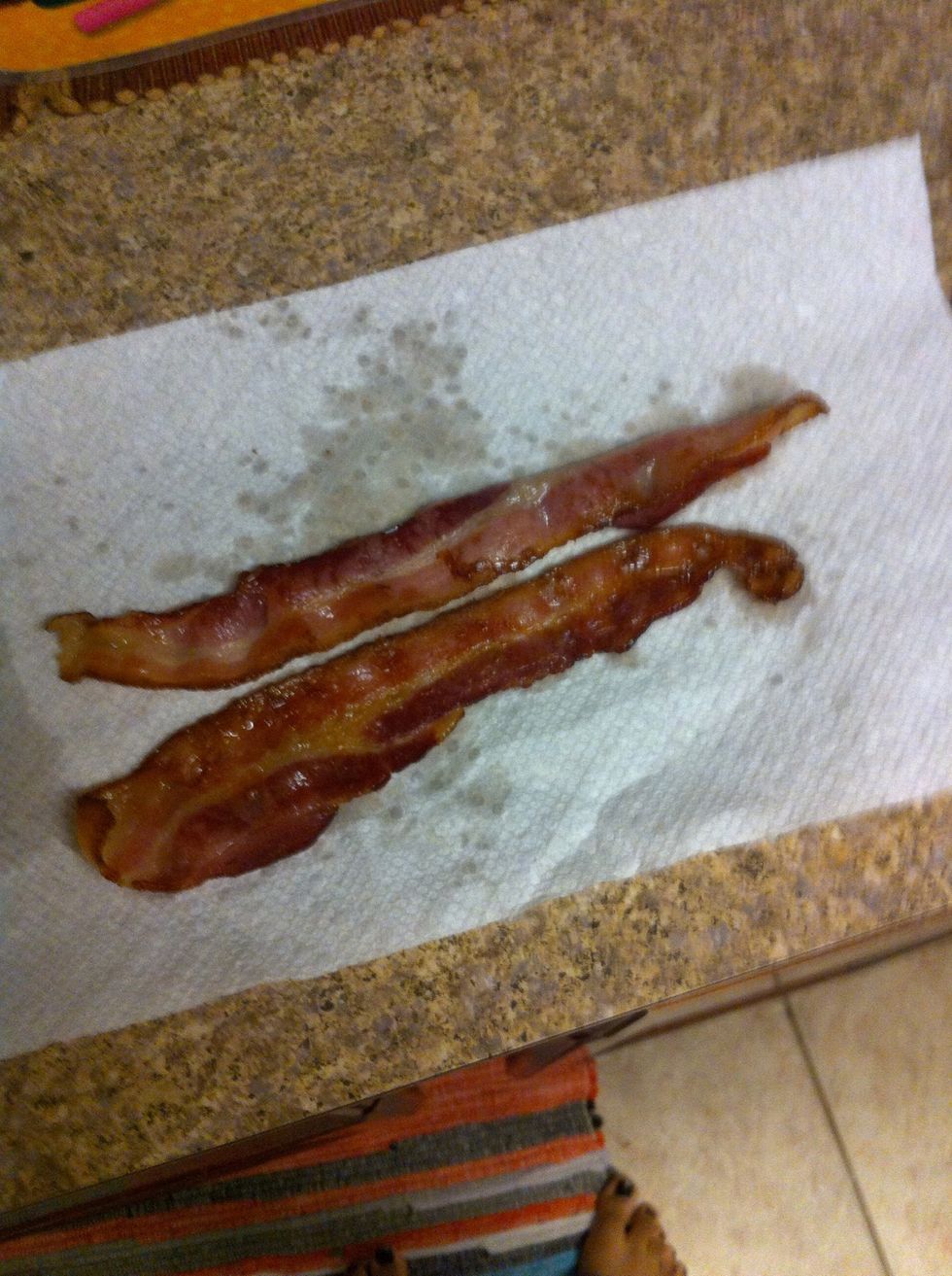 Pat dry to remove excess oil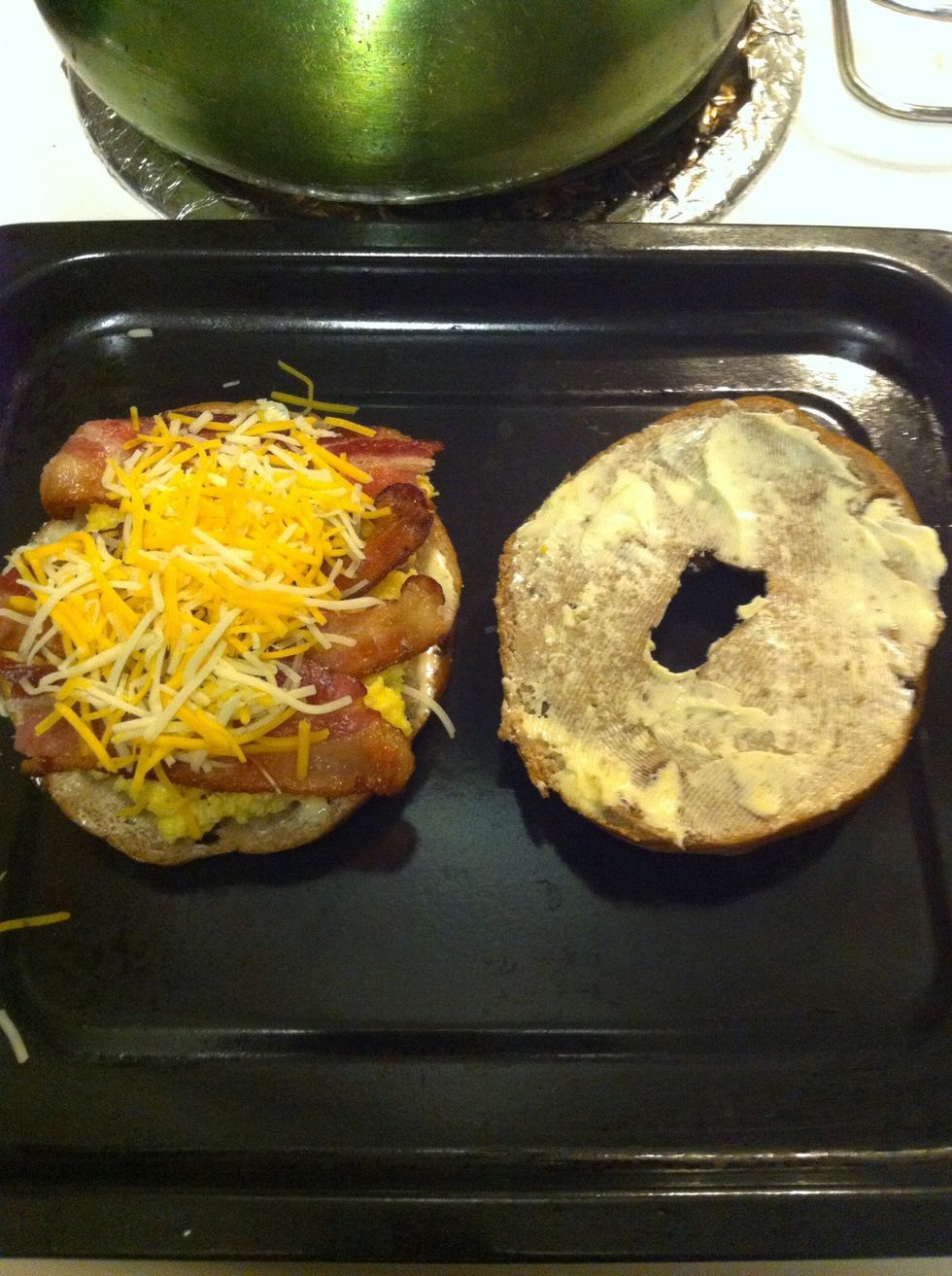 Put your bagels on a baking sheet and add the scrambled eggs, bacon, and extra cheese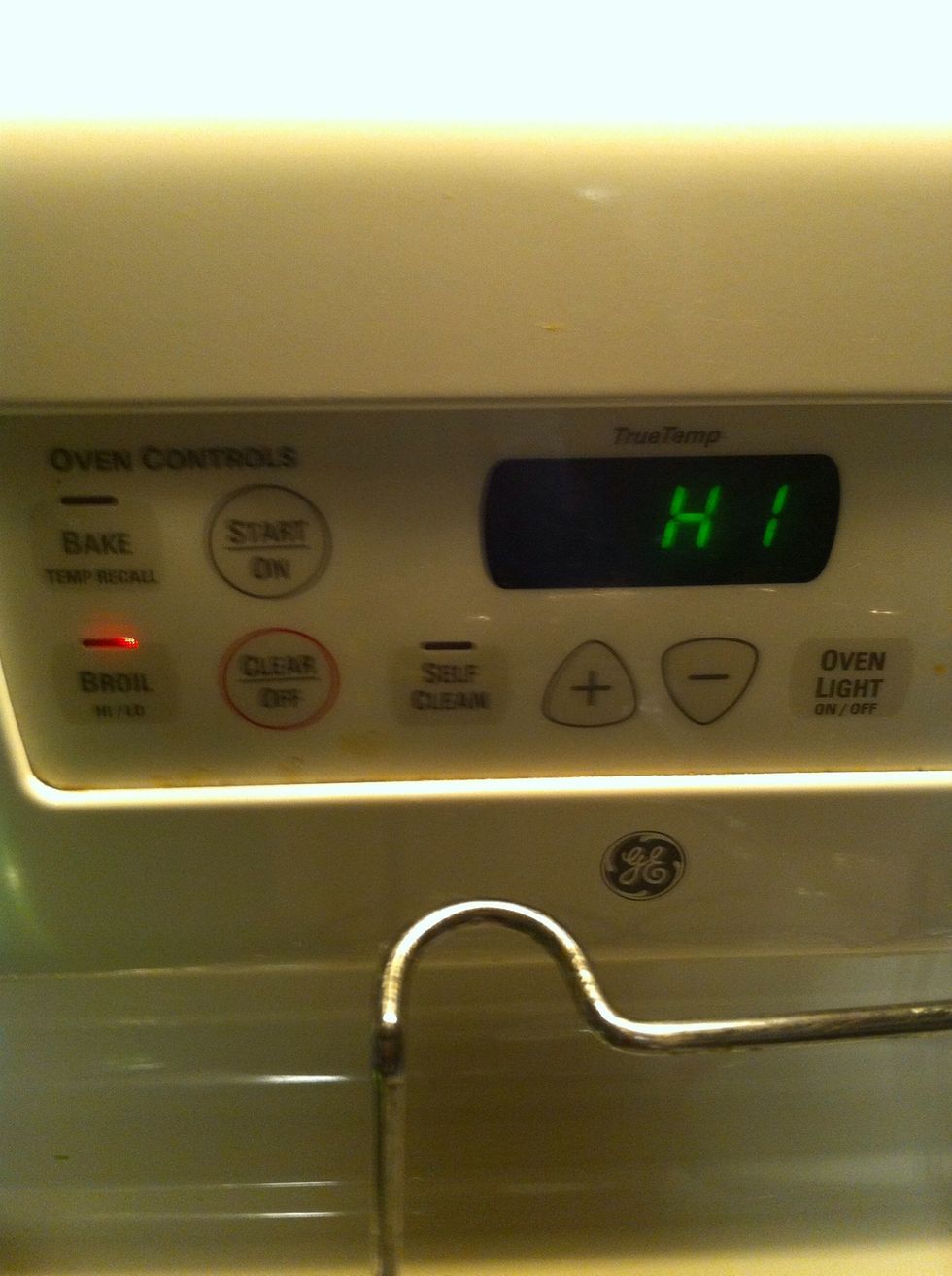 Turn on broil on your oven
And place your yummy delicious sandwich in the oven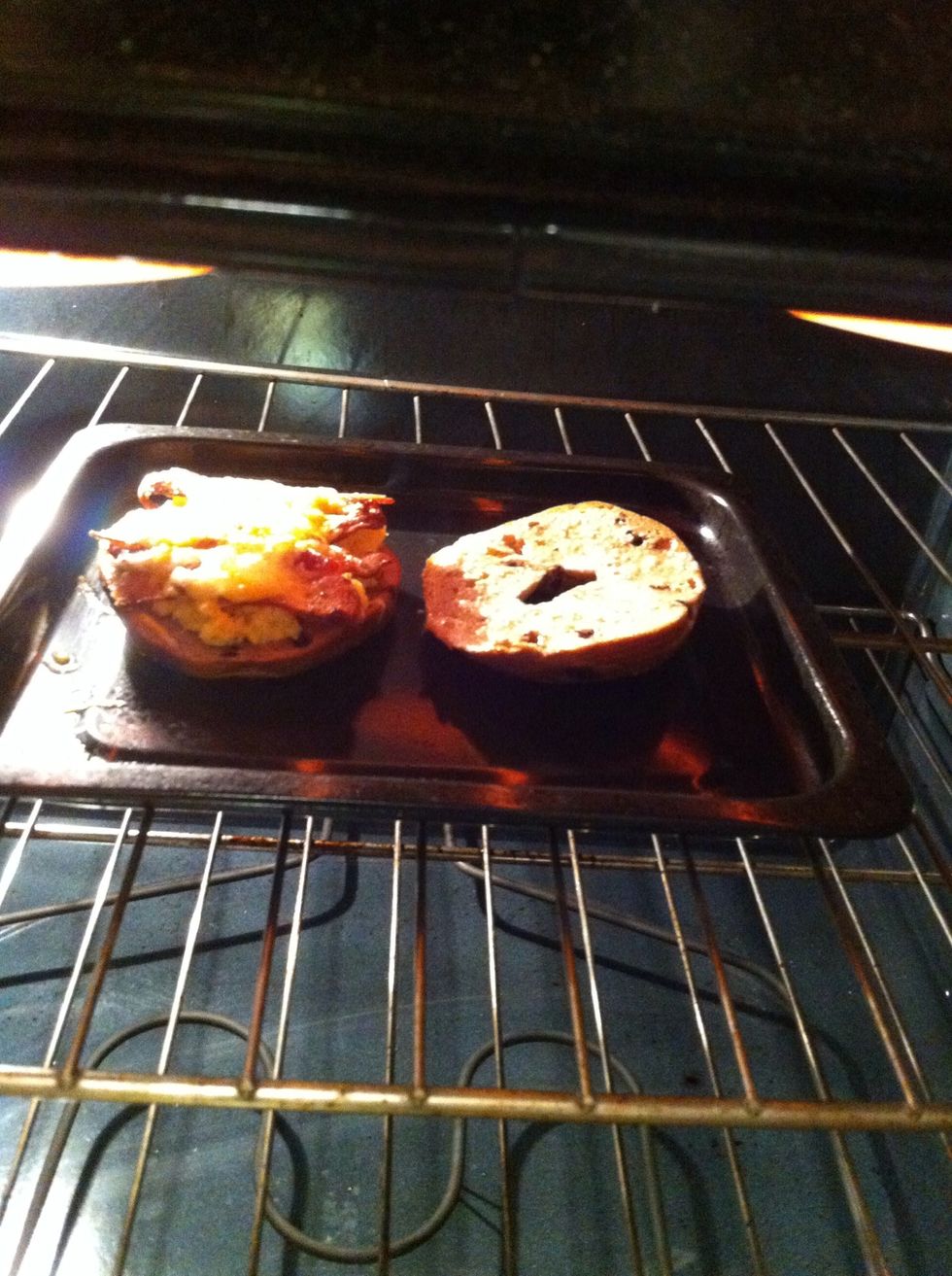 Broil until the bagel is toasty and the cheese is ooegoey and nice and melty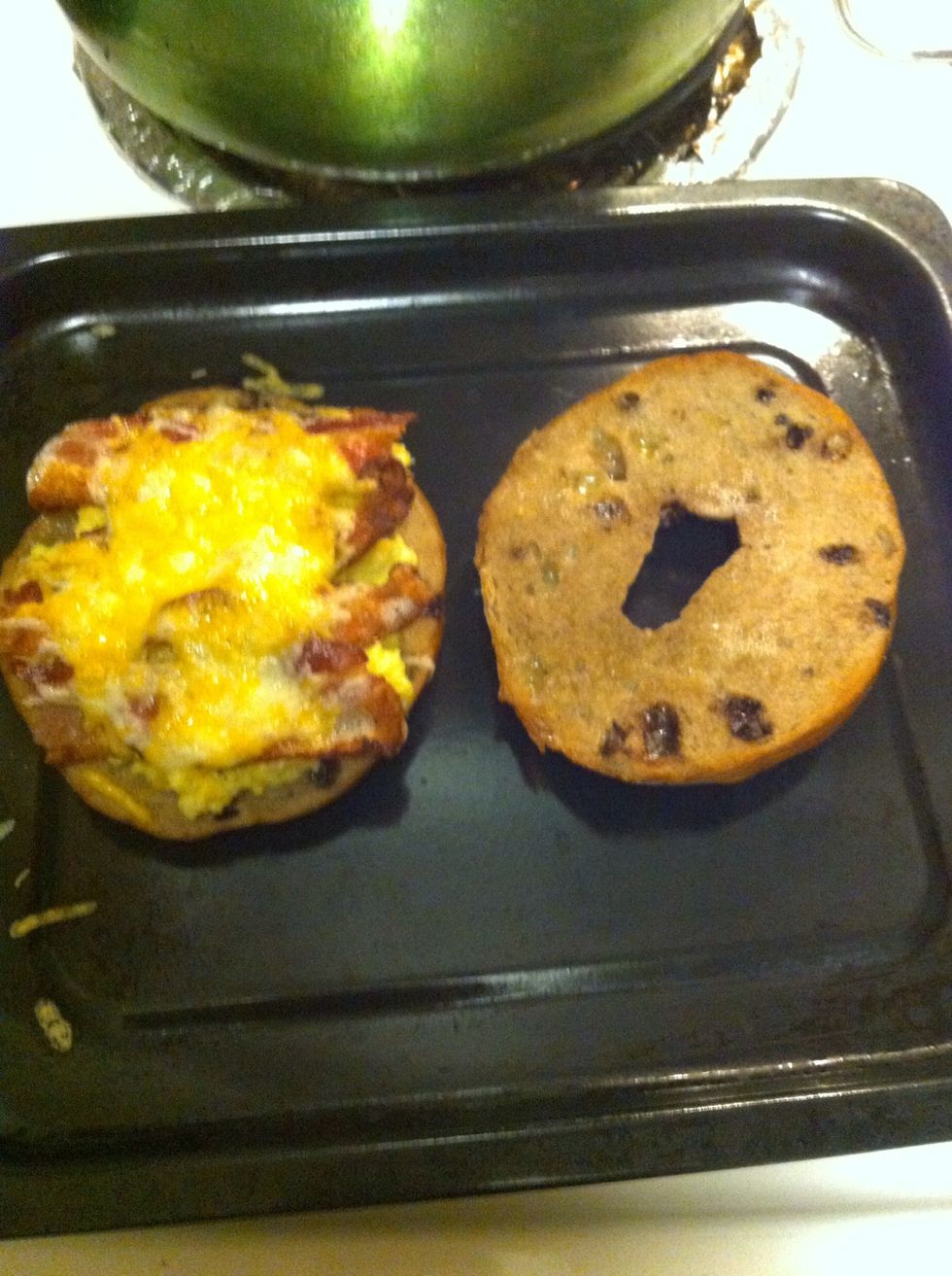 Sooooo good! 😍😍😍
Tada! A delicious breakfast sandwich, enjoy 😁
Bacon
Egg
Shredded cheese
Bagel (any kind)
Salt
Pepper
Butter
Oven
Frying pan
Foil
Paper towels