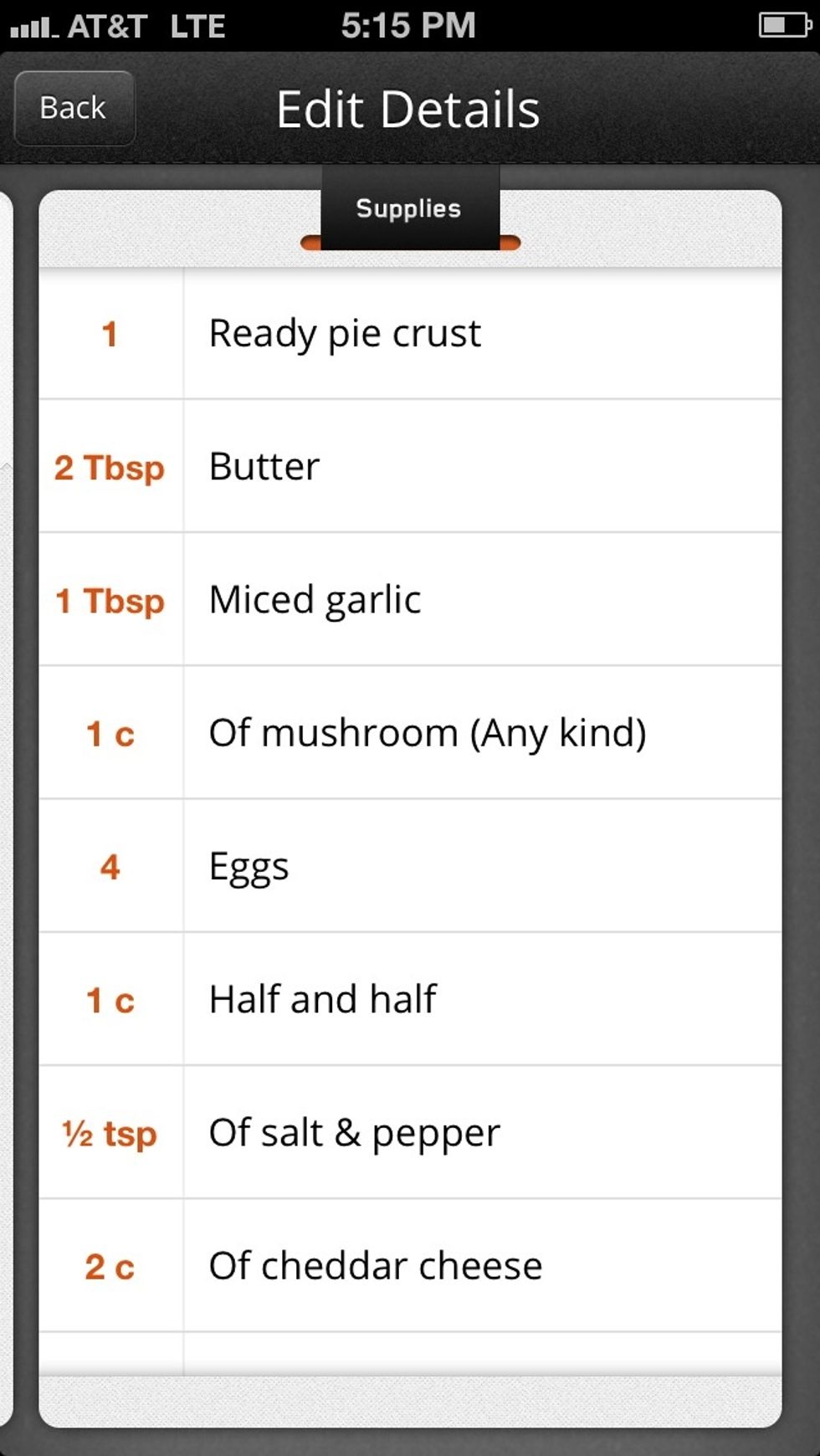 I also add (1) onion, (2 c) spinach, sausage, and (6 strip) cooked bacon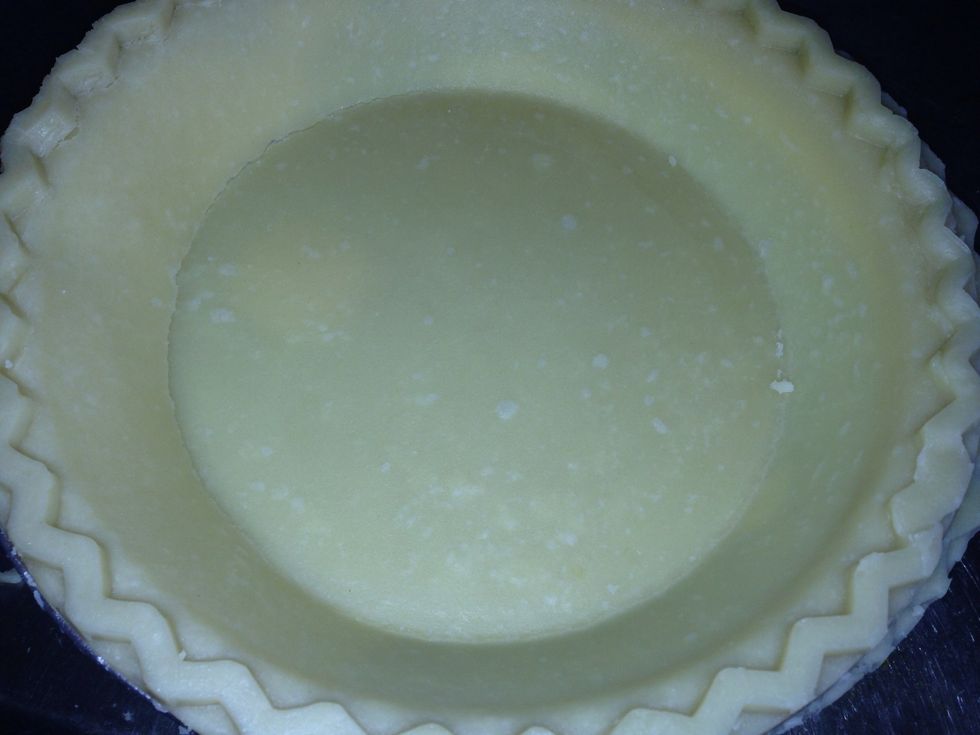 Heat oven 425 F. Prepare the lie crust and place it inside the oven for 7-10 min.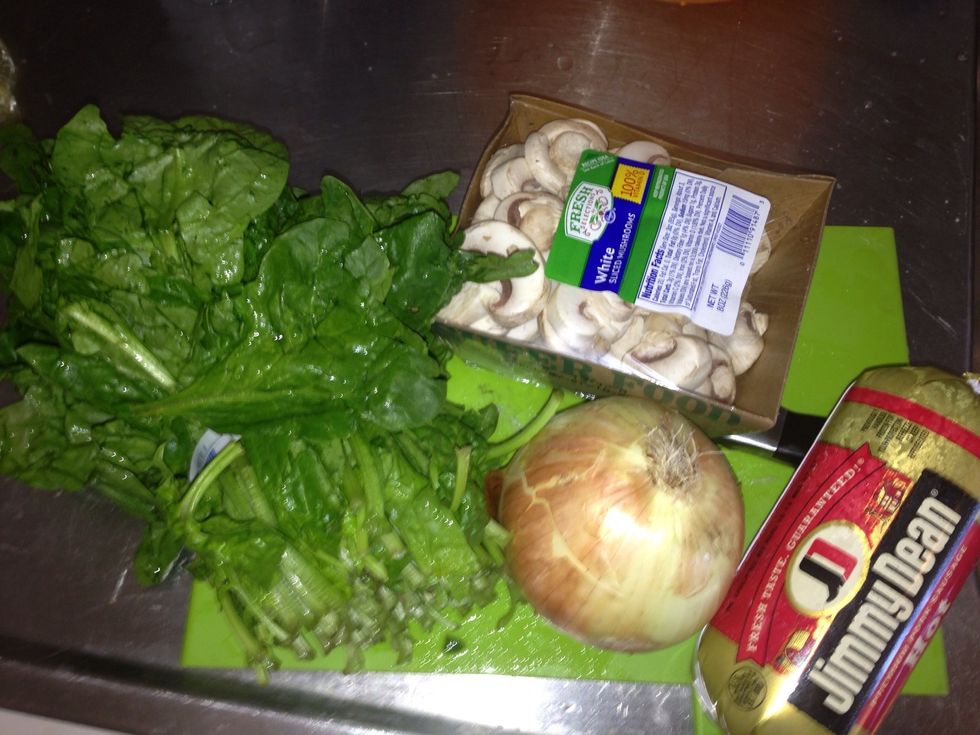 Prepare and clean all the vegetable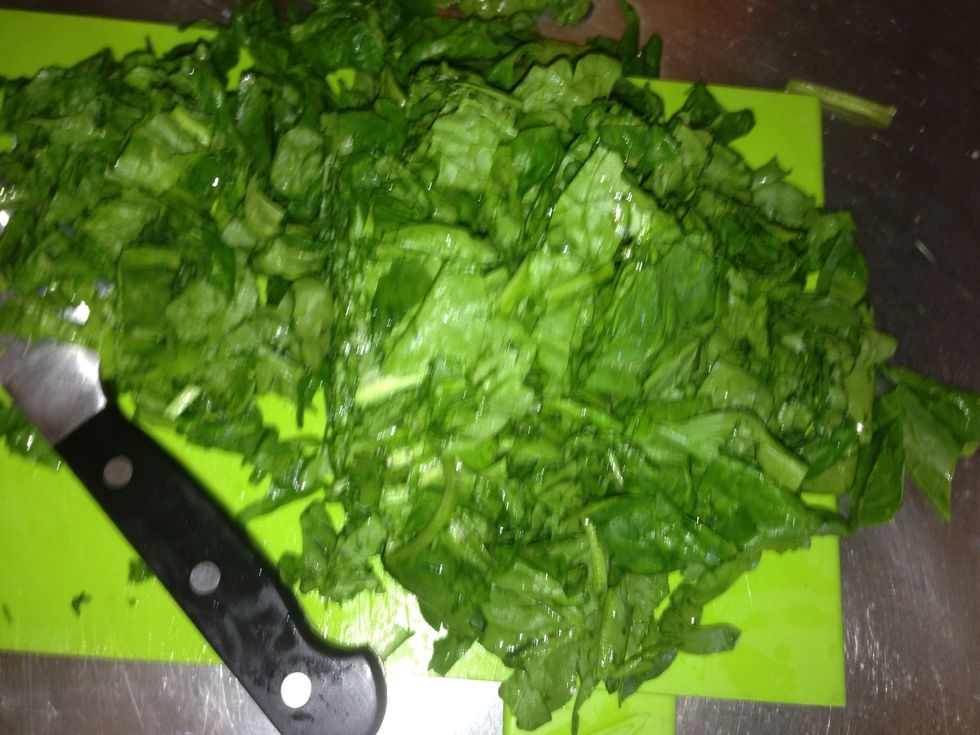 Chopped the spinach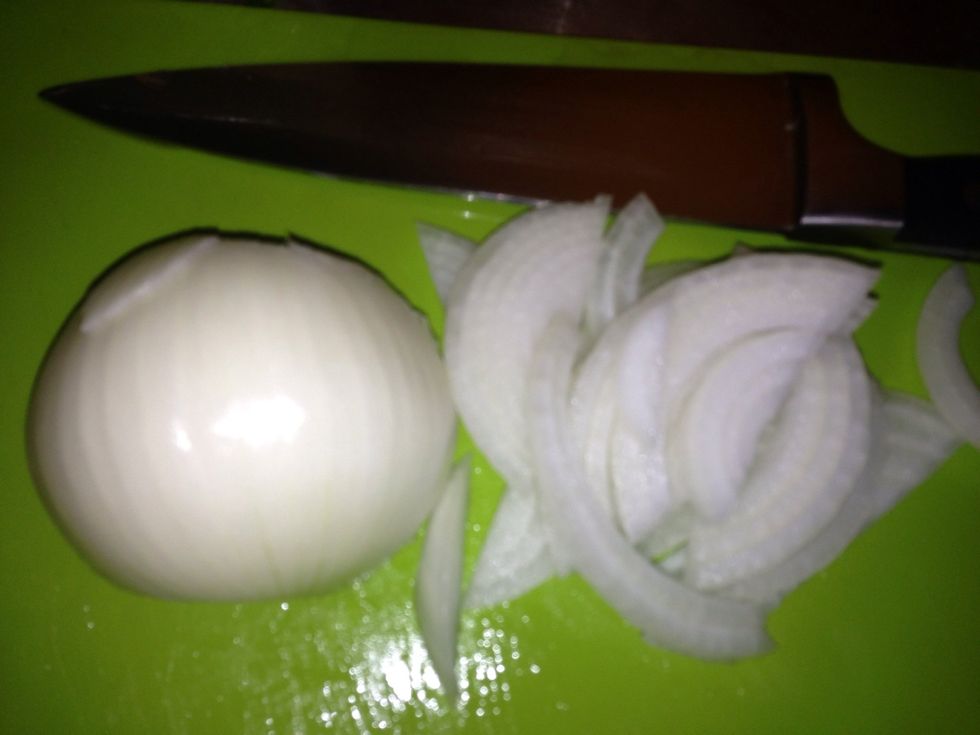 Chopped the onion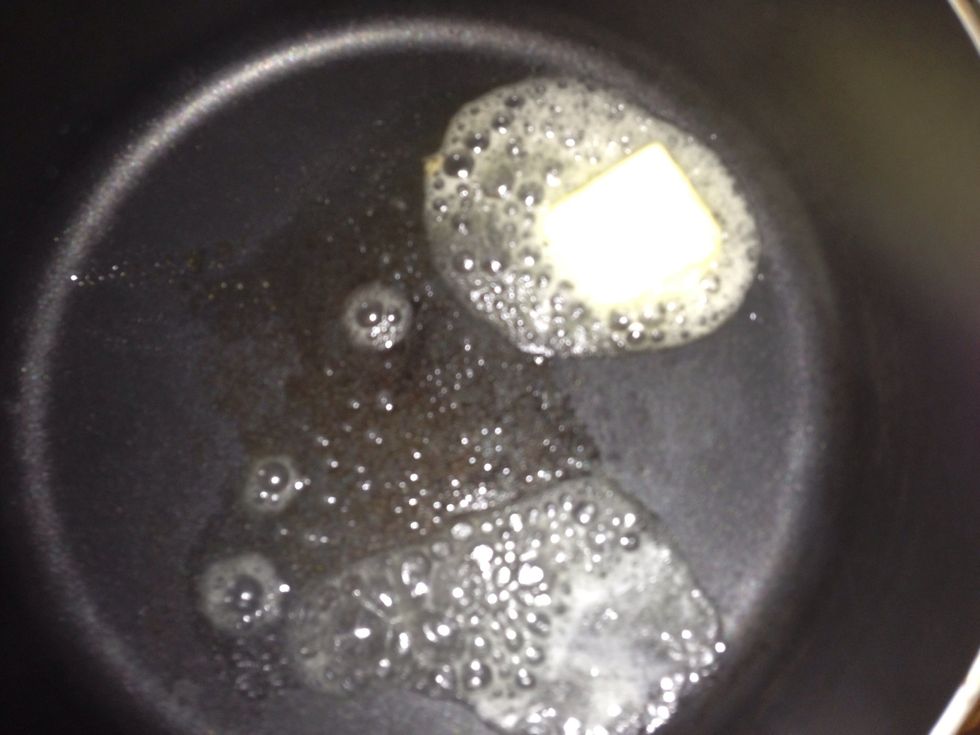 Melt 2 tablespoon o butter over medium high heat.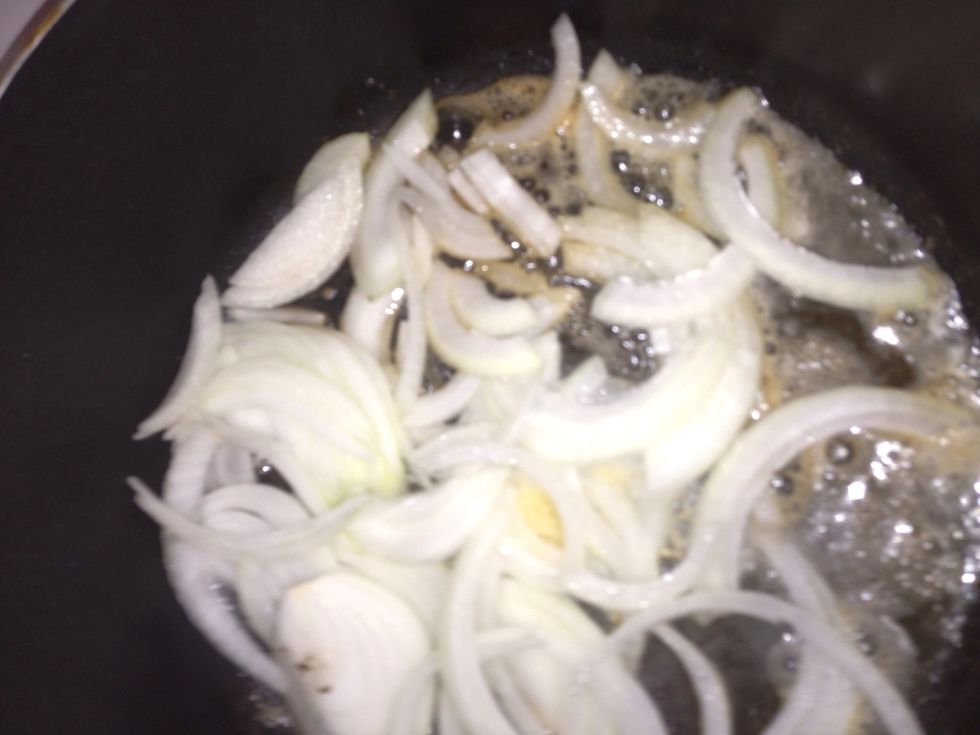 Sauté garlic & onion until it caramelized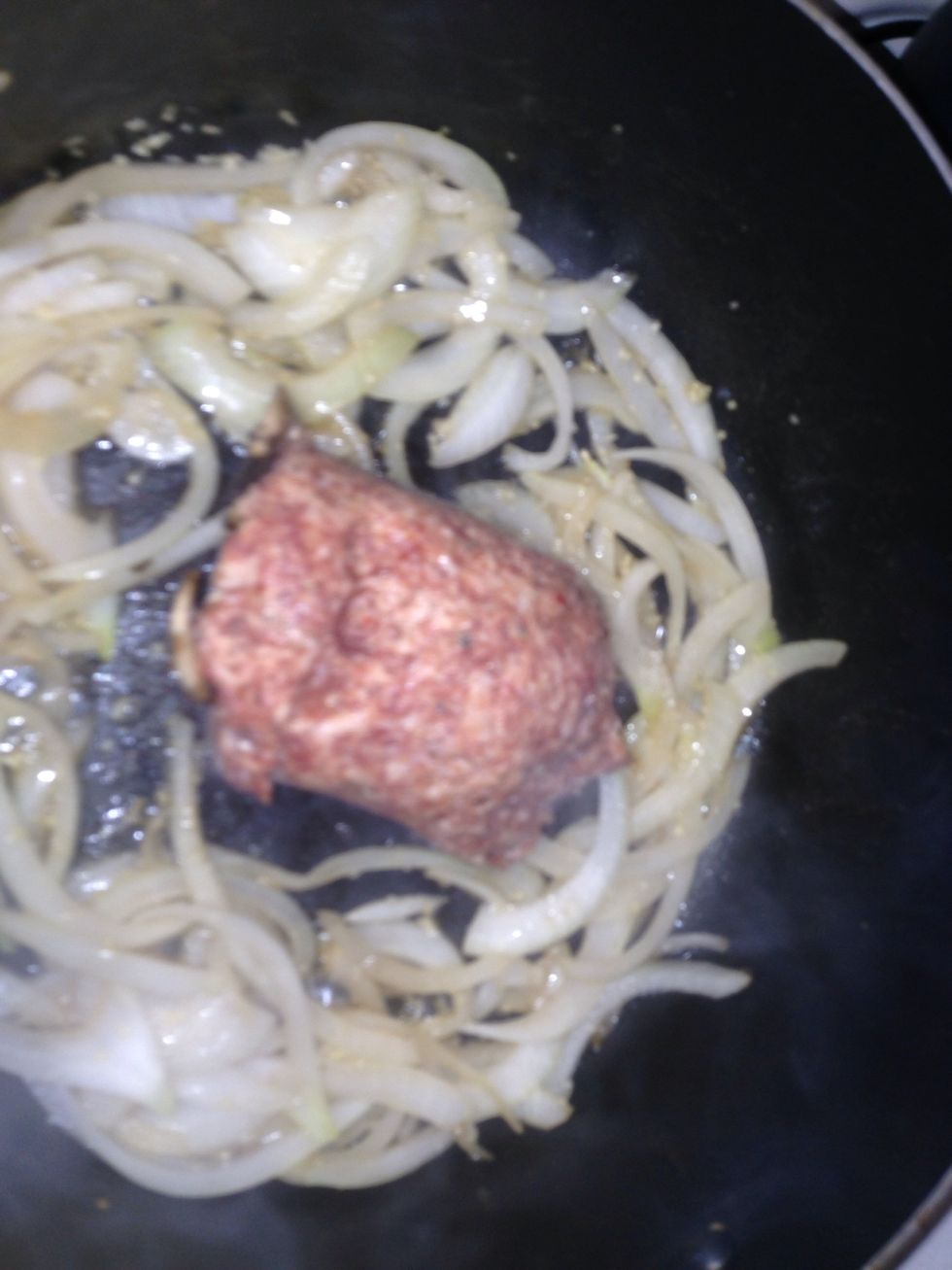 Add the miced pork sausage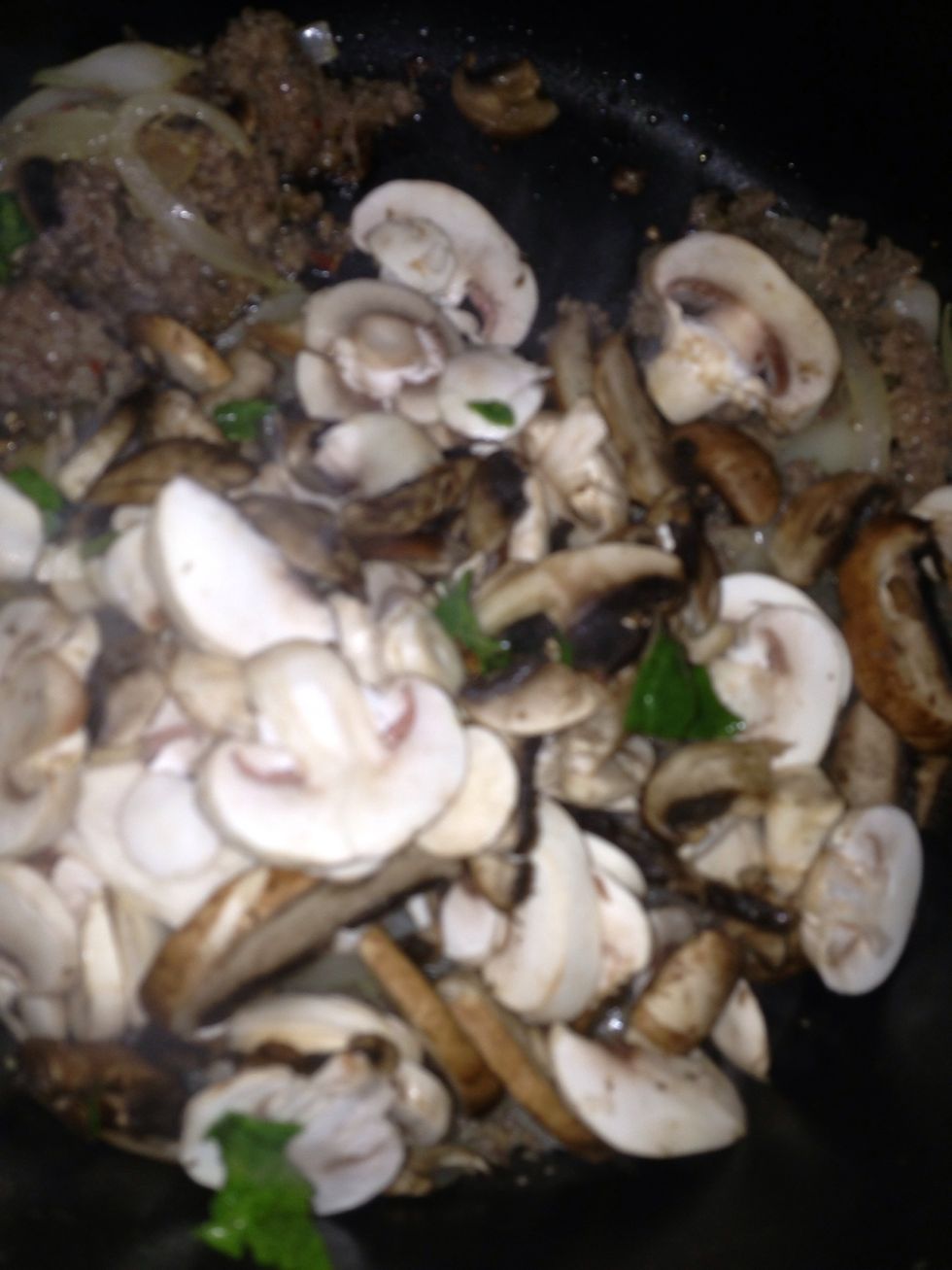 After onion and sausage cooked, add mushroom until it tender.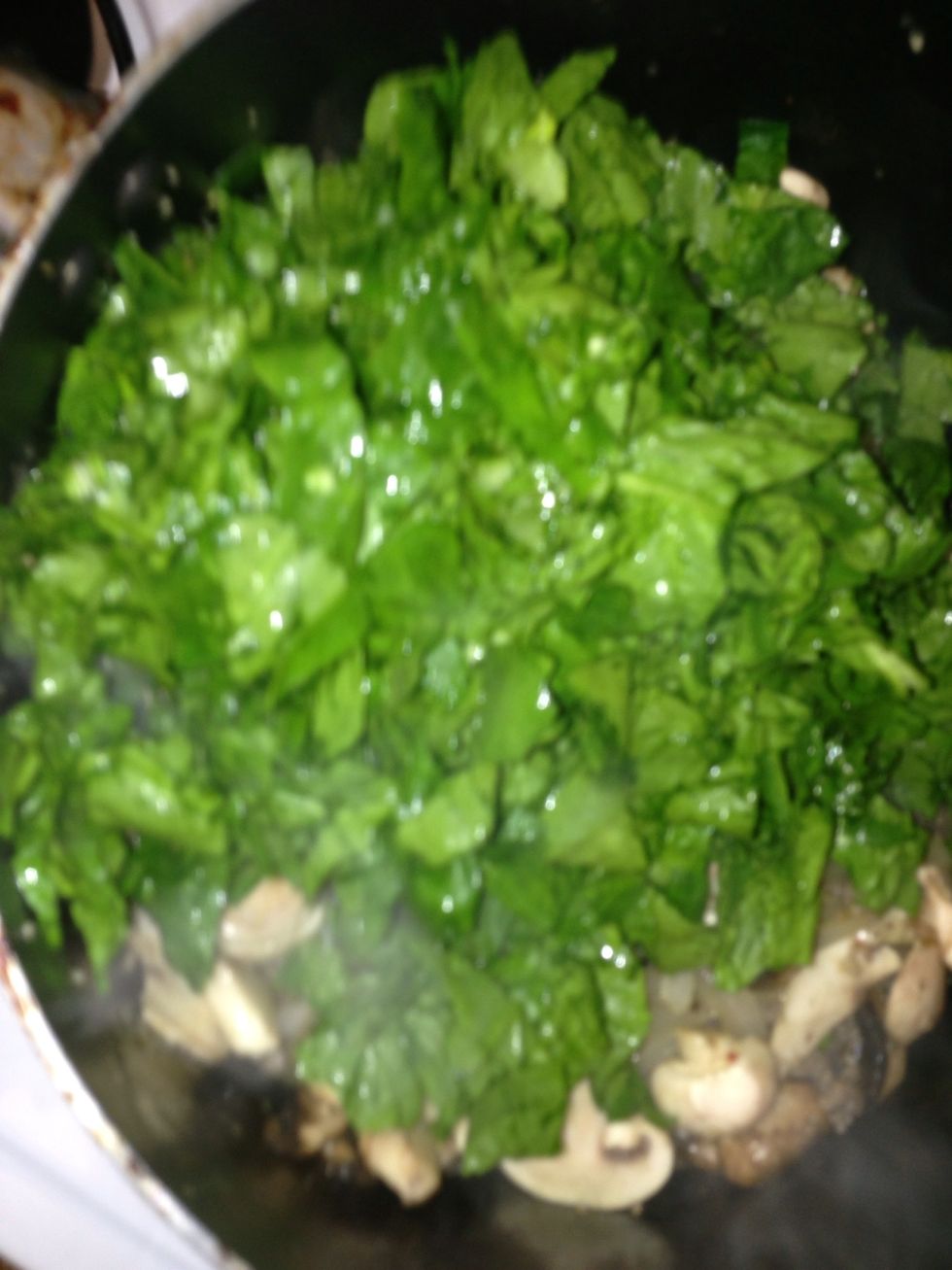 Add spinach and sprinkle salt & pepper. Cook it through till there no liquid left.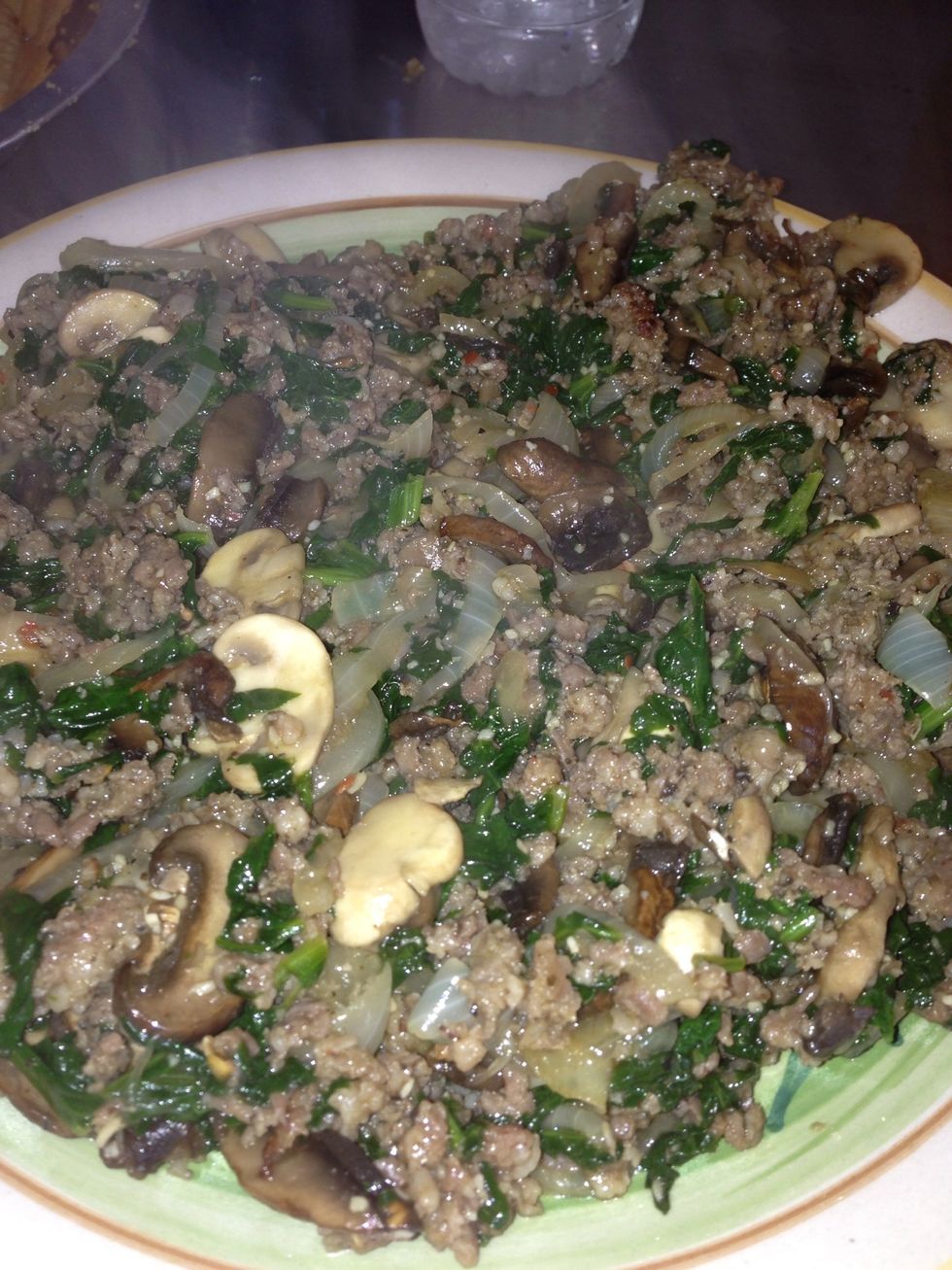 Transfer to plate, spread it out to cold slightly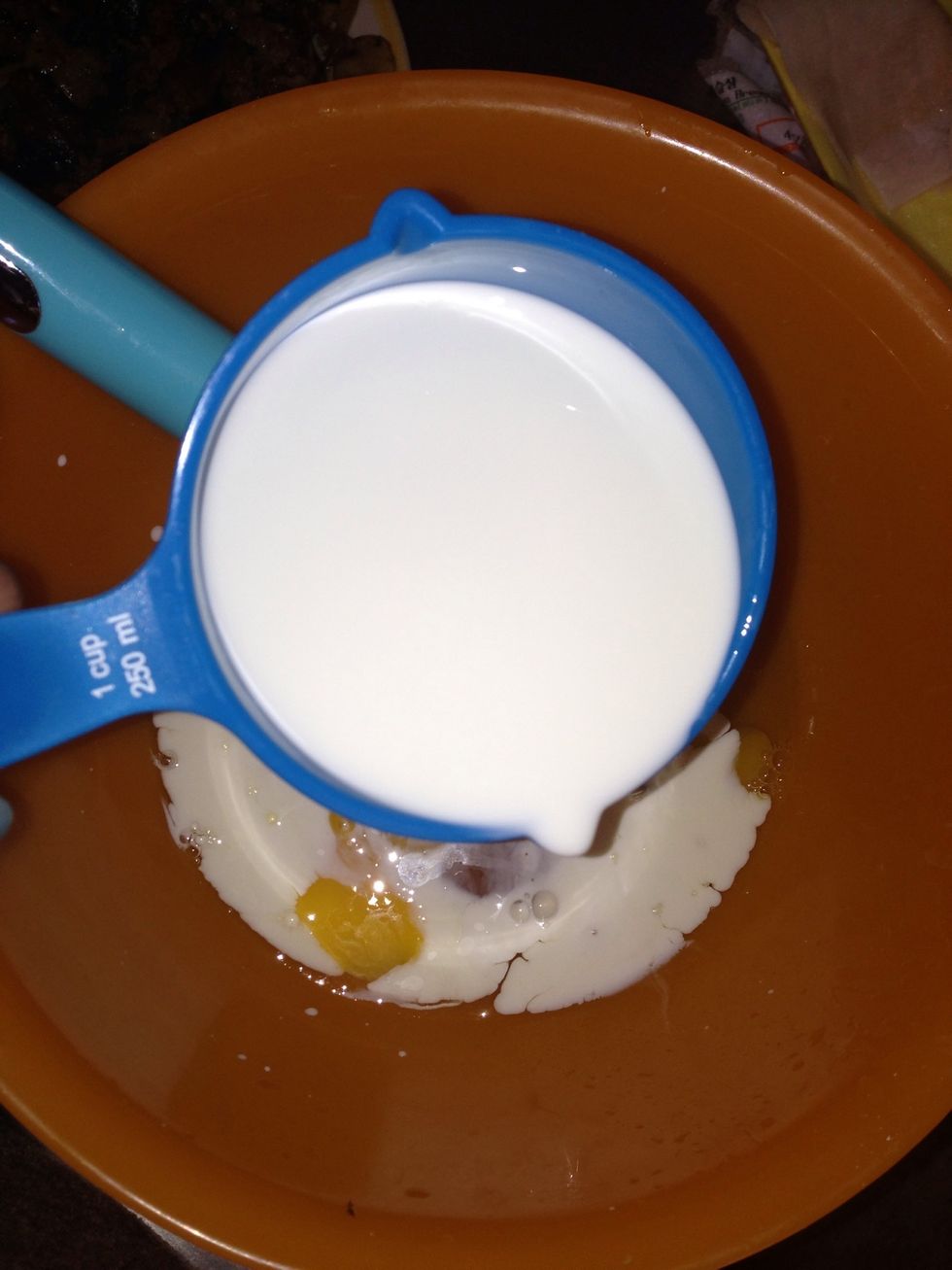 Whisk 4 eggs, half& half, half teaspoon of salt and pepper in large bowl.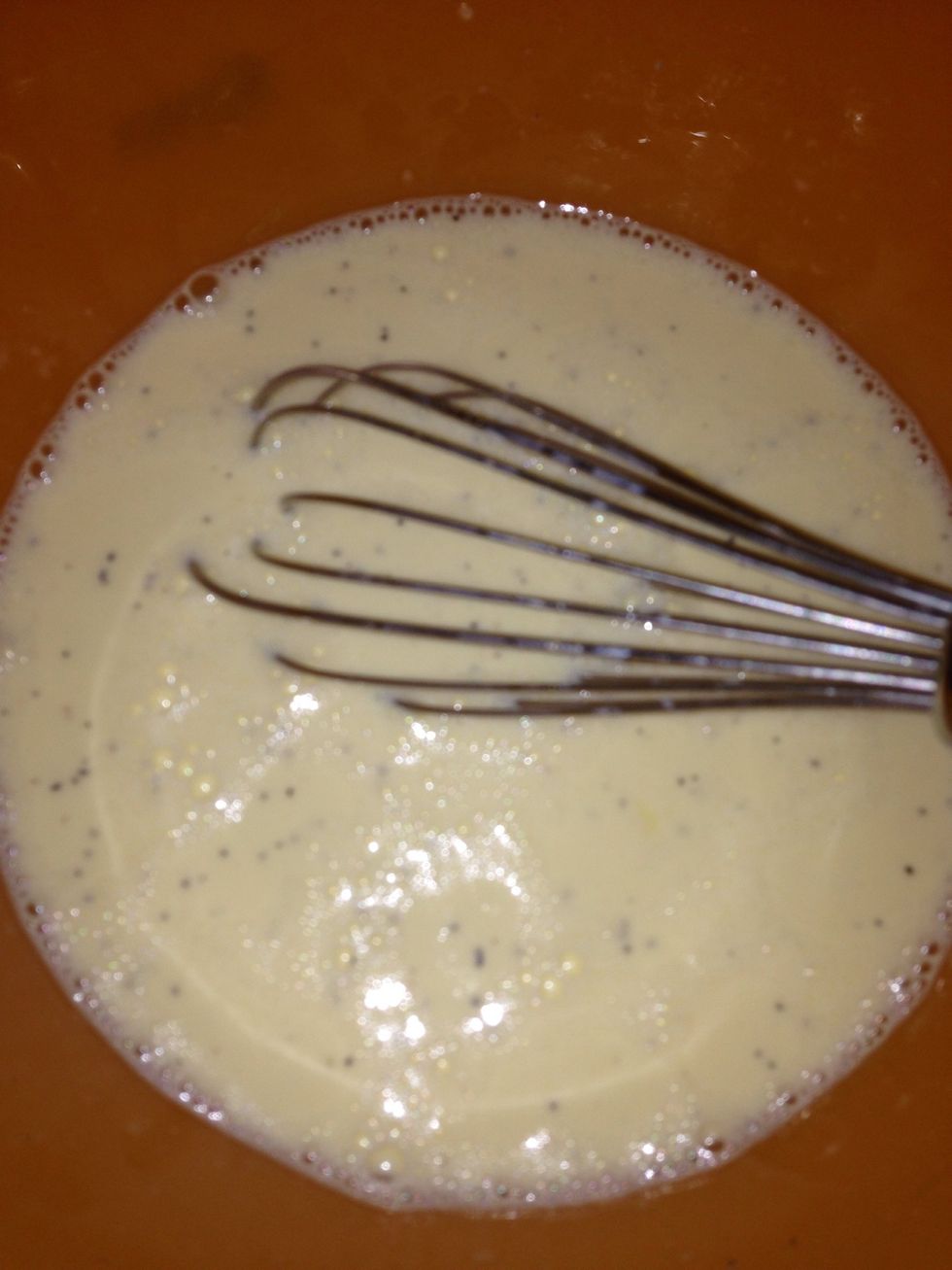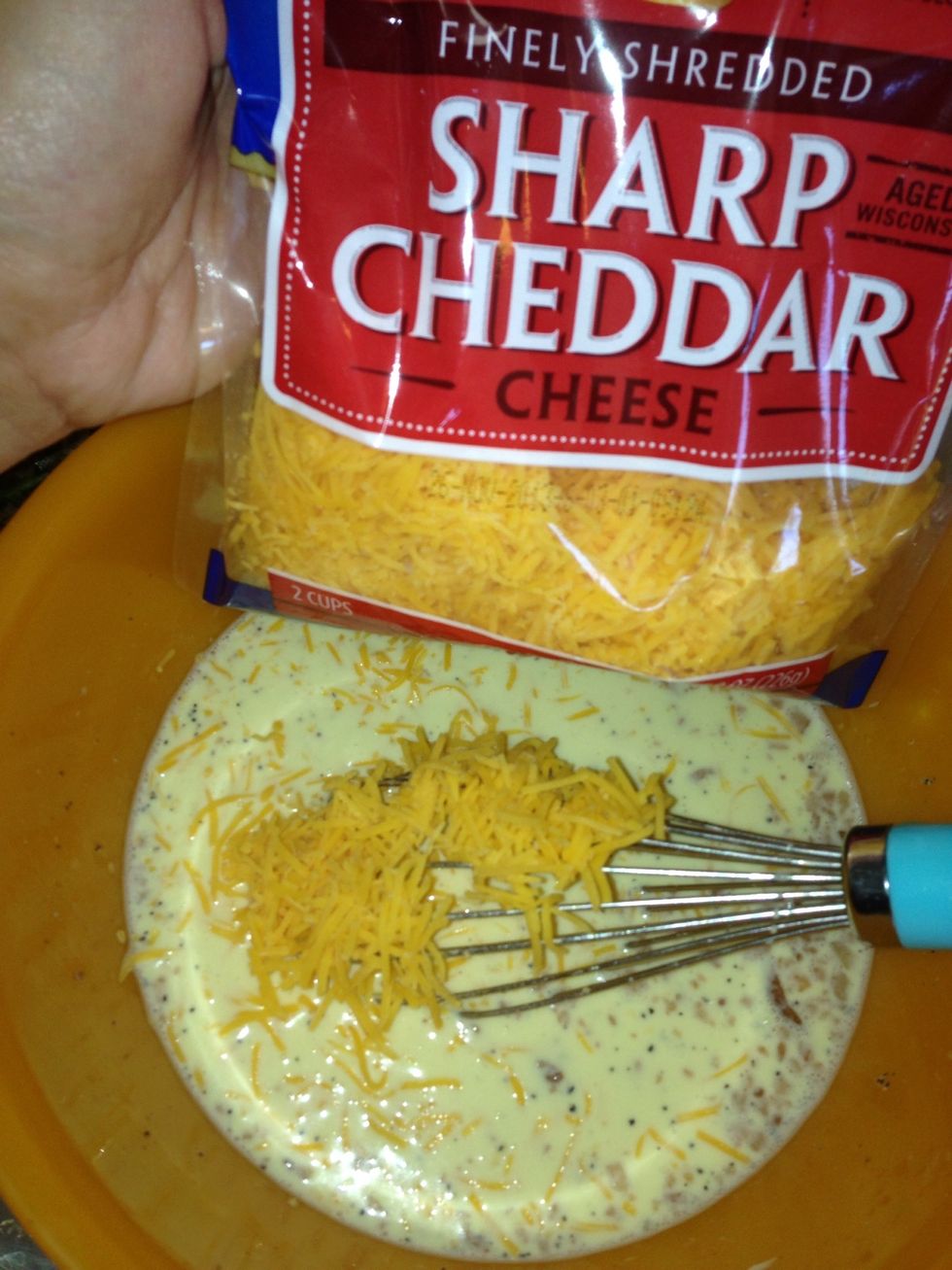 Stir in 1 cup cheddar cheese (or Swiss cheese/ fontina cheese)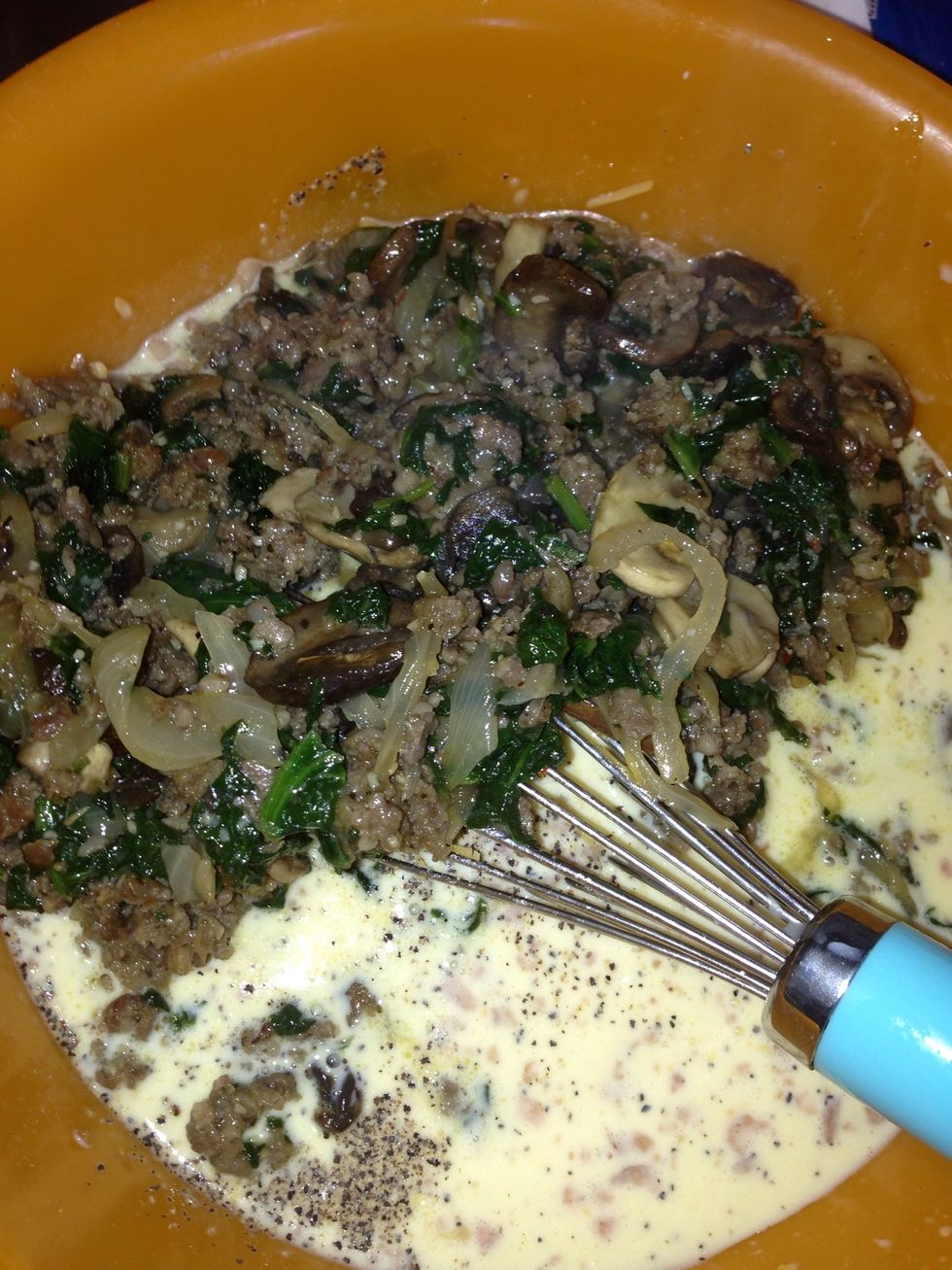 Add the sautéed sausage & veggie to the bow. Plus bacon 😬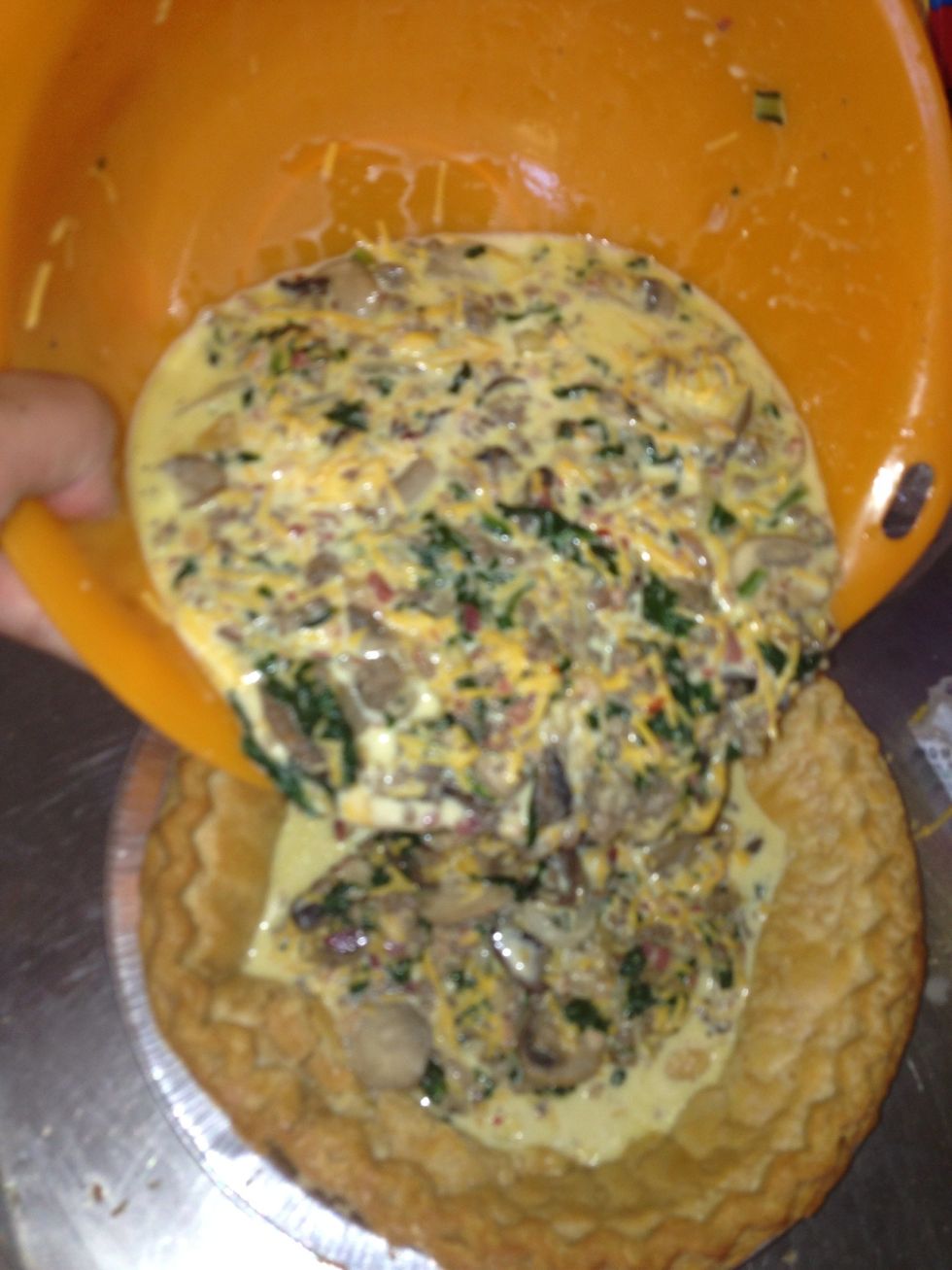 Pour filling into crust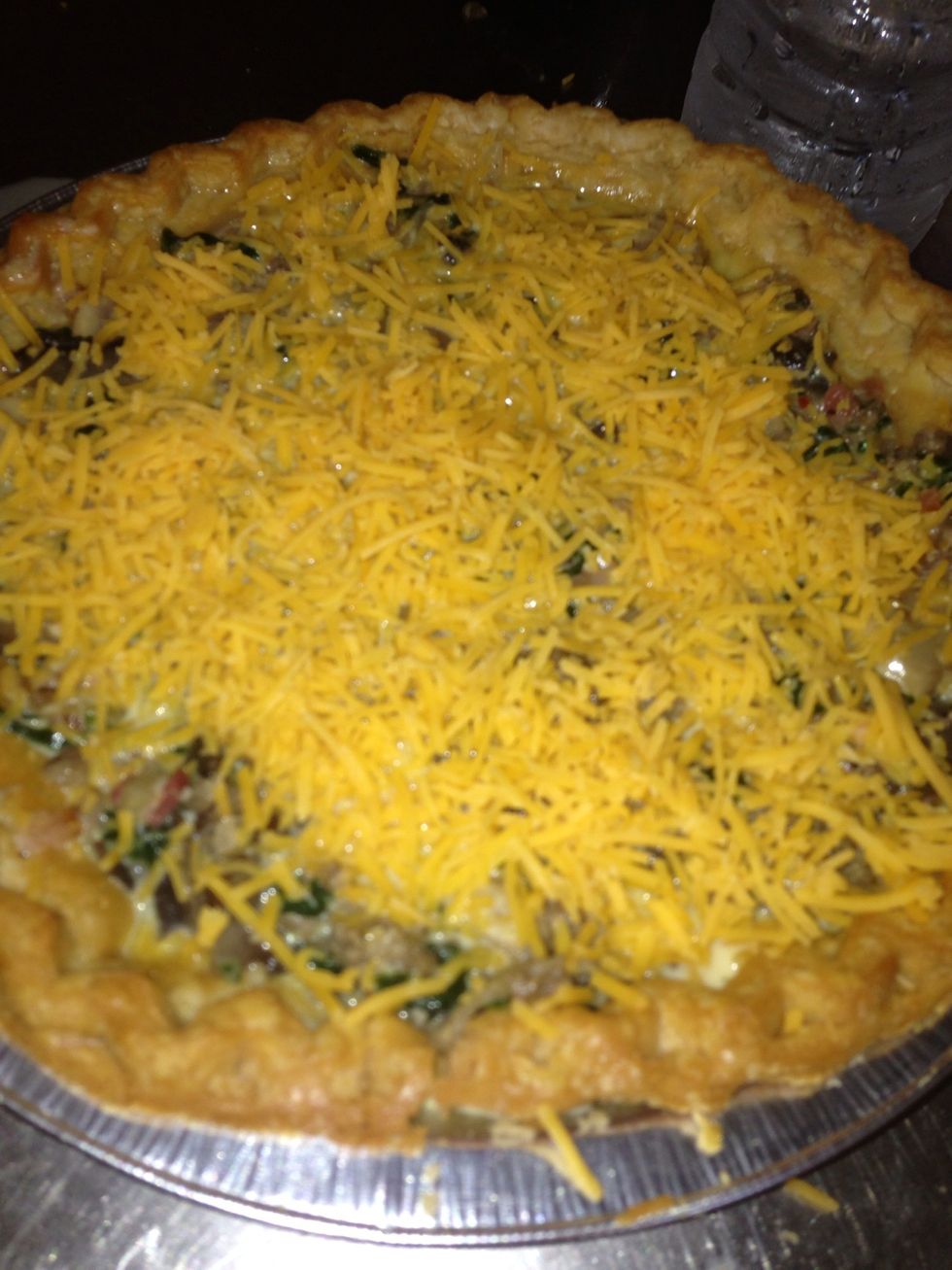 Sprinkle remaining cheese over quiche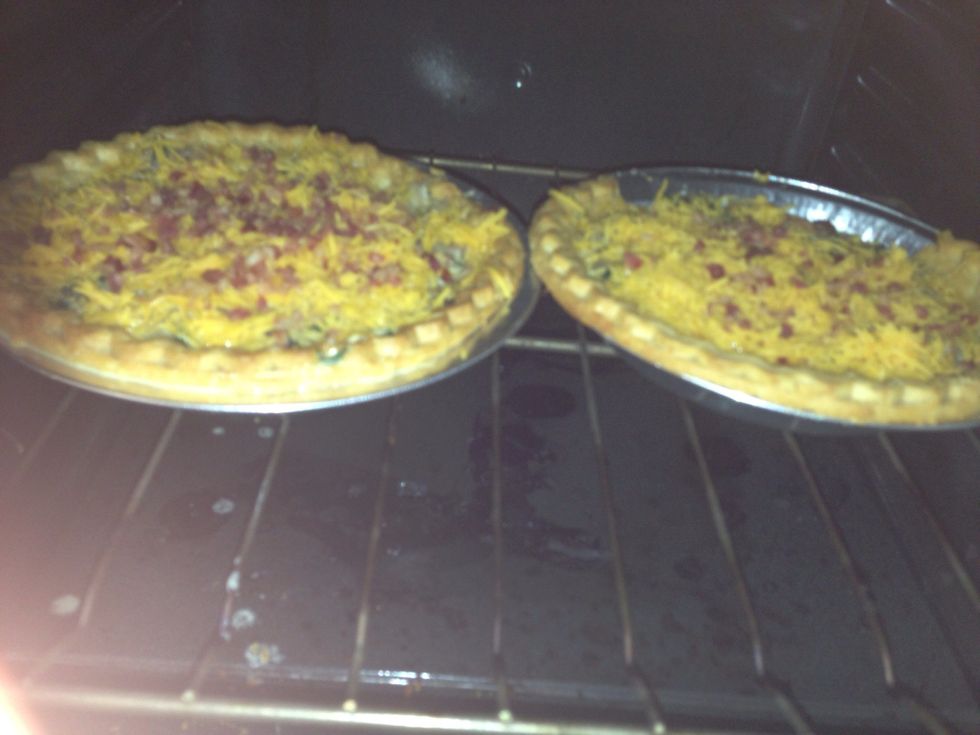 Bake at 325 F for 45 minutes till quiche puffed golden brown.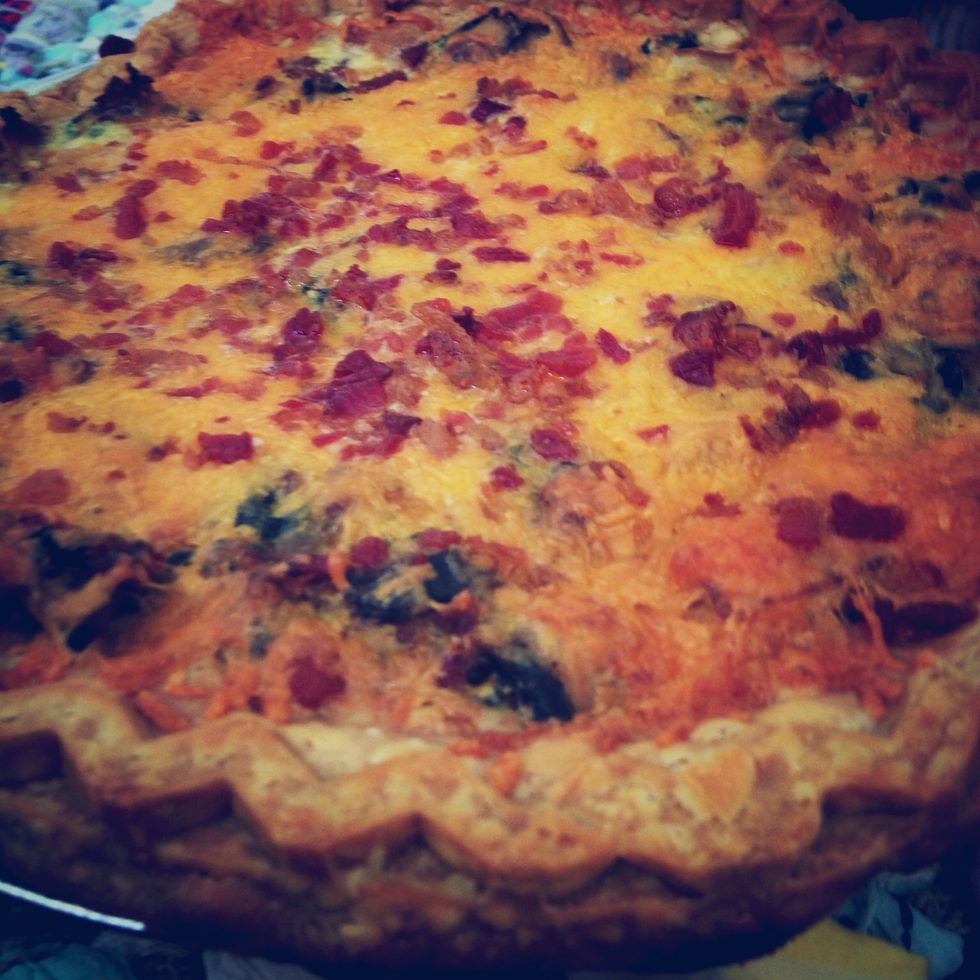 One big quiche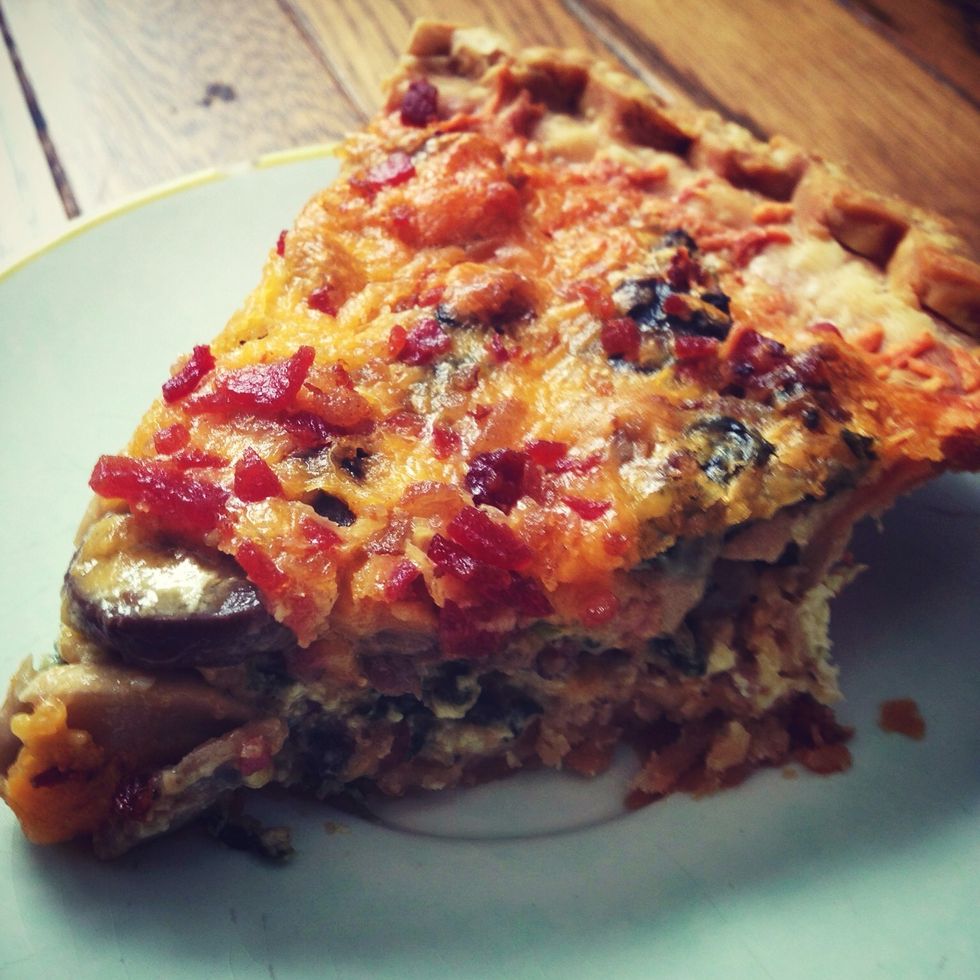 Serve with fruit or salad 🍎🍊🍒🍉🍇
1.0 Ready pie crust
2.0Tbsp Butter
1.0Tbsp Miced garlic
1.0c Of mushroom (Any kind)
4.0 Eggs
1.0c Half and half
1/2tsp Of salt & pepper
2.0c Of cheddar cheese
1.0 Onions
2.0c Spinach