Preheat oven according to directions on the back of your pizza dough package. I set my oven to 400 degrees Fahrenheit.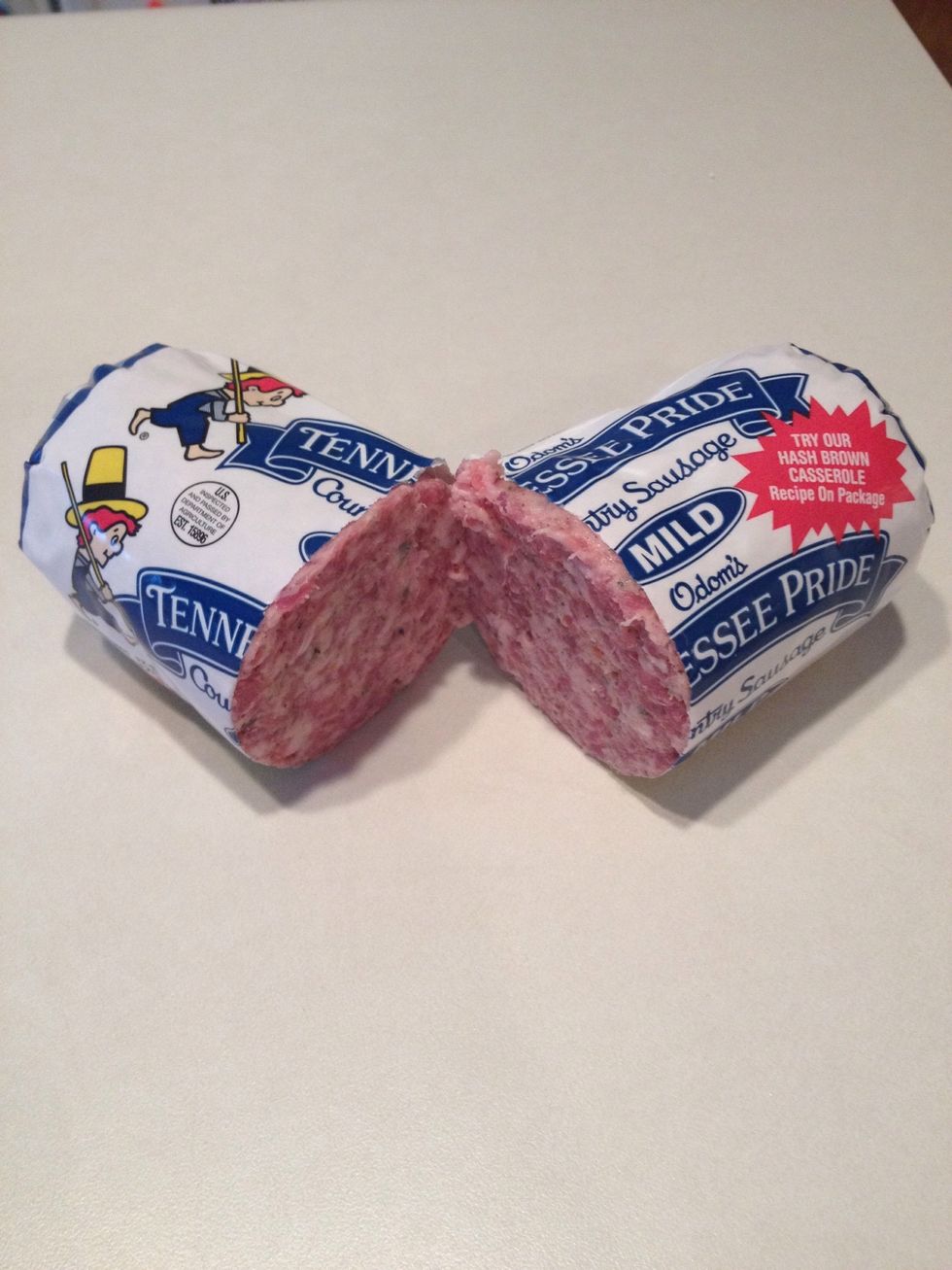 Split your sausage package in half. Wrap one half to use for something else later and return to fridge.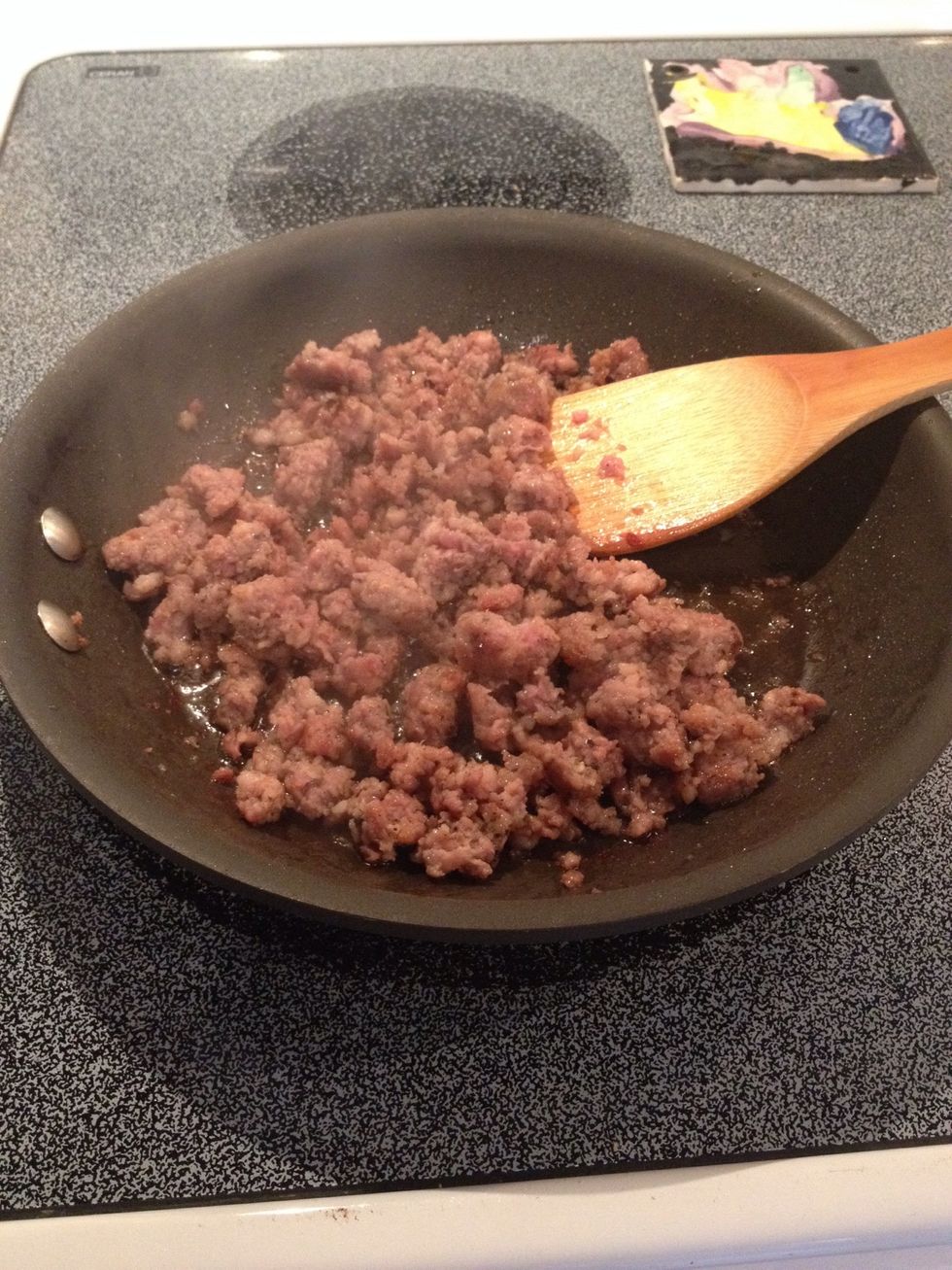 Place other half in a pan and cook until browned. Drain grease and set aside.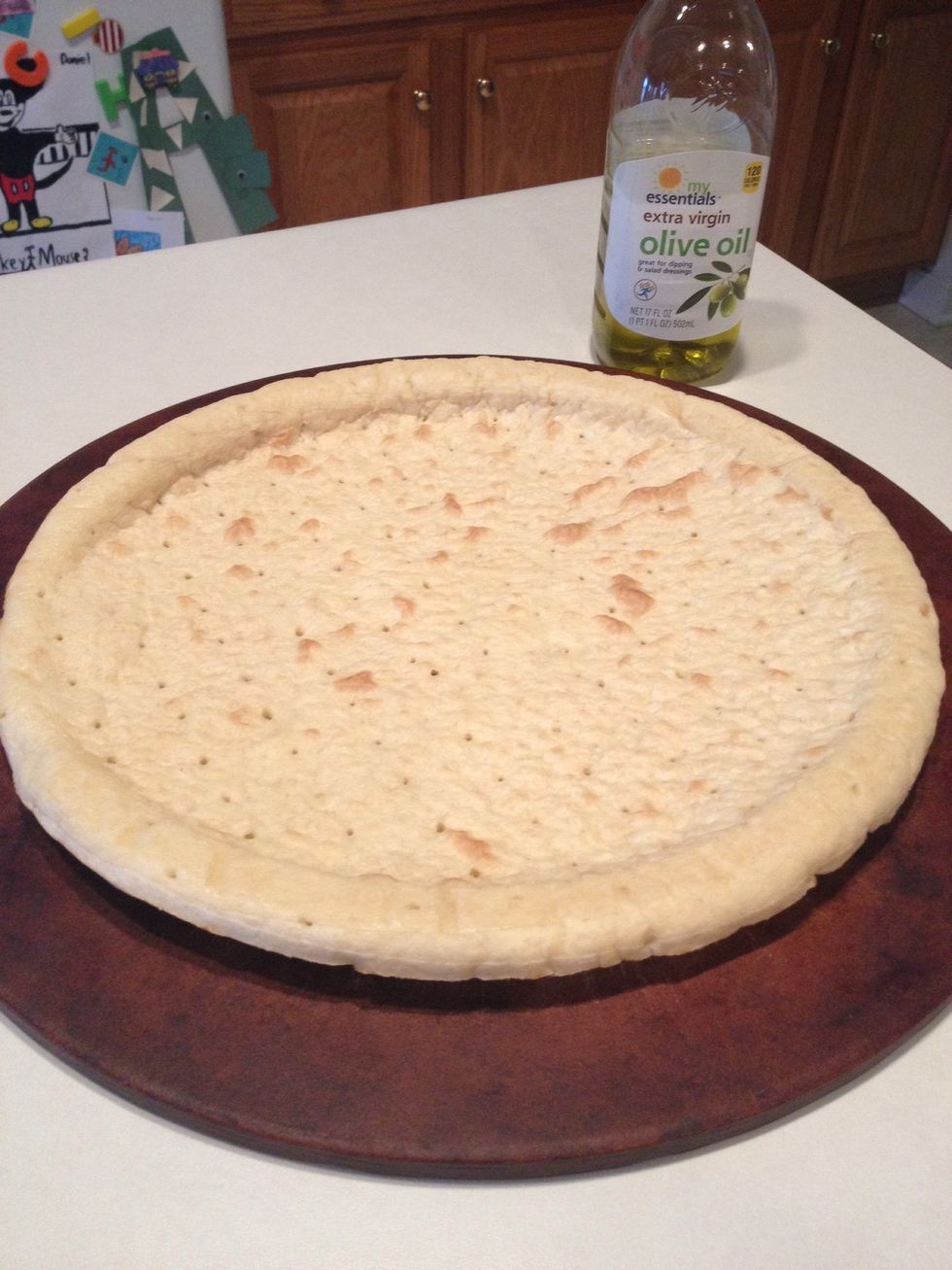 Place pizza dough on a baking pan.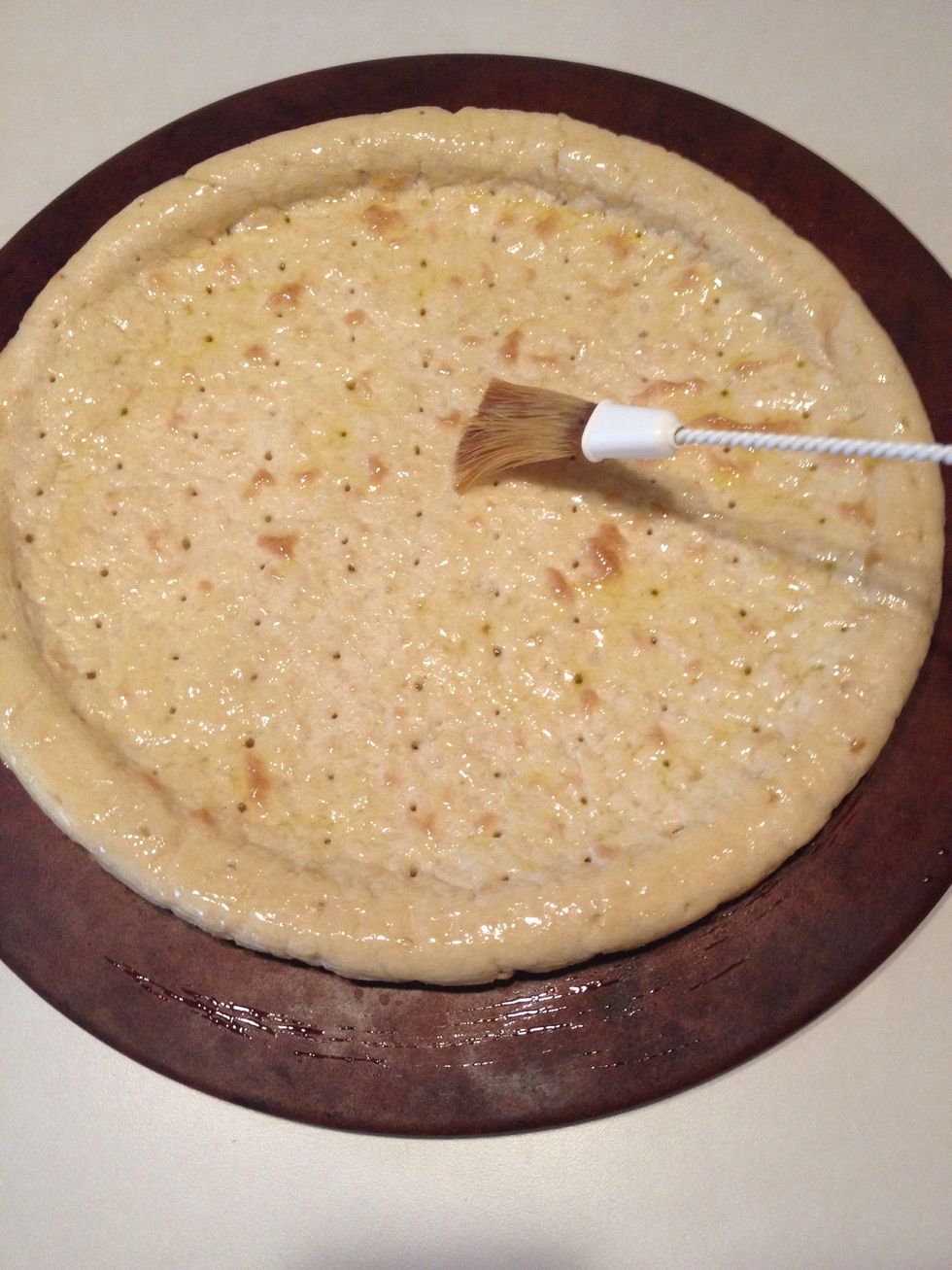 Spread oil across pizza dough.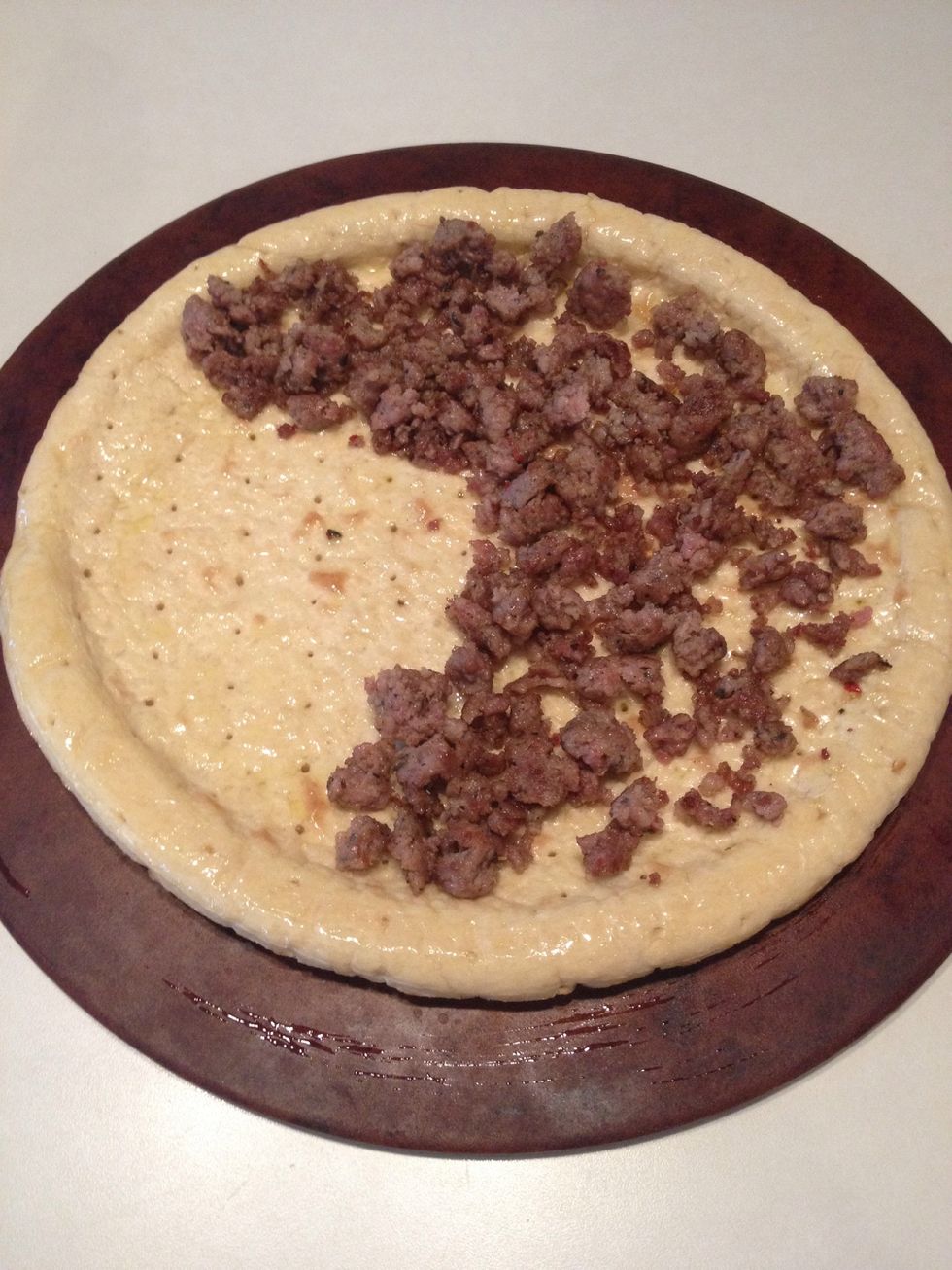 Spread sausage evenly across dough. My son doesn't like sausage (crazy, I know), so I left a few slices sausage-free for him.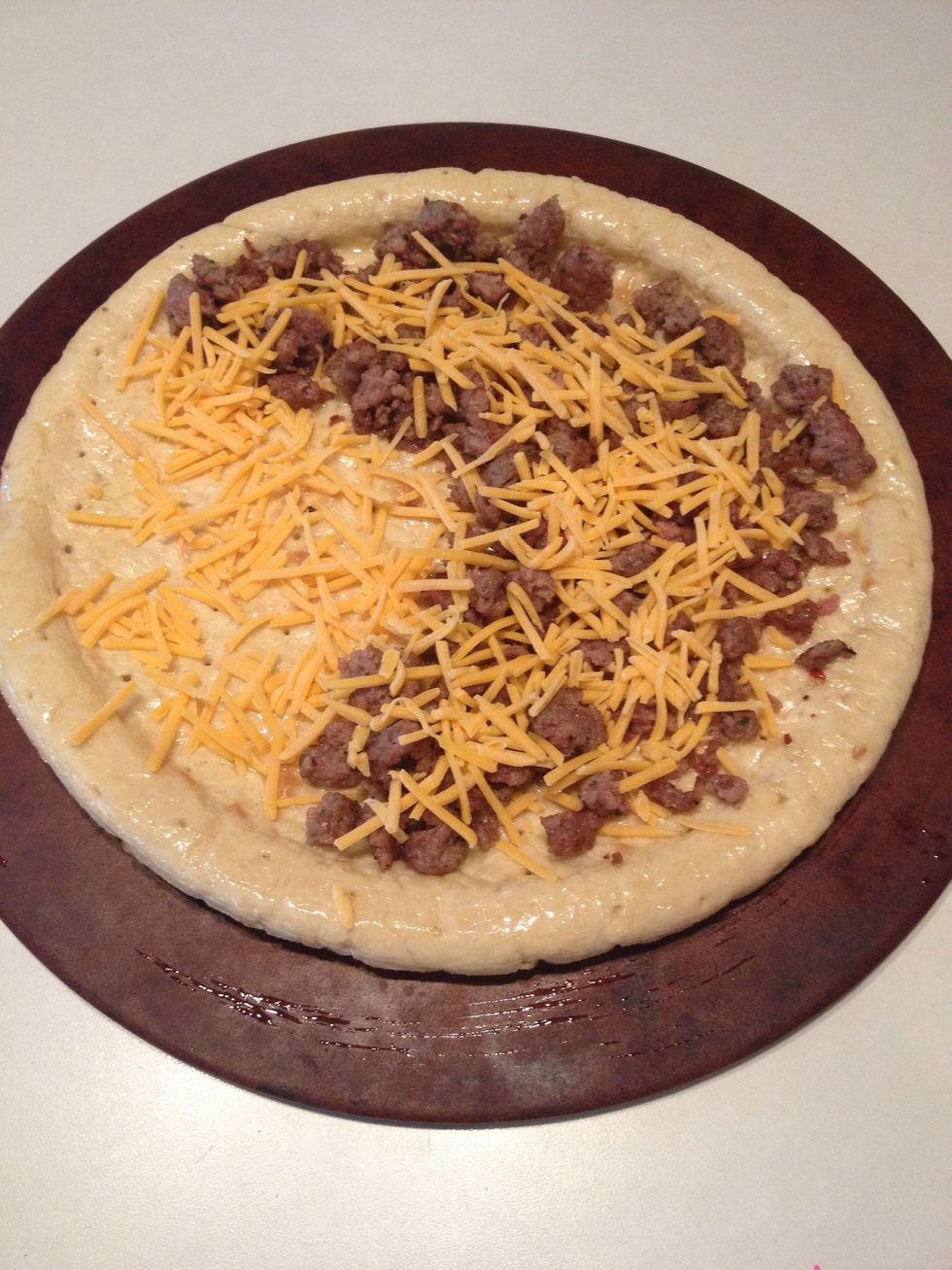 Sprinkle dough with cheese. You can use whatever cheese you want (mozzarella, Colby) I just had cheddar cheese handy.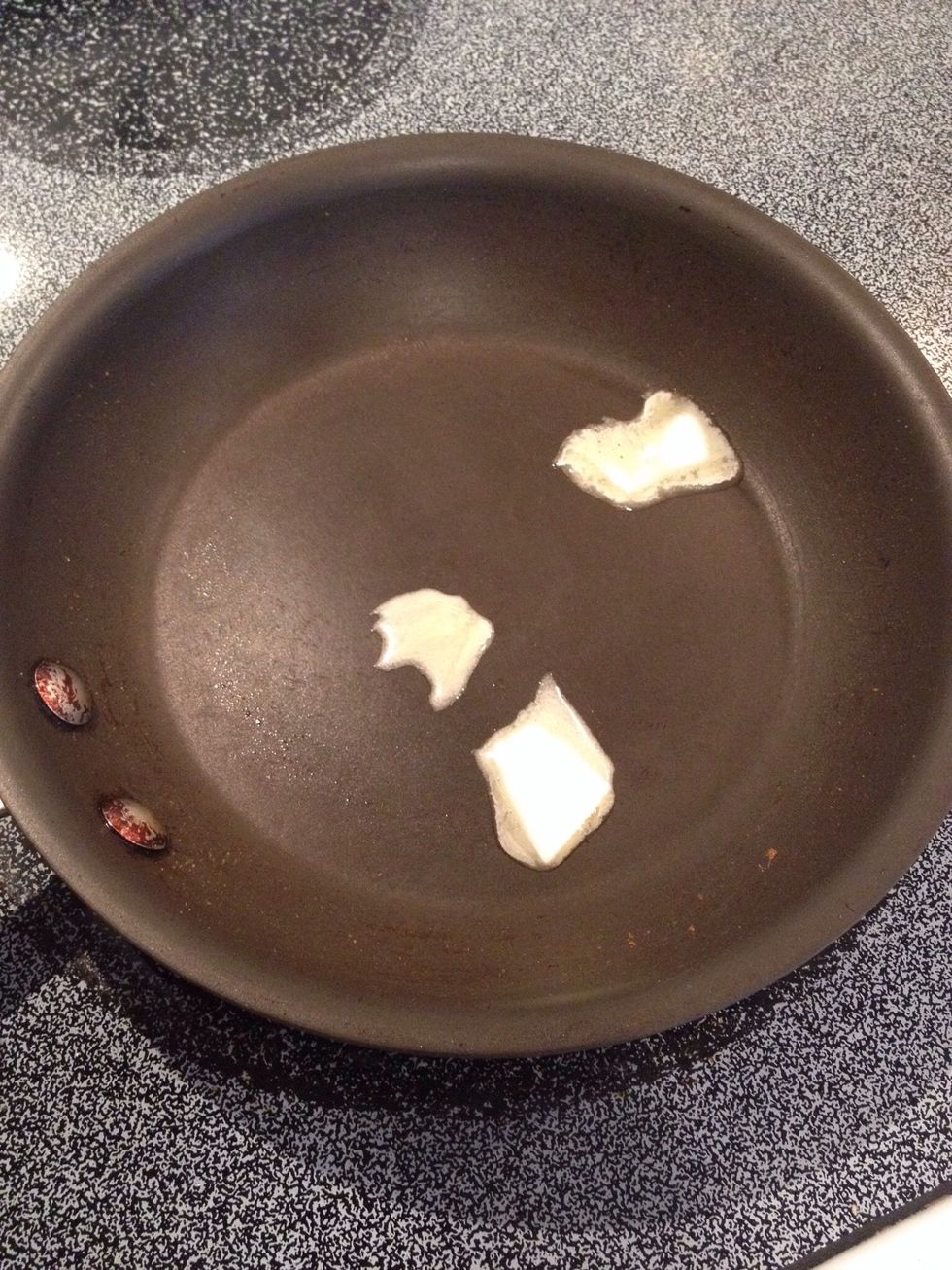 Melt butter in a pan.
Crack 3 eggs in a small mixing bowl.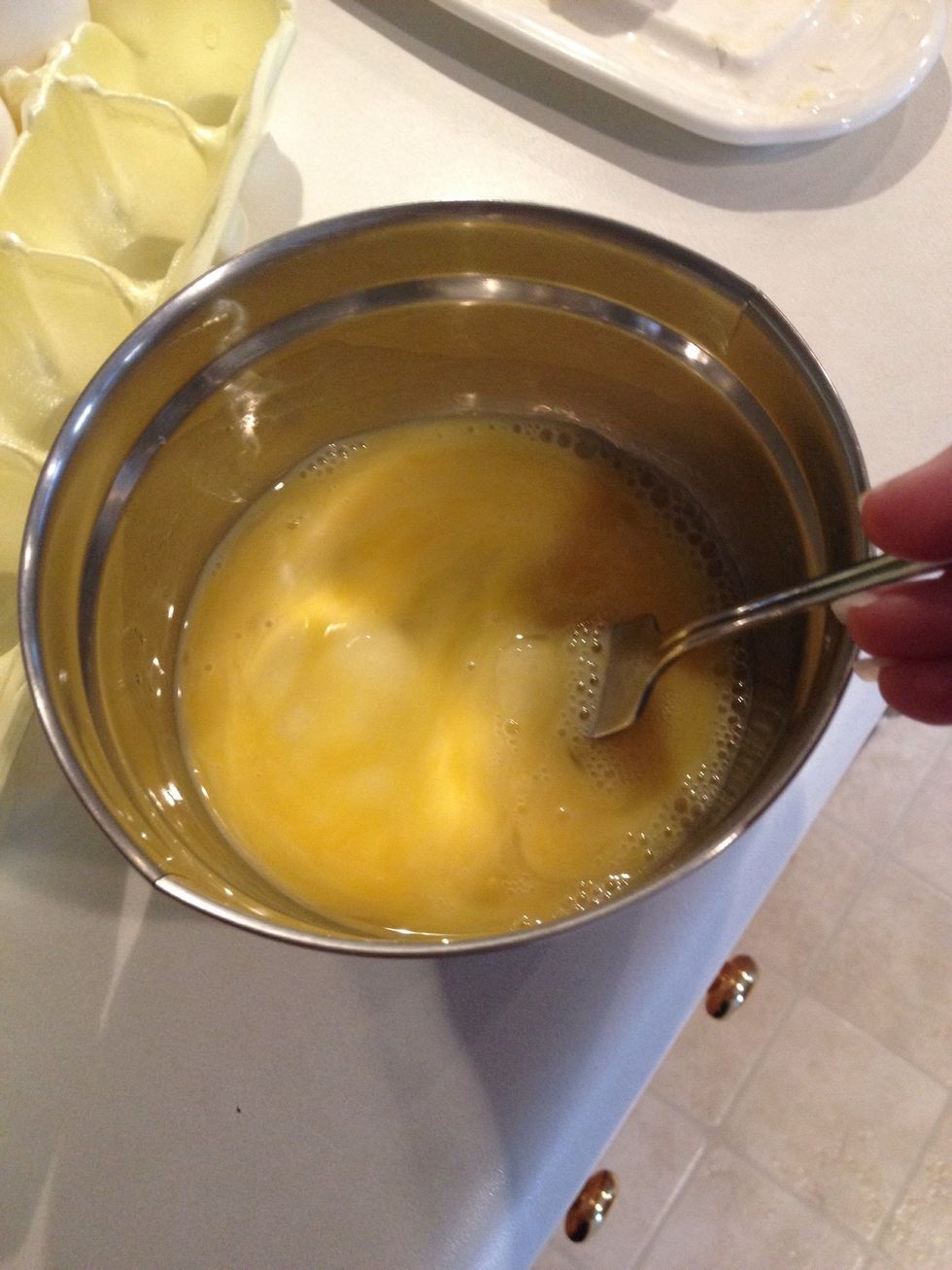 Whisk with a fork. Add a splash of water if you like.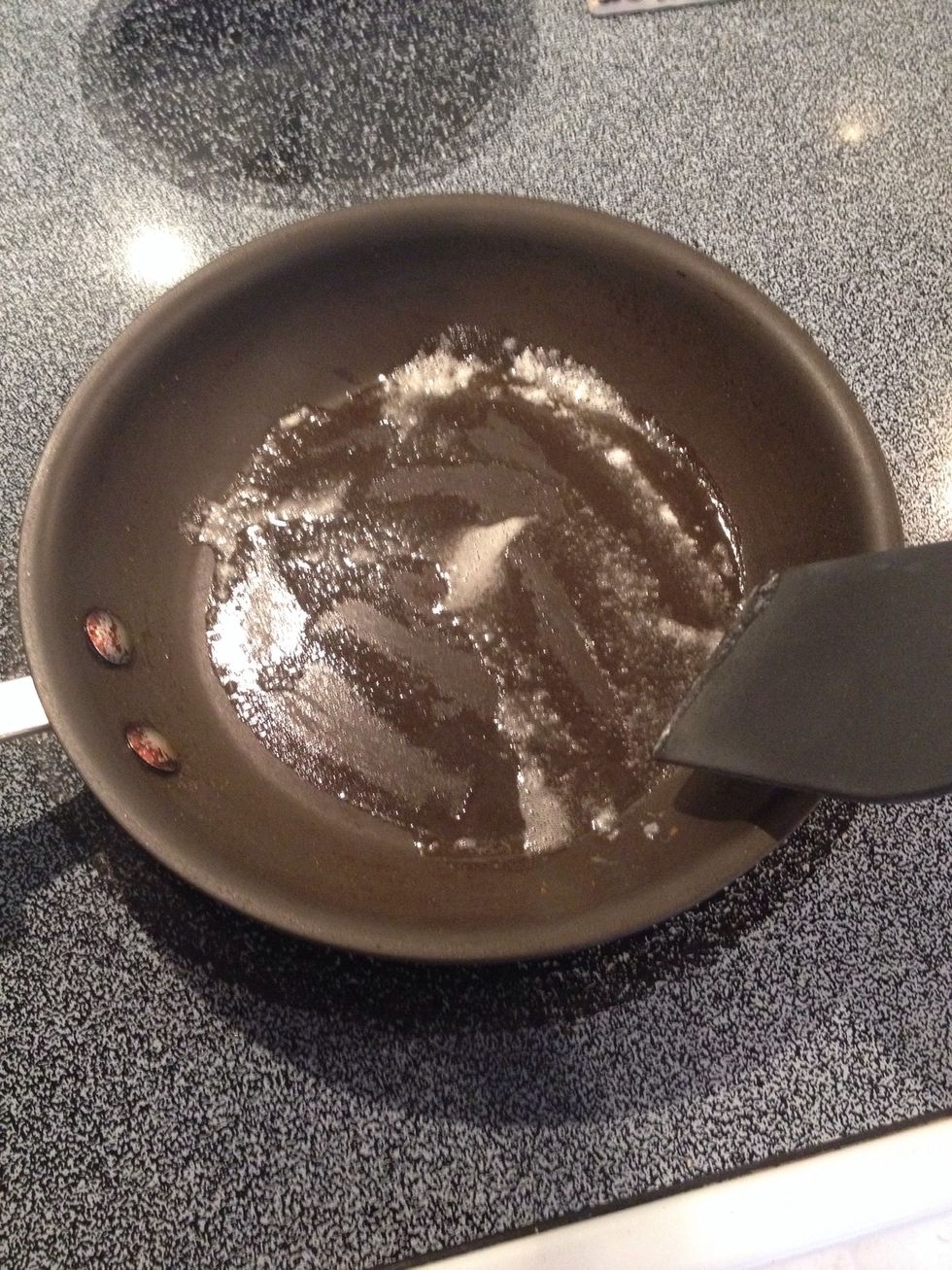 Spread melted butter around the pan.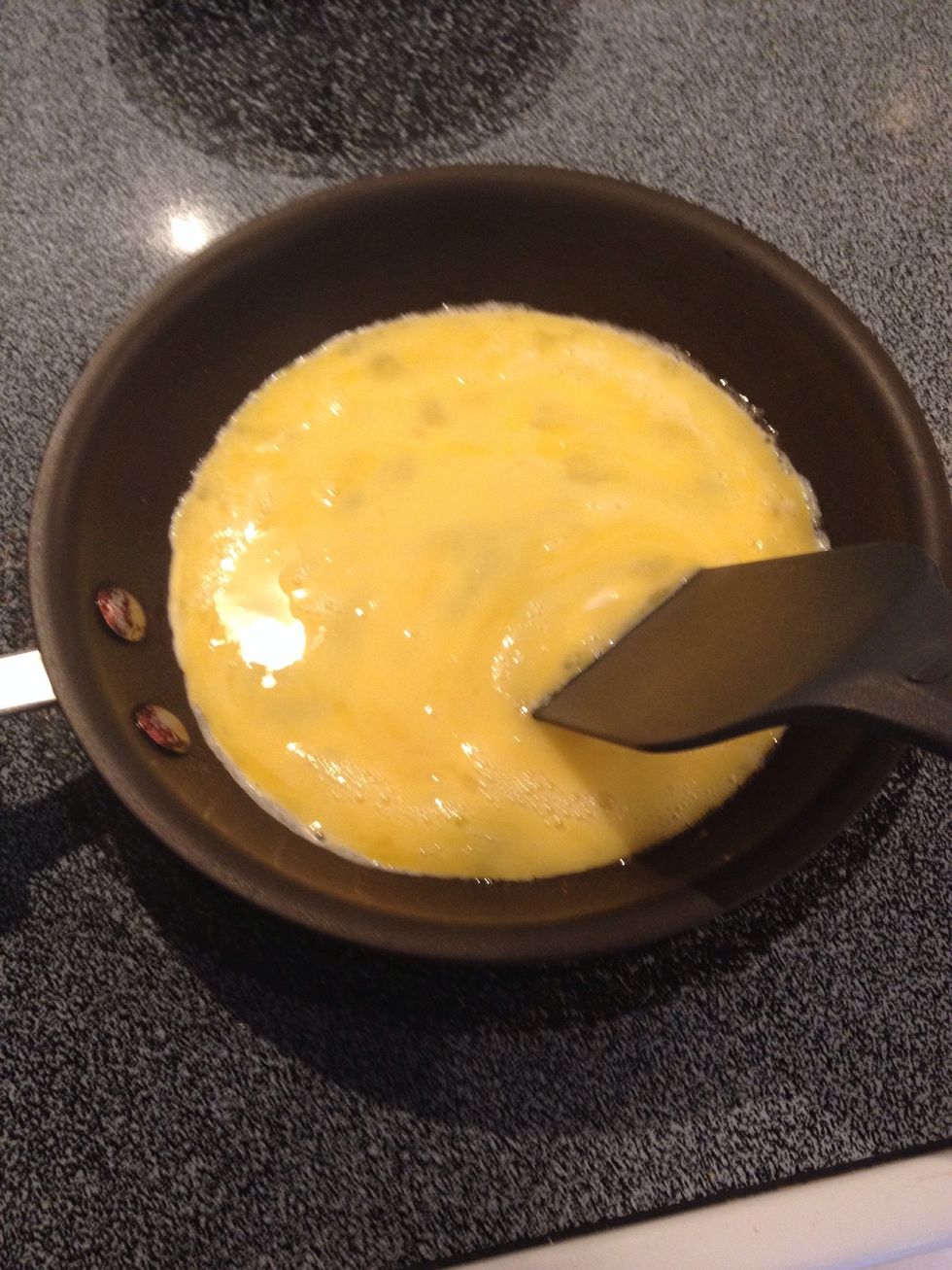 Add eggs and cook, stirring often to make scrambled eggs.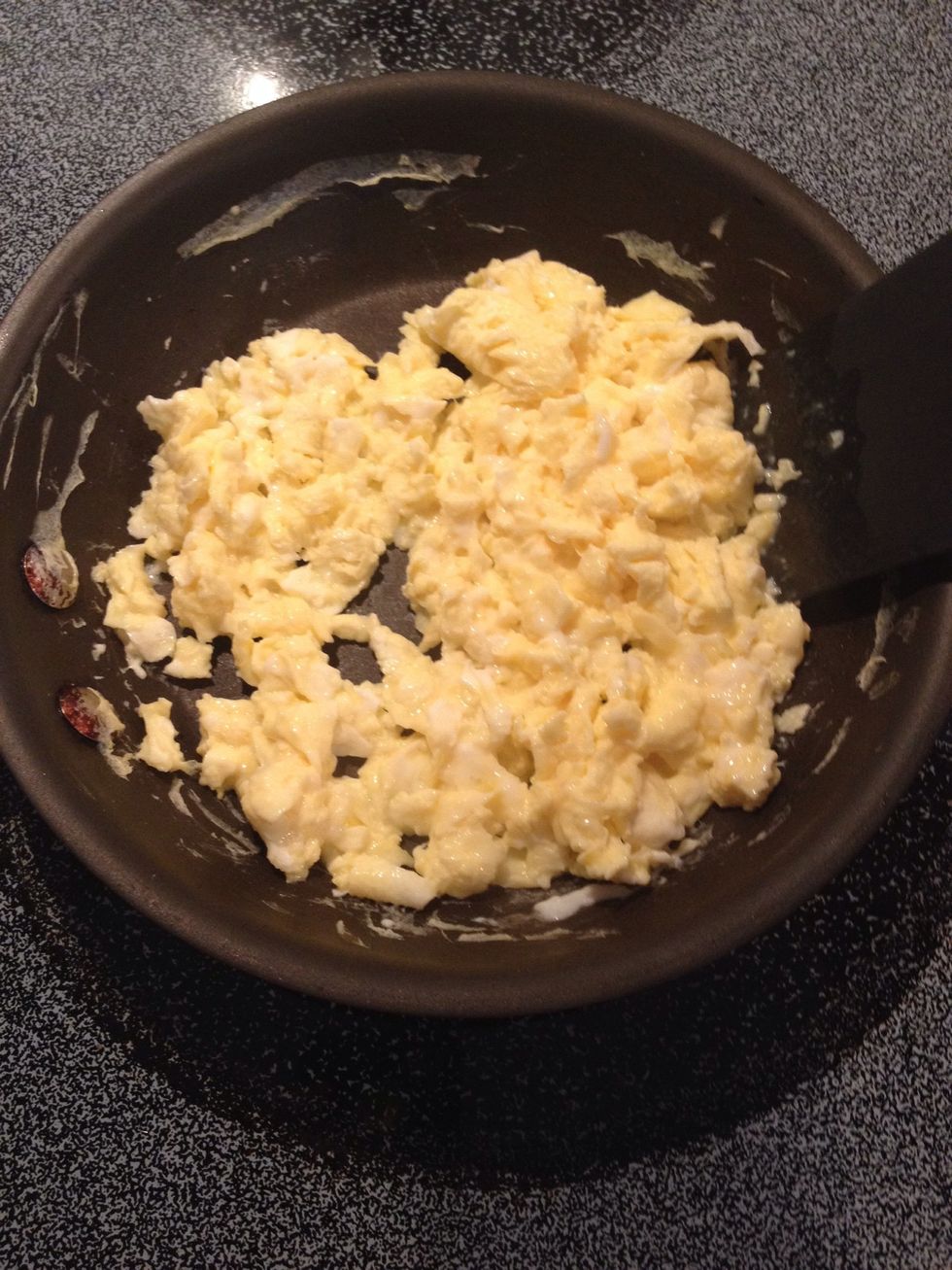 Like this.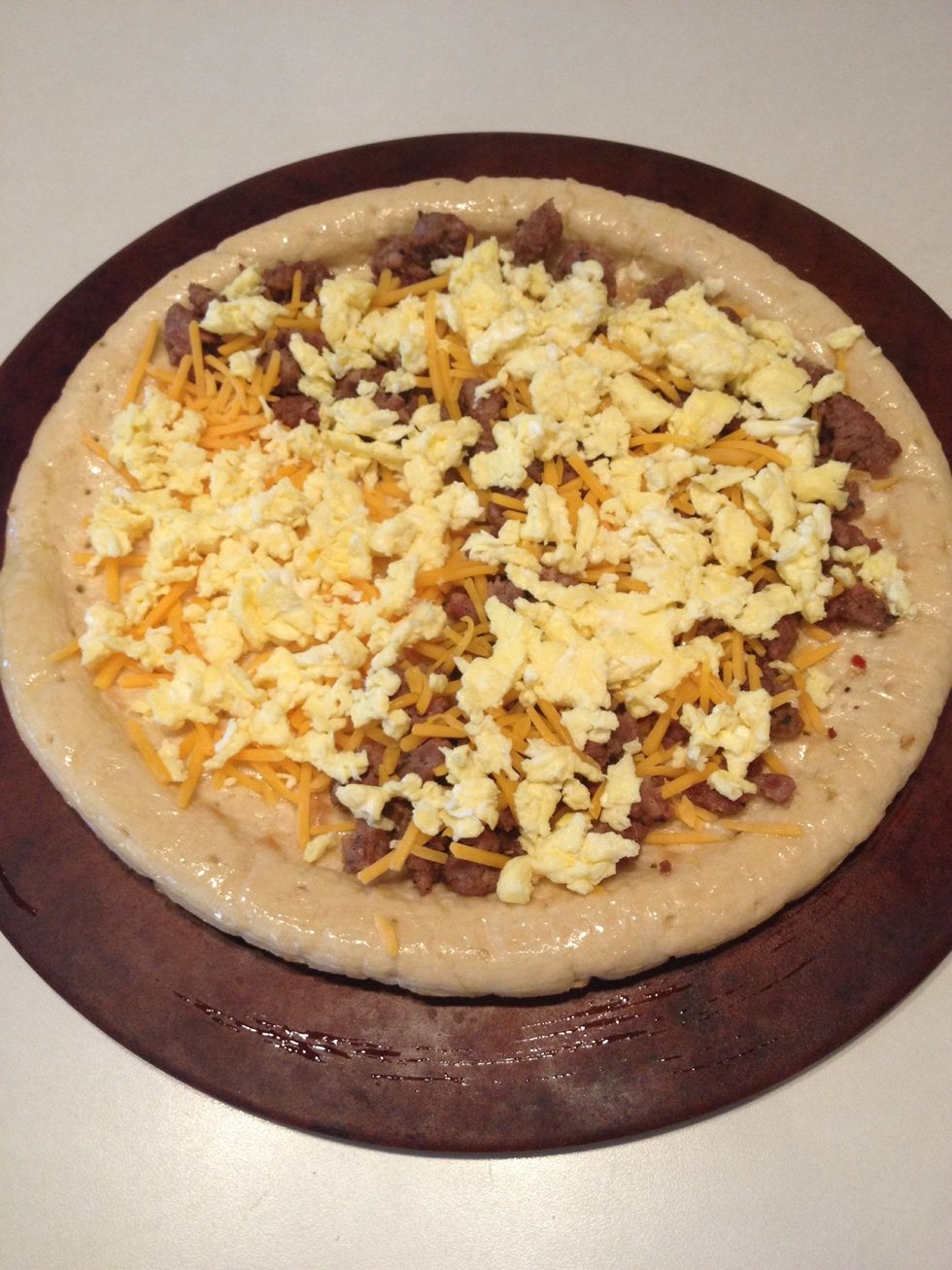 Spread eggs evenly over dough.
Spread mozzarella cheese over everything.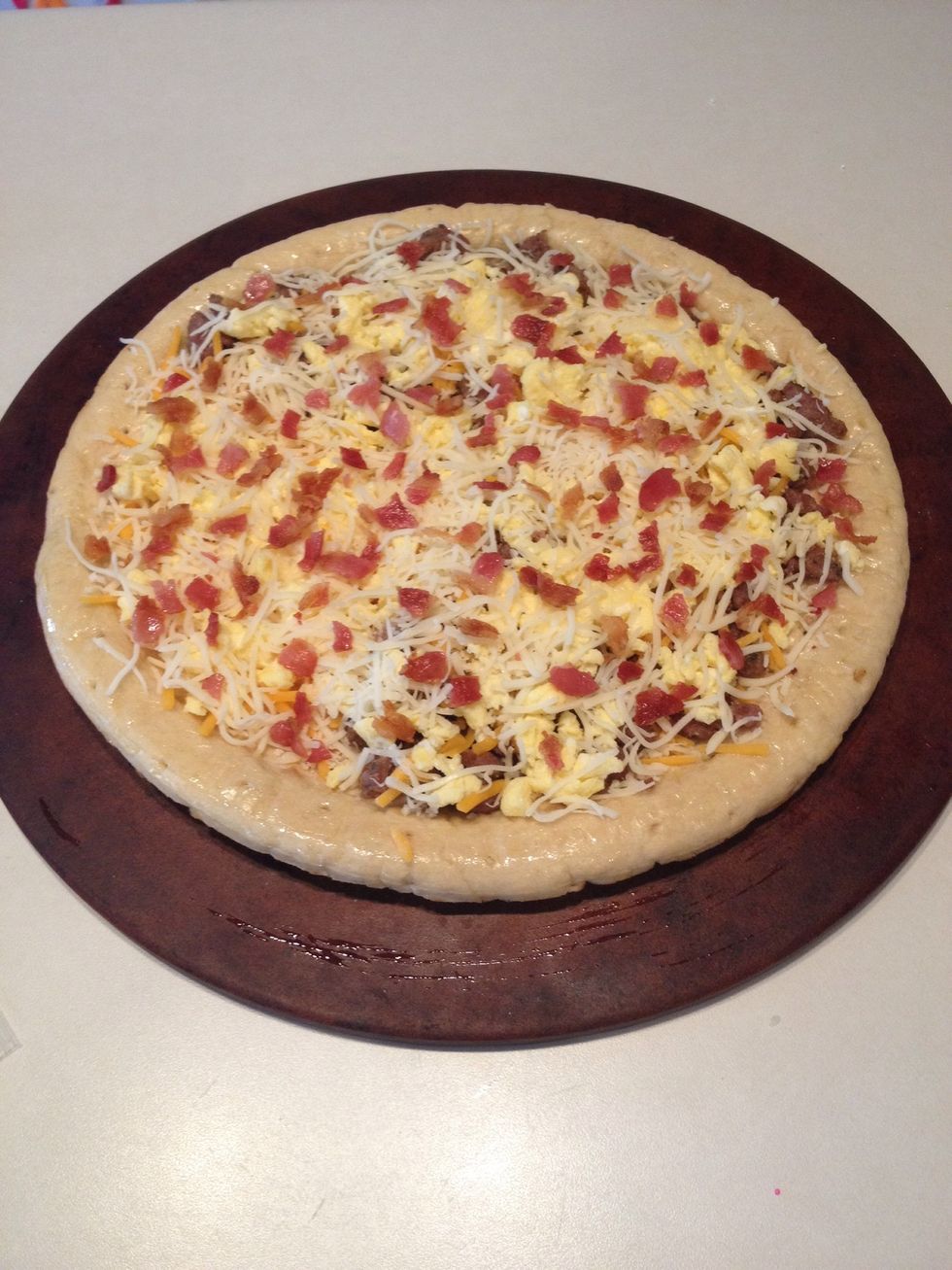 Cook bacon slices and crumble over top of pizza. Place in oven and bake until cheese is melted and edges start to brown.
Serve and enjoy!
1.0 Premade pizza dough
Vegetable oil
1/2lb Sausage, cooked and crumbled
3.0 Eggs
3.0 Bacon slices, cooked and crumbled
1.0c Cheddar cheese
1.0tsp Butter
1/2c Mozzarella cheese