Cook your eggs in muffin pan or similar (for shape and reduced oil content). Break the yolk and swirl it about a bit to help spread it and to ensure it cooks properly (if you don't want runny eggs).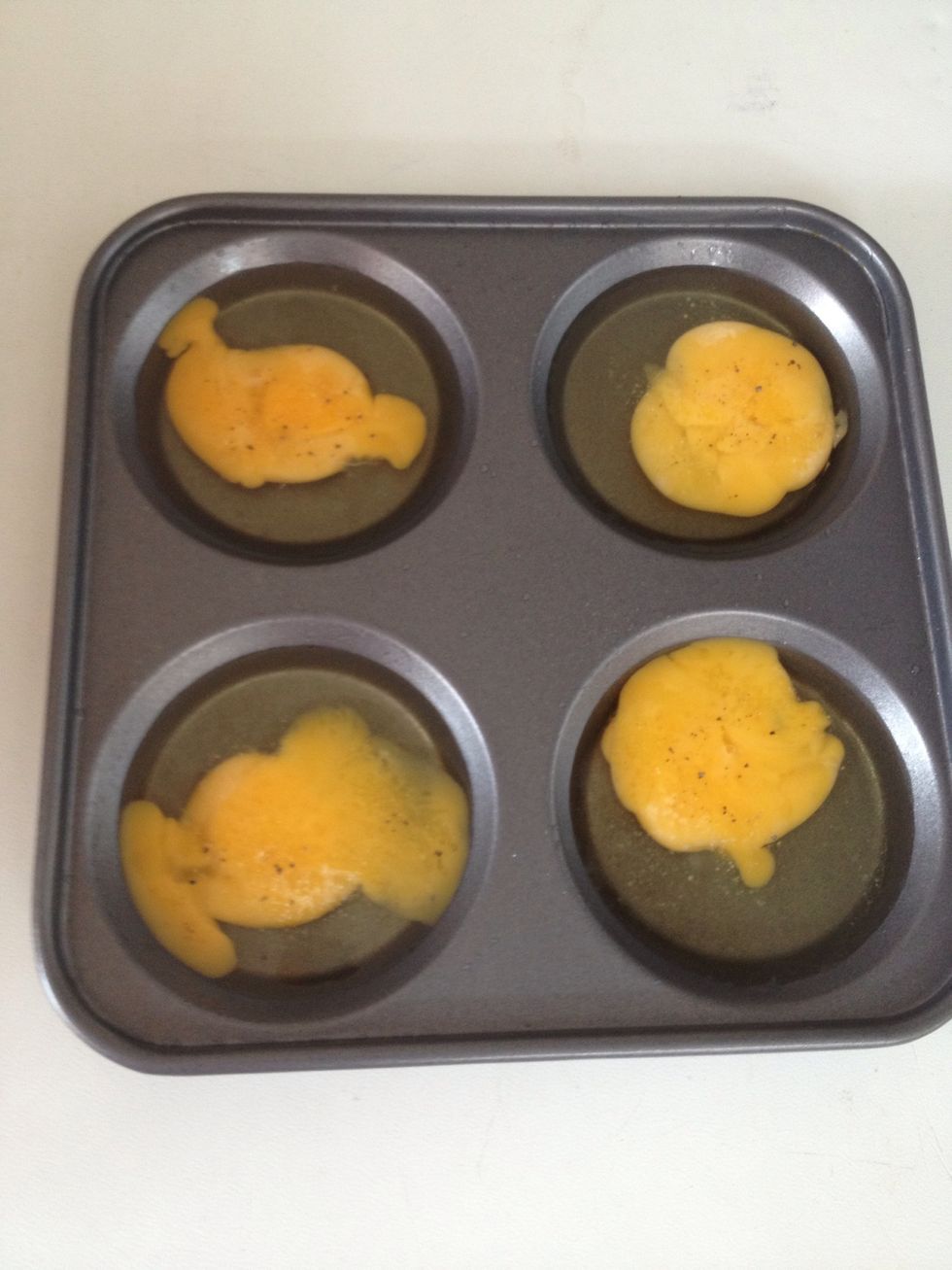 Spray the pan with oil or brush with oil first. Bake for ten minutes on 150 Celsius. .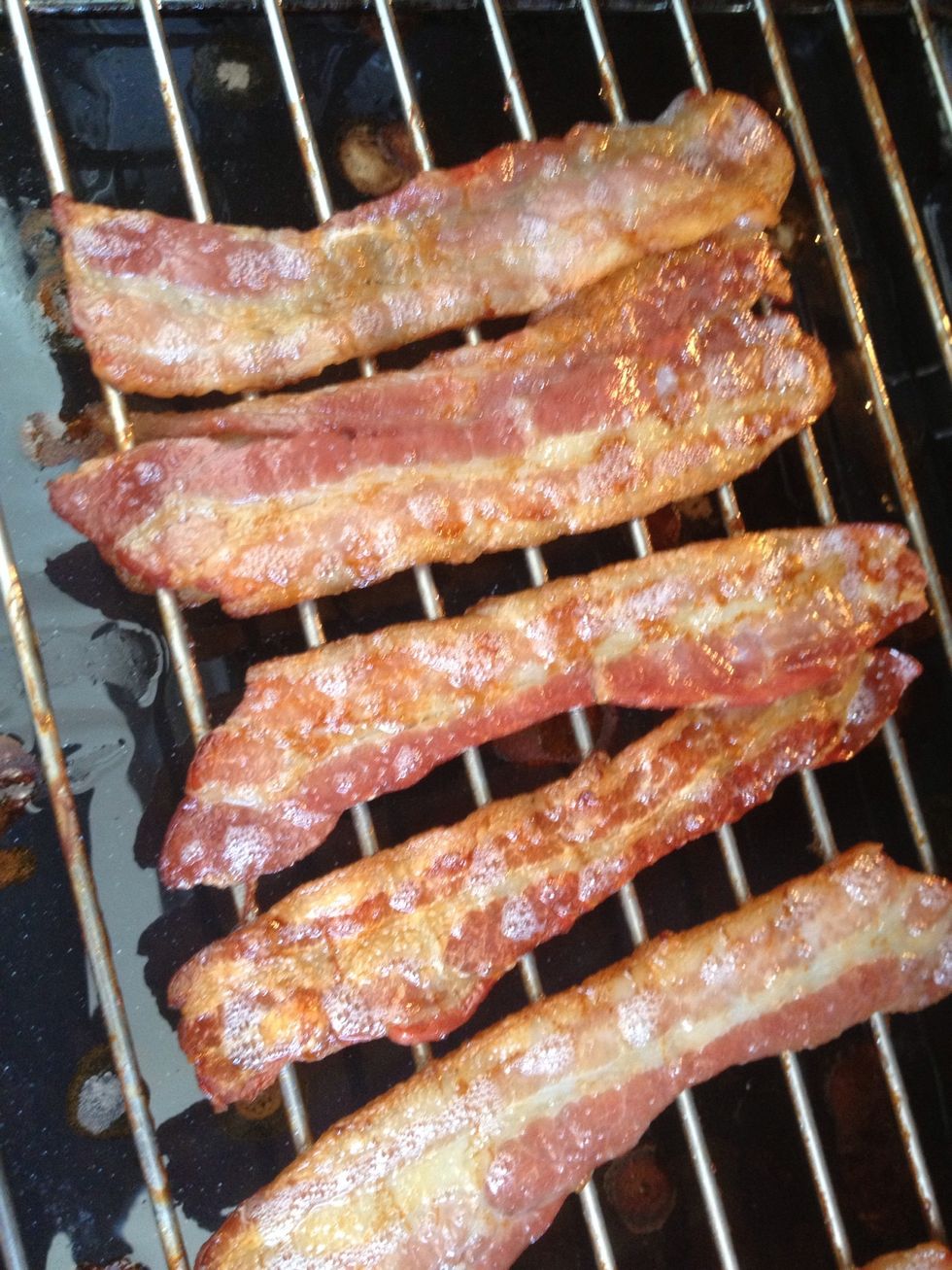 Cook bacon under the grill.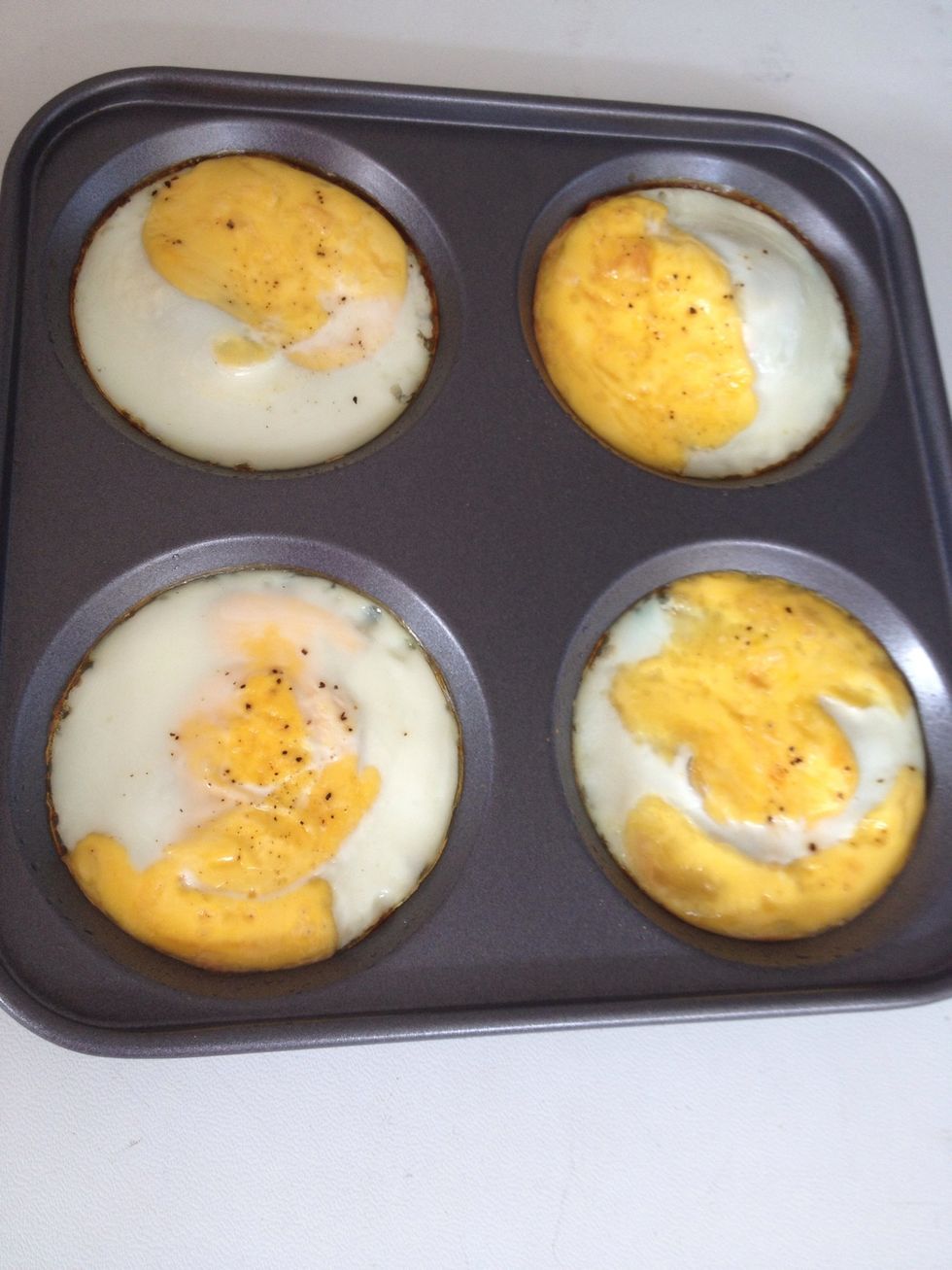 When the eggs are ready you can start assembling your muffin.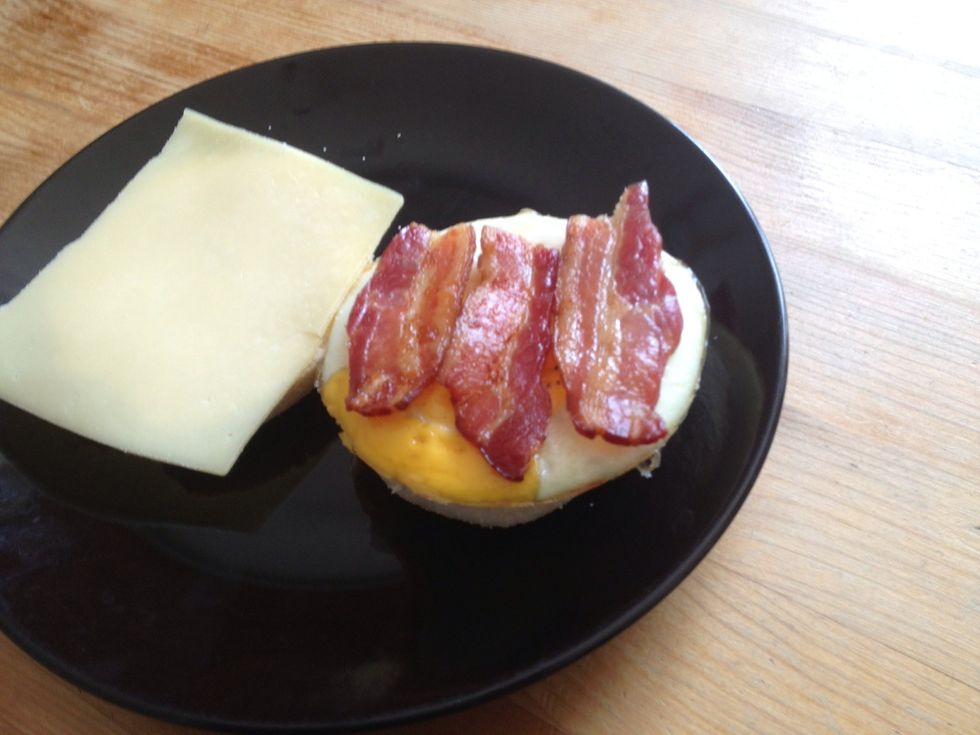 Layer it all as you prefer. I used real cheese instead of the fake cheese slices that a certain commercial establishment uses.
Yumm! Enjoy.
6.0 English muffins
6.0 Eggs
6.0 Rashers bacon
6.0 Slices cheese