How to make a breakfast burrito with leftovers
Make a Breakfast Burrito With Leftovers
13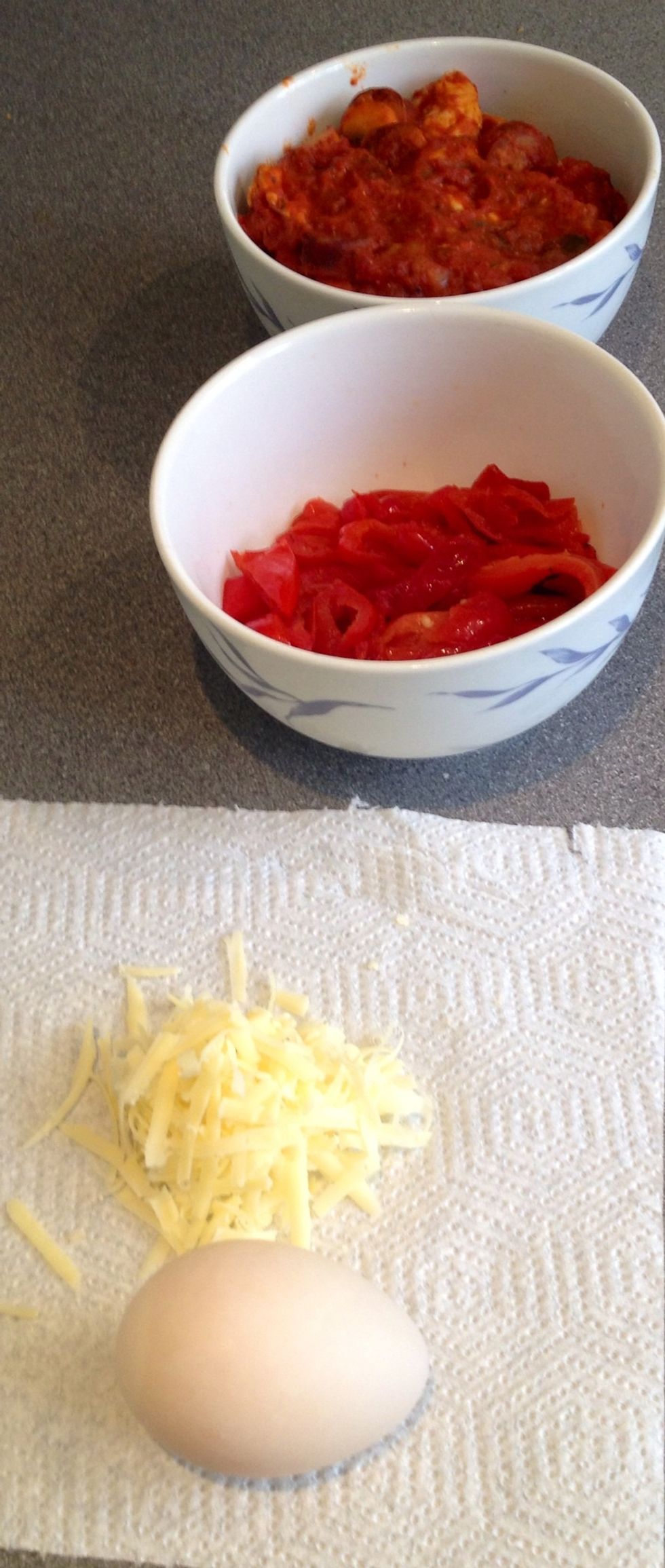 Here I have my leftovers plus a duck egg and some cheddar cheese. (Minimise the photo to see everything!)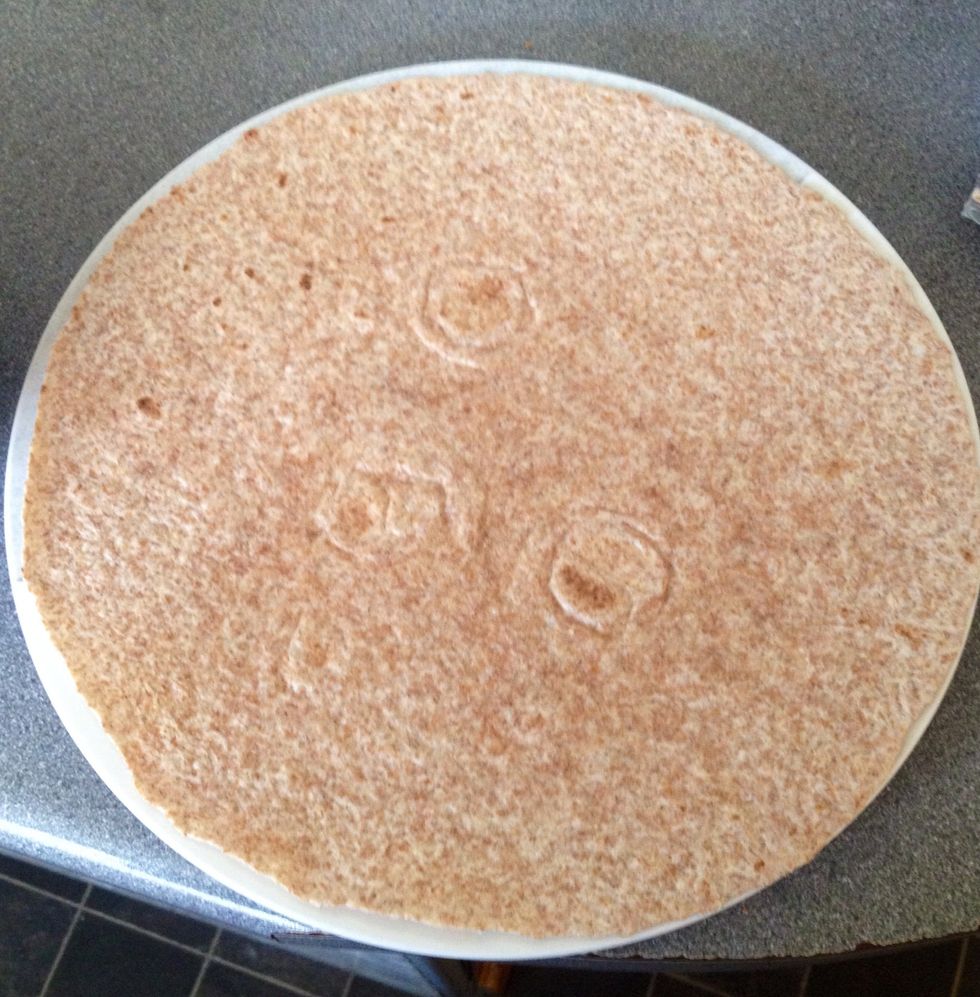 Put your tortilla on a plate.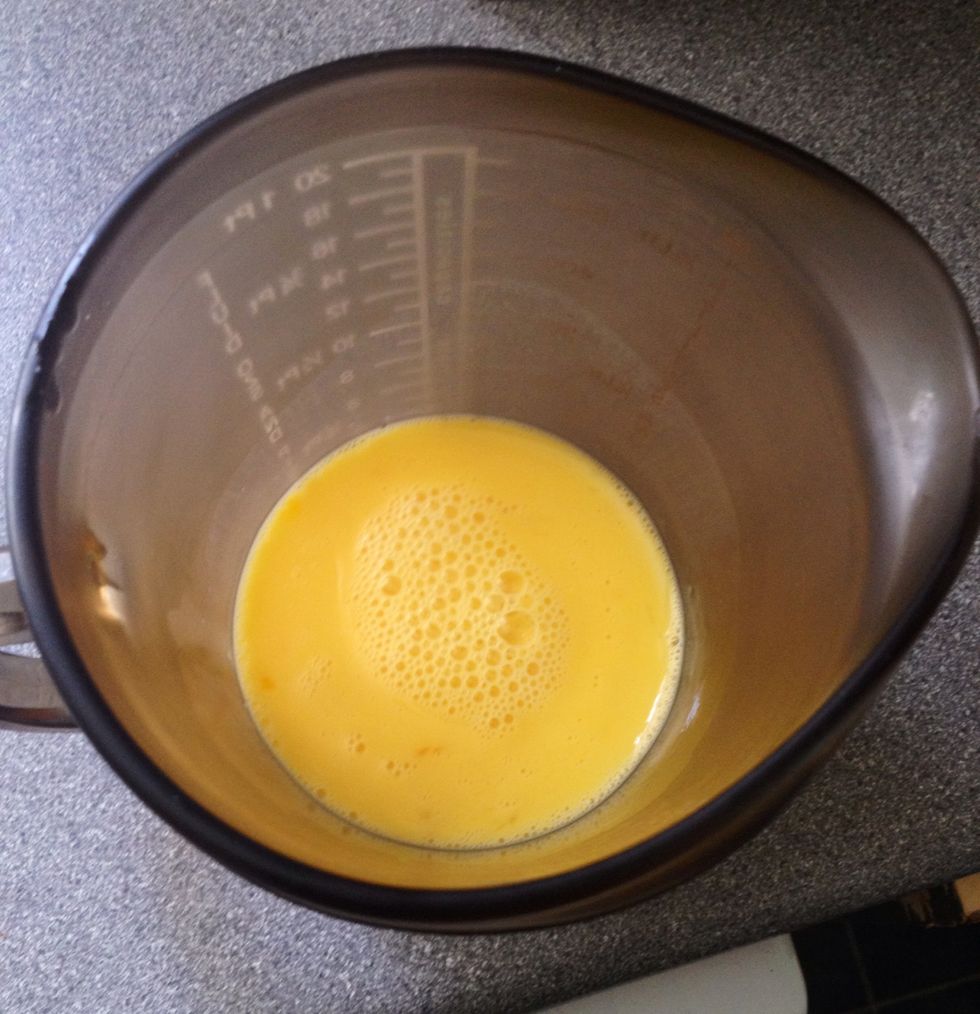 Set about scrambling your eggs. I microwave it as it's quicker and gives the egg a lighter, fluffier texture.
Add cheese to your tortilla!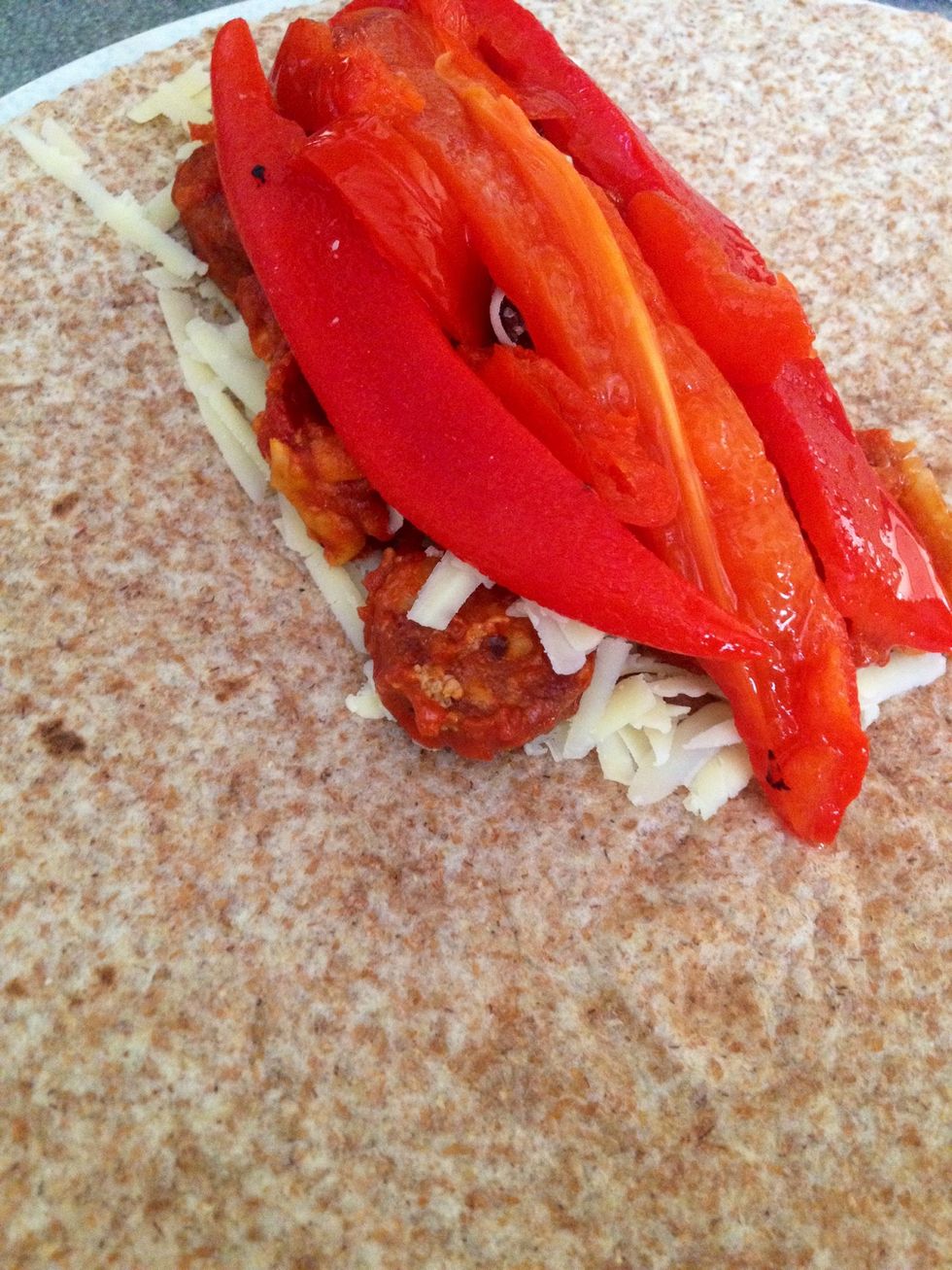 Place your leftovers plus any additions such as roasted peppers and picante peppers on top of the cheese.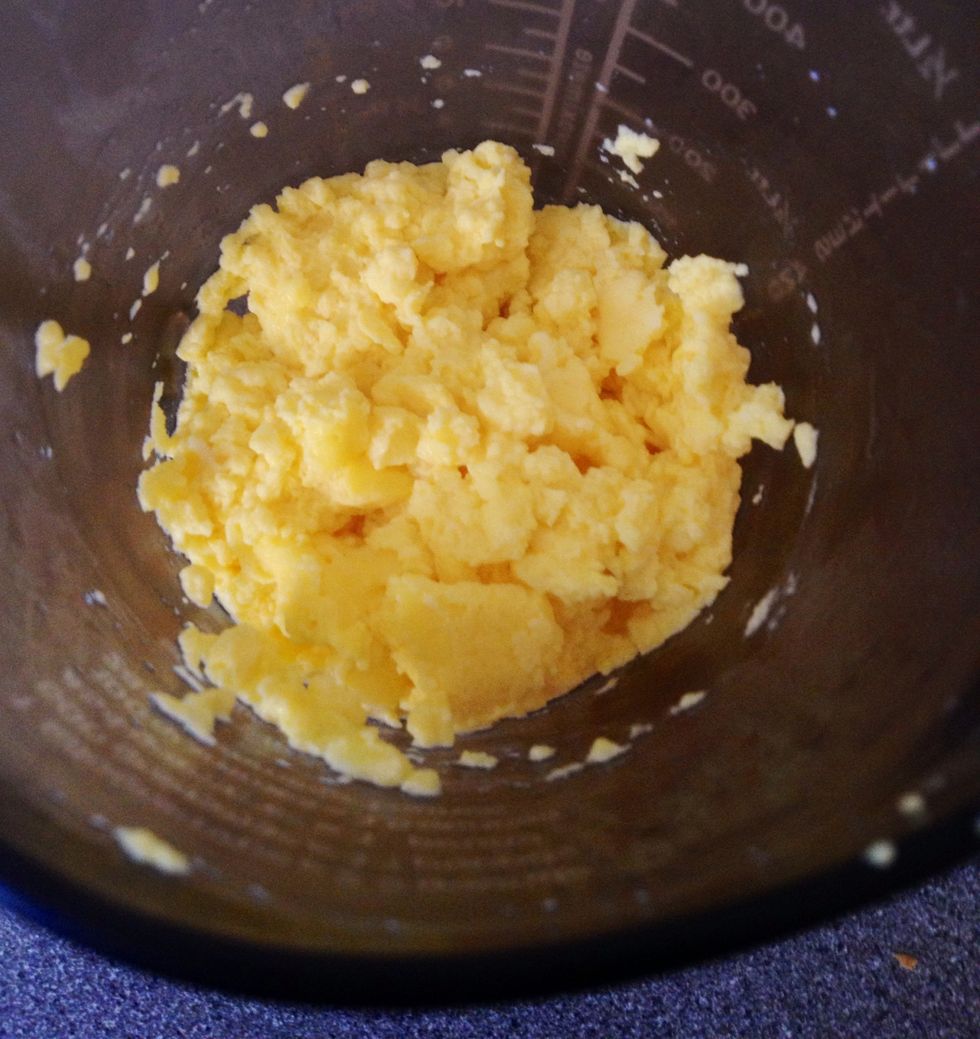 Get your scrambled egg ready.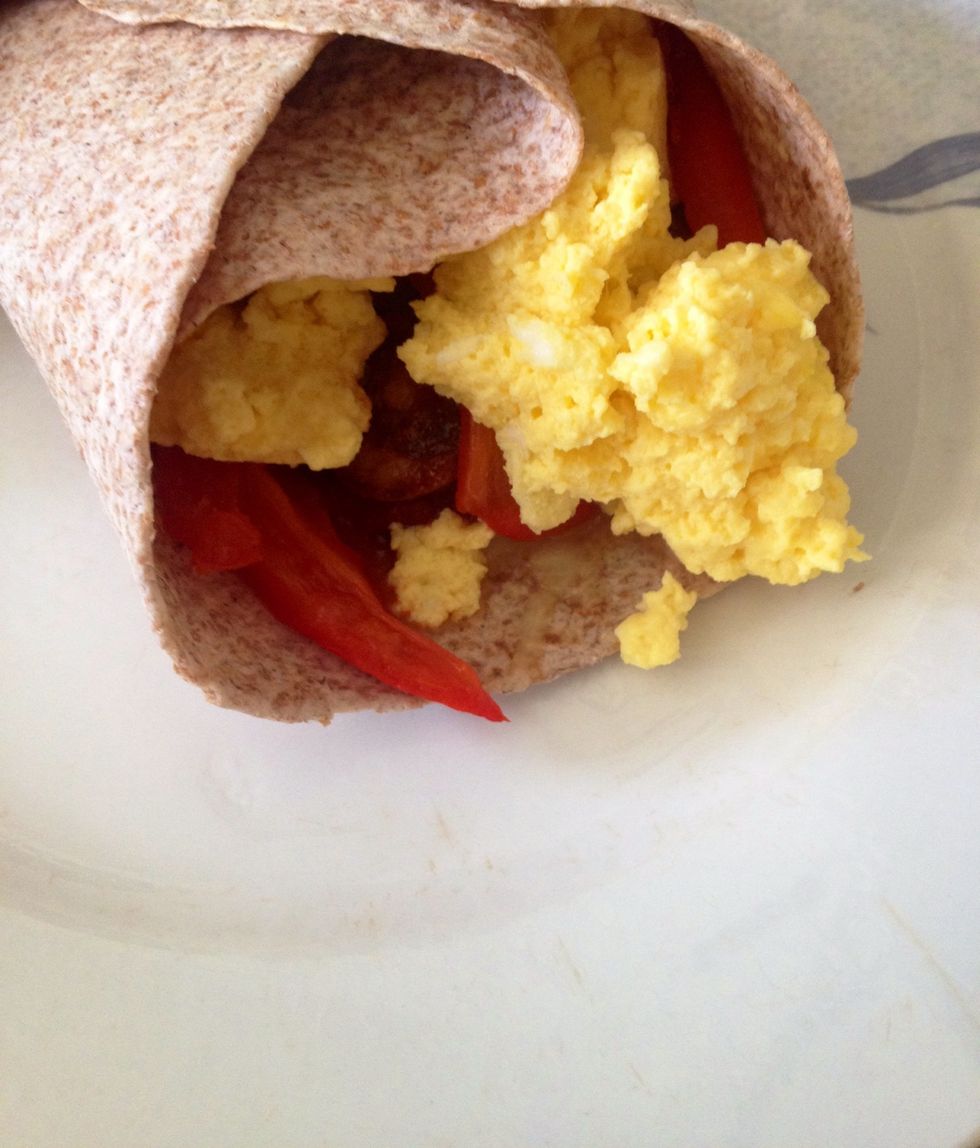 Wrap it all up and microwave for a minute or two.
Add ketchup if desired and devour! :)
Leftover chicken and chorizo stew
Cheddar cheese
Roasted peppers
Picante peppers
Scrambled egg
Tortilla
Sarah Fowkes
I love beauty and makeup as well as cooking and baking. I take requests, so feel free to ask :)