Make a Braided Leather Bracelet With a Charm!
40
Here is what you will need. You can also, if you want to, get a charm to put on it.
Next take your ruler string and scissors and cut 5 12-inch pieces.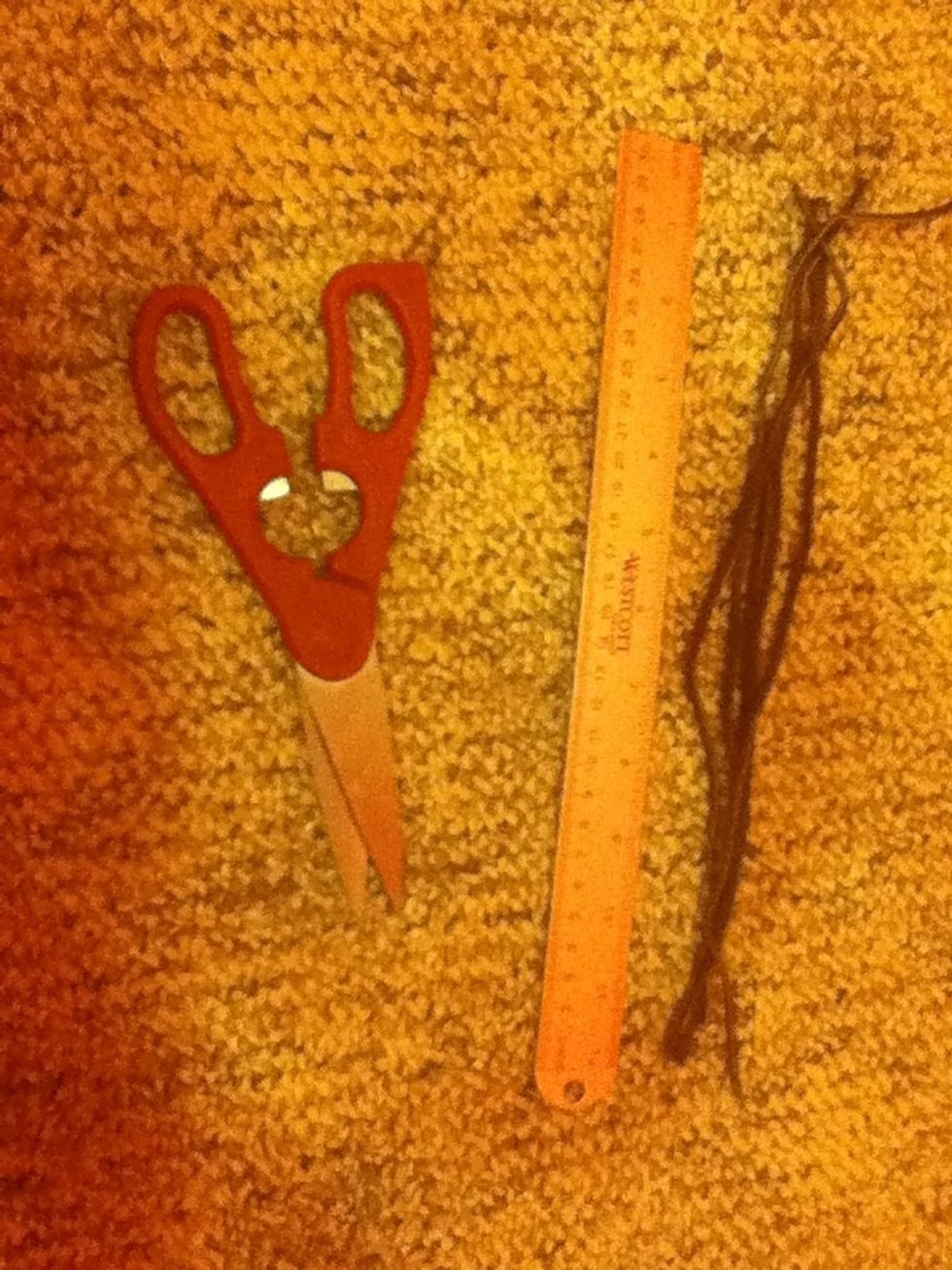 Like so...
Next glue the ends of the leather strings together one by one.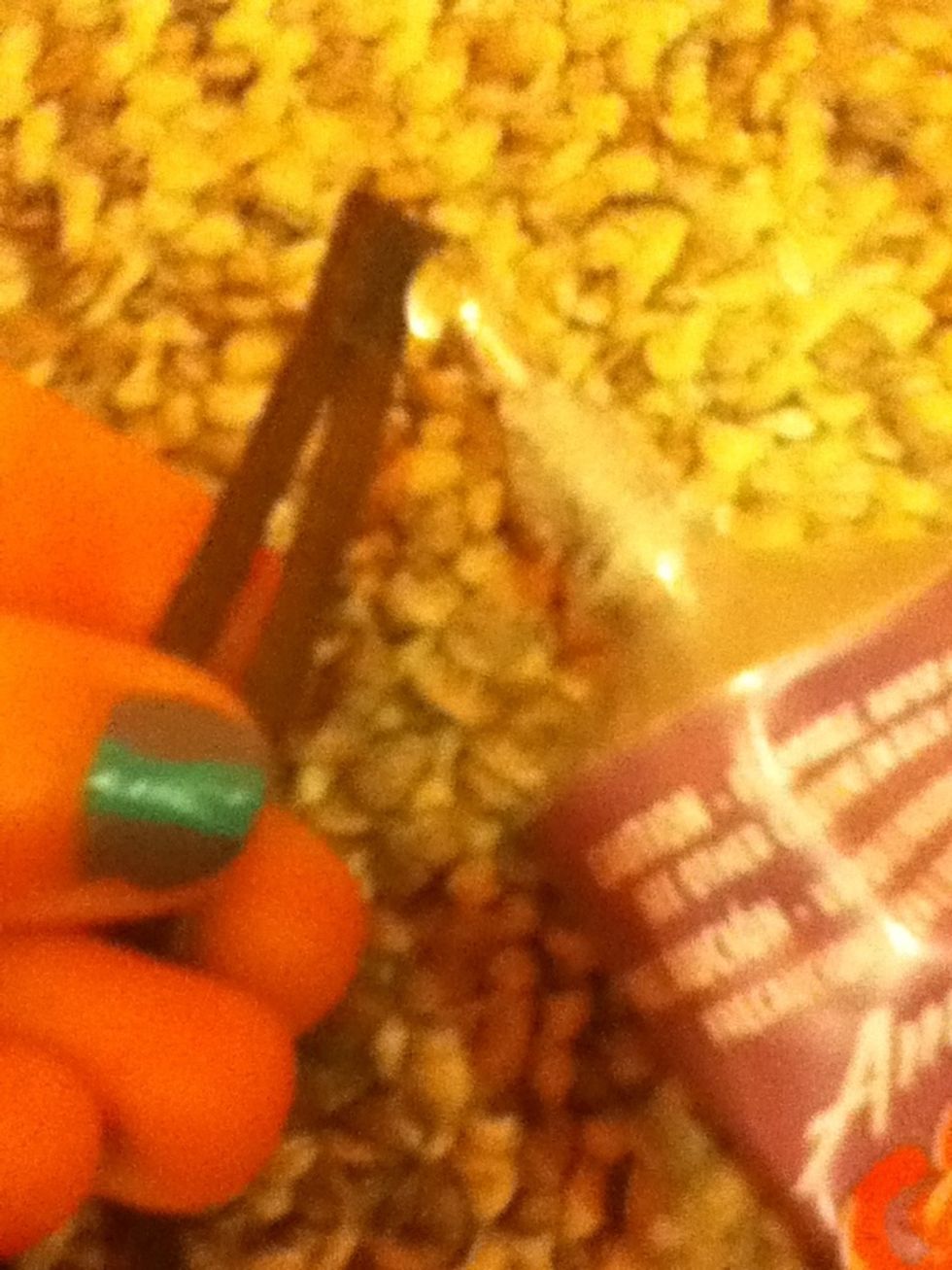 Put the glue on the sides like this...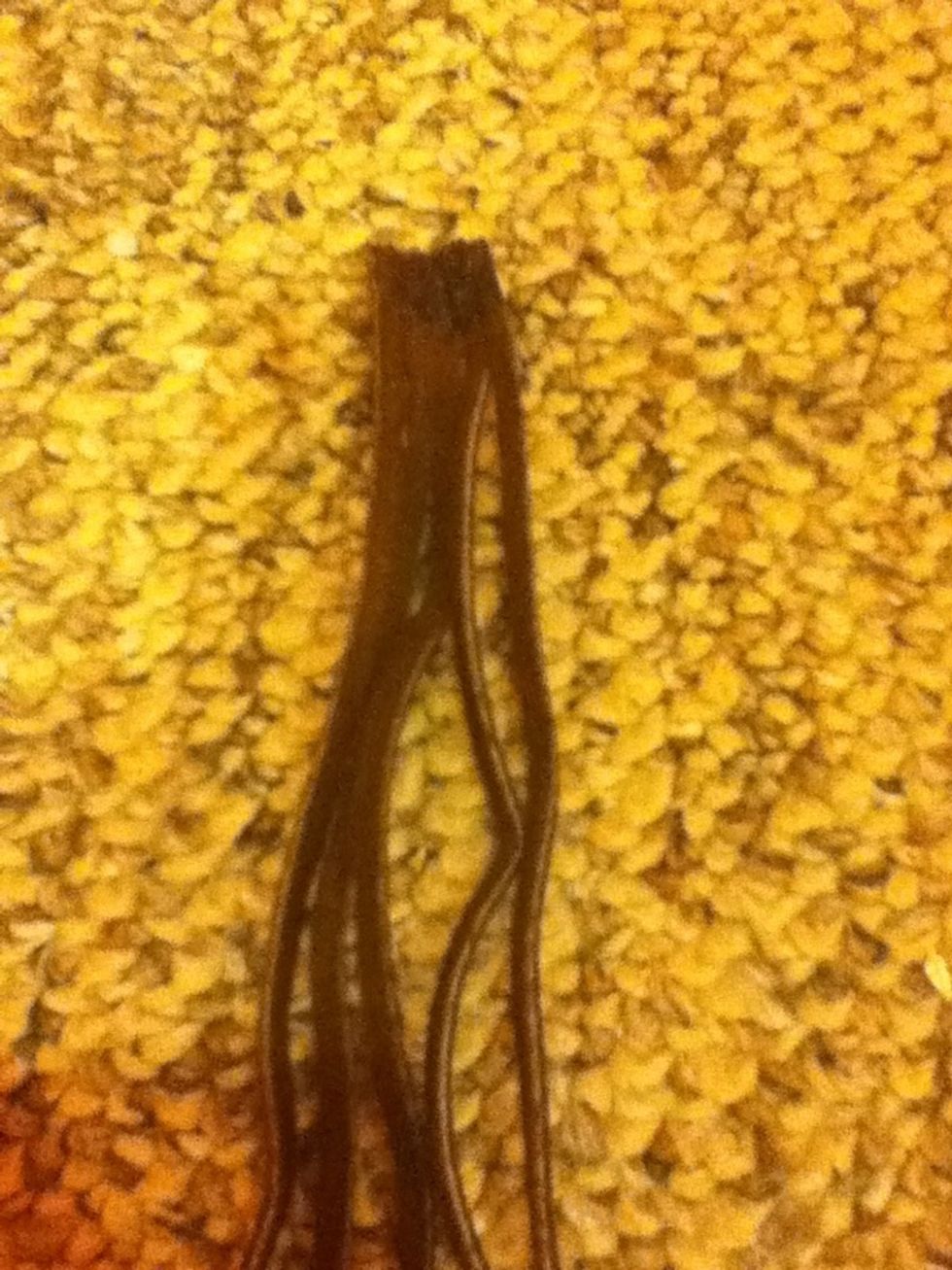 Let them dry until the glue has completely hardened bonding the pieces together.
Once it is dry, have someone hold it tight or tape it to something so you can braid the leather. This will be a 5 strand braid so I will show you how to do it in this video.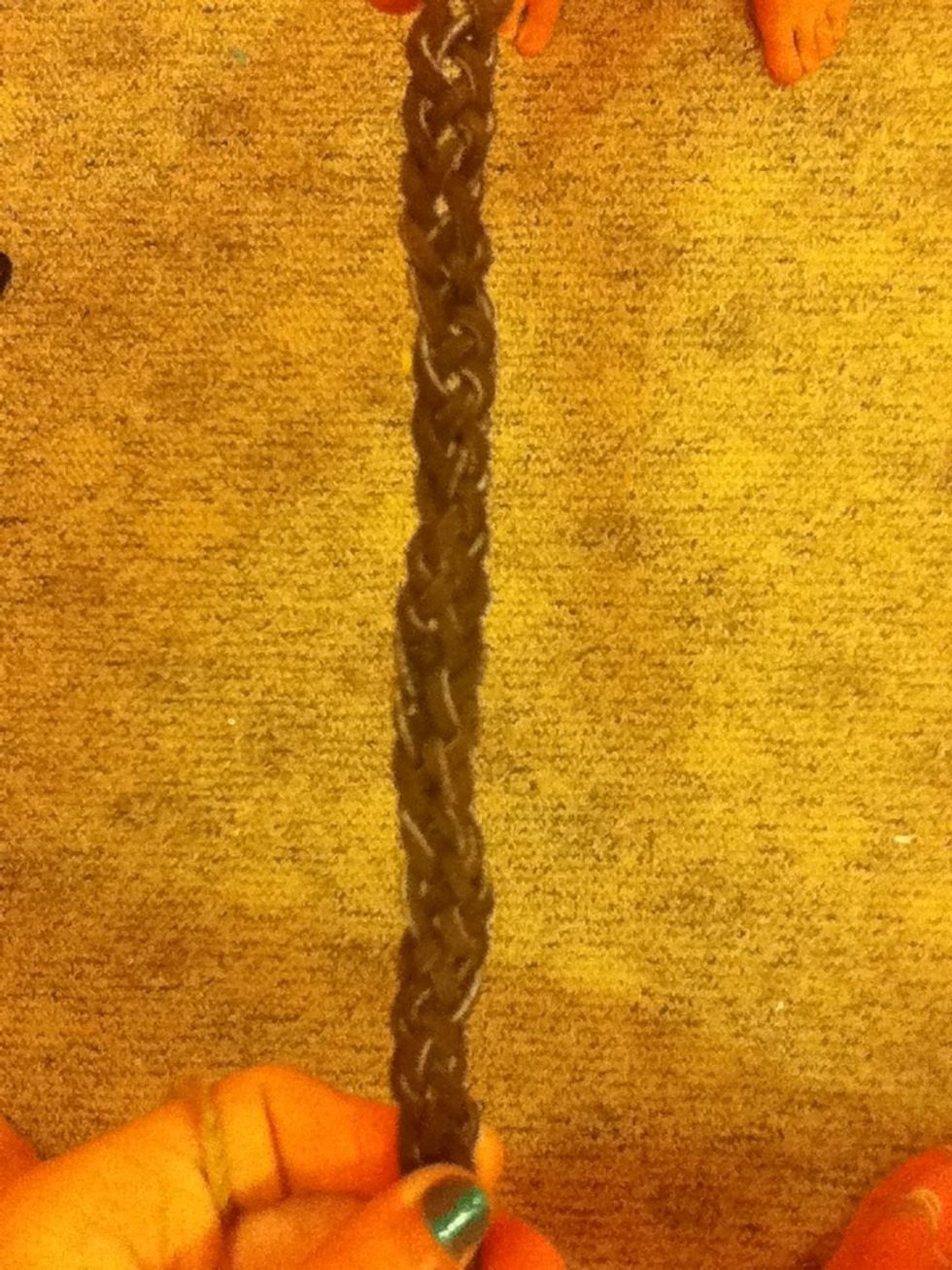 Keep on braiding until you get something like this.
There should be about 1.5 to 2inches of string left. Glue the end of the braid together and let it dry.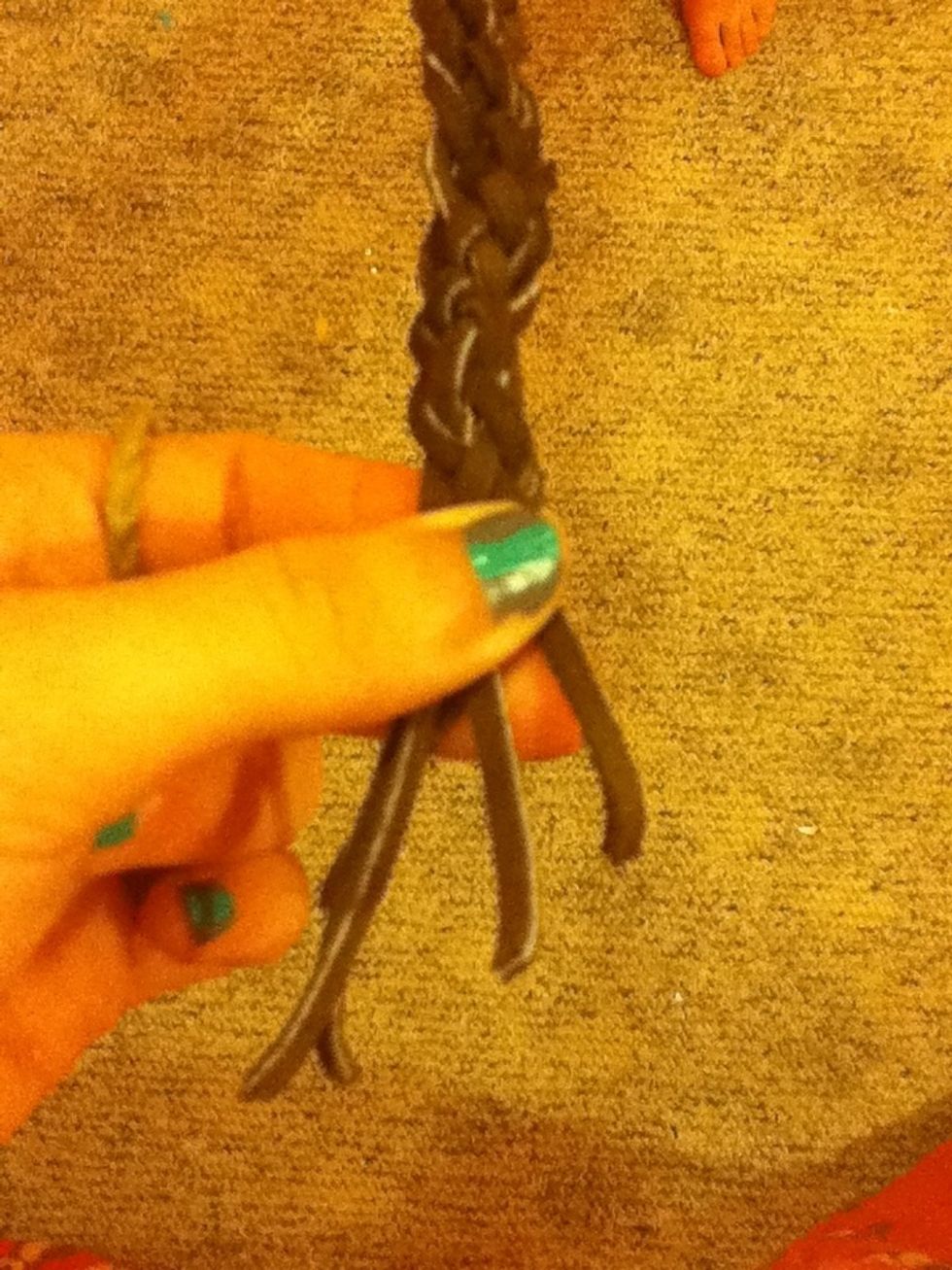 Glue where my thumb is.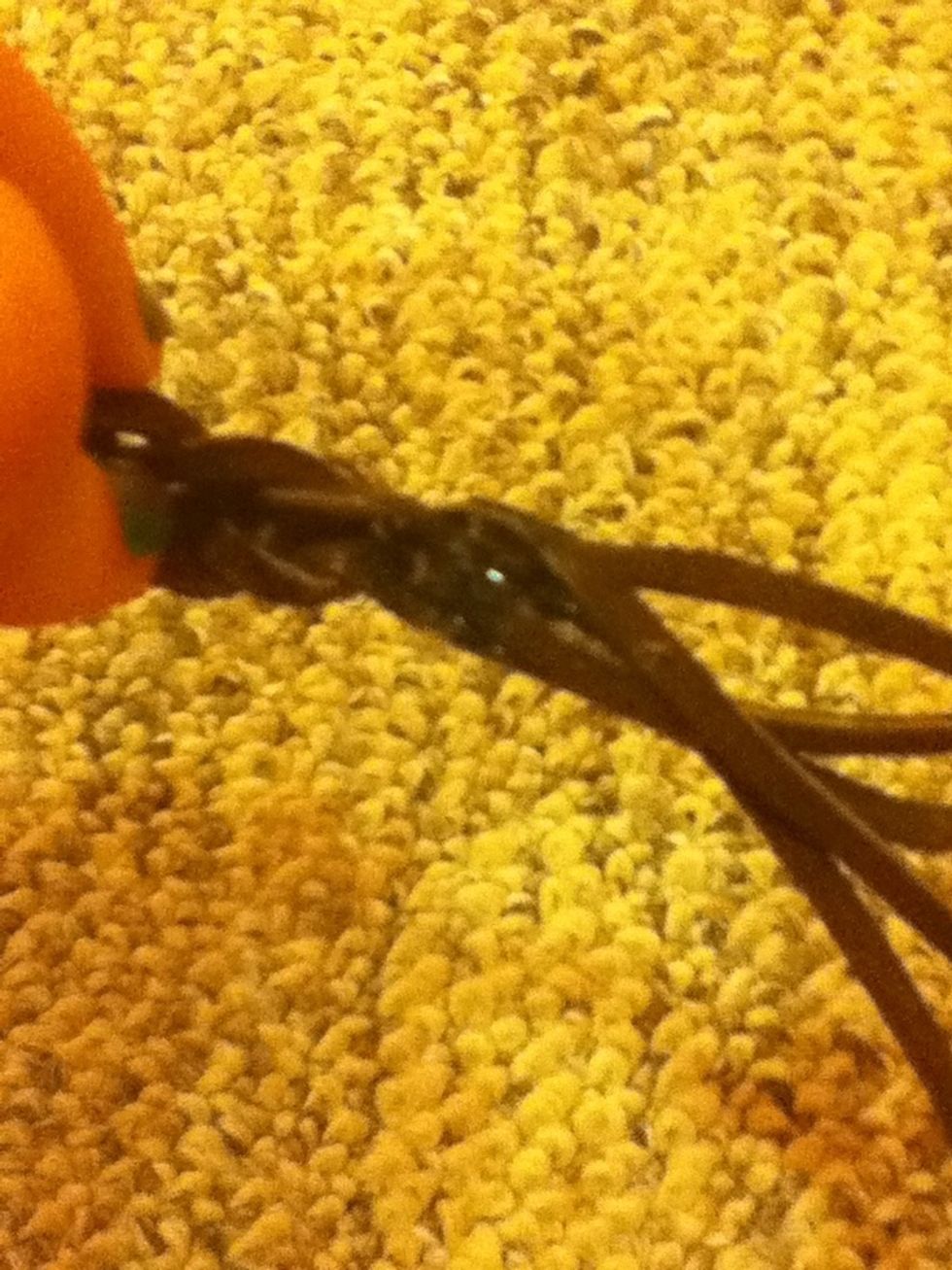 Let it dry like this...
Next cut 3 of the left over 5 strings. You will keep the two of the strings so you can close the bracelet by putting them through the braid.
Like this.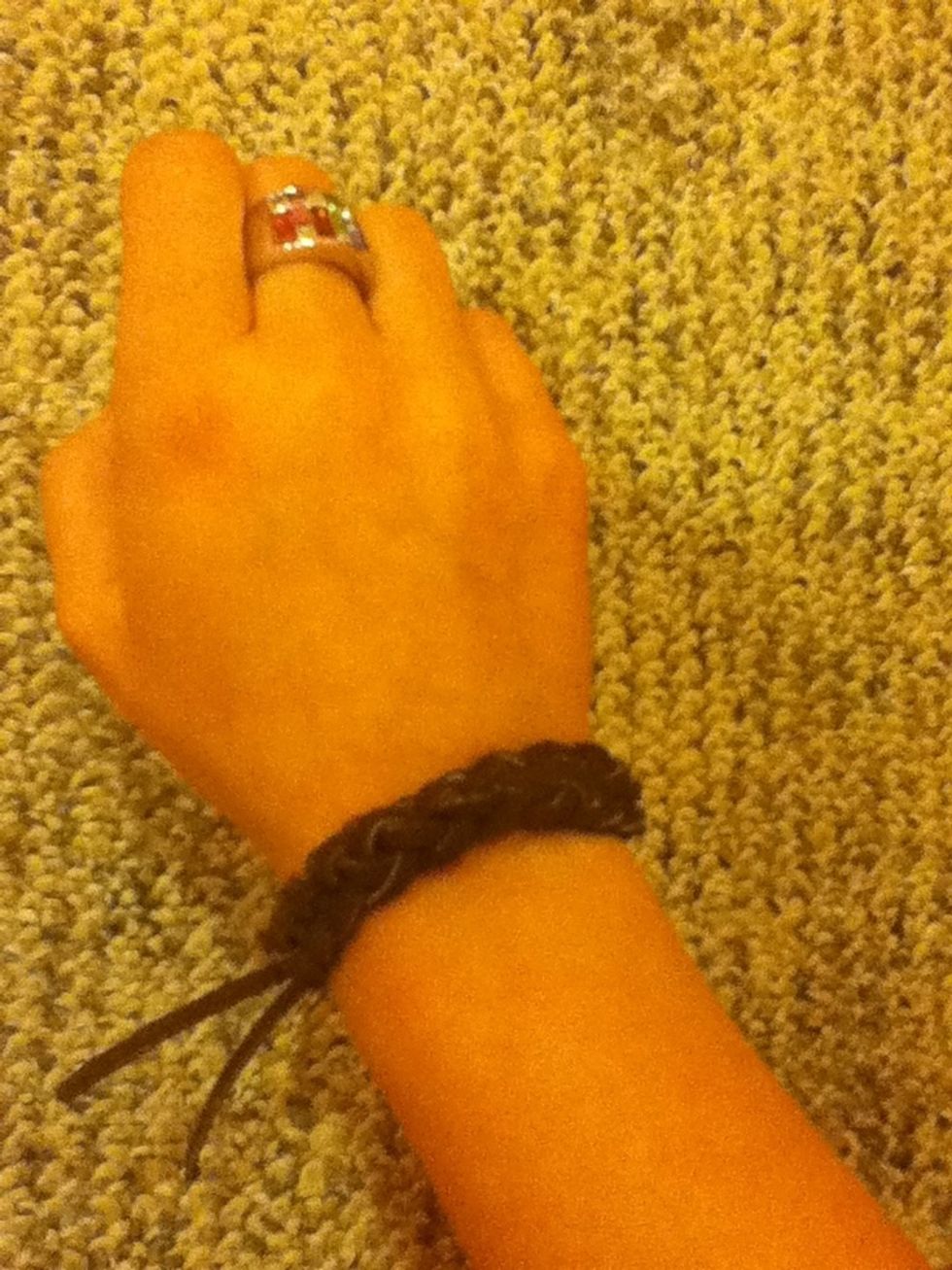 It should look like this:)
I got an earring and cut the hook off. You can then glue the charm to the top of the leather bracelet and let it dry.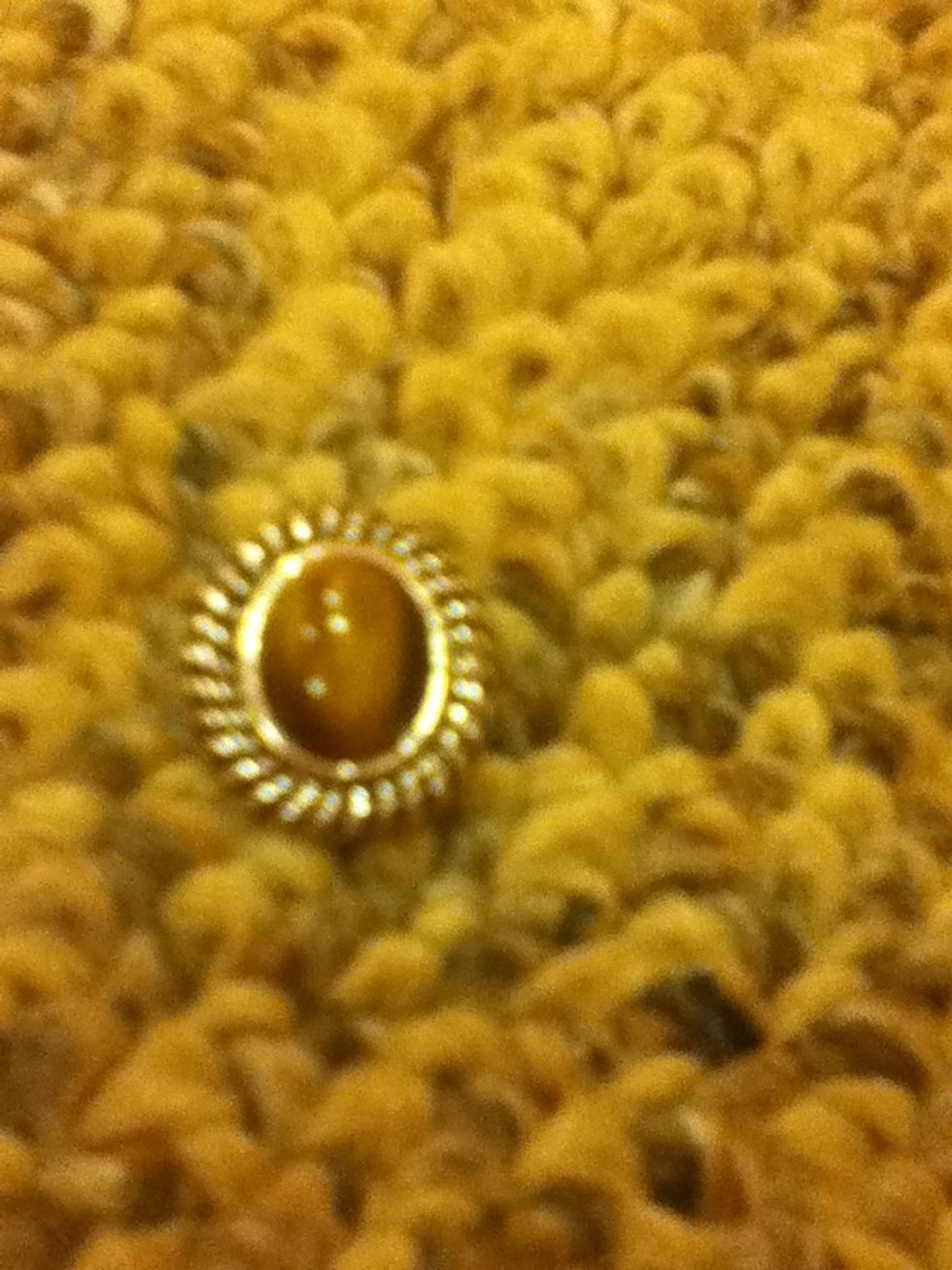 This is the earring that I used.
Tah-Dah!!! Enjoy!!!
I hope you liked this guide! Please follow me;) and leave suggestions for my next guide! -<3- Rose
A charm with a hook or an old earing
Tape
Scissors
A ruler
Strong material glue
Leather string