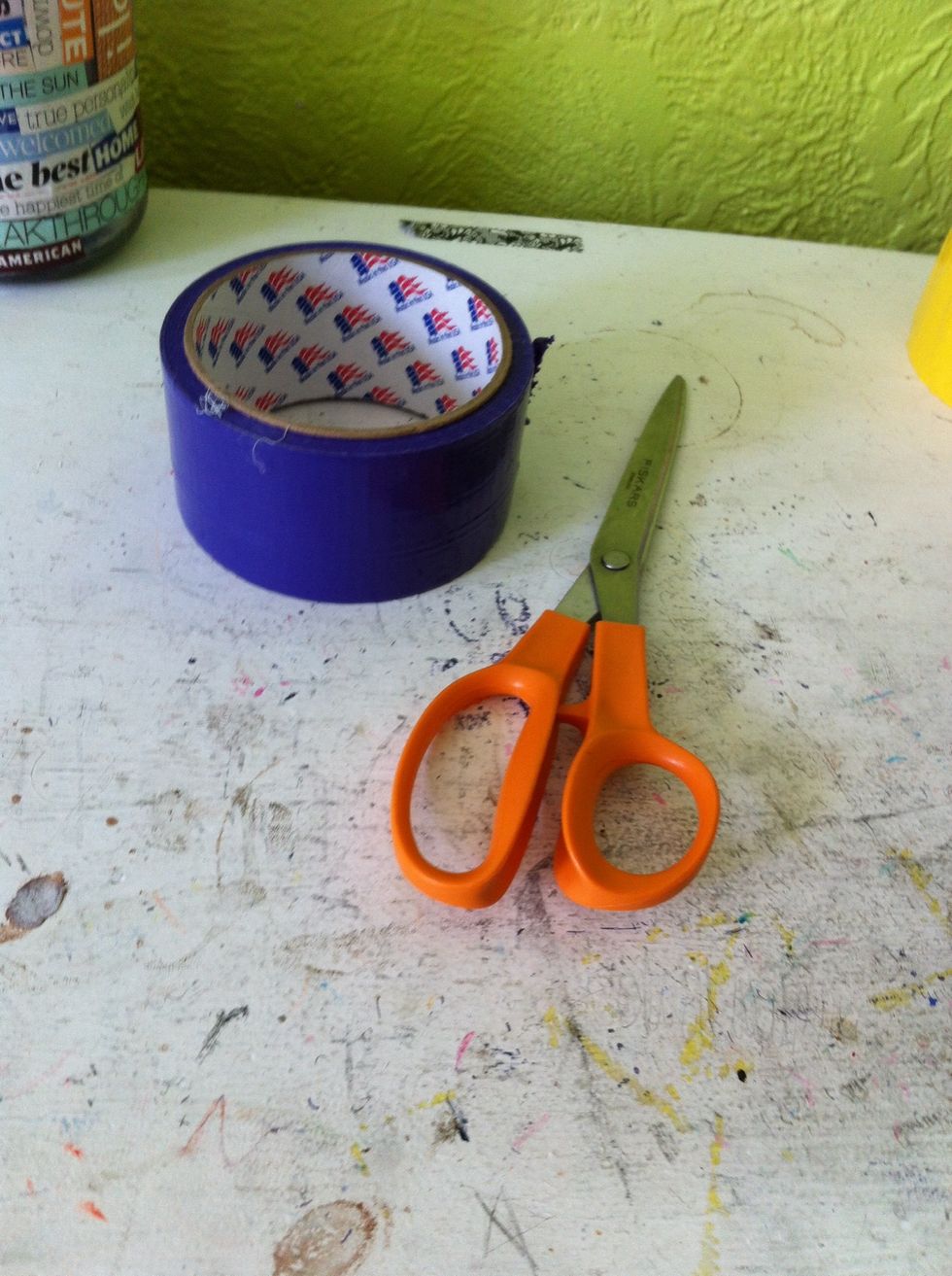 Get your supplies first.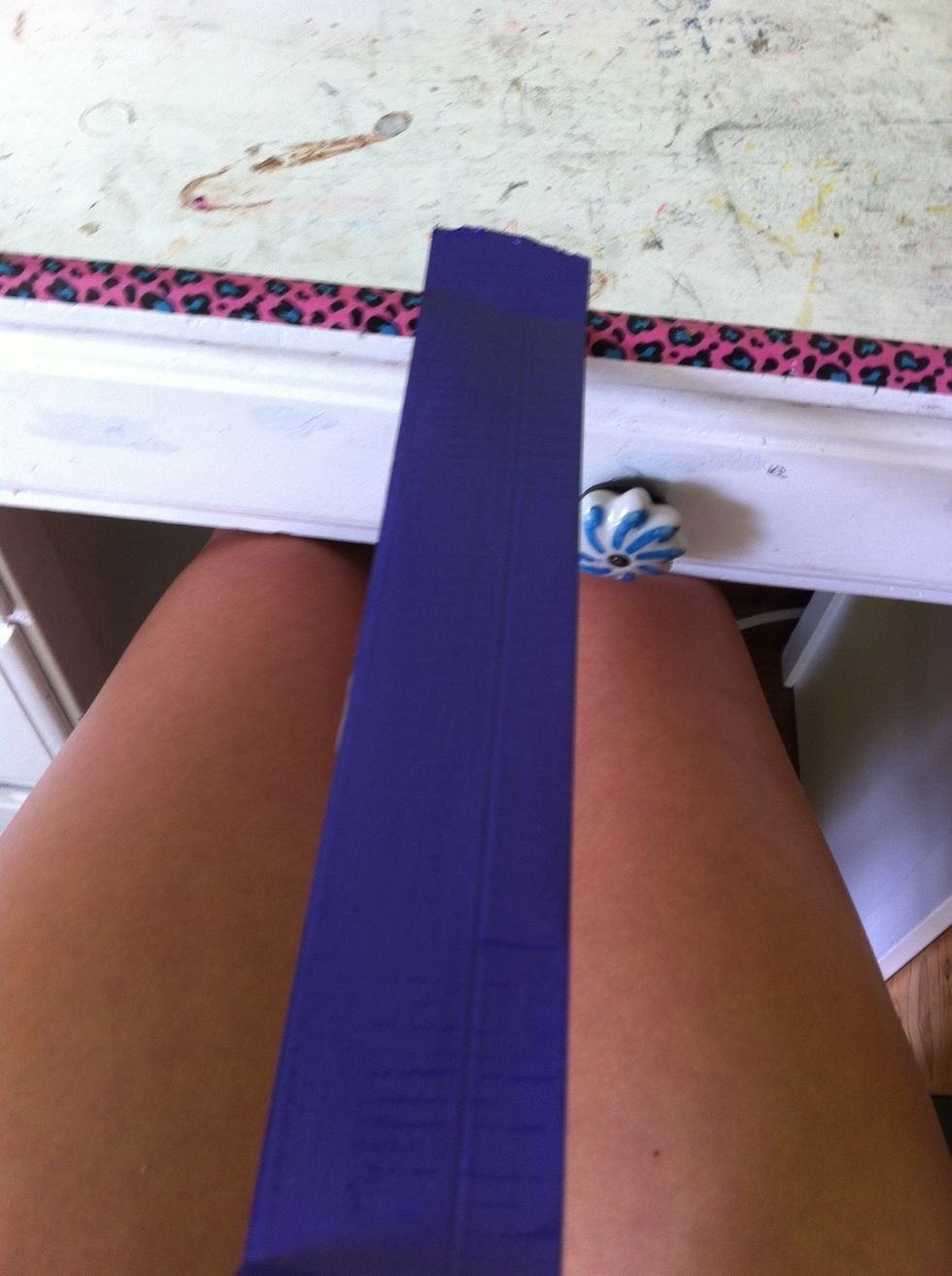 Tape the end of the tape to your desk/clipboard firmly and measure a long piece of tape about 1 1/2 as long as your wrist size.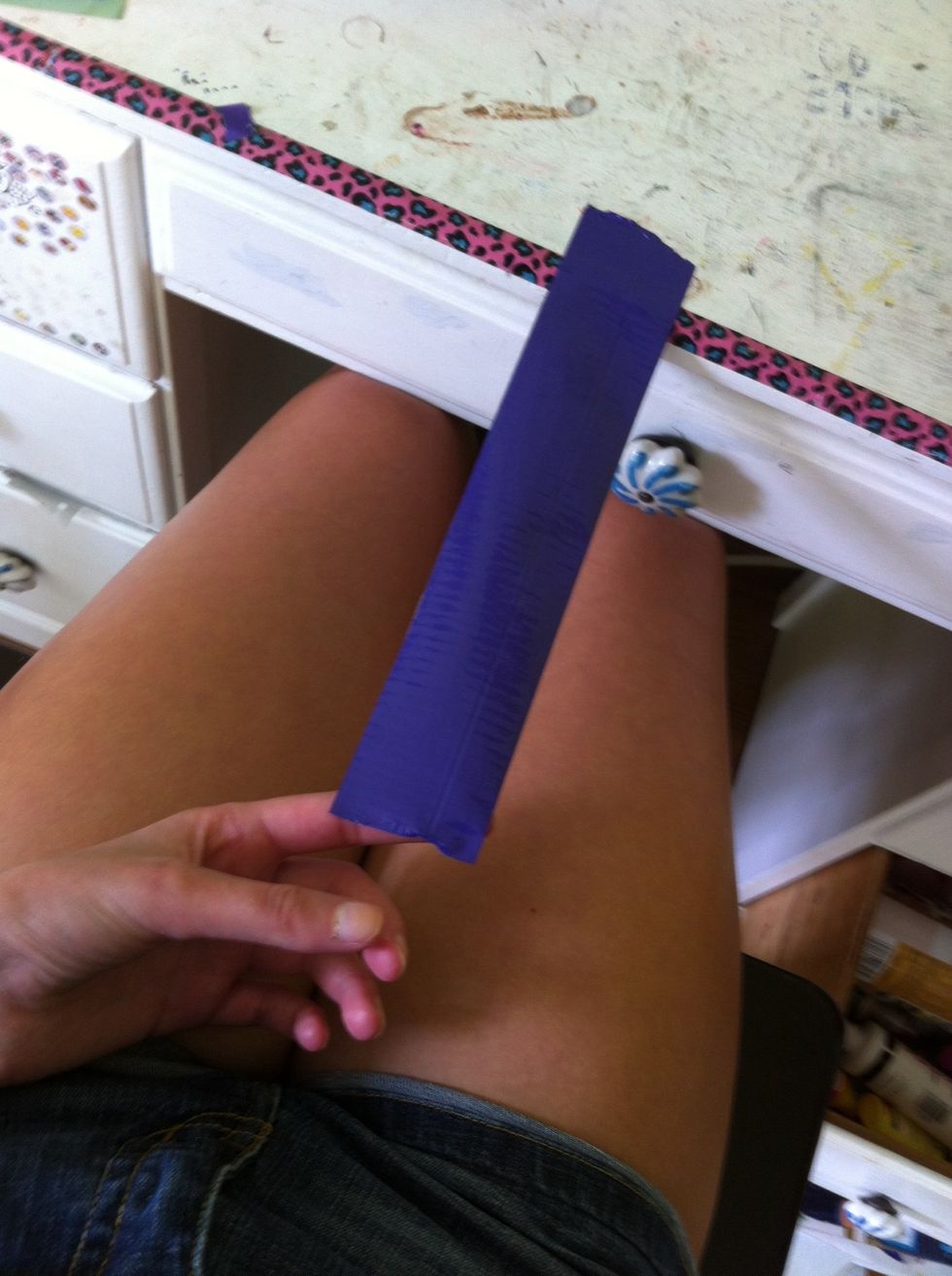 Cut it.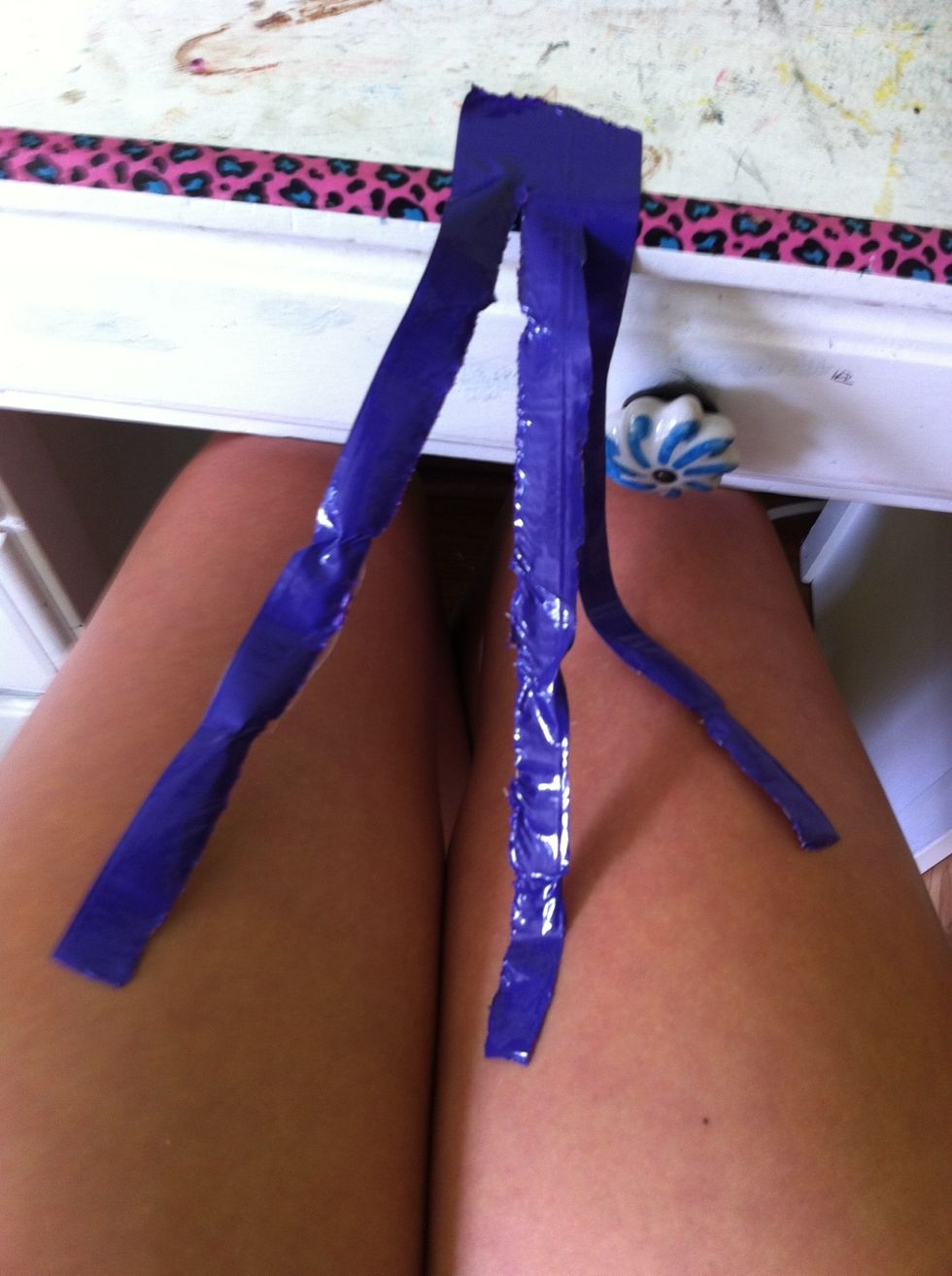 Cut the tape into 3 equal pieces.
Fold it over so no tape is showing on that piece.
Do it to all 3 strands.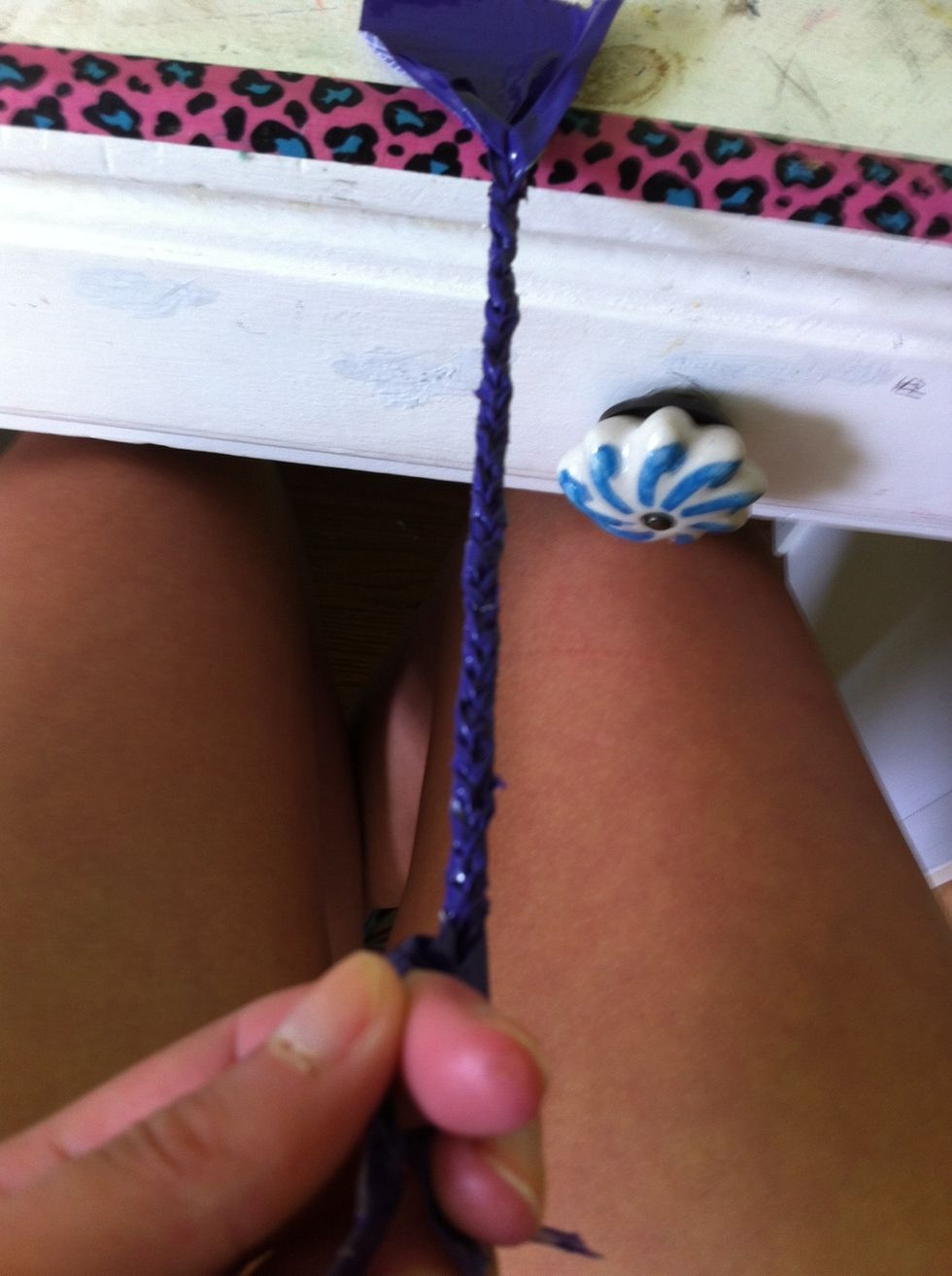 Braid it!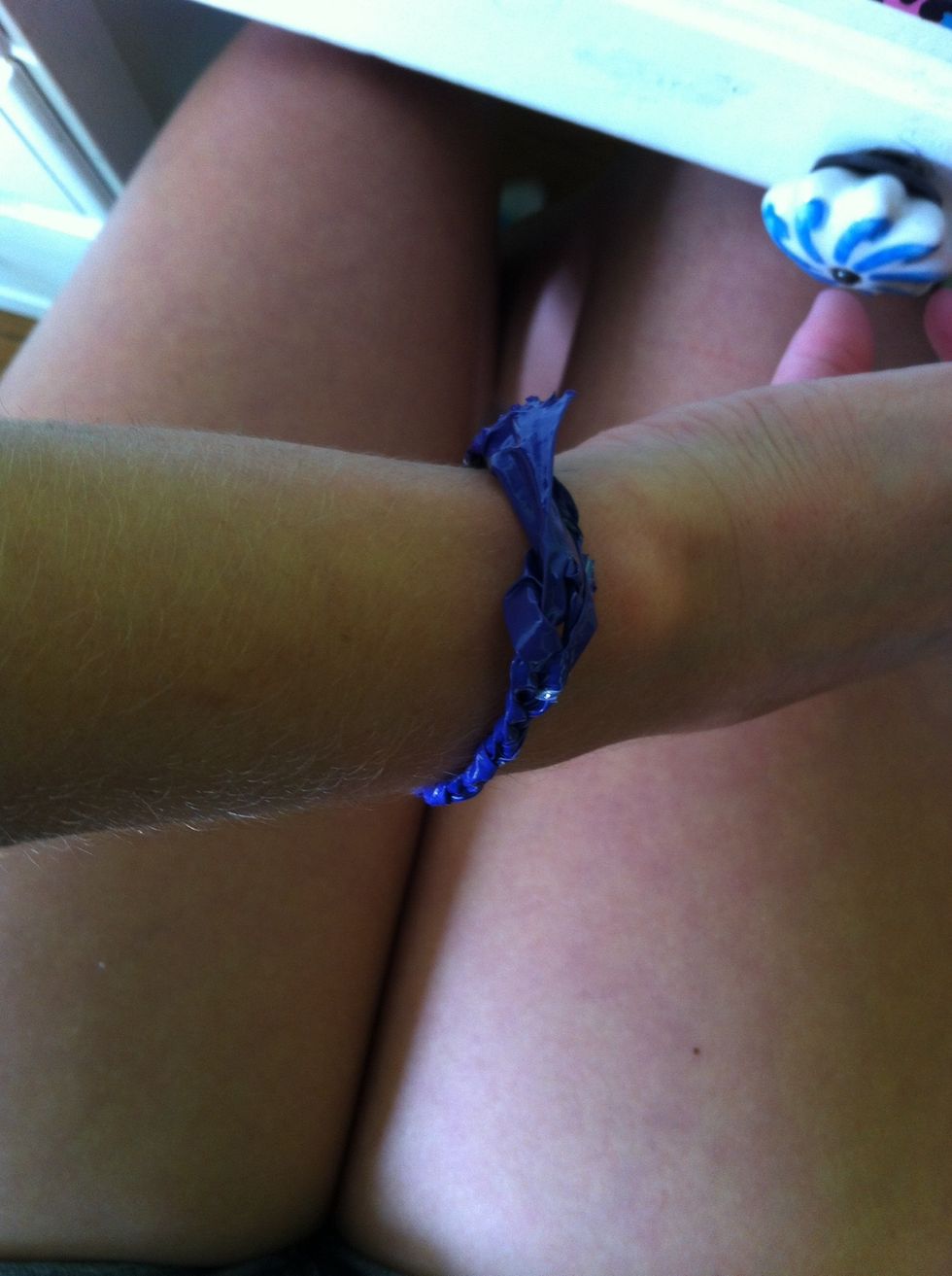 Attach each side.
There you go!
I hope you guys liked my guide! If you request any other duct tape guides, I'll do my best to get back to you asap! Don't forget to like and comment! Have an amazing day!!:)
duct tape
scissors
desk or clipboard
Hannah W
♥︎ 390 little butterflies ♥︎ 2015 is here! Who's excited? Requests welcome for crafts and diys!