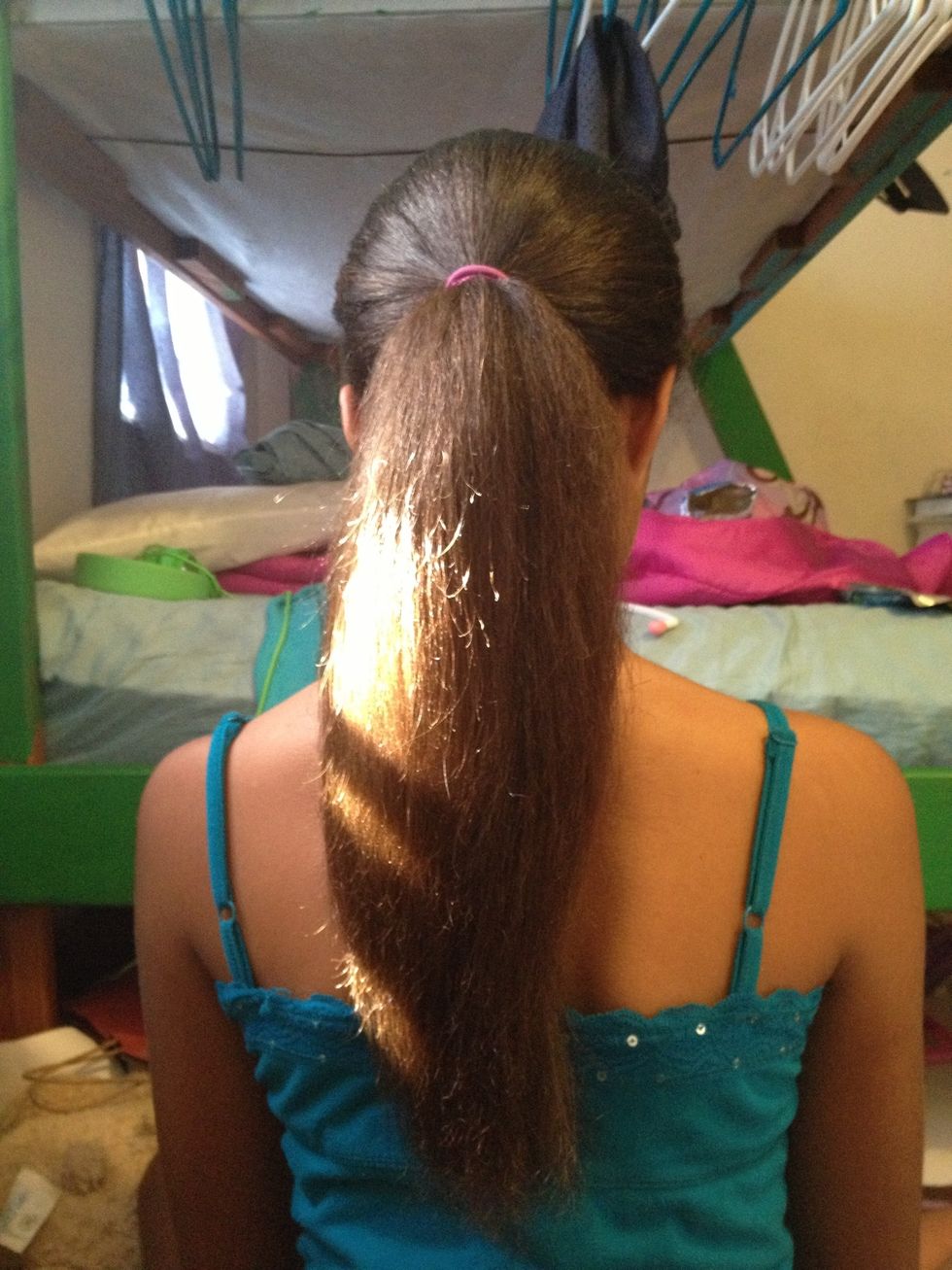 Make a ponytail.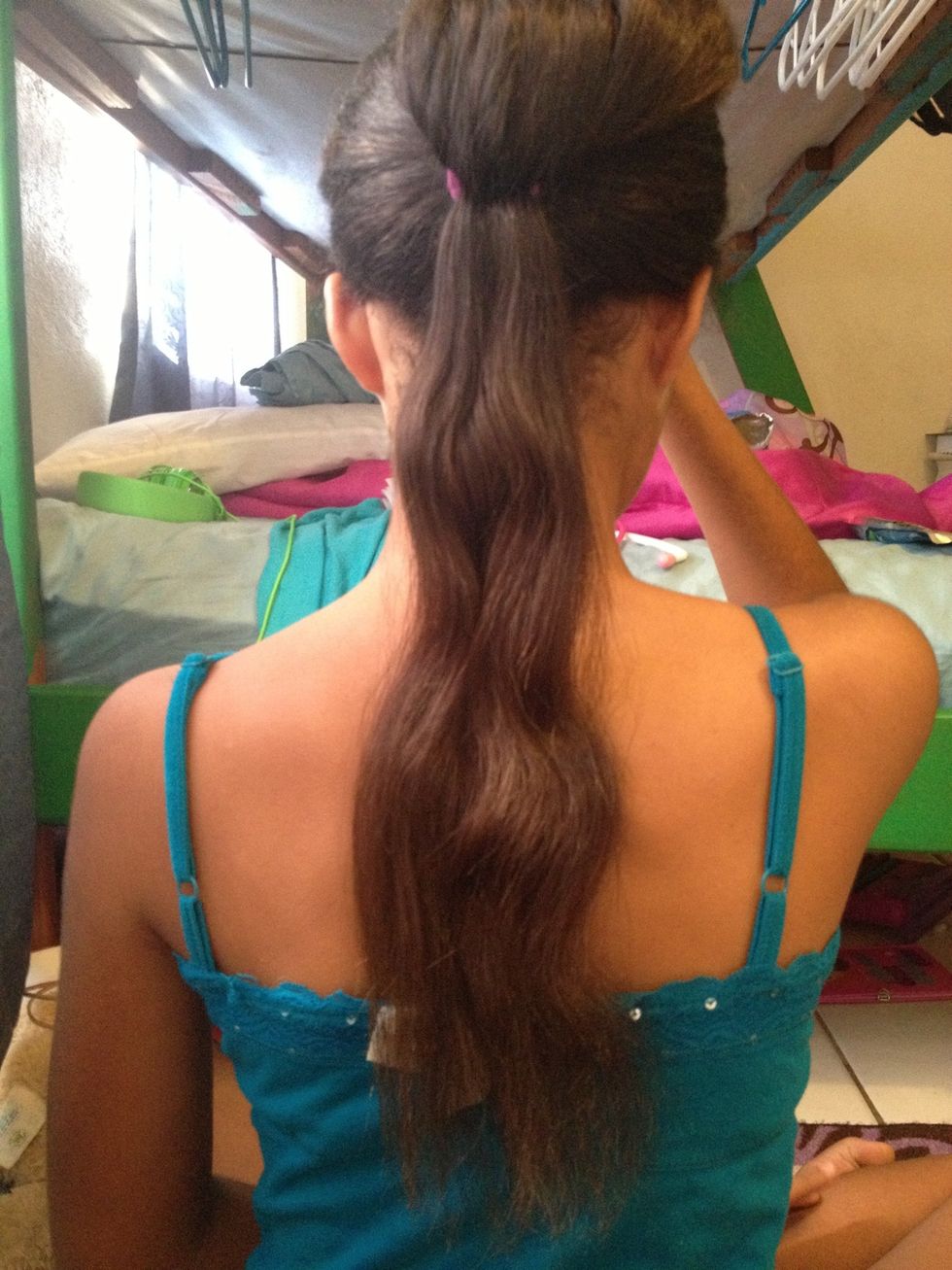 Take a medium size piece from the bottom of the ponytail. (Small could work to)
Make a tight braid with the piece.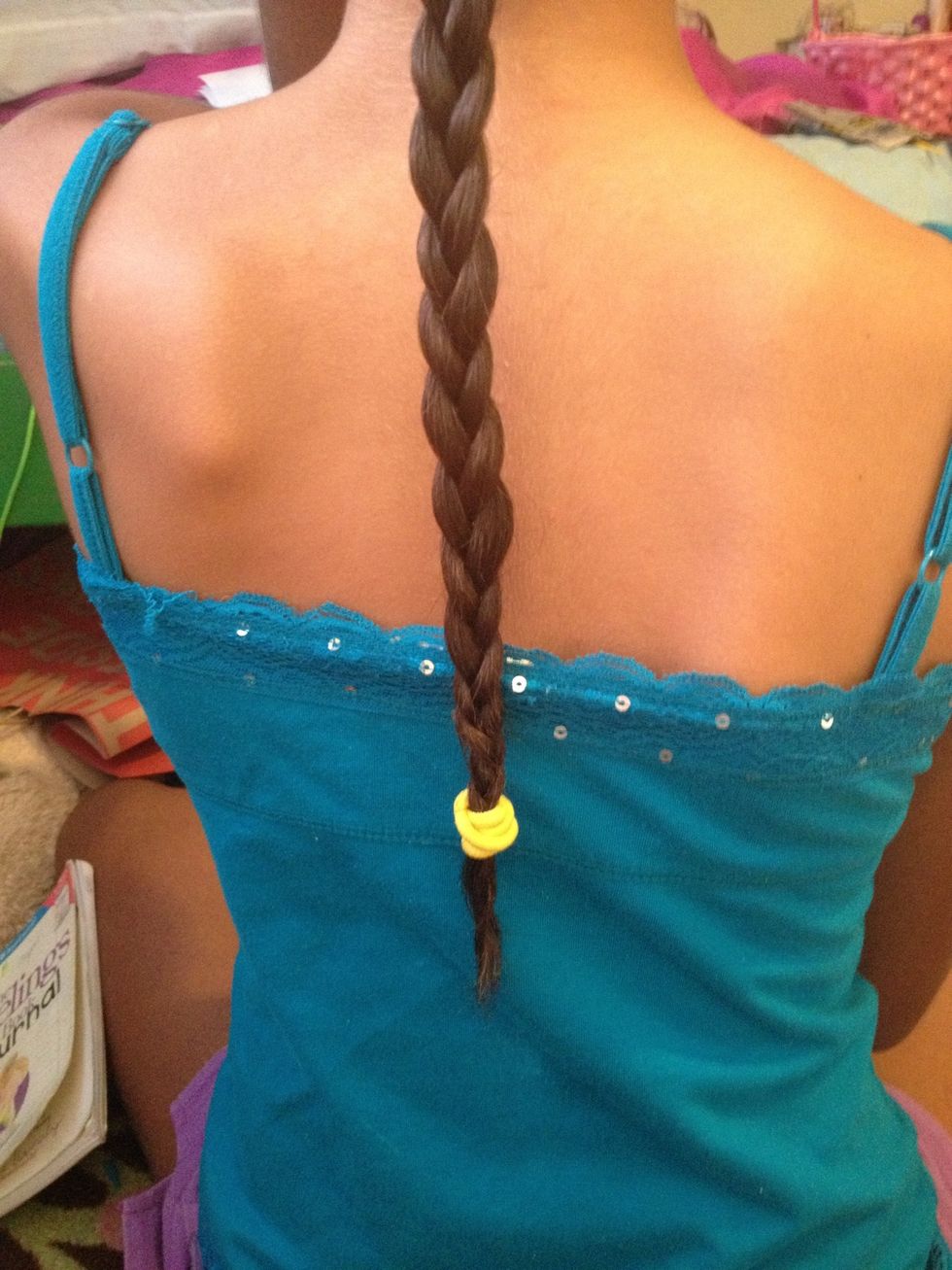 Tie the end.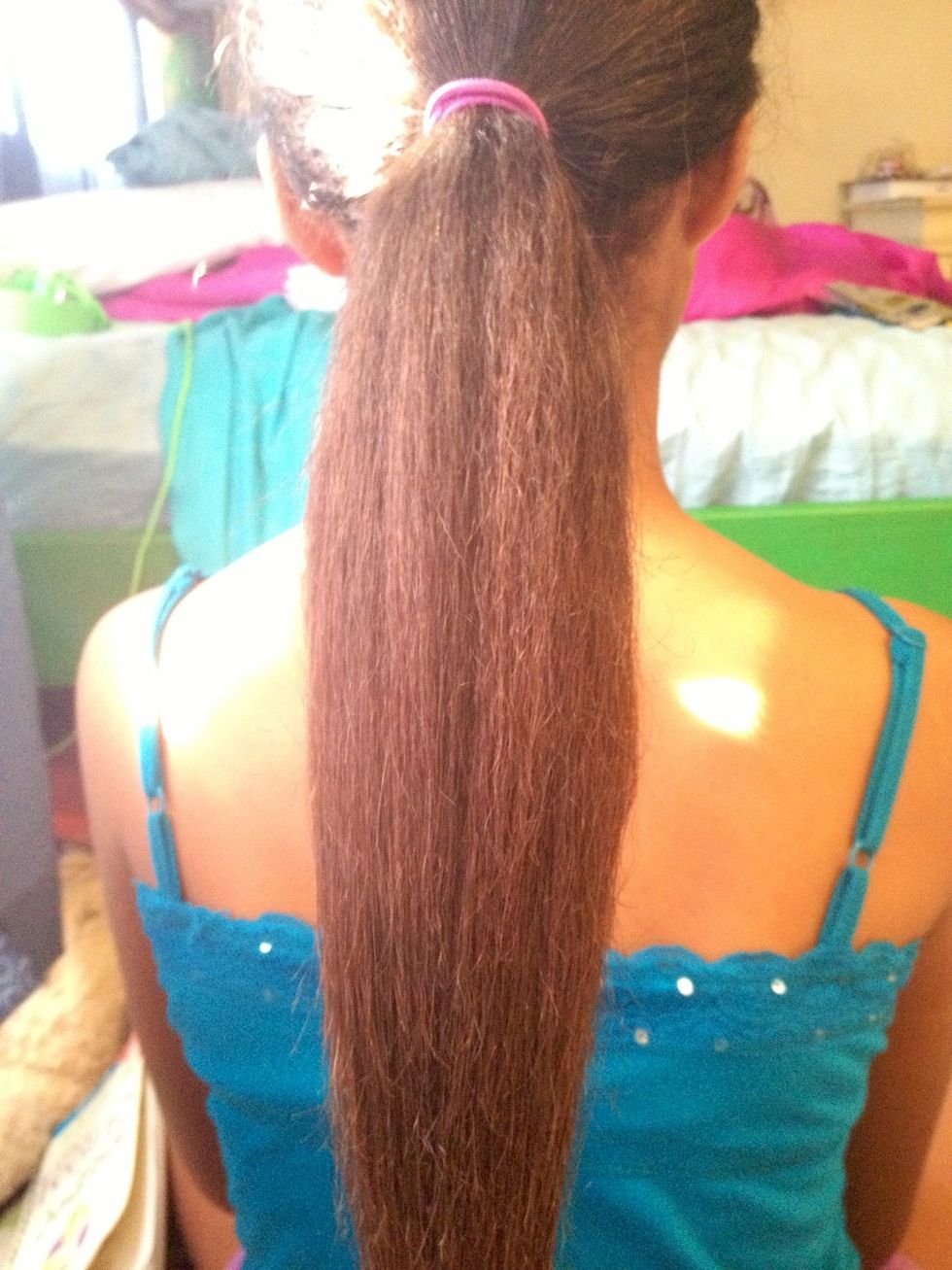 Now take the top piece again.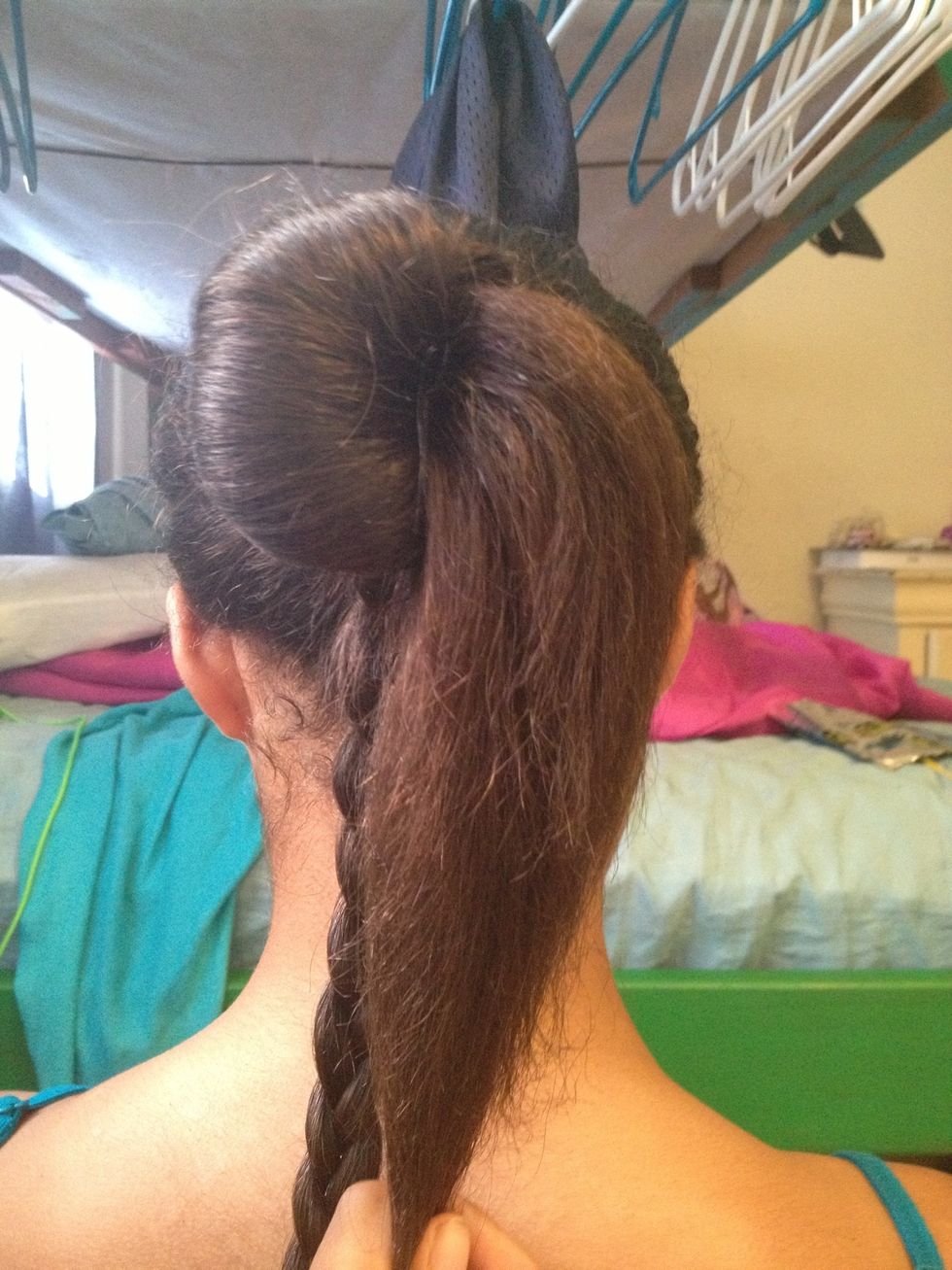 Now twist the piece counter clockwise loosly.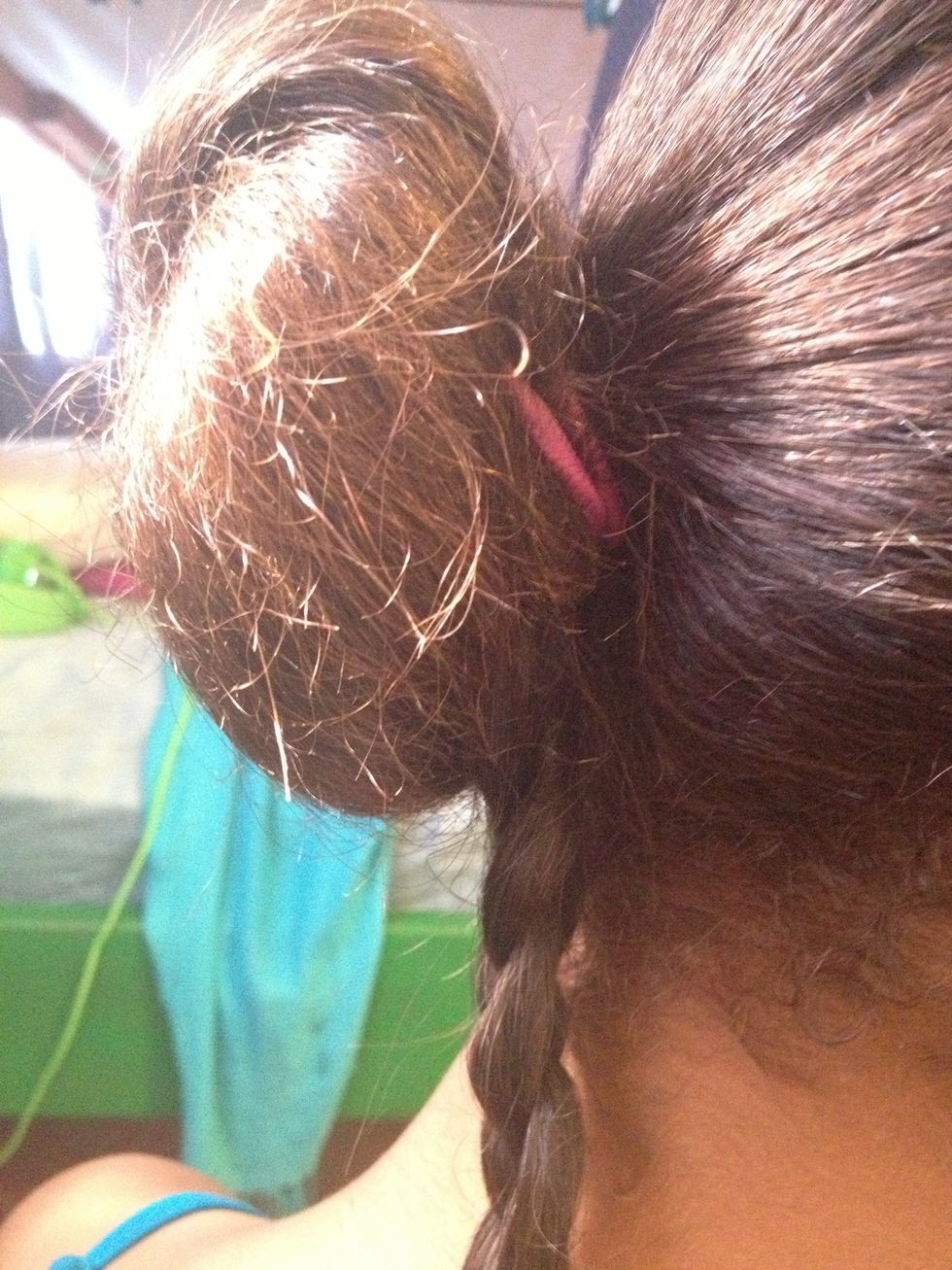 You can either tuck the end in the hair band or pin it (i tucked it here)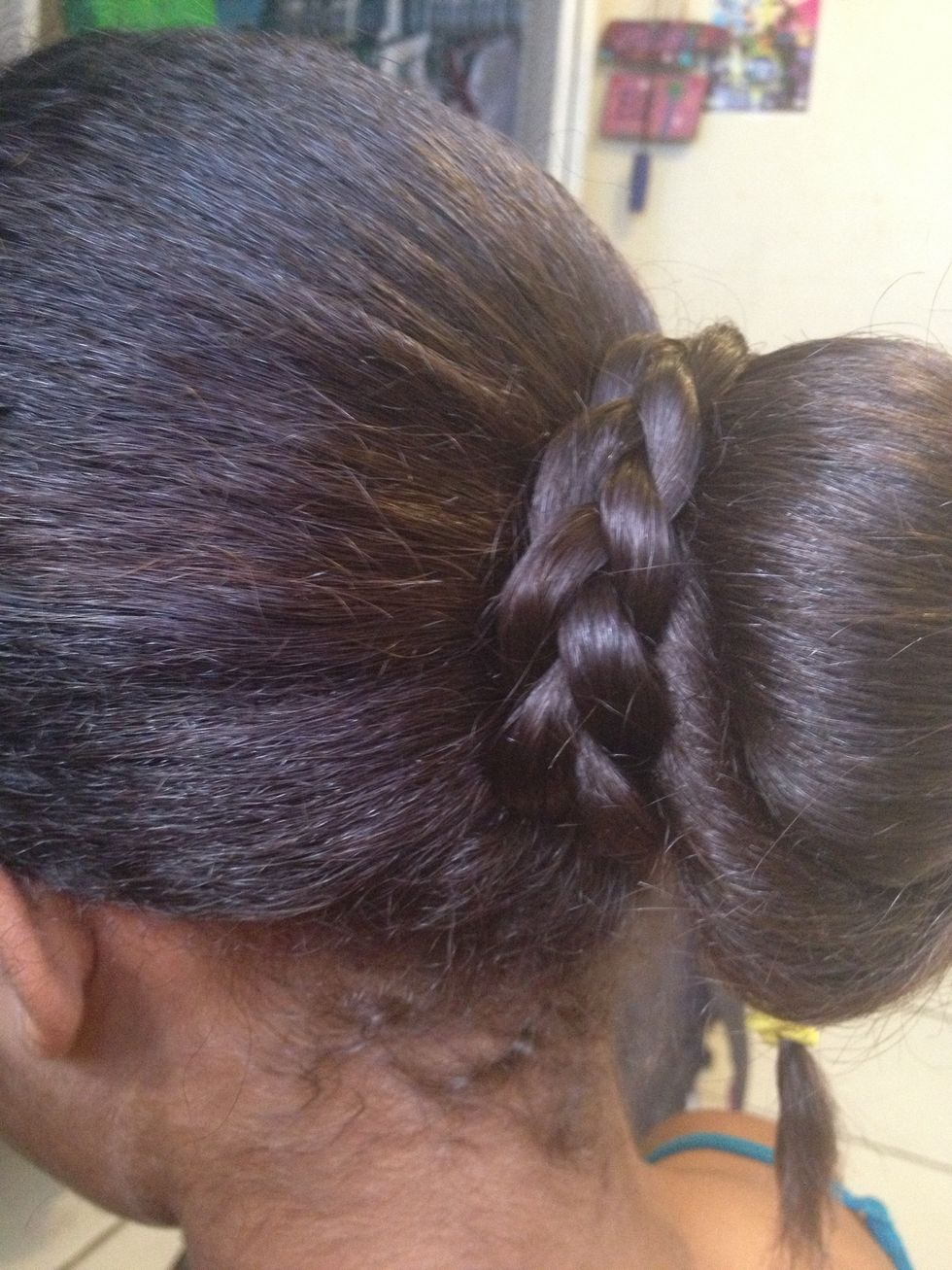 Now wrap the braid around the bun.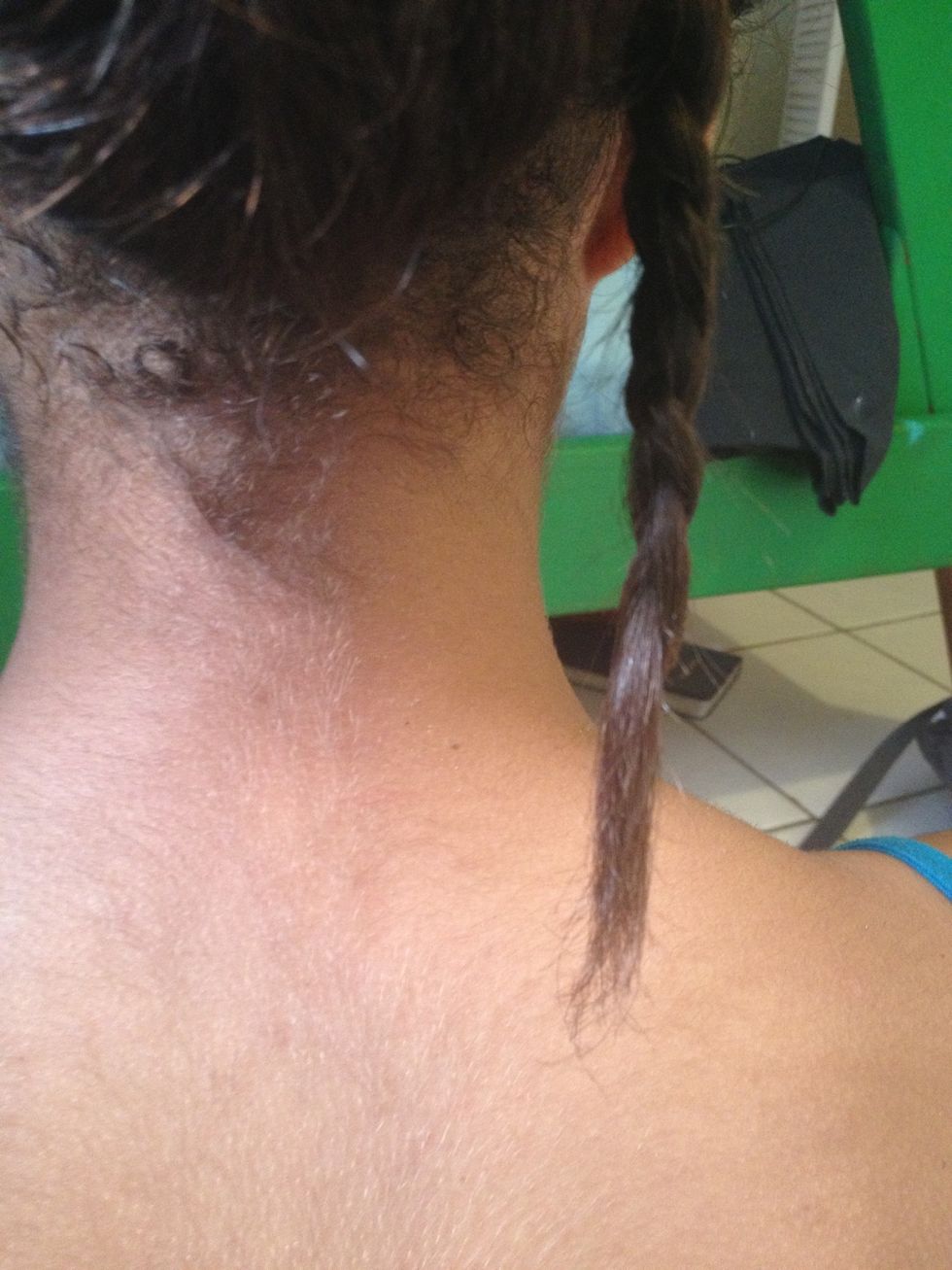 Take out the hair tie.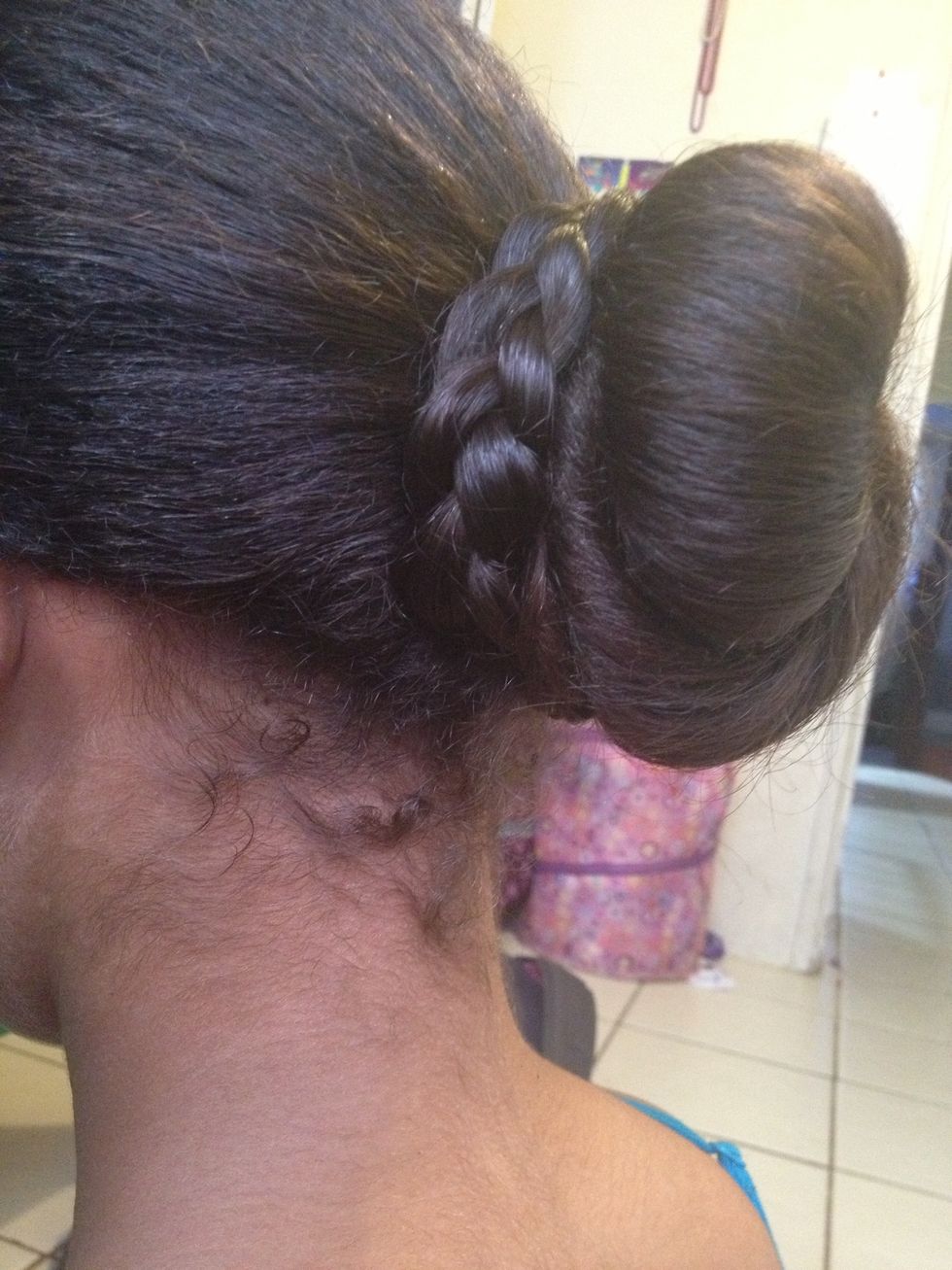 Pin it in the bun.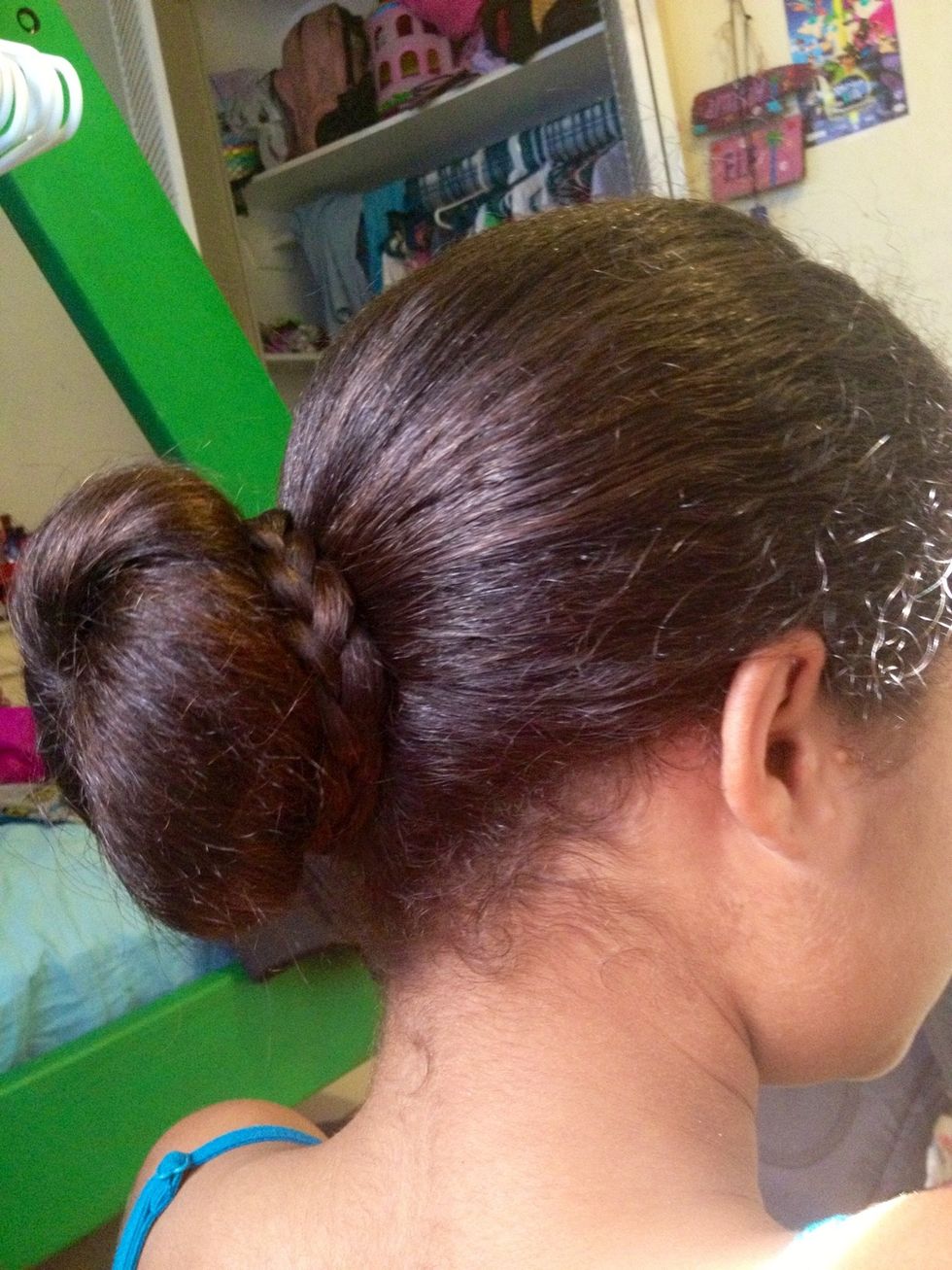 And voila! Its done! (Sorry its kind of bad i was rushing!😁)
Brush
Detangler (optional)