Make a Bracelet Out of Origami Lucky Stars ⭐⭐
32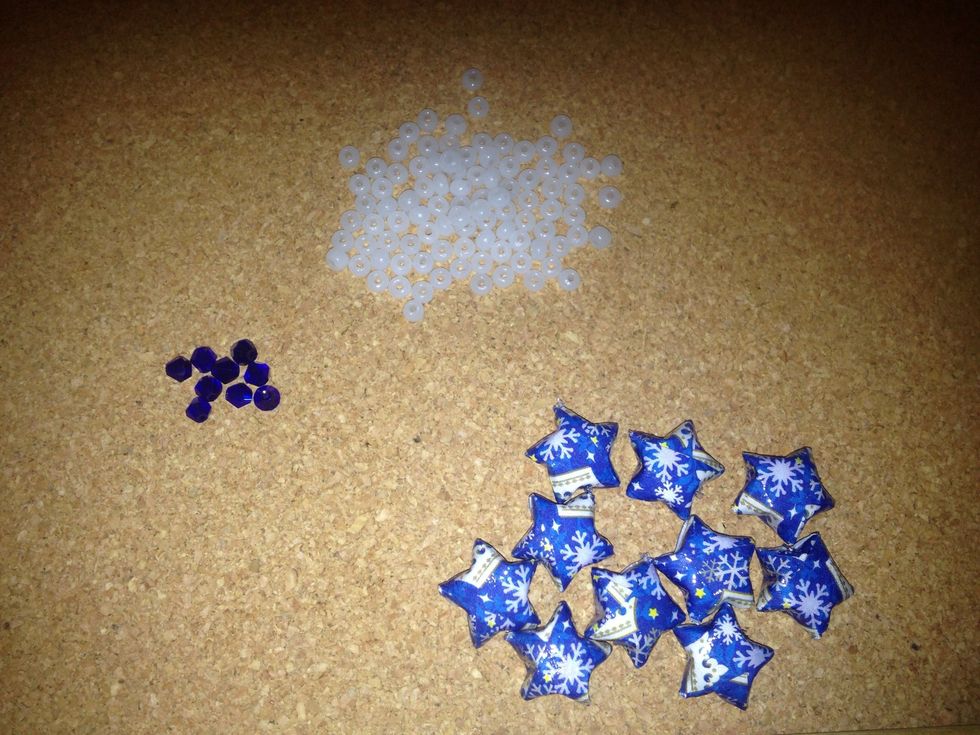 Here are my materials. I glazed my stars so they would keep their shape and not un poof.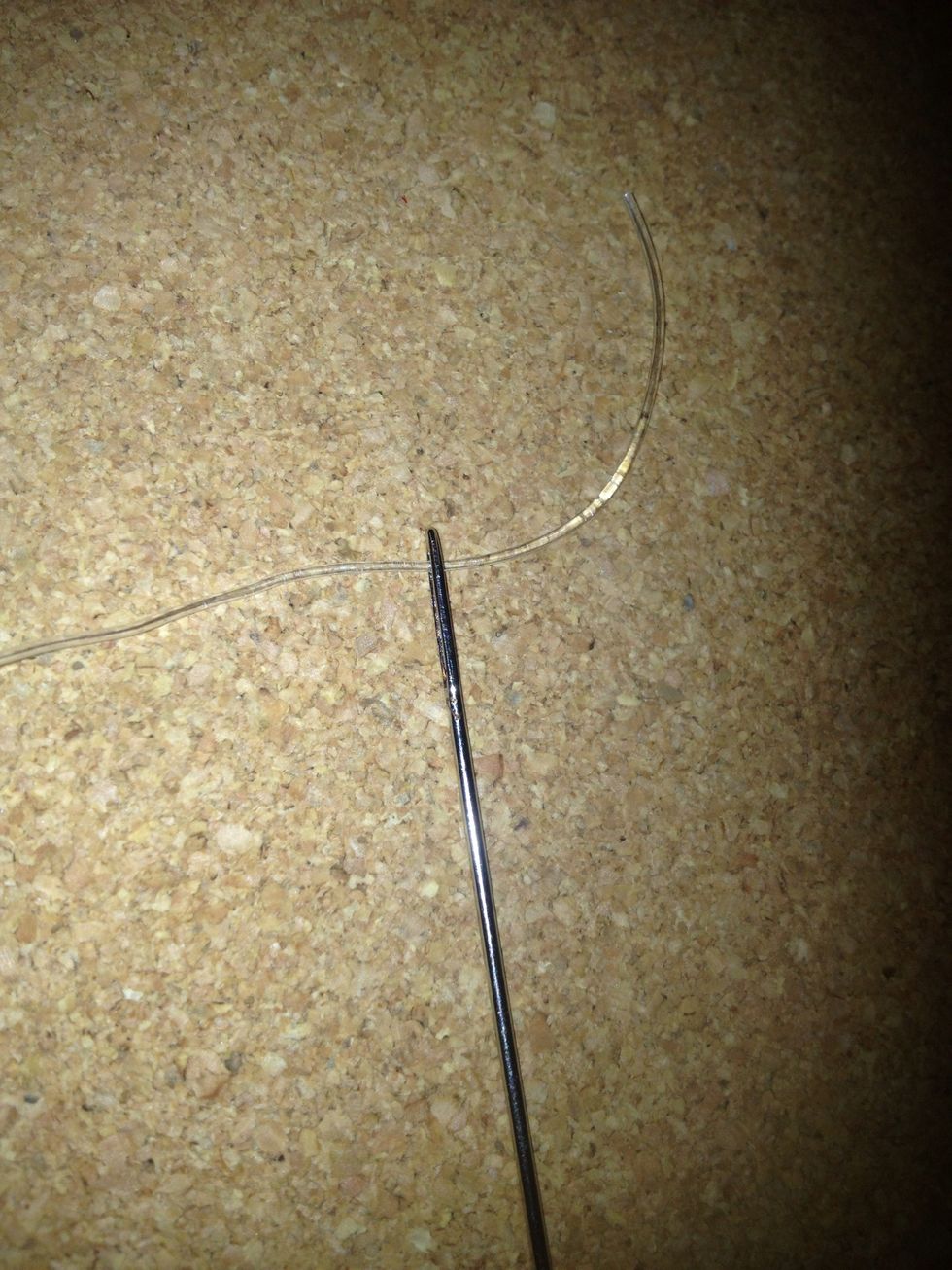 Take a needle that has a big enough whole to put the stretchy cord through. By using a needle it will make it easier to thread the cord through the lucky star.
Thread your first star and take the needle off the cord. Since the eye of the needle is bigger, it will not go through your beads.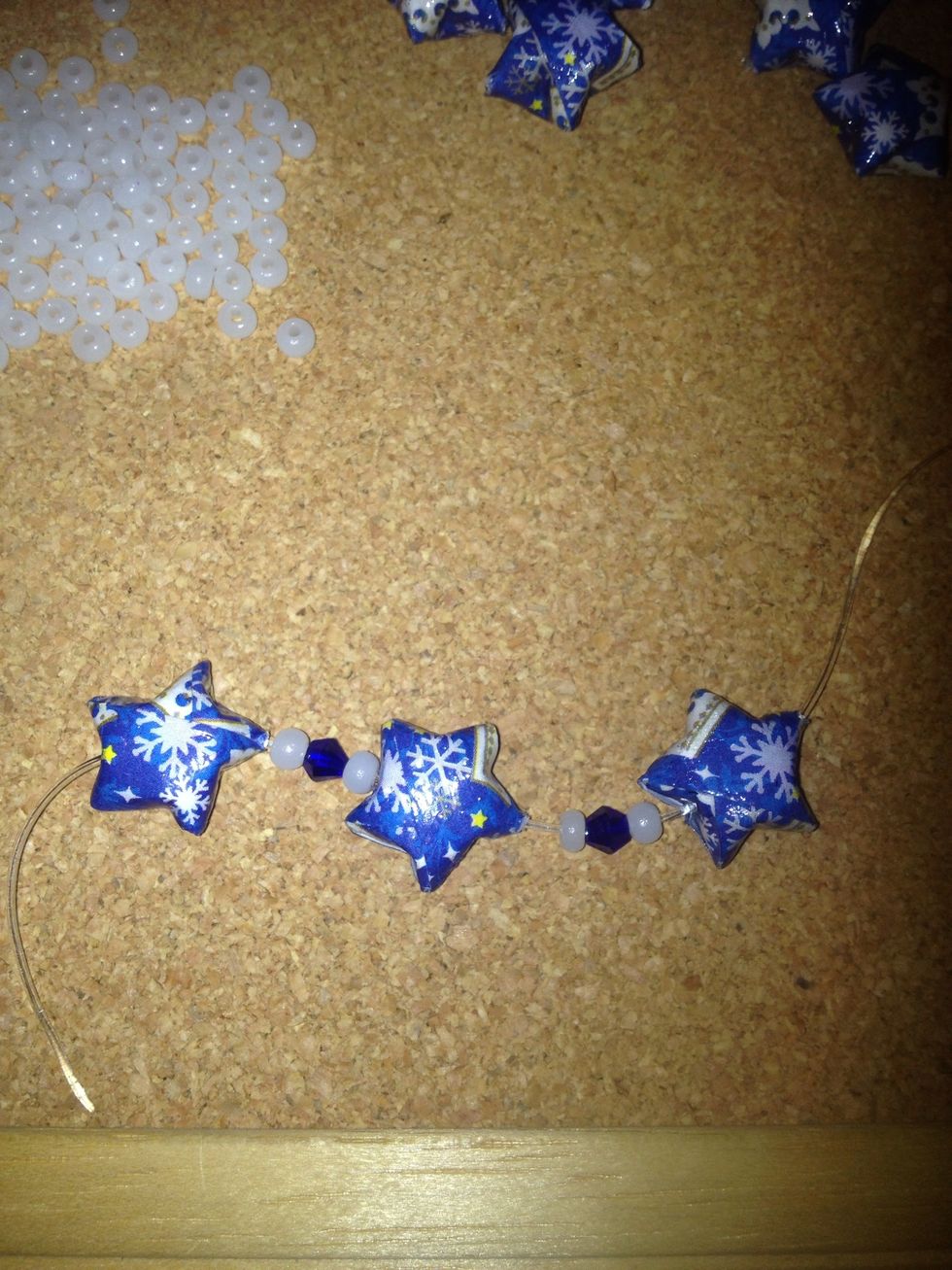 Make any bead combo that you like. I used a seed bead, crystal, seed bead combo. Put the needle back on the cord and add another star. Repeat your bead combo and add another star.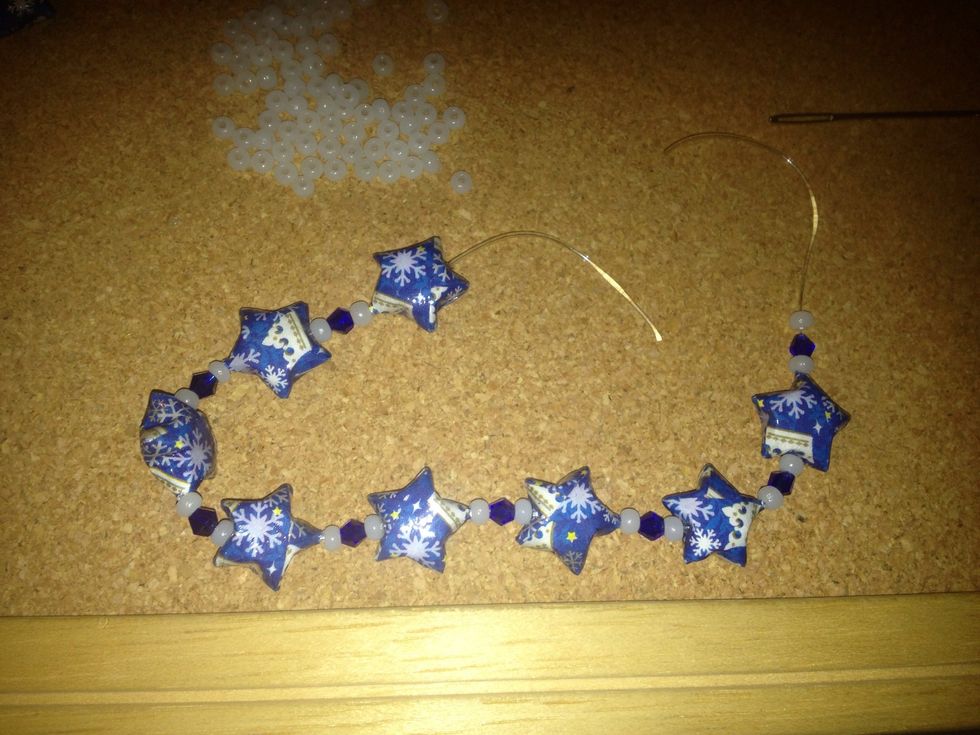 Once you have the desired length take the ends of the cord and make two knots. Go ahead and put a little crazy glue on the knot.
Once the glue is dry pull the cord on the opposite side of the star and make the knot go into the star. You don't have to pull that hard, a little tug or two should work.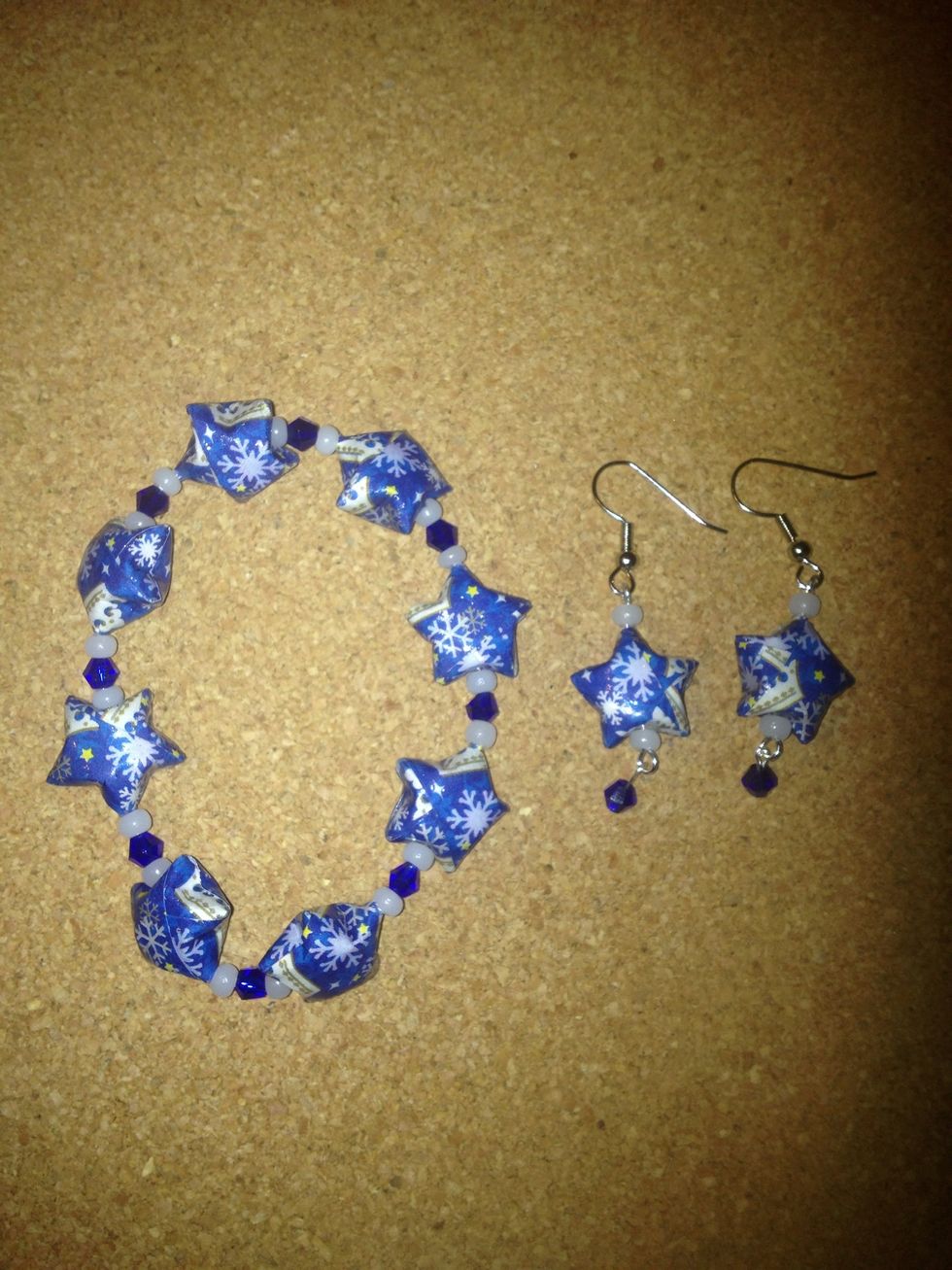 I have a hard time not making a bracelet without a pair of earrings so here is a pair to match :).
I really love making all kinds of jewelry. And I love to share what I do with everyone. Here are a few more things I have made with Origami Lucky Stars. I hope you enjoy them :)
Origami lucky stars
Seed Beads
Swarski crystals
Stretchy cord
A needle
Tiffany Dahl
I am a mother of 3 and a crafter by nature. I love making bracelets, earrings and working this soda tabs!