Gather all supplies ( if disorganised like me then get just a few and keep running back to the craft cupboard to fish out other things)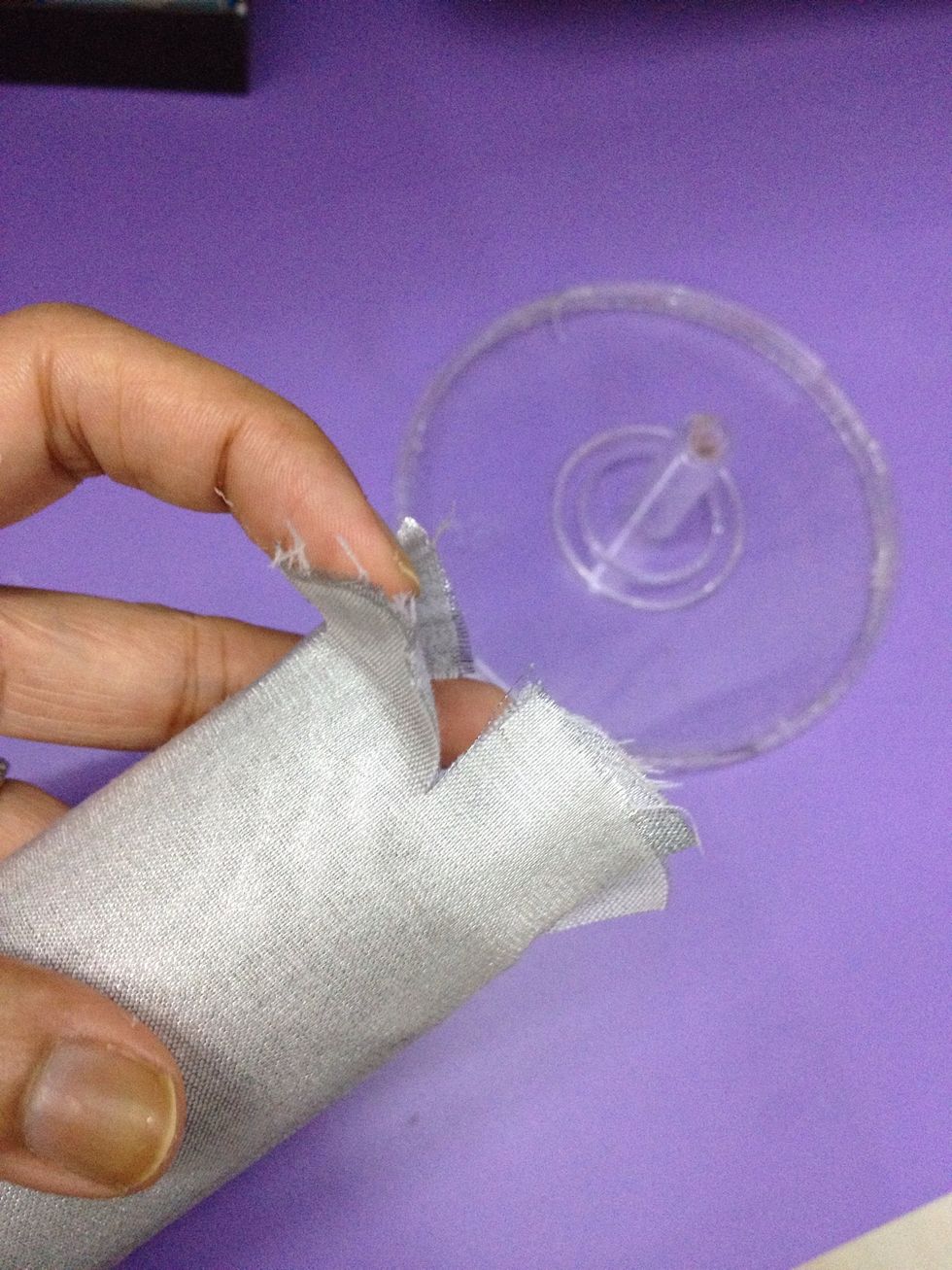 Cover the roll with the cloth. The edges have to be glued on the inside
Cut them like so and fold it inwards and stick!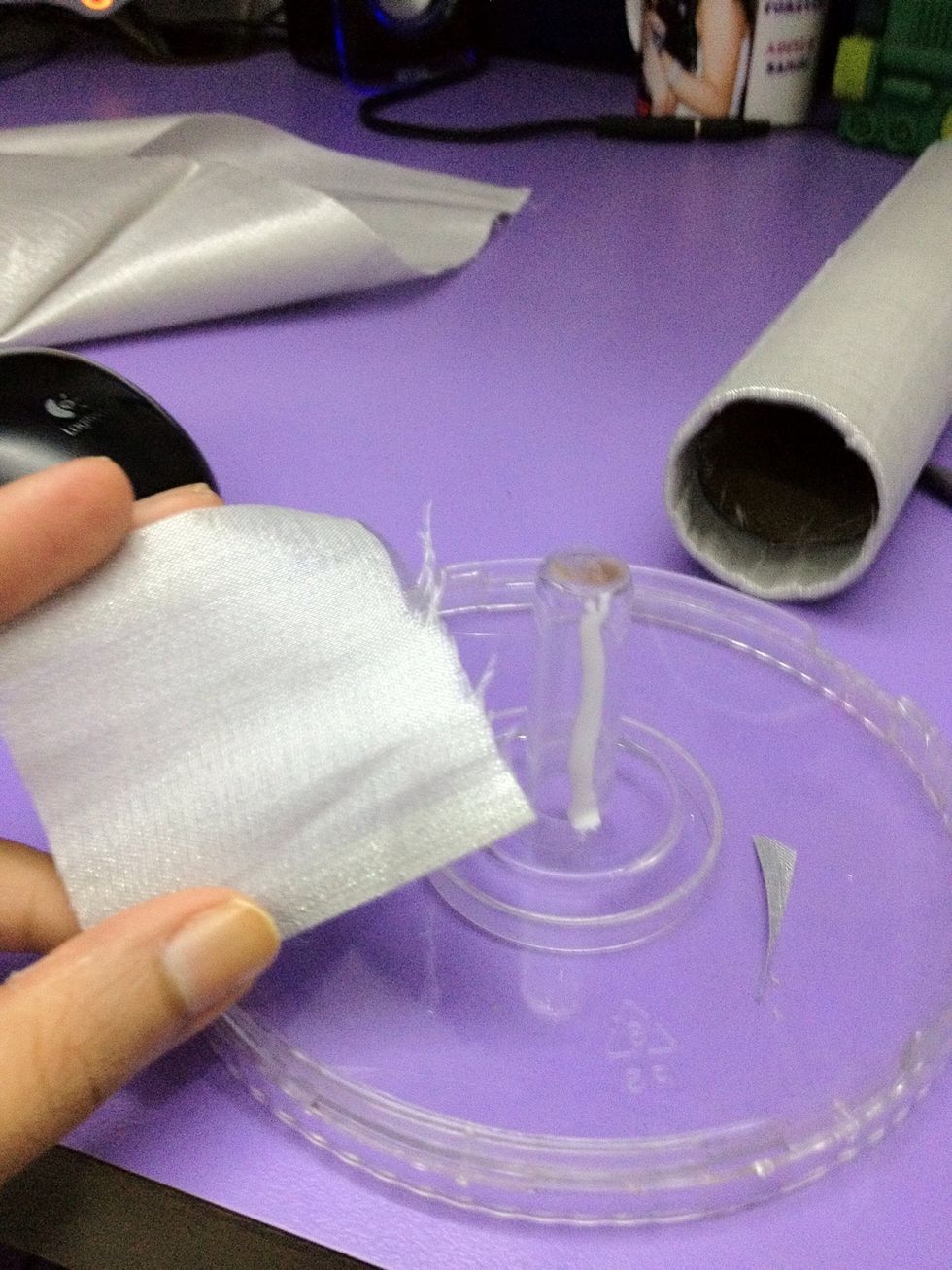 Add a piece of cloth to the stand as well and the roll looks like that ( see background) once done. You can stuff the roll and cover the sides..today being a lazy day I didn't feel like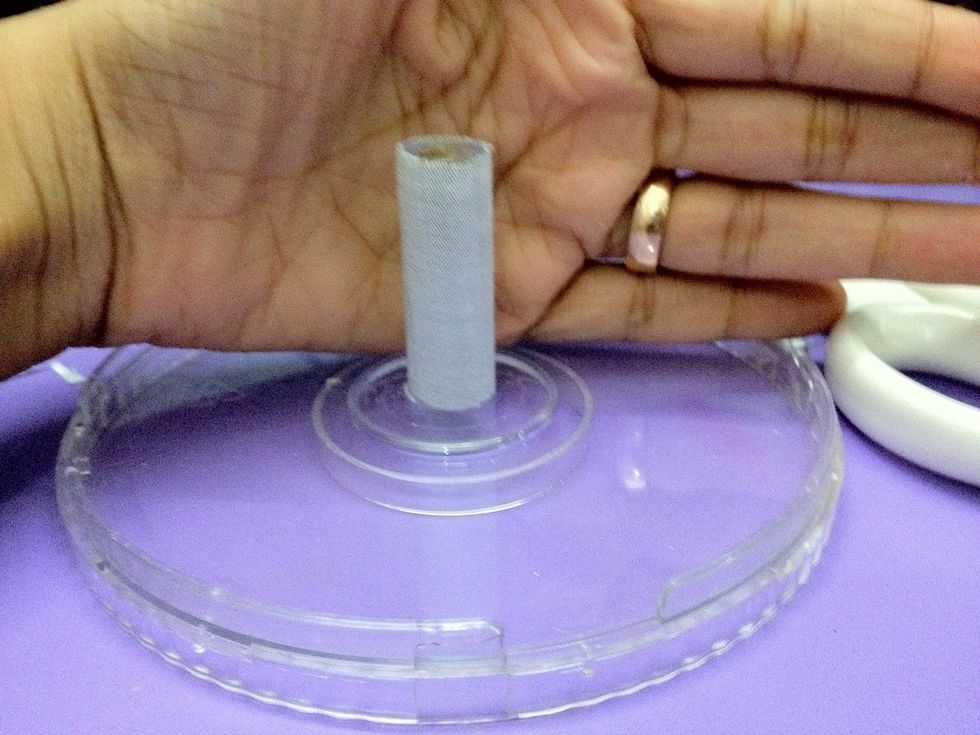 The covered cd stand pole looks like this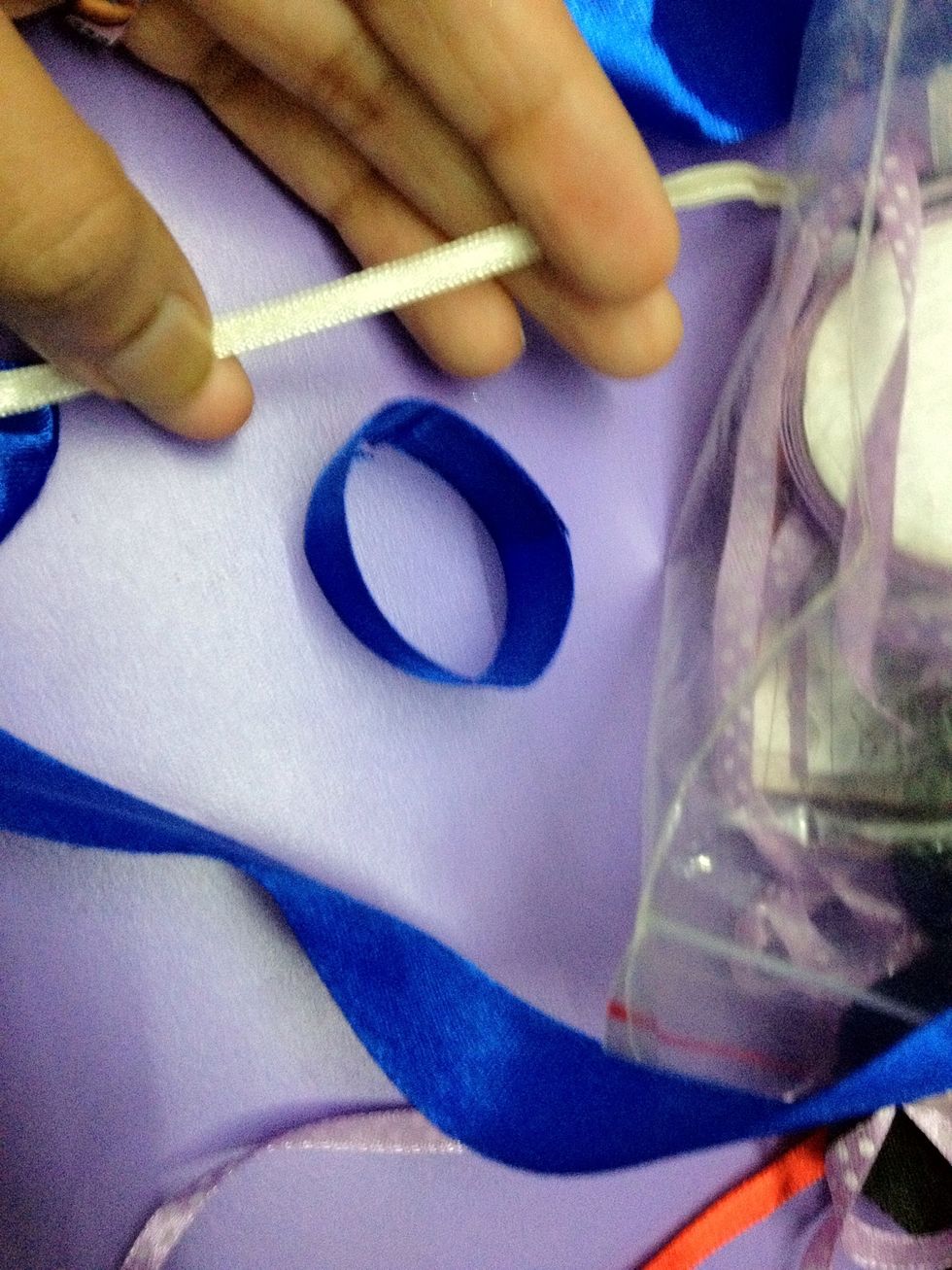 Take a broad satin ribbon of a colour of your choice and a thin one. Make a round of the broad one by cutting a piece and sticking edges.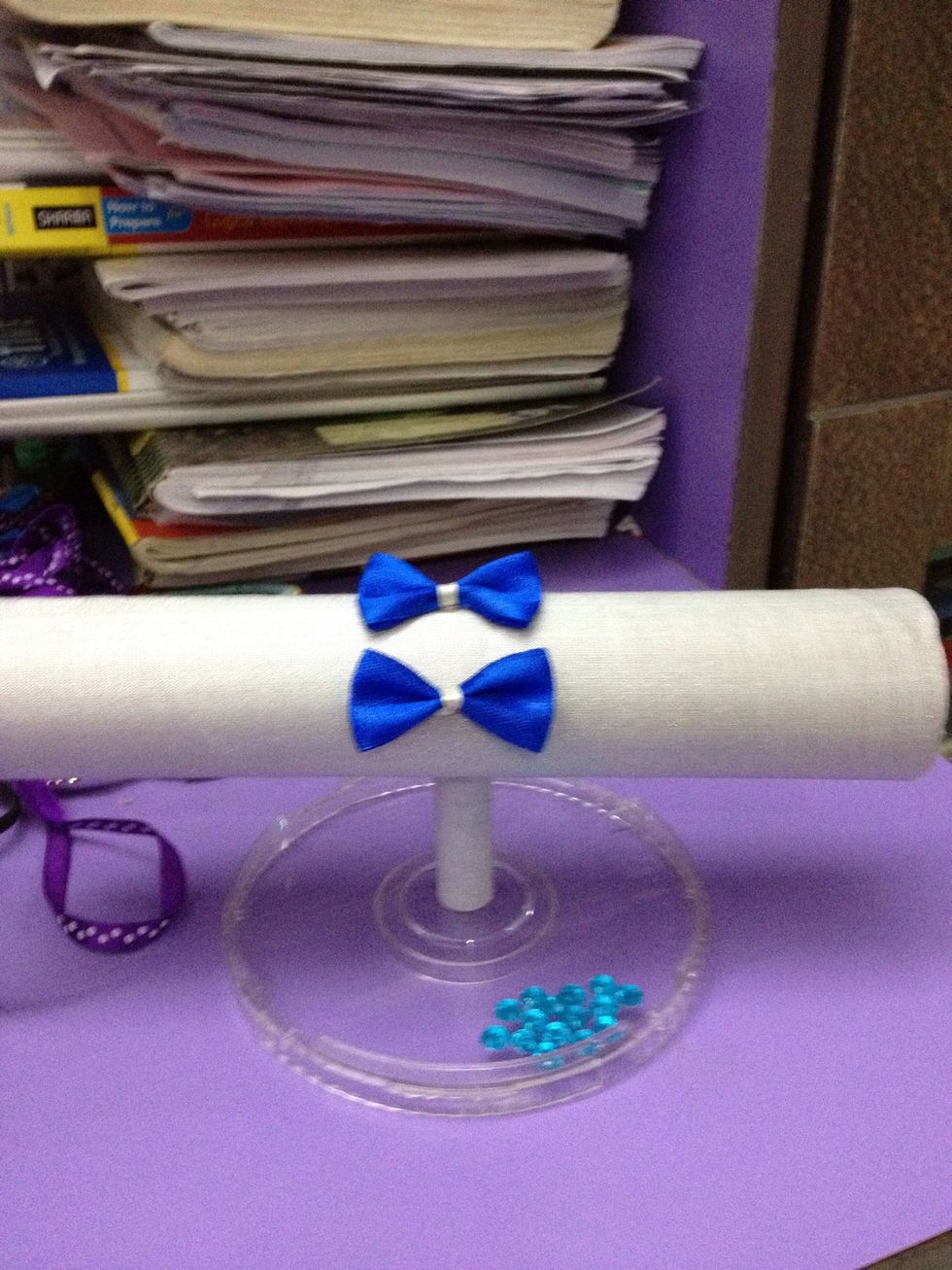 Hold the ribbon round flat in your hand and tie the smaller ribbon around to form a bow. Stick bows on the roll and the roll on the stand using a glue gun! (wondering which embellishments to use)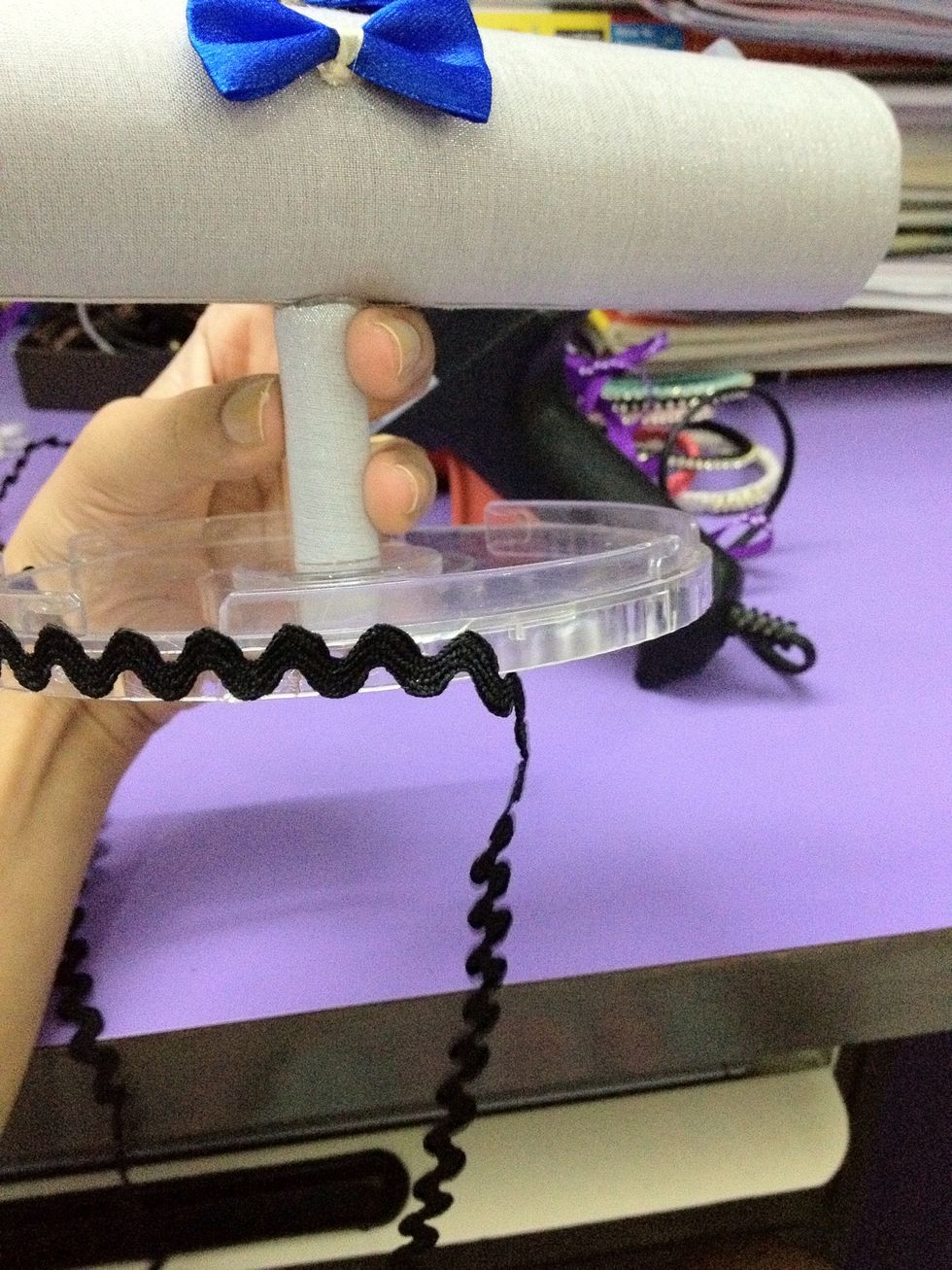 Stick rick rack to the base with a glue gun!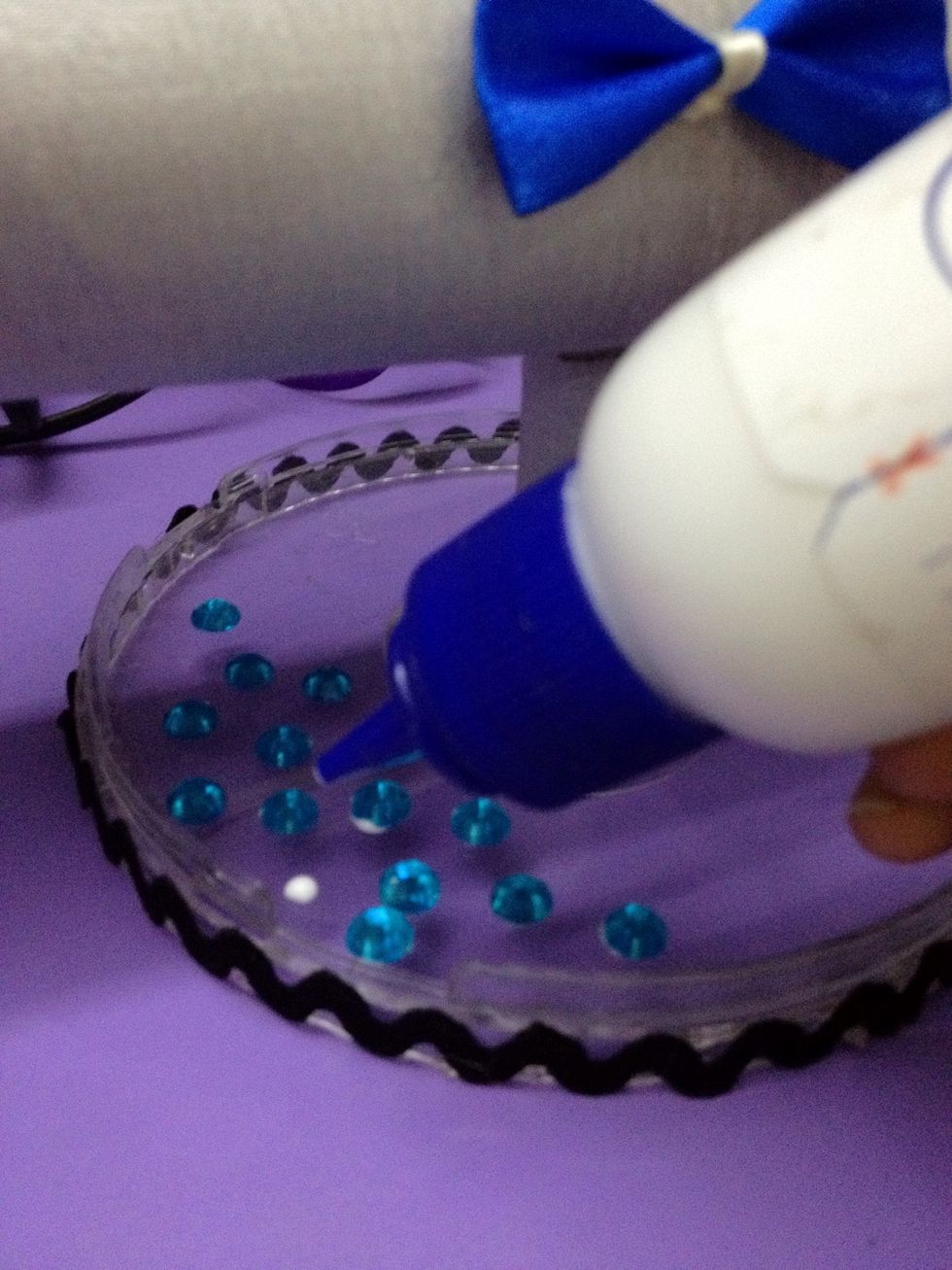 Add stones to the base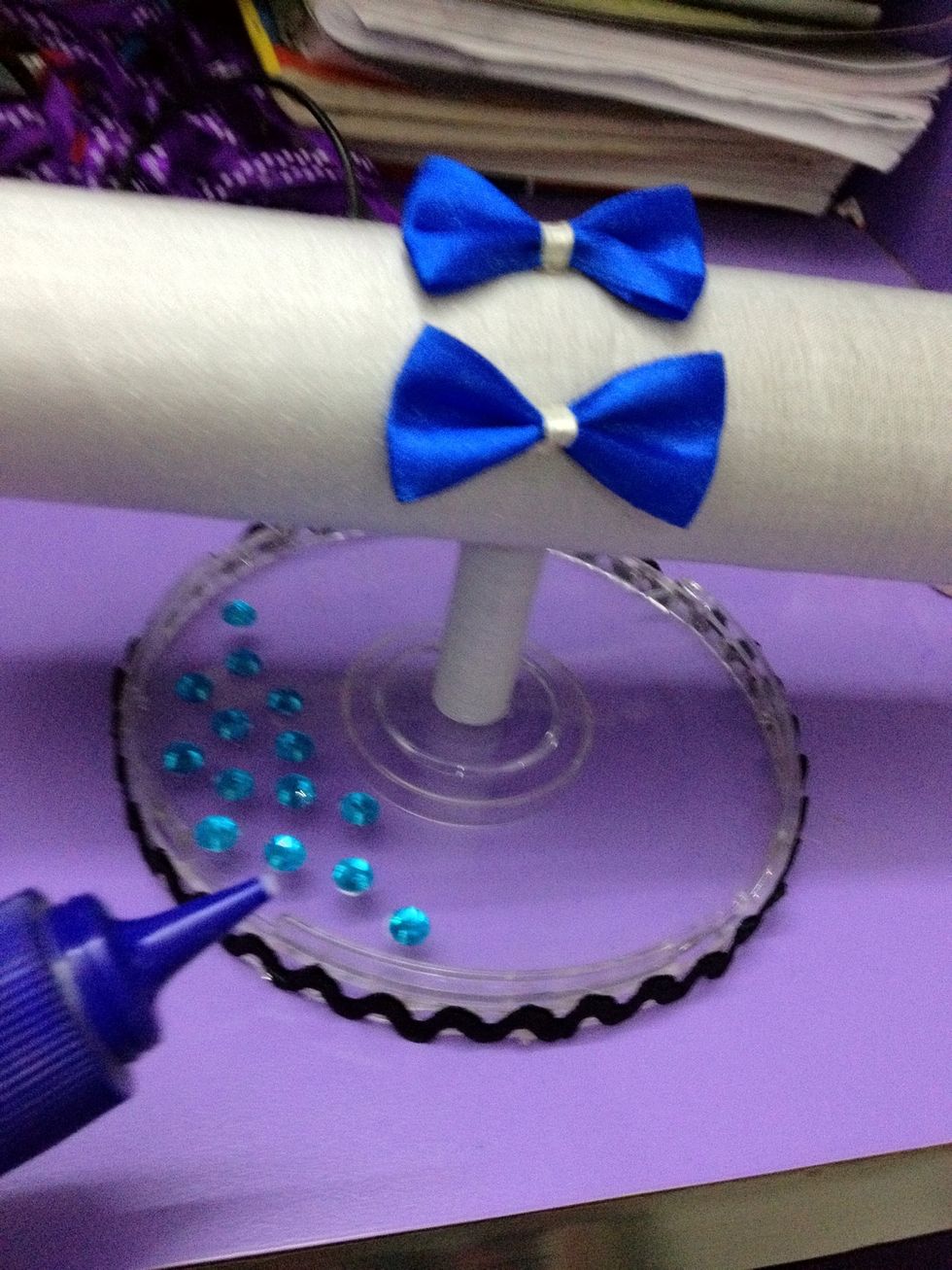 The finished product without jewellery.
Display your bangles and jewellery on the stand ☺(click on image to see the full picture) Ps: bracelet DIY in the next guide
Cardboard roll
Old cd stand
Glue
Glue gun
Rick rack ribbon
Satin ribbon
Embellishments
Shiny cloth
Pair of scissors
Aditi Murarka
Love to bake, do desserts, nail art, DIY things, play the guitar, art n craft, and travel!