Chose the workpiece for decoration. Take the packaging grid oranges.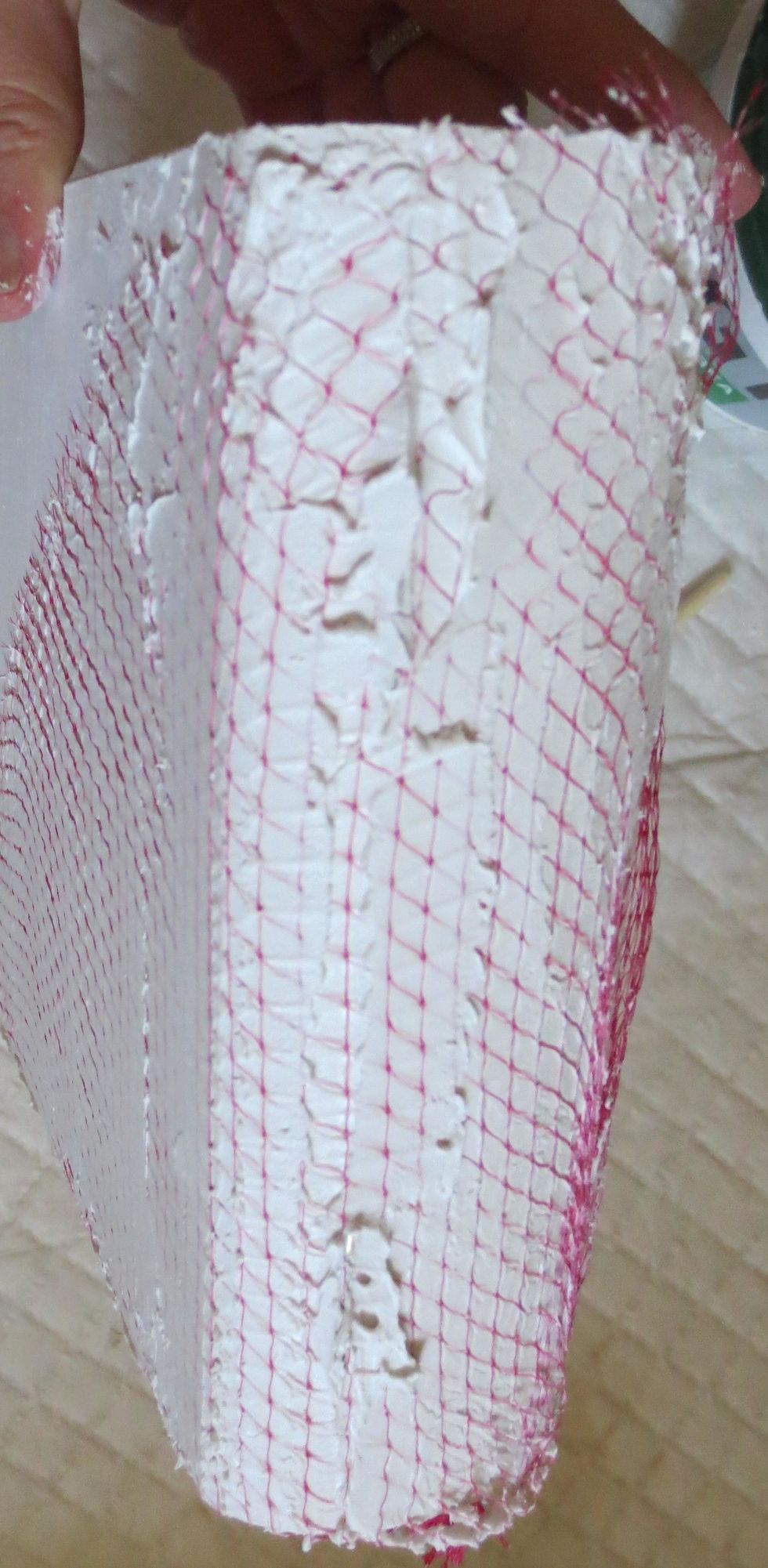 A grid put the pasta texture. Allow to dry.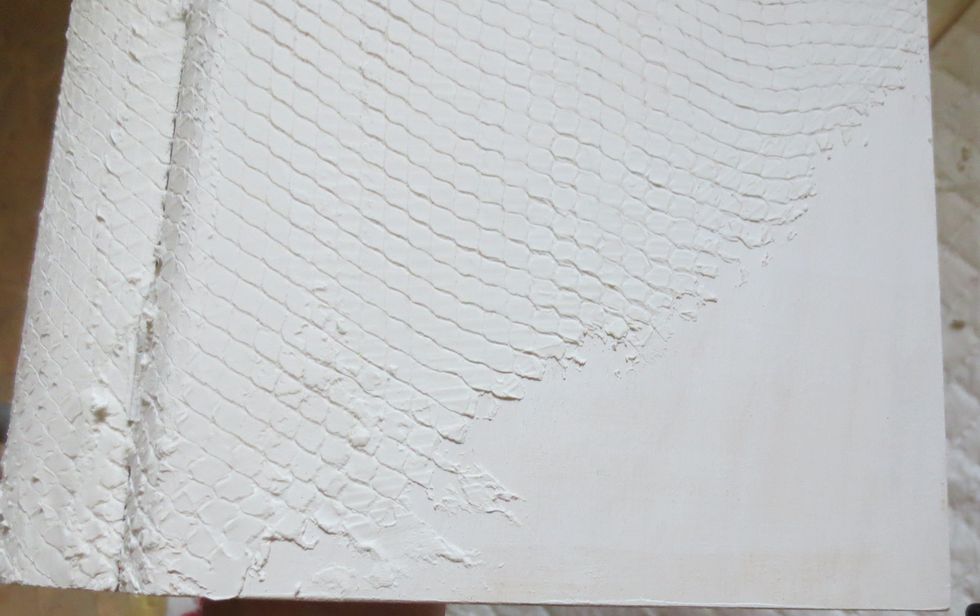 Here's what happened. Important! Grid remove, when the paste dries out a bit.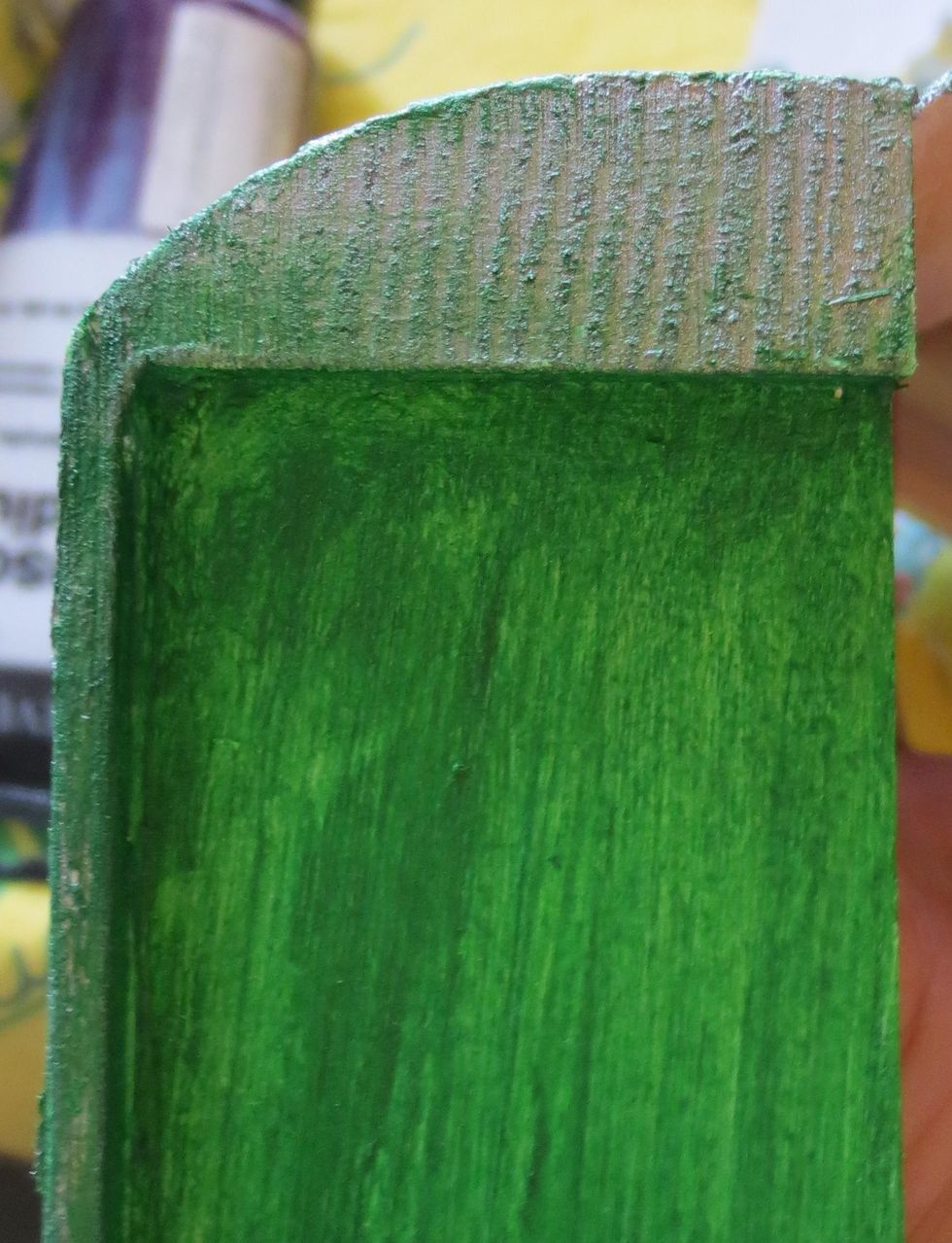 Other green paint.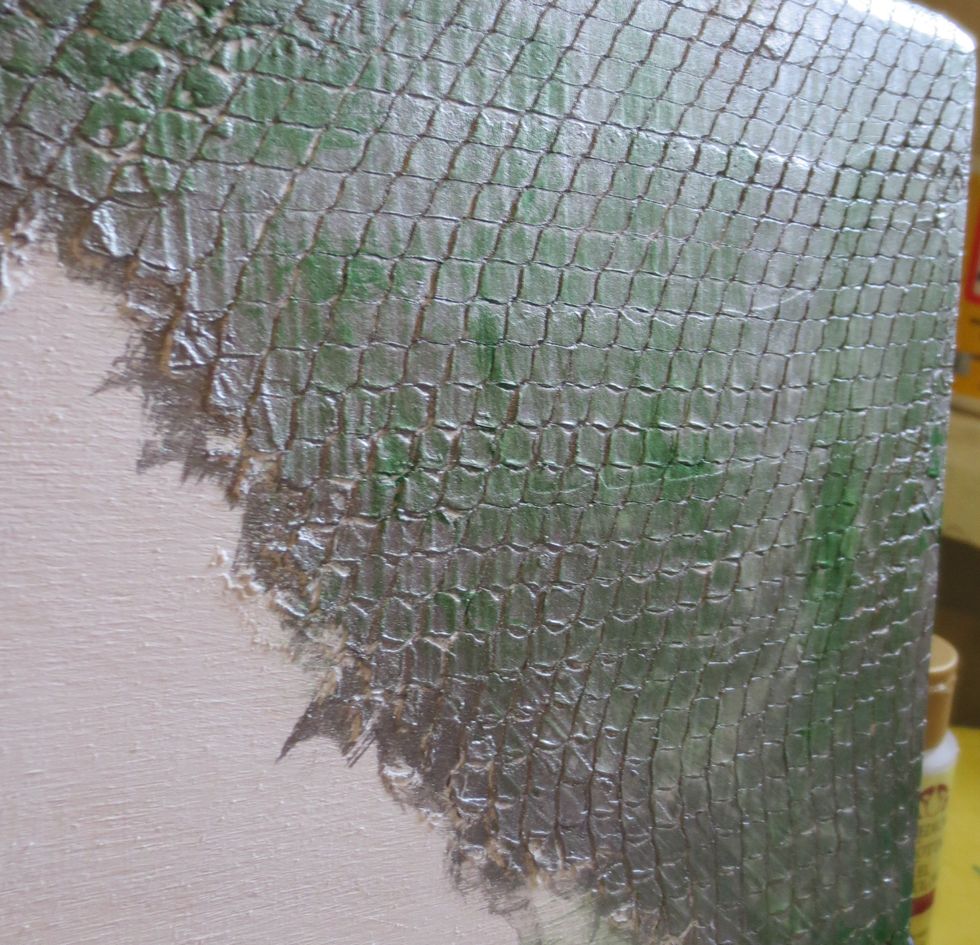 Where relief, apply the paint in silver.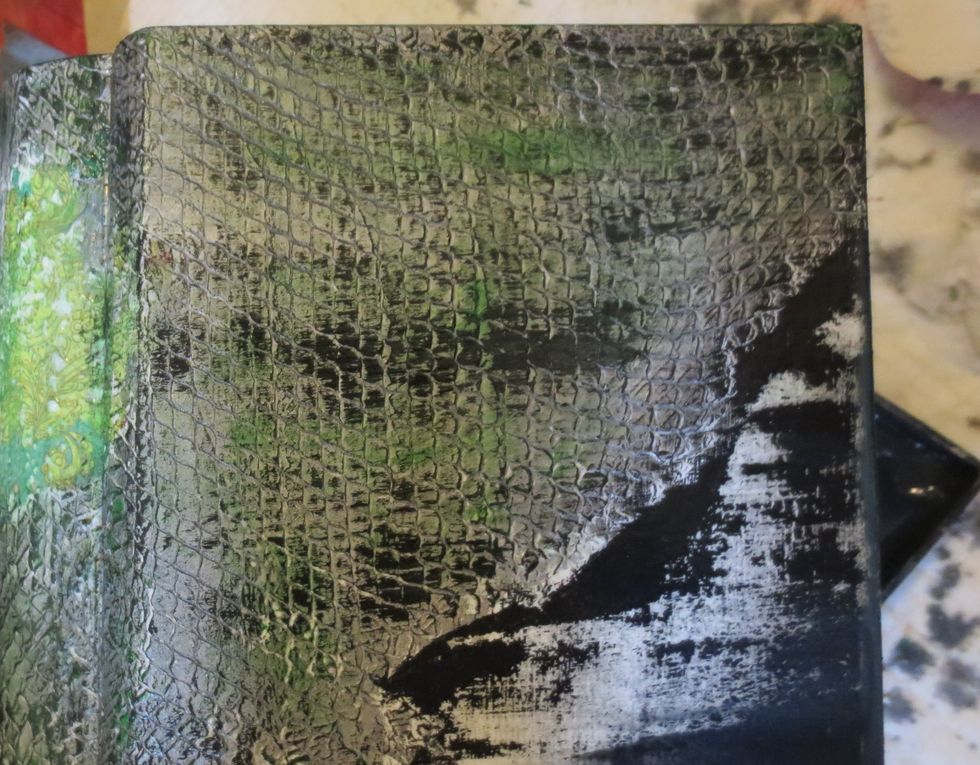 Dry brush, apply a black paint. Very little.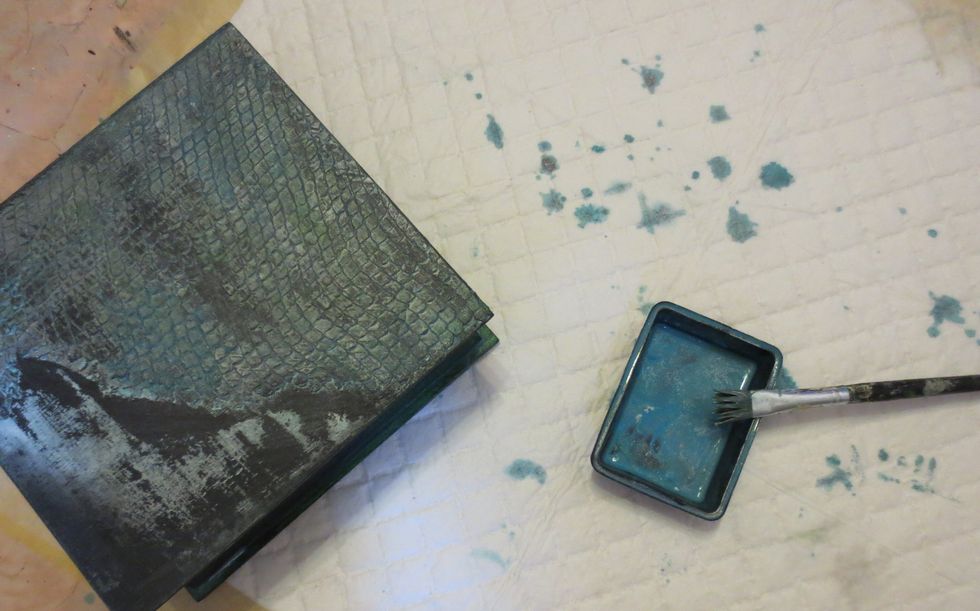 Mix blue and silver with water and apply it on top of the casket. Allow to dry thoroughly.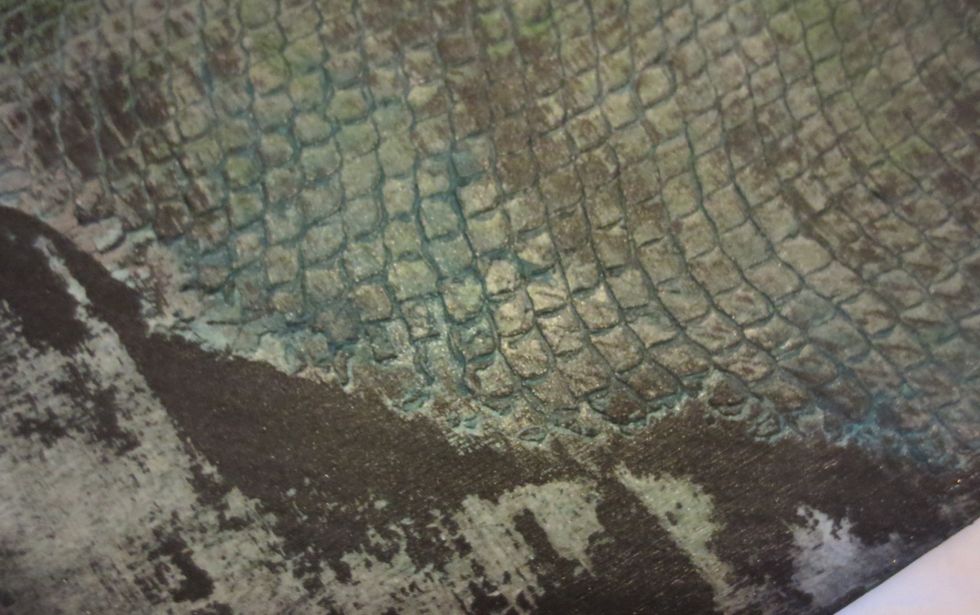 It appears texture similar to the skin of a snake.
Well, if applied unevenly textured paste.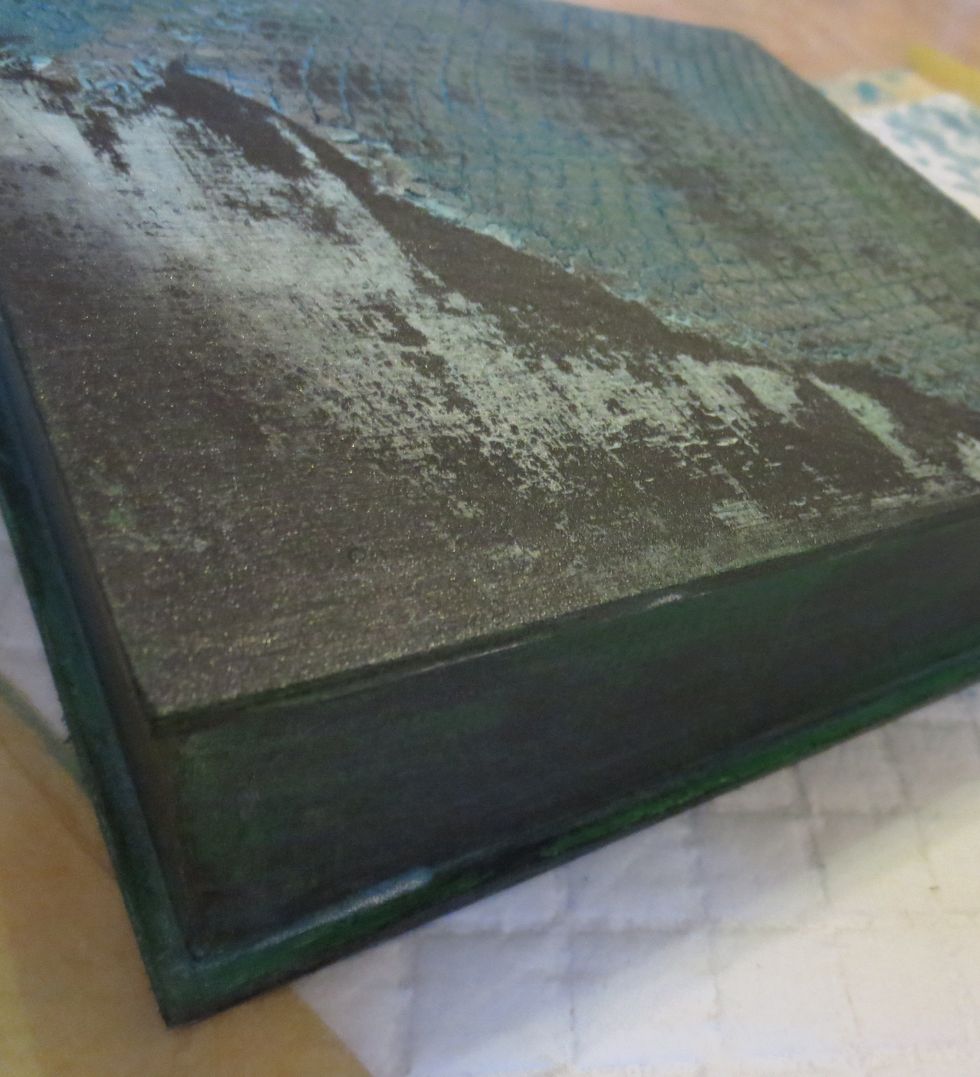 Side, where there is no paste.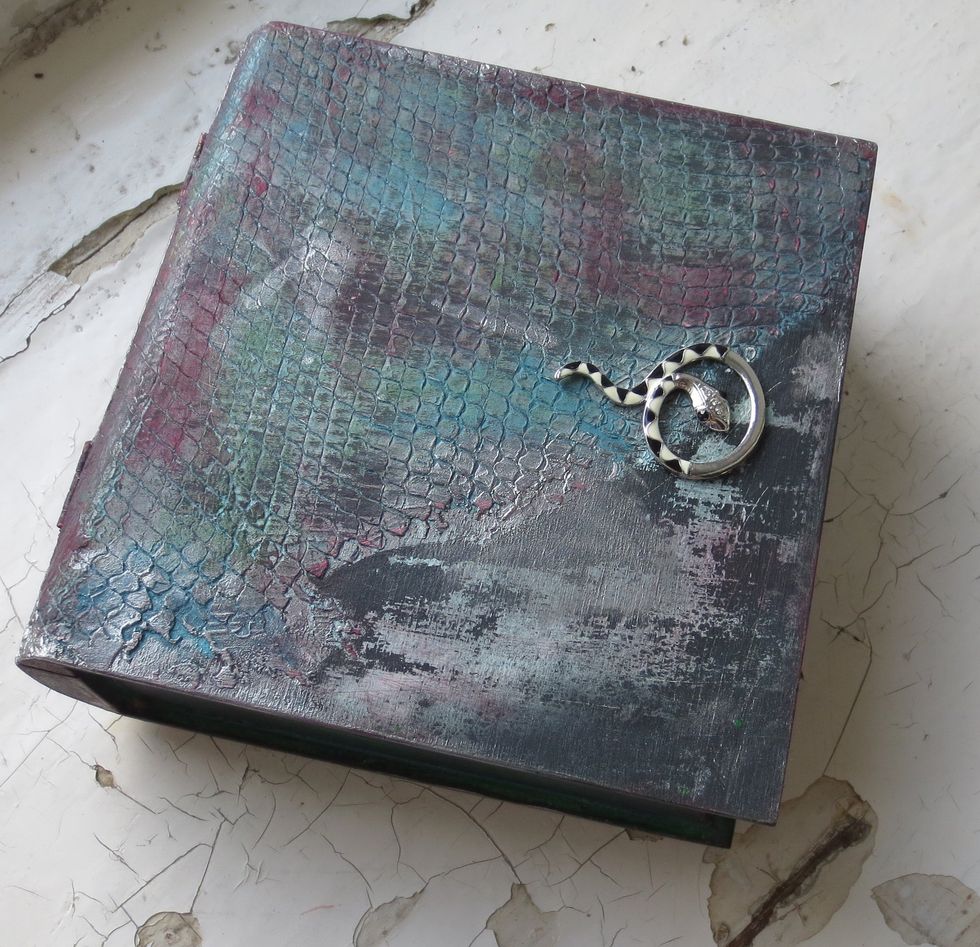 For the final decoration, I used the pendant in the form of a snake.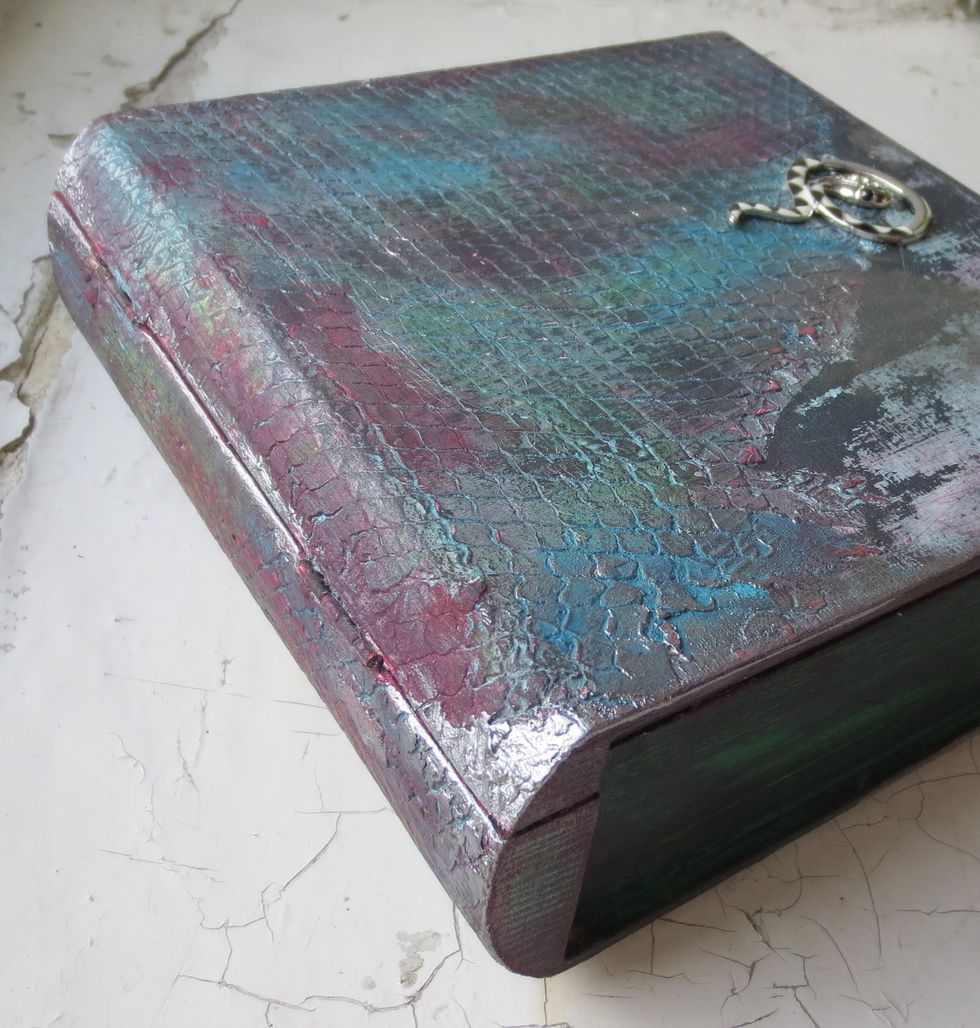 We noticed other shades? I added them randomly dry brush.
Finally, a little silver ink.
The creator of this guide has not included tools