How to make a box out of old electronics
Make a vintage box out of an old electronic device.
32
I came across an old timer that no longer worked. I thought it would be fun to use it at a box.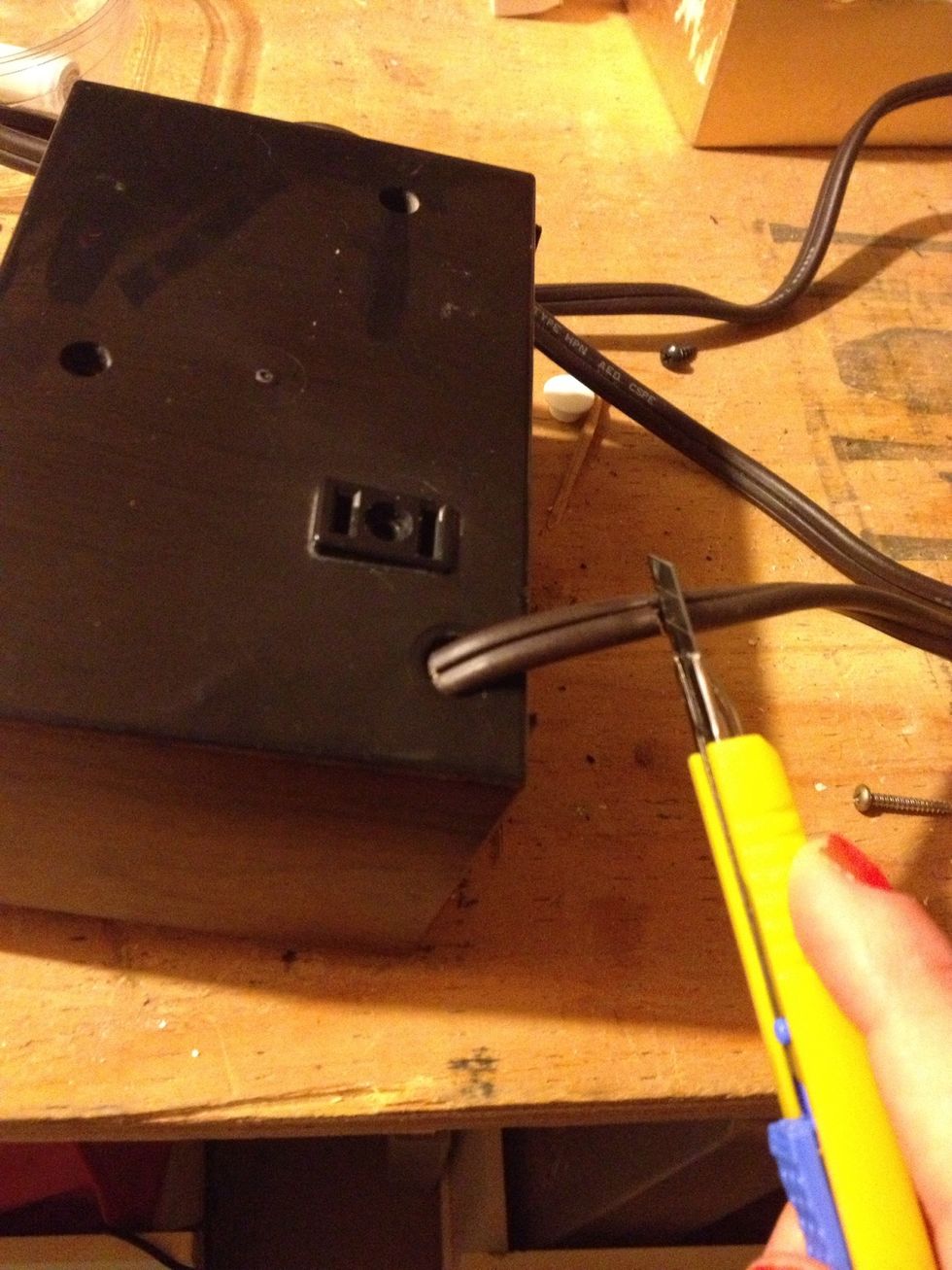 Using an xacto knife, cut the power cord. This is optional but I see no use for it.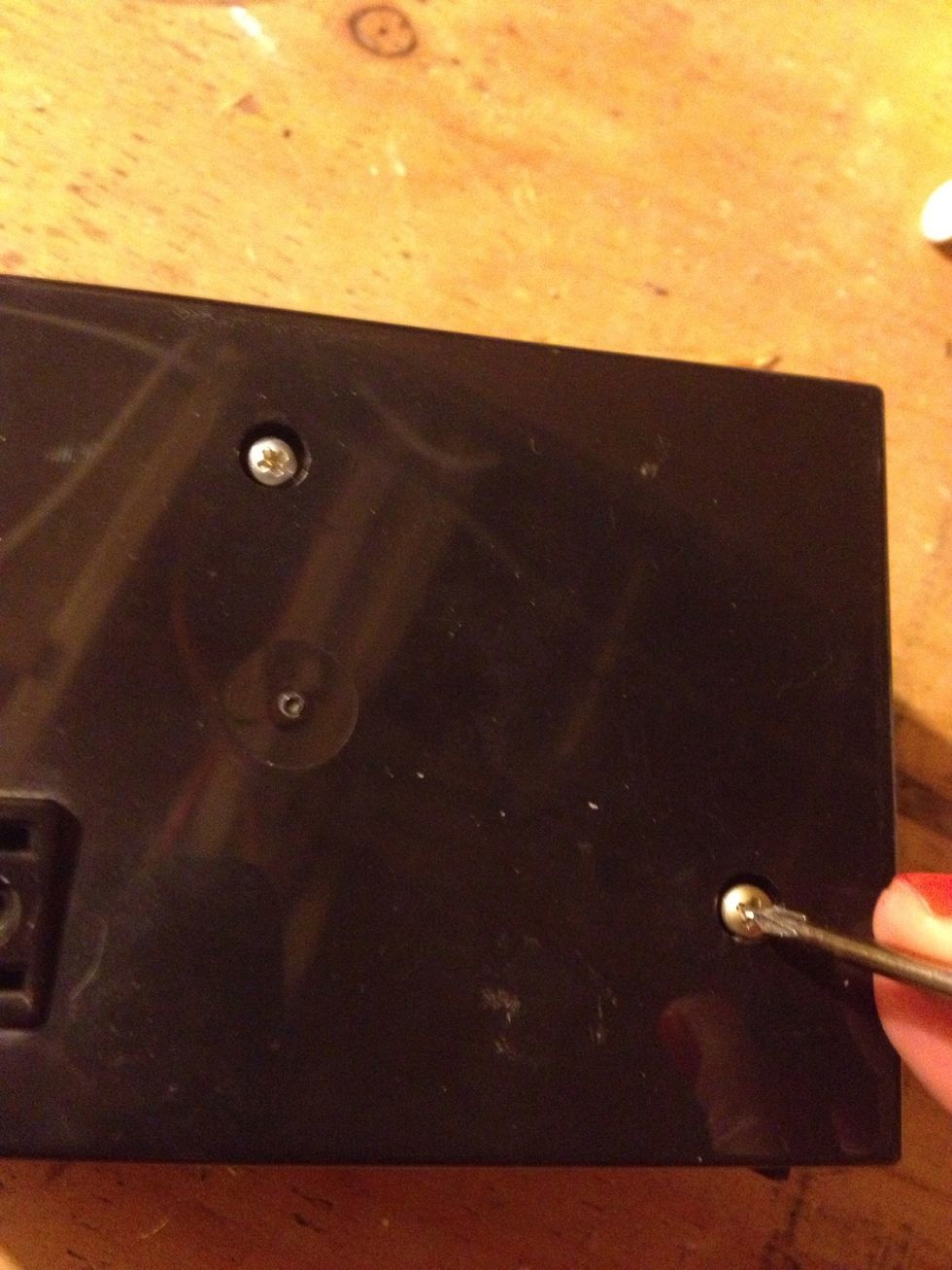 Turn the timer or other electronic you choose over and remove the screws.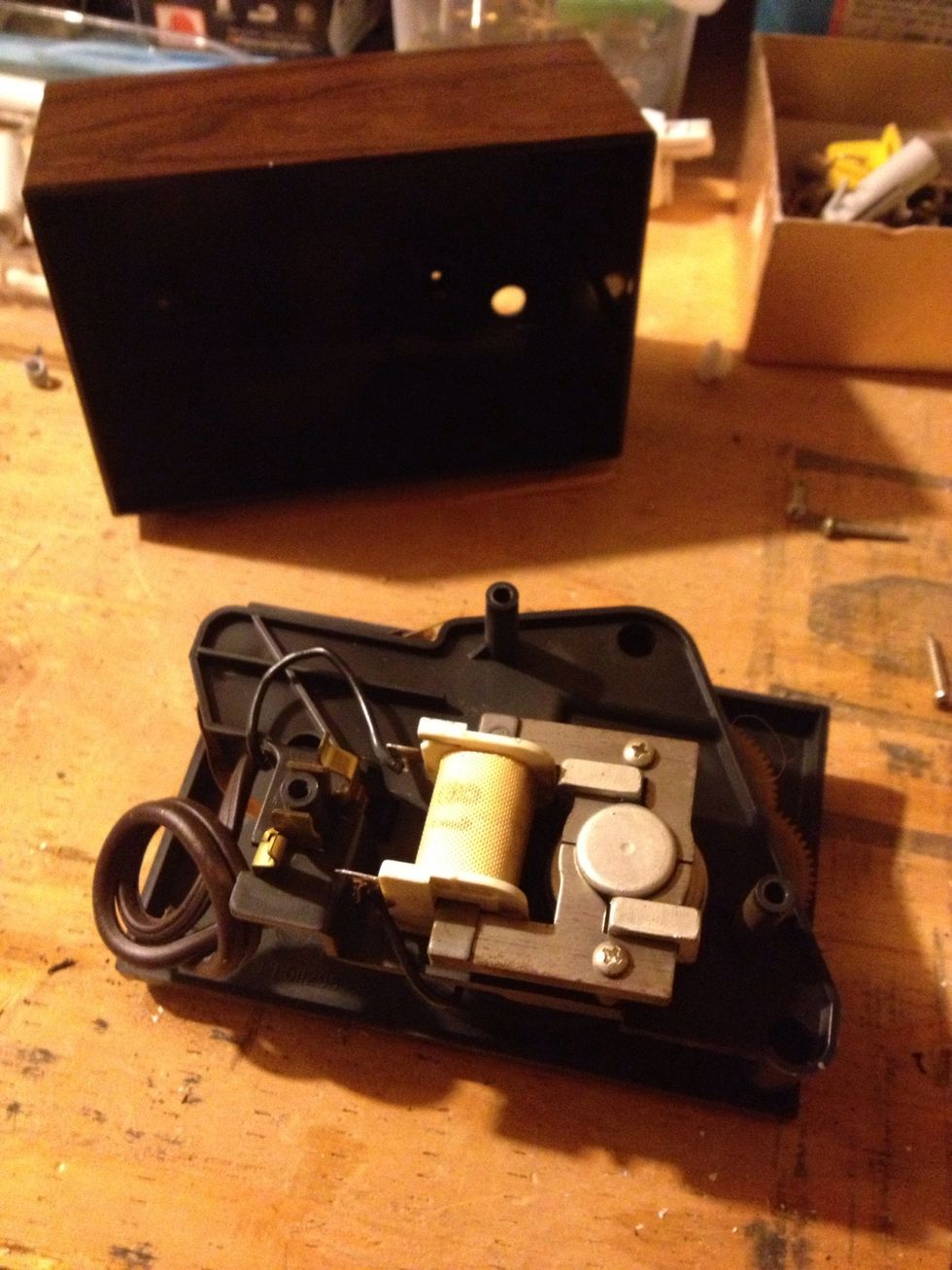 Open it up.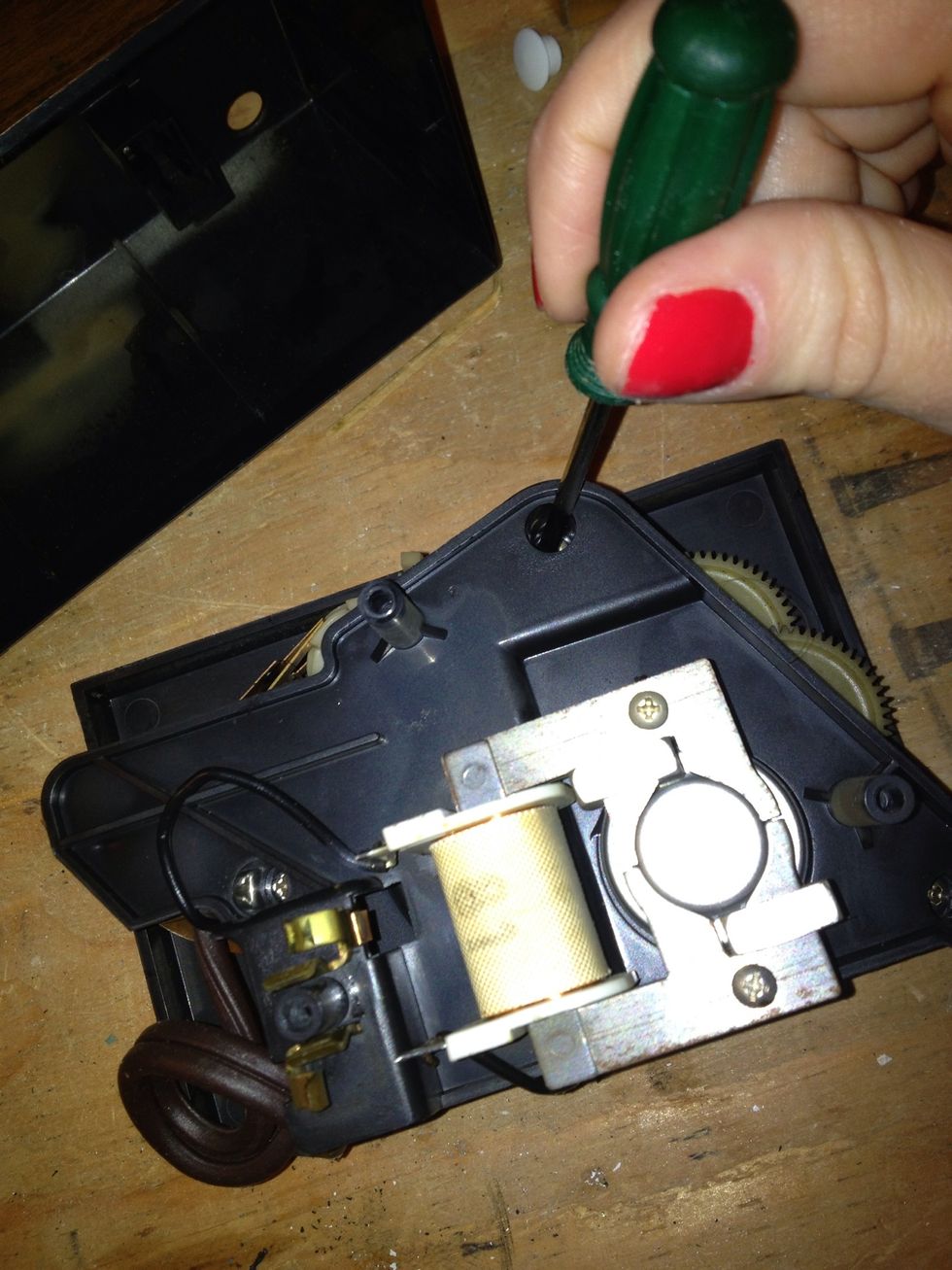 Remove the mechanism from the plastic by removing the screws.
Make sure you keep the buttons that are attached to the mechanism as they will be needed.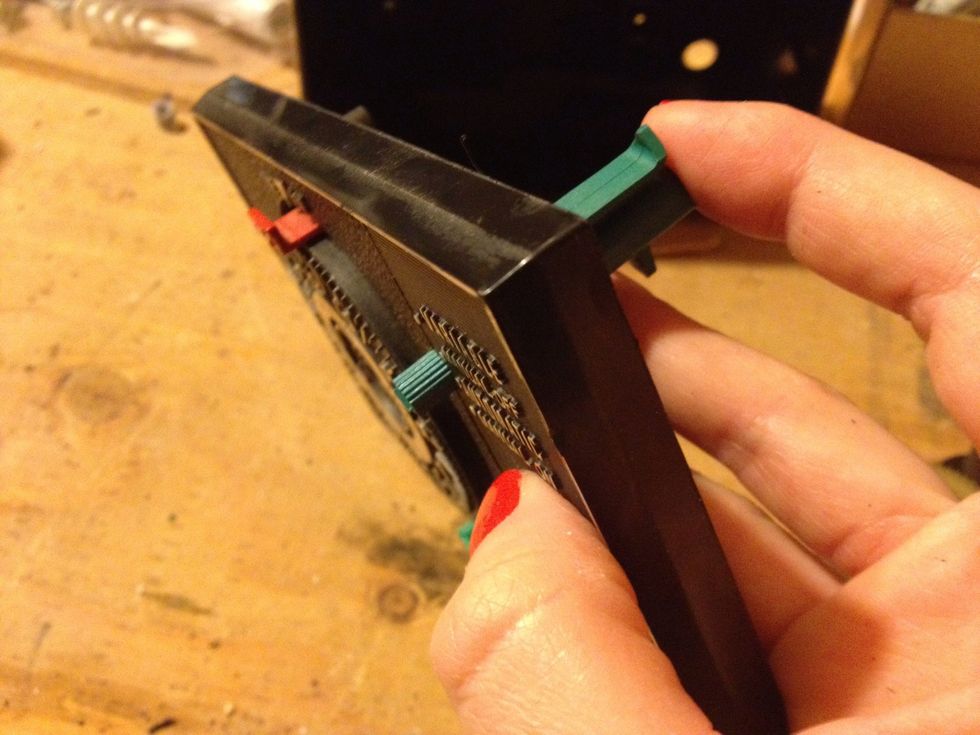 This green piece belongs here.
Using pliers, I cut the piece shorter and glued it in place.
Using pliers once more, I cut off the excess plastic.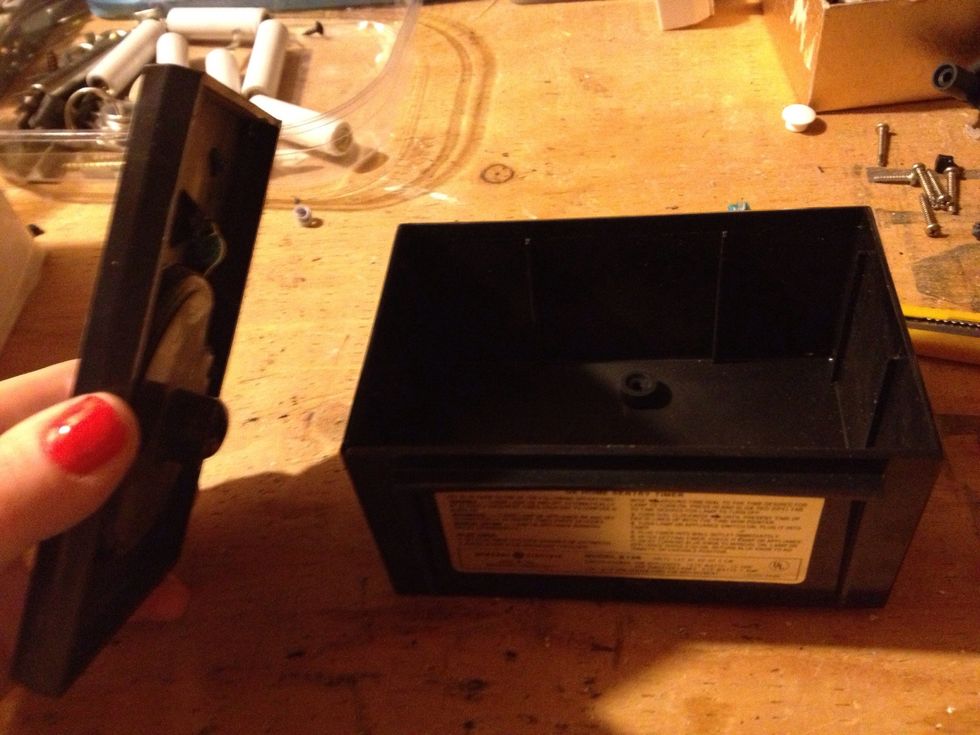 It's starting to look like a box now.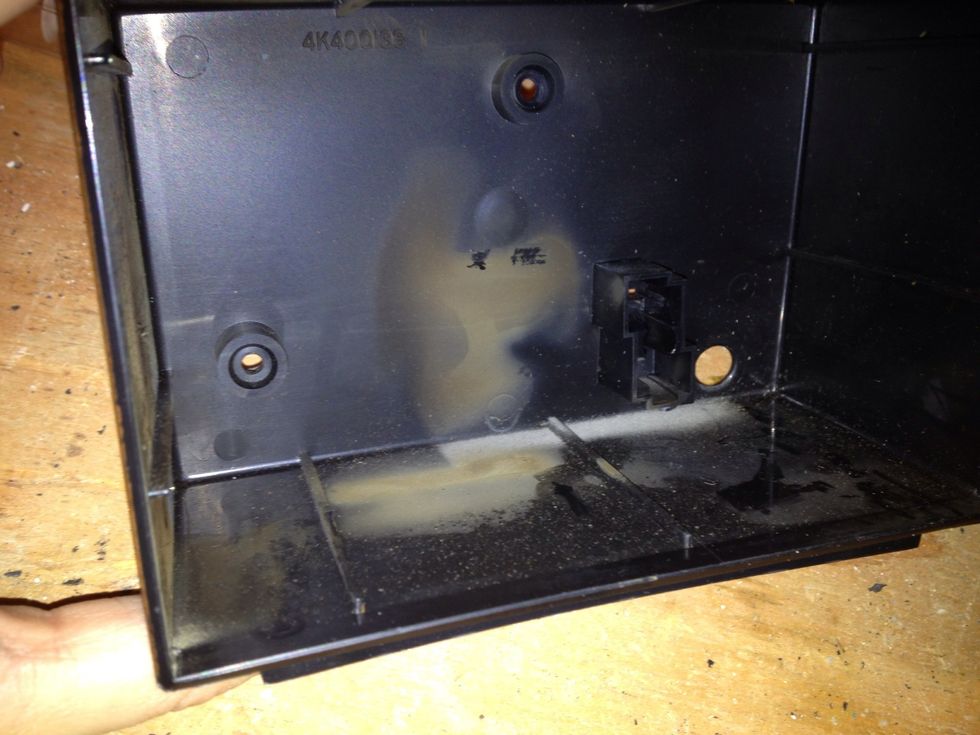 It's pretty dirty inside so give it a rinse.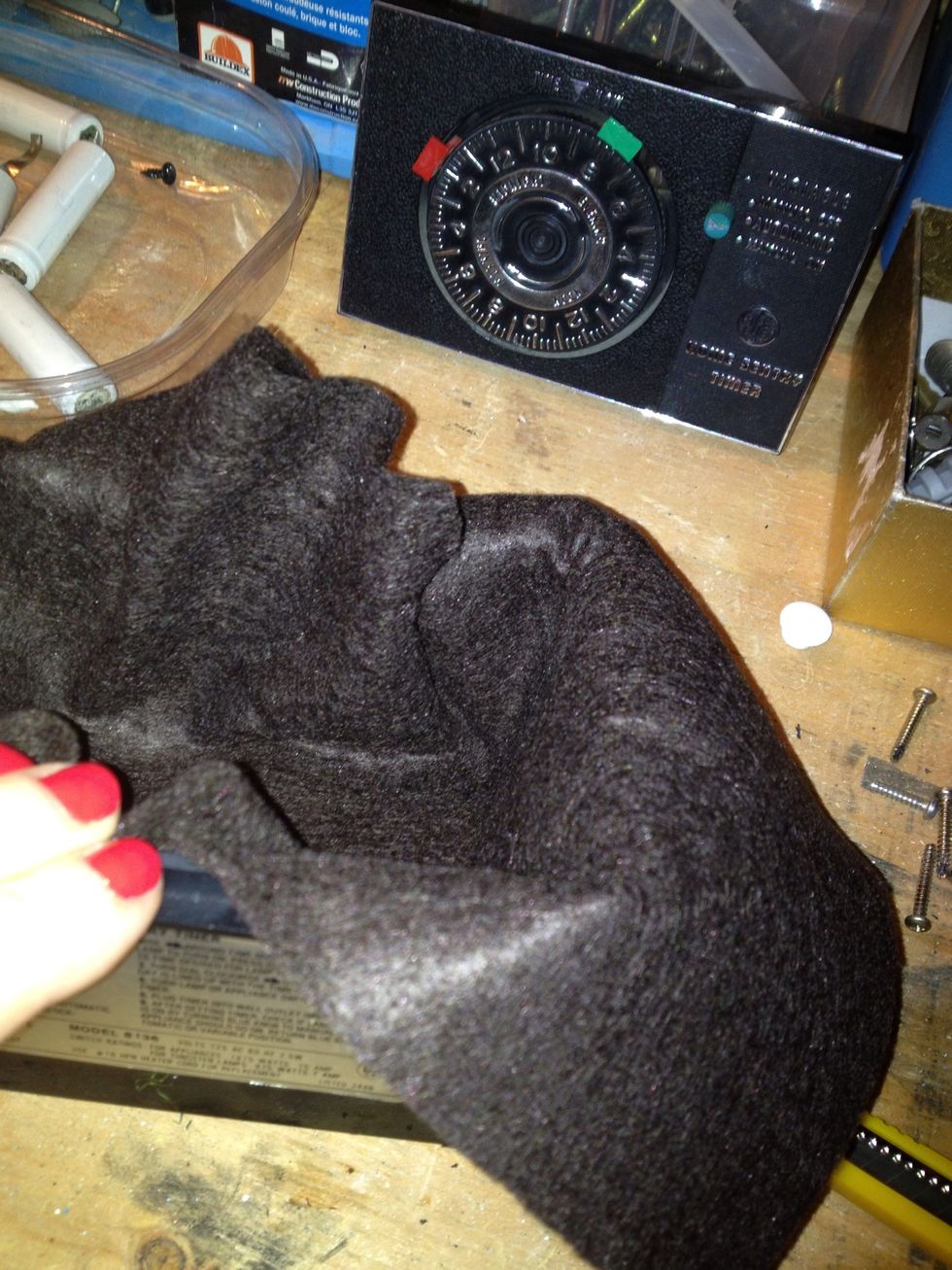 Using fabric of your choice, line the box with it and glue it in place with the glue gun. Once it's glued, cut off the excess fabric that may be sticking out.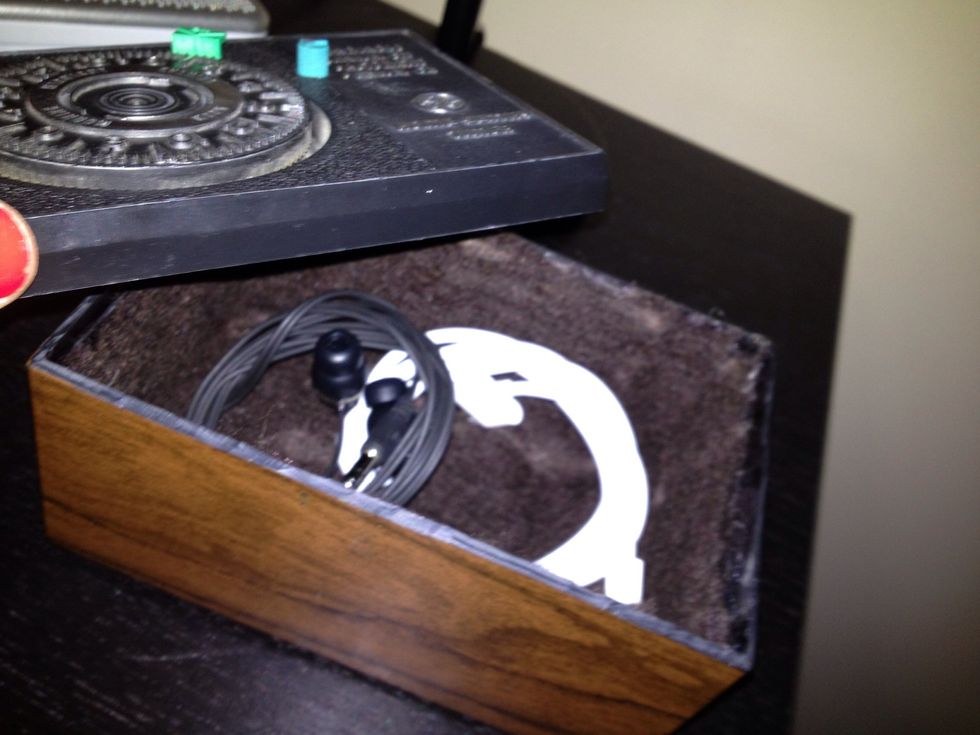 Once it's glued, place your things inside the box and that's it! Now you have a cool box that at first glance, looks like an old electronic device.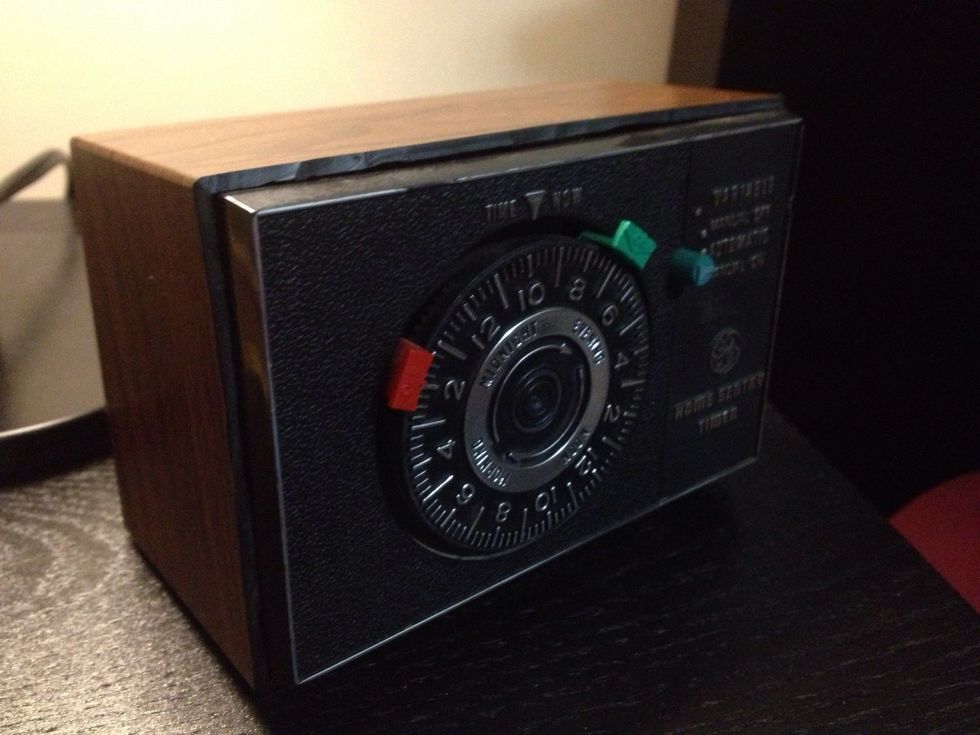 It looks funky on a night stand or desk 😀
Xacto Knife
Glue Gun
Pliers
Screwdriver
Fabric Scraps
Stephanie Assouline
I love gadgets and all things tech, making vintage things and just being creative ?