How to make a box cake taste like a "from scrach" cake
Make a Box Cake Taste Like a "From Scrach" Cake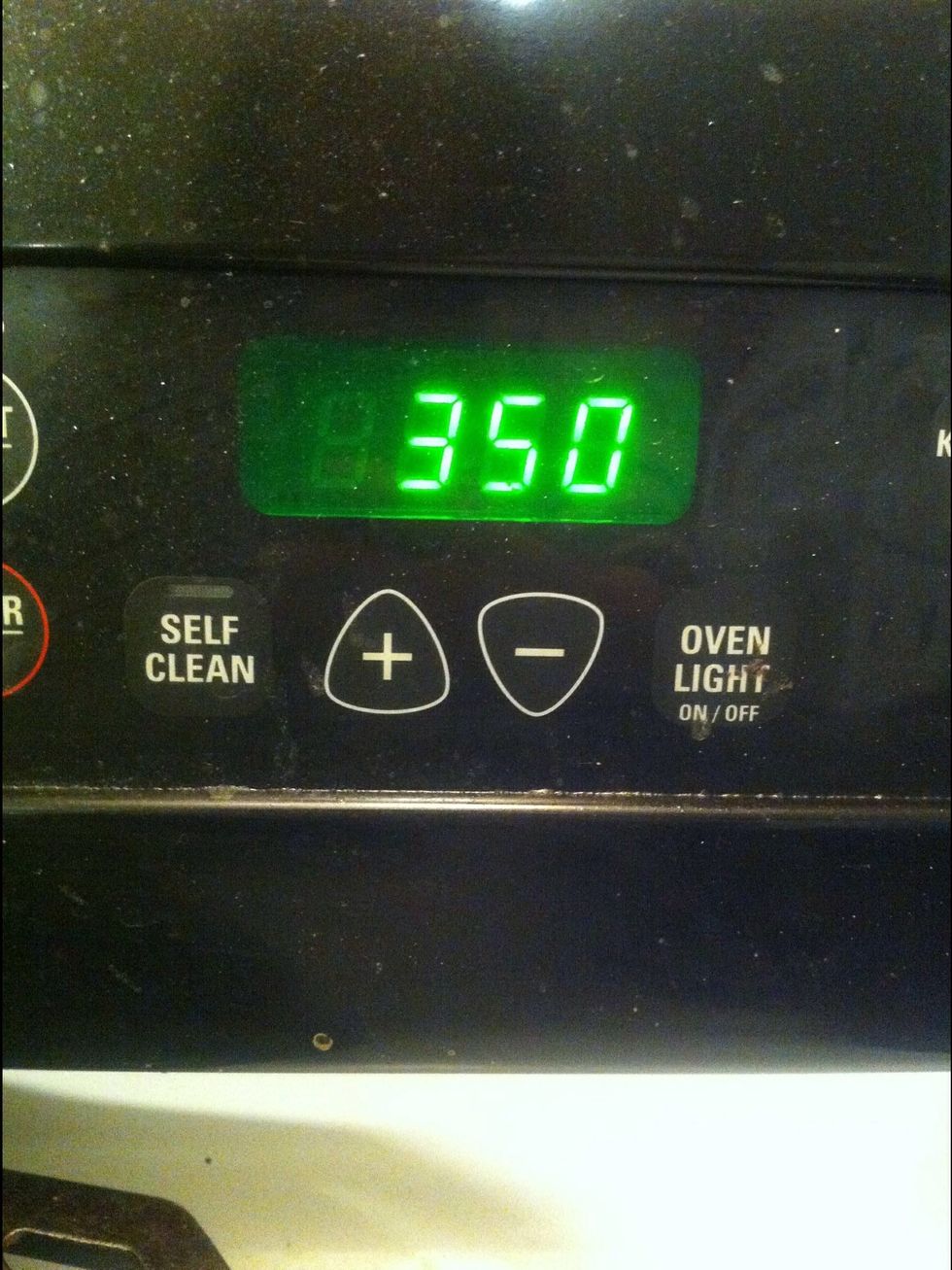 Pre-heat your oven to 350 degrees.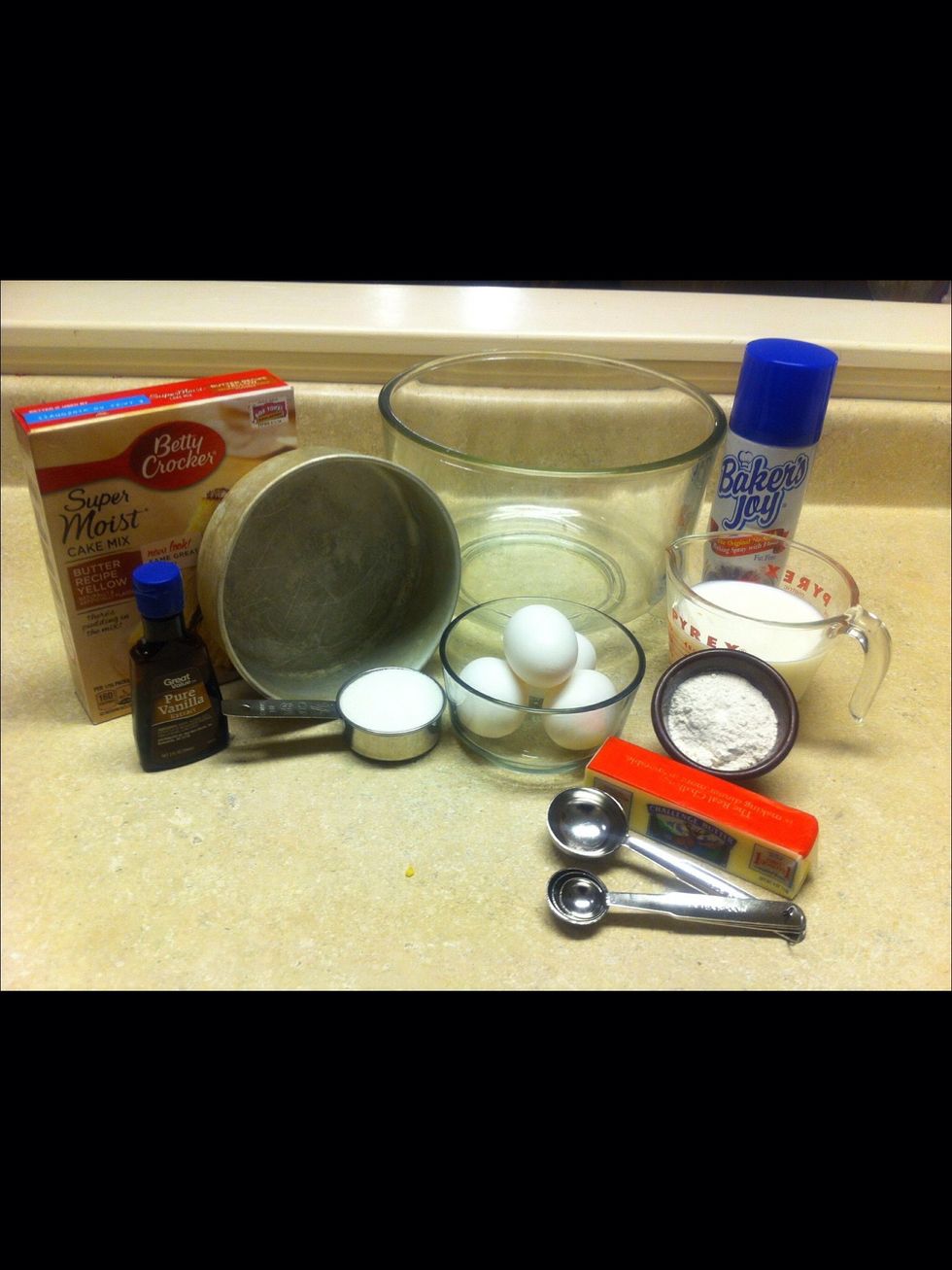 Gather all of your supplies.
Put the stick of butter in the bowl with the wrapper.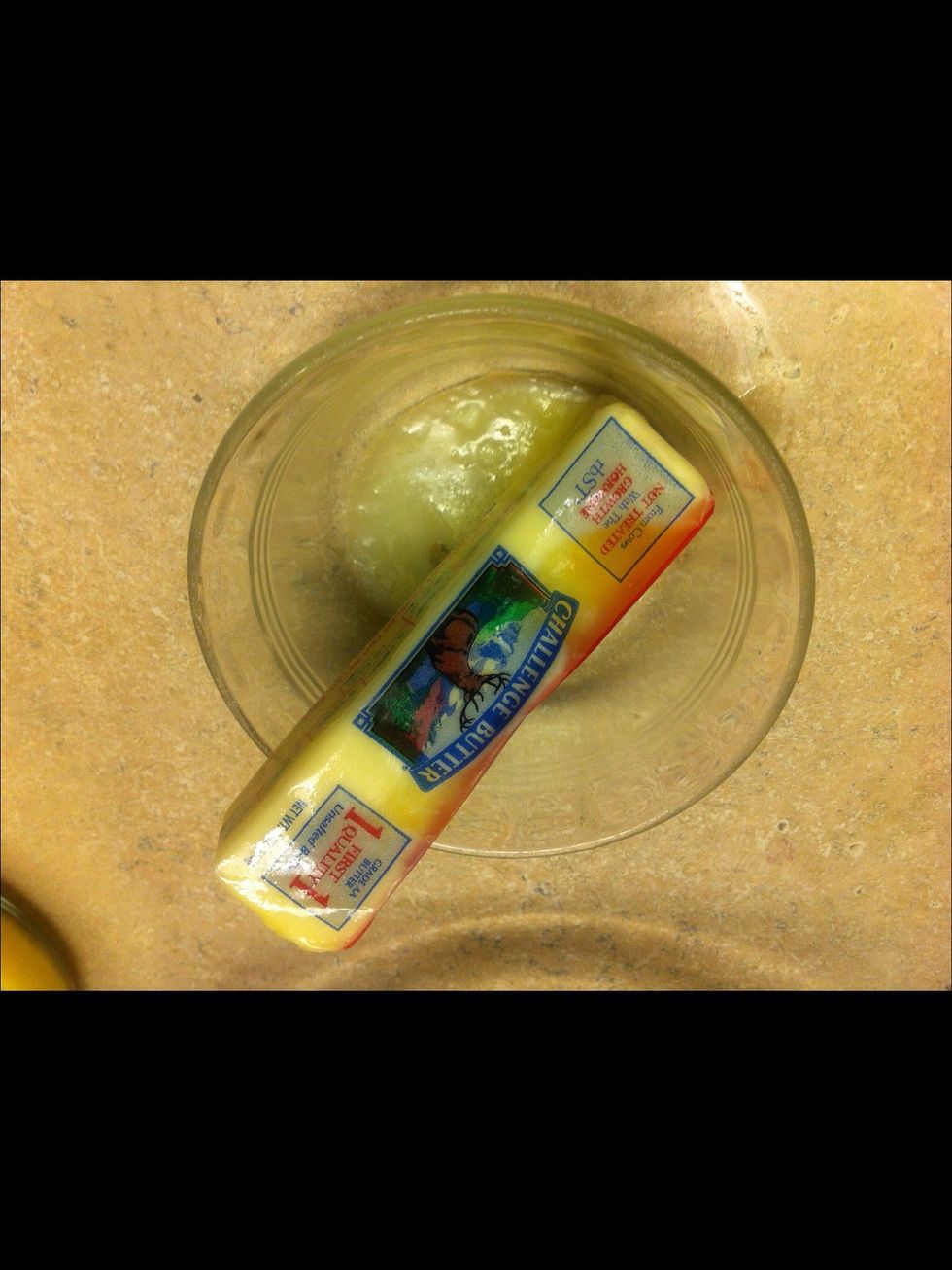 Melt the stick of butter in the bowl, in the microwave for about 20-25 seconds. You don't want it to be too melted, just soft.
Unwrap the butter carefully and put it into your large bowl.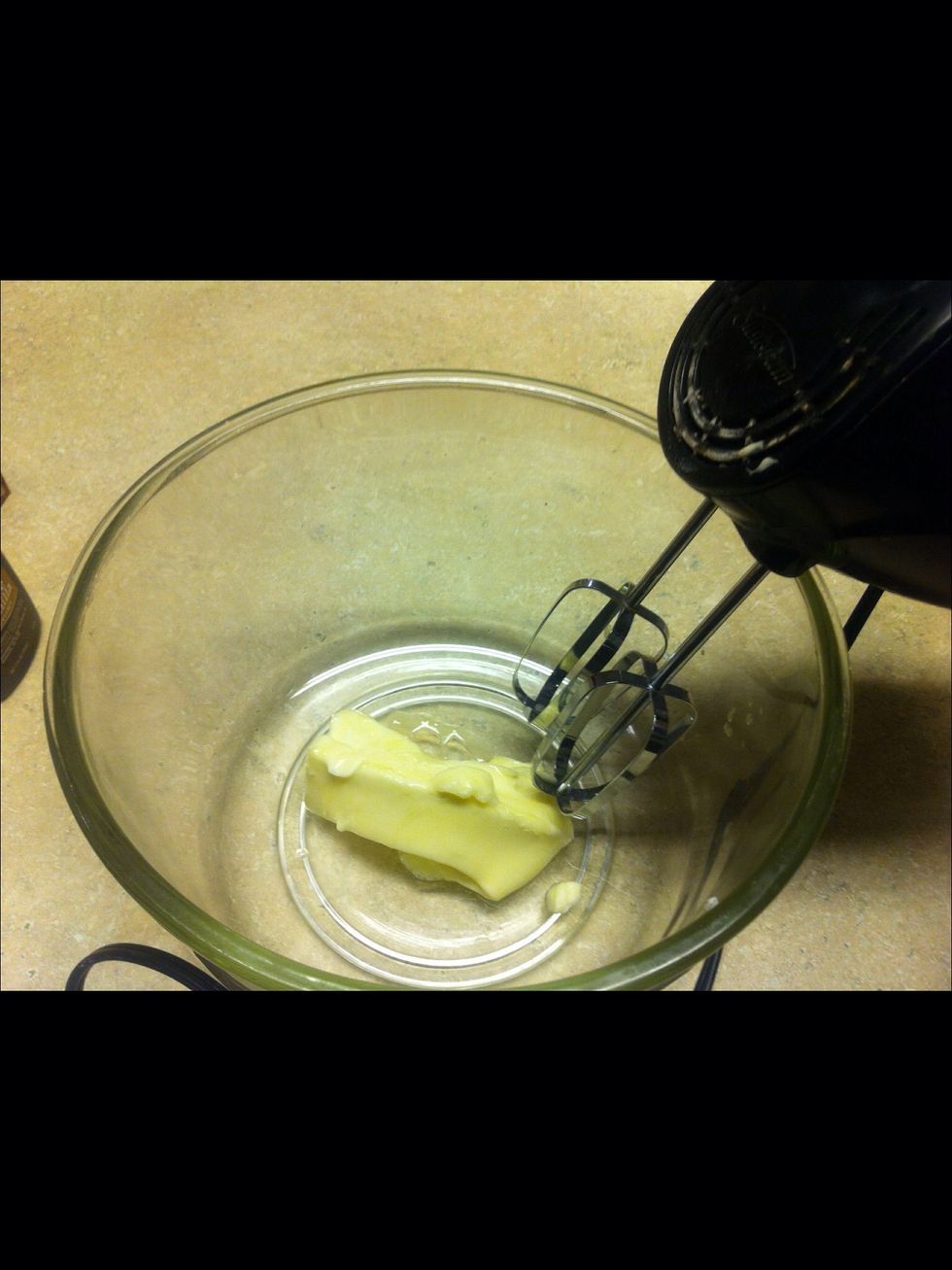 Use your mixer and mix the butter.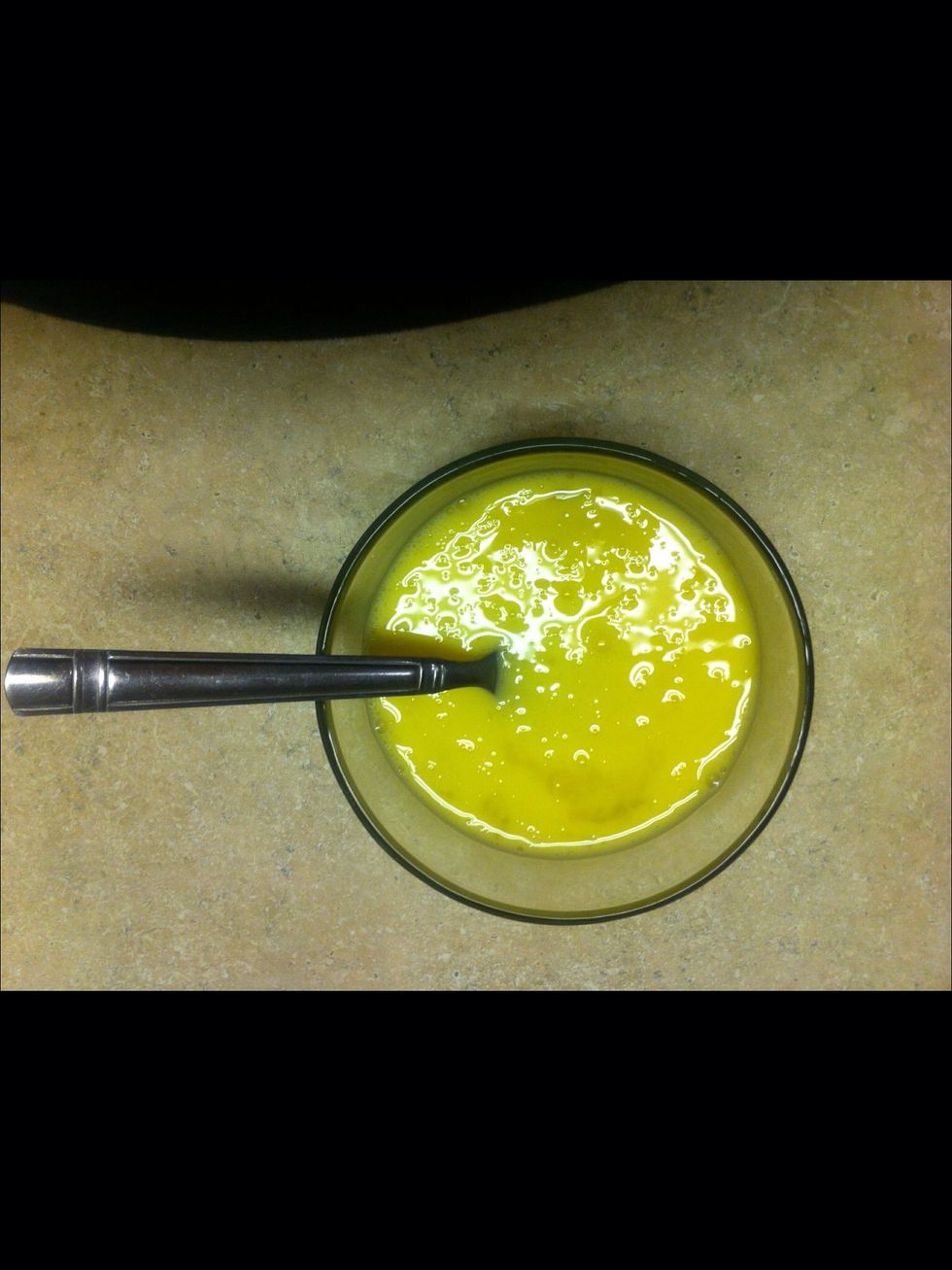 Mix all the eggs together in the small bowl.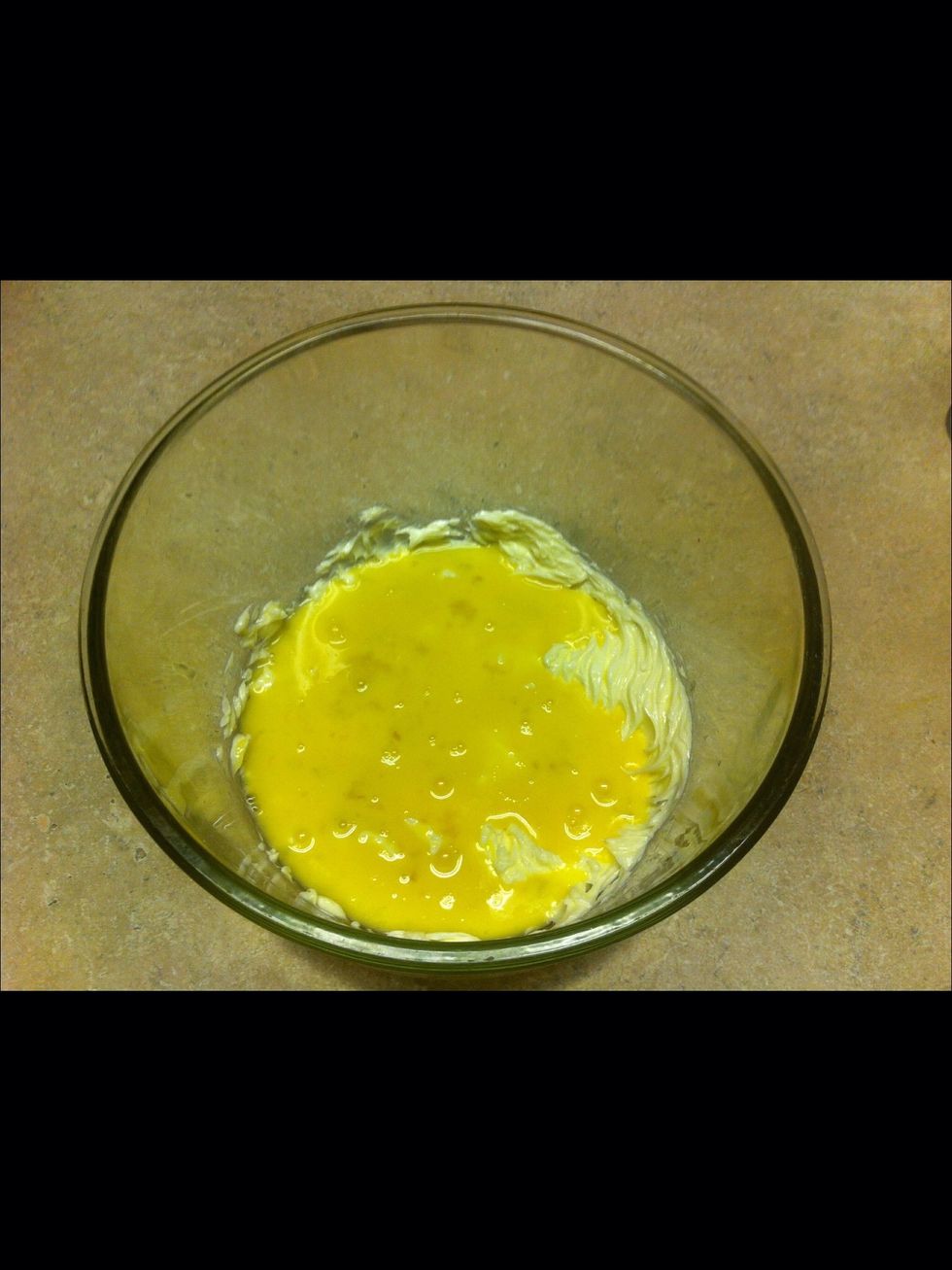 Add your blended eggs and mix with mixer.
Add your milk and mix again.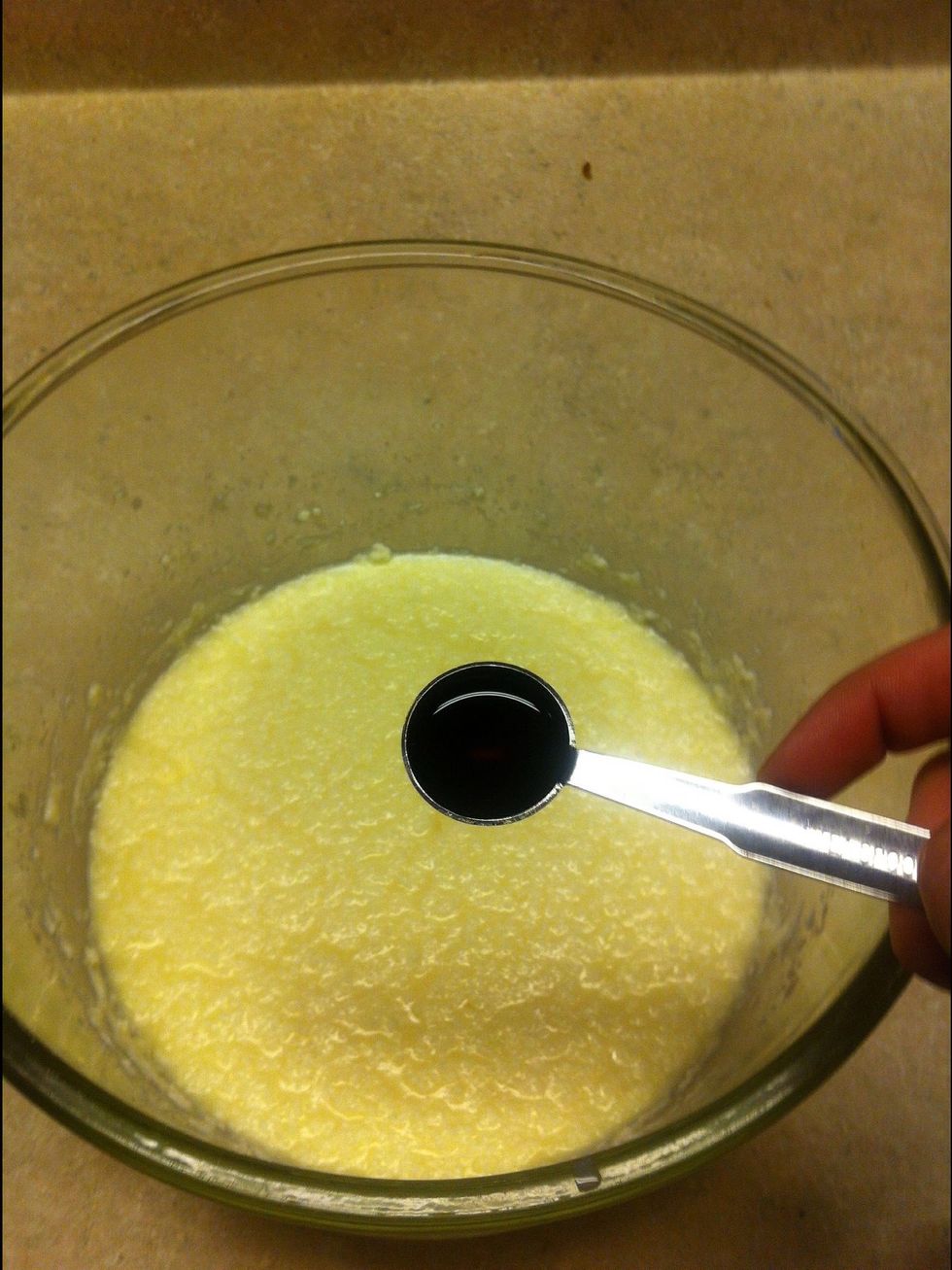 Add the vanilla and mix again.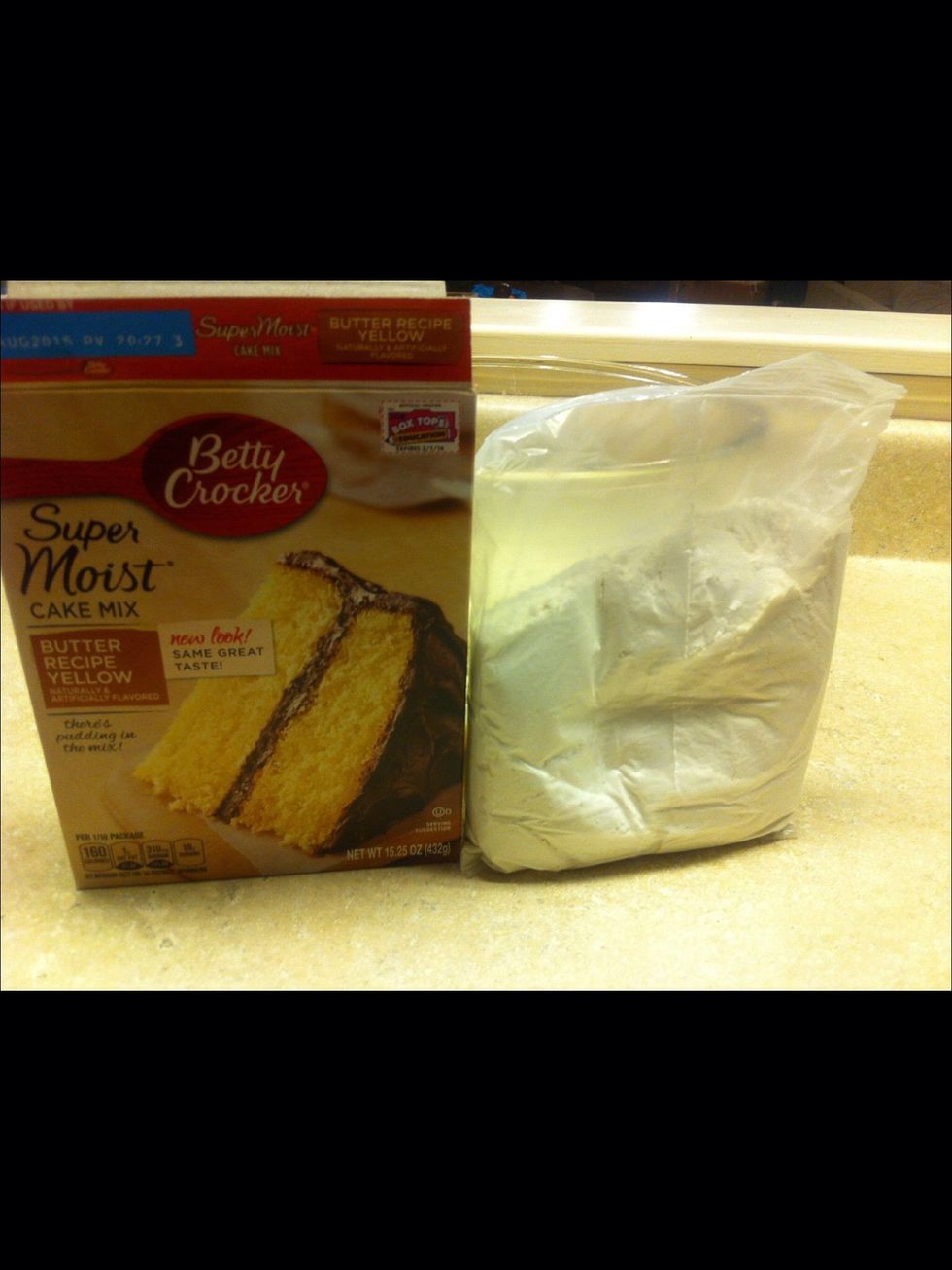 Take the bag of cake mix out of the box (you can use any cake mix I'll be using the Golden Butter cake mix) and open with scissors.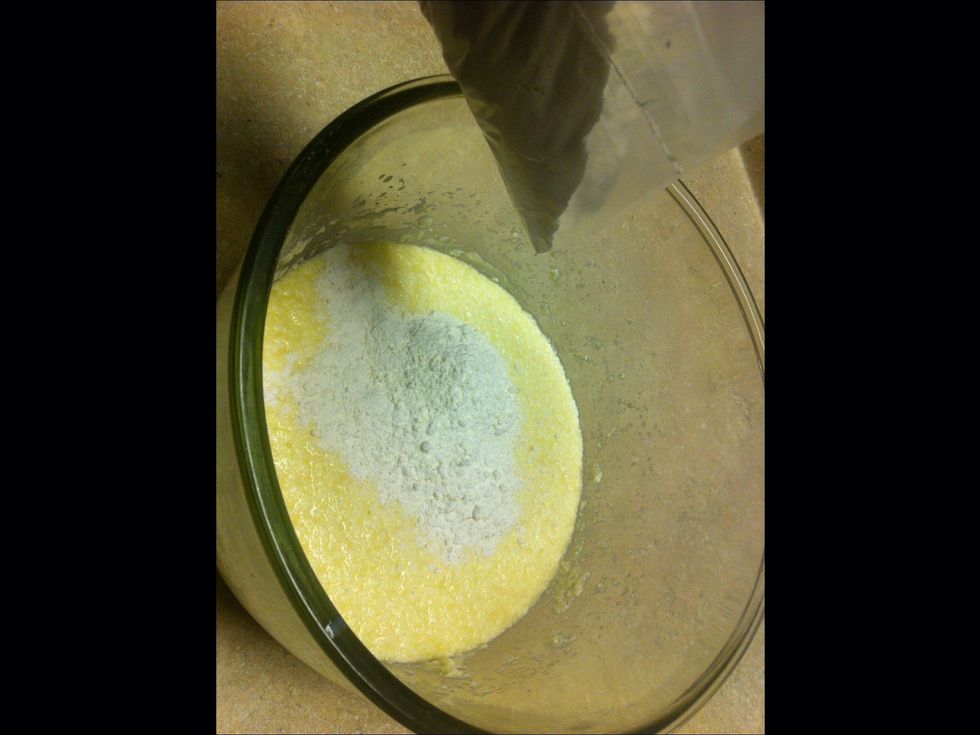 Add about 1/4 of the mix to the batter and mix. Add another 1/4 and mix again. Continue until the bag is empty and all your mix is blended.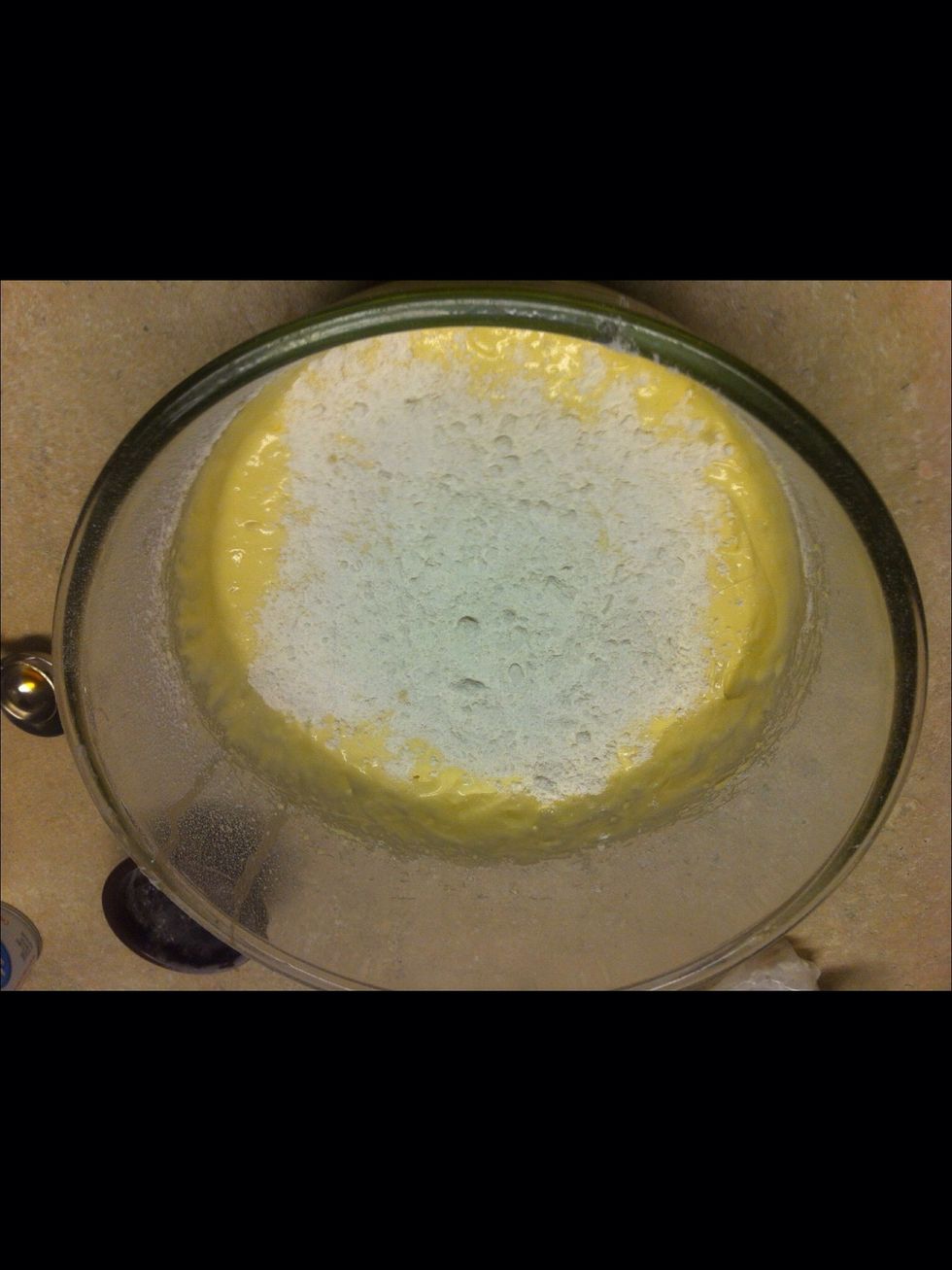 Add 4 tablespoons of Flour.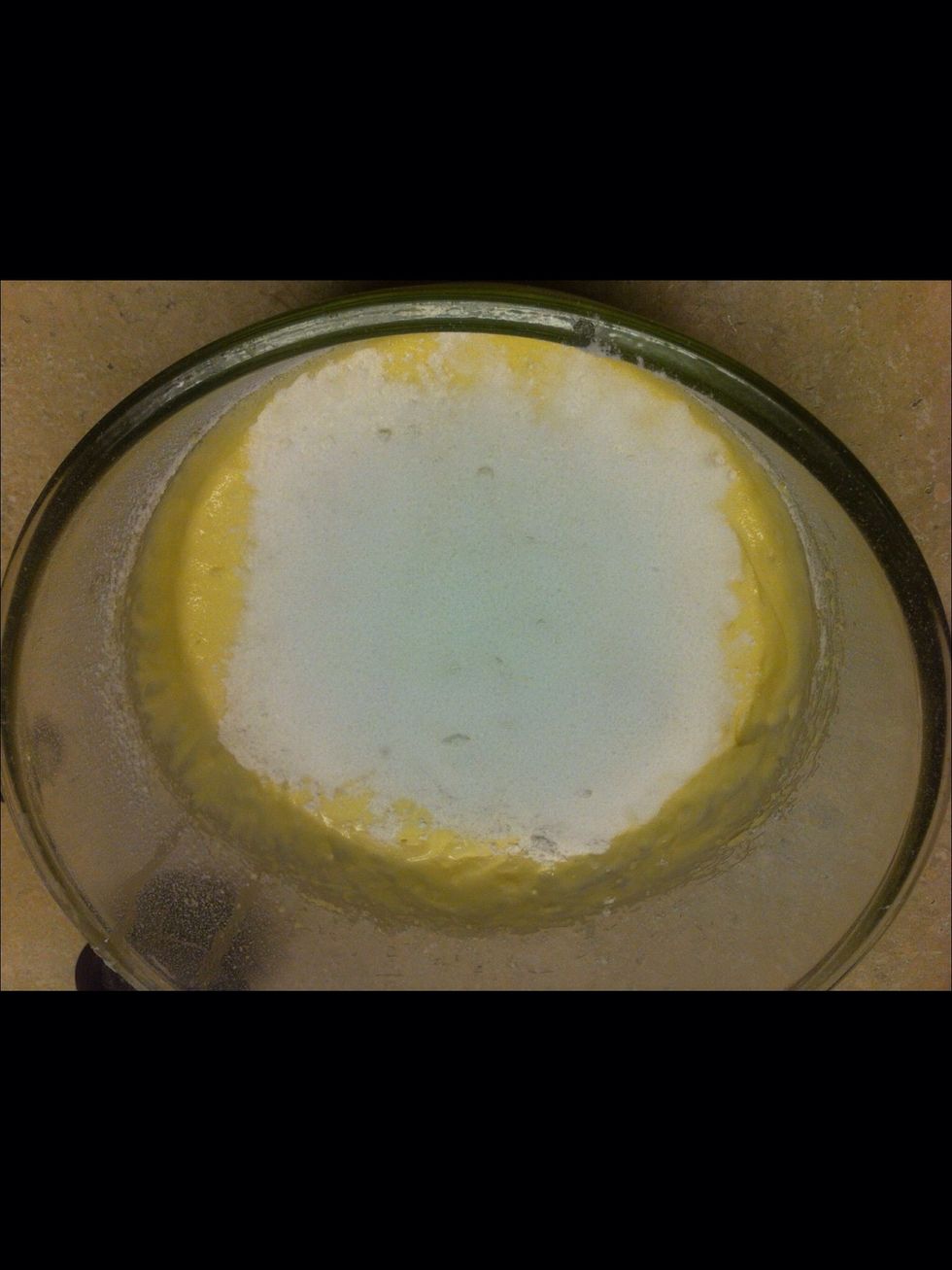 Add 4 tablespoons of sugar on top of the flour.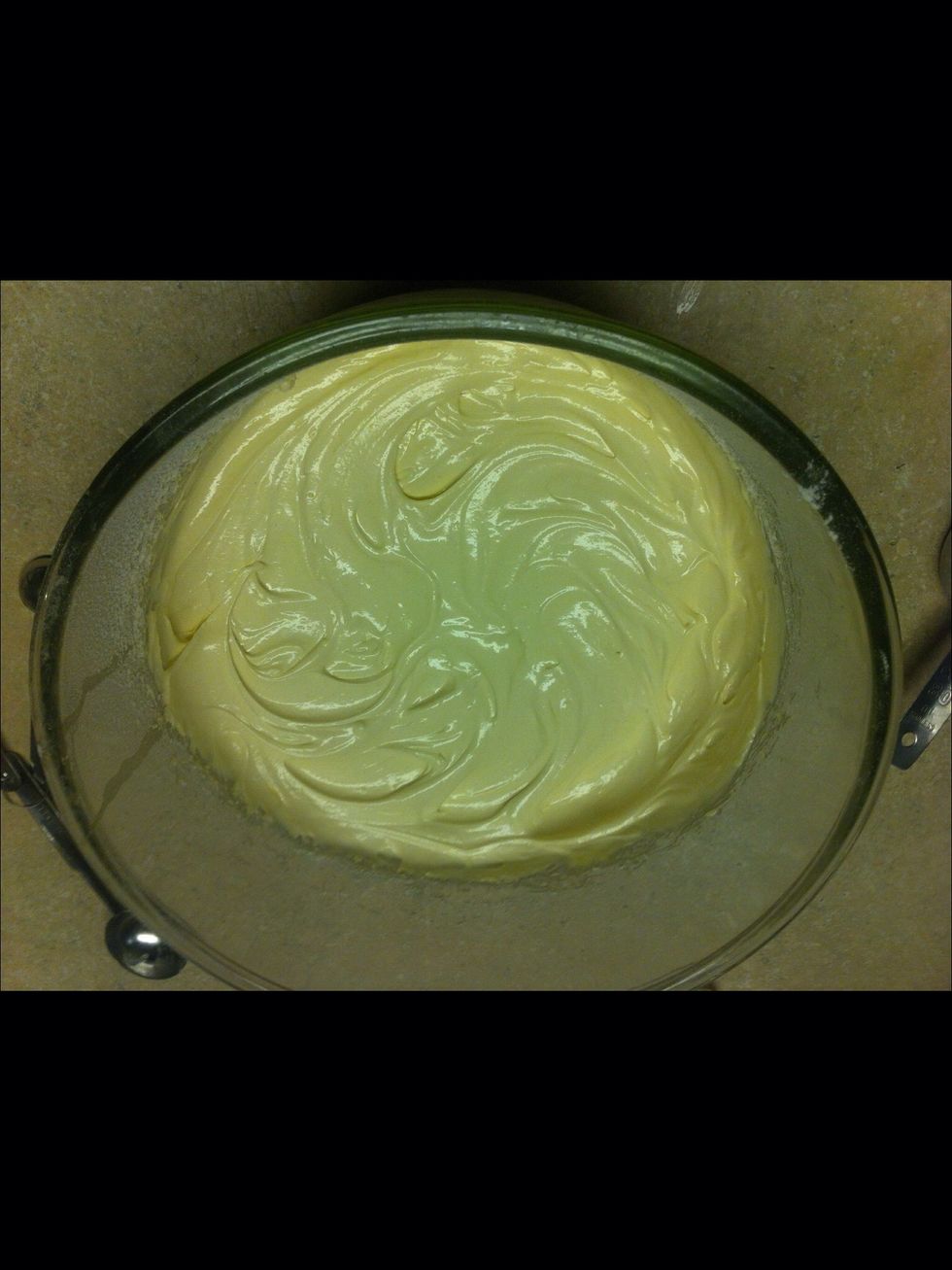 Mix for two straight minutes and batter should look very fluffy.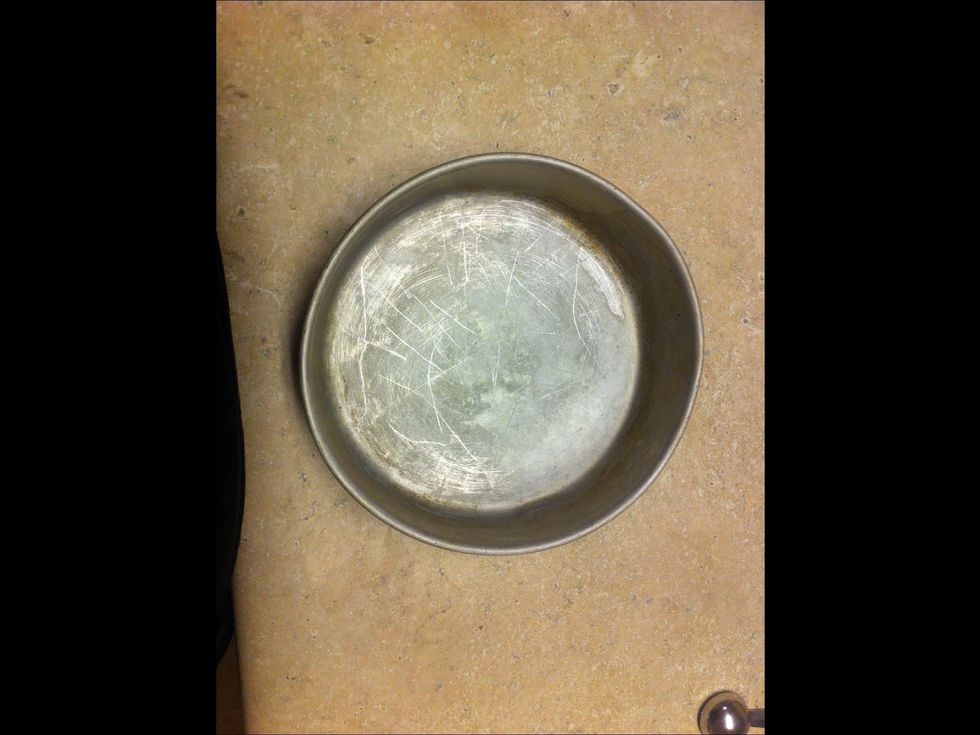 Find your cake pan that match the direction on the back of the mix. I used a 6" pan and the batter made 3 cakes.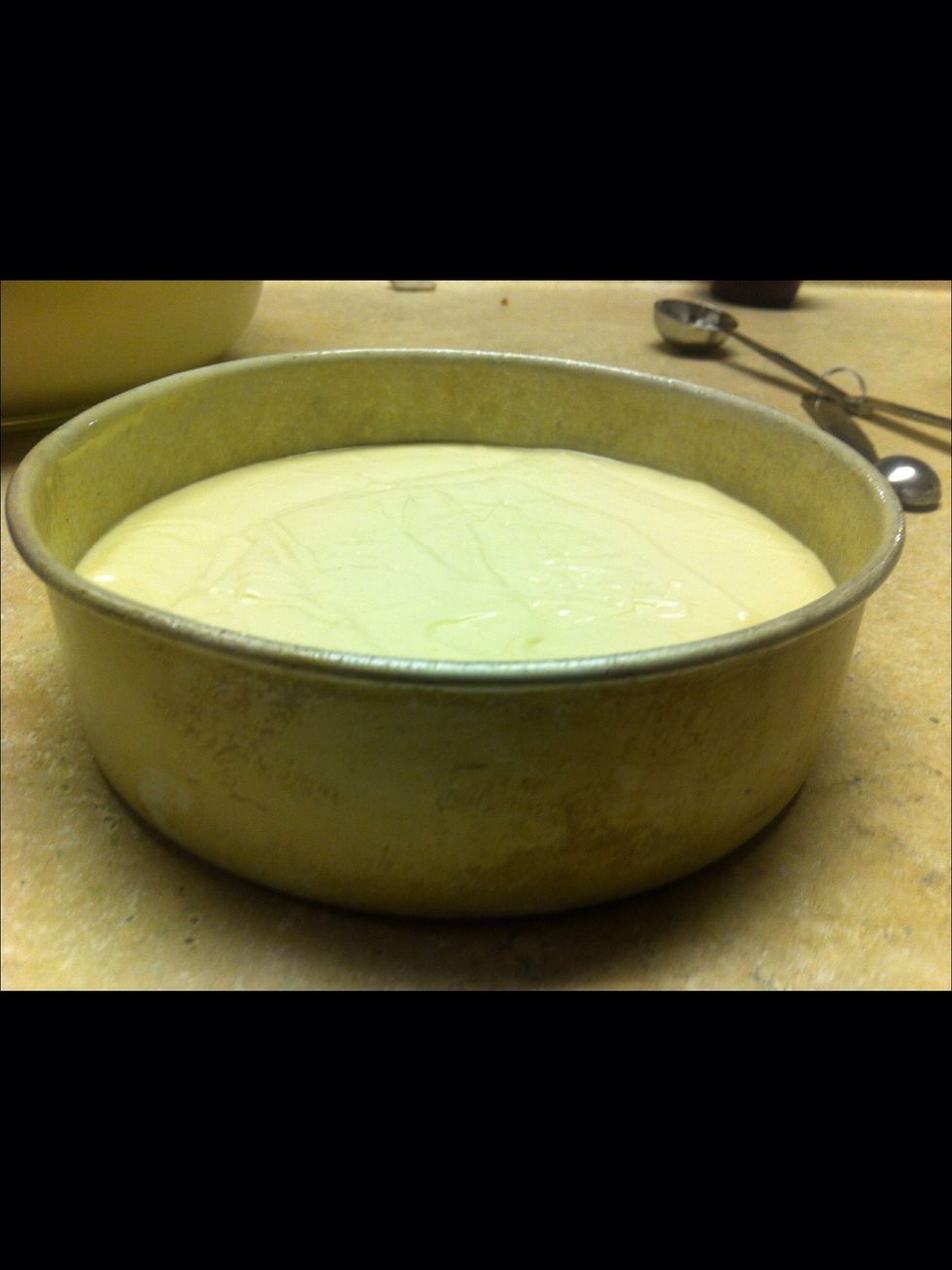 Spray your pan with Baker's Joy and add your batter until the pan is half full. The batter will rise have faith.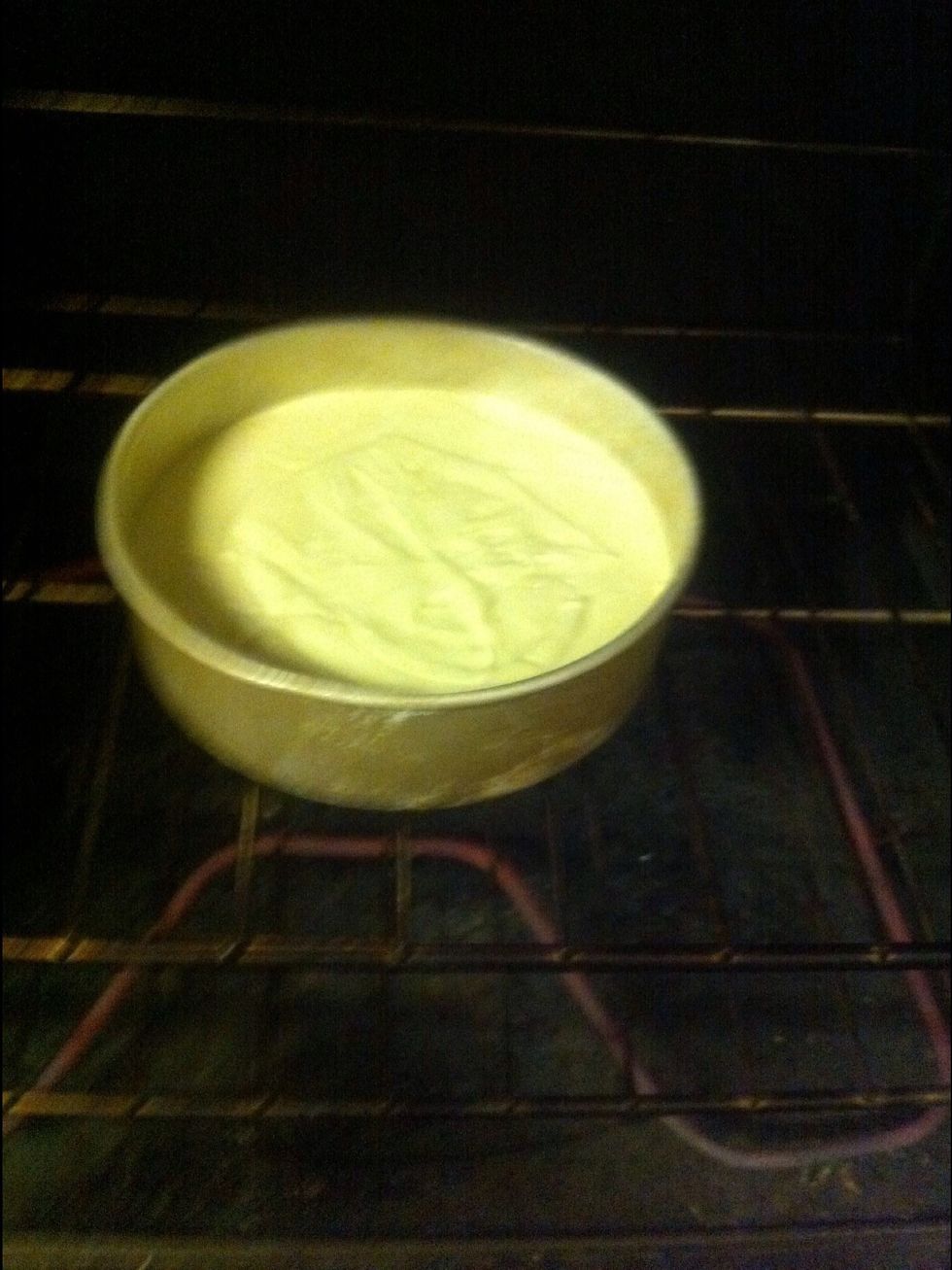 Put your pan in your pre-heated oven.
Bake for 20-35 minutes or until golden brown.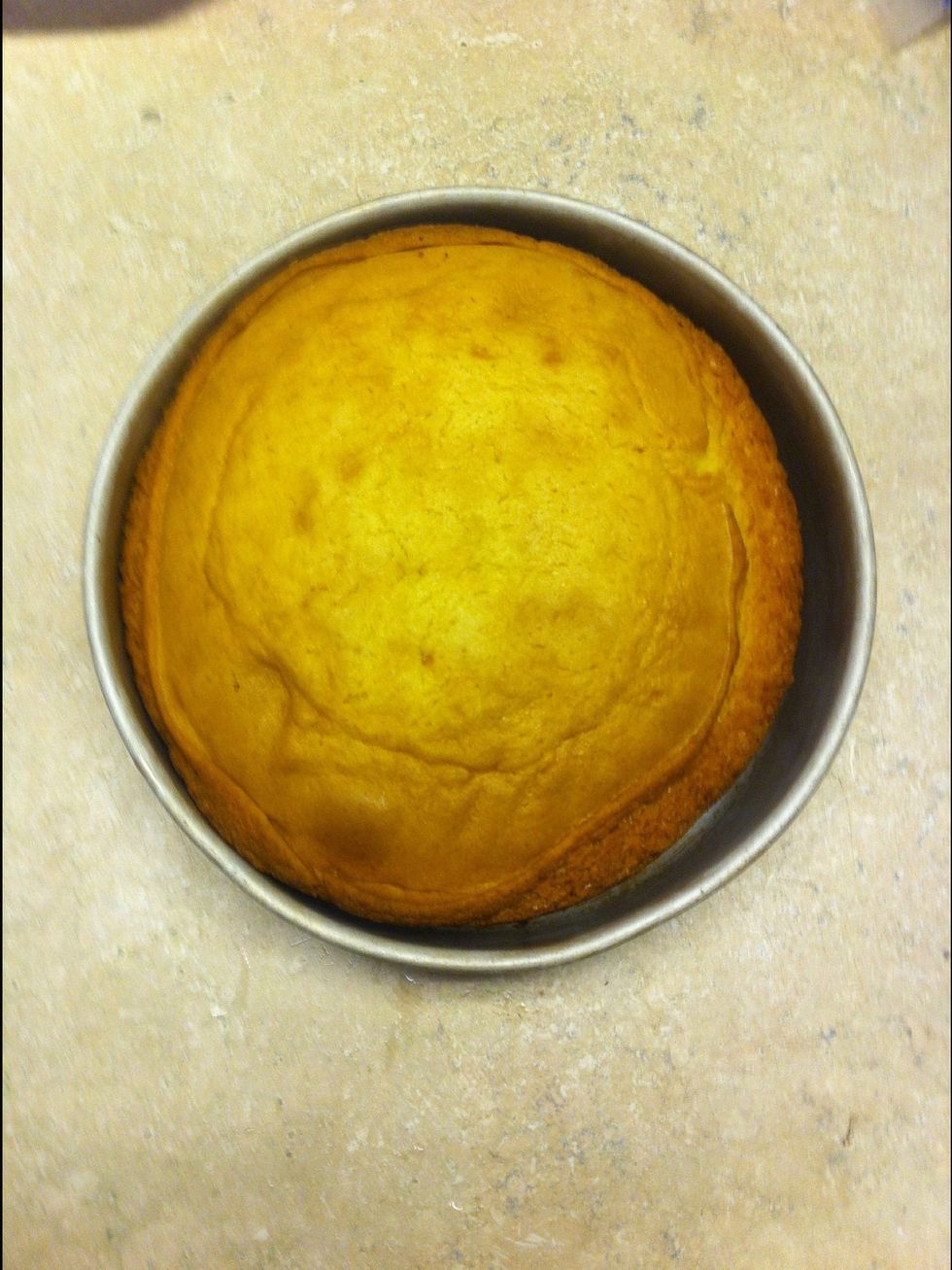 See golden brown!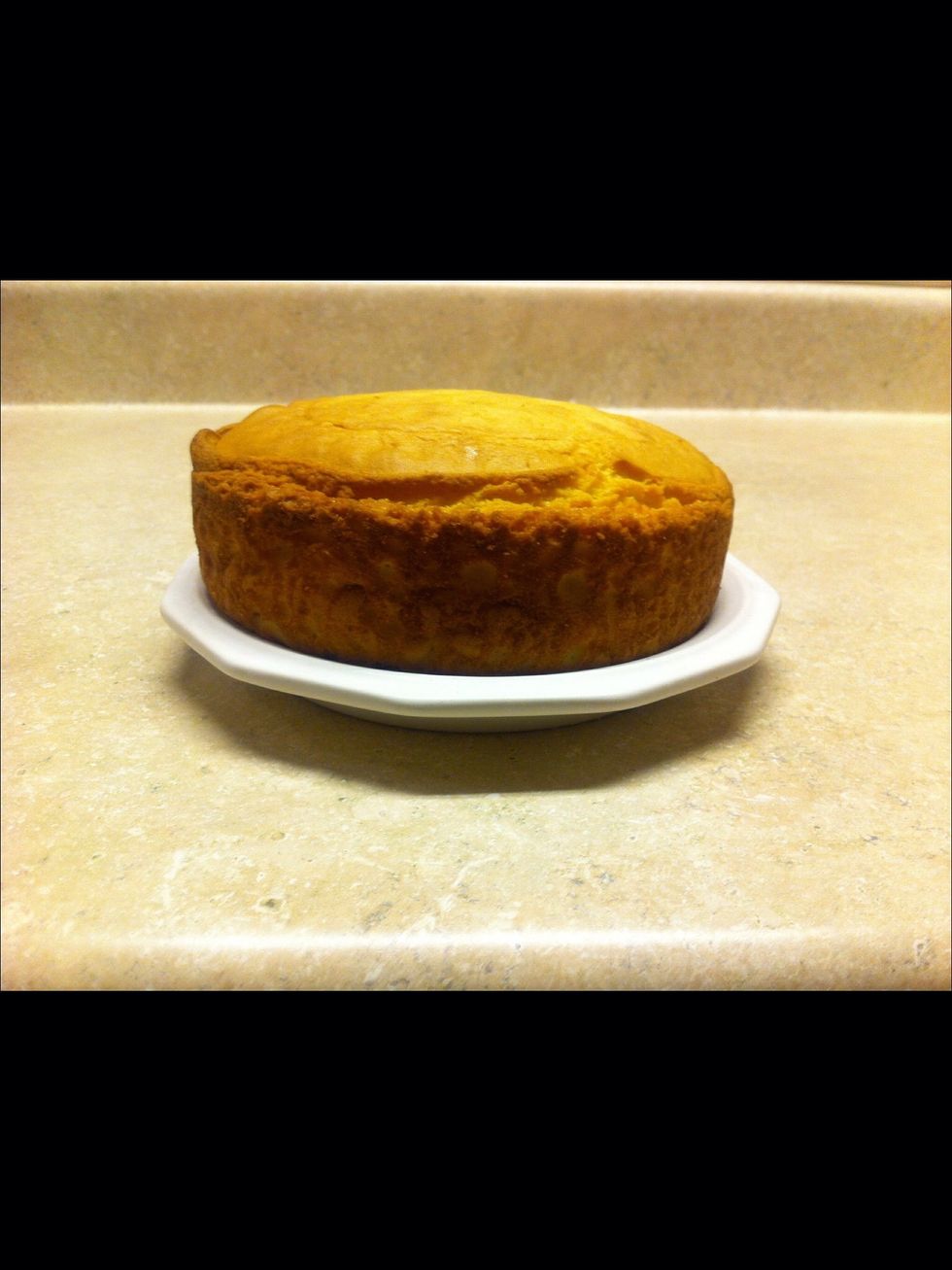 Take cake out of pan and you can put it on a pretty plate.
Decorate as chosen. I used an icing recipe that will be on another snap guide.
Final product!!
Audience: Amateur Bakers
4.0 Eggs
1.0 Box Cake Mix (your choice)
1.0c Milk
1.0 Stick of Butter
4.0Tbsp Sugar
1/2tsp Vanilla or Vanilla Extract (your choice)
1.0 Large Bowl to hold mix
1.0 Mixer (handheld or stationary)
4.0Tbsp Flour
2.0 Small Bowls
1.0 Mixer with Beaters
A Cake Pan (any size)
Baker's Joy Non-stick Cooking Spray