Hair bows are quite common these days. Did you know that can actually make a bow with your hair? No, I'm not talking about the Lady Gaga bow. This hair bow is way more stylish.
36
I love this hair bow SO much! One reason being because it's awesome. And another is that you can wear it anywhere.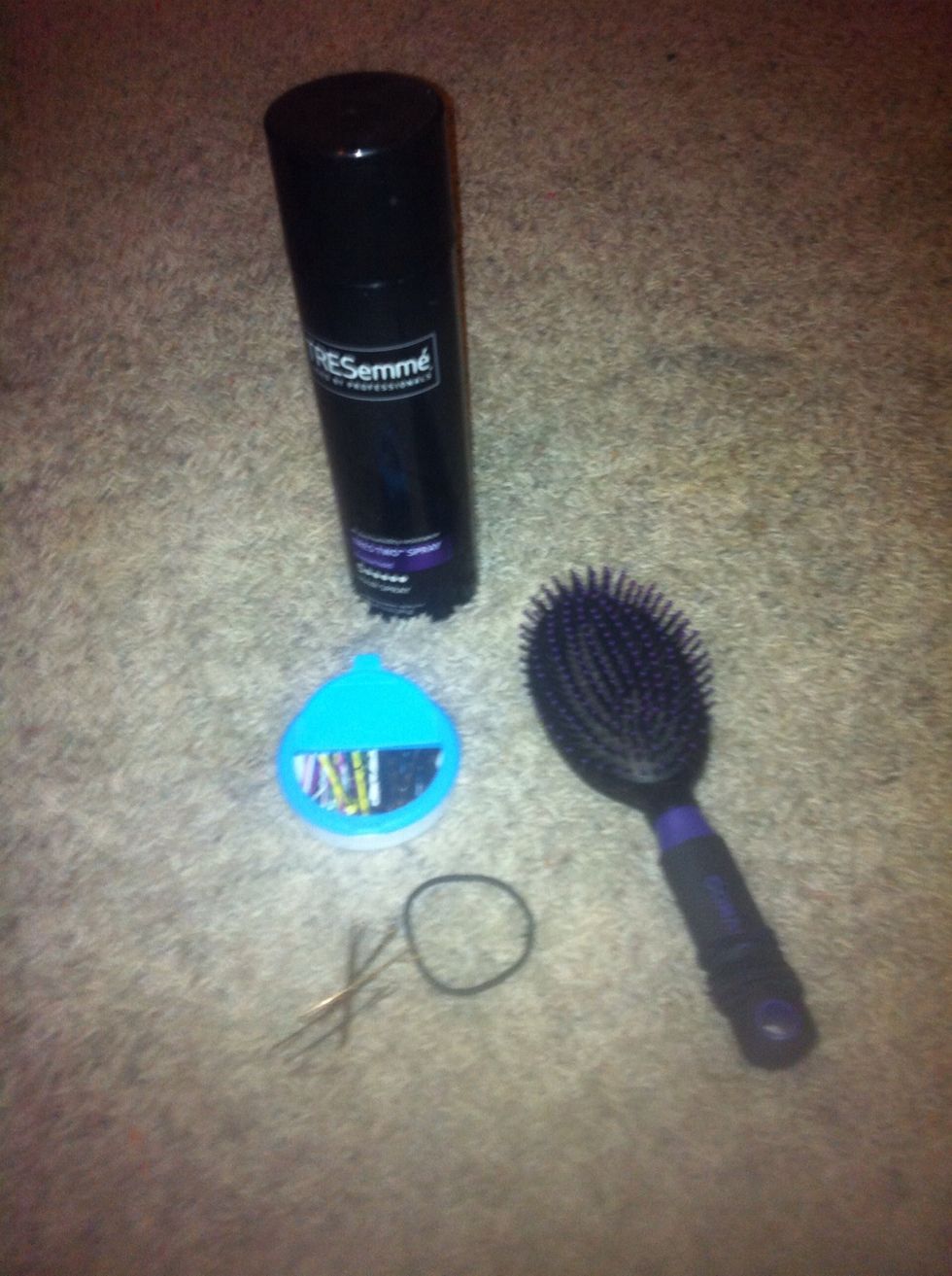 Wear it to the beach or even to a school dance. You'll look fabulous either way.
You have two options that you can start your hair bow with.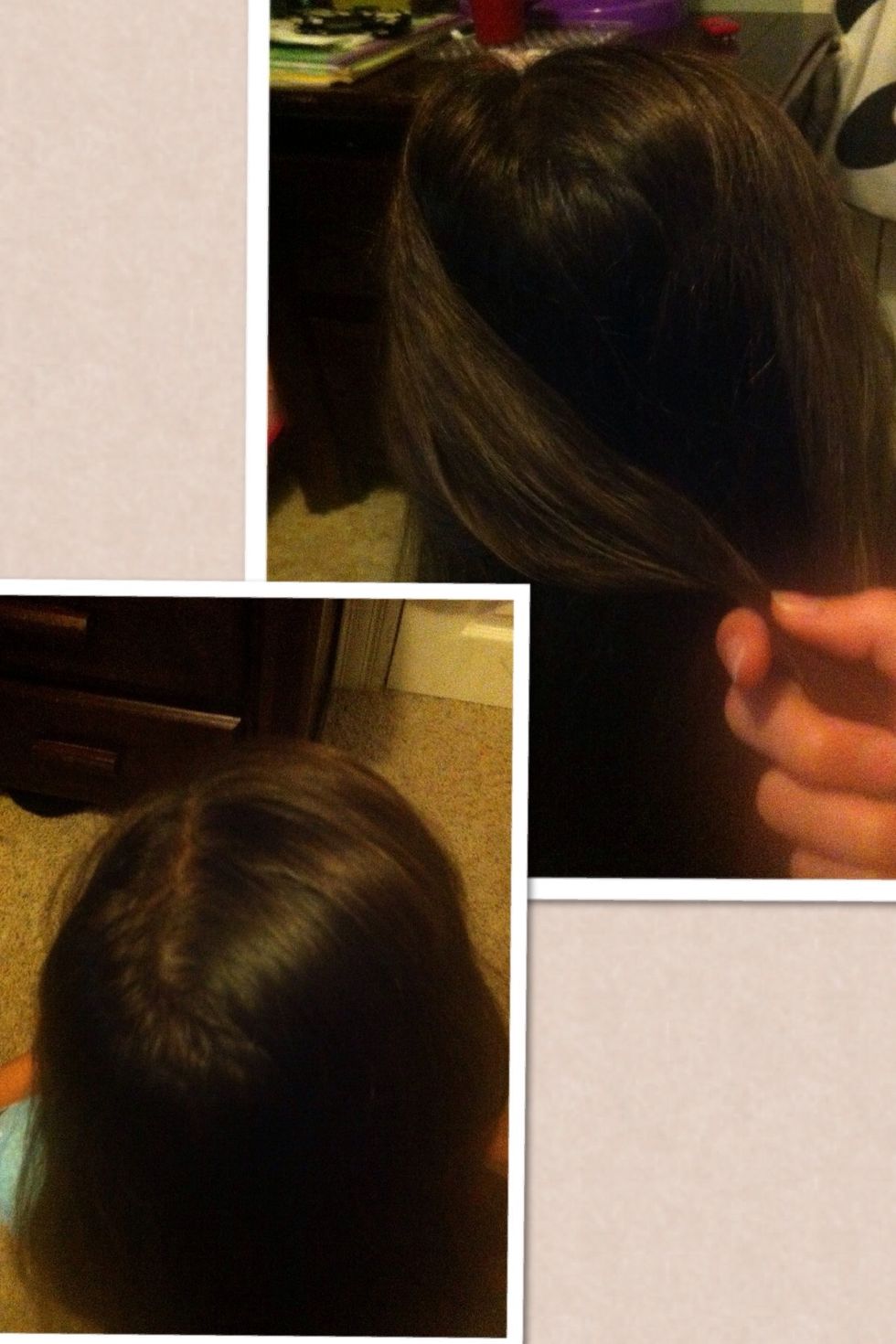 Option #1: Part your hair. Then separate two pieces, from opposite sides of your head.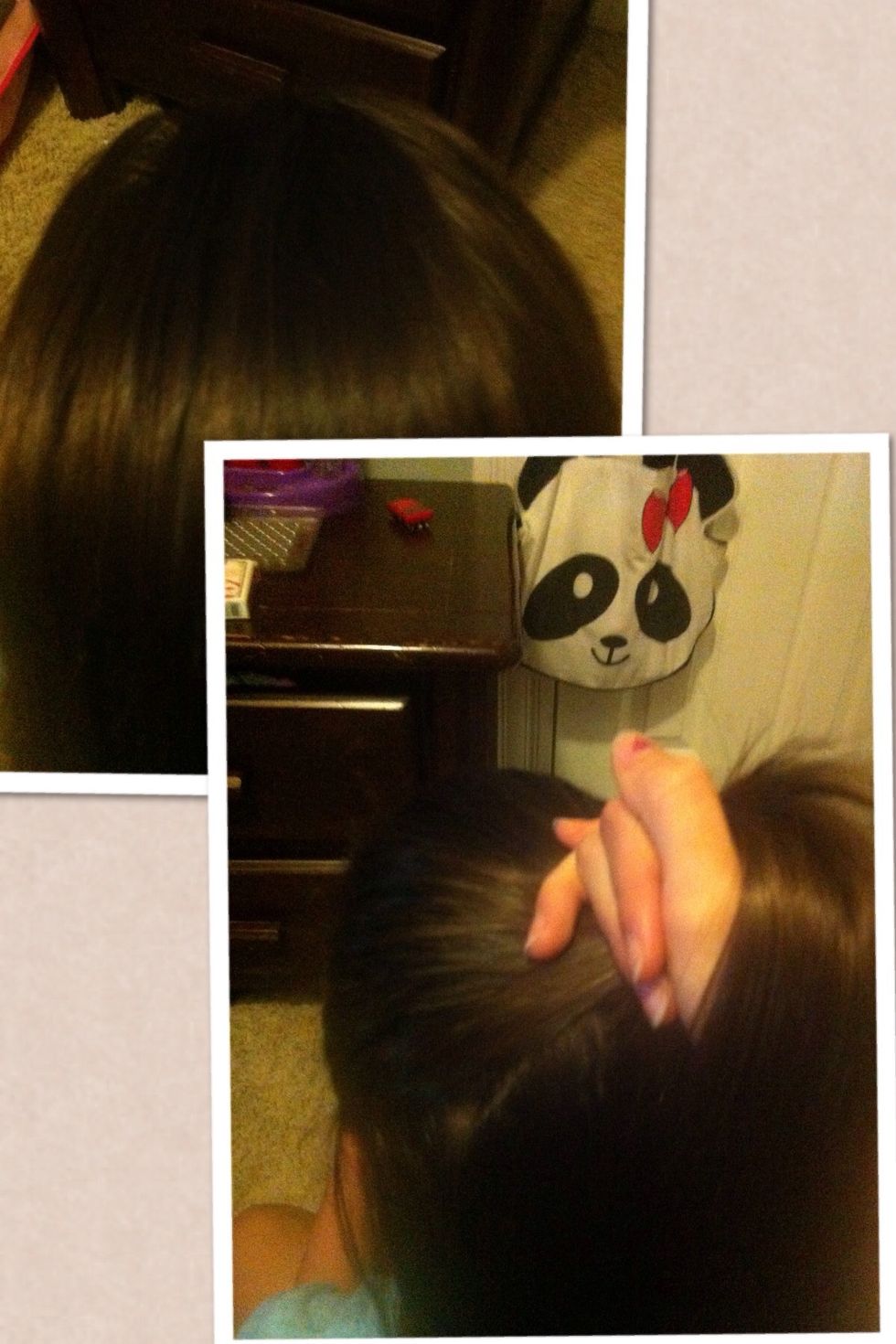 Option #2: No part. Separate the top layer of your hair. You want to make sure that you have a pretty decent chunk of hair. You'll figure out the amount that works for you once you do it a few times.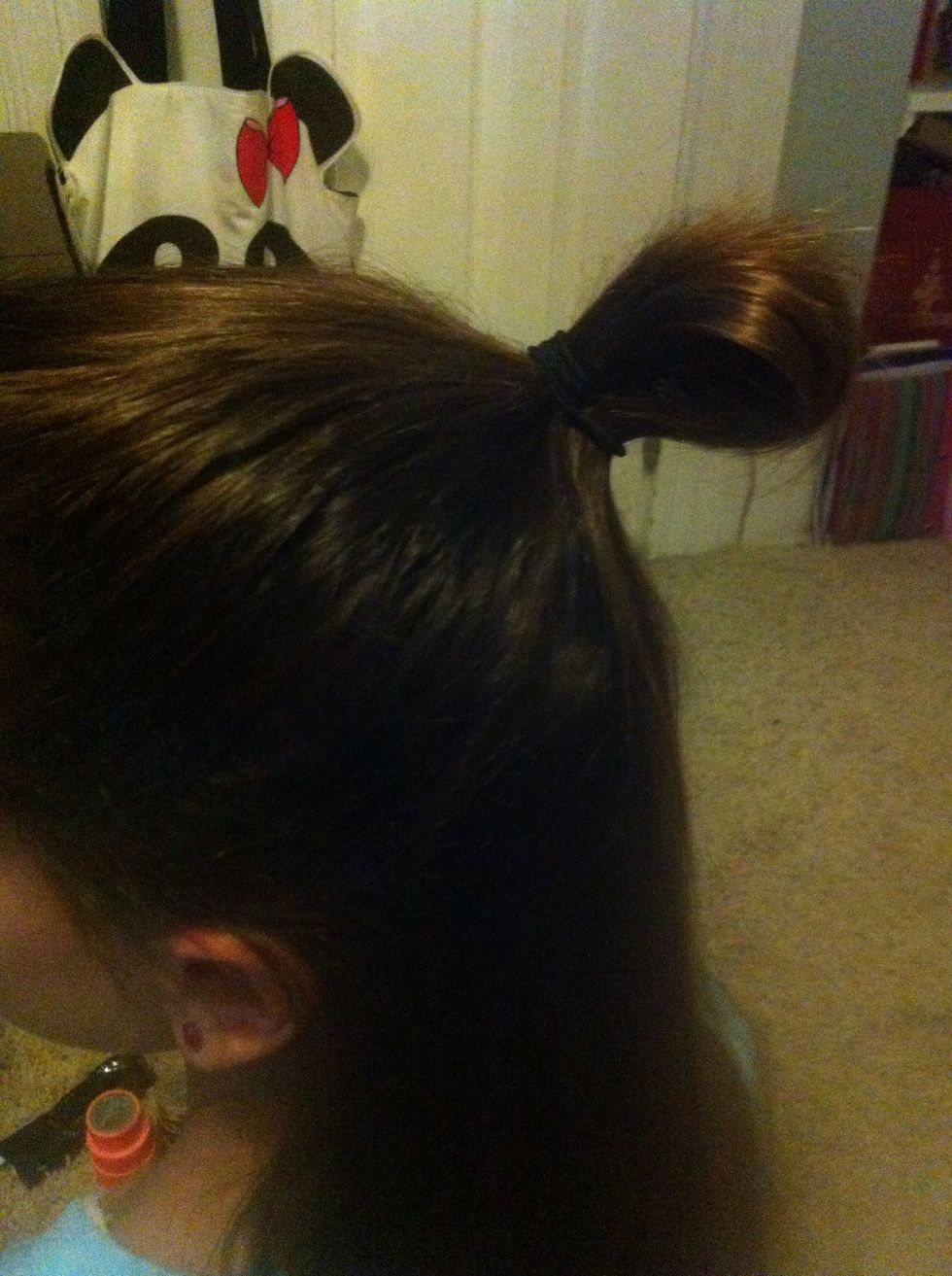 Wrap your hair into the bun shown above. Don't make it too big! You can always make it bigger later on but you can't make it smaller without starting over.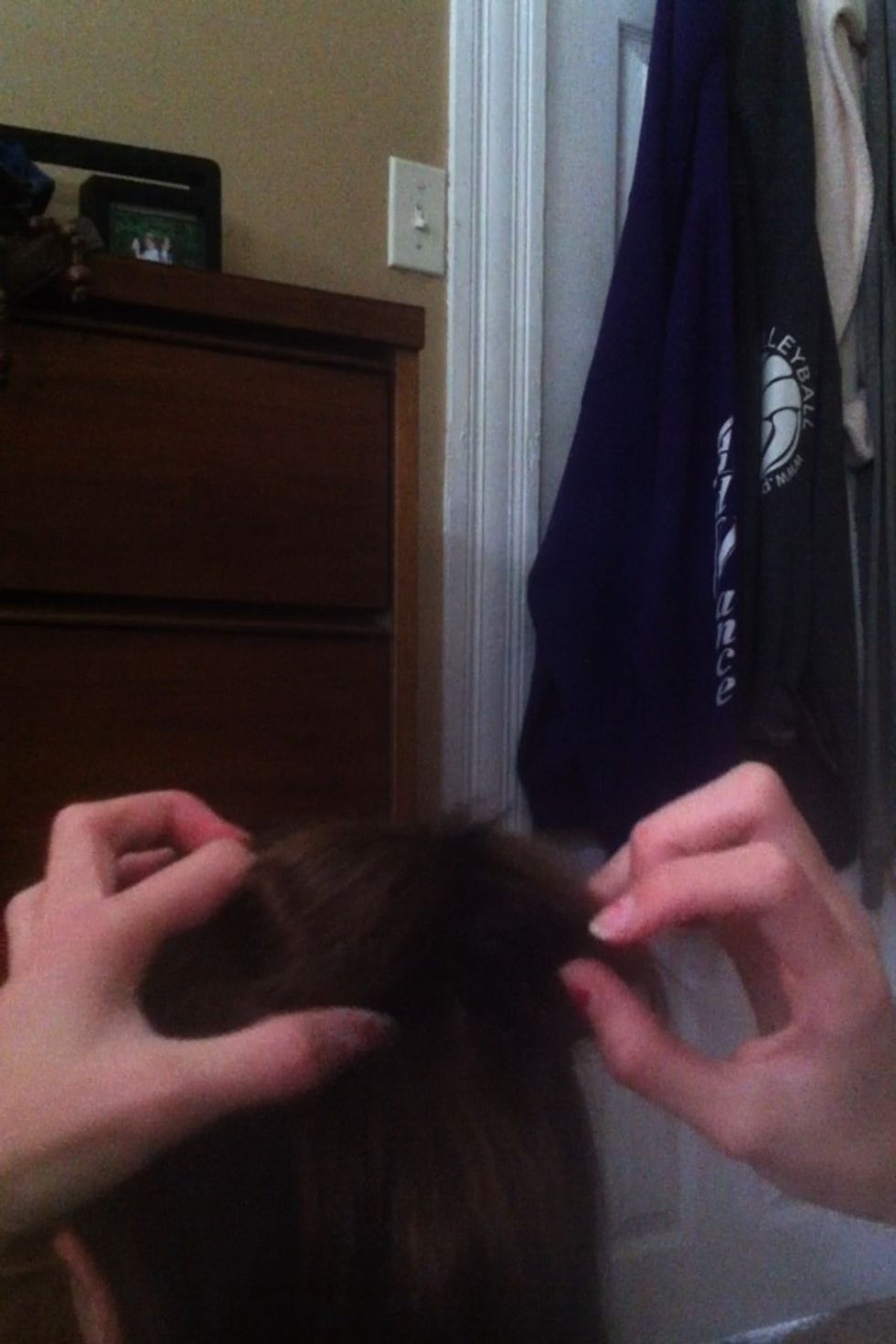 Split the bun in half. Clip down one of the sides so that it stays out of your way.
Hairspray!!!! Add lots and lots of hairspray...
The finished look. Ahh! Isn't it so stinkin' cute? Once you get the hang of it, it only takes five minutes to do.
Side view of bow in hair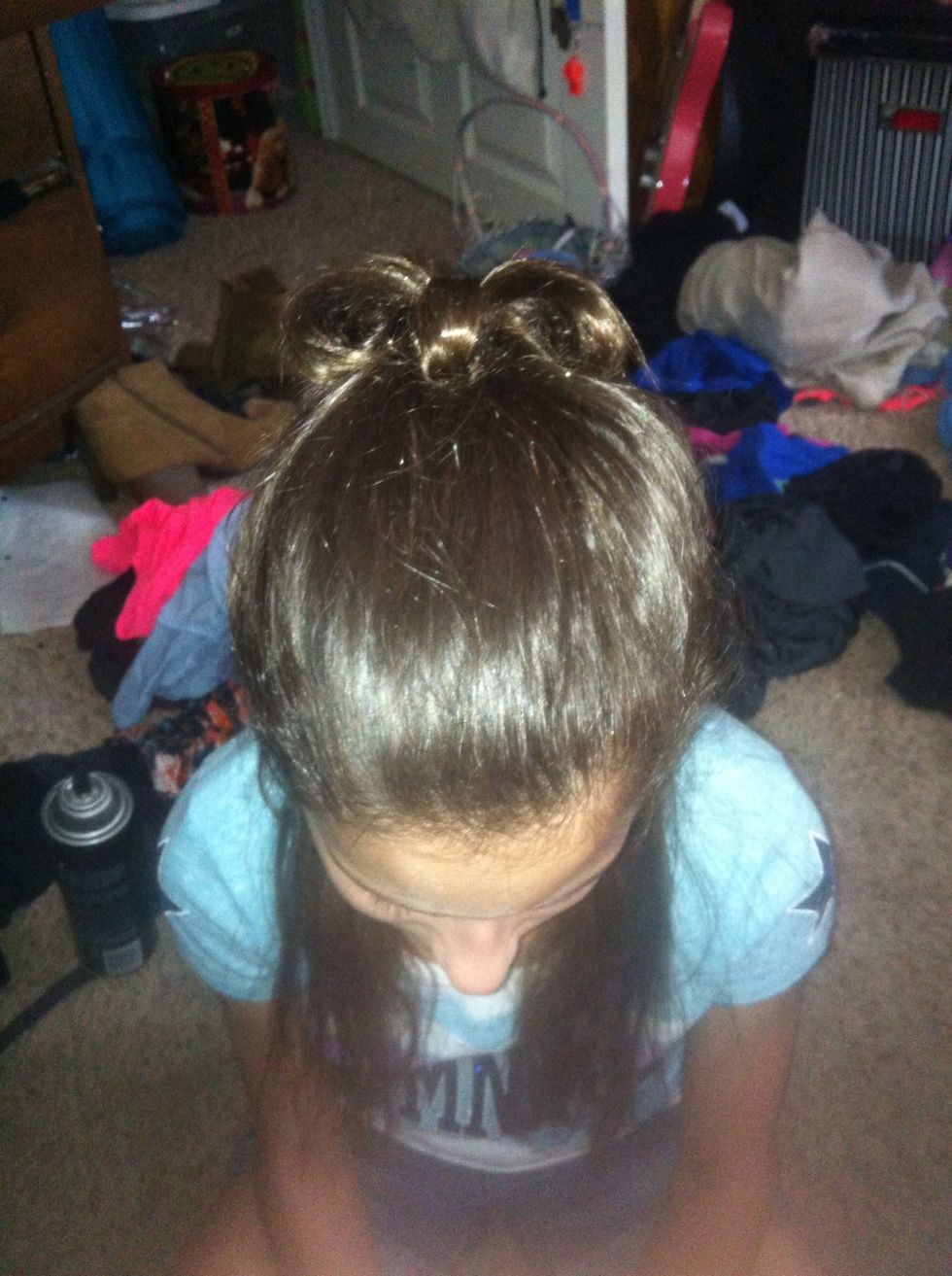 Top view of bow in hair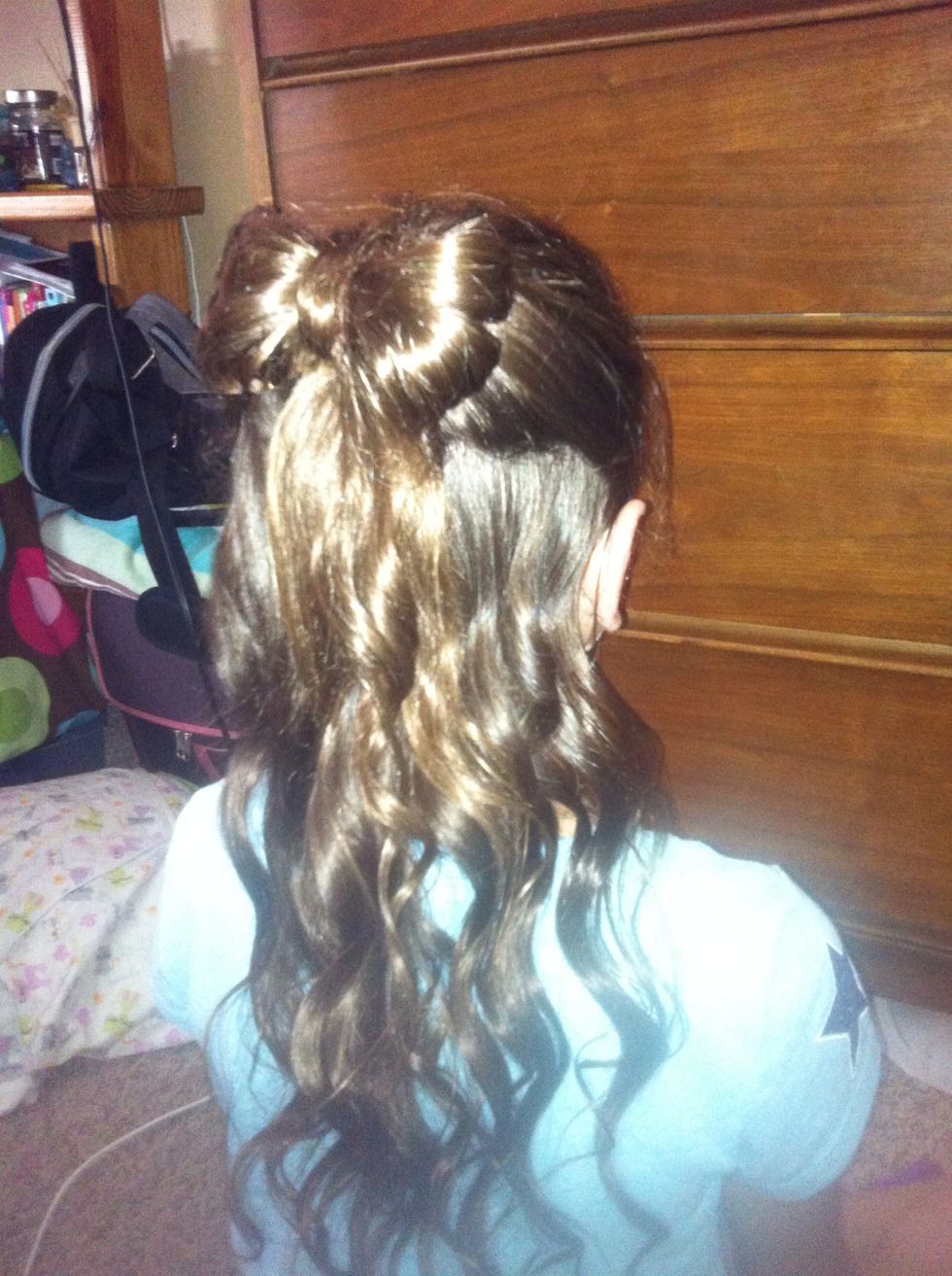 Optional: You can curl your hair for a more elegant style.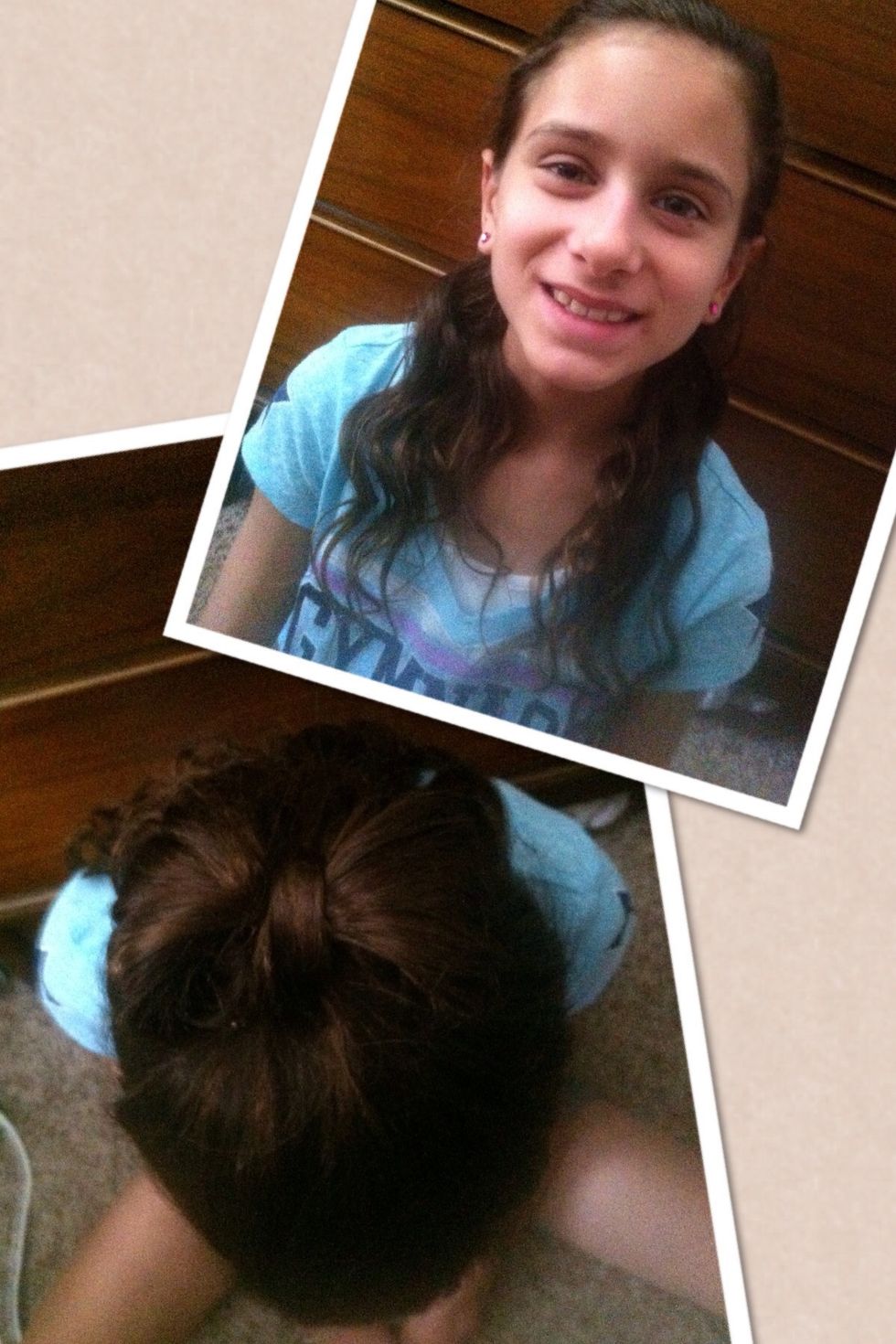 Photos of bow on curly hair. It's so adorable!
Your hair bow looks great and awesome and amazing! Don't worry if it looks terrible on the first go. Keep at it and you will get better. Trust me, you rock that hair bow! 😜
1.0 Ponytail
5.0 Bobby Pins
A Brush
Hairspray