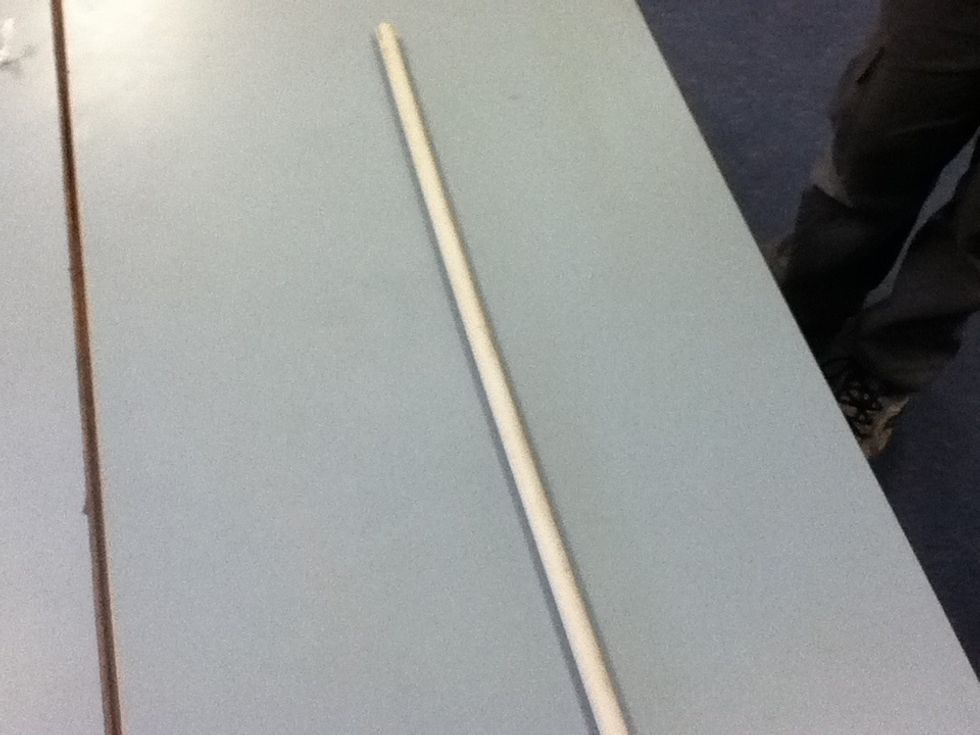 Get a electricity pipe and cut 72cm off it.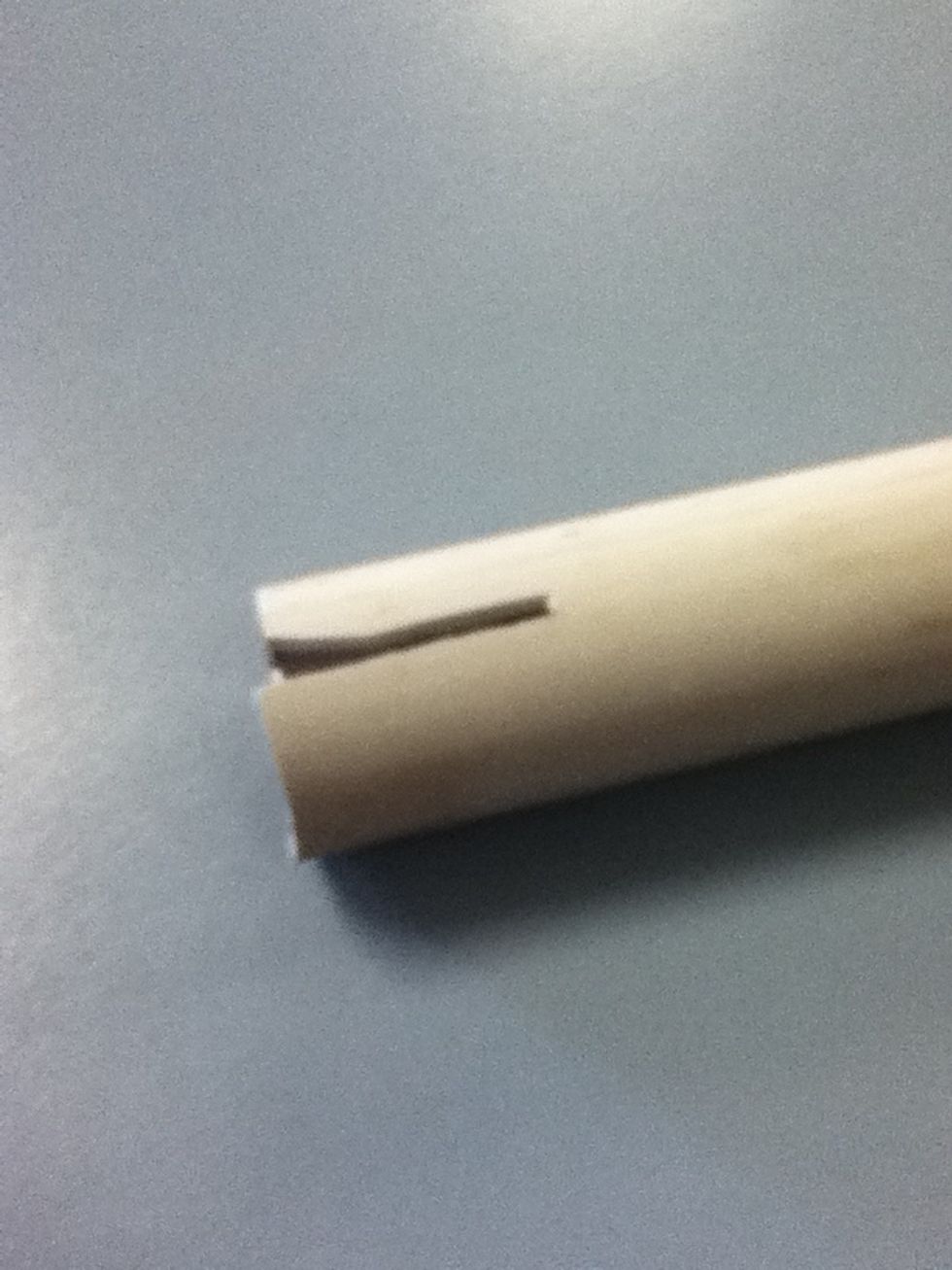 Get the electricity pipe and cut little slots in it.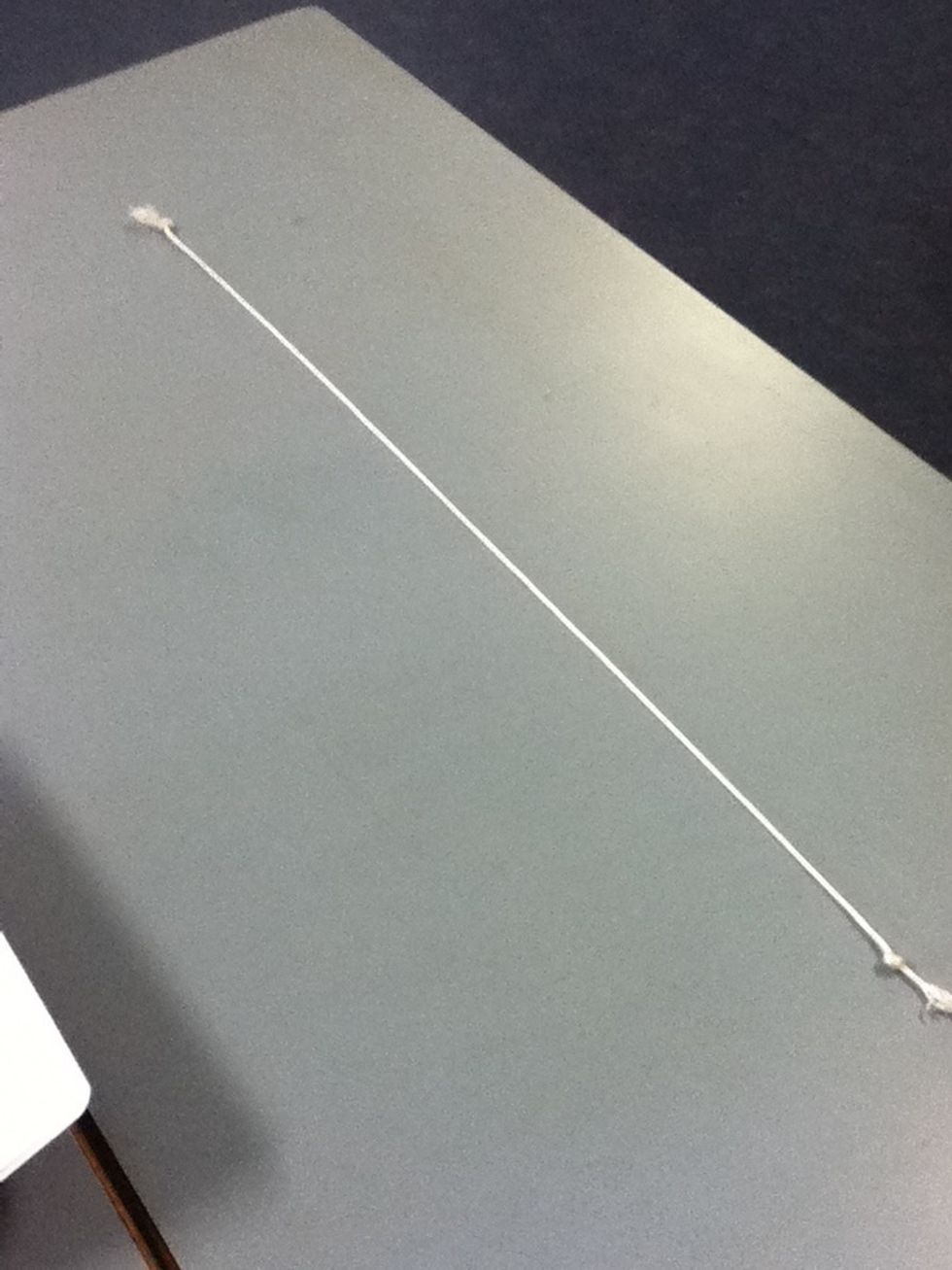 Get the piece of string and cut 70cm off it, tie at both ends of the string.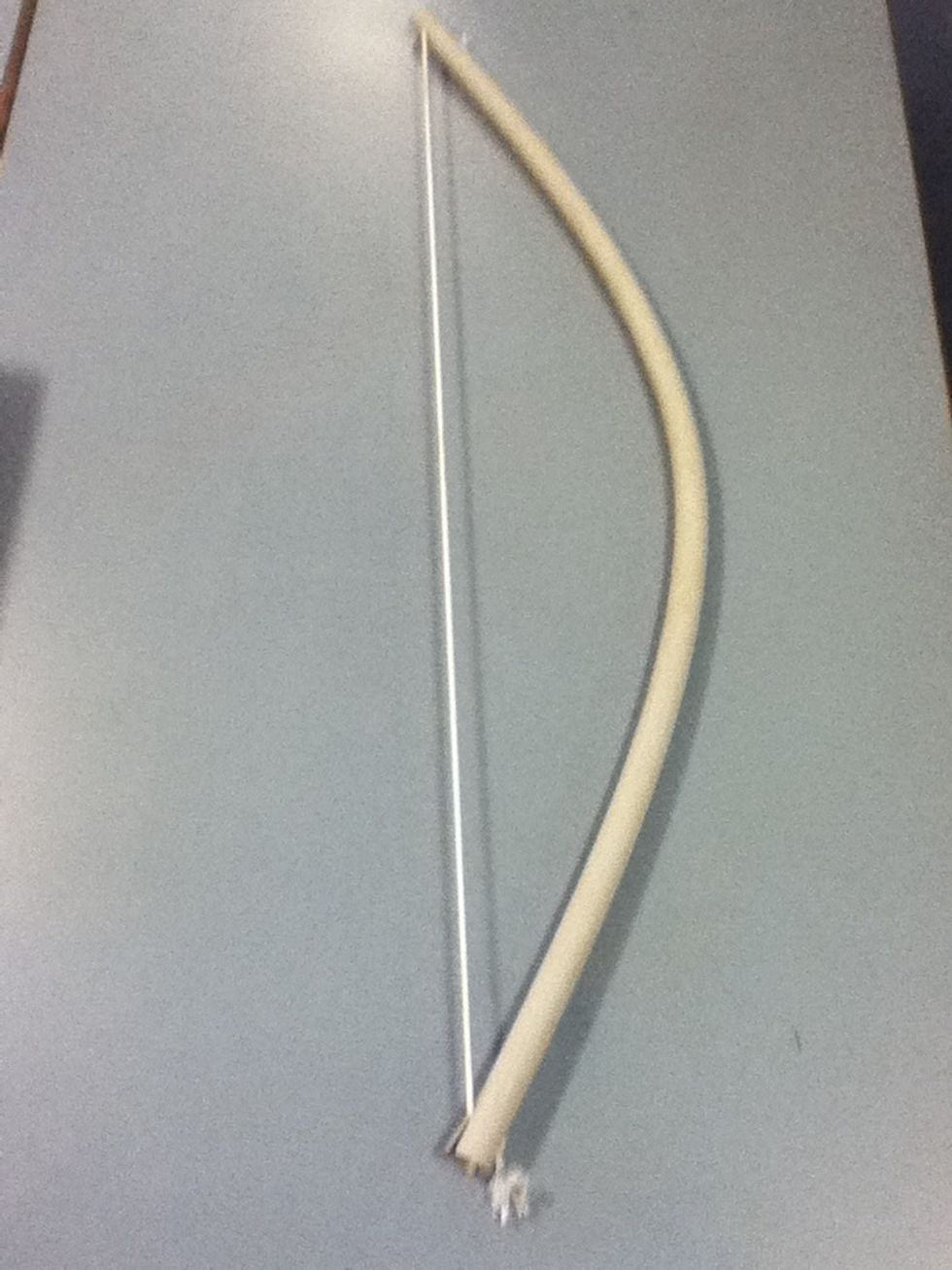 Bend the electricity pipe and make sure that the string will fit in the slots ( don't make the string to loose).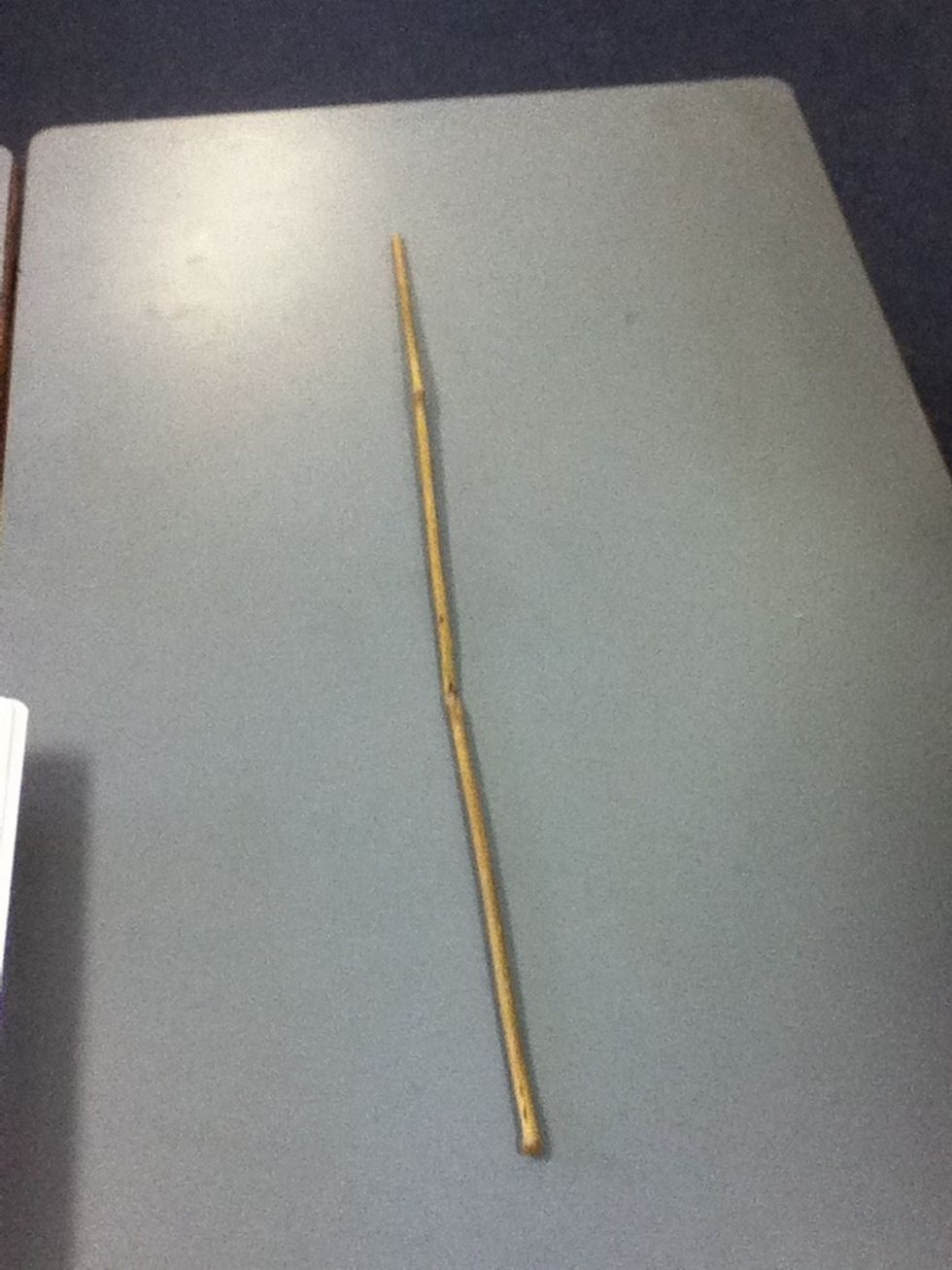 Now to make the arrow, get the bamboo canes, make sure that its not to big.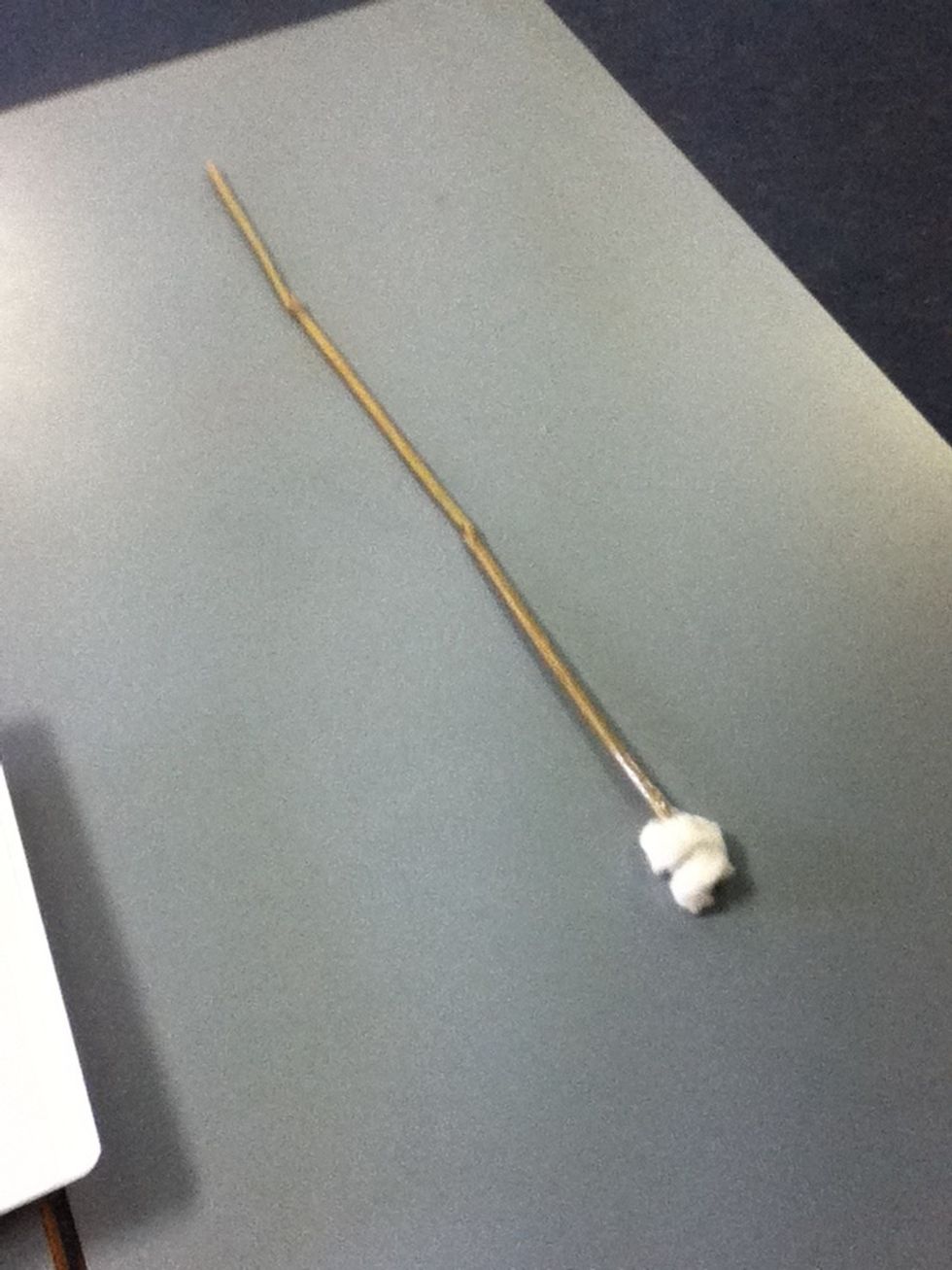 Now put cotton balls on the end of the arrow.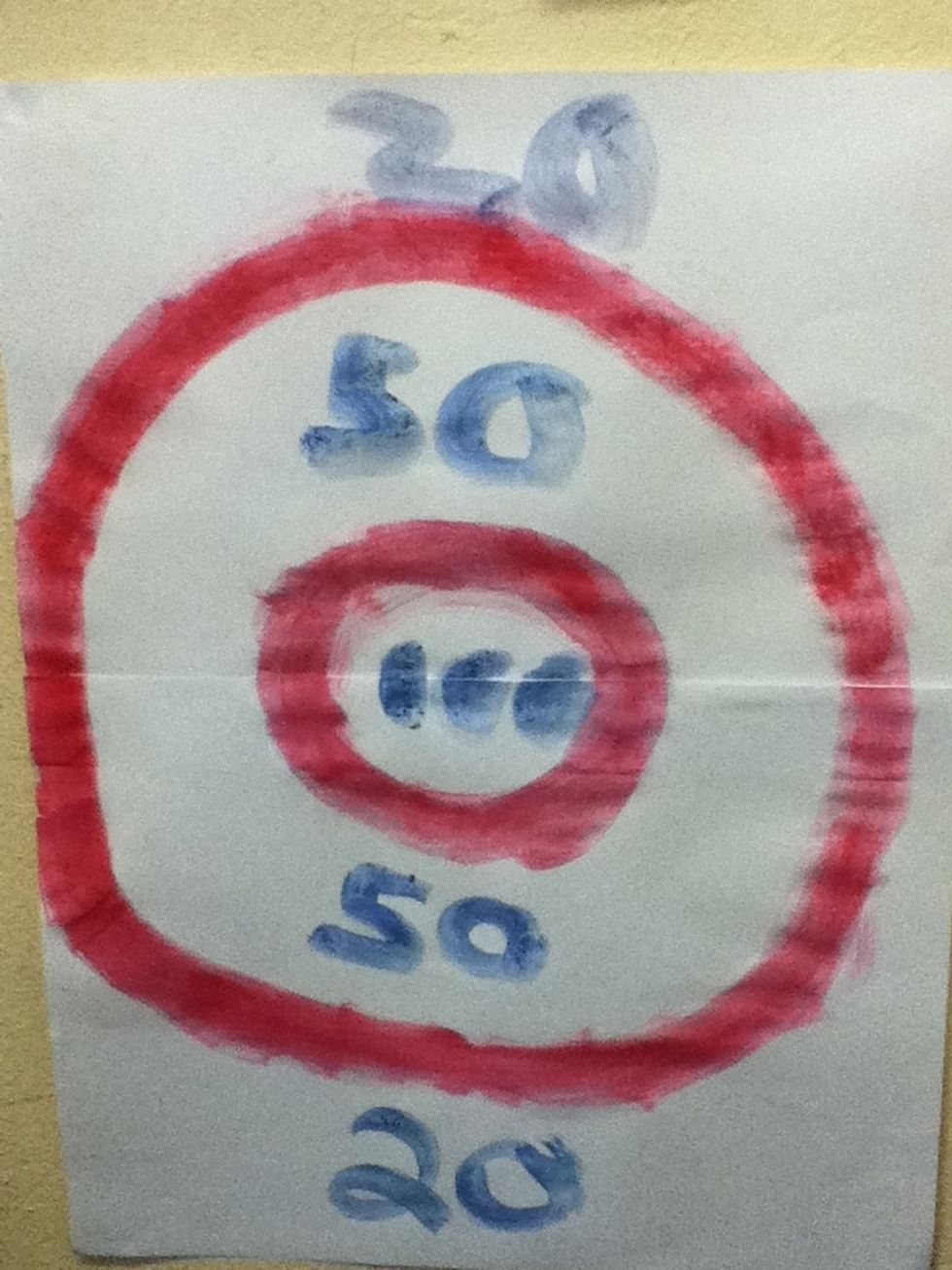 Now make a target out of paper.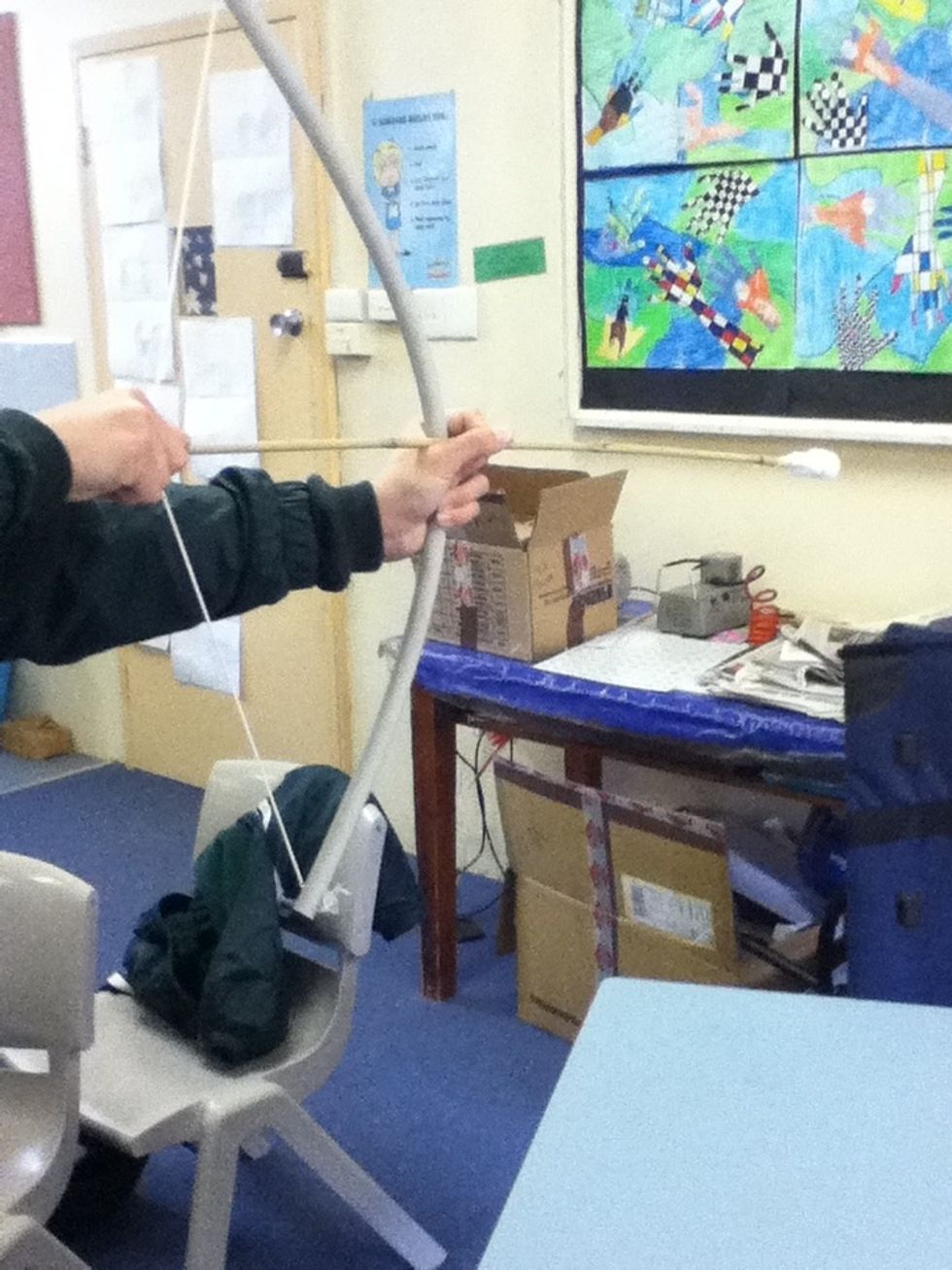 You are finished, fire away!!!
electricity pipe
Bamboo canes
String
Saw
A3 paper
Cotton balls