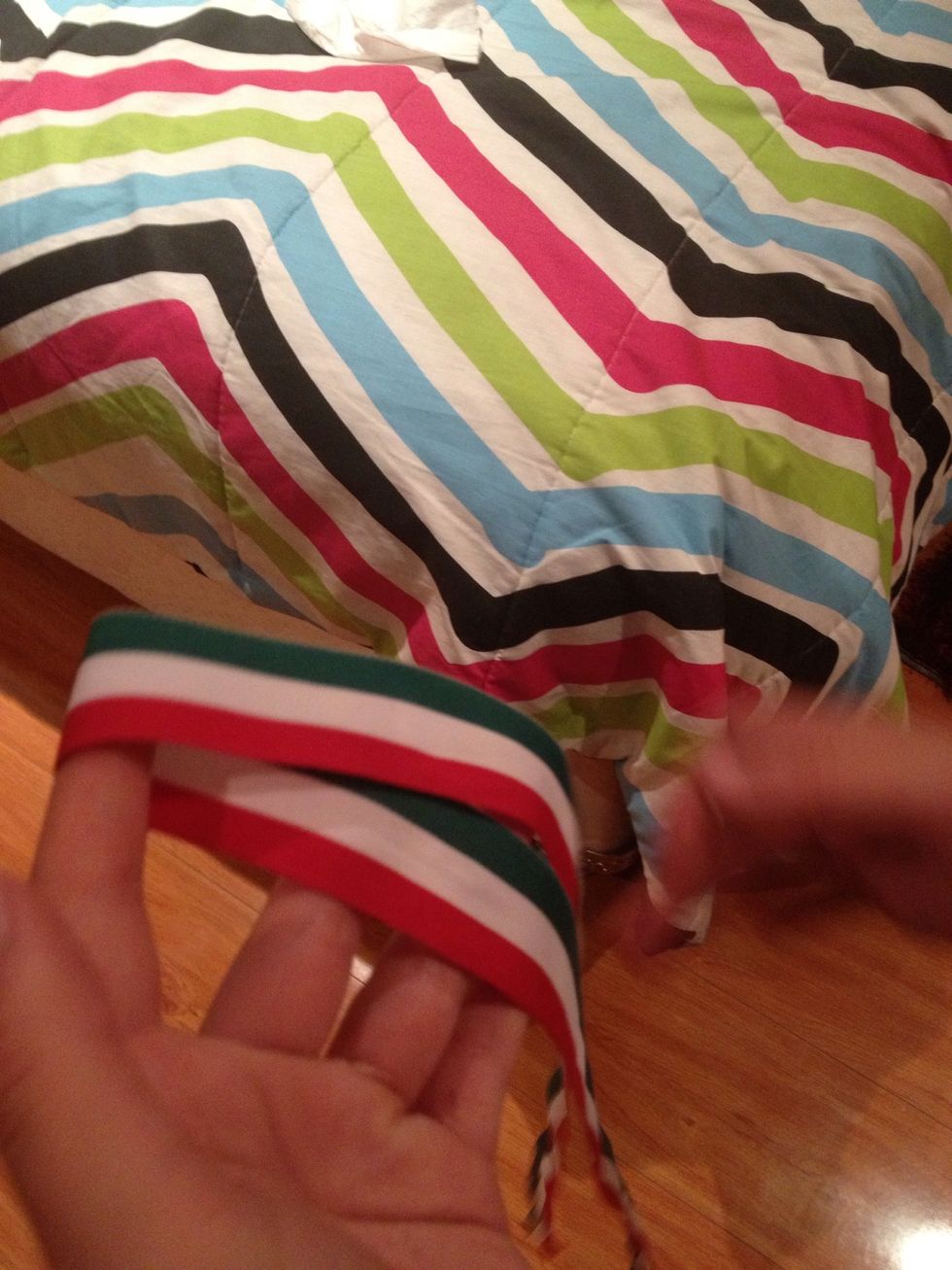 This is what you need!!!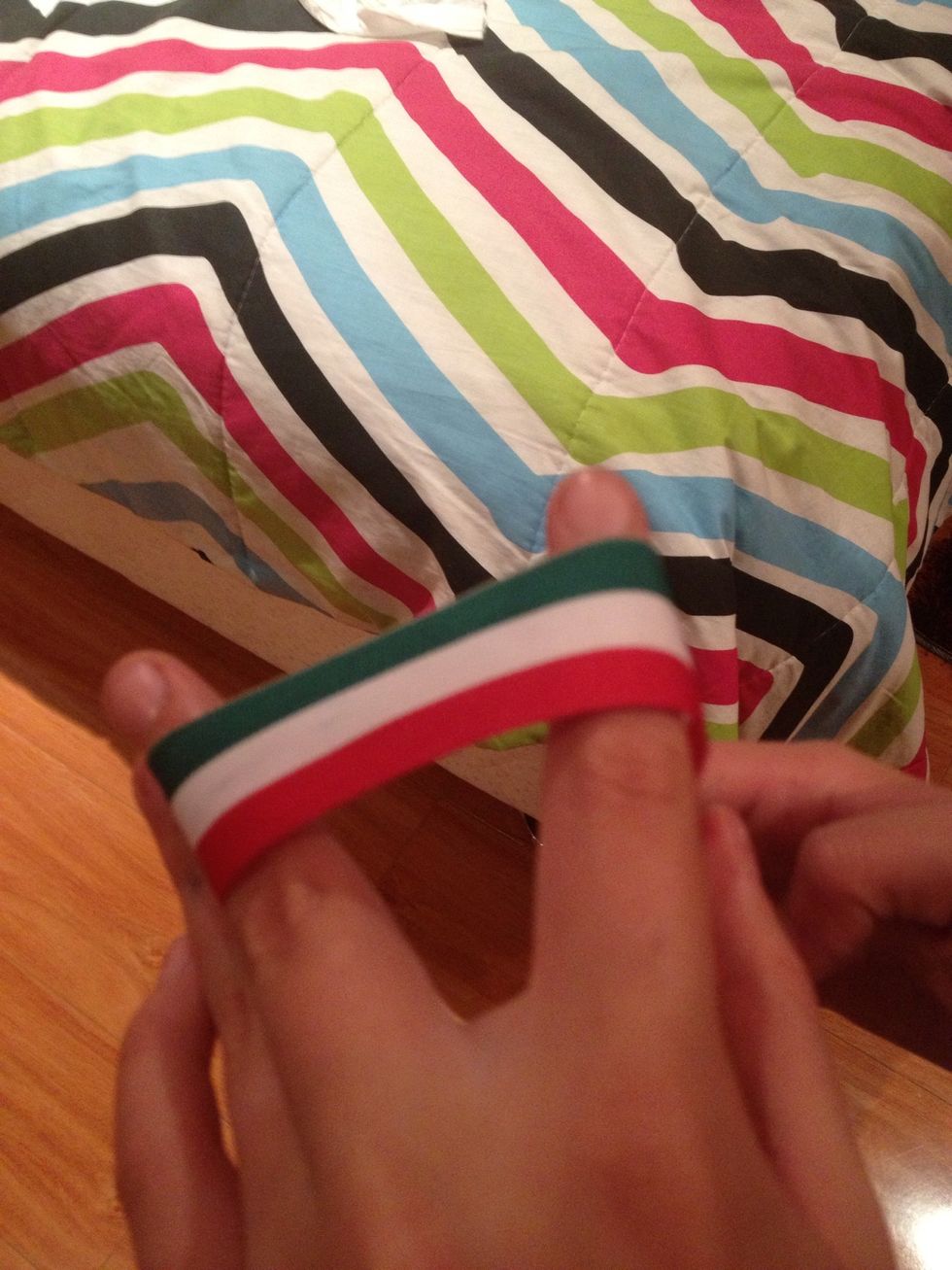 Ok so first you're going to put it over two fingers that are somewhat separated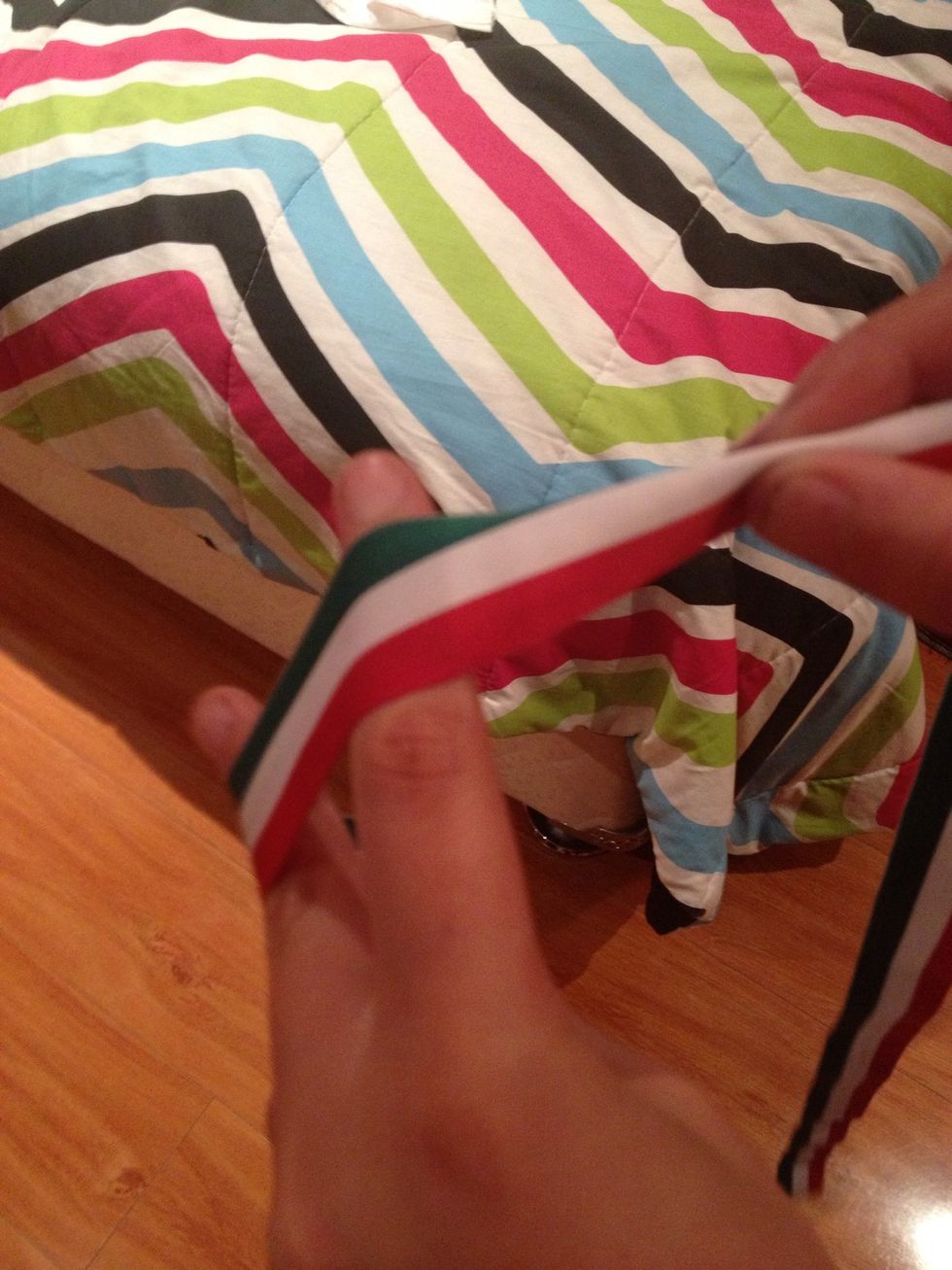 Then with the right part you are going to fold it in half ( but just the right part)
Then you are going to take the right part again( the one you folded) and pass it around the left one
Then after that you are going to take it and pass it over the middle of the two fingers you first started with... It shown on the next picture upside down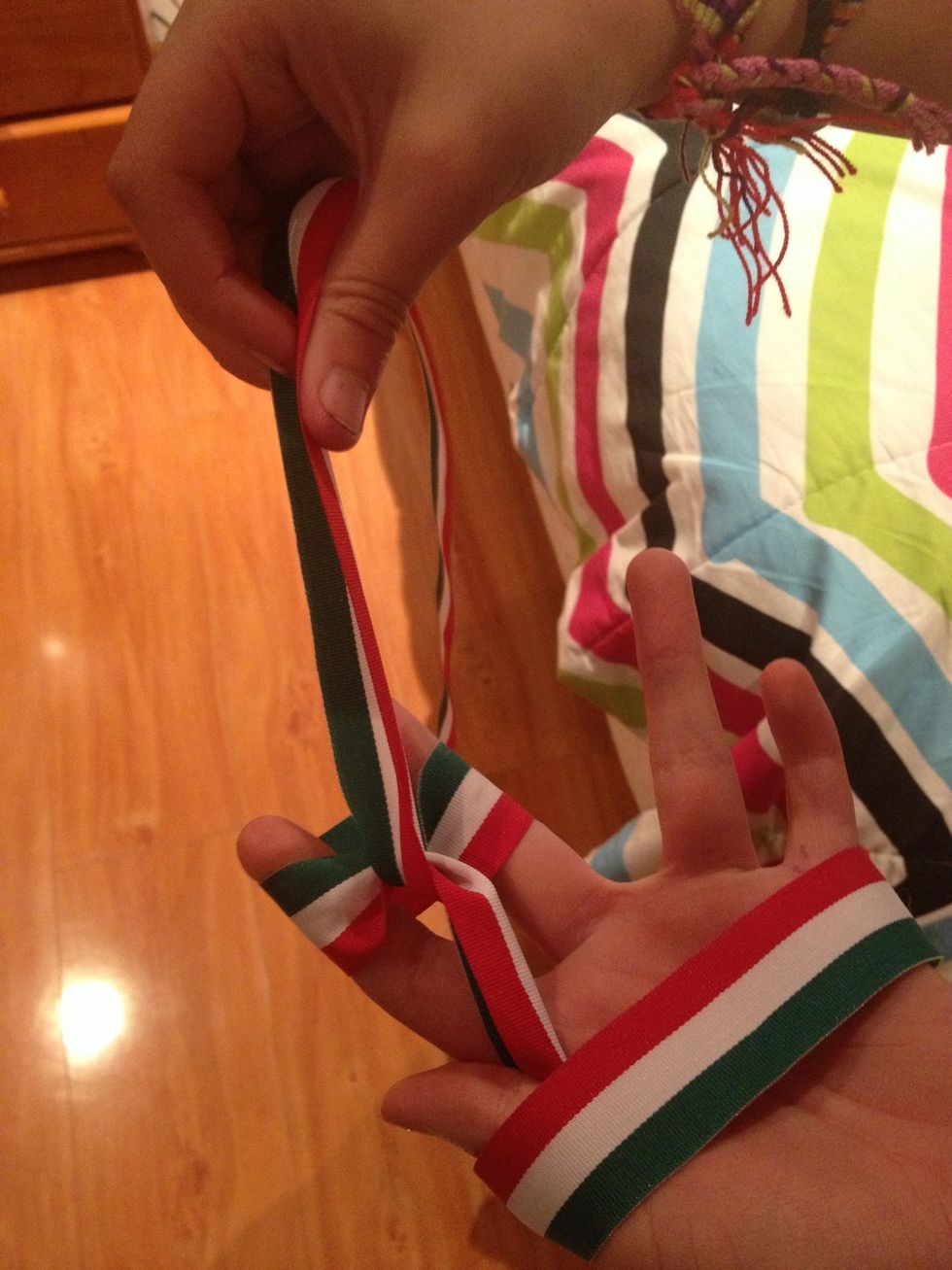 That's it upside down.. :) hehe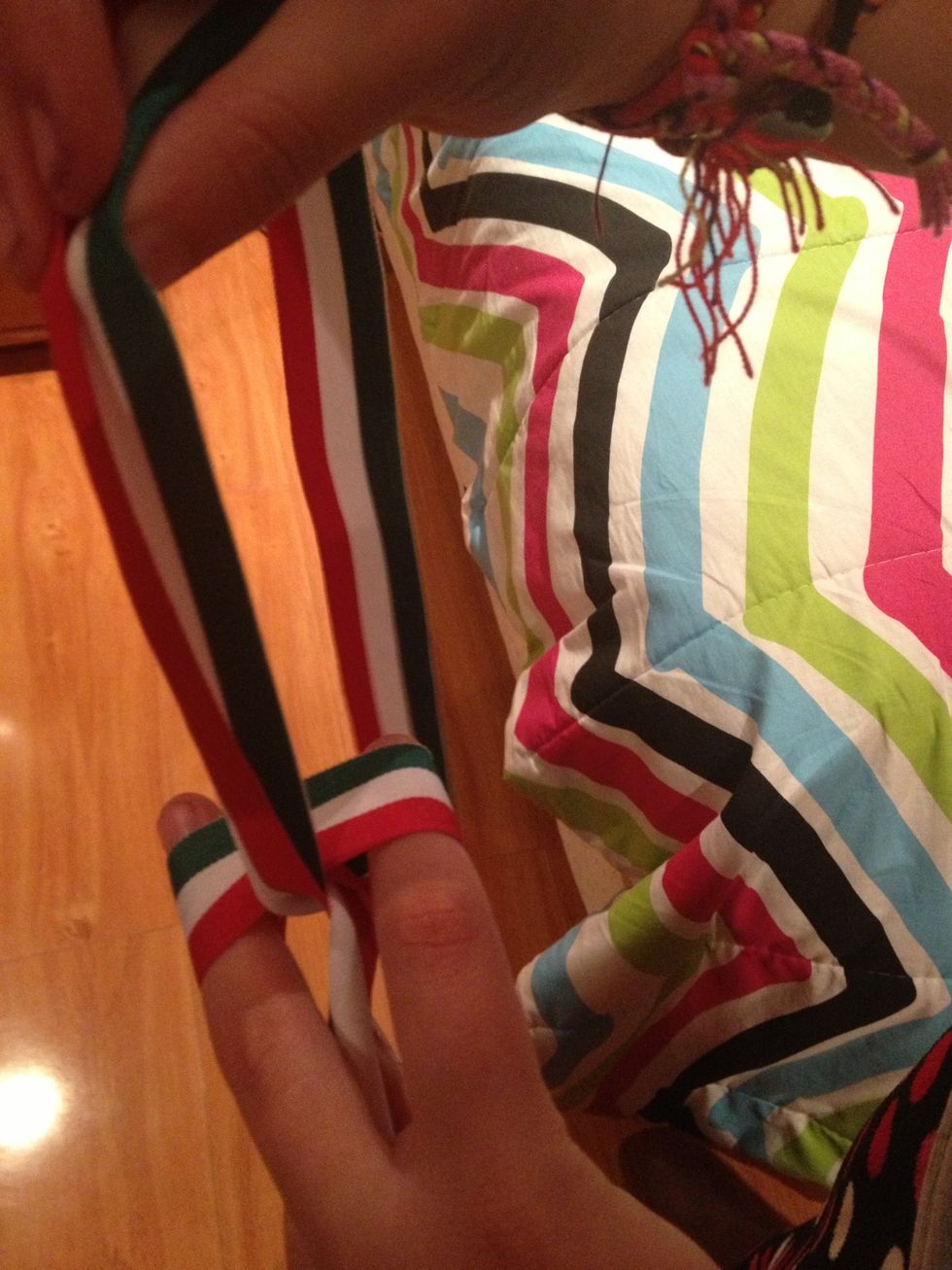 And that's it the right way!!!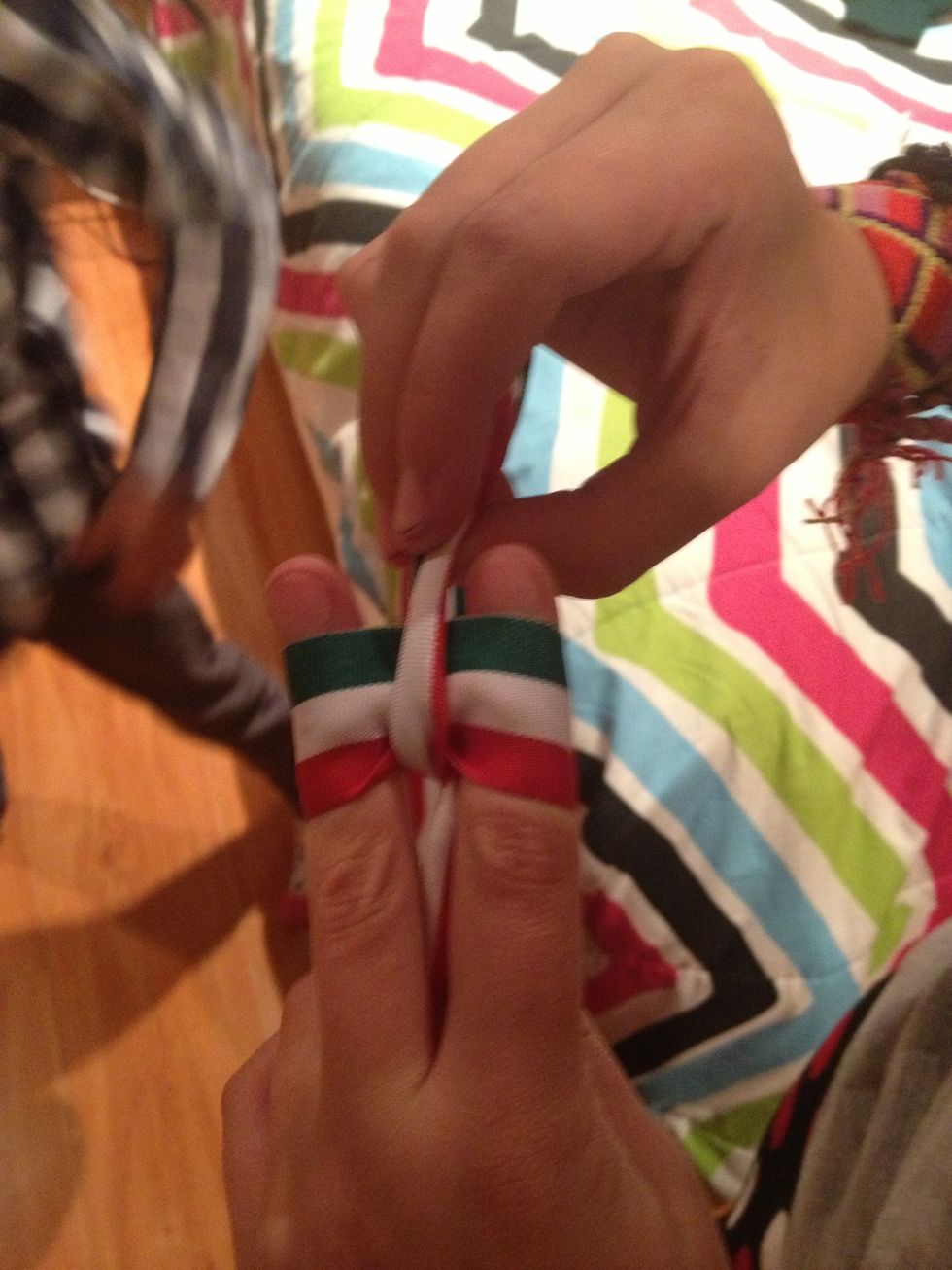 After that, you are going to pass it over the two fingers. As if taking it in the direction of the fingers ( sorry, that's my sister on the background!)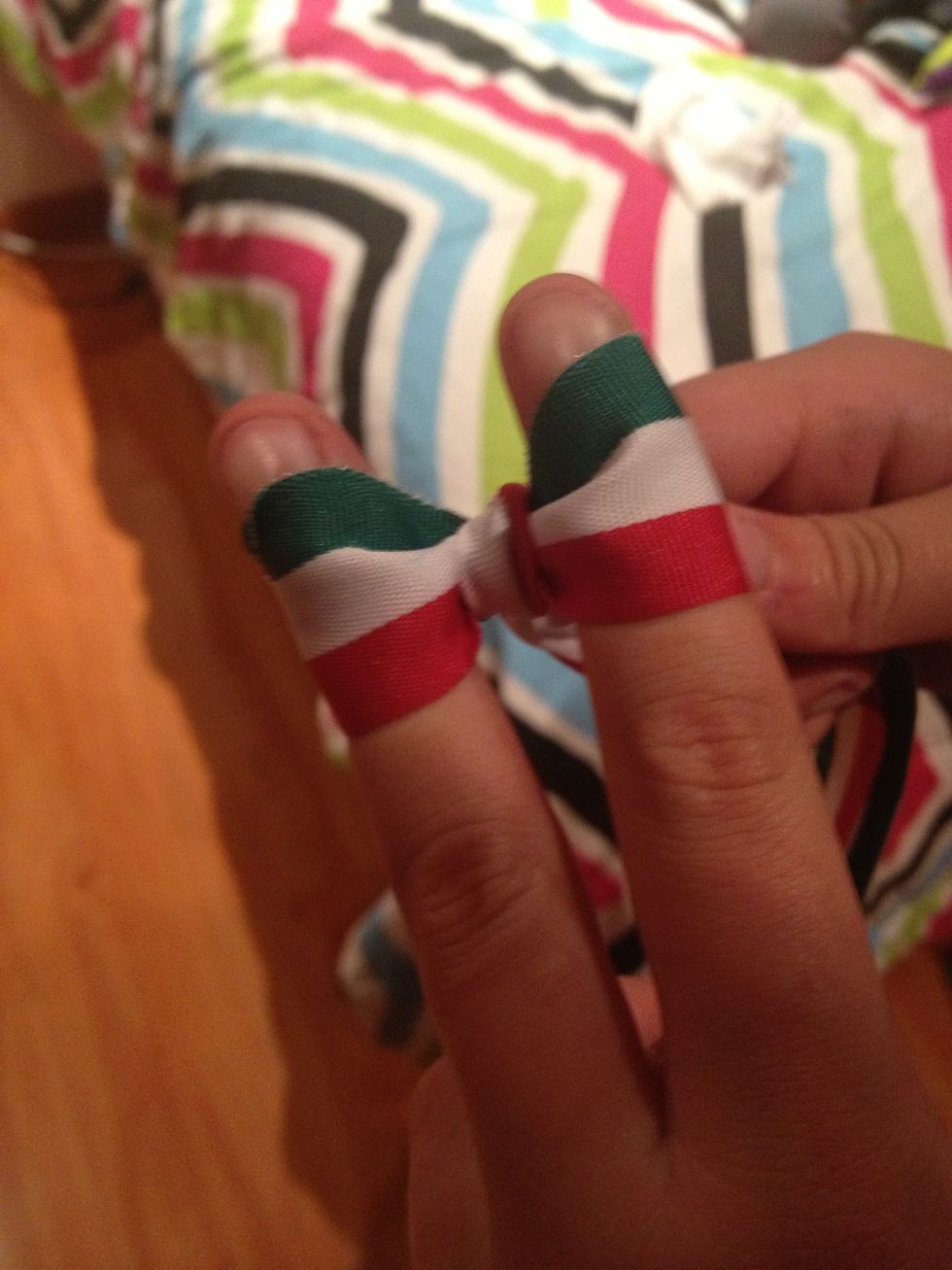 Then you are going to take it down, leaving the two remaining pieces downwards.
That's what it should look like
So after that, you just do a simple knot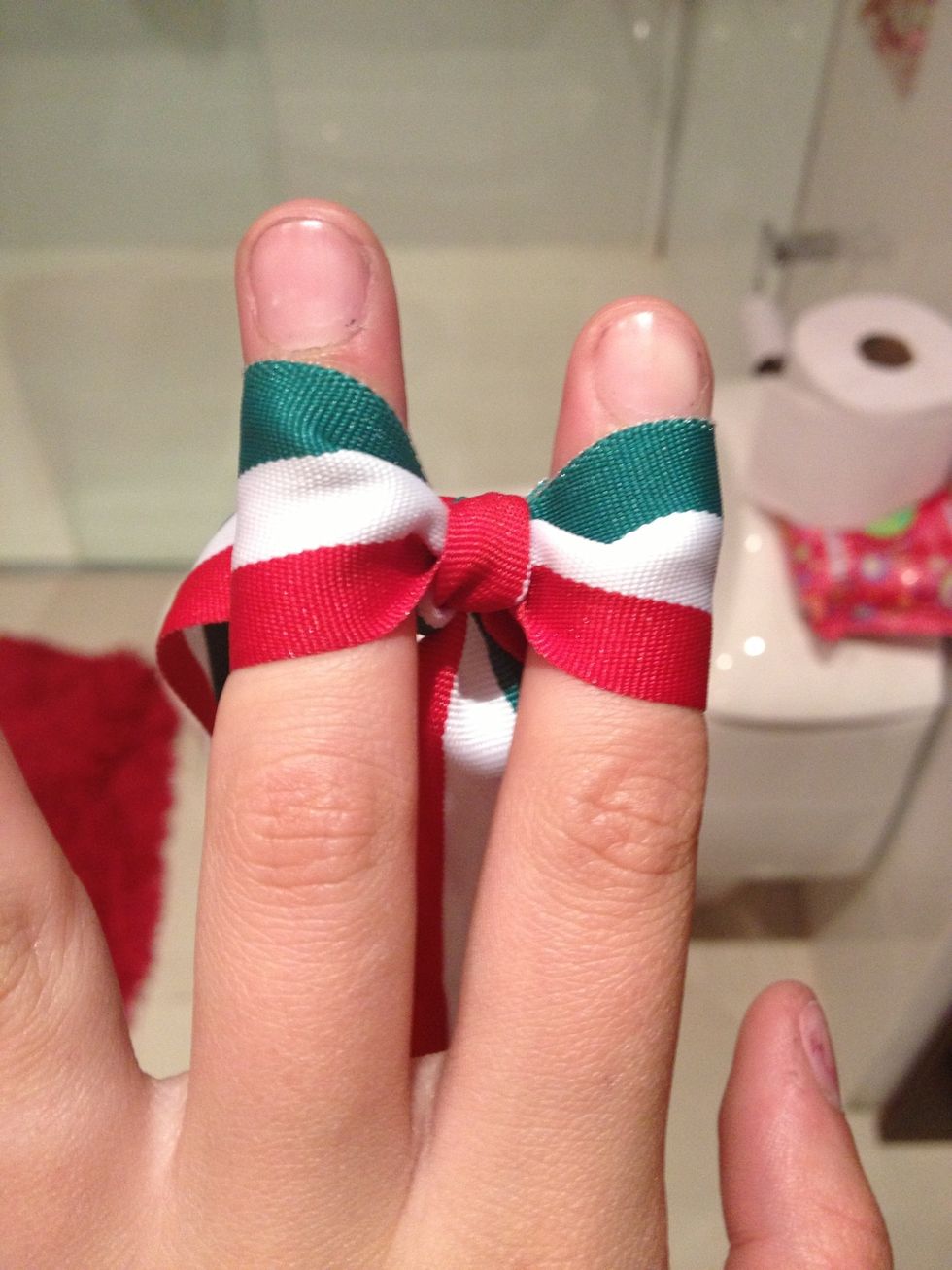 And VOILA!!! You have the bow!!!!
That what it should look like after you take it out of your fingers!!!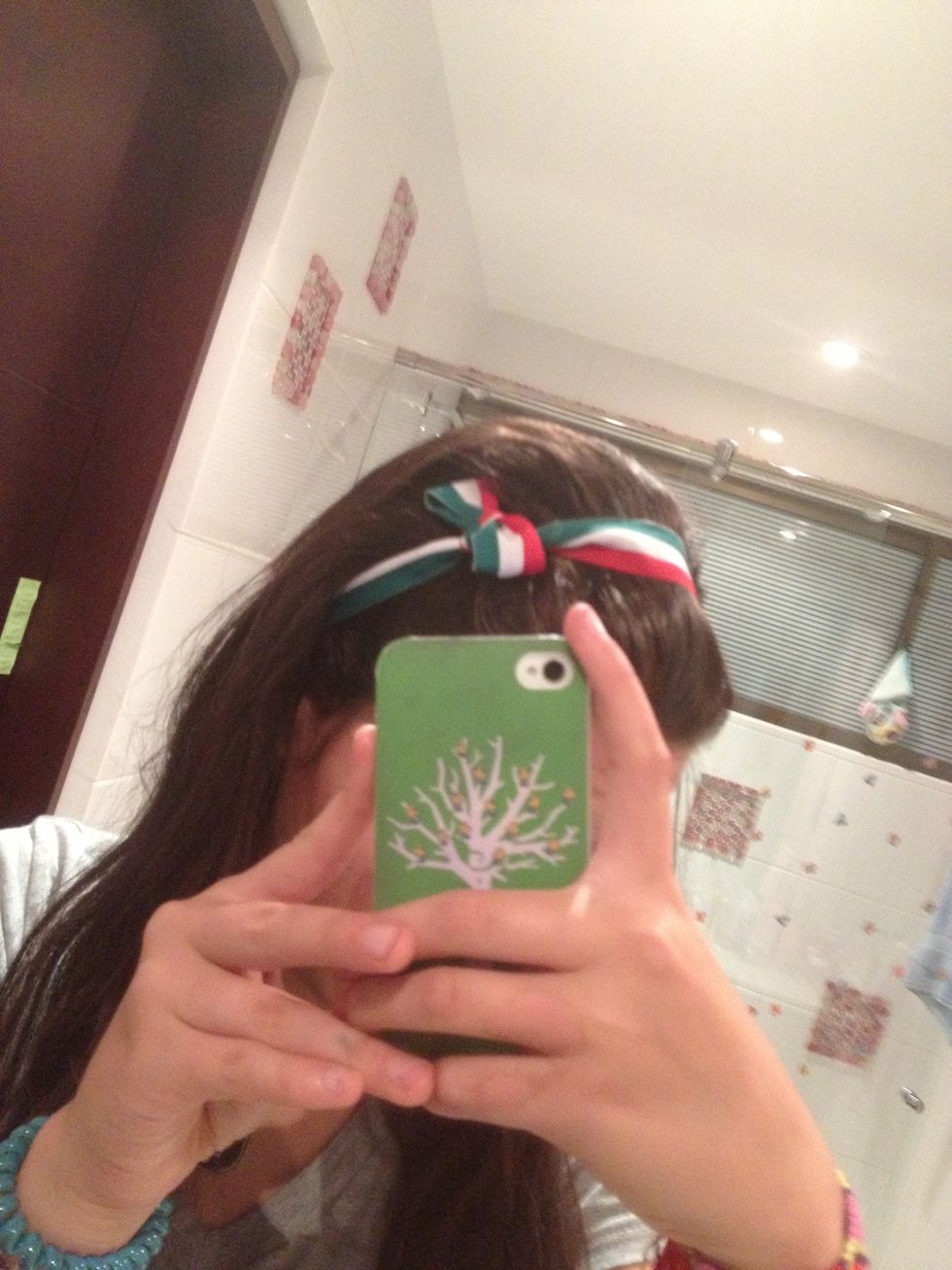 Yeah so that's me with the bow around my head!!
I just really hope you liked it and that it works for you!!! You can try it with all different types of colors and paterns!!! Thanks for reading !! Enjoy!!!