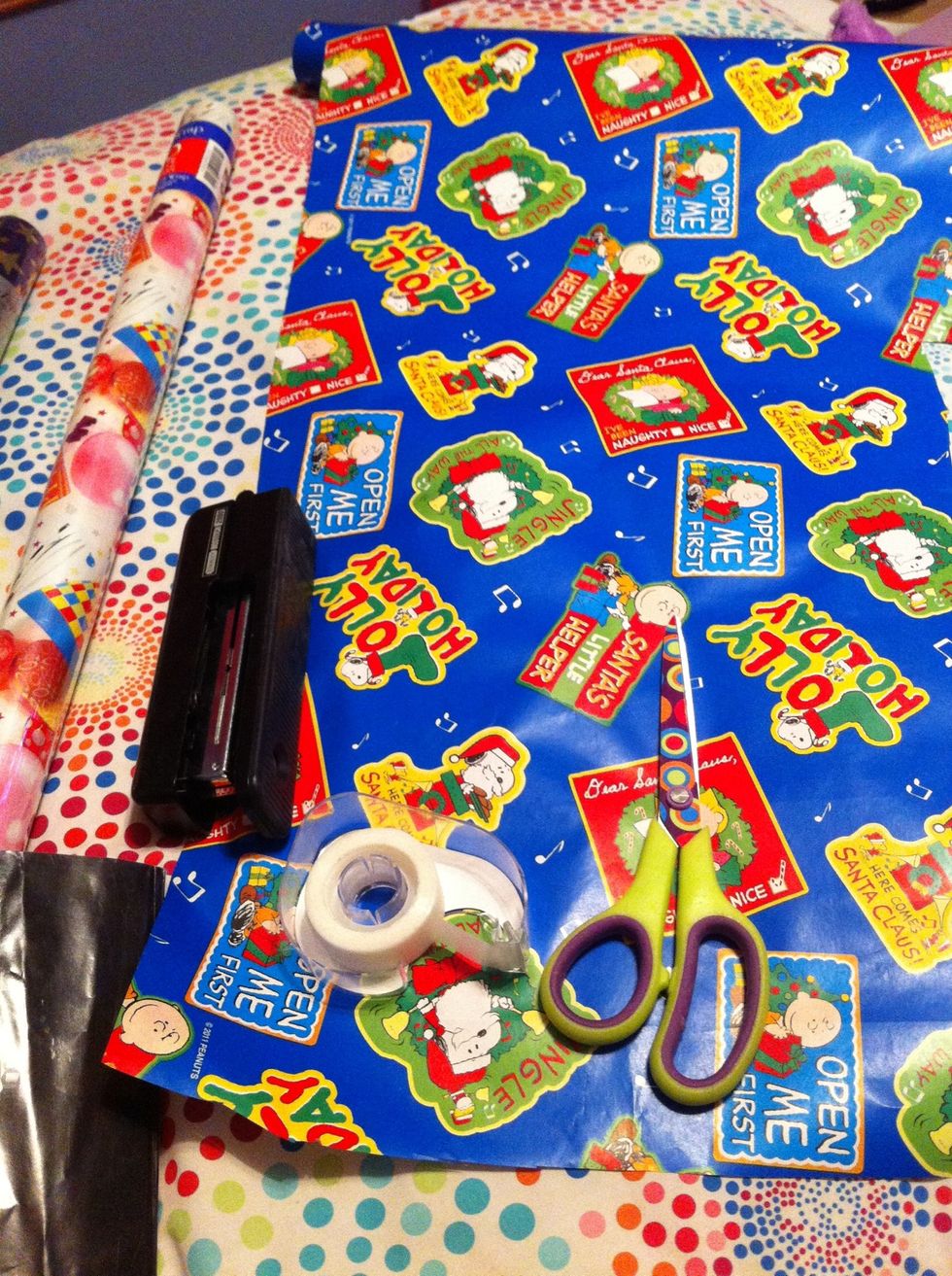 Gather your supplies!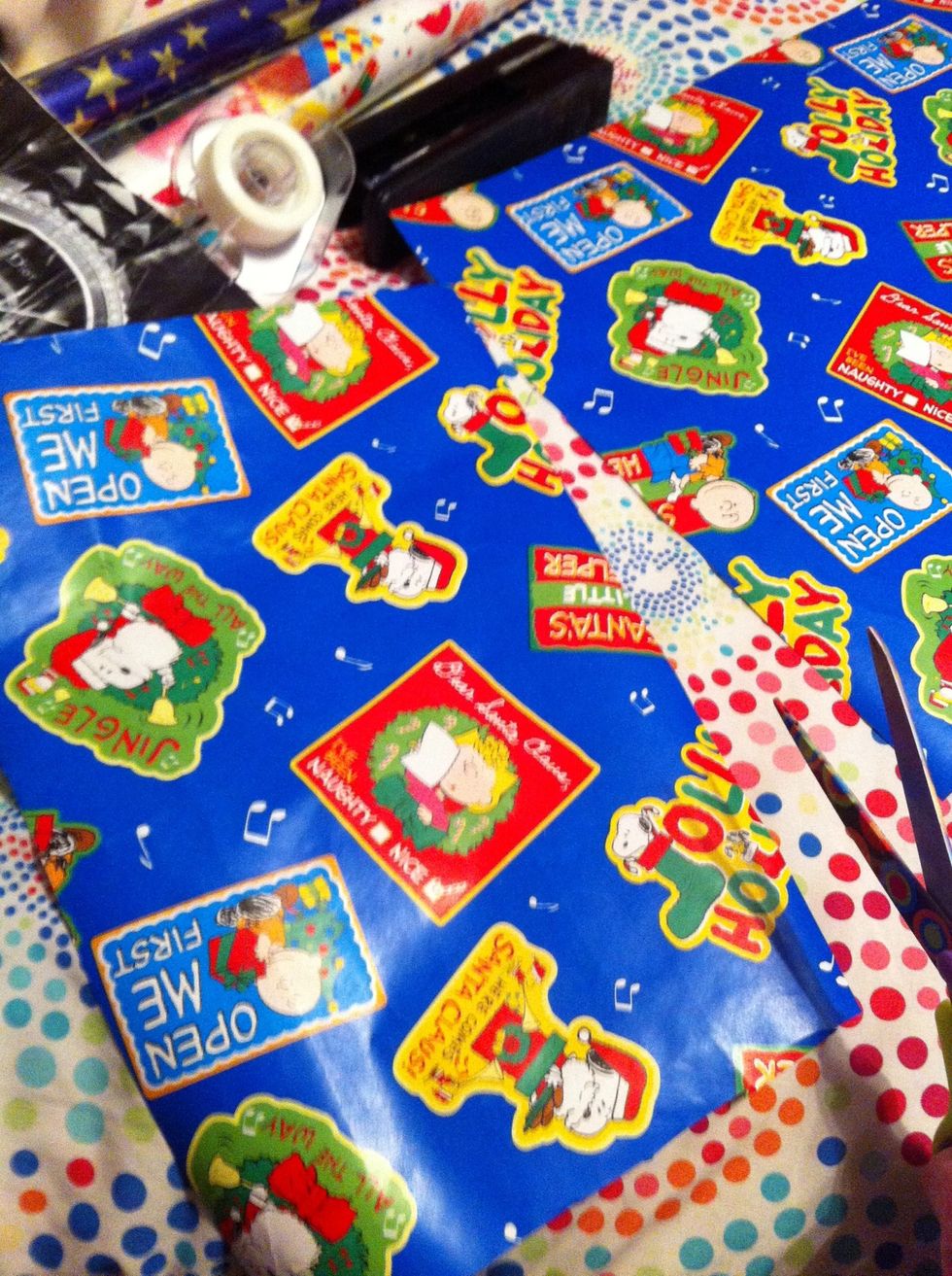 Cut out a decent size rectangle..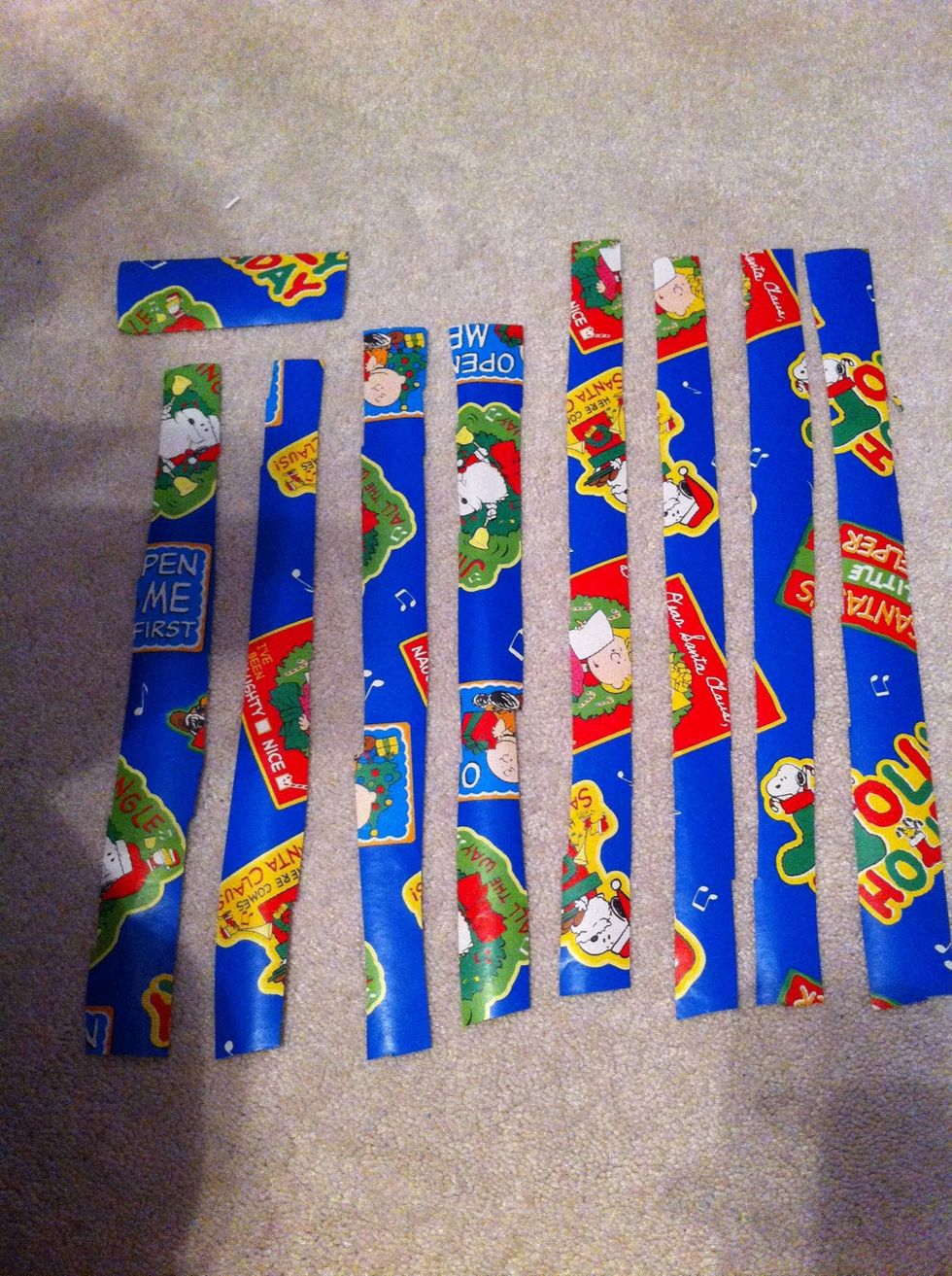 Cut the rectangle into: -4 pieces the height of the original rectangle -2 pieces smaller than the 4 pieces -2 pieces smaller than the 2 pieces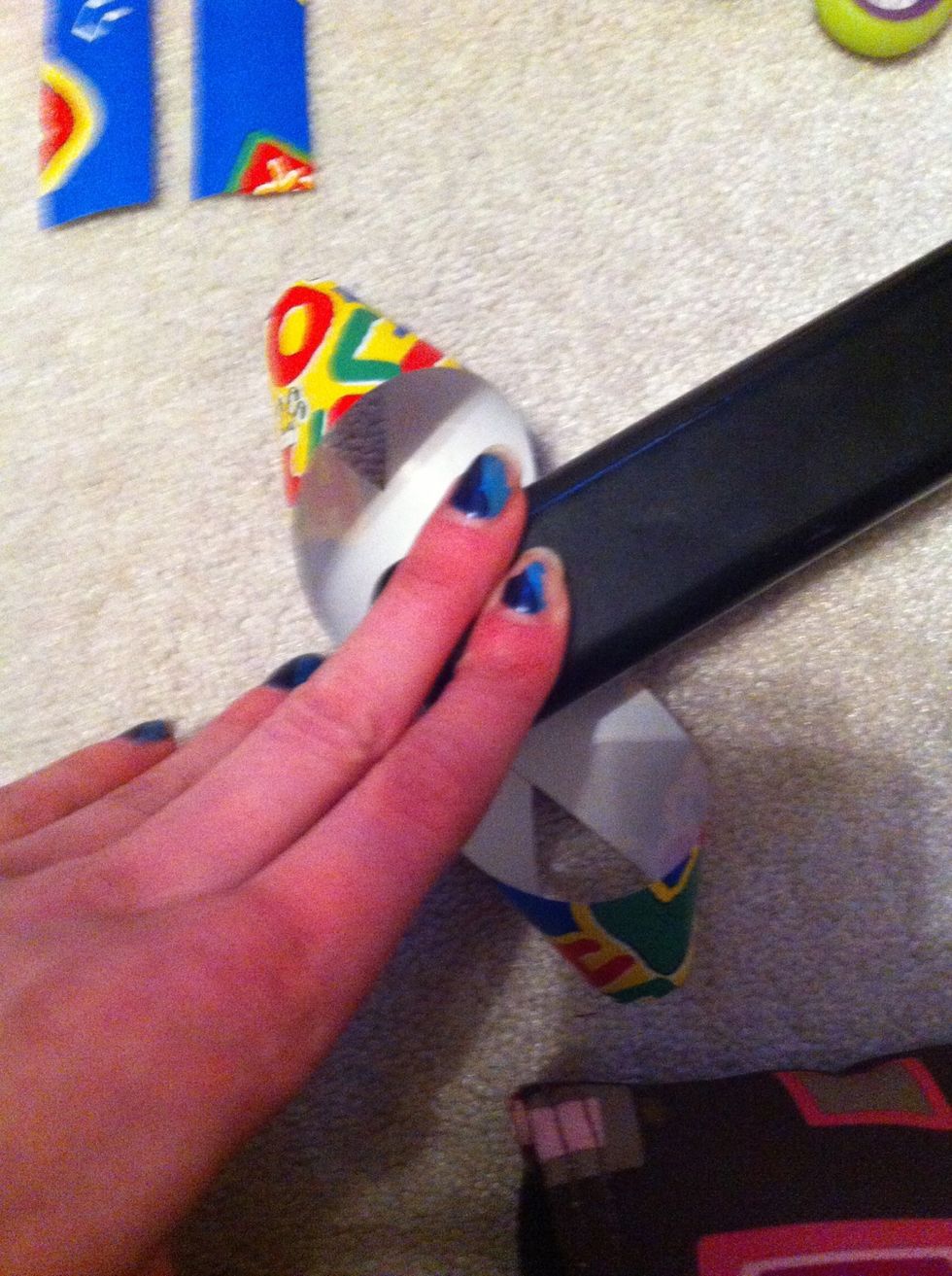 Staple the ends down.. Then repeat on the rest!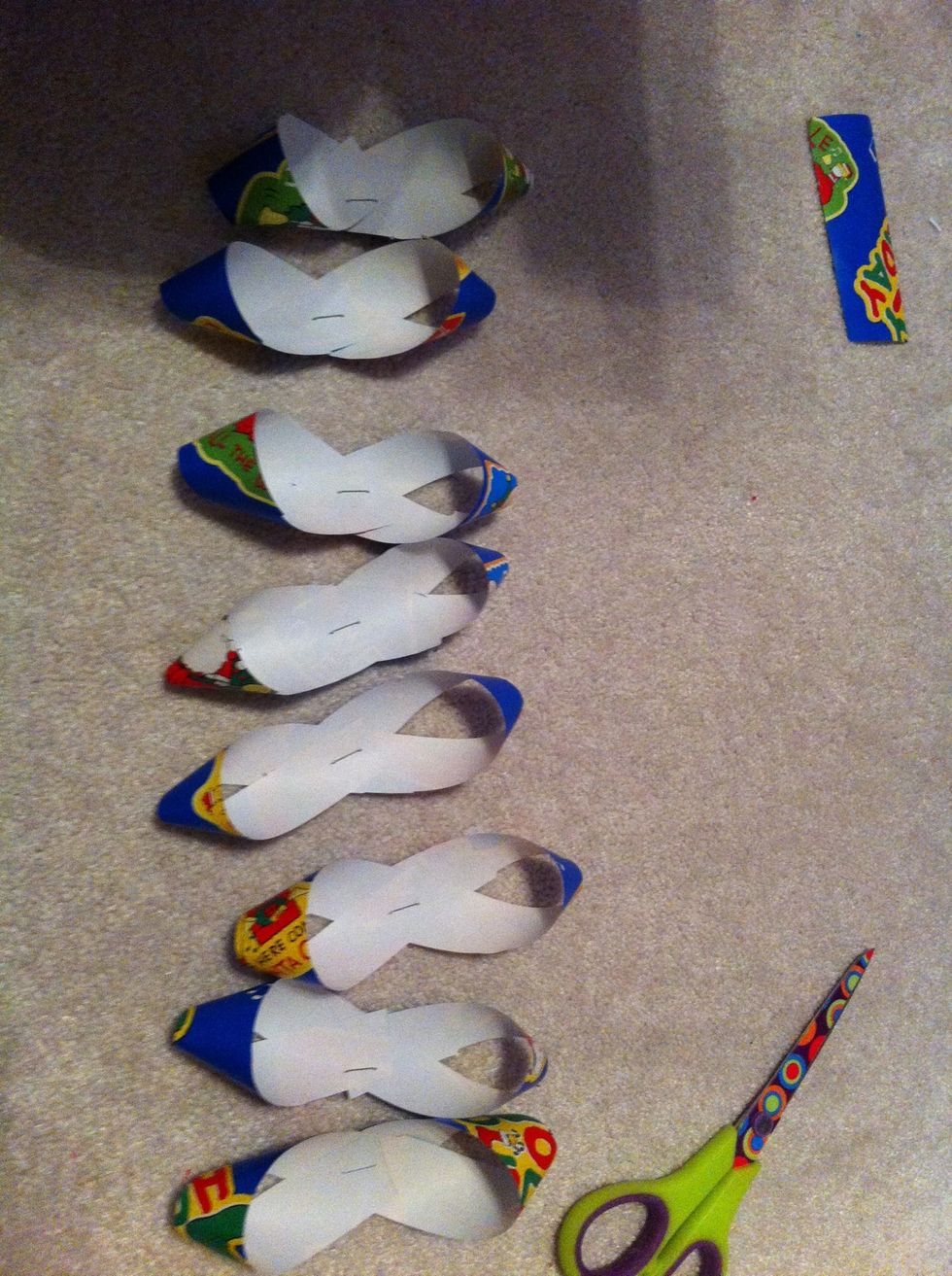 You did it!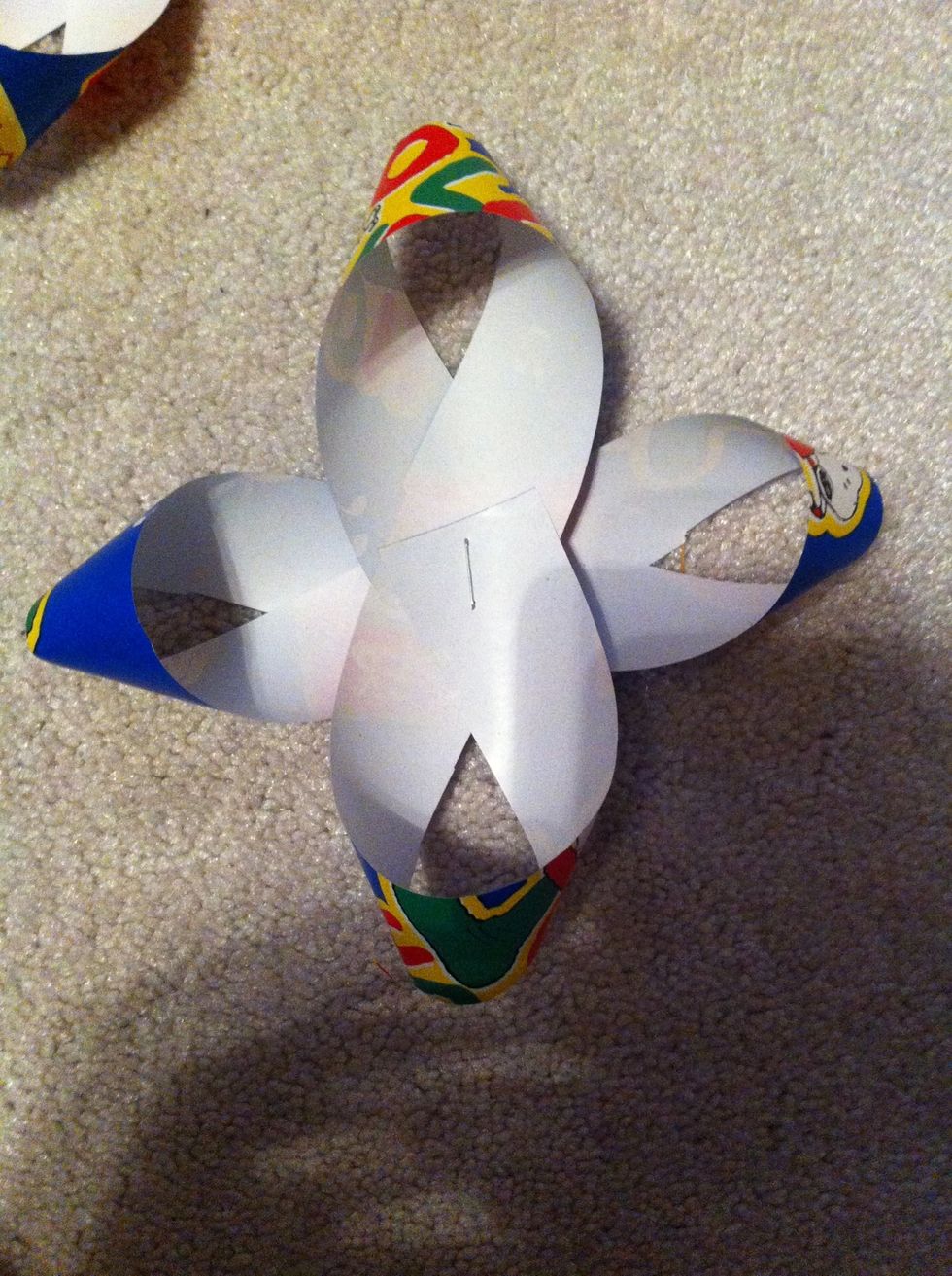 Position 2 of the longest ones as shown above. Then tape them together when you have them perfect!
Repeat with the same length ones.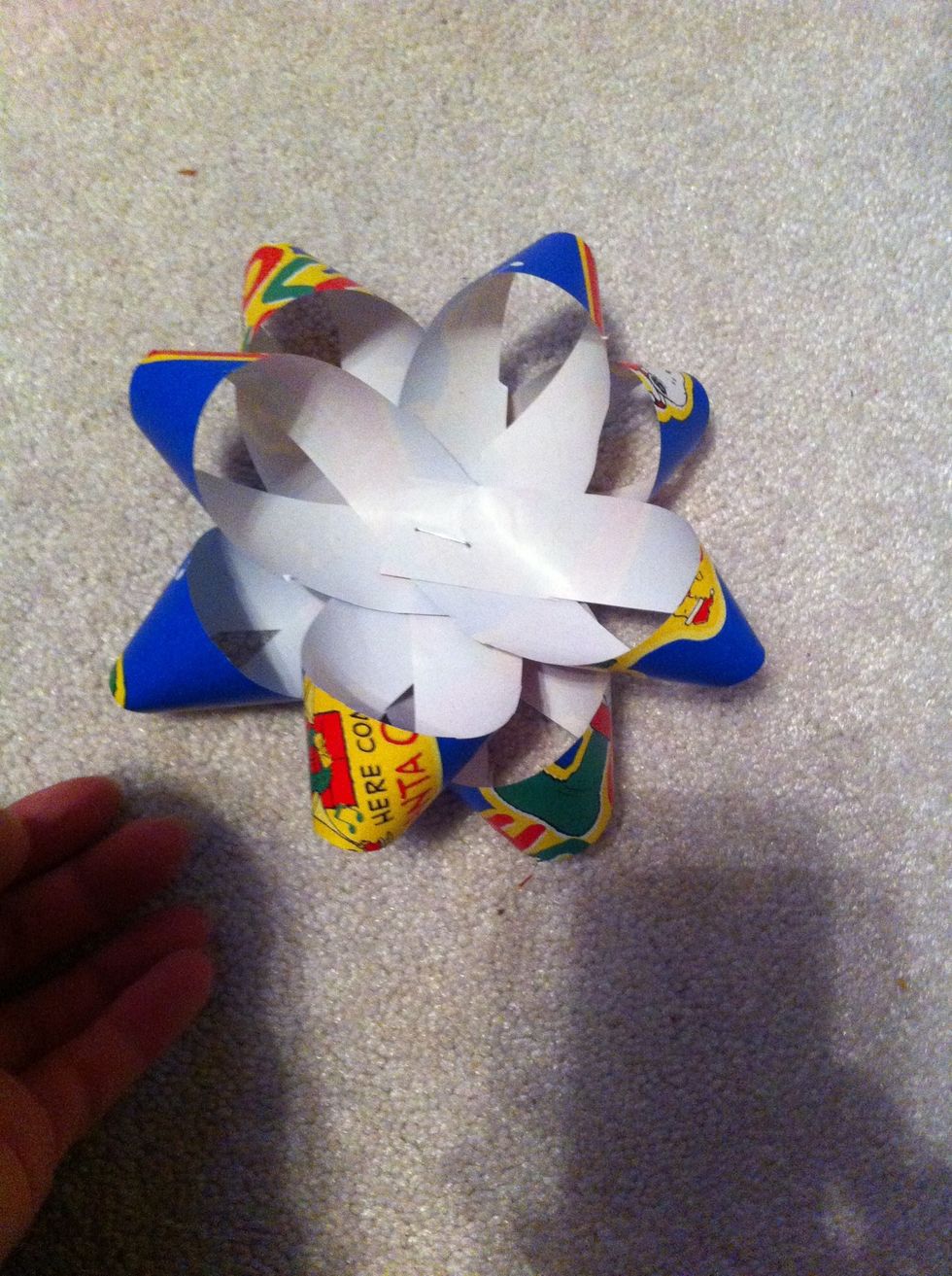 Position step 7 onto step 8 like so :)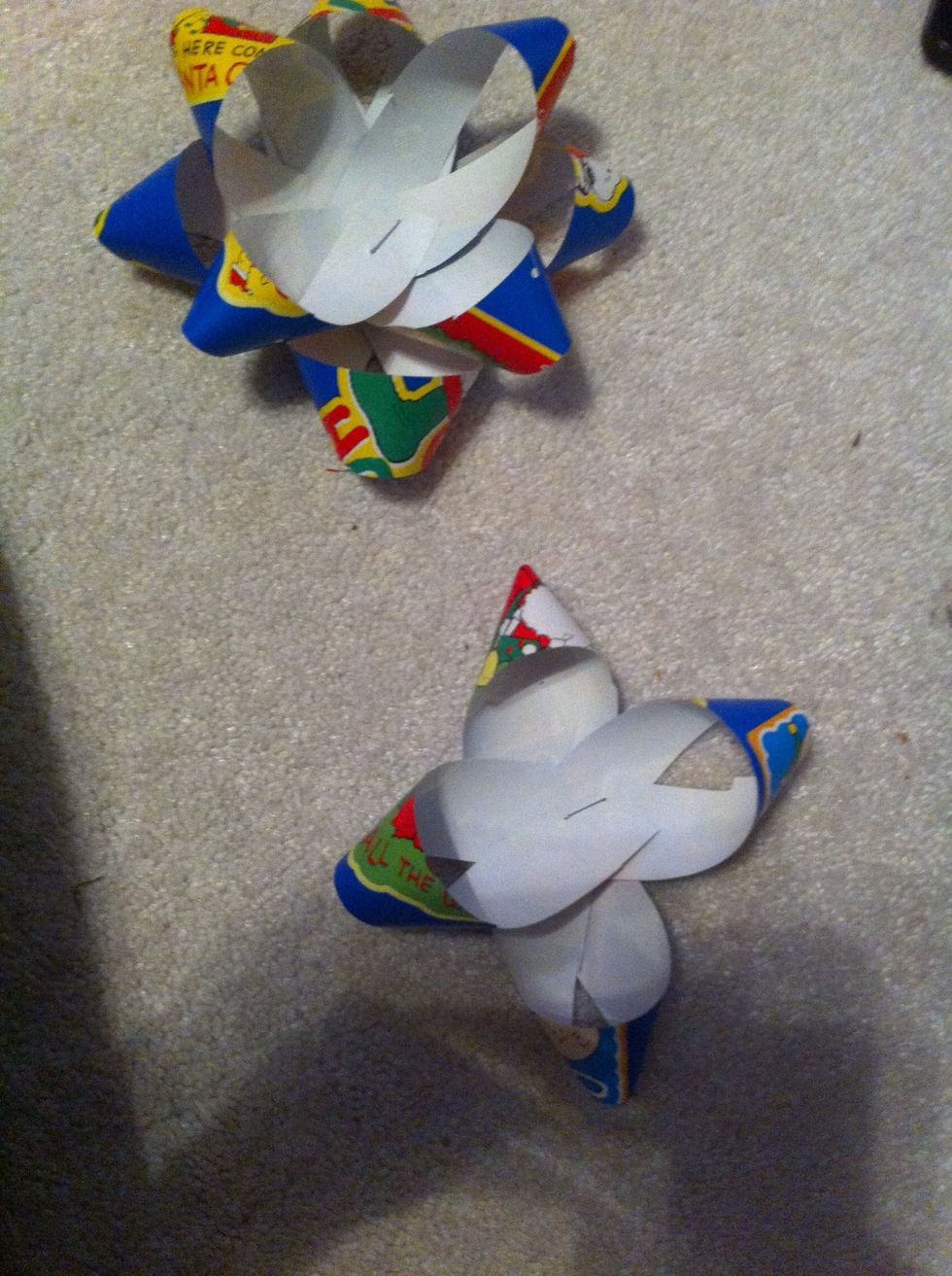 Repeat step 7 on the next longest ones.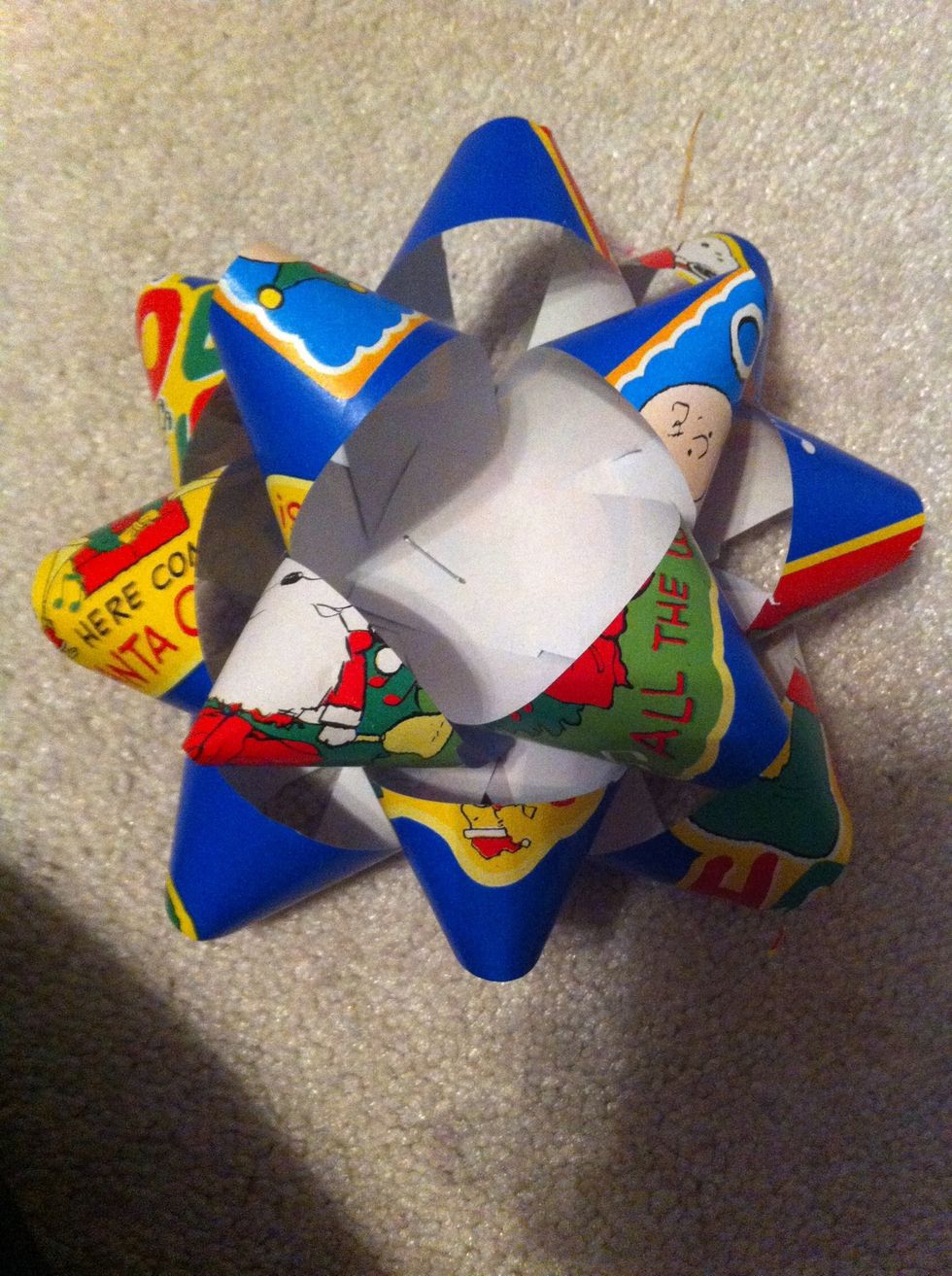 Tape step 10 onto step 9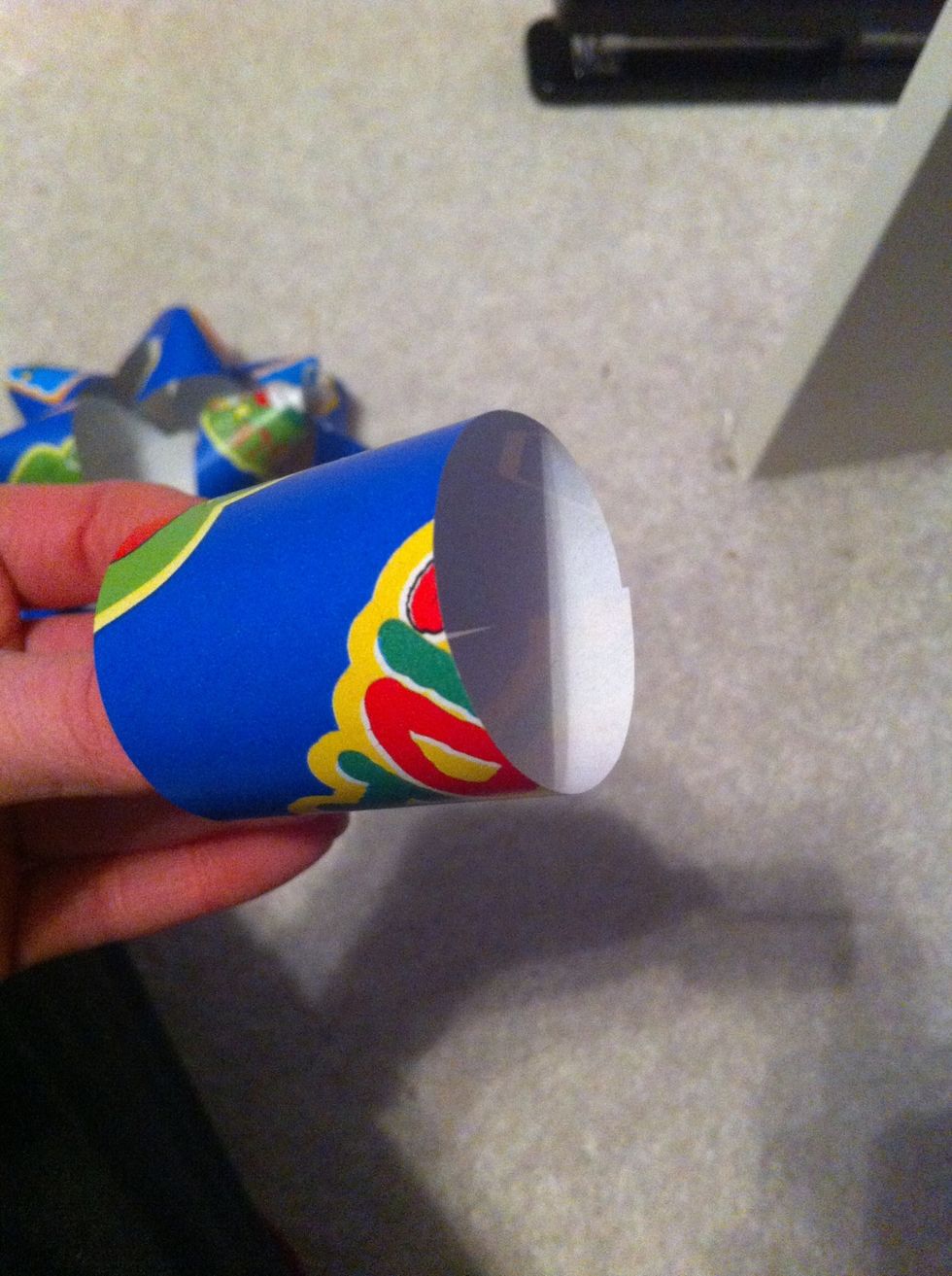 Curl the final piece like this! And tape that together :)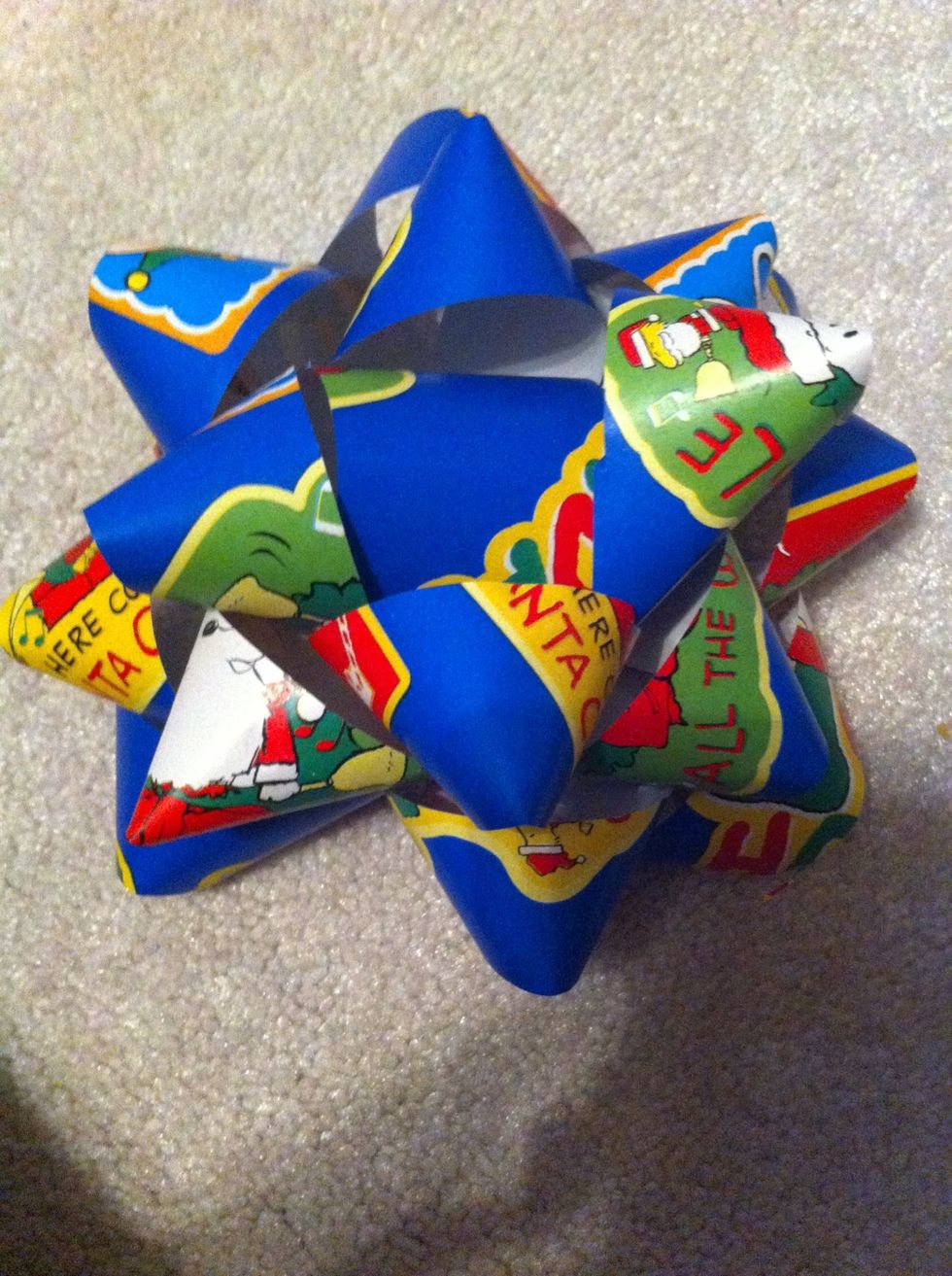 Squash that into the middle with tape on it , and you are done!!!
Now you have a gorgeous bow for presents decor or a little hat if you so please ;)
Paper
Scissors
Stapler
Tape