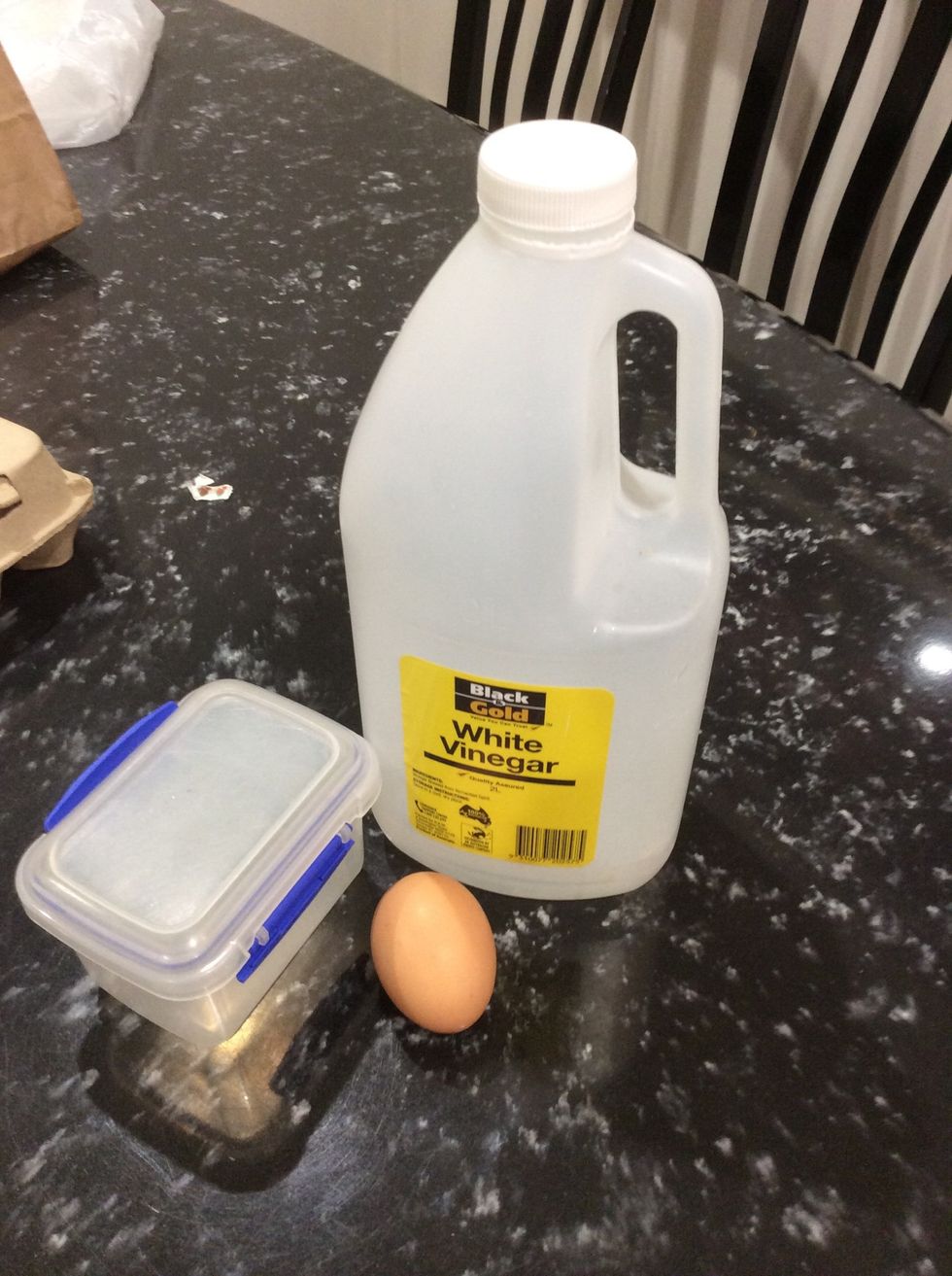 Step 1:Get all your materials ready.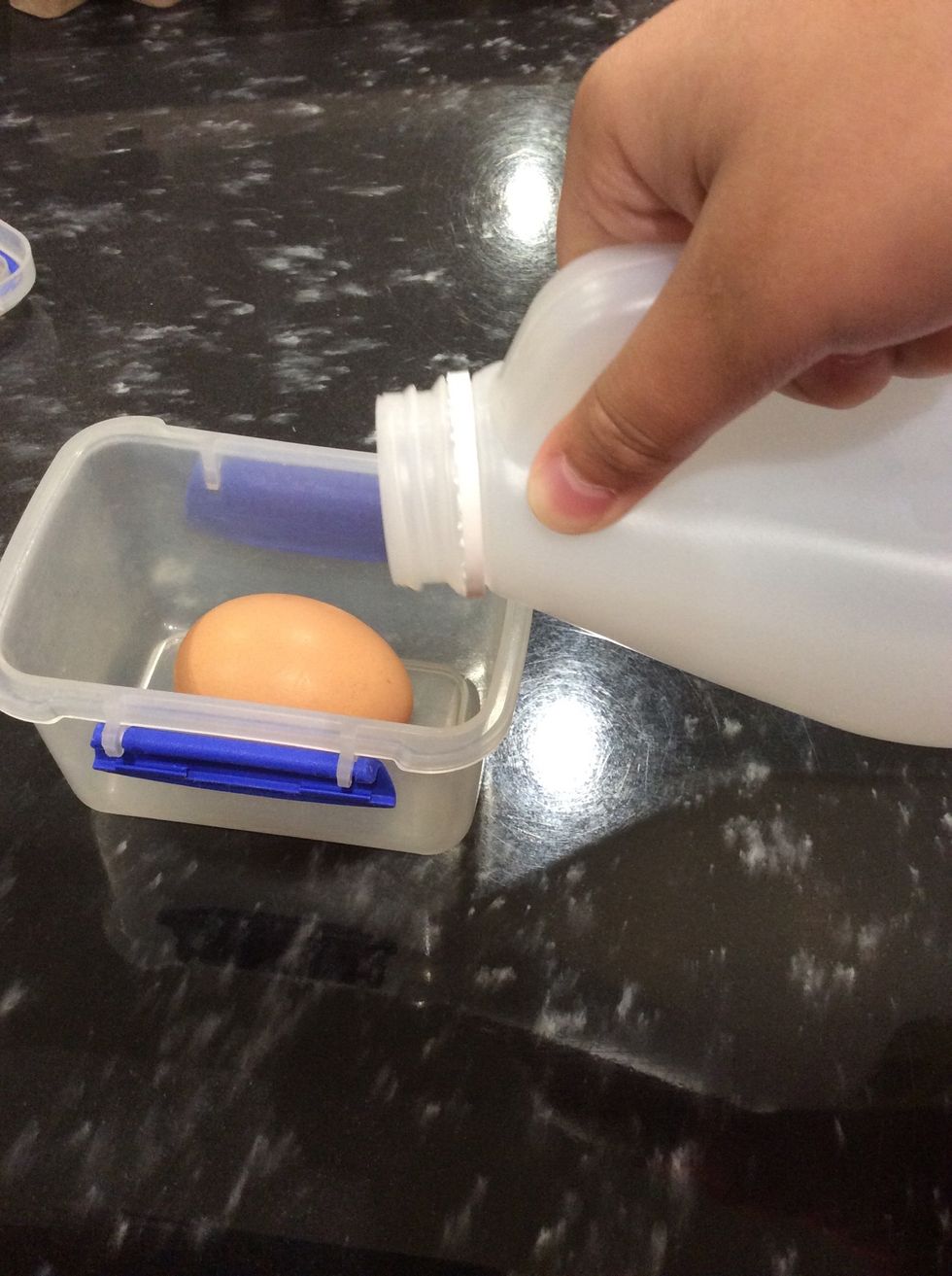 Step 3: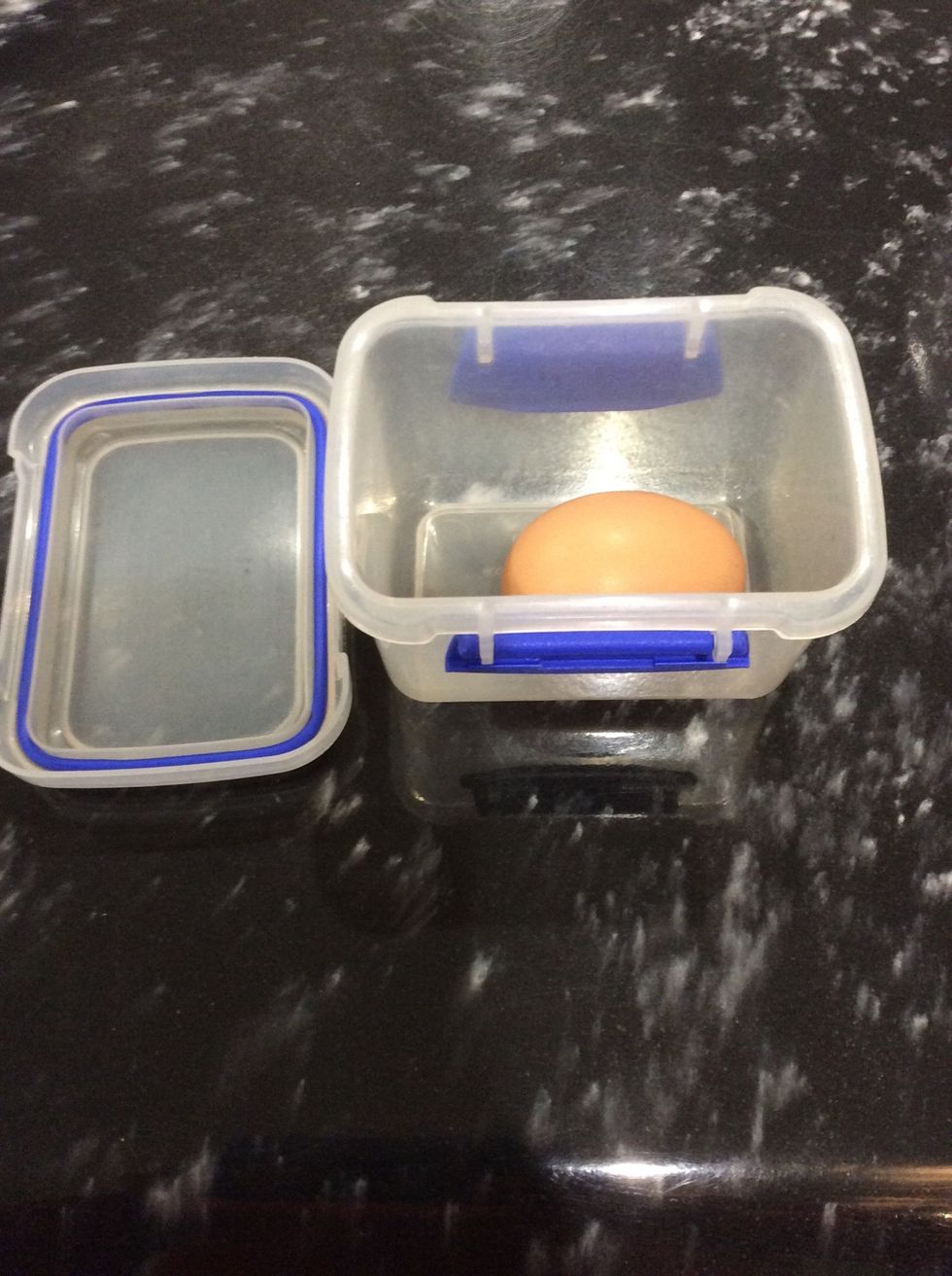 Step 2:Put your egg in side the medium size container carefully.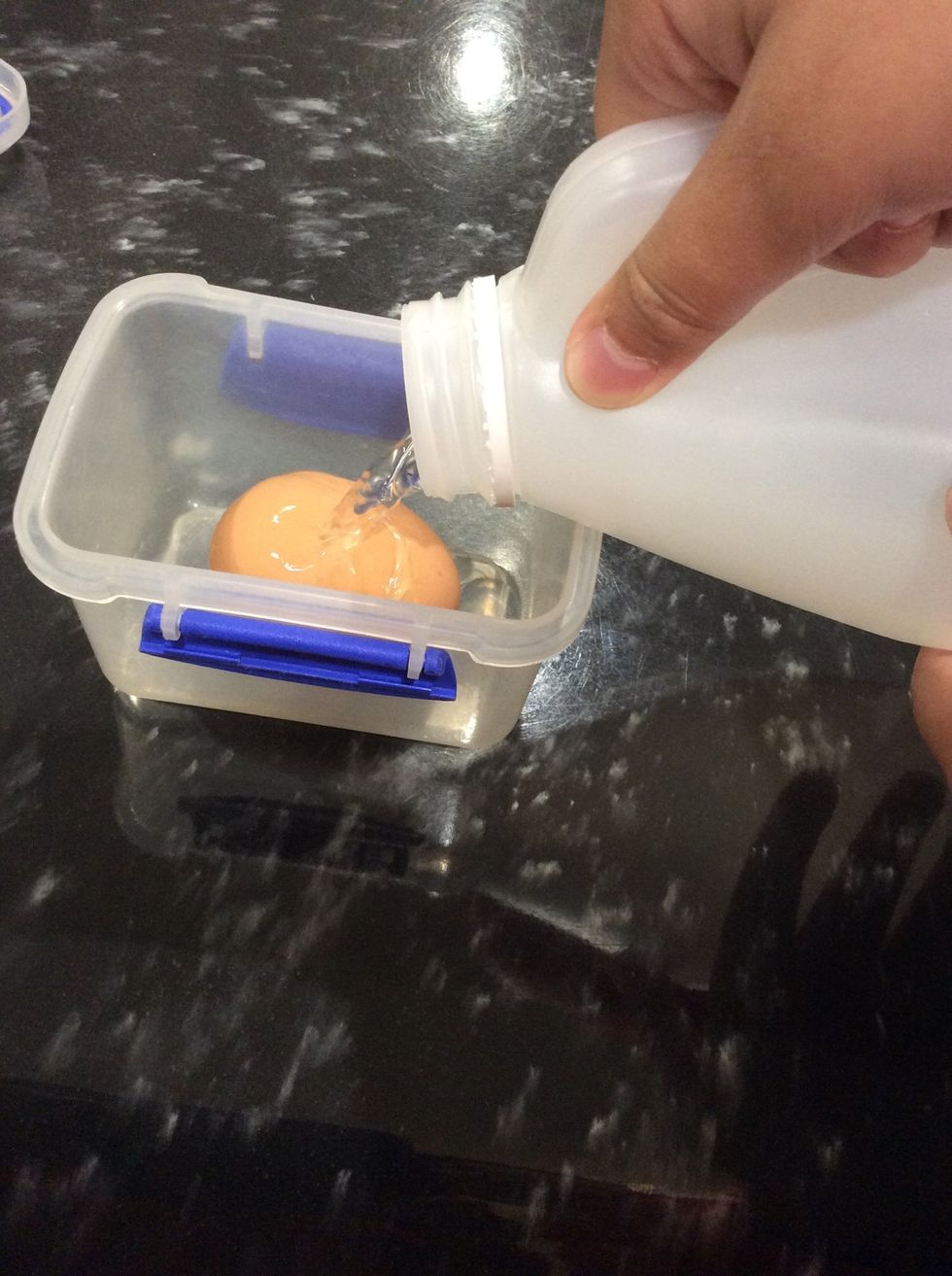 Step 3:Pour your vinegar so it is at least 3/4s of the container.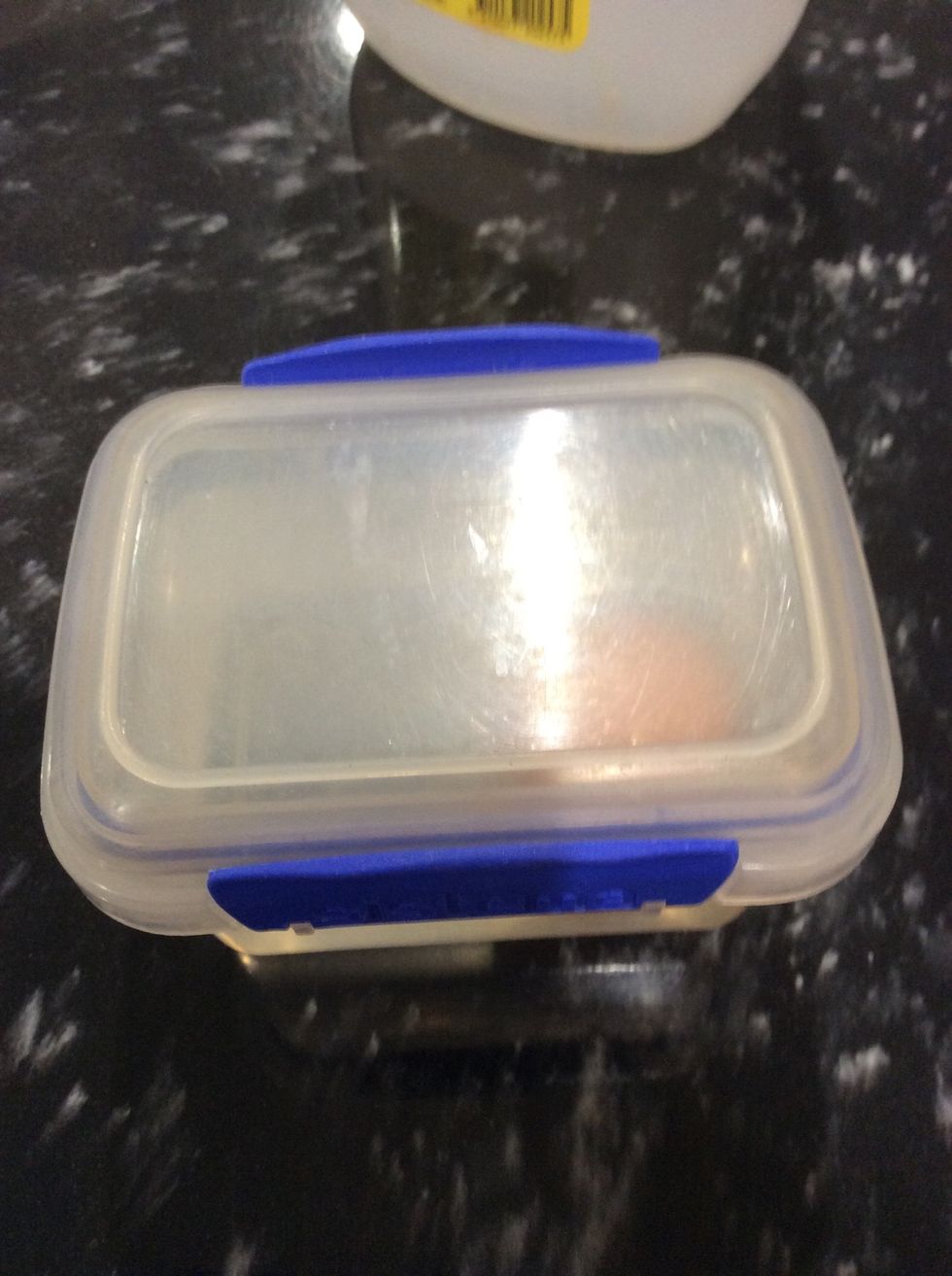 Step 4:Close the lid and then be patient and wait for the next day.PS if it doesn't work maybe for around 2 days.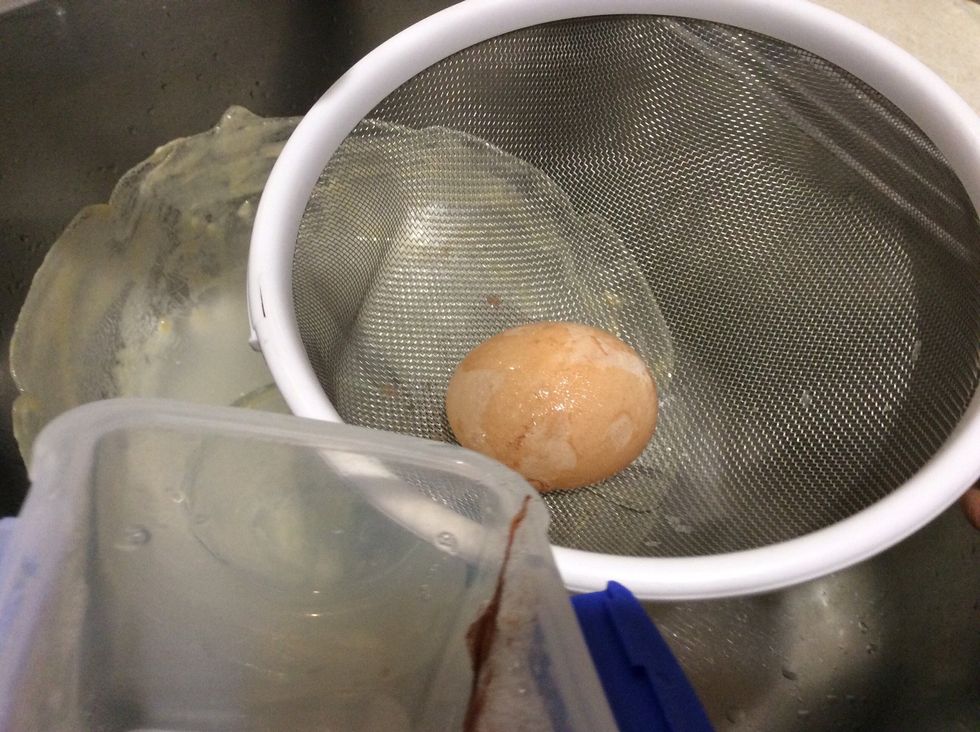 Step 5:Pour out the vinegar from the container and make sure your egg doesn't fall out.If you can't get this water strainer.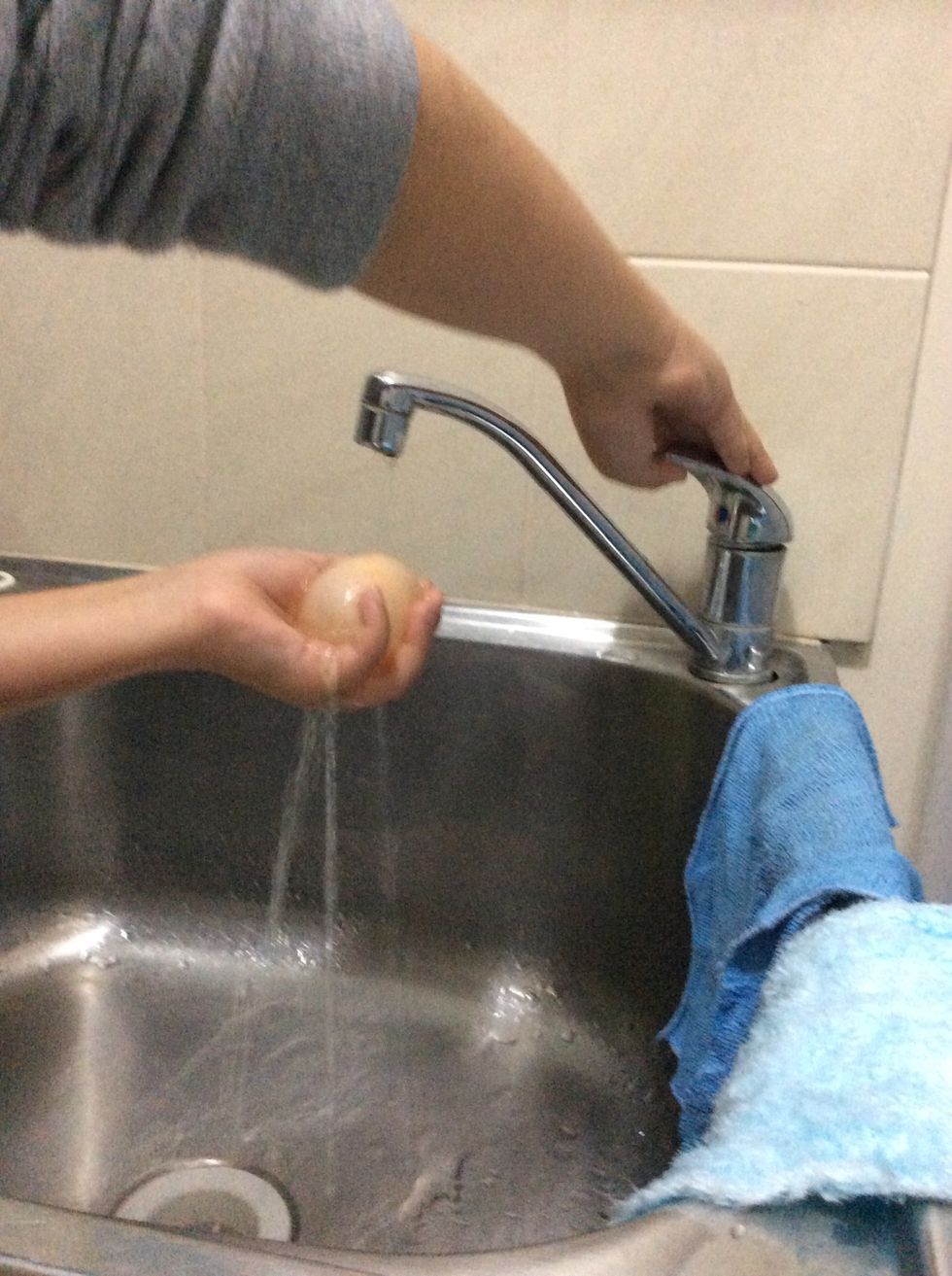 Step 6:After that clean the egg with water or get soap and wipe it.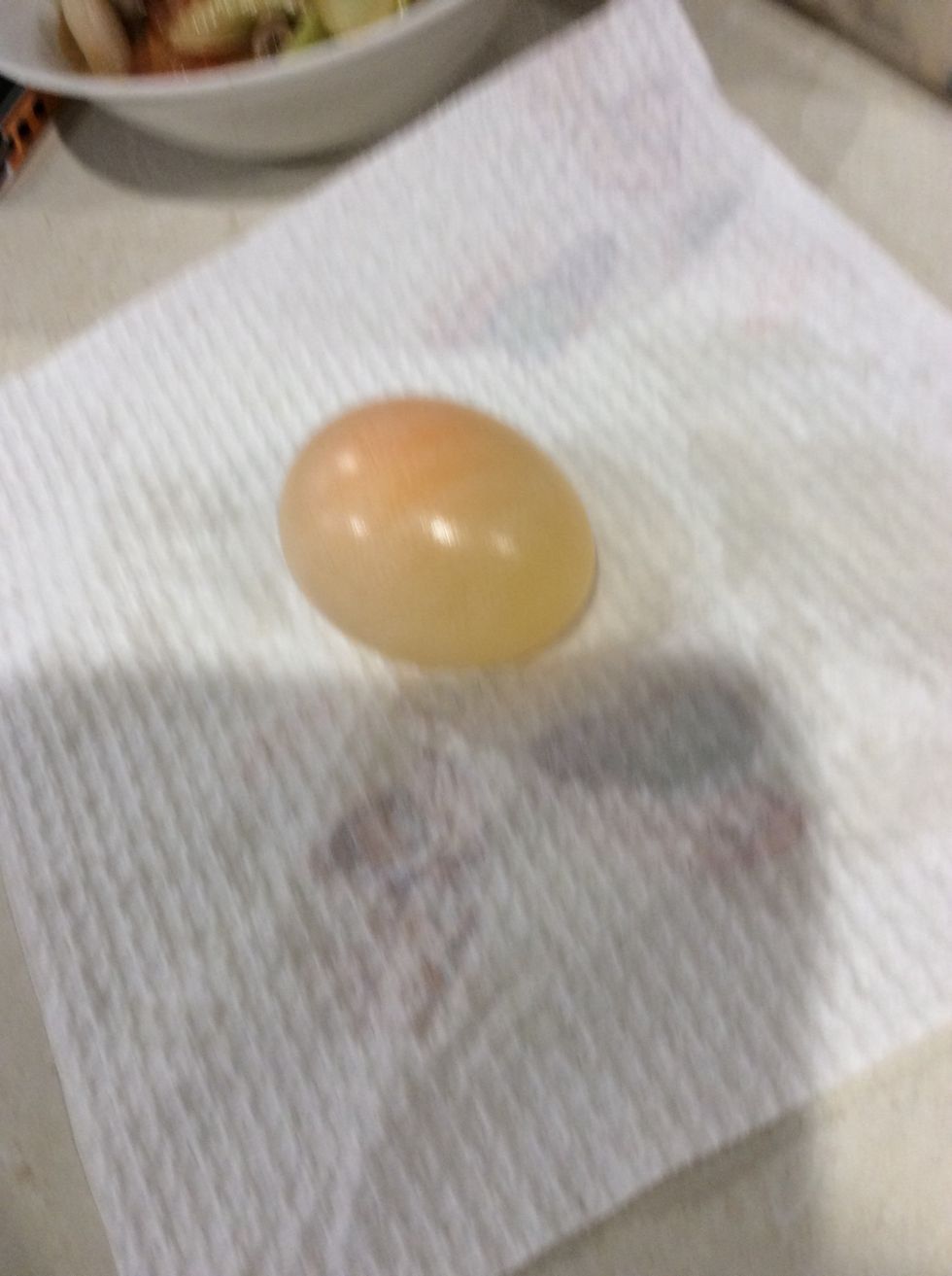 Step 7:Last of all have some fun with it so check out the next slide.
1.0 Egg
1.0 Medium size container
Vinegar