How to make a bookmark pressing flowers with an iron
A fun and easy project to do with kids for Mother's Day!
40751
I remember my mother doing this project with me as a little girl and to this day I can't look at a pansy without thinking of her!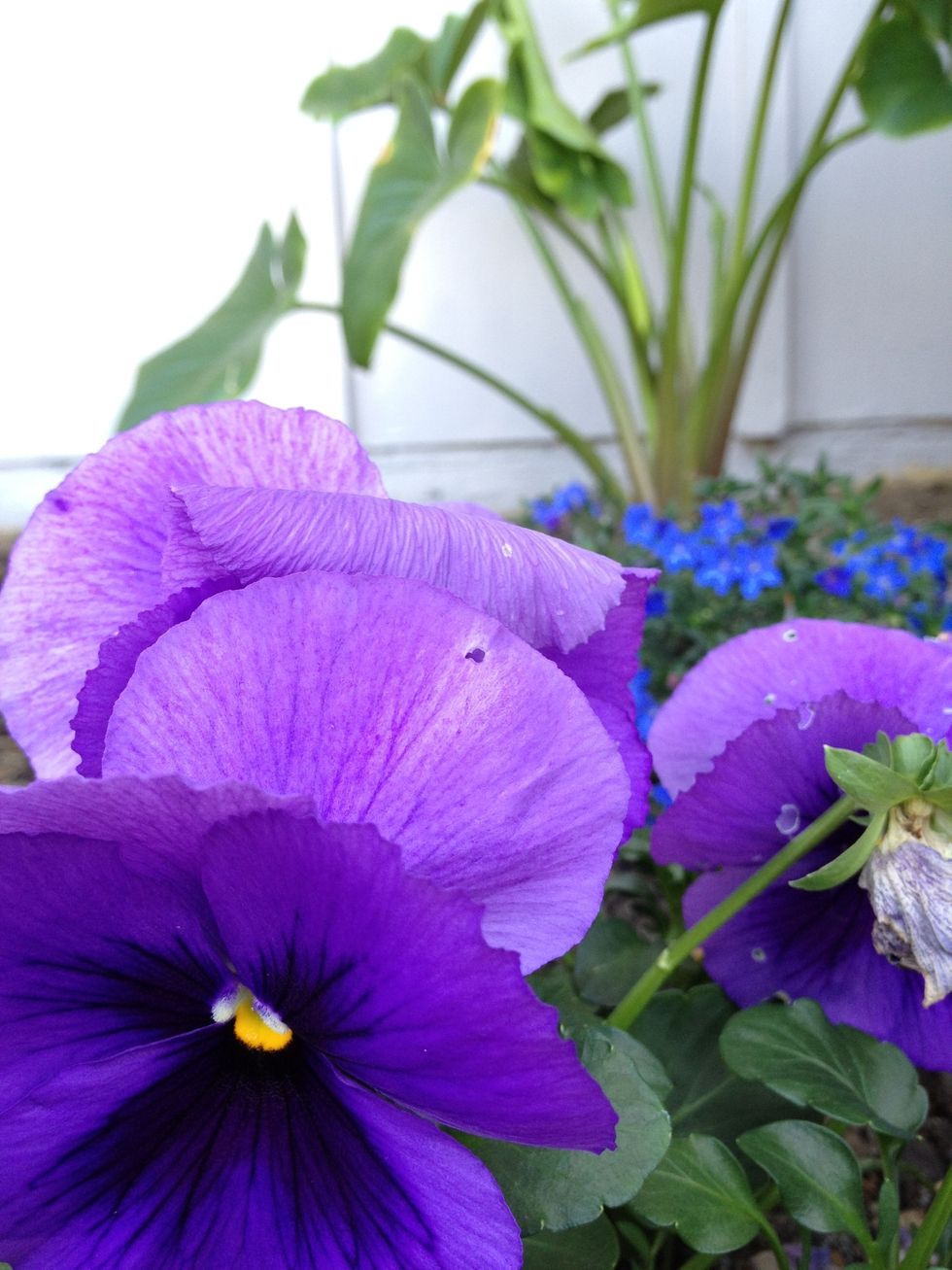 Look for pretty flowers in your garden...(pansies work very well)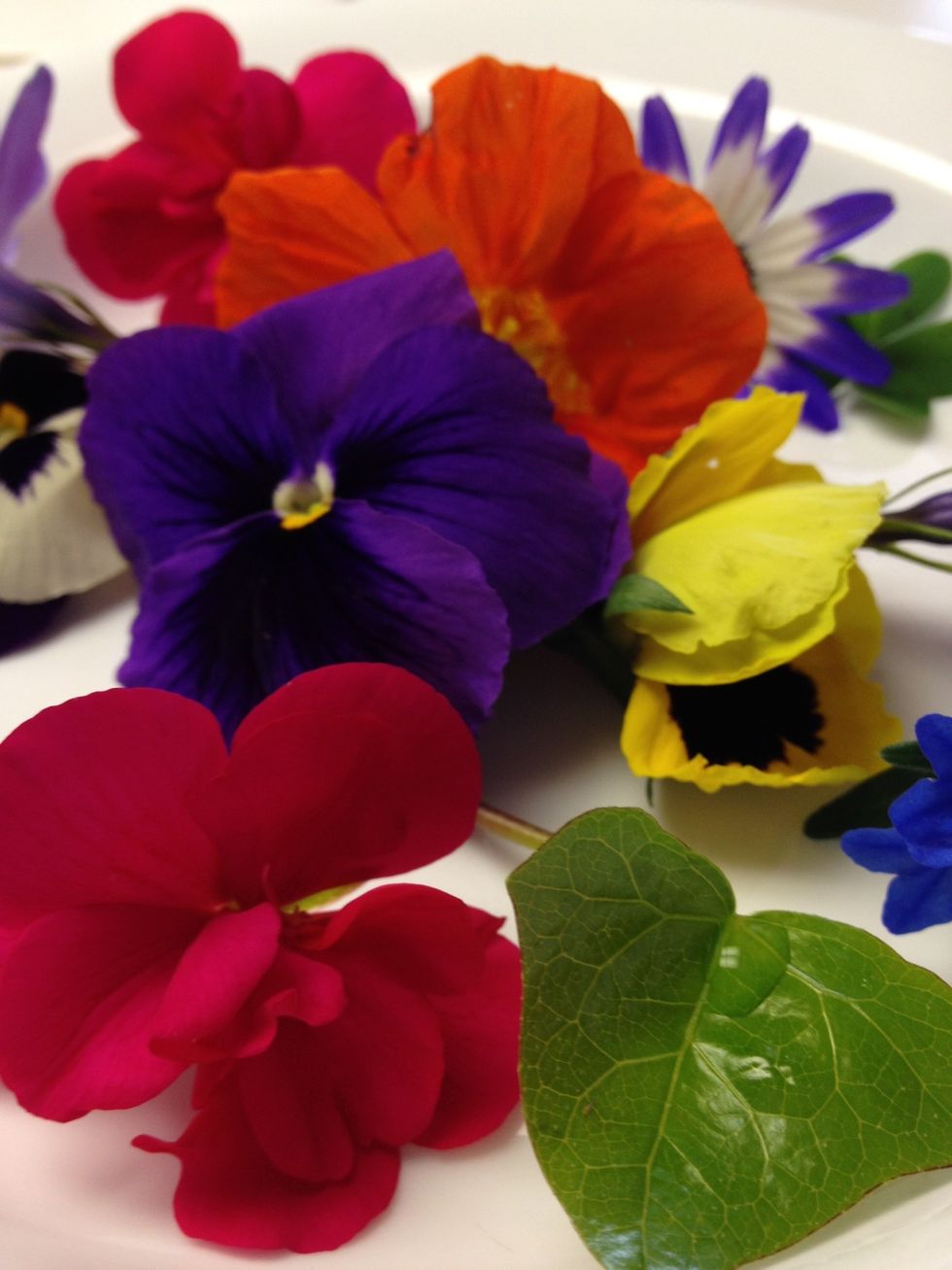 Find an assortment of shapes and colors.(white flowers may have a tendency to yellow)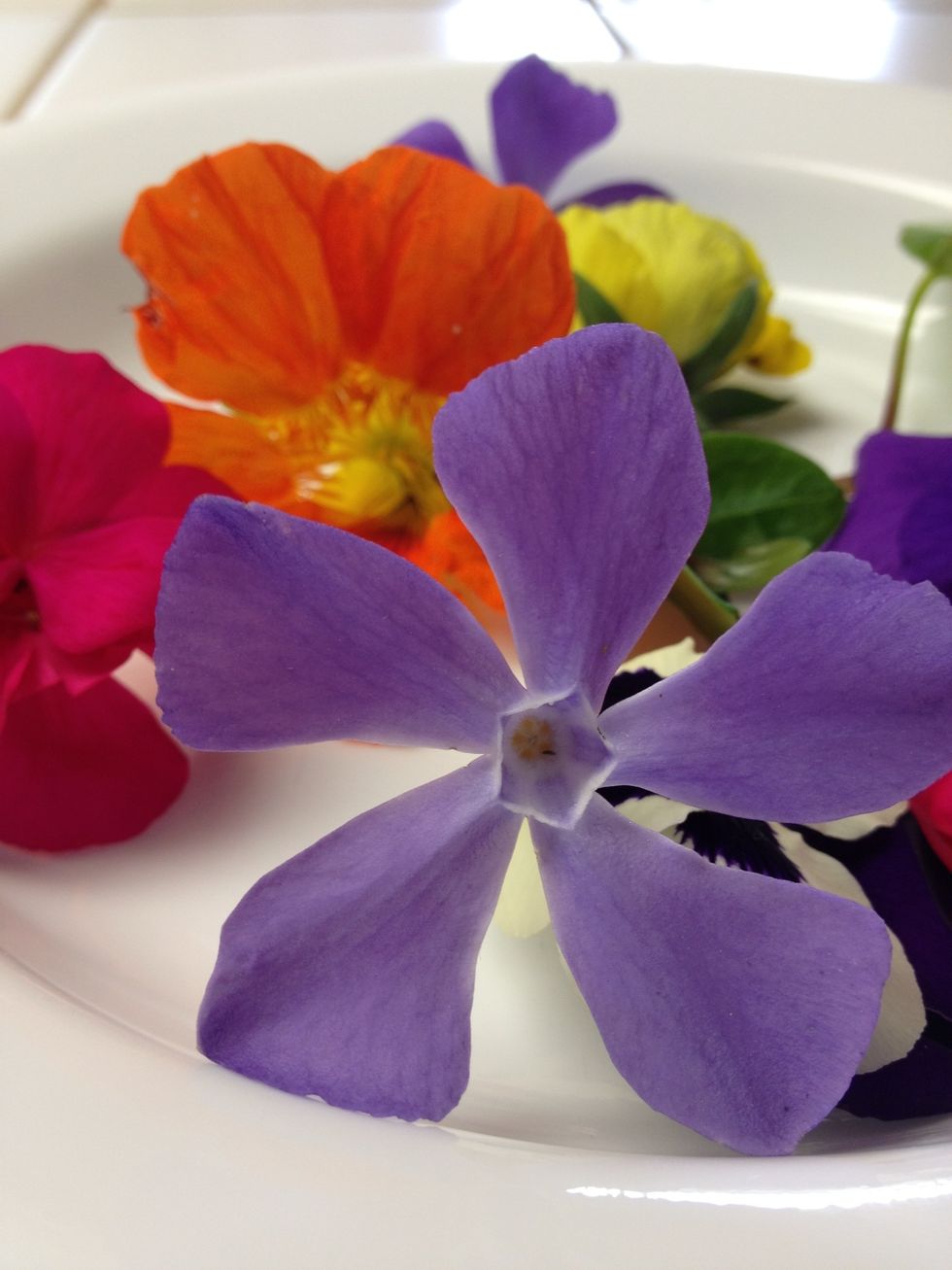 Look for flowers that will lat flat (and are non- toxic and that you are not allergic to!)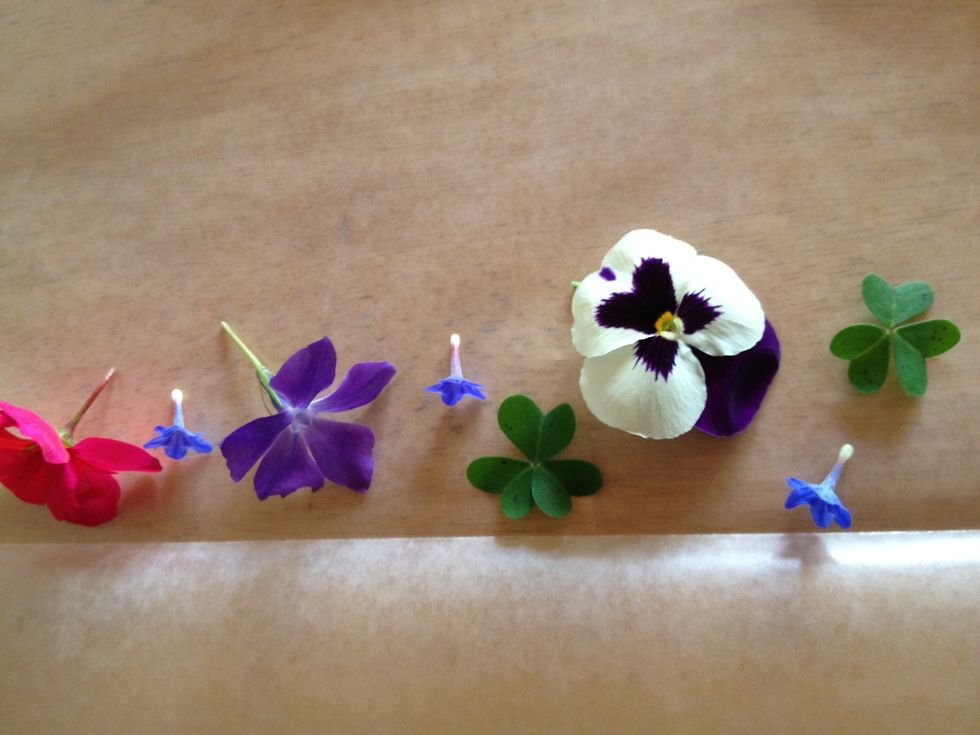 Fold a piece of wax paper in half and place flowers along the fold.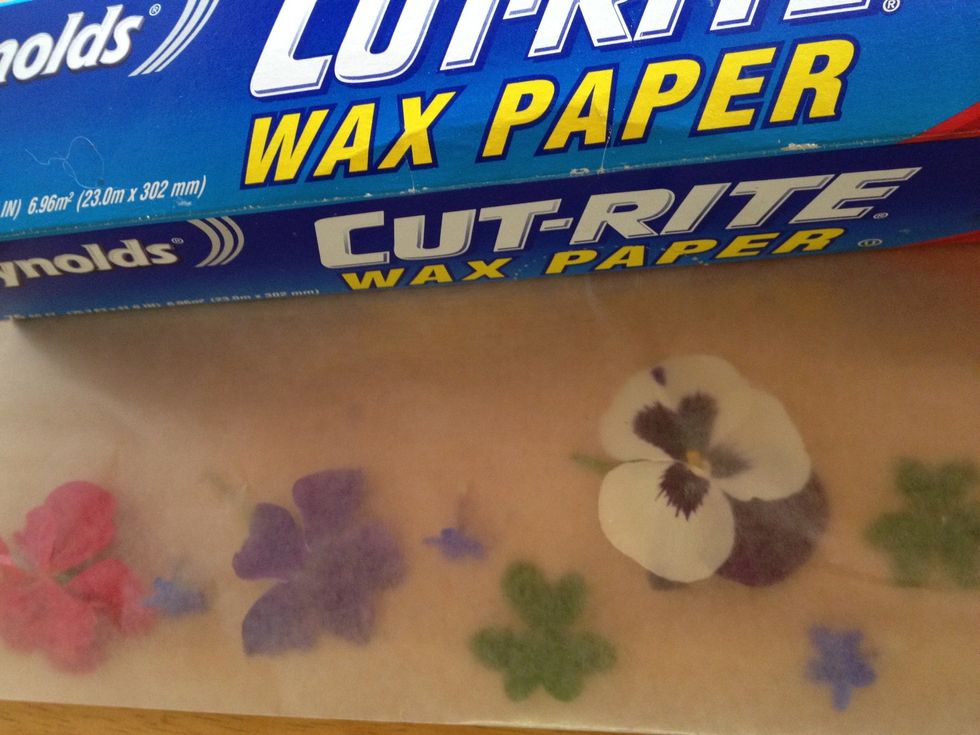 Fold the wax paper back over the flowers.
Turn your iron on to a medium warm setting.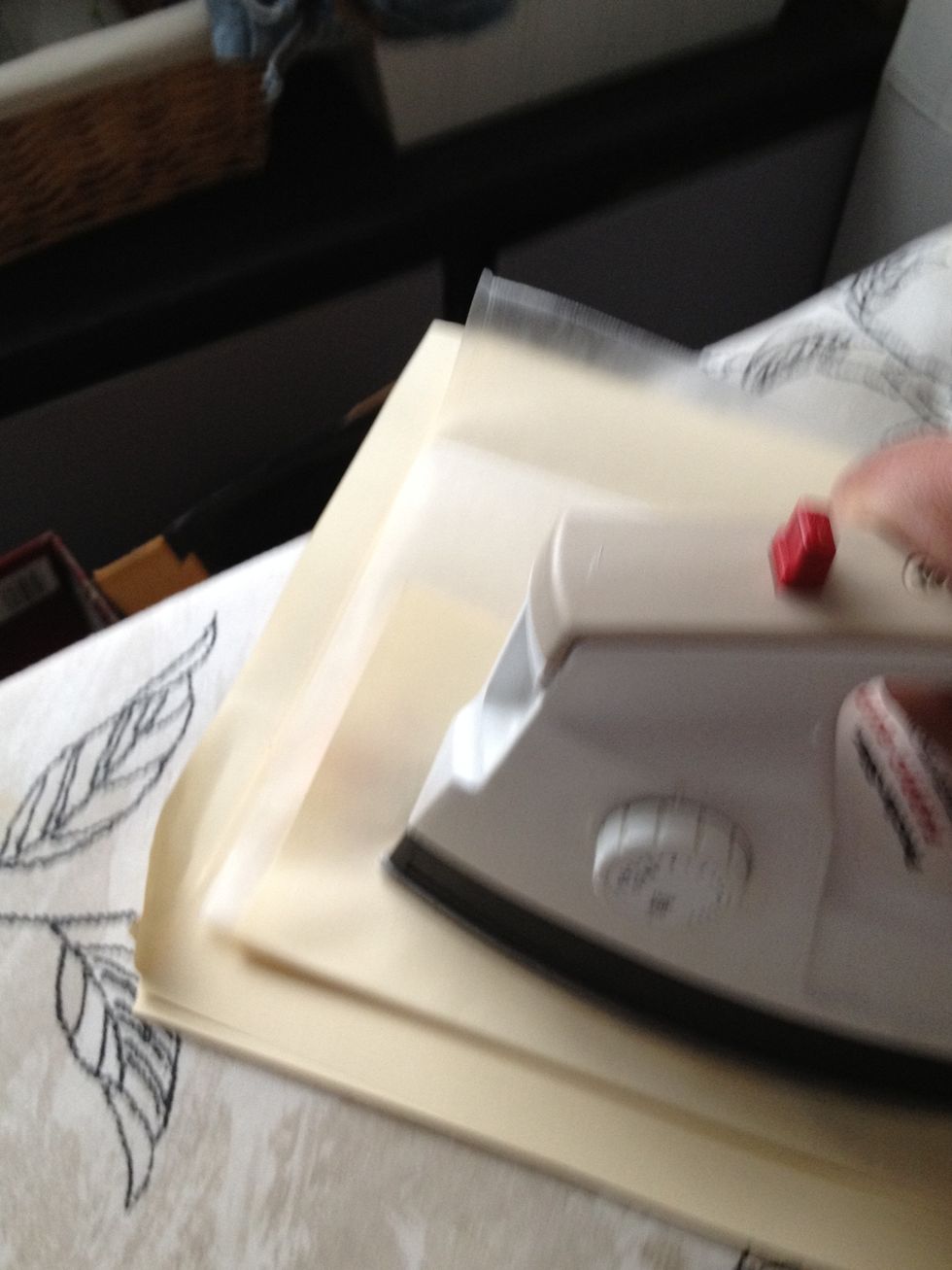 Fold a sheet of paper around the wax paper and lay a sheet down to protect your ironing board.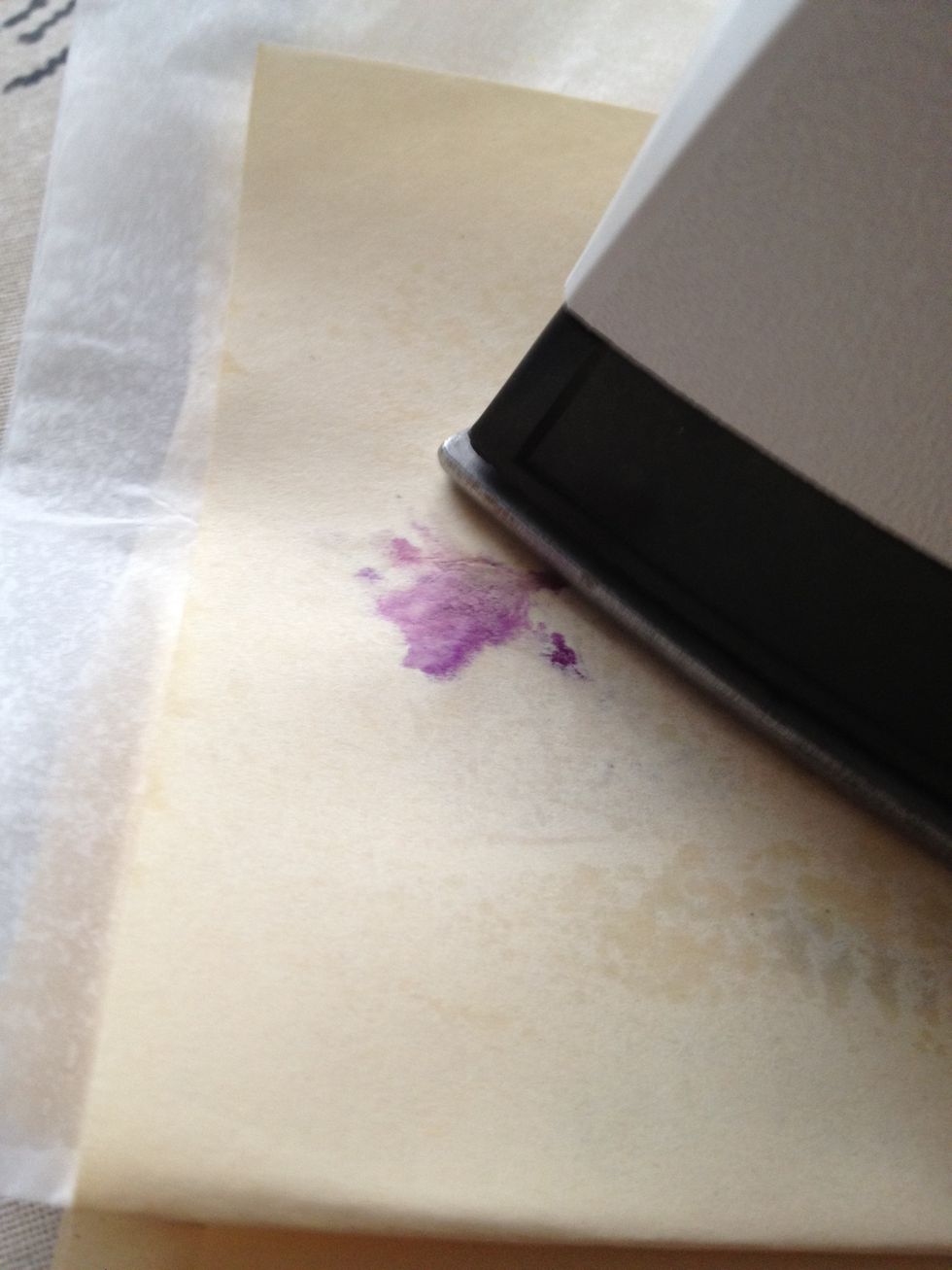 Slowly and firmly iron the paper until the impressions of the flowers and wax begin to show through.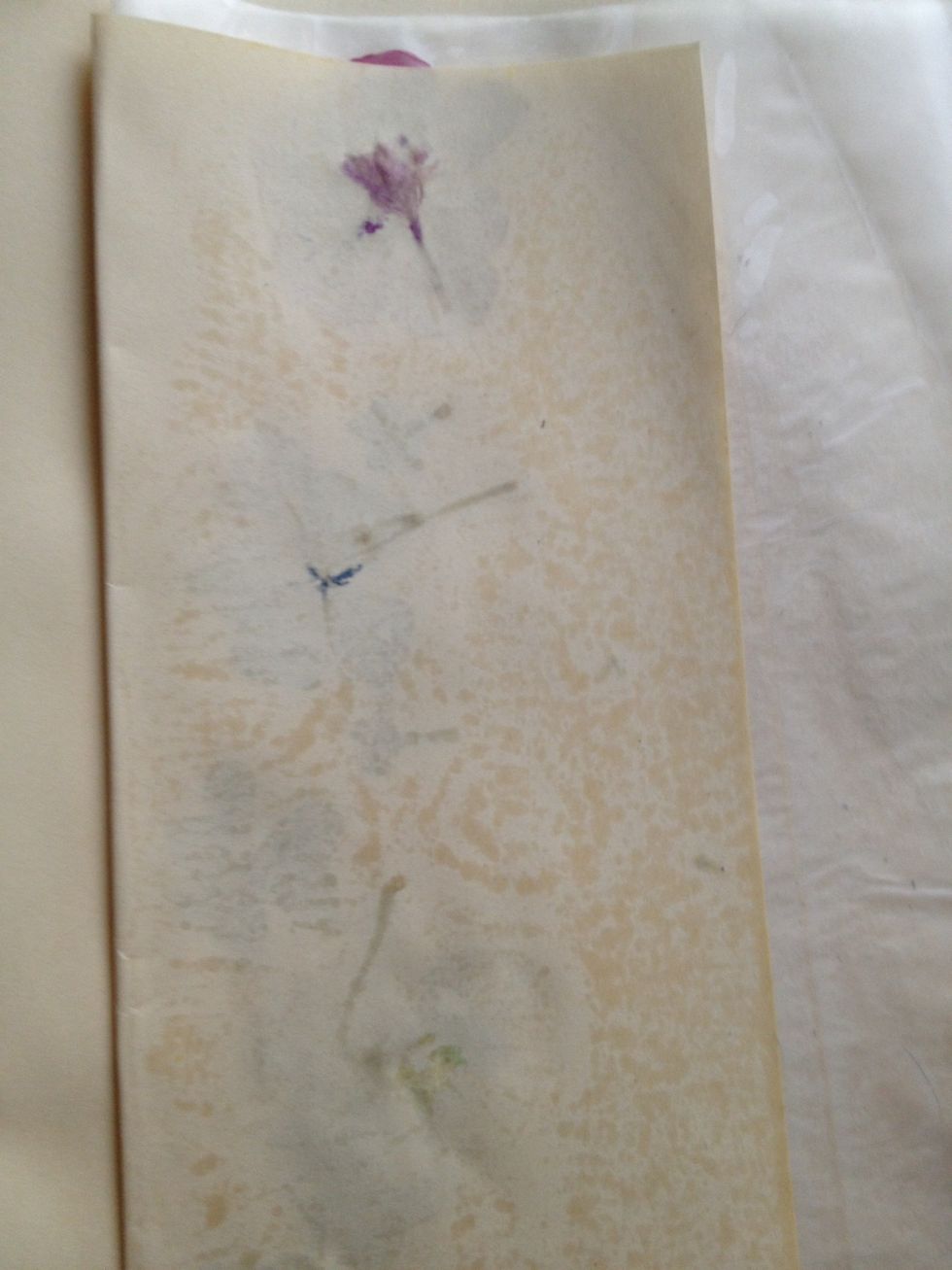 This is what the paper will look like before you peek inside.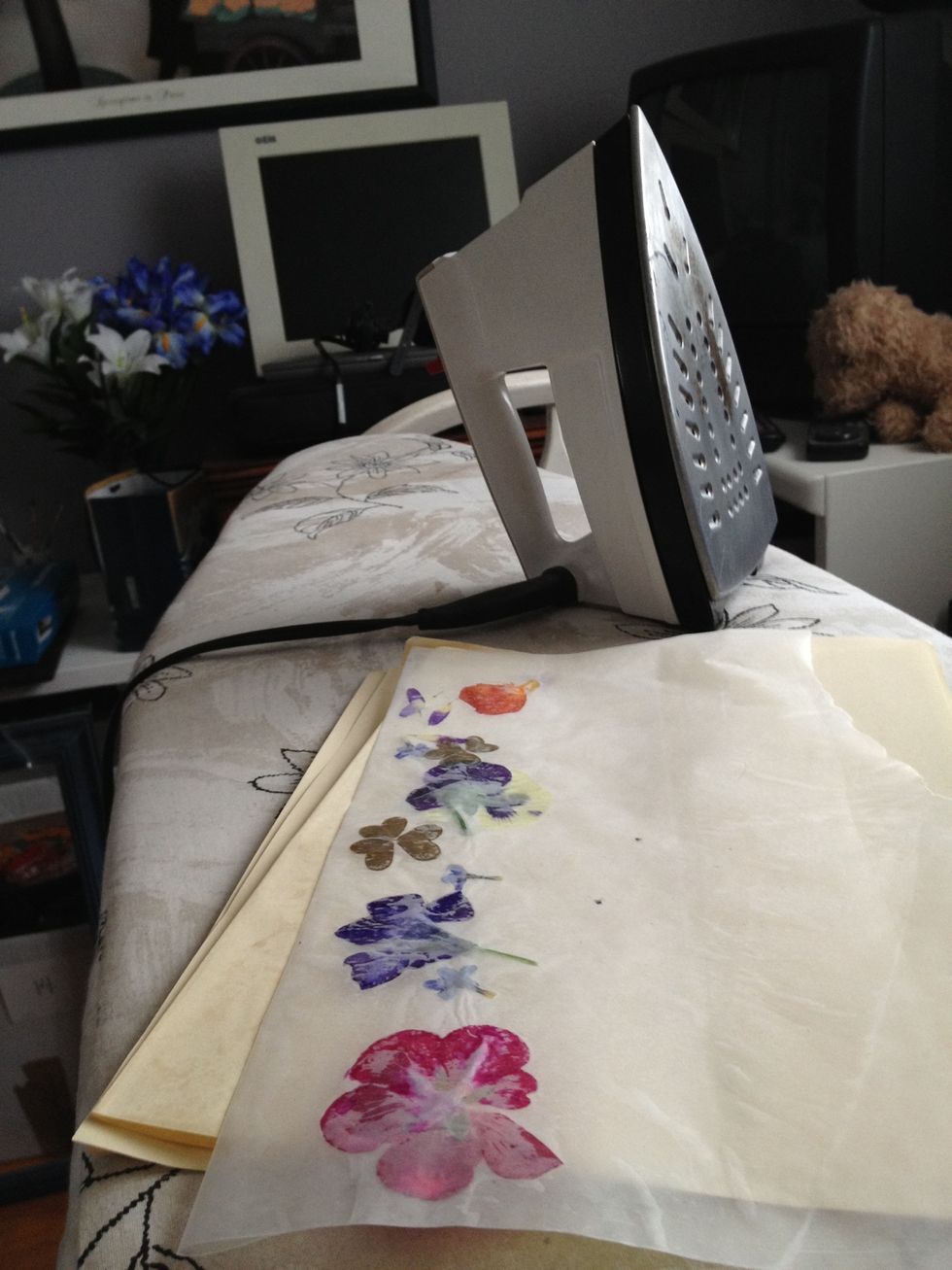 Look inside and your flowers will be sealed in the wax paper.
Pretty!
Hold up to the light and admire :-)
Take scissors and trim.
Display in a window like a pretty hanging of stained glass...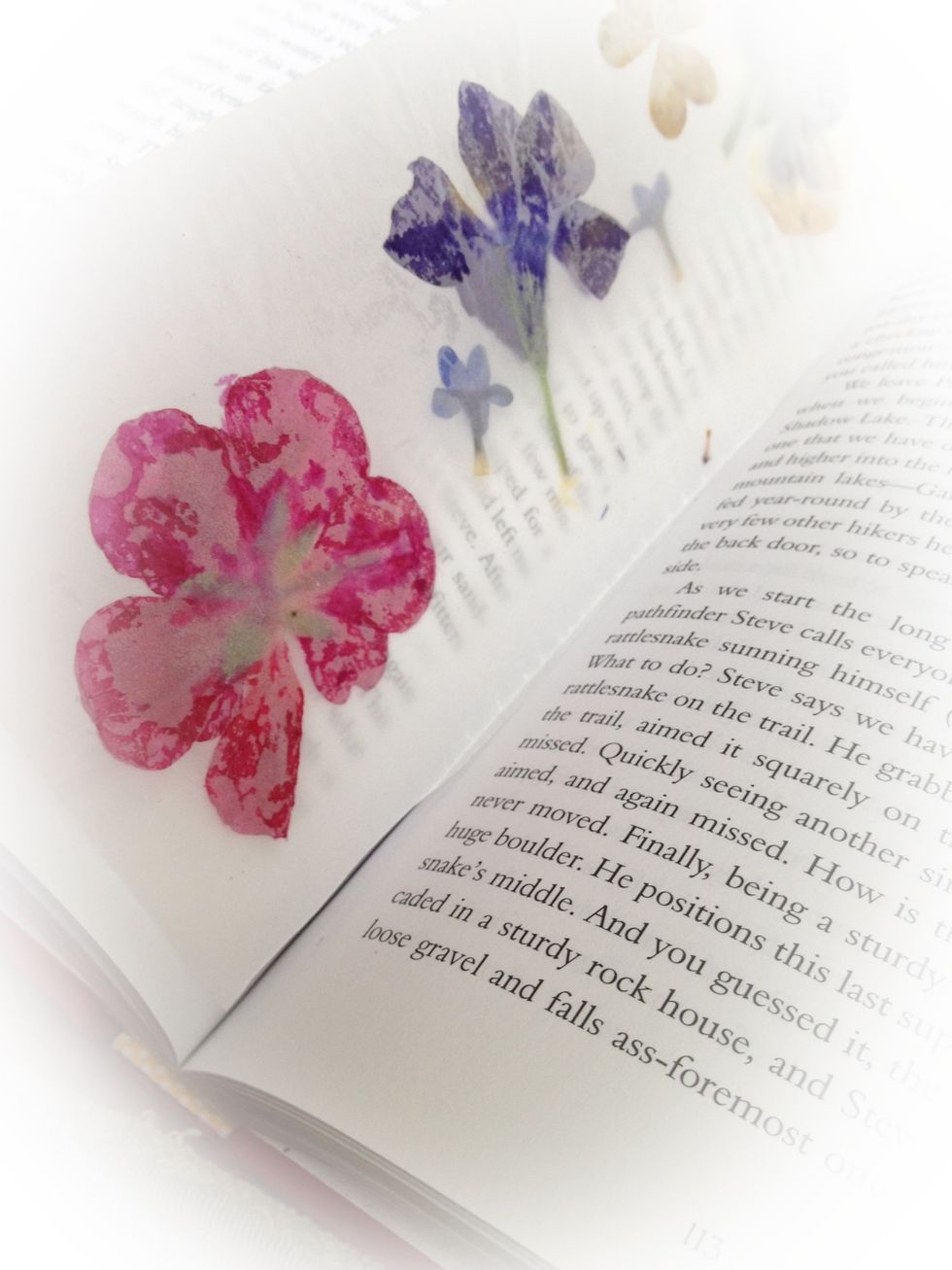 or use as a bookmark, make a greeting card, a scrapbook embellishment, or what ever else your imagination desires!
Small flowers & leaves
Wax paper
Iron
Paper
Victoria Abel
I enjoy simple pleasures like coffee table picnics, pretty flowers, and photography. Most my guides are 5 ingredients or less or semi-home made.