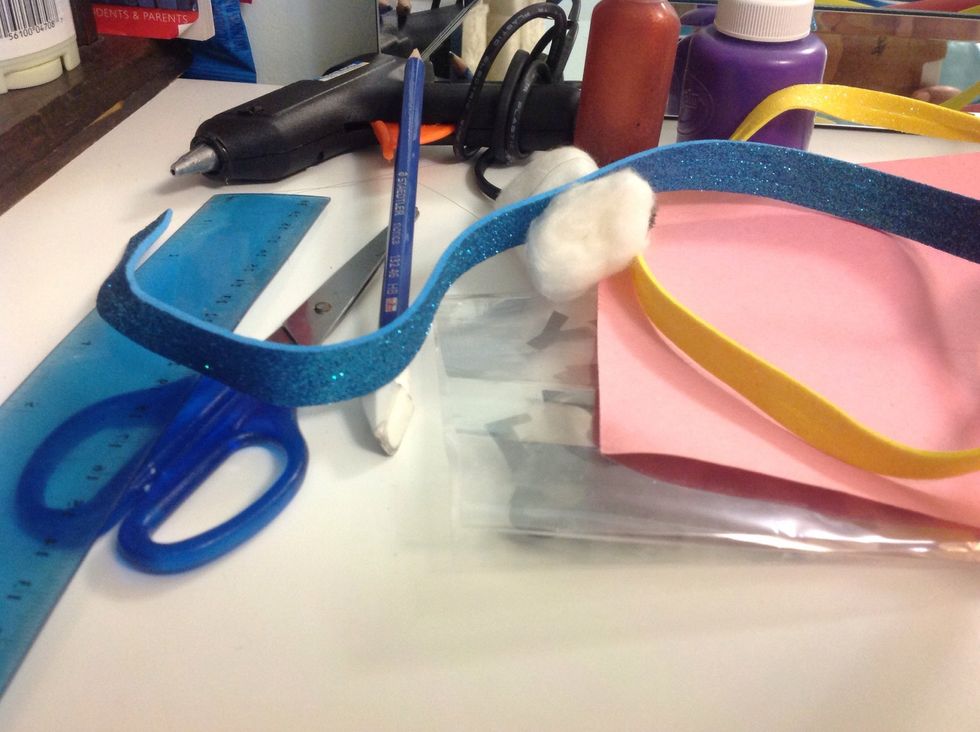 Gather supplies Pencil/pen scissors cardboard paper cotton sparkly letters and the rest!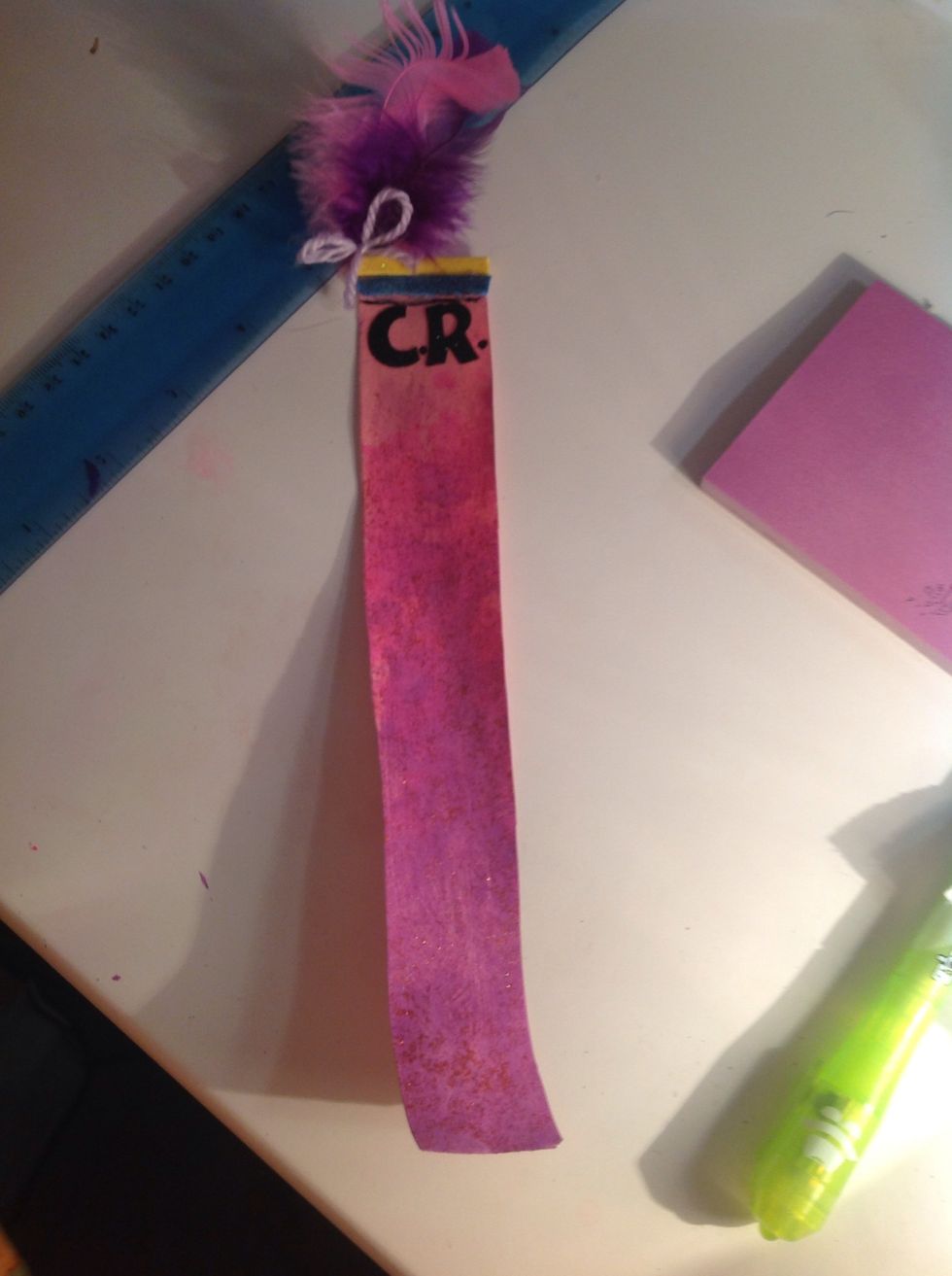 This is what we are trying to make (it has C.R on it because this is for my friend Chelsea) also I made this idea up because I saw the request and I had art supplies lying around so why not?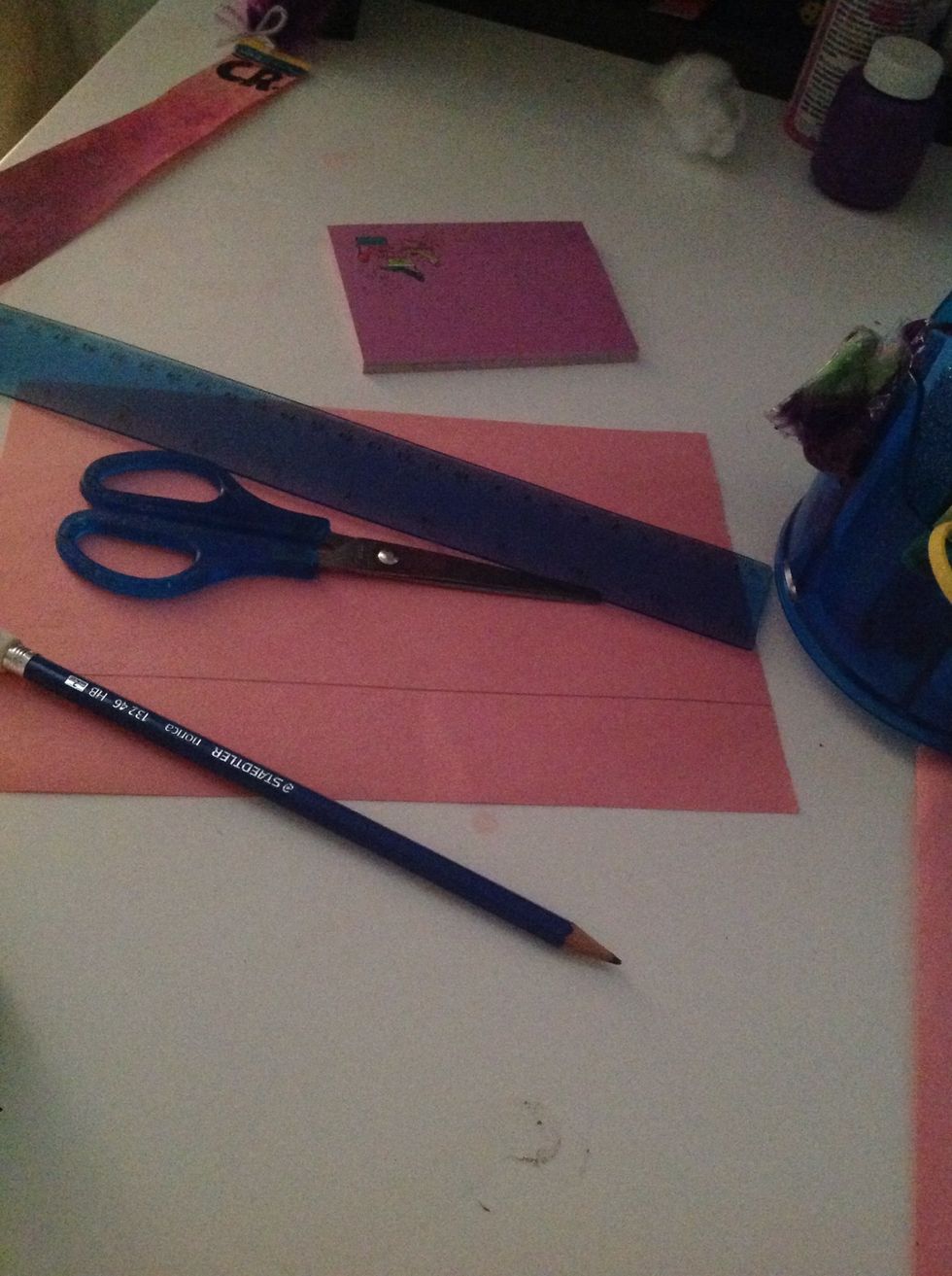 Draw the outlined for your bookmark and then cut it!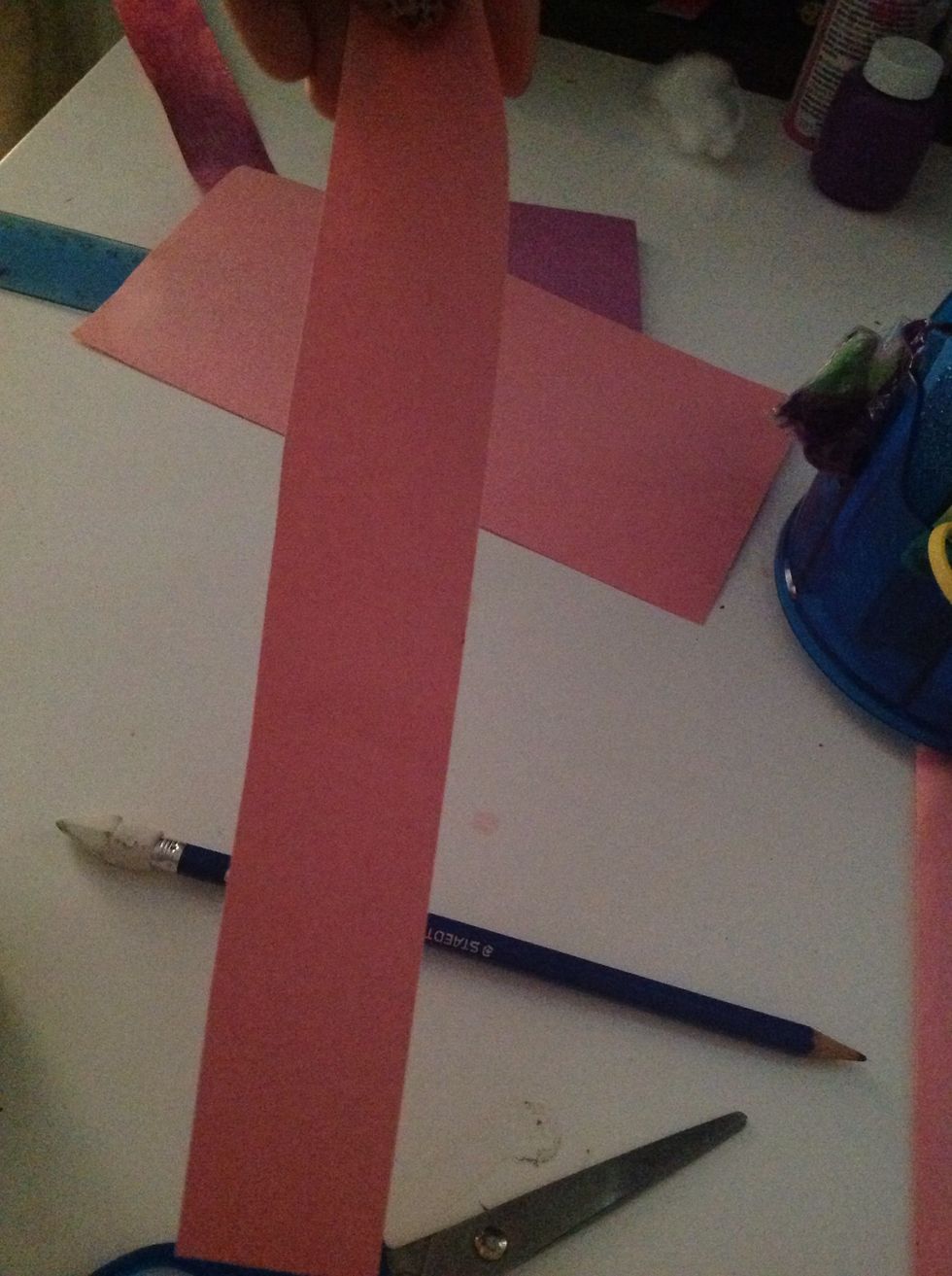 This is mine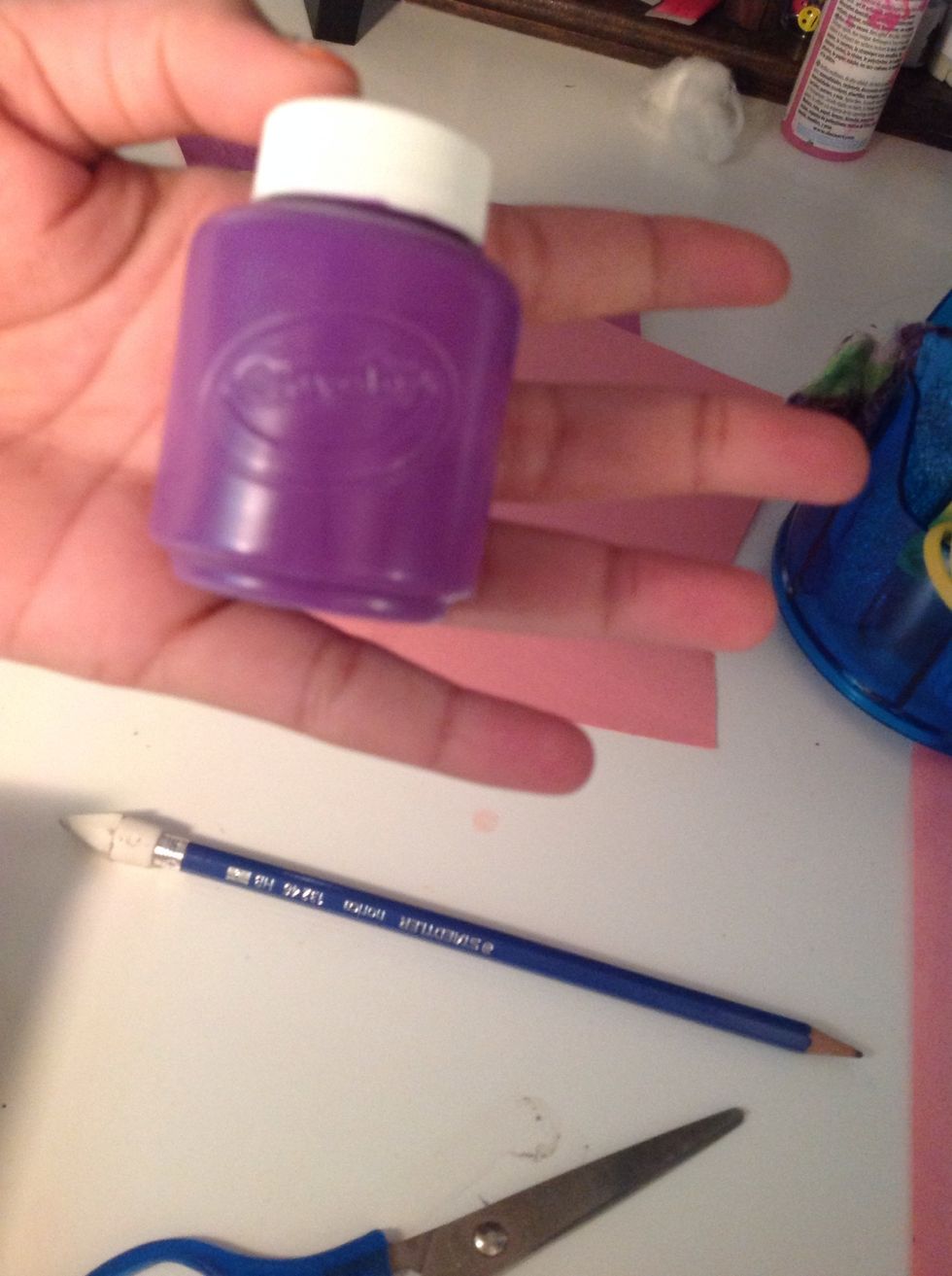 Use your purple paint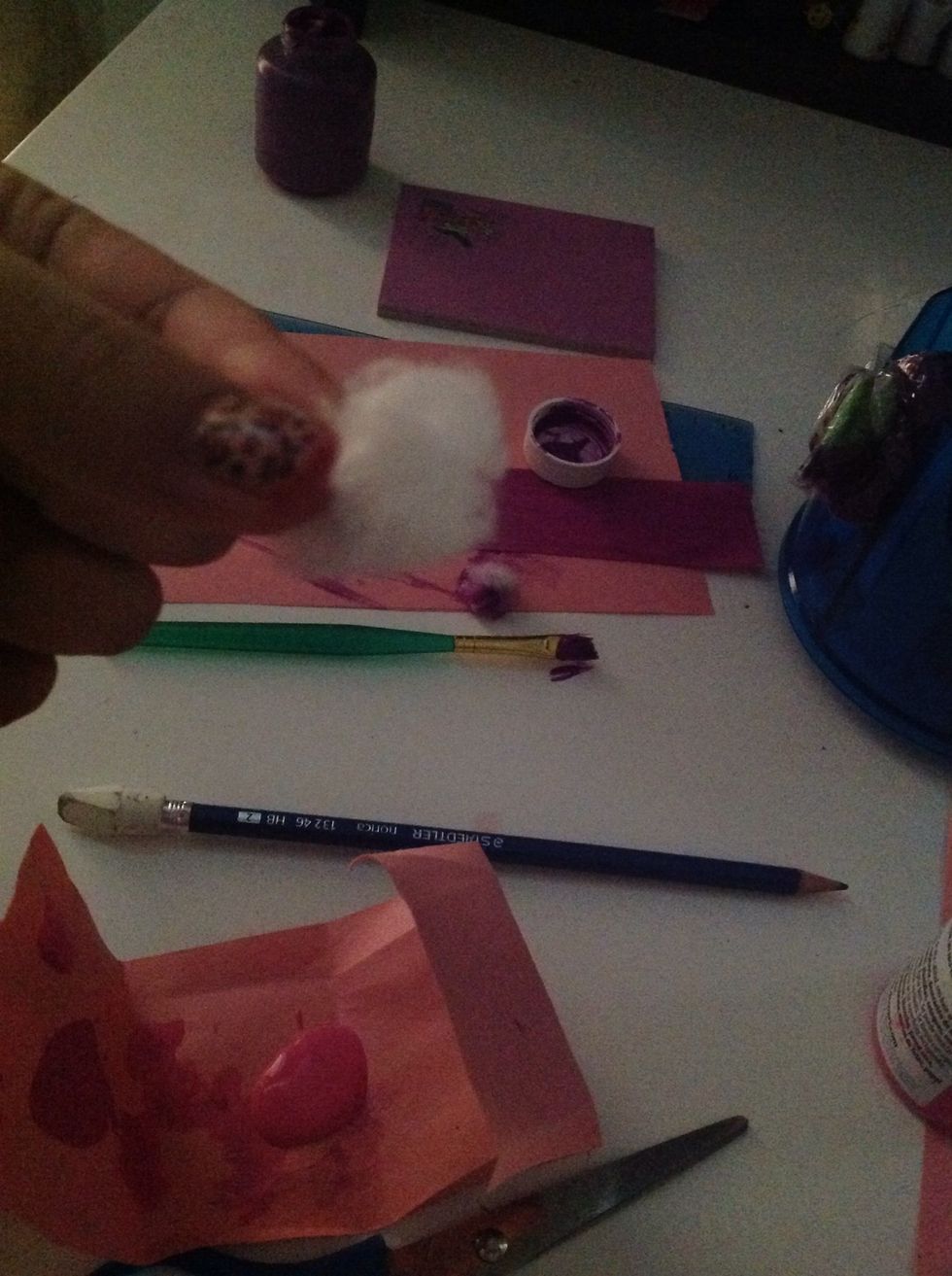 Use a cotton and dab it out on the purple and they will blend by the selfs
Dabbing......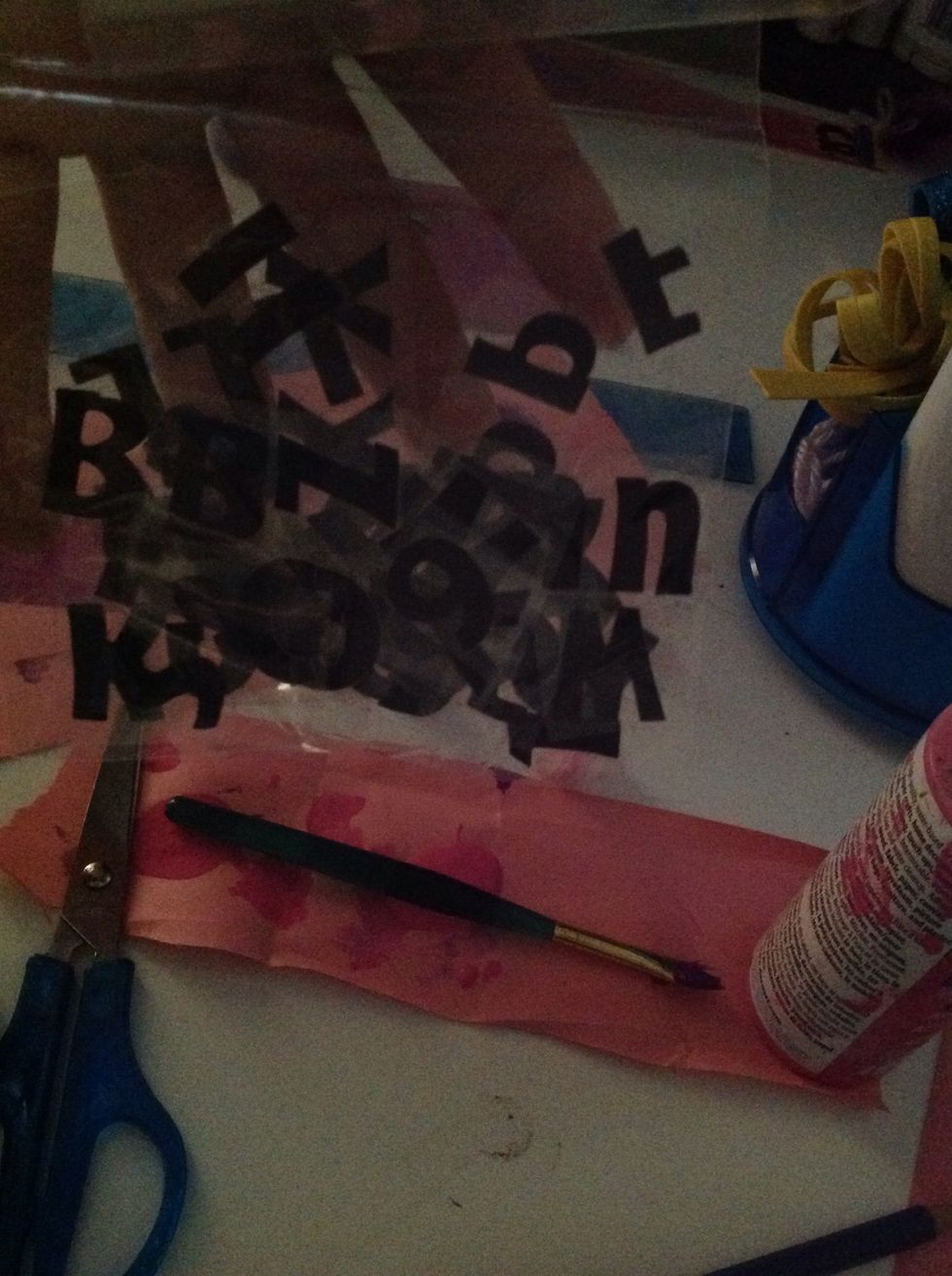 And sparkly letter time!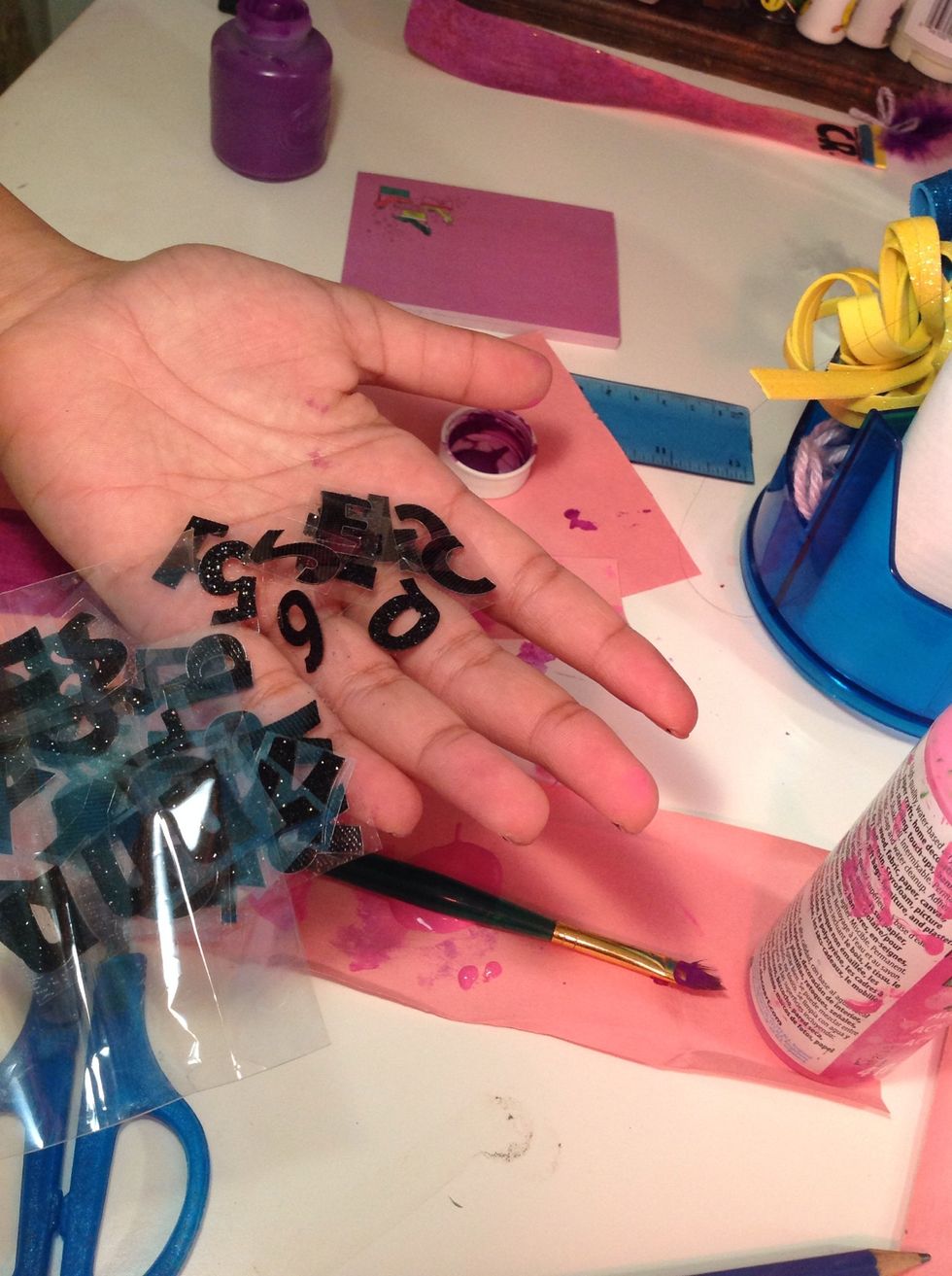 Take put the letters and put on the initials of the person this is for...(mine Is for my other BFF Brandon)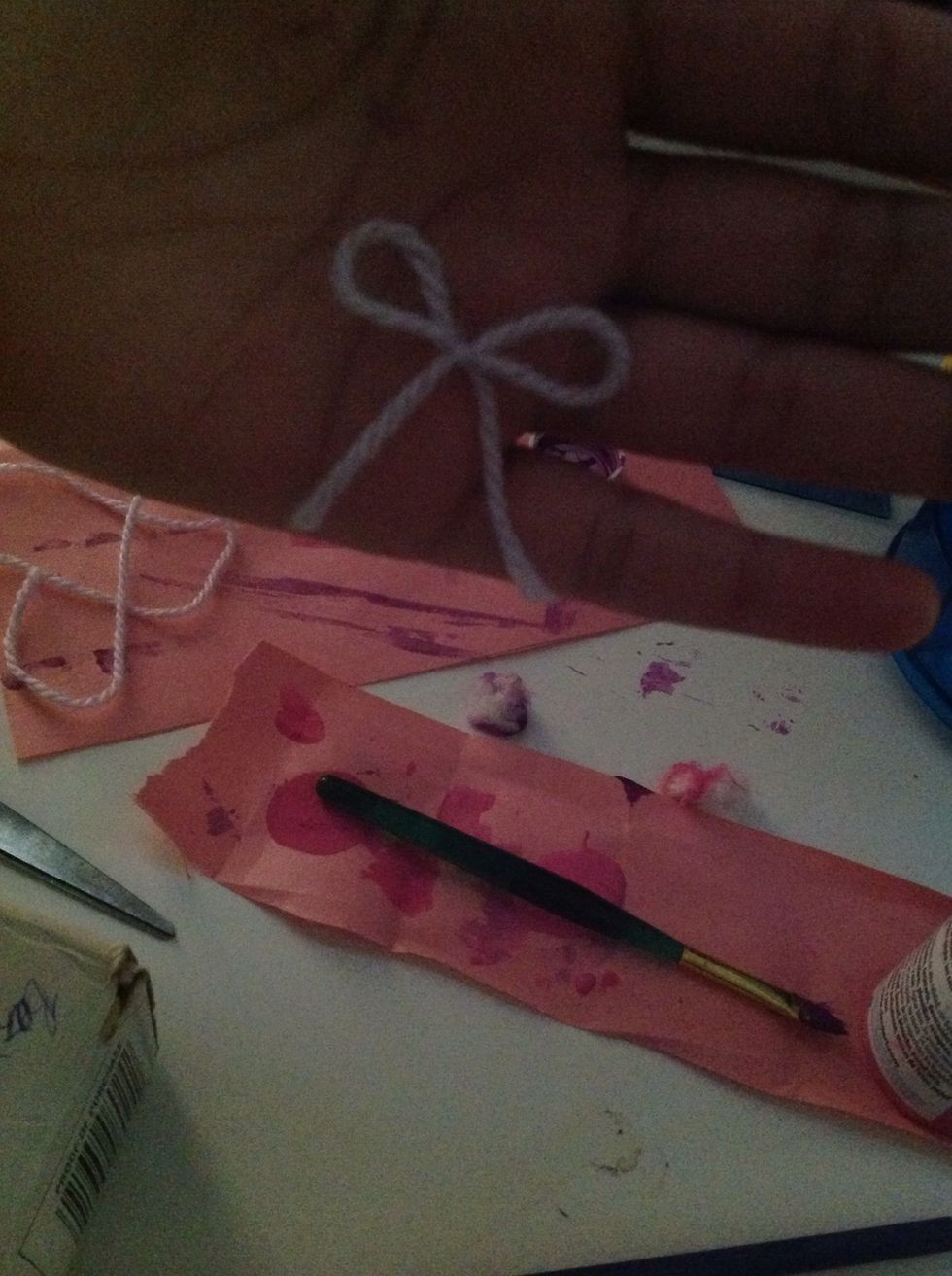 This is a yarn bow (I thought of this myself)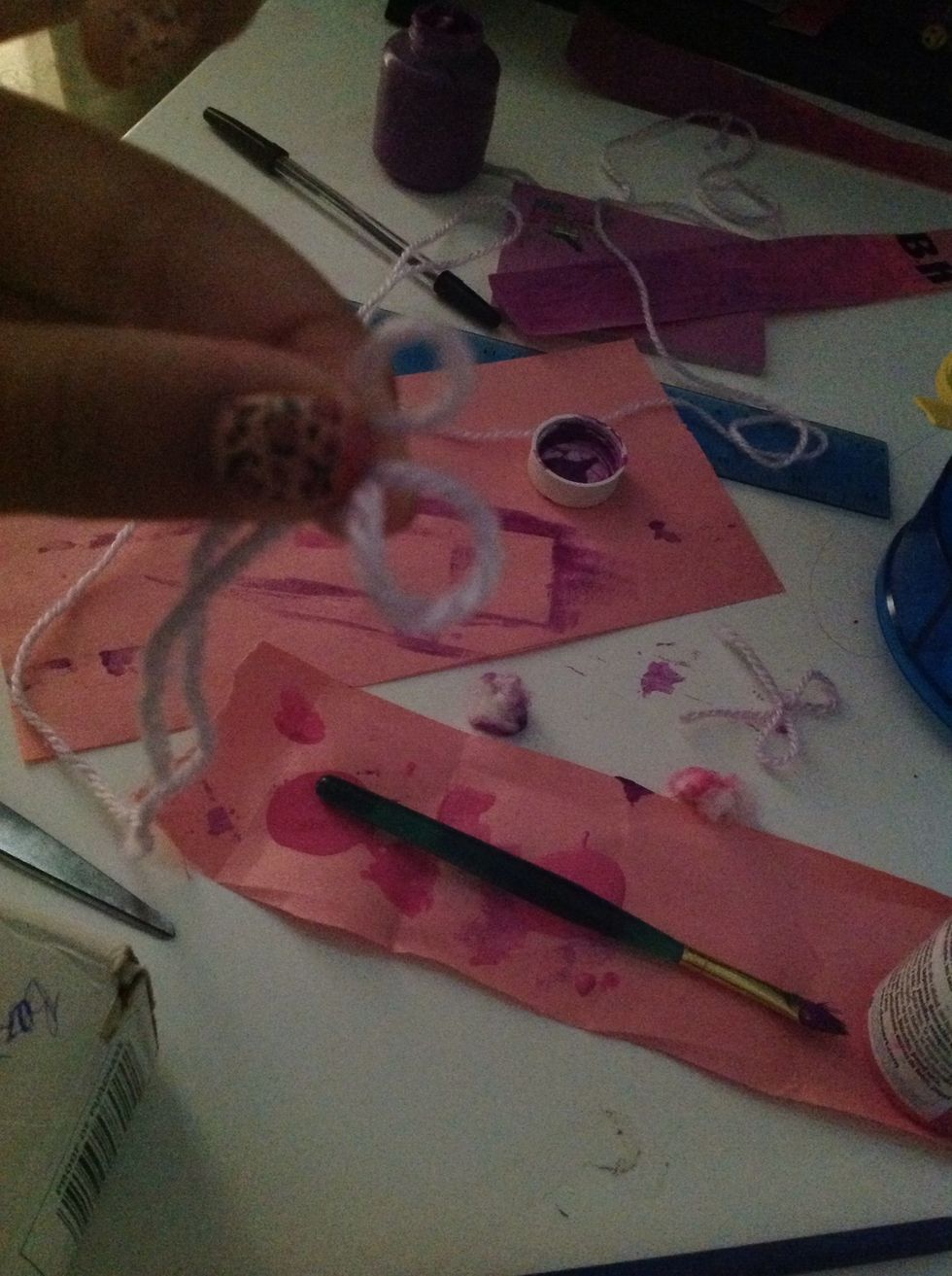 To make this first make two bunny ears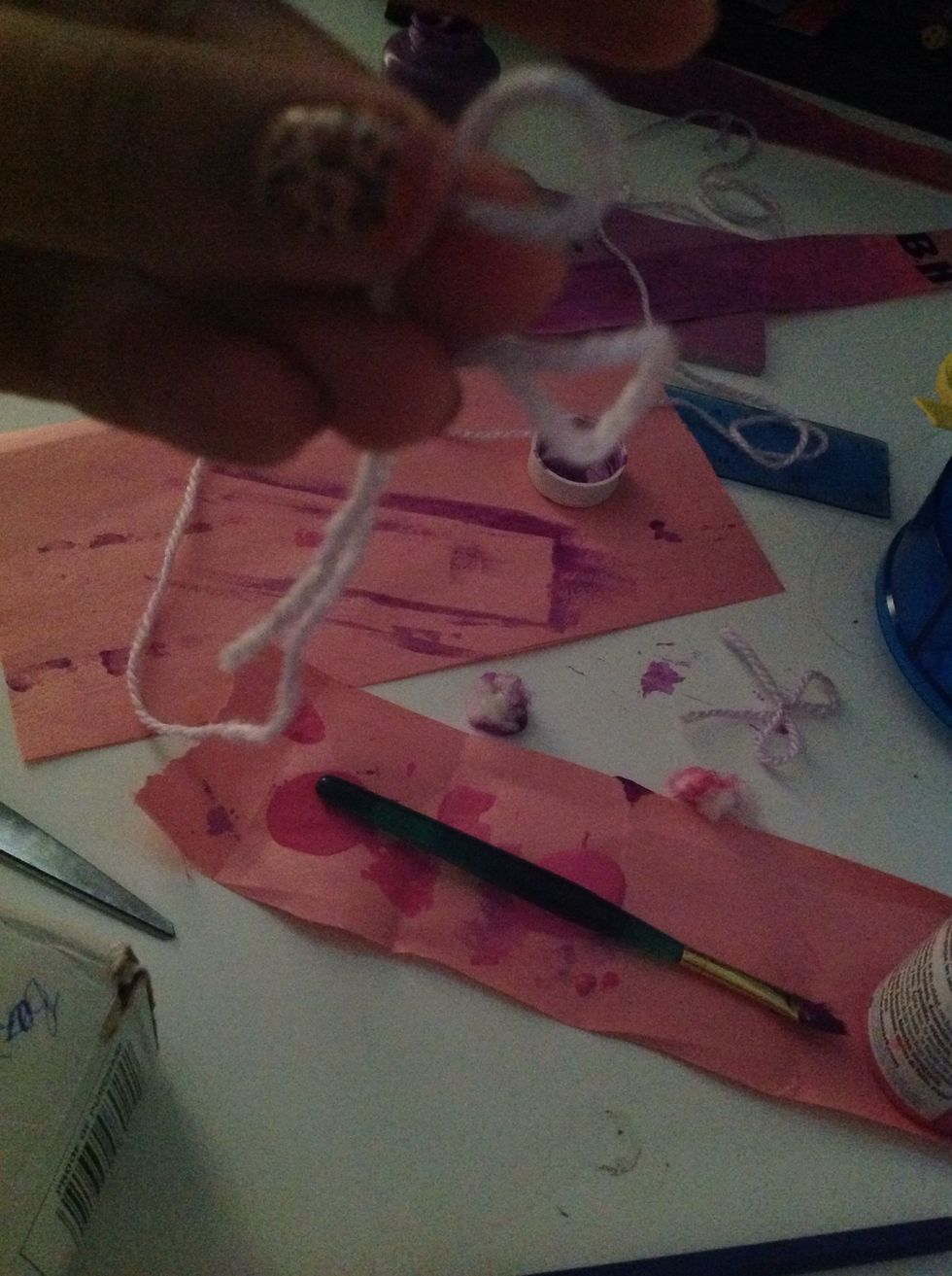 Then tie them in a basic knot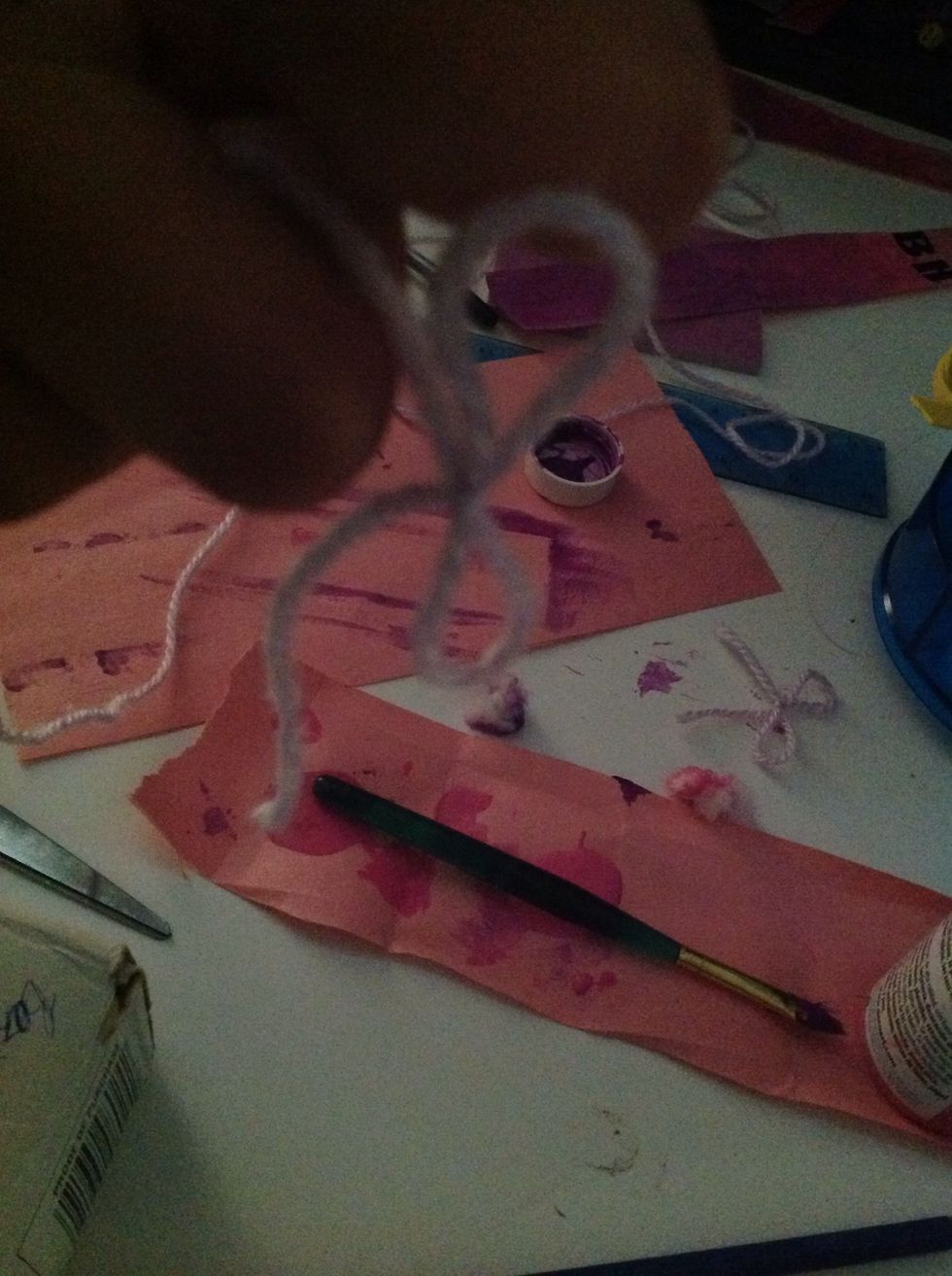 Adjust and them tighten..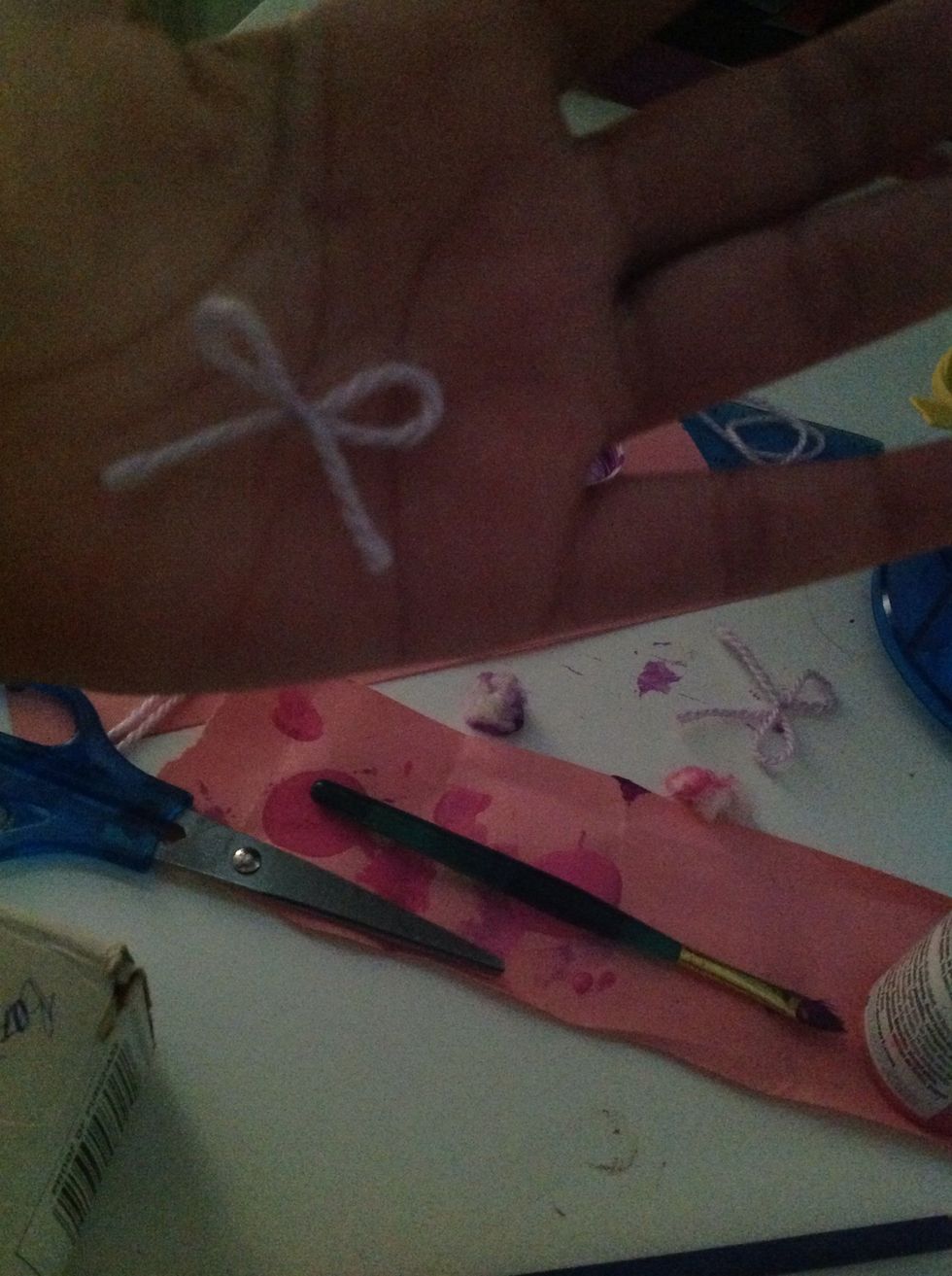 And ta da!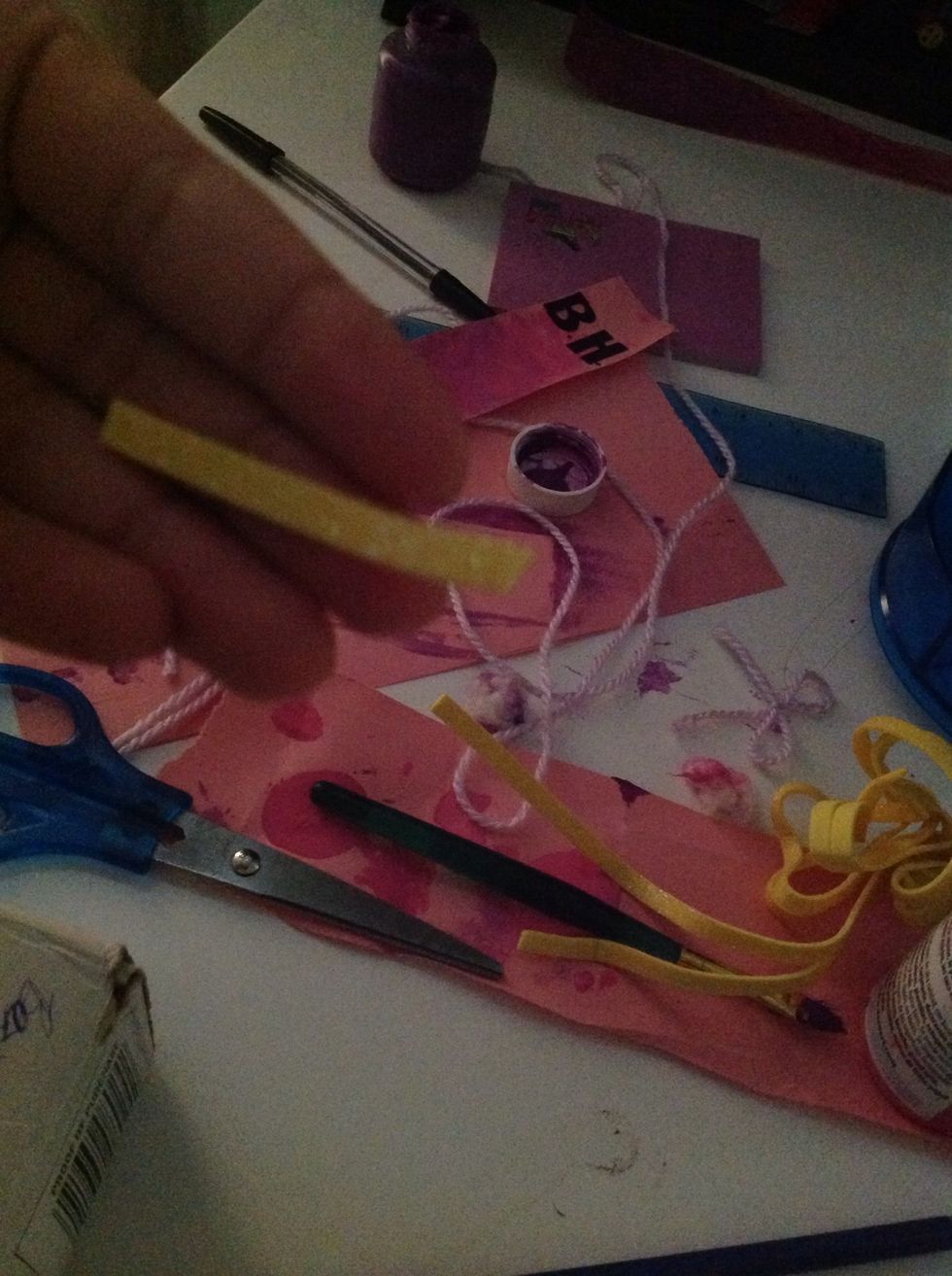 Take your glitter liners and....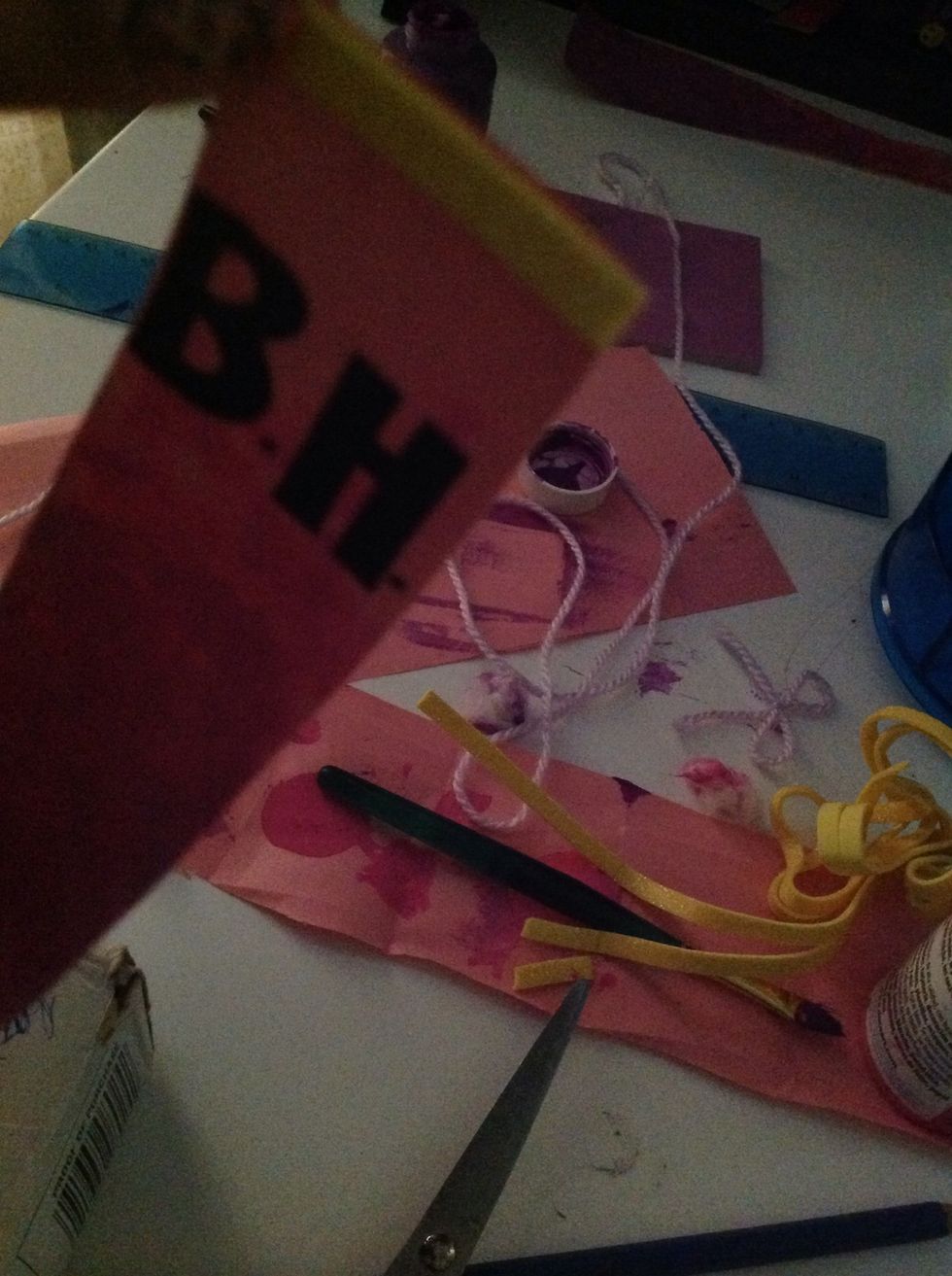 Cut them according to the bookmark size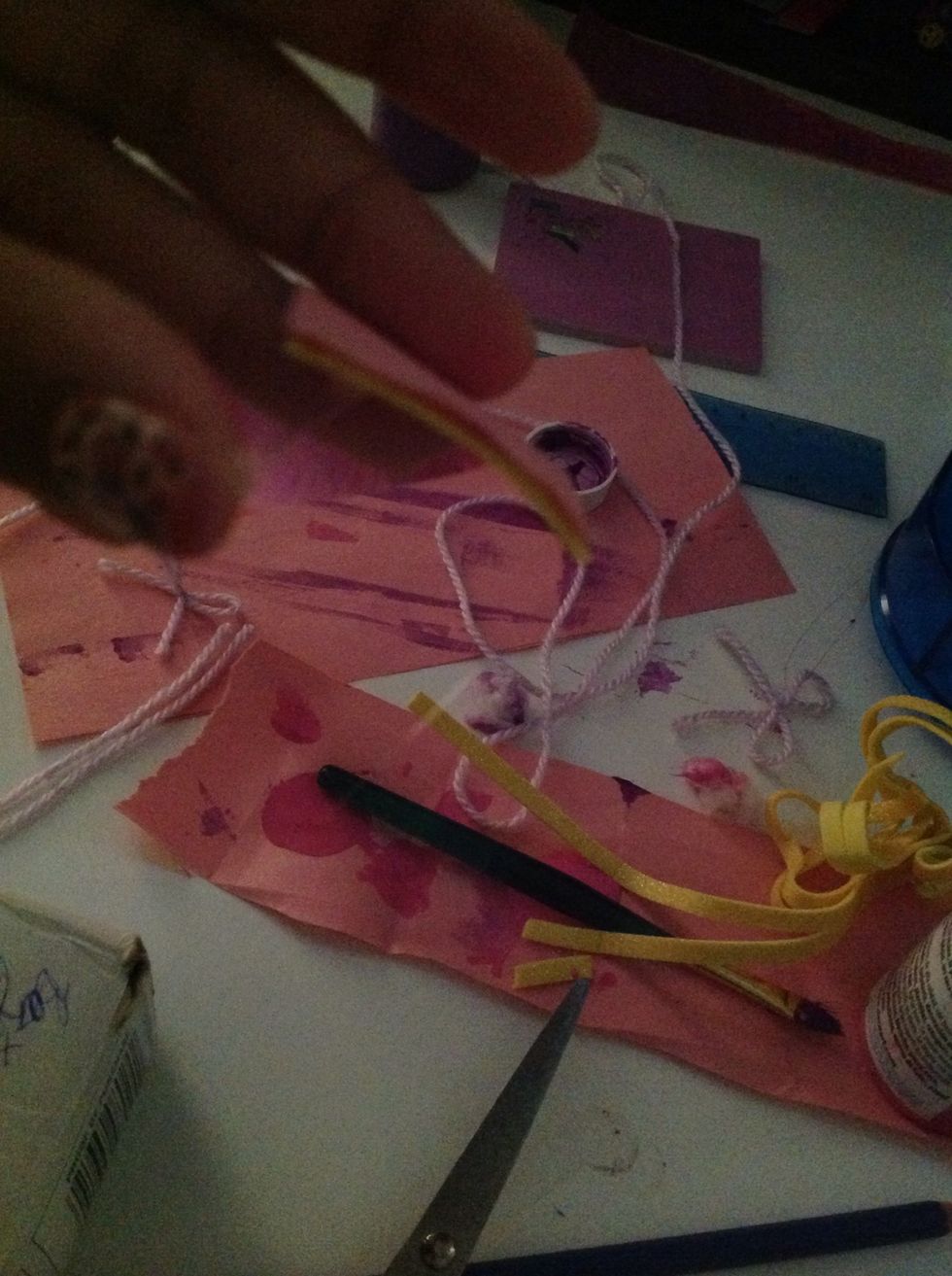 Then glue it on! And be careful the glue is extremely hot...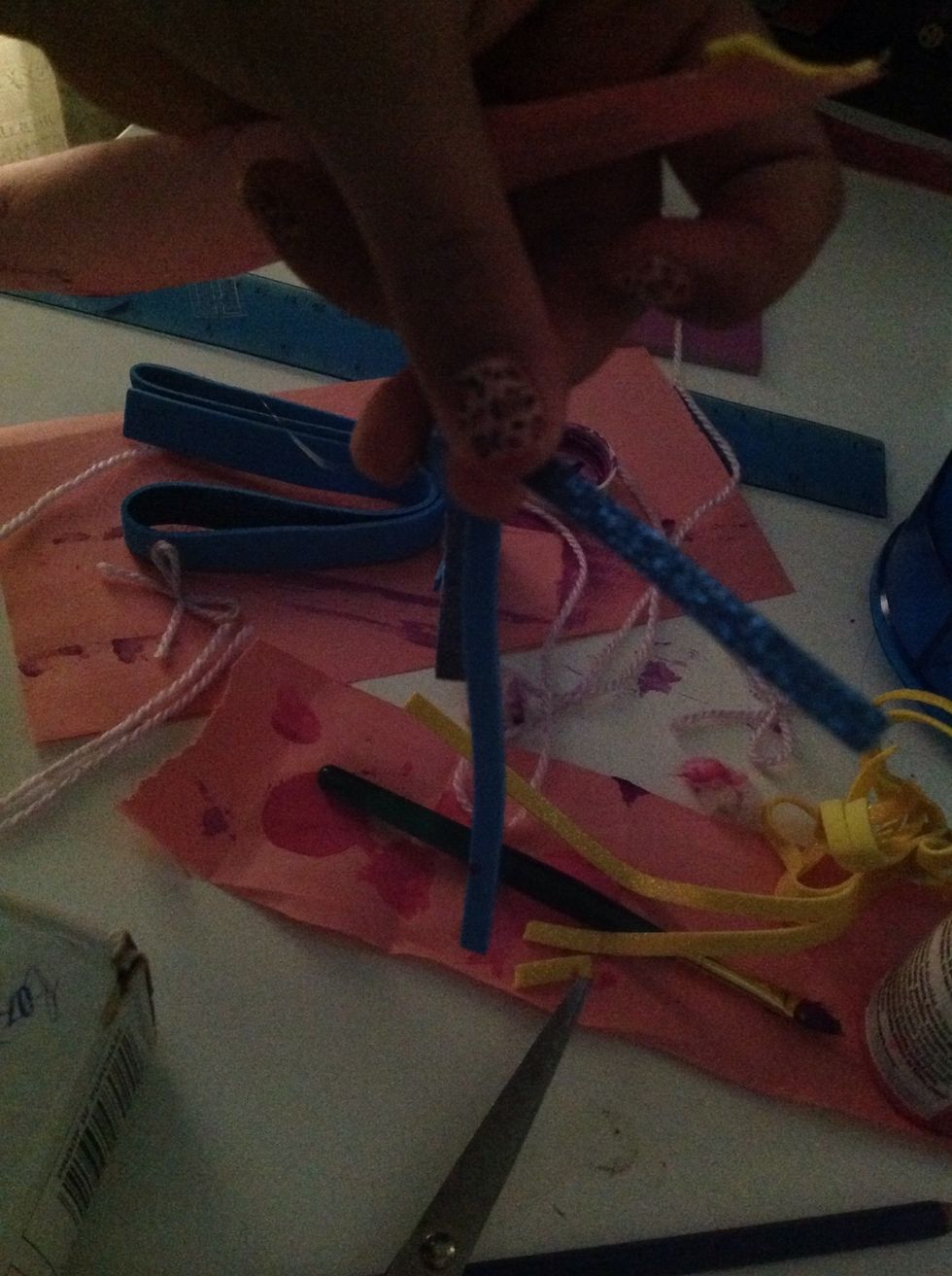 Get the second colour and do the same!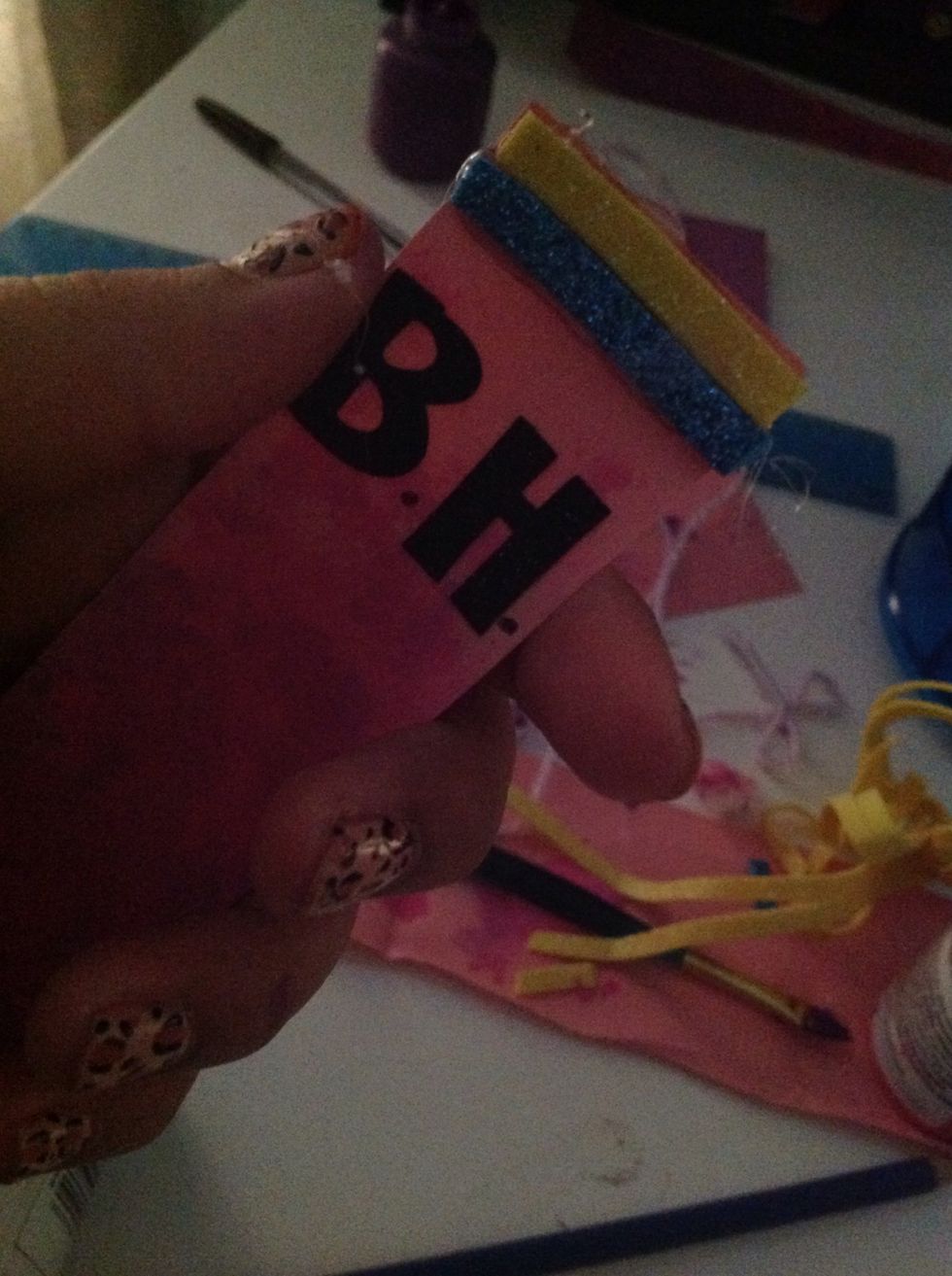 Ta da!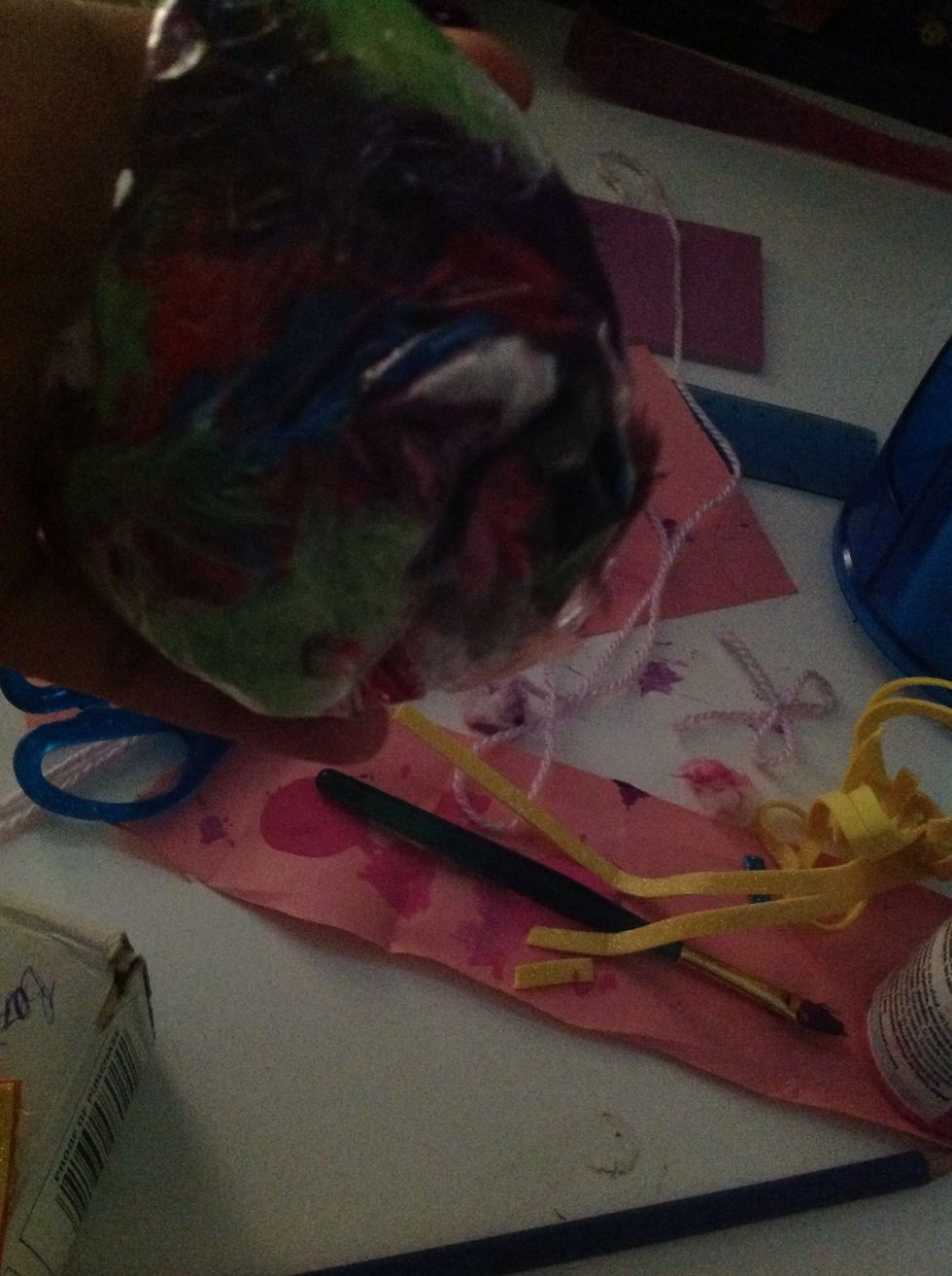 Get two feather probably the person favourite colours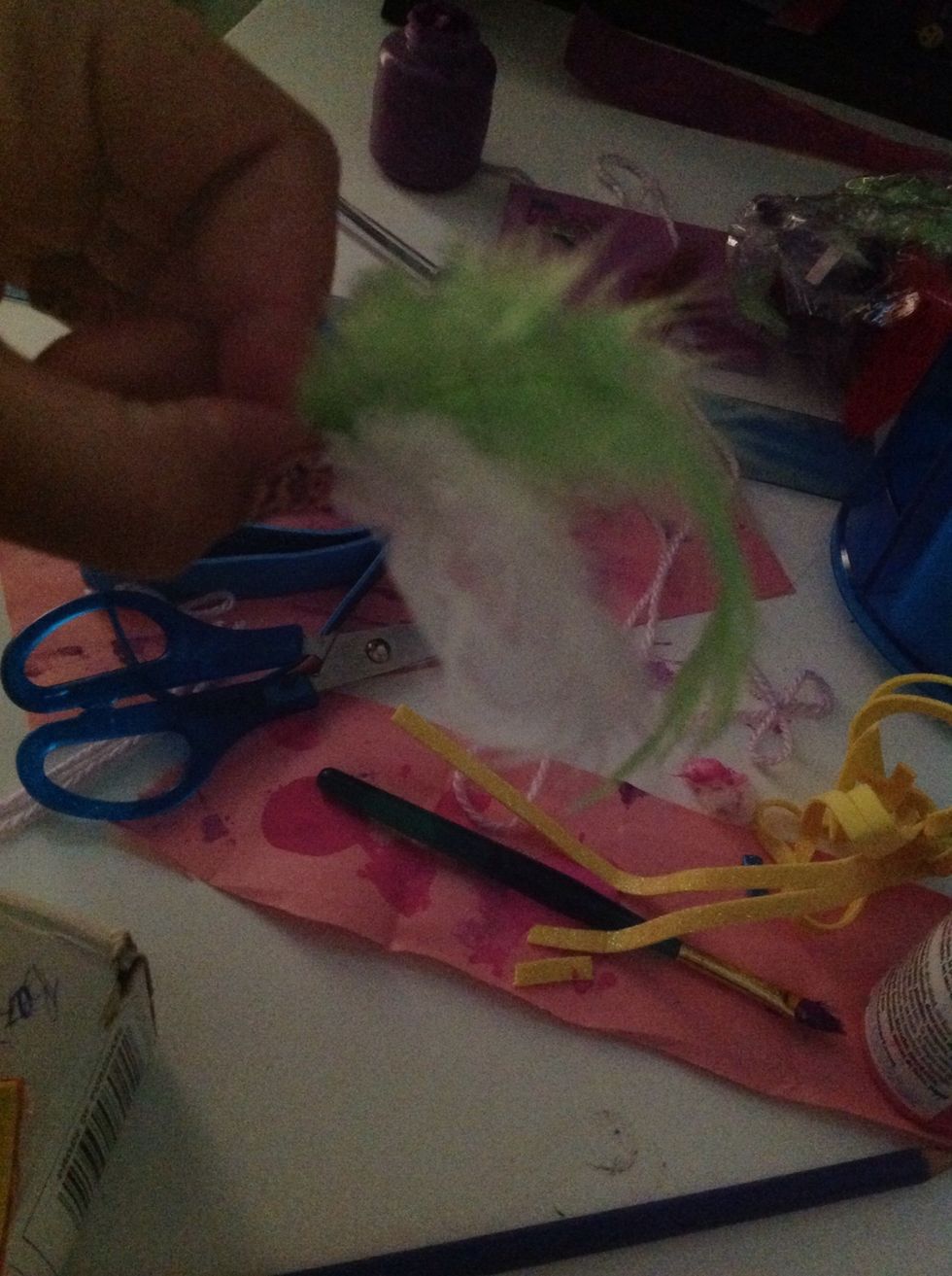 Brandon like green and white..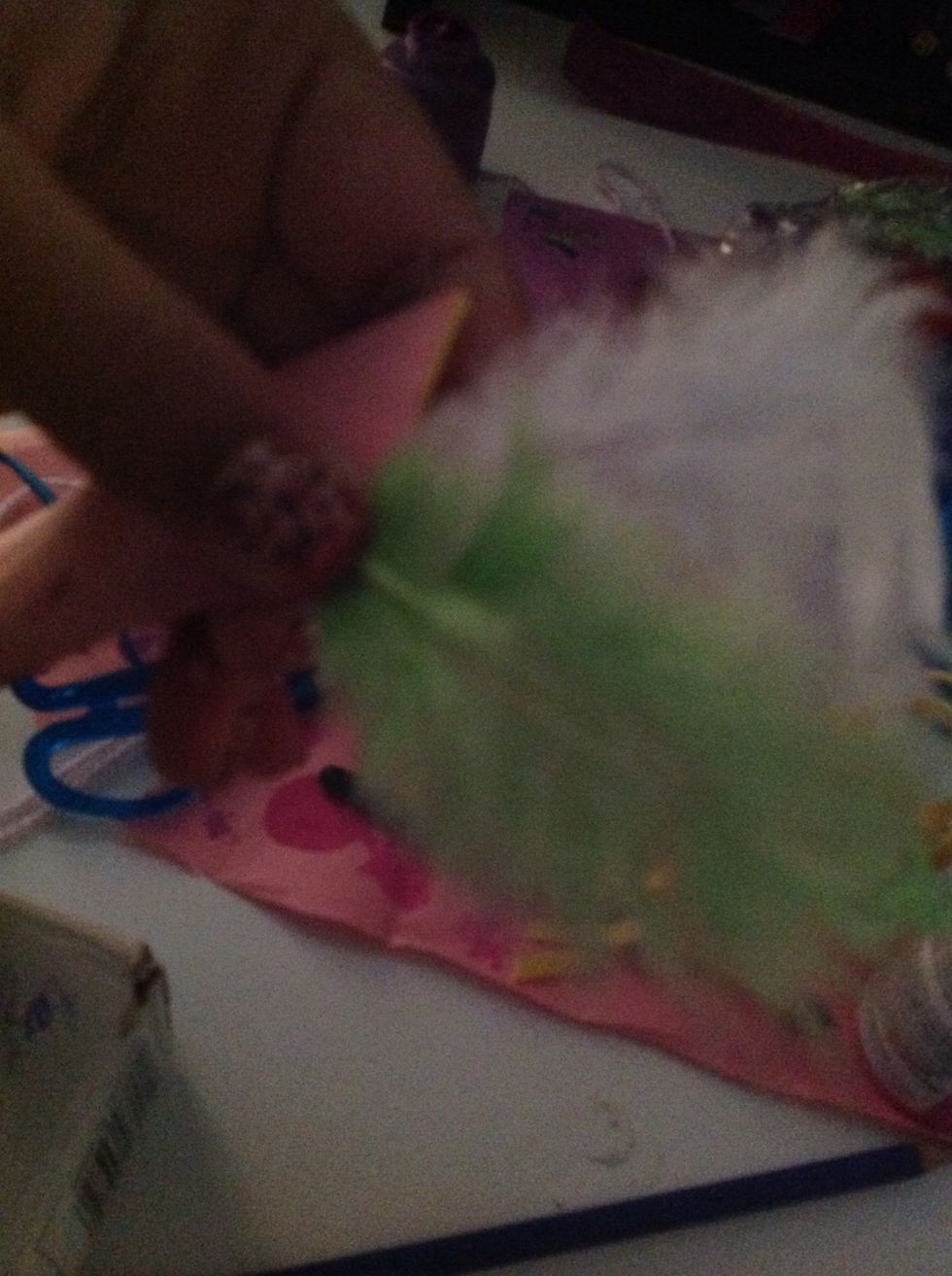 So then glue then on the back corner (left or right)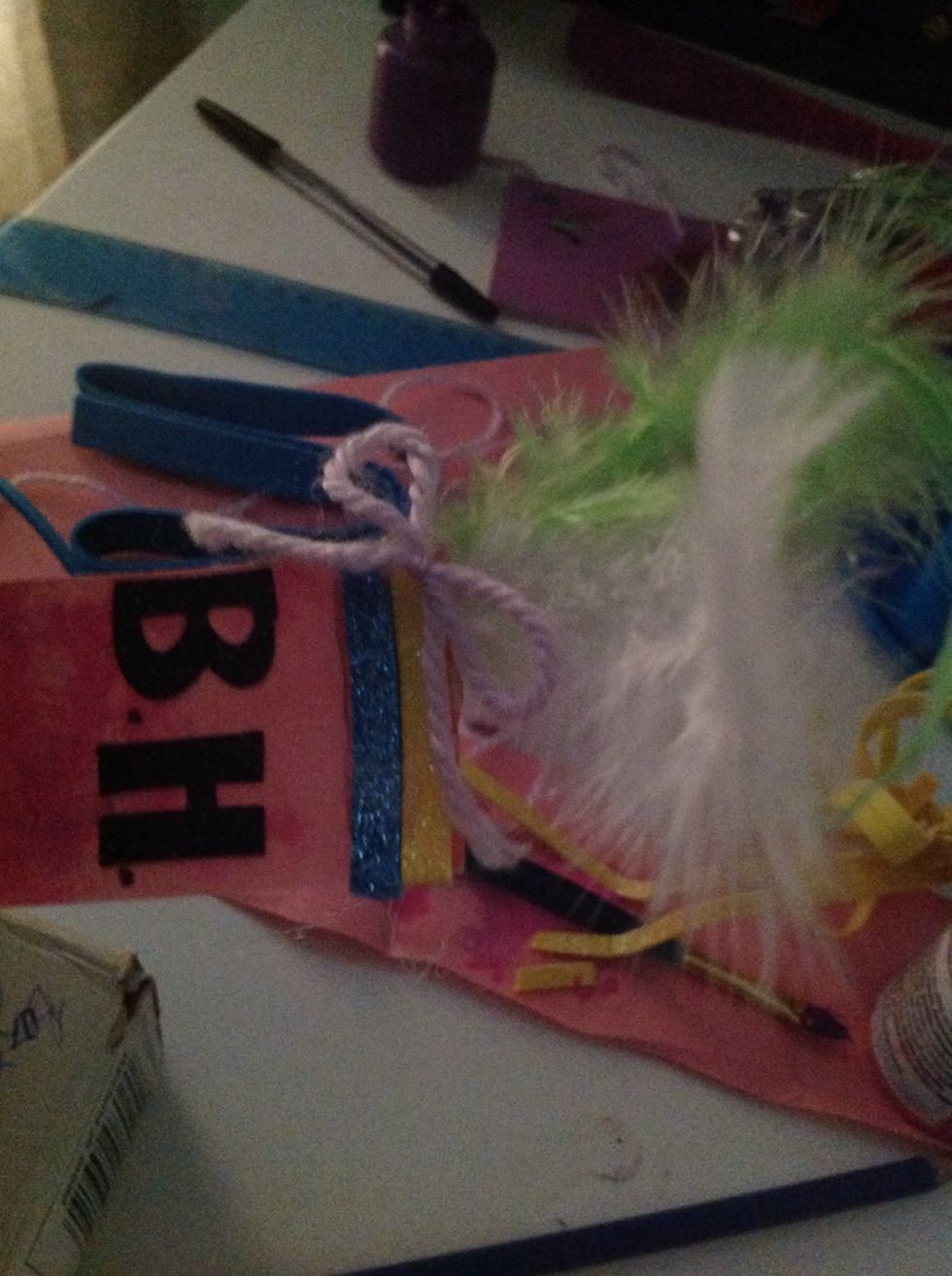 Then glue the lace bow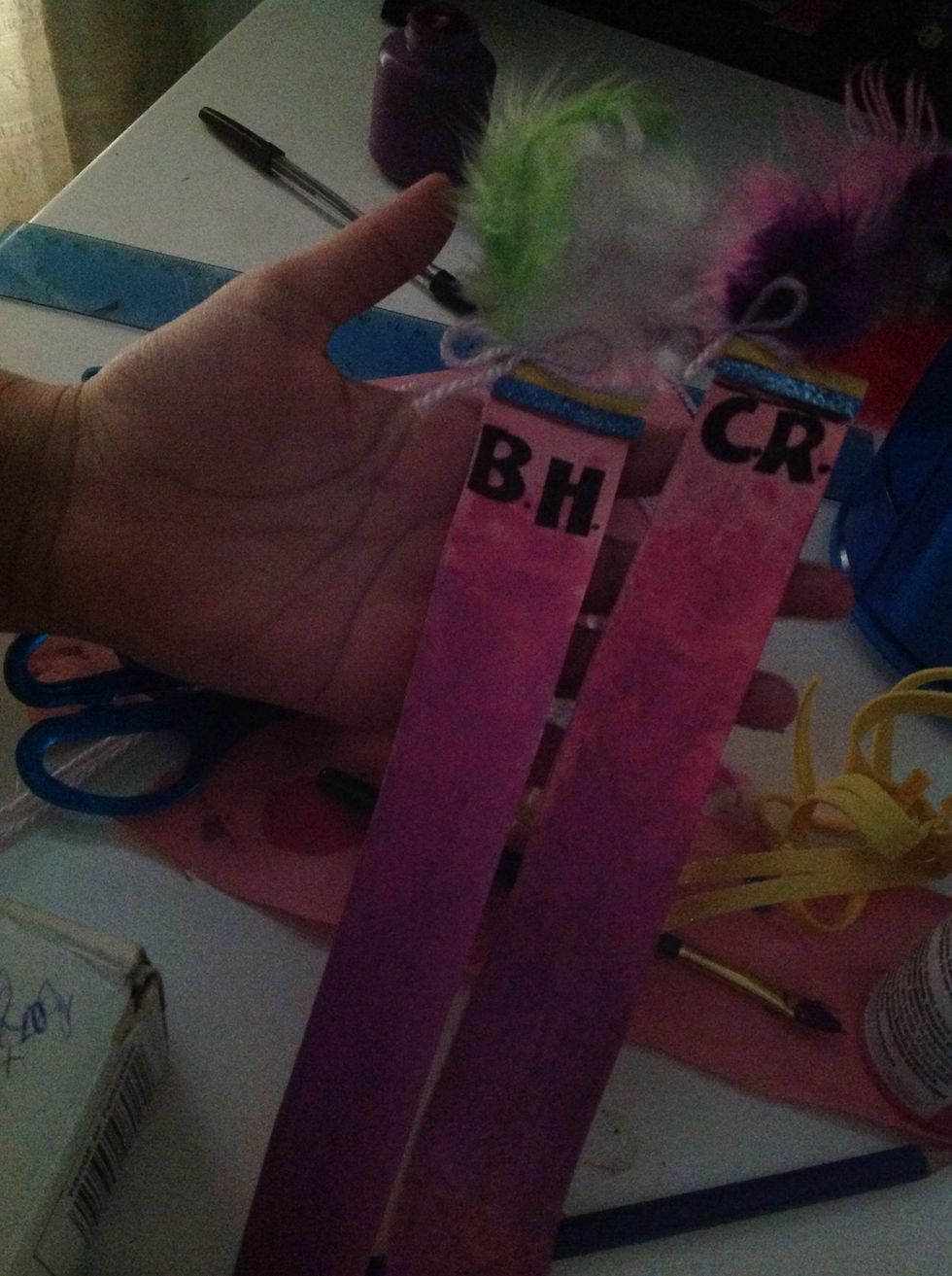 And your done! This is my first guide tell me what you think and feel free to follow I will follow back! :)
Ruler
Pencil
2 different paints (pink and purple)
Feathers
Glitter liners
Paper
Sparkly letters
Yarn
Love <3
Paintbrush
Cotton
Scissors
Glue gun