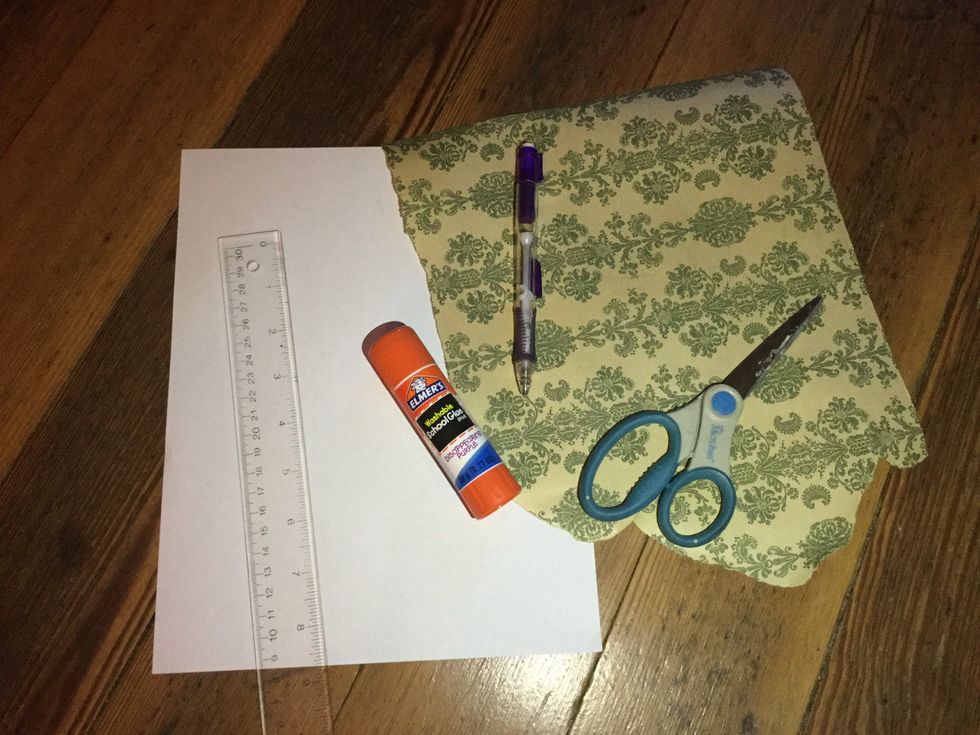 Gather your supplies.
Draw three, 2.5 inch by 2.5 inch boxes in the corner of your white paper.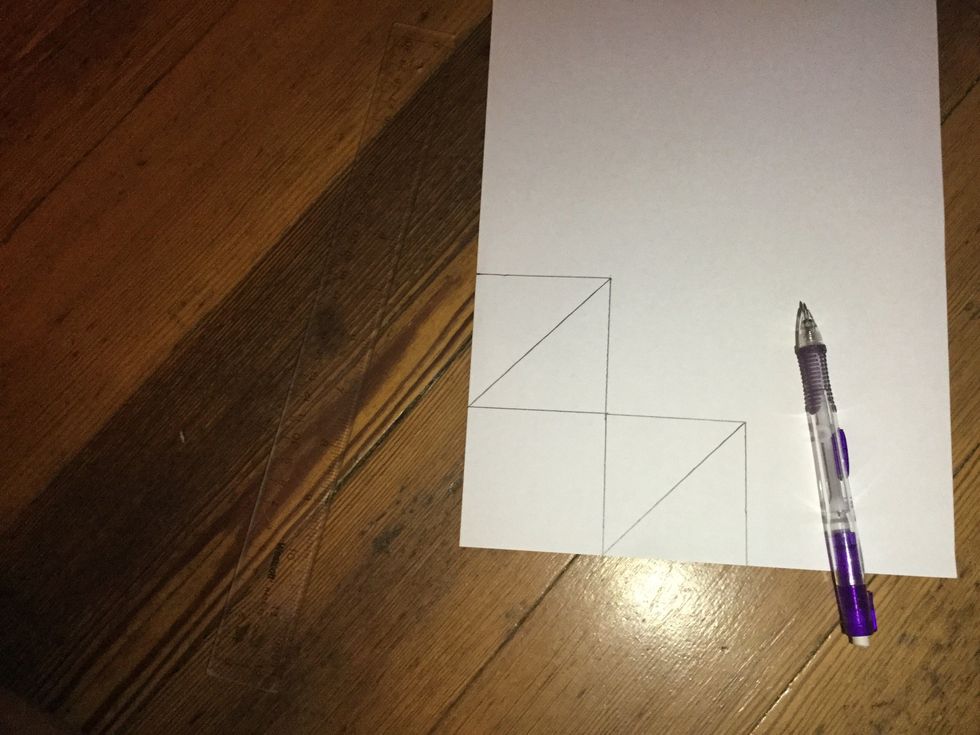 Draw a diagonal line on the two outside boxes.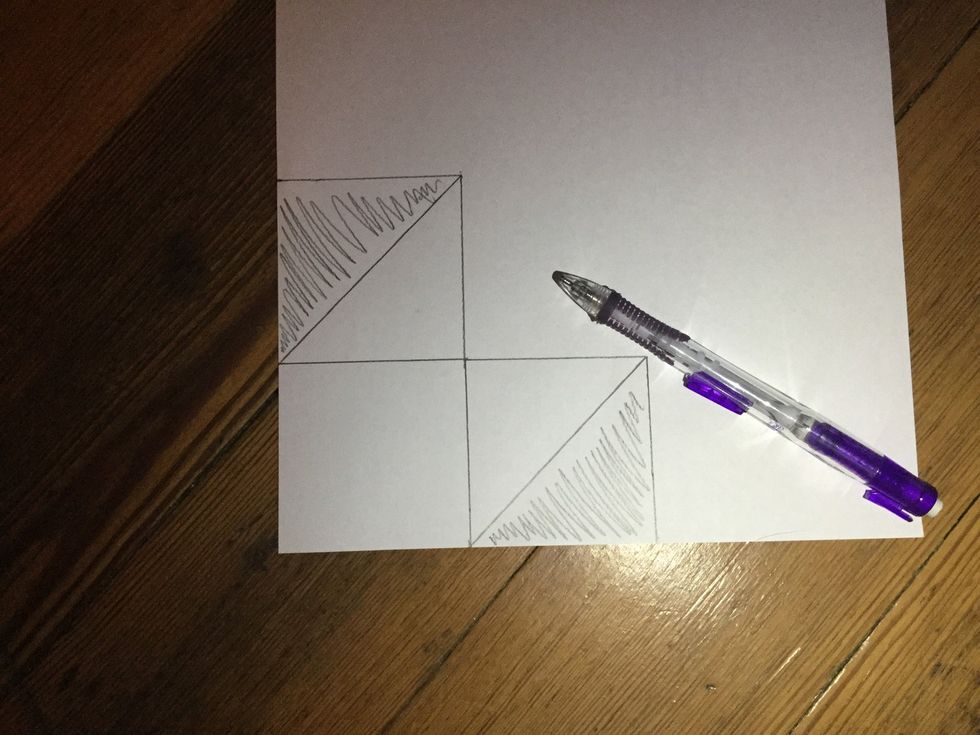 Shade in the two halves pointing outward.
Cut out the shape, cutting off the shaded sides.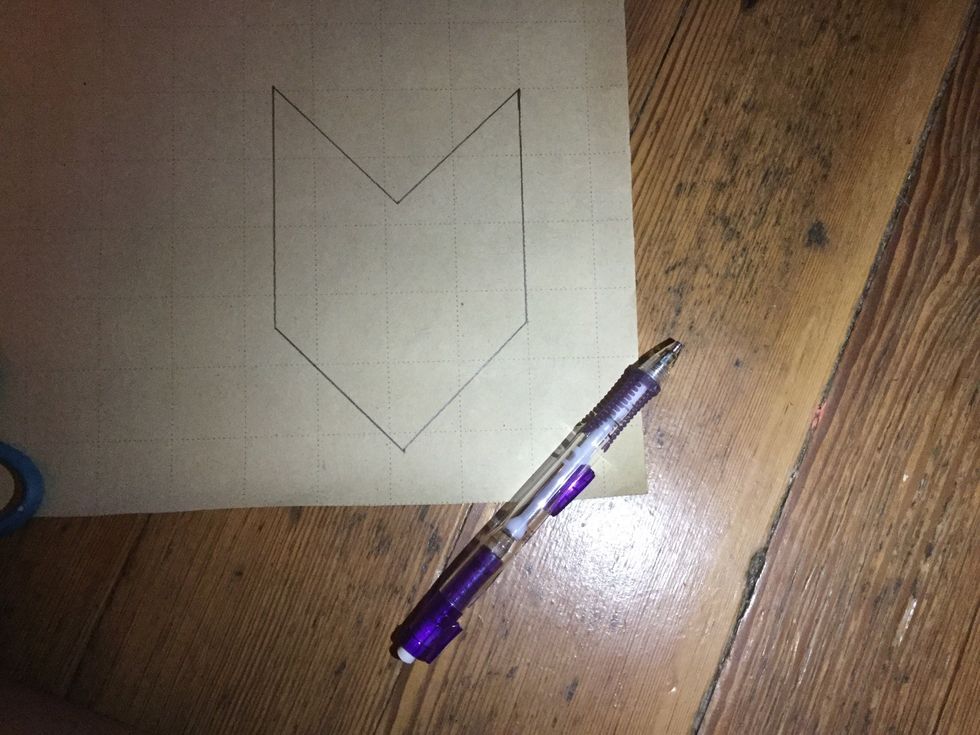 Trace onto construction paper.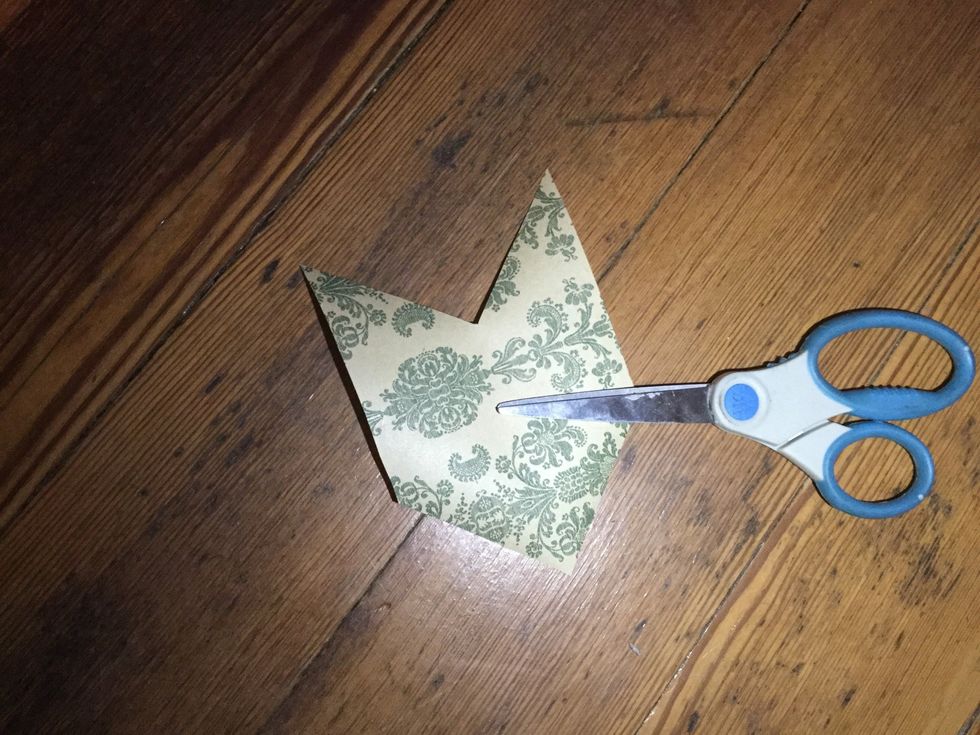 Cut out the shape.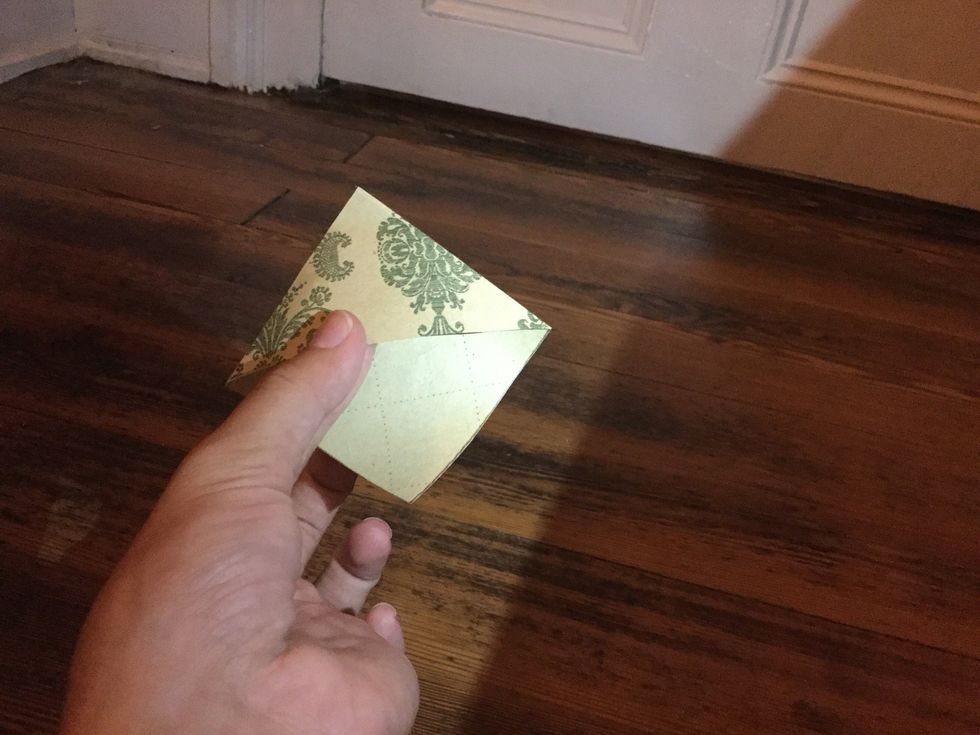 Fold the triangle sides together.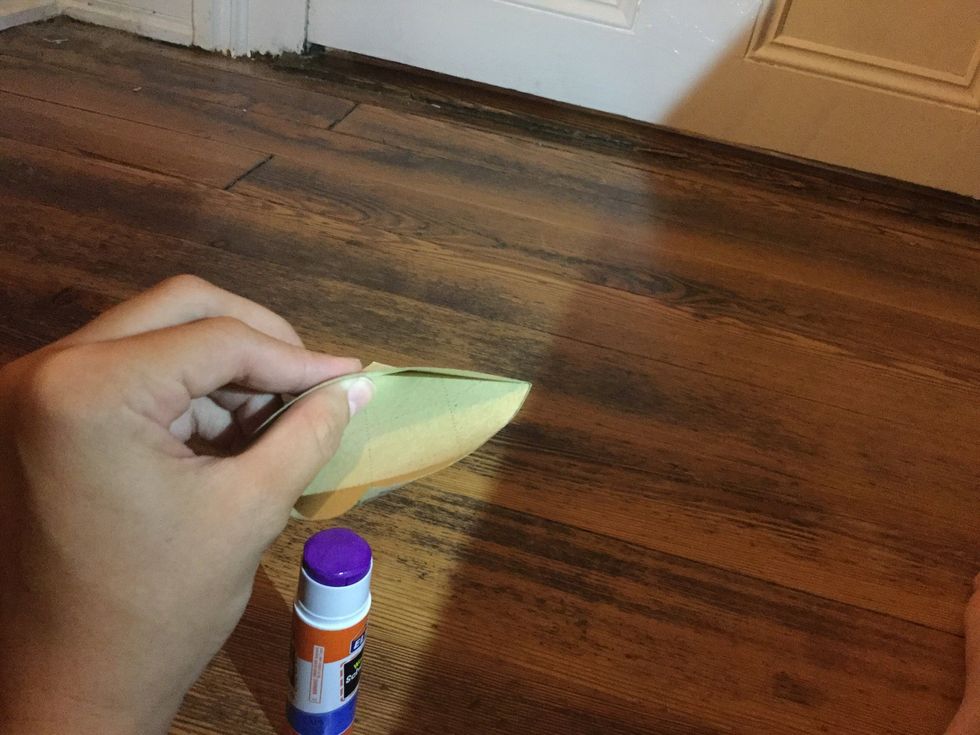 Glue the two triangle pieces together and hold them together until they are dry.
Slide the bookmark into the corner of a page, smaller side facing up.
One sheet - White printer paper
One sheet - Construction Paper
Pencil
Ruler
Glue
Scissors