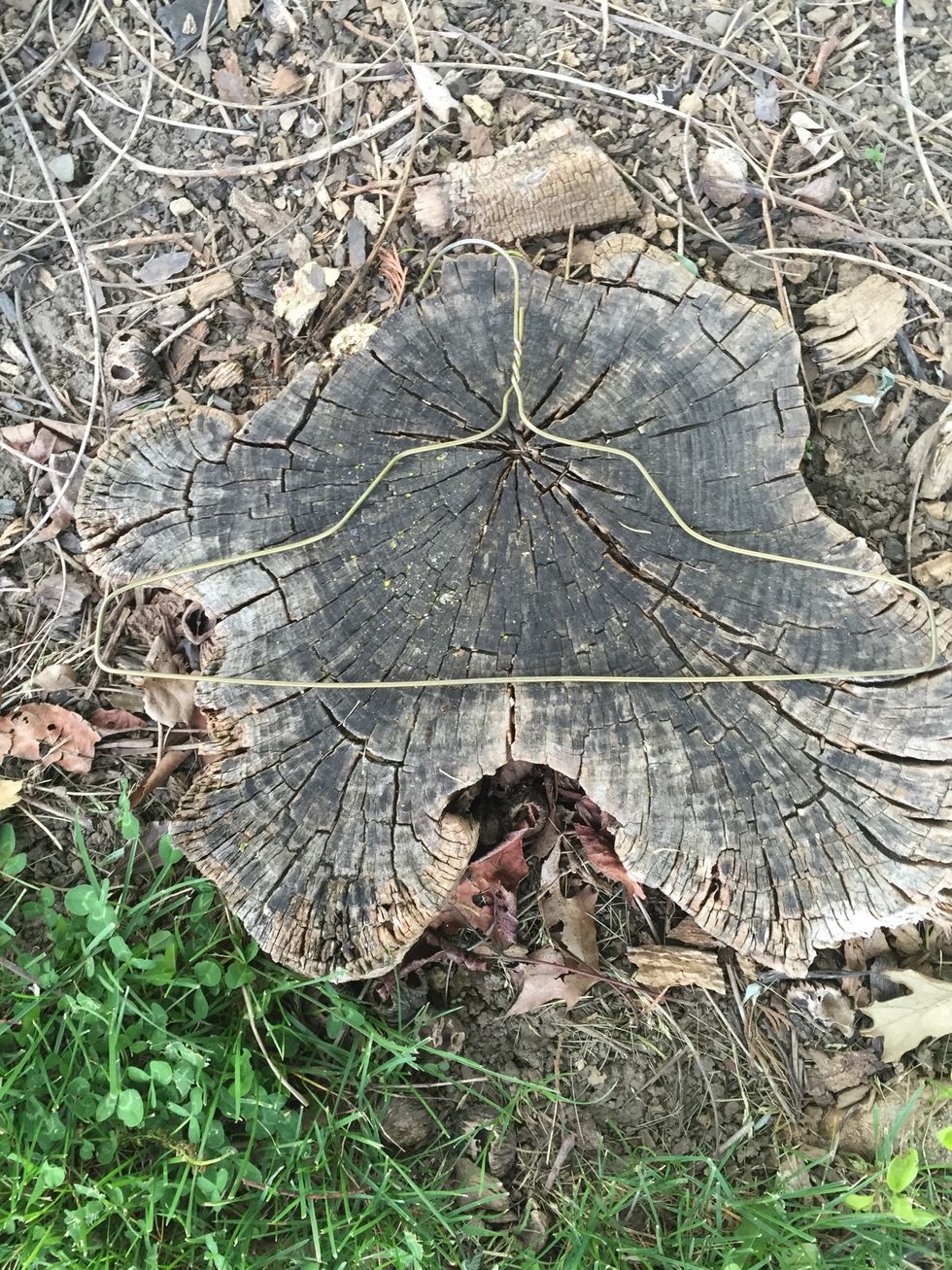 First find a bendable old wire hanger to begin.
Try the best u can into making it a square or circle.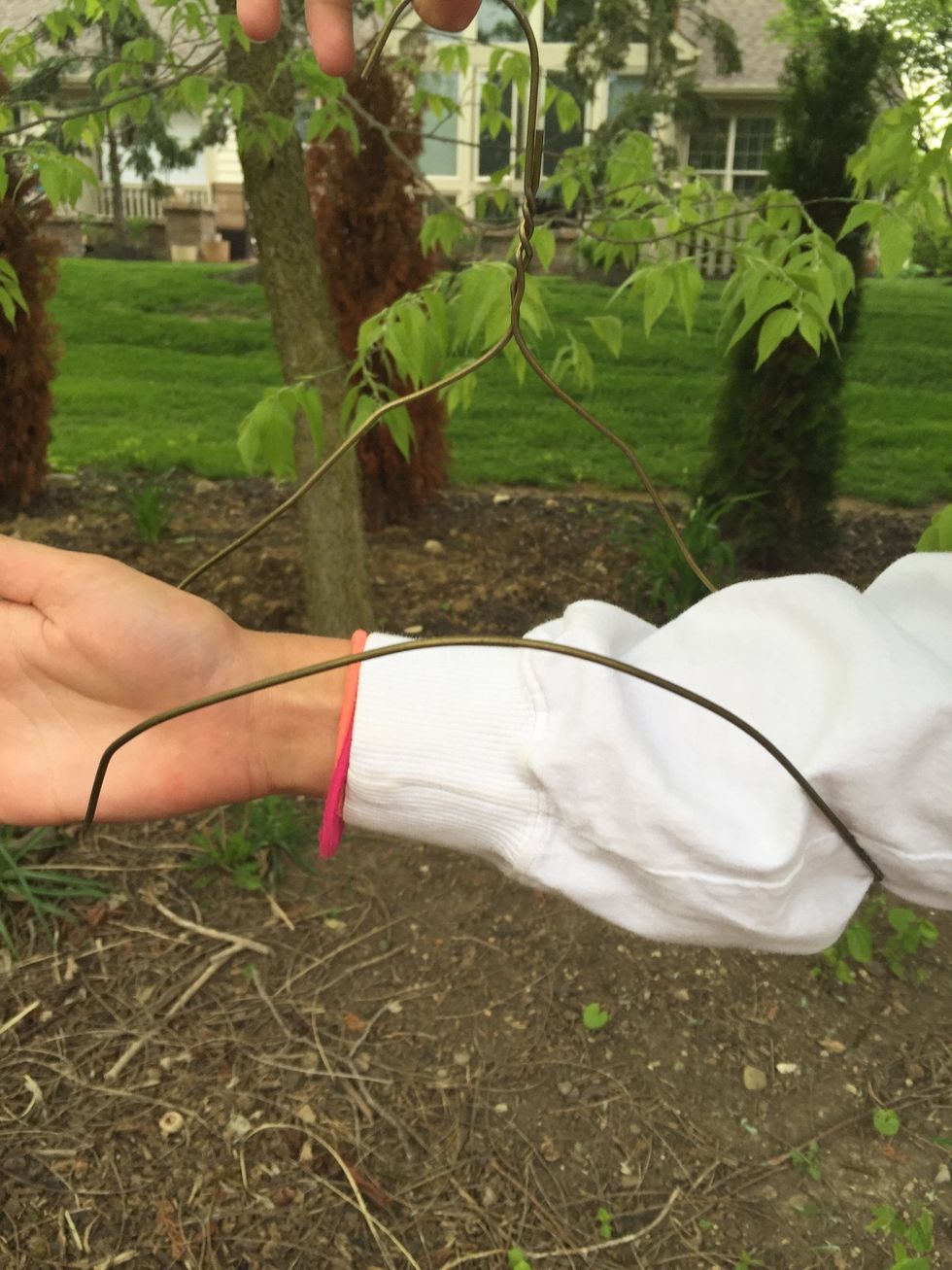 Once you have made your square/circle, put you arm in the middle and bend it upwards.
It will look like this.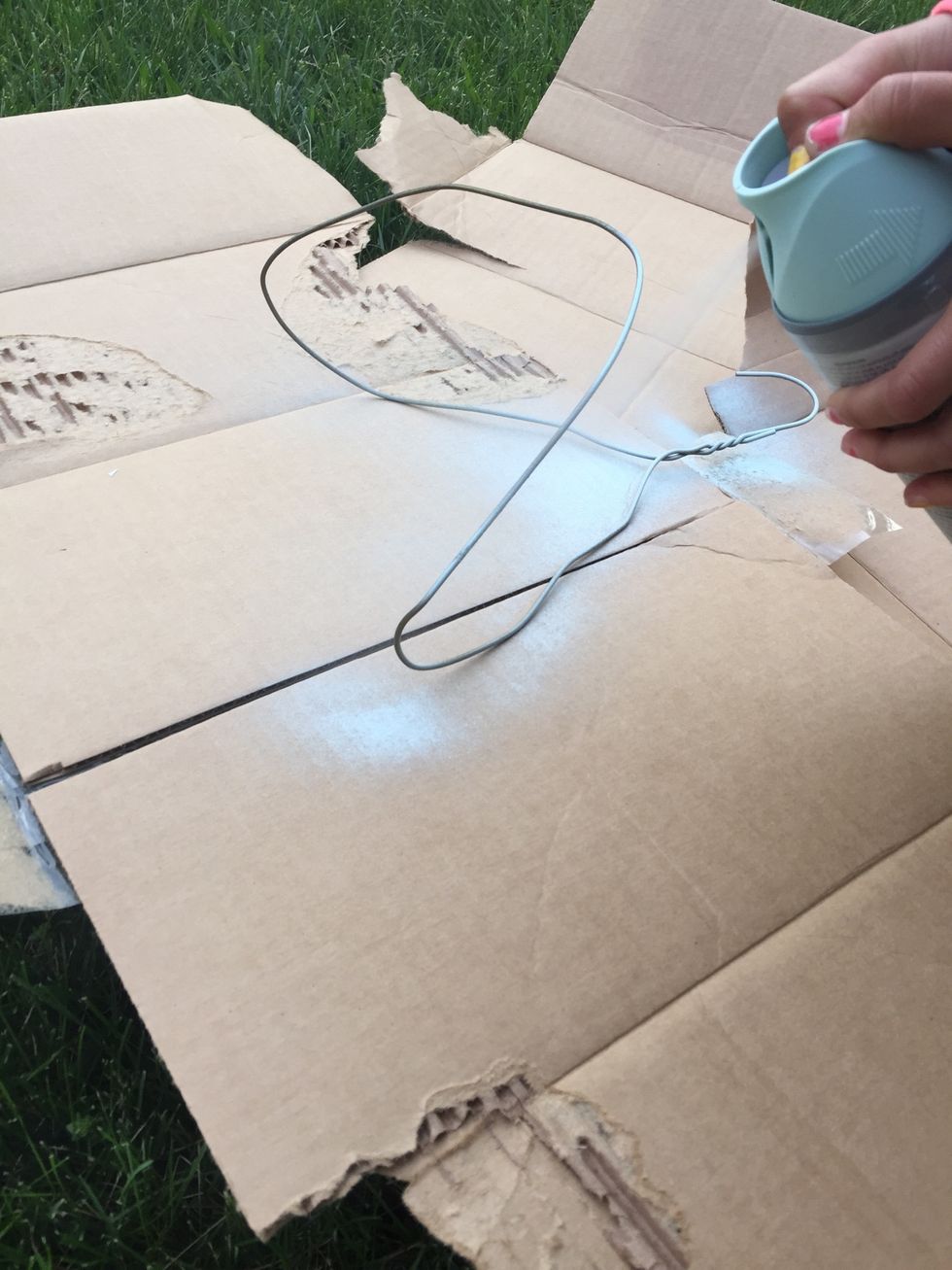 Here is the fun part! Pick a nice color to spray paint it. Make sure you don't do it on a windy day and, do it outside on cardboard. You can also wrap the hanger with string or pretty tape.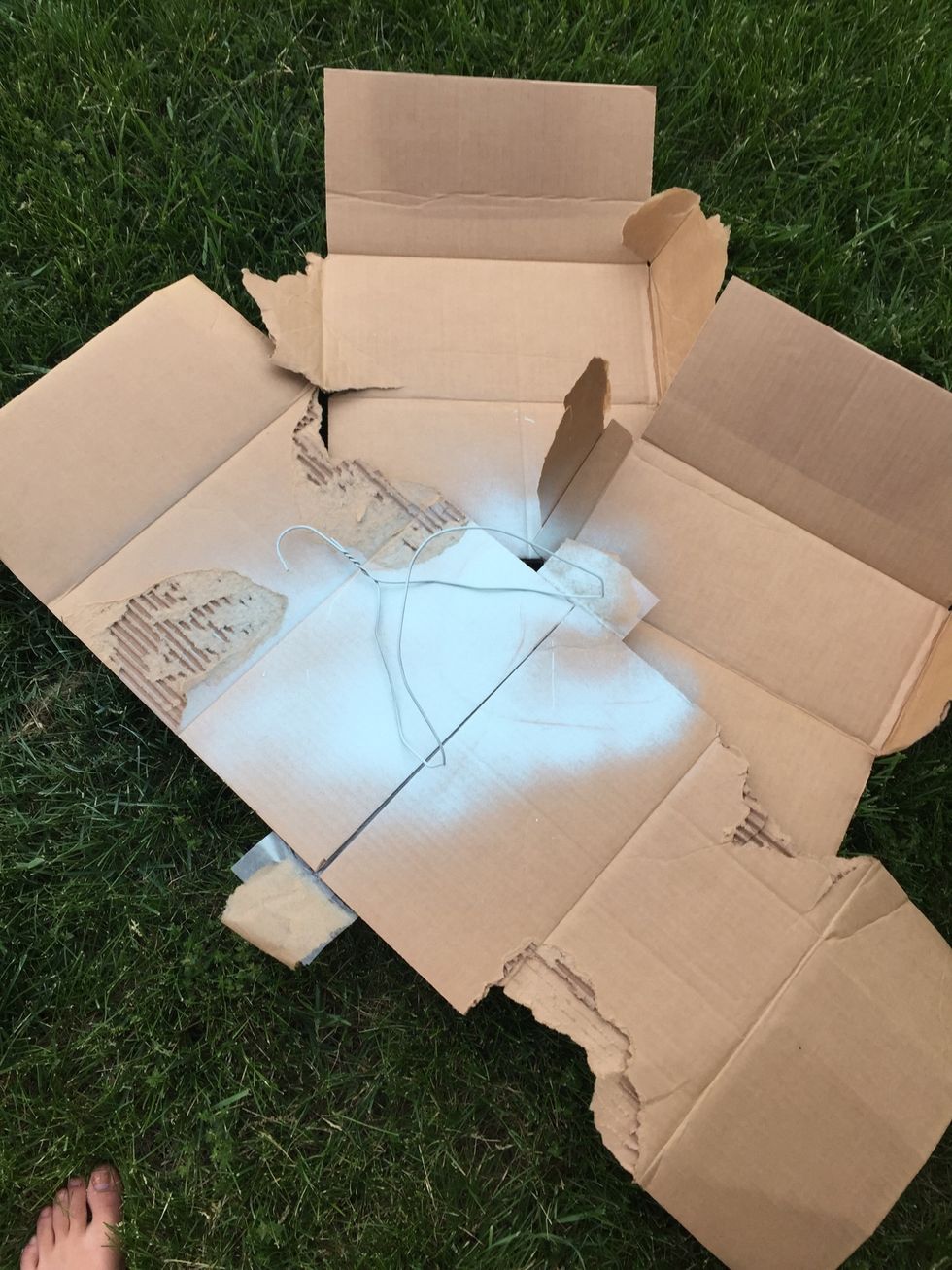 Once your done, give it 20-30 minutes to dry.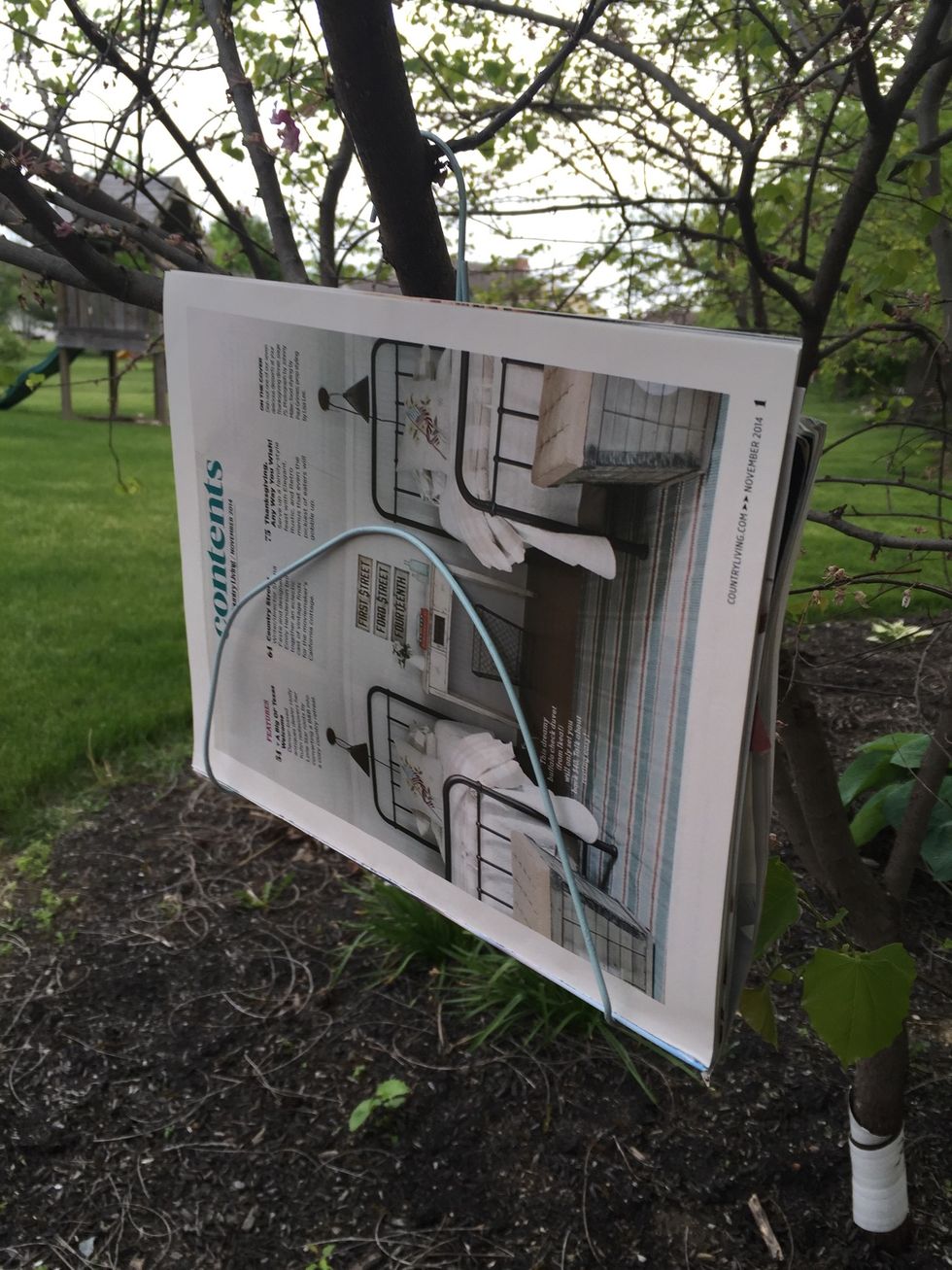 Then you can hang it up and put books in it!
Thanks so much for viewing our first guide! If you have questions, comments, or concerns, please leave us a comment! Thanks so much!!😋
Hanger
Spray paint
Or string
Or pretty tape