How to make a book for a toddler
I have a dear friend with a 18 month old daughter. I made this book for Dasha.
23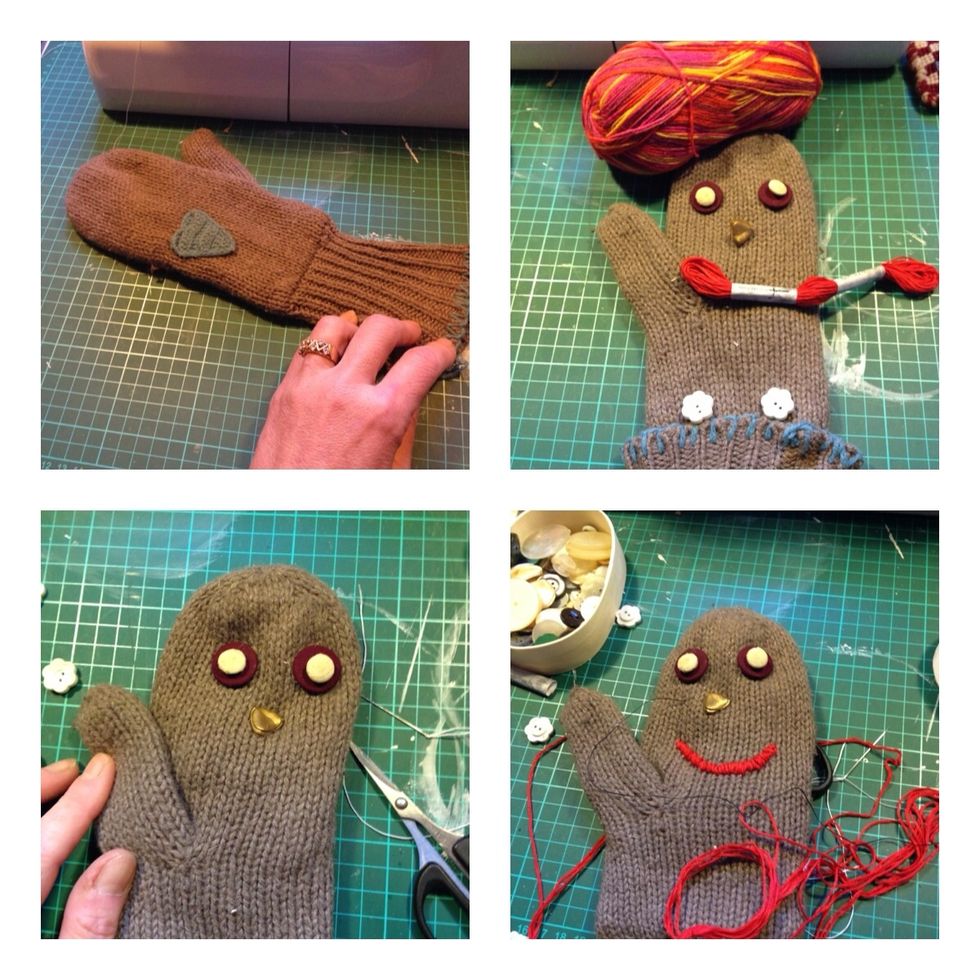 Lonely mitten is going to be a puppet. When using buttons and other small items to be handled by toddlers, make absolutely sure to sew them on securely. Use strong thread and test every one.
Making hair. The hair can be braided or not.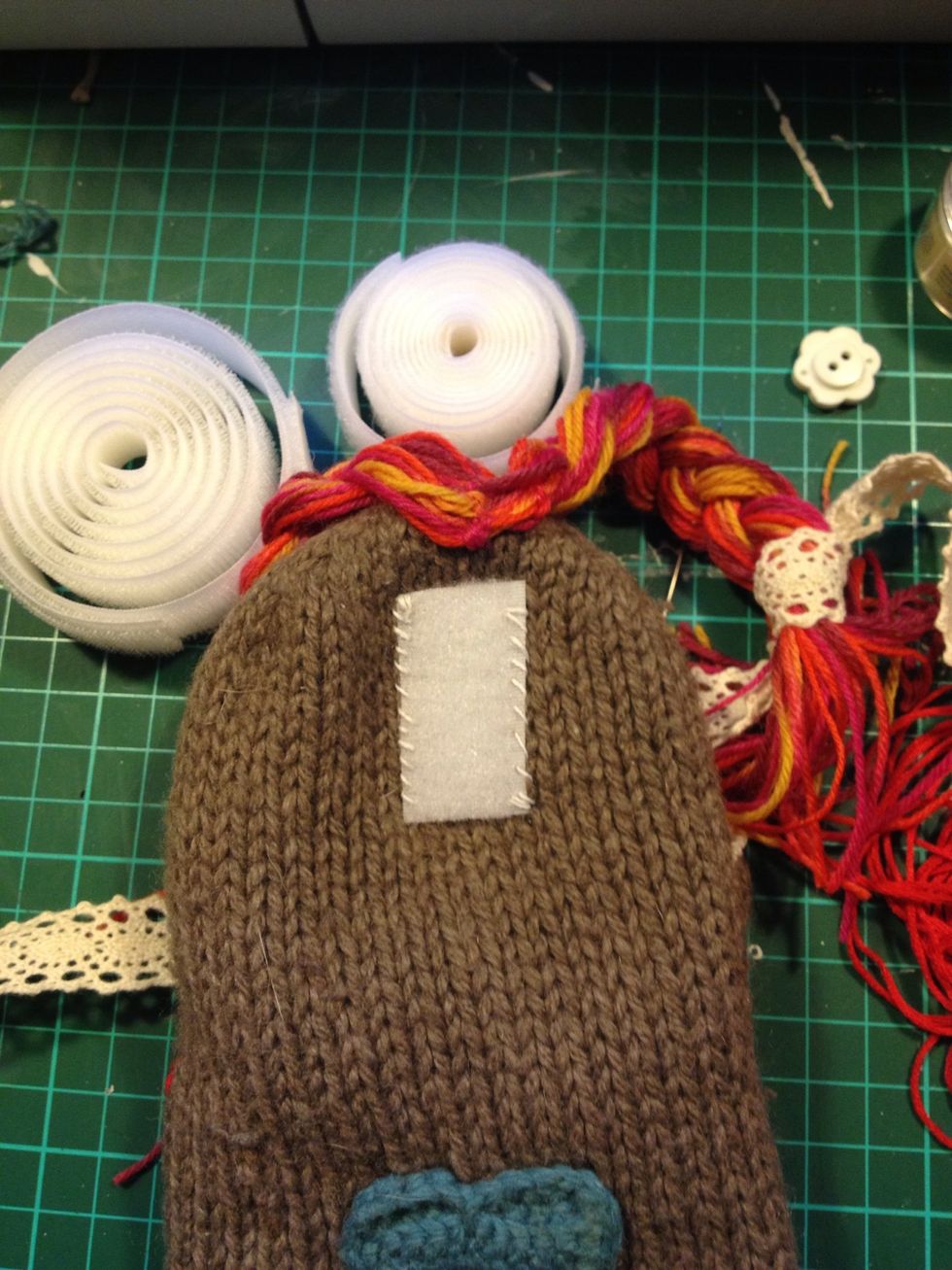 Velcro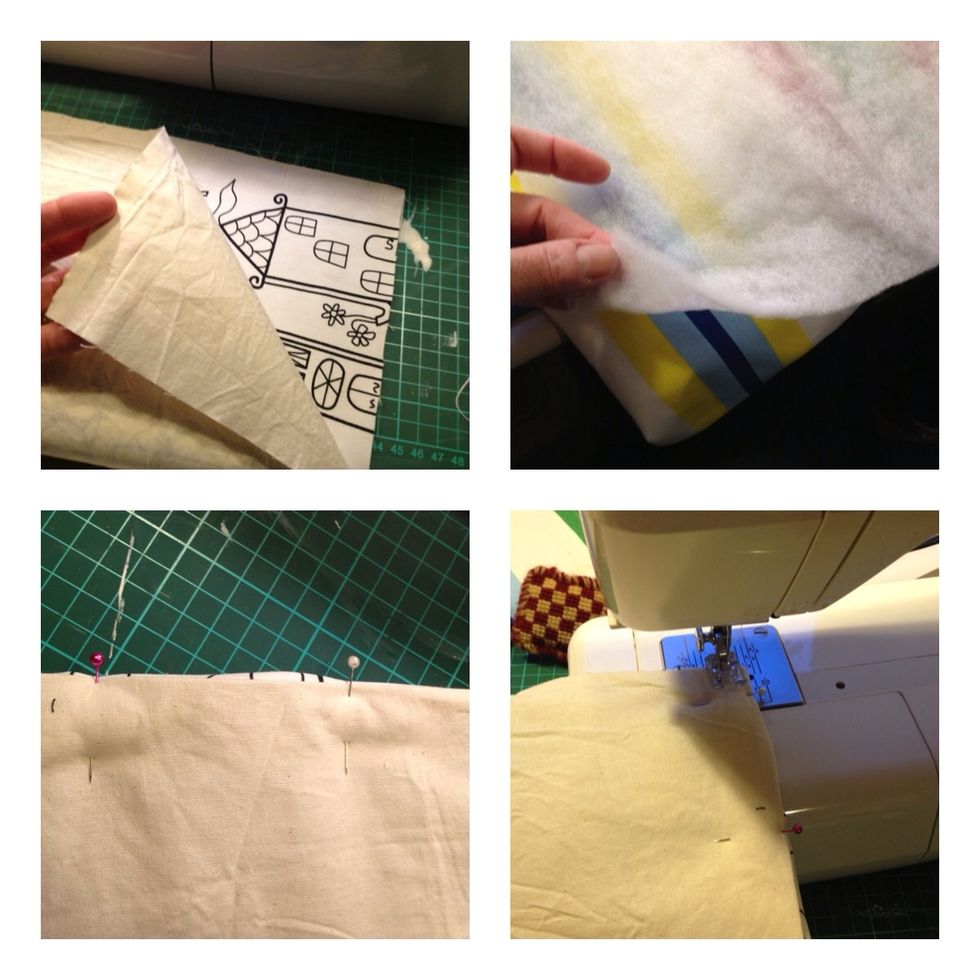 The pages of the book are padded. Sew the fabric together, backside out,along 3 sides. Turn inside out and add the padding. Close the last seam.
Pocket with zipper and braces. To add a bit of fun I made a tung that you can pull out. Bad bad pocket.
This came from a pair of pants that had holes on both knees. I added the little bird for cuteness.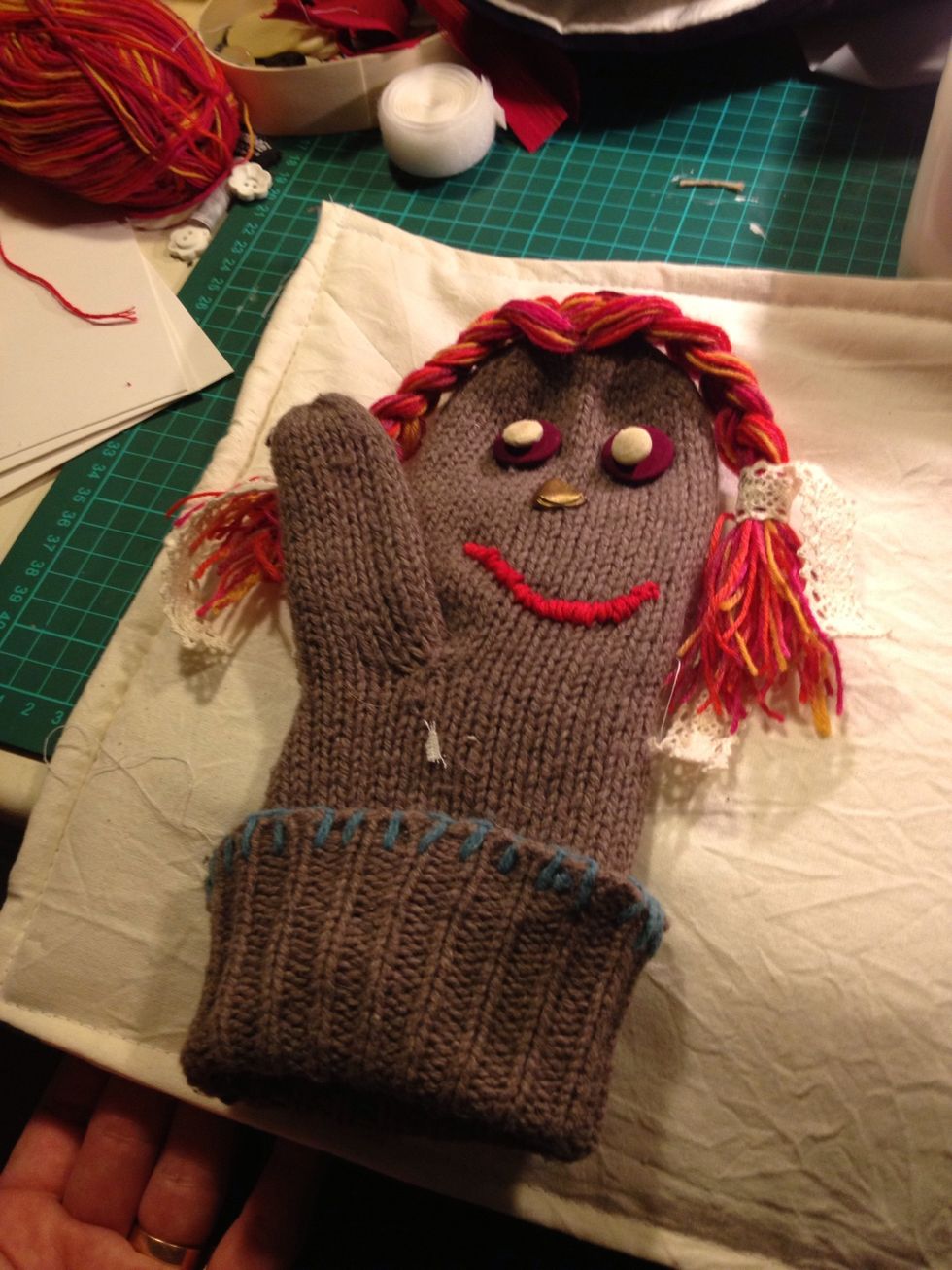 The puppet is held by Velcro so you can take it out and play with it.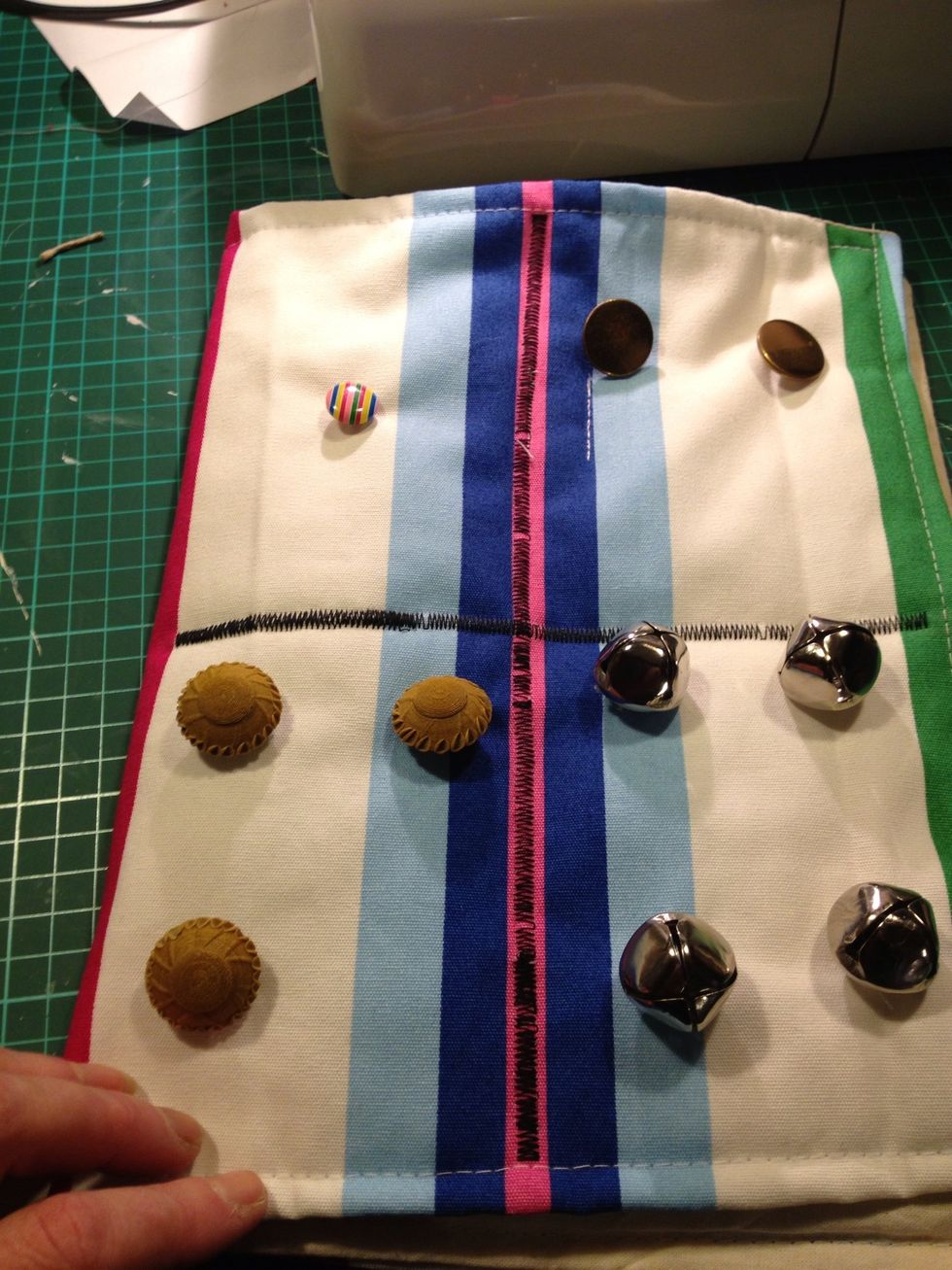 Buttons and bells. I took the bead that make the bell ring out of one of the bells. The game is to find the silent one.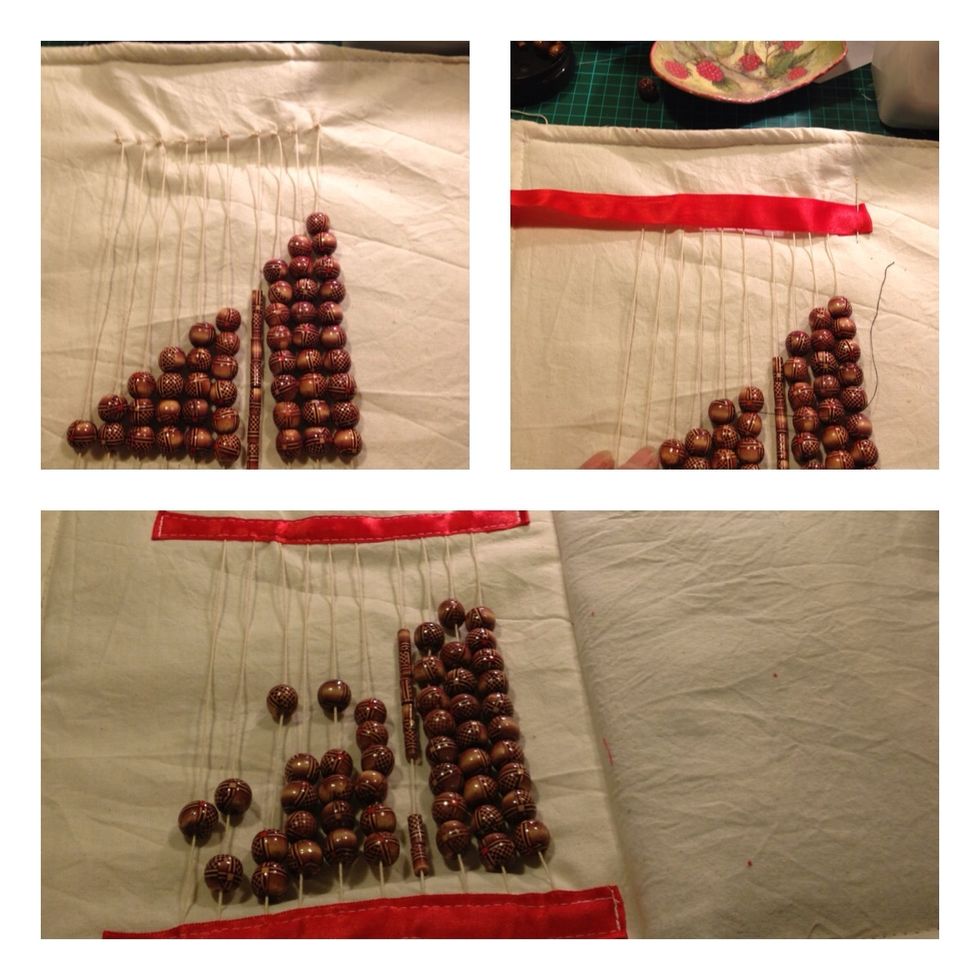 Again make sure that this is sewed on securely. I used a strong string and secured it both by knots and a ribbon.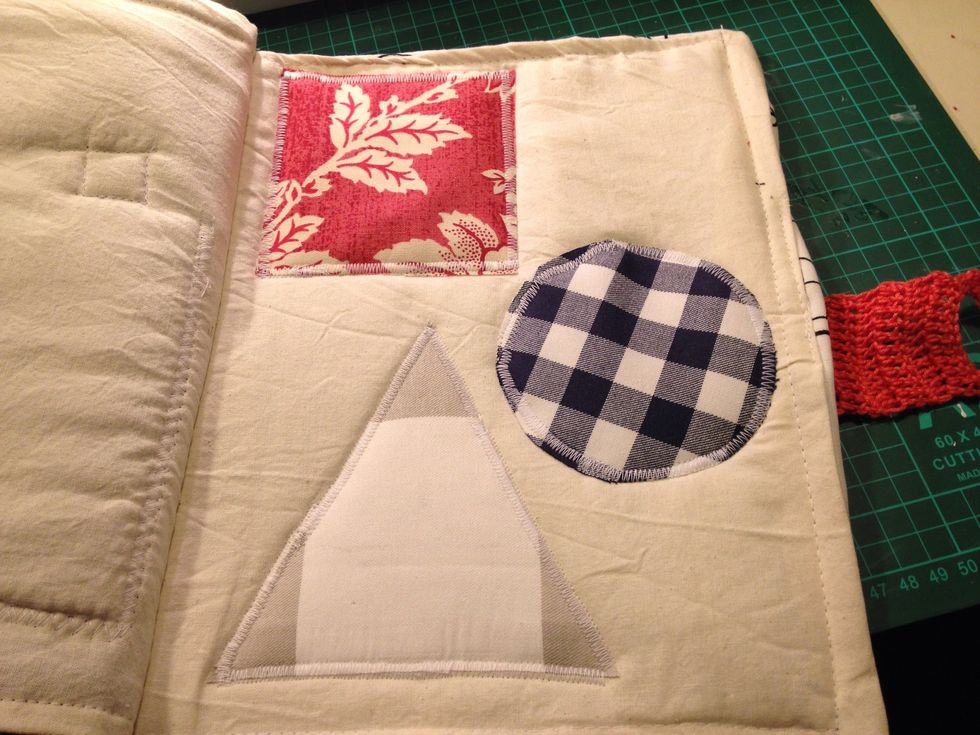 Shapes.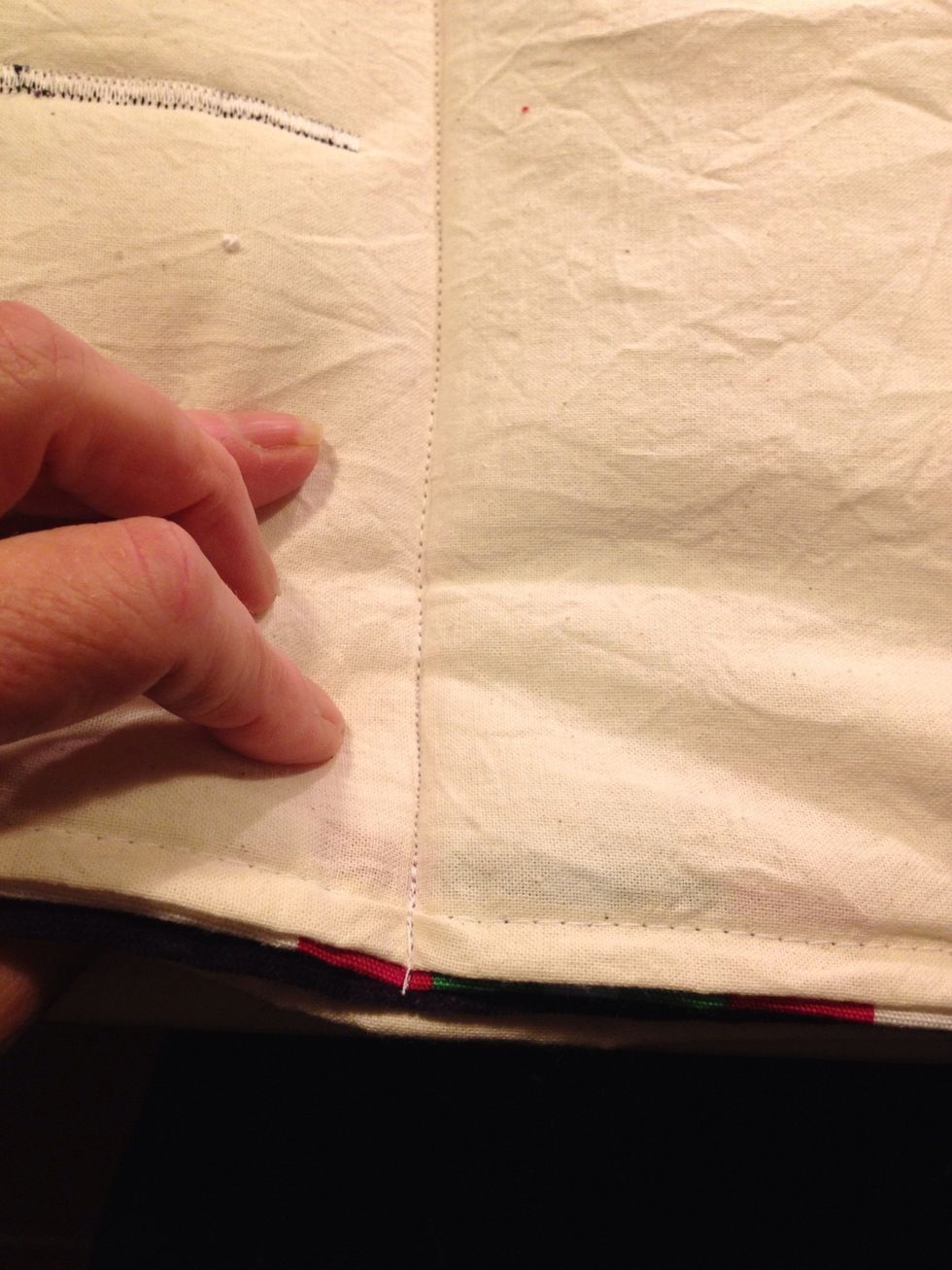 The book is almost finished. All pages sewn together down the middle.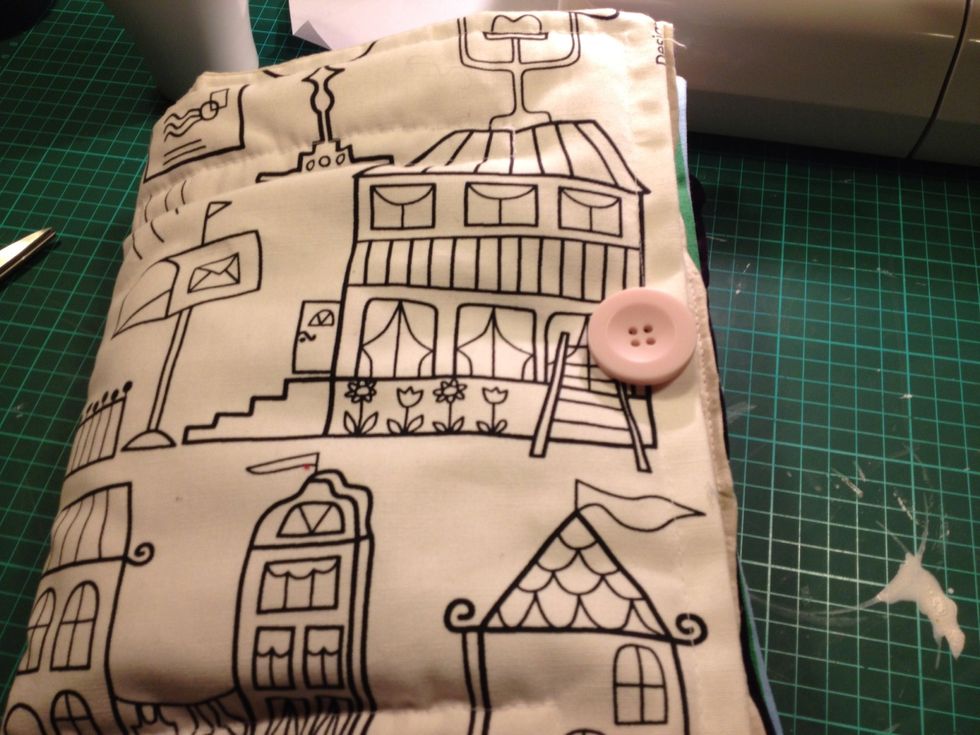 Big button on the front.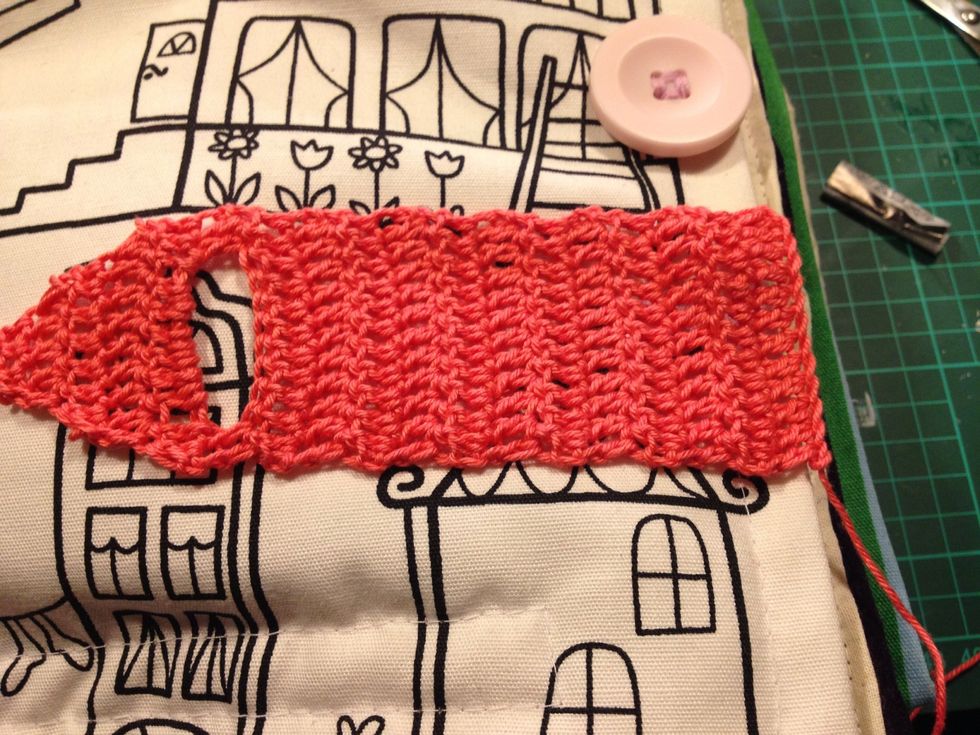 Crouched a closing devise.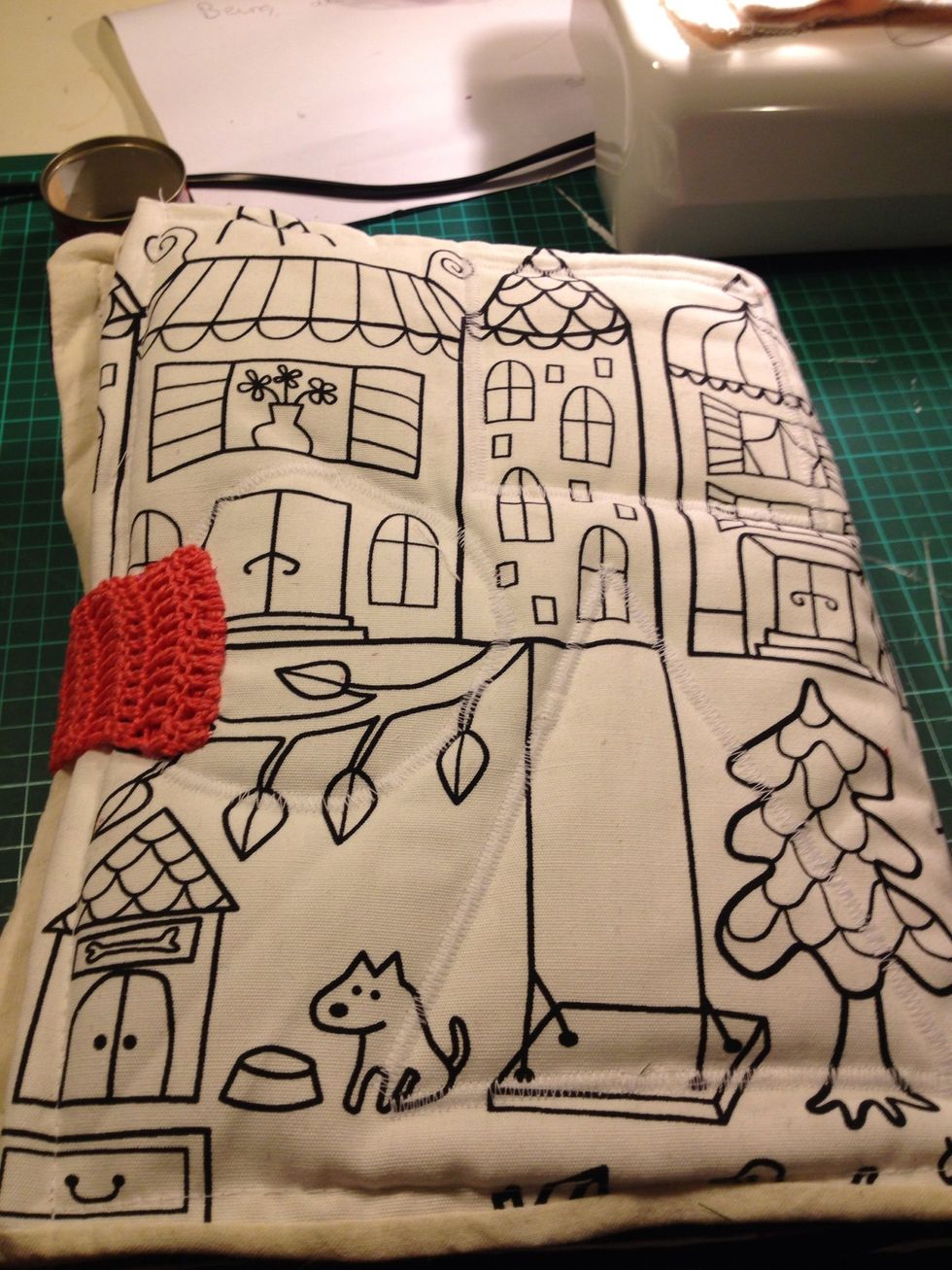 Backside. Pictures that are going to inspire stories.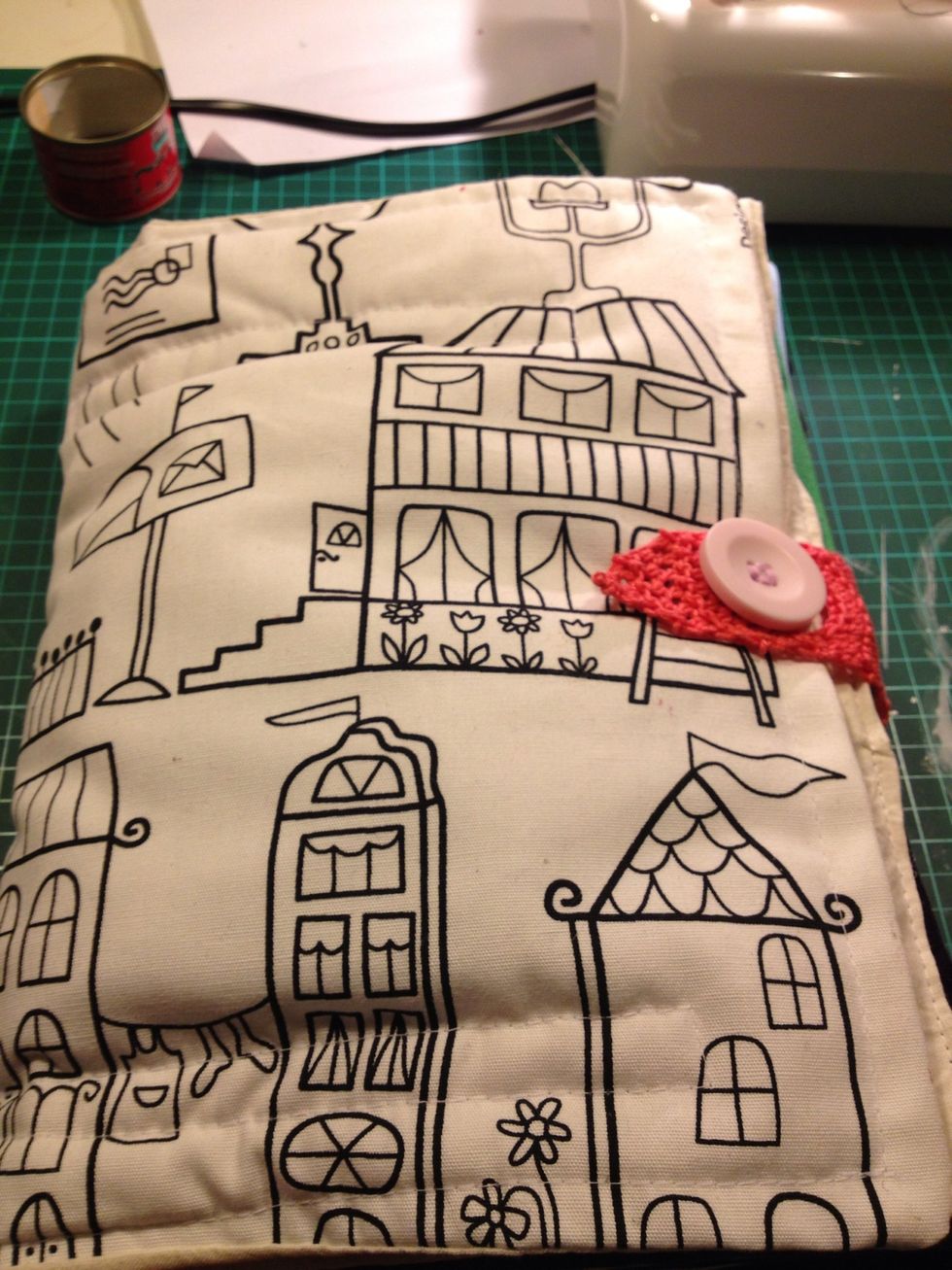 The idea is to train buttoning.
Any leftover material
Padding.
Buttons
Old cloths with zipper.
Beads.
Single Mitten.
Yarn
Sewing machine