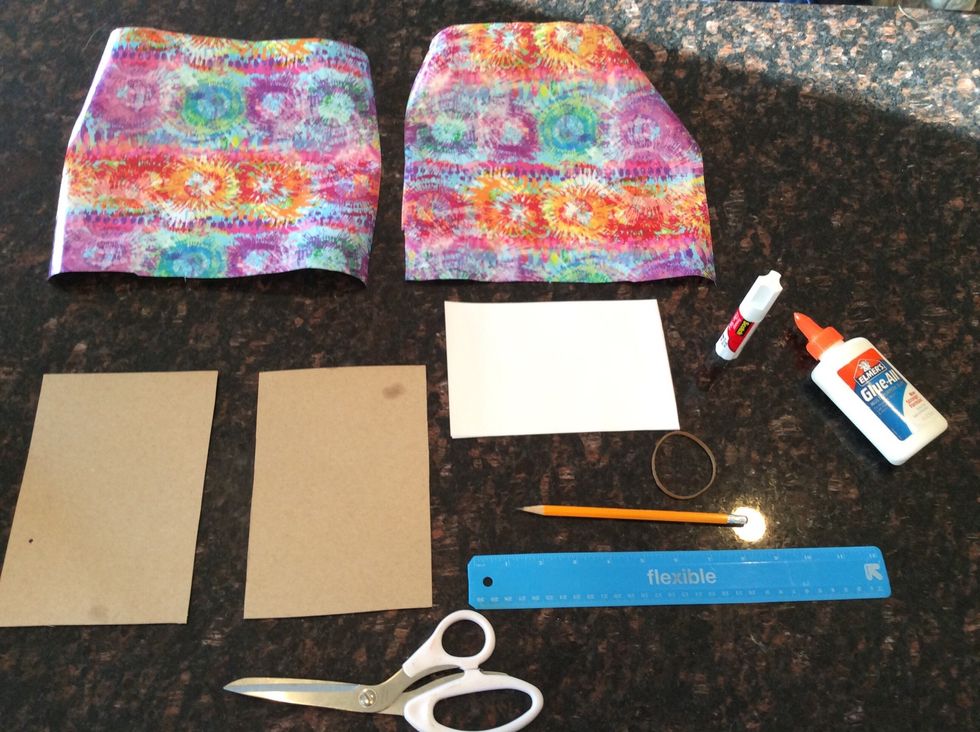 Lay out the supplies you will need.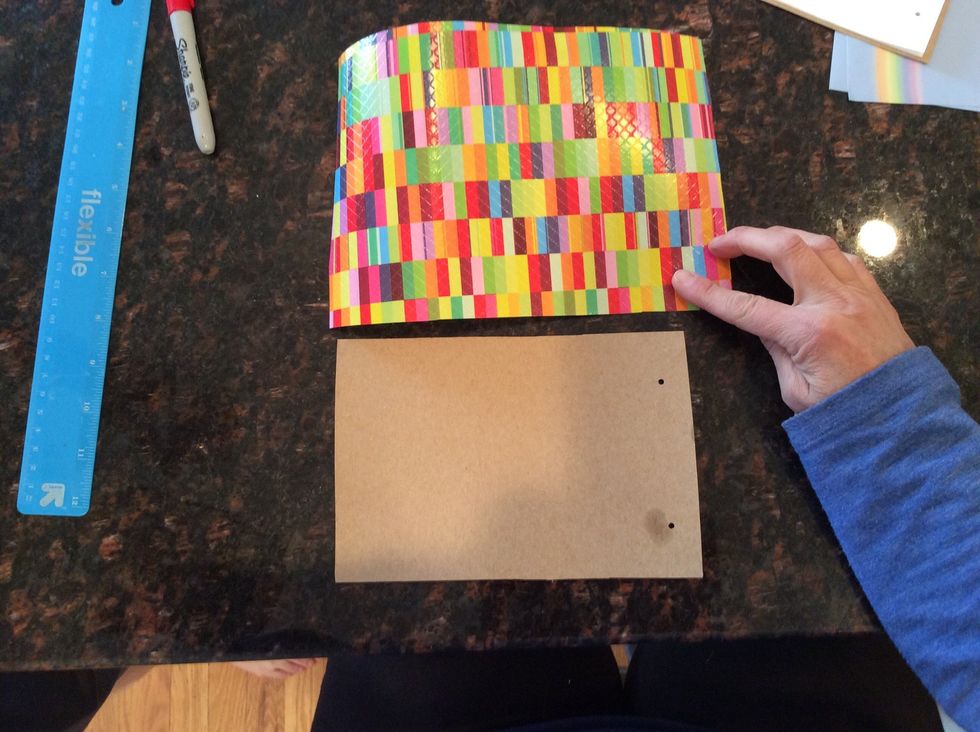 Measure wrapping paper slightly larger than the chipboard. This will be your book's cover. Repeat for other side.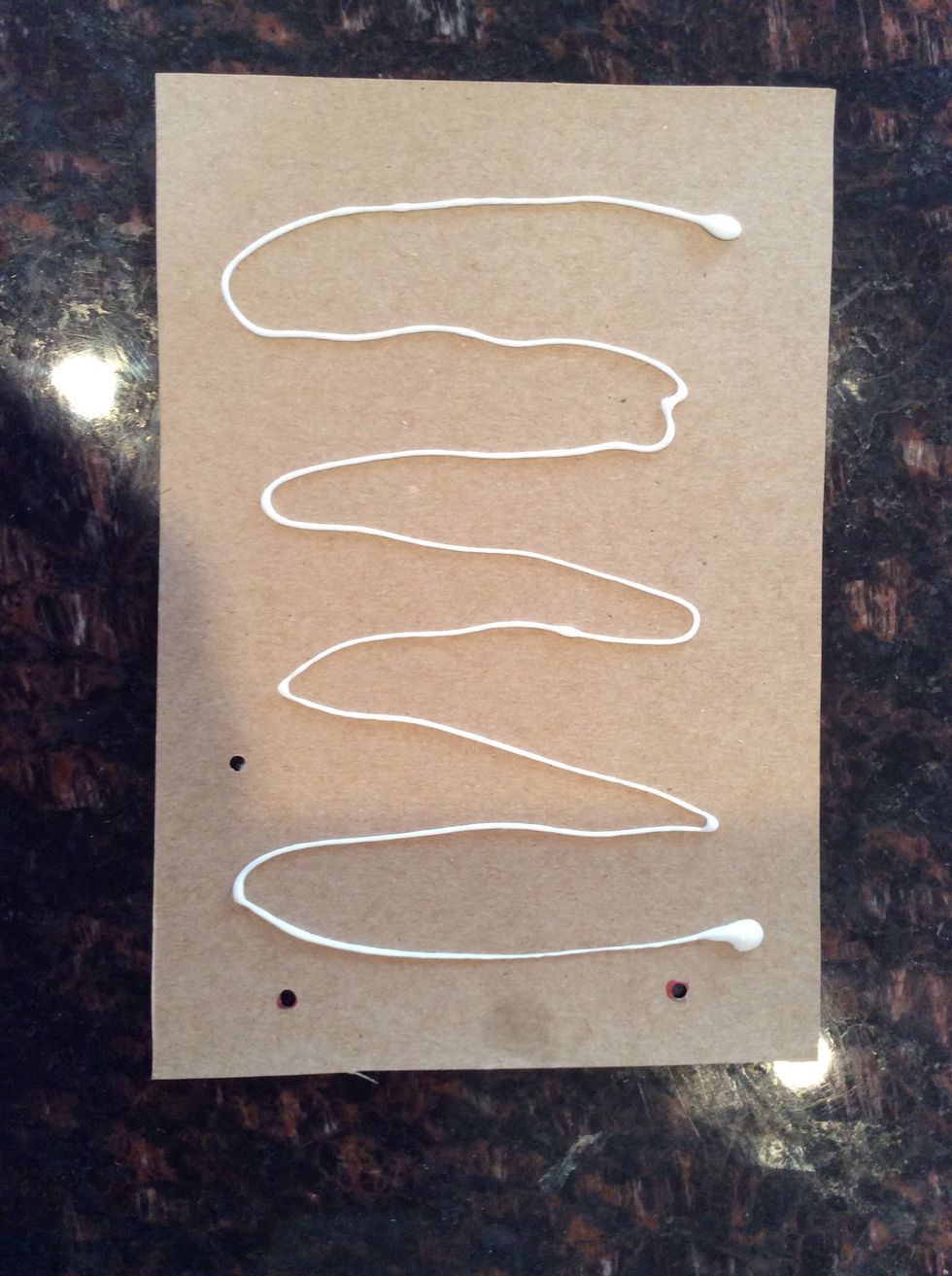 Lightly glue one side of chipboard.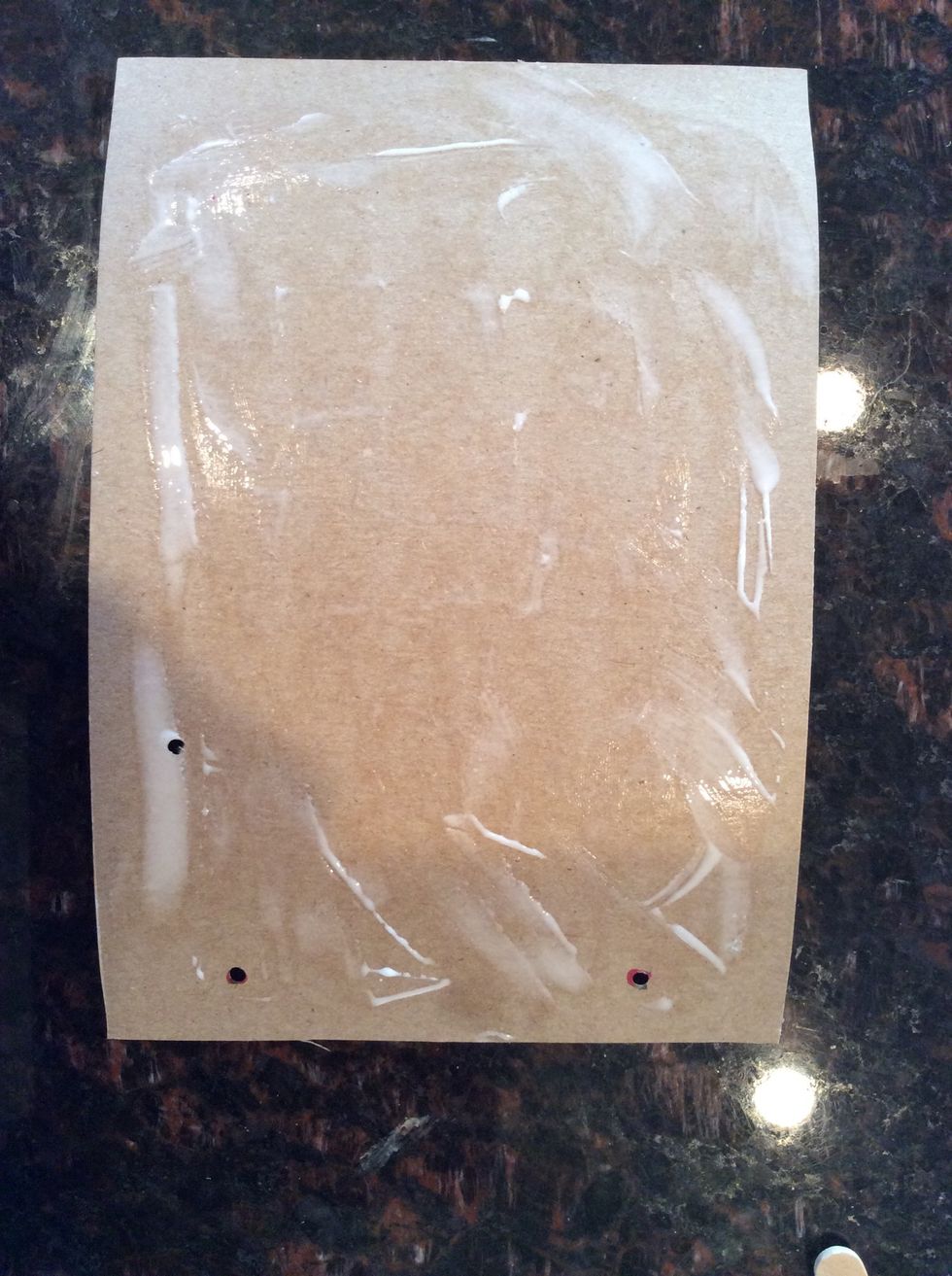 Spread out glue thinly across the chipboard.
Lay chipboard glue side down on wrapping paper. Press down evenly. Fold 4 corners of wrapping paper in and glue down.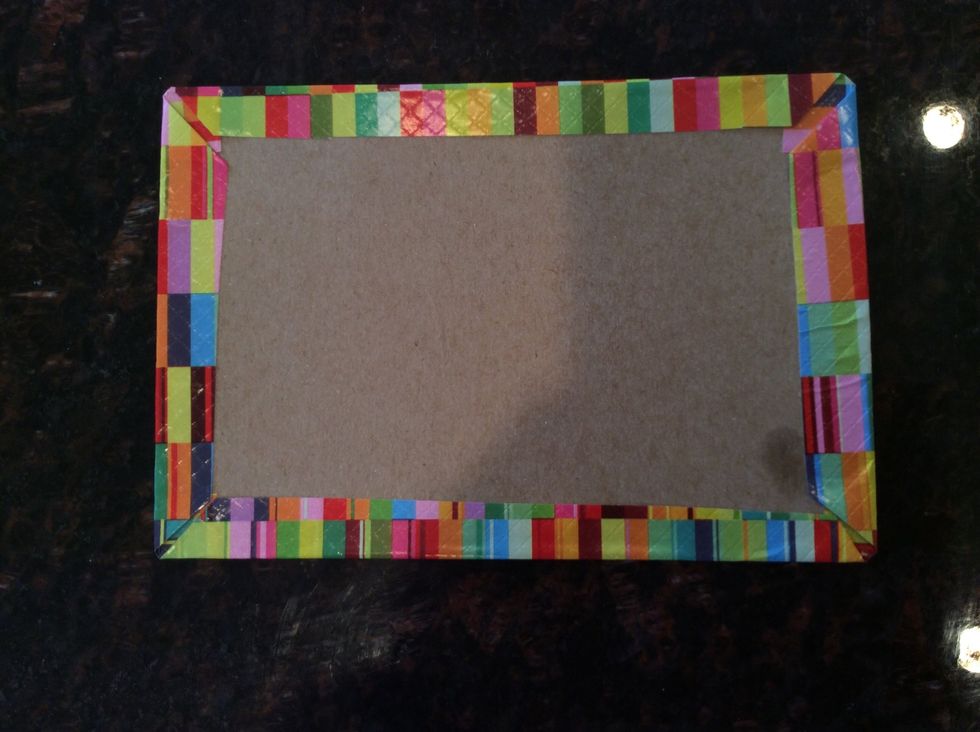 Fold four sides over chipboard and glue down.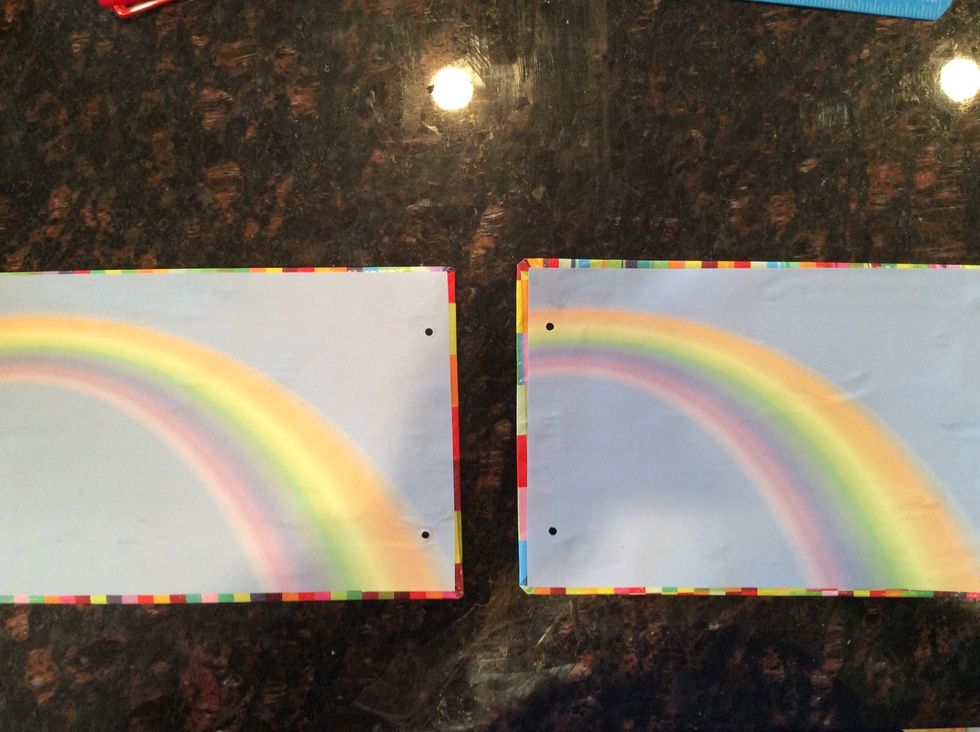 Repeat wrapping steps for back cover and then glue deco paper over exposed chipboard.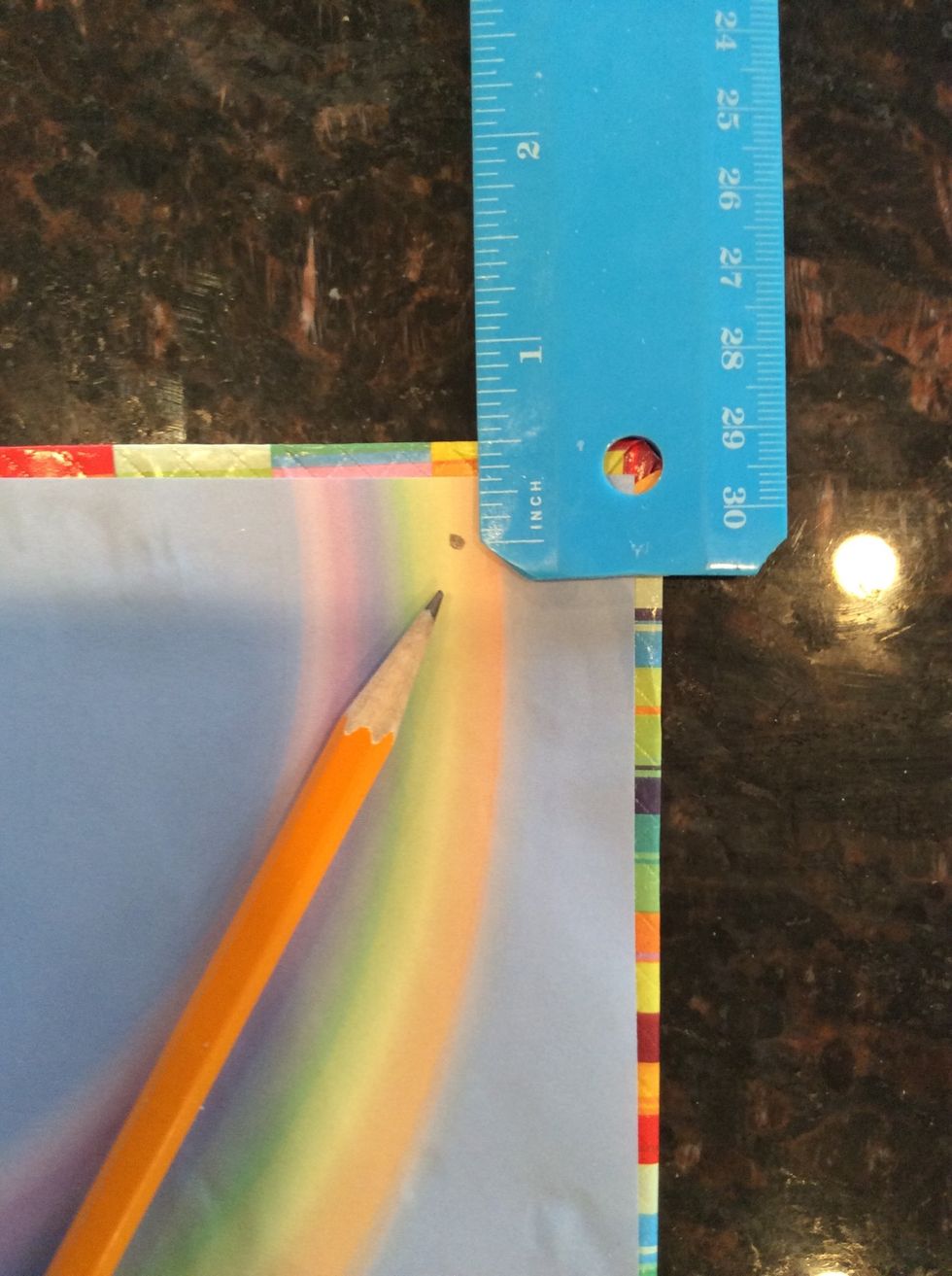 Measure 1 inch down from top and 1/2 inch from the side and punch a hole. Repeat at the bottom. Repeat for the other piece of chipboard.
Make sure holes line up exactly with each other.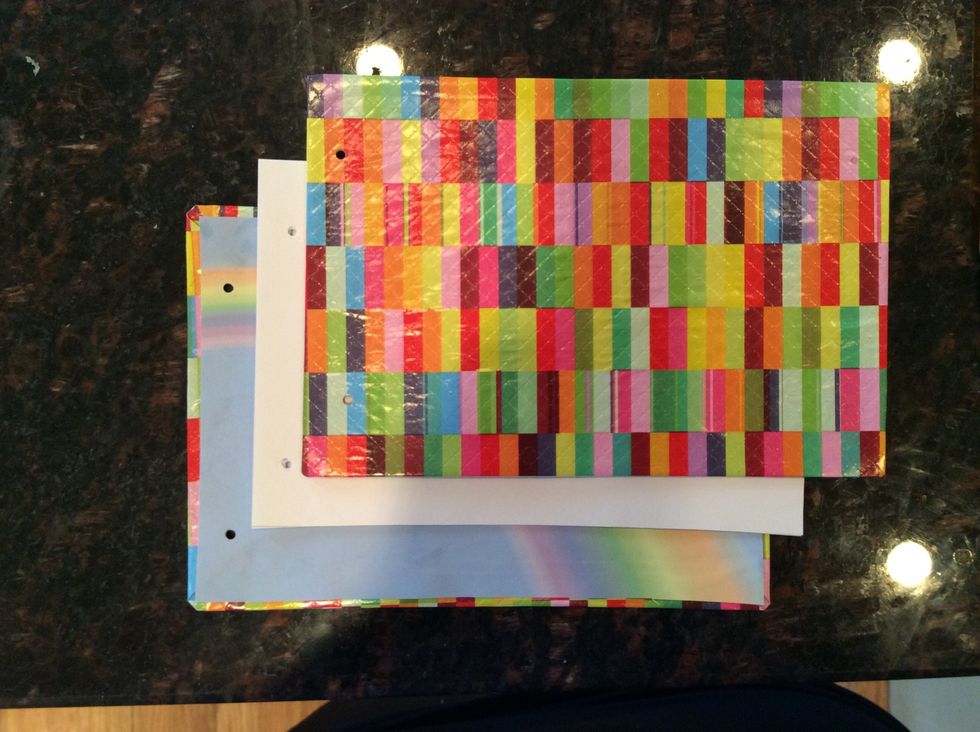 Repeat measurements and hole punch for paper, making sure holes line up evenly.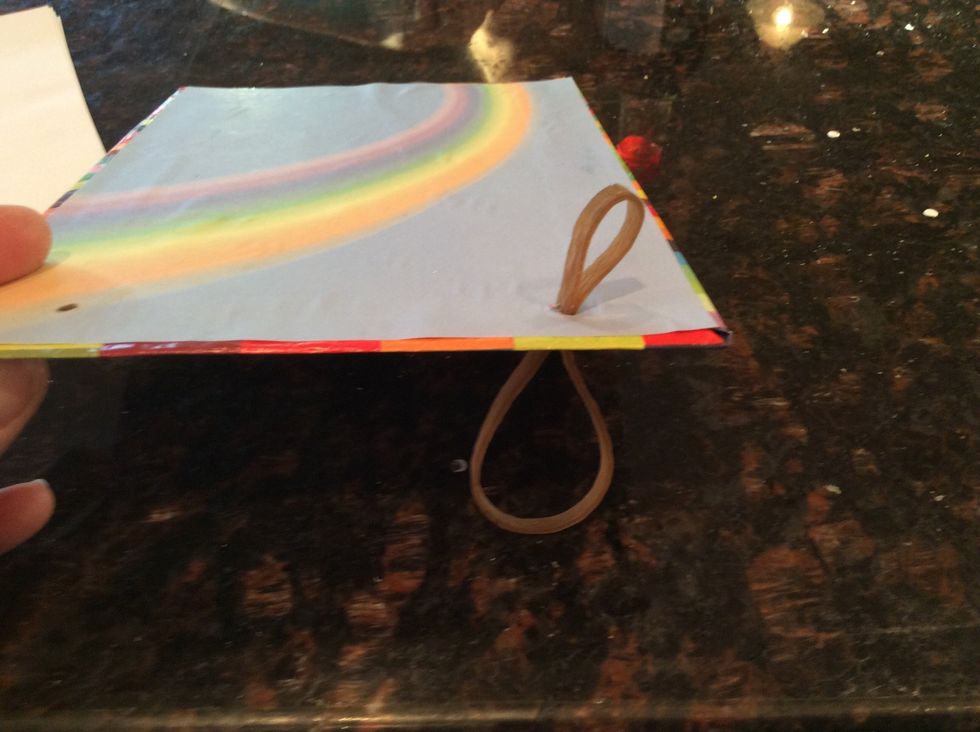 Thread rubber band through hole of back cover.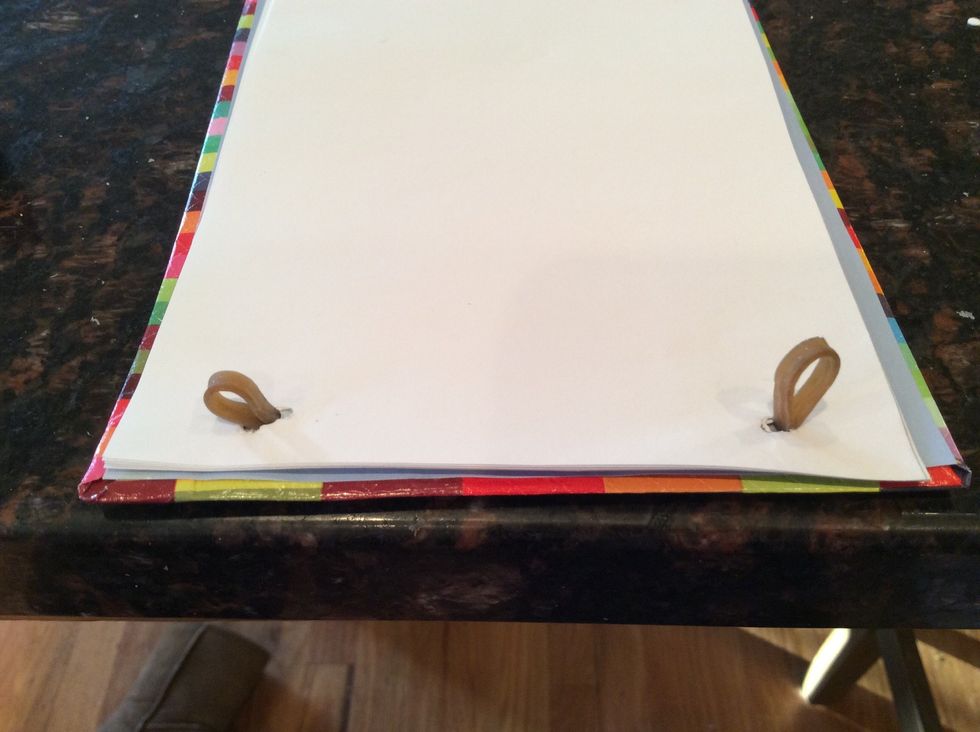 Add paper and thread rubber band through additional hole.
Add front cover and thread rubber band through both holes.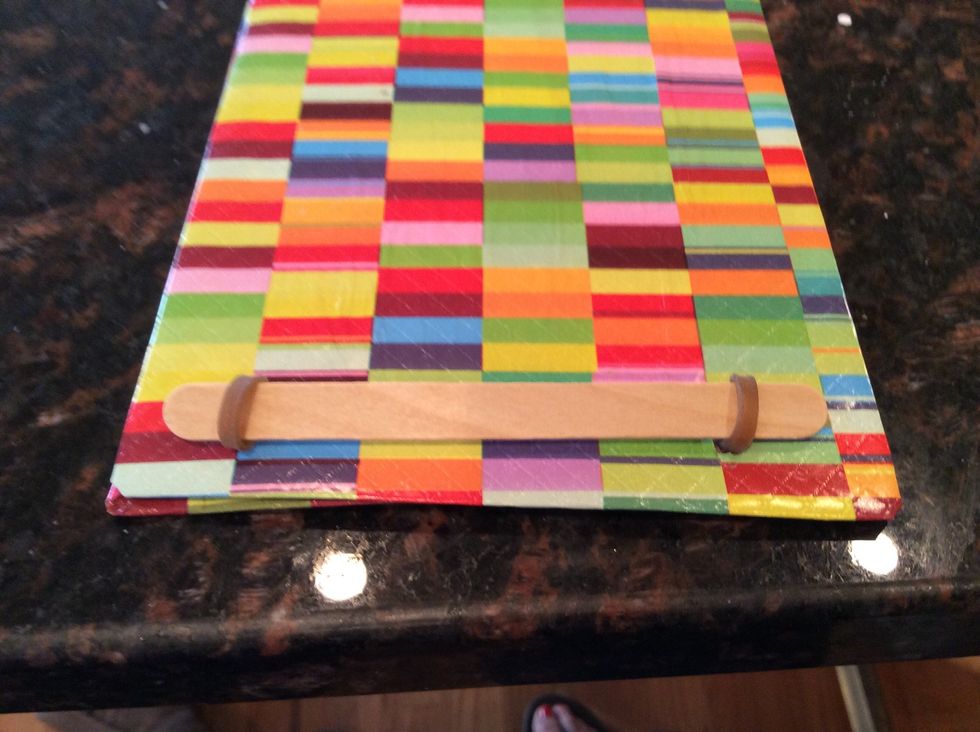 Insert Popsicle stick into ends of rubber band to secure.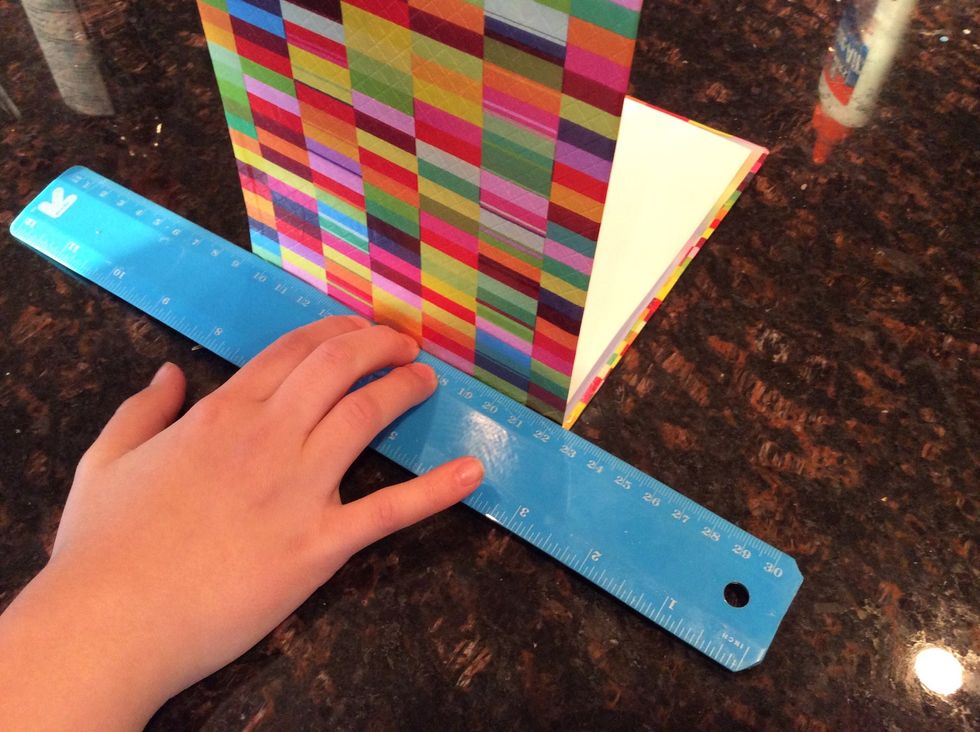 Place ruler on top of Popsicle stick and carefully fold cover back. Repeat on the back side.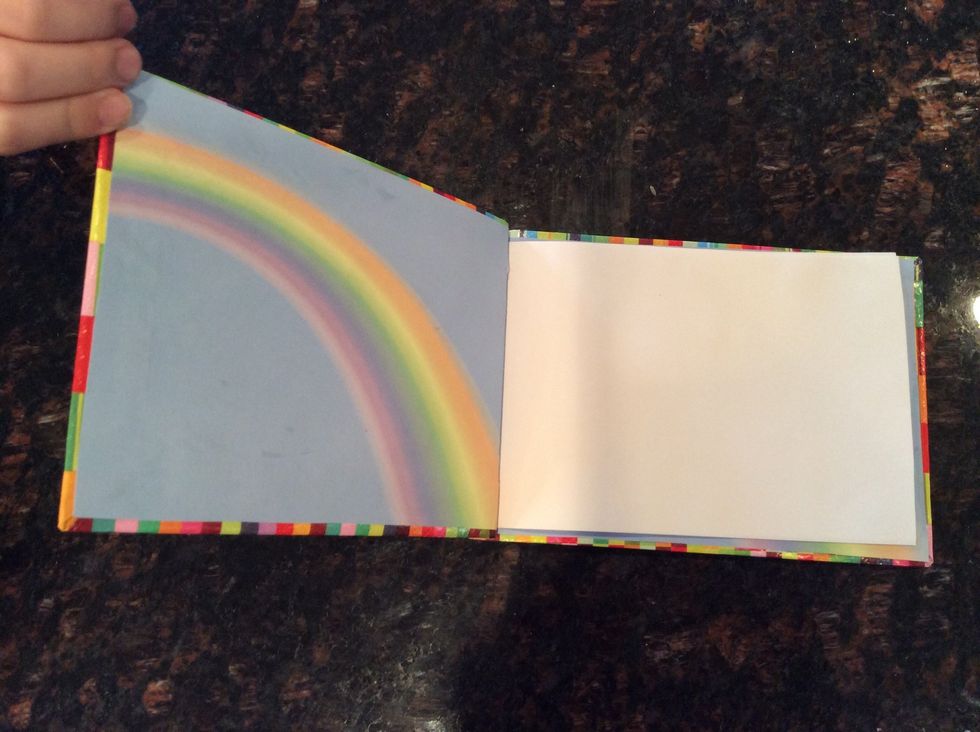 Enjoy your book!
10.0 Sheets 5 1/2"x 8 1/2" white drawing paper
2.0 6"x9" pieces of chipboard or cardboard
1.0 large craft stick
1.0 rubber band
White glue or glue stick
Wrapping Paper
2.0 5 1/2"x 8 1/2" construction paper
Ruler
Pencil
Scissors
Hole punch
2.0 Sheets 6" x 9" colored or deco paper