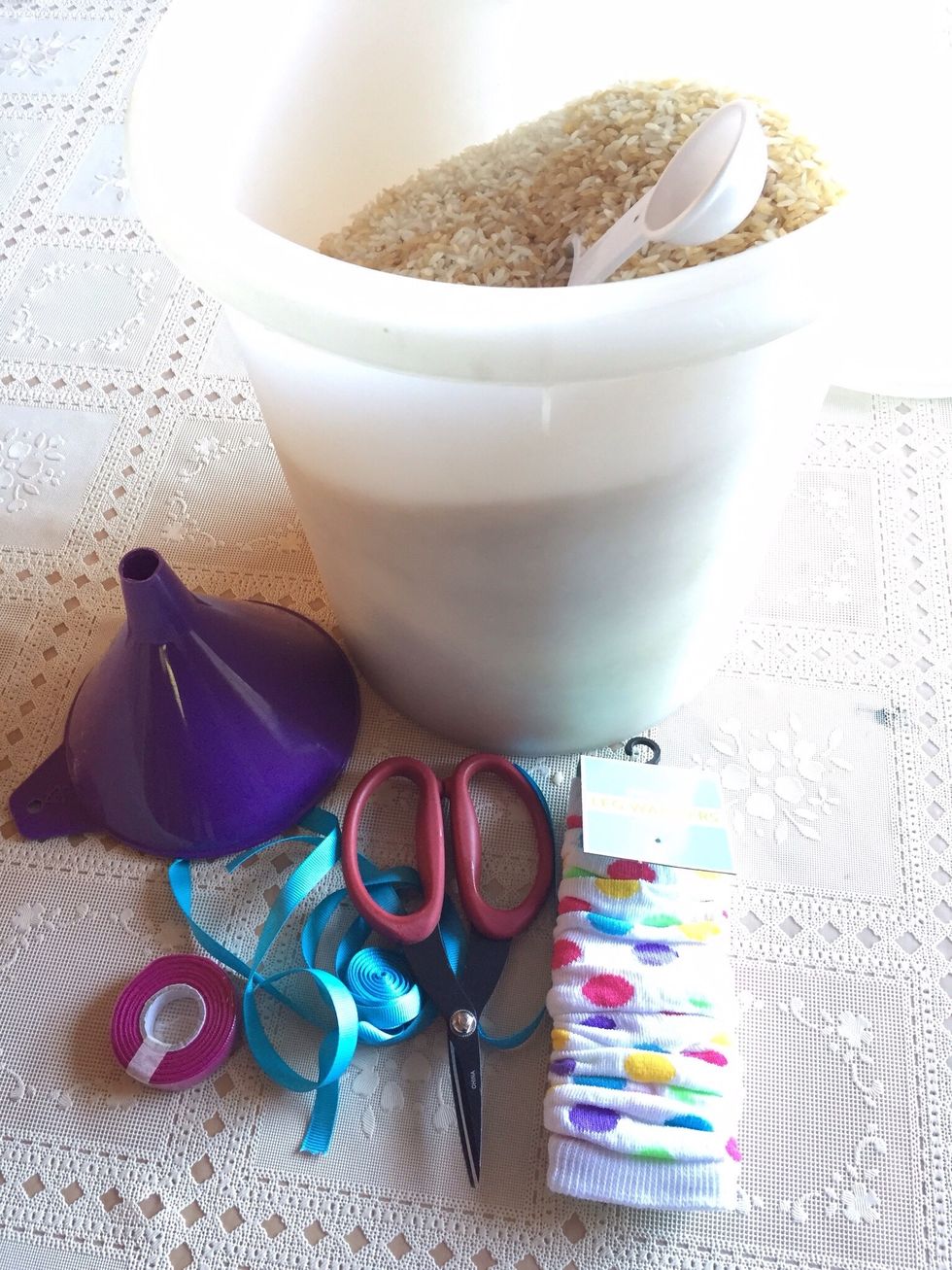 Gather supplies.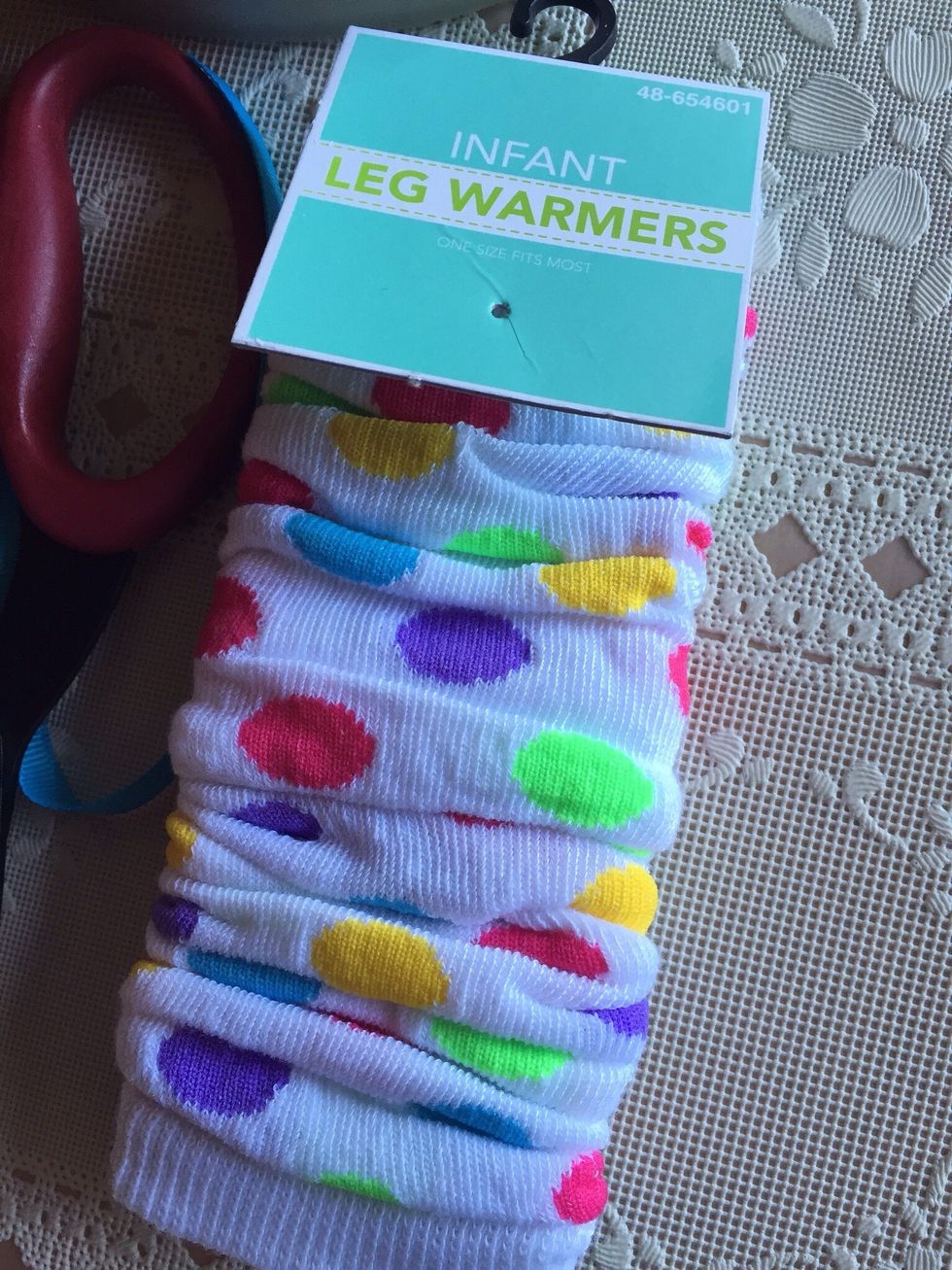 These are going to be a gift for twin one year old girls, so I am using baby leg warmers. The size is better for a toddler. Toddler size leg warmers are good for older children.
Cut two pieces ribbon for each Boo Boo bag you are making.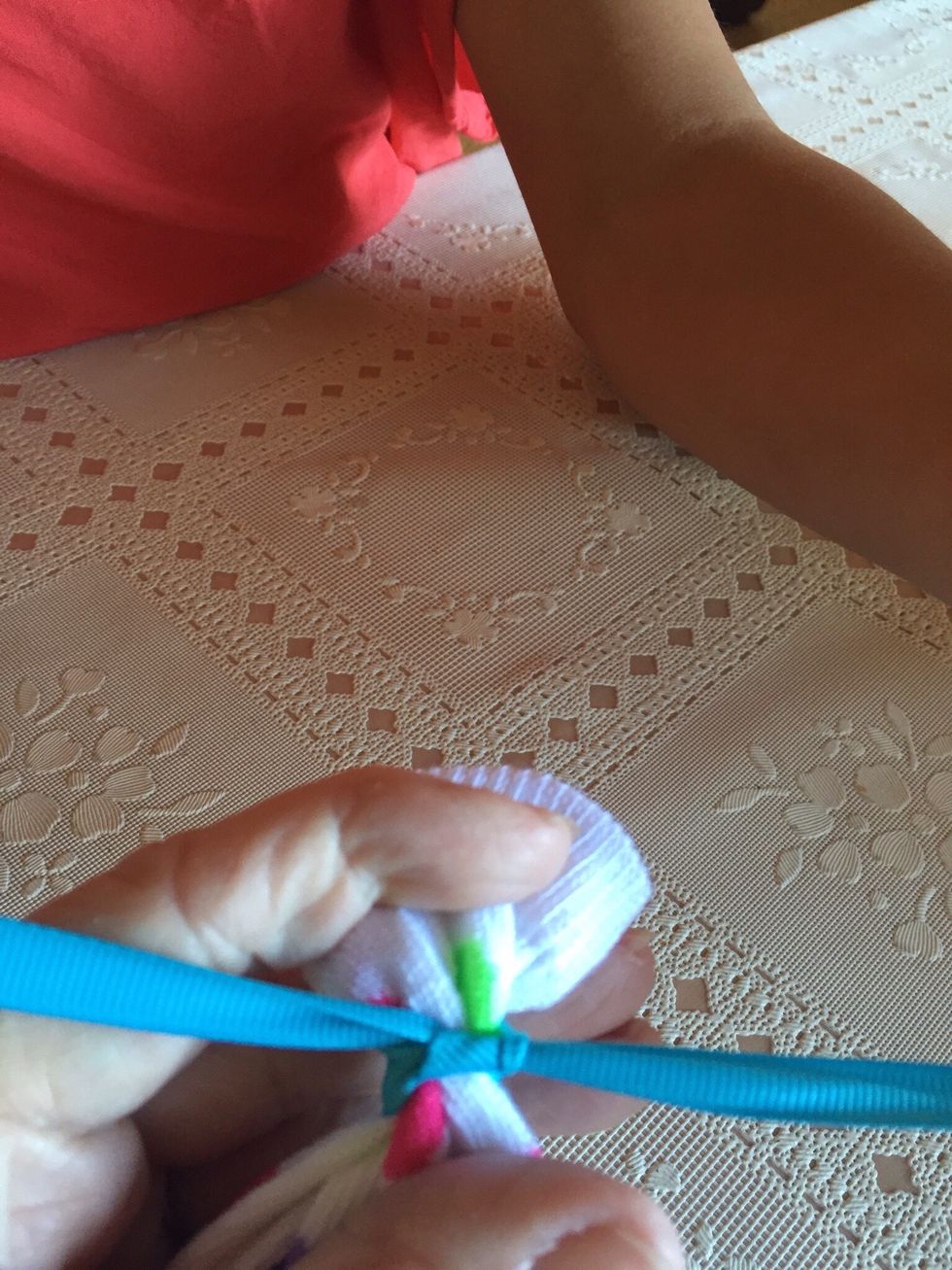 Tie one end of the leg warmer closed. Use a double knot, making it tight.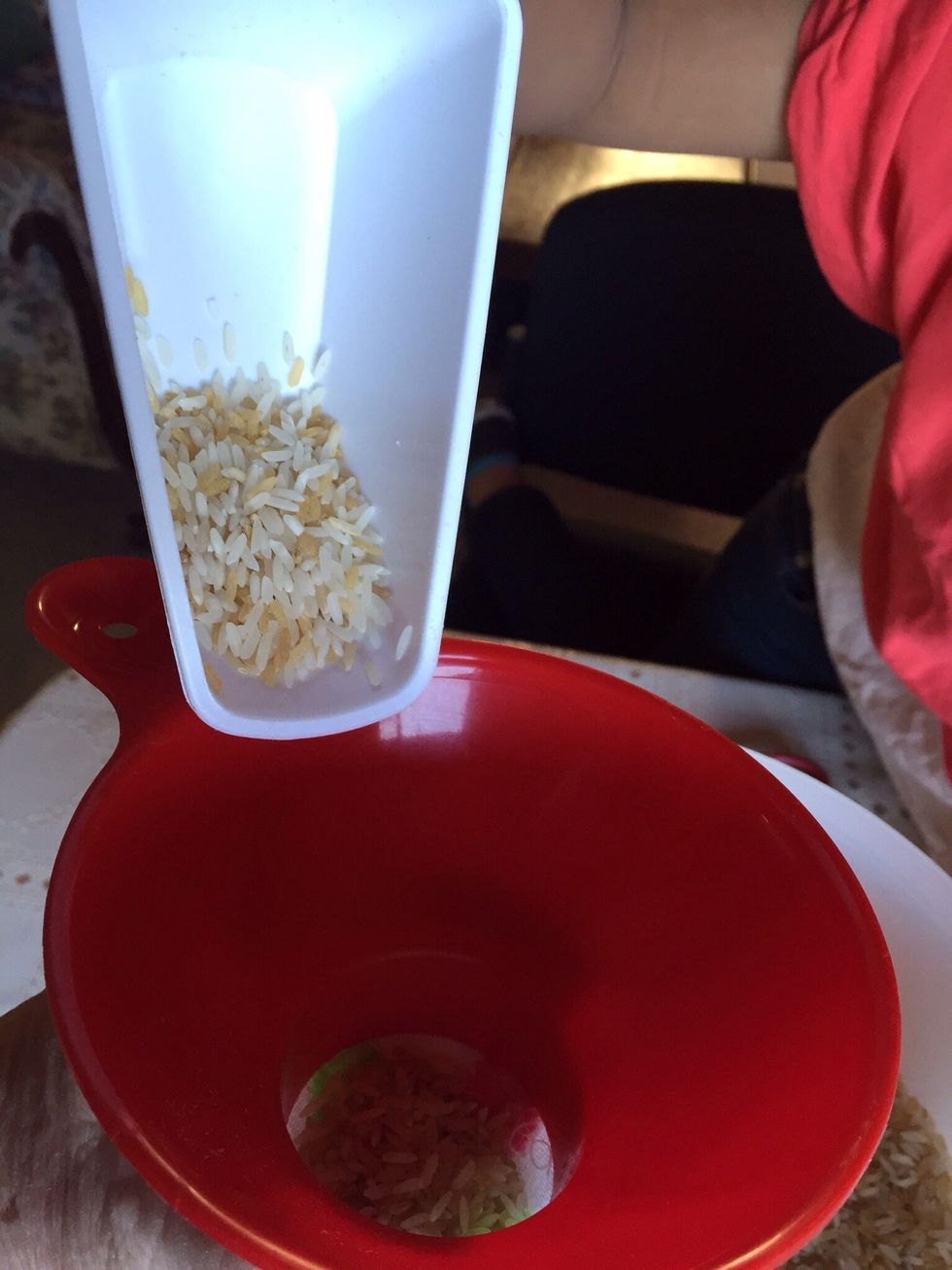 Use funnel to pour rice inside the leg warmer. I used about two cups of rice for each one of these bags.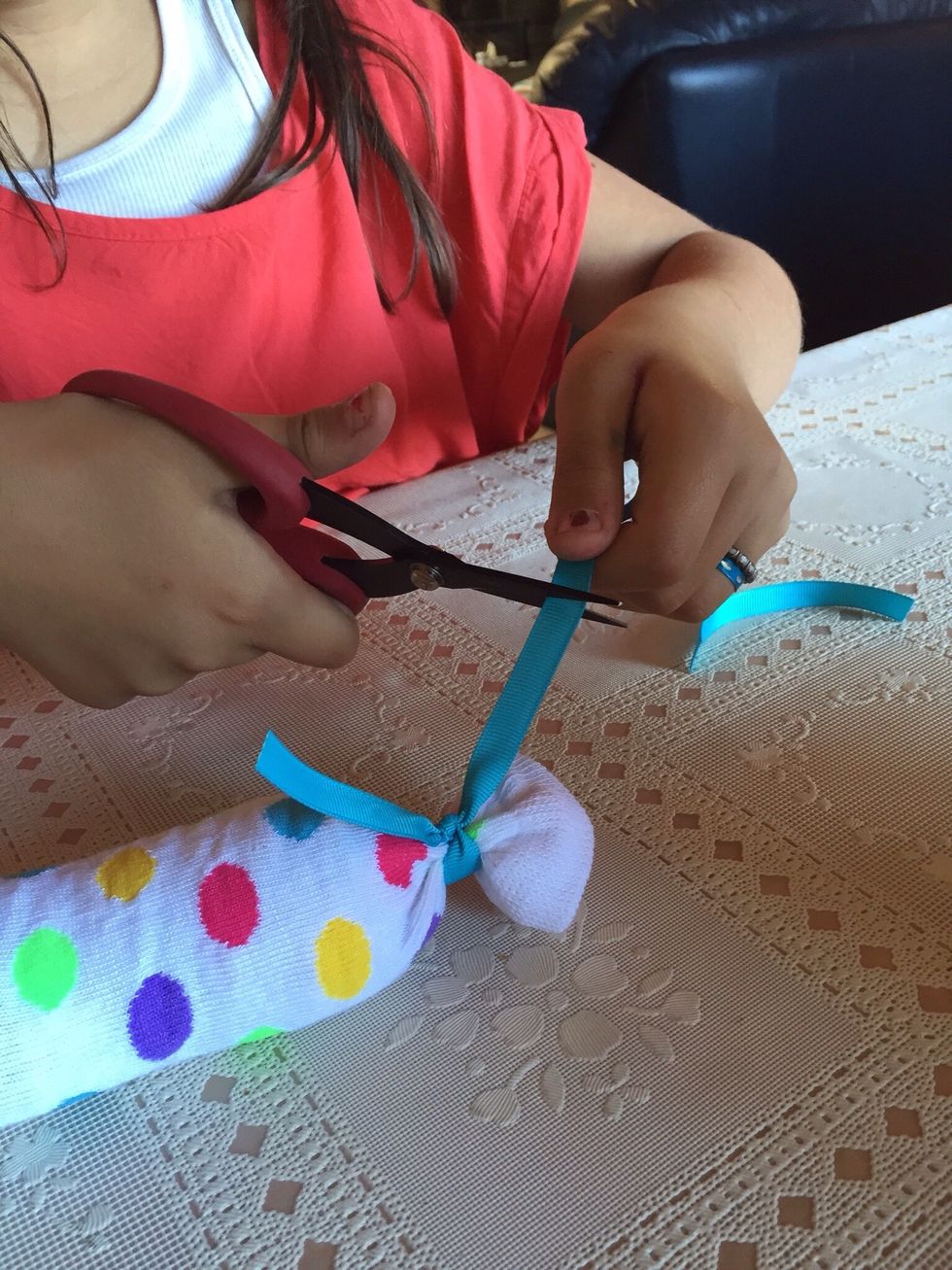 Use second strand of ribbon to tie off open end of bag. Double knot, tight. Trim ribbon.
Done! These can be kept in the freezer ready to sooth any boo-boo that comes along. You can also put in the microwave to heat up for a soothing warmth.
Baby or Toddler leg warmers
Rice
Ribbon
Funnel