Bokashi composting produces a high-nutrient, biologically-active organic fertiliser within weeks. It allows you to recycle 100% of your kitchen food waste and your garden gets all the benefits.
38
Get 2 buckets with 1 lid, I used 10L cream buckets $1 each at recycle yard.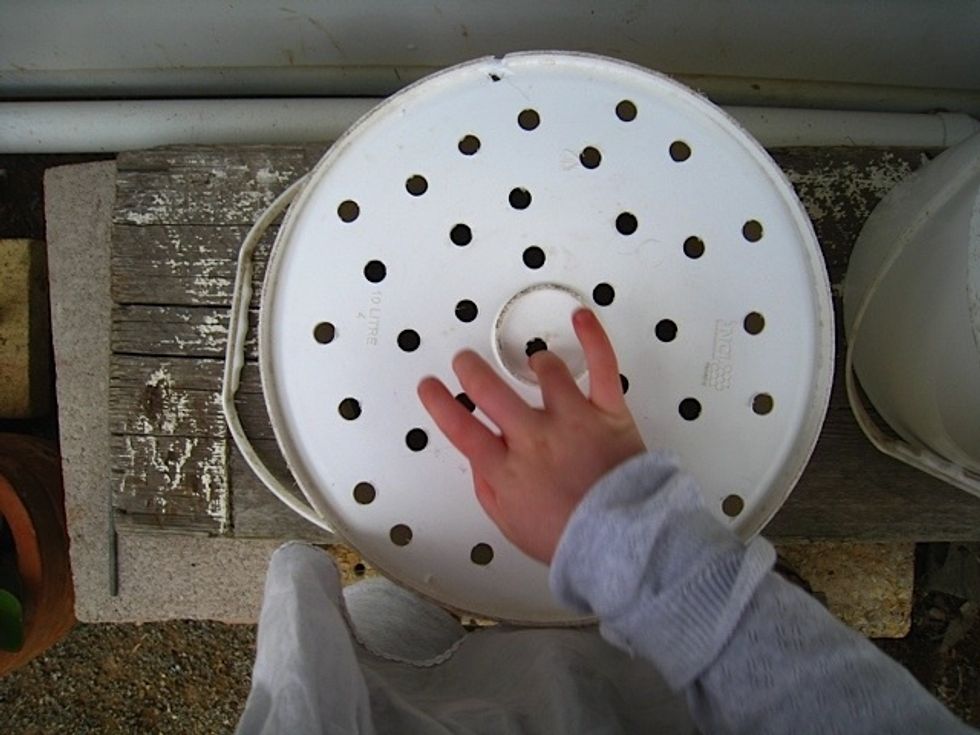 Drill lots of holes with a 12mm drill bit .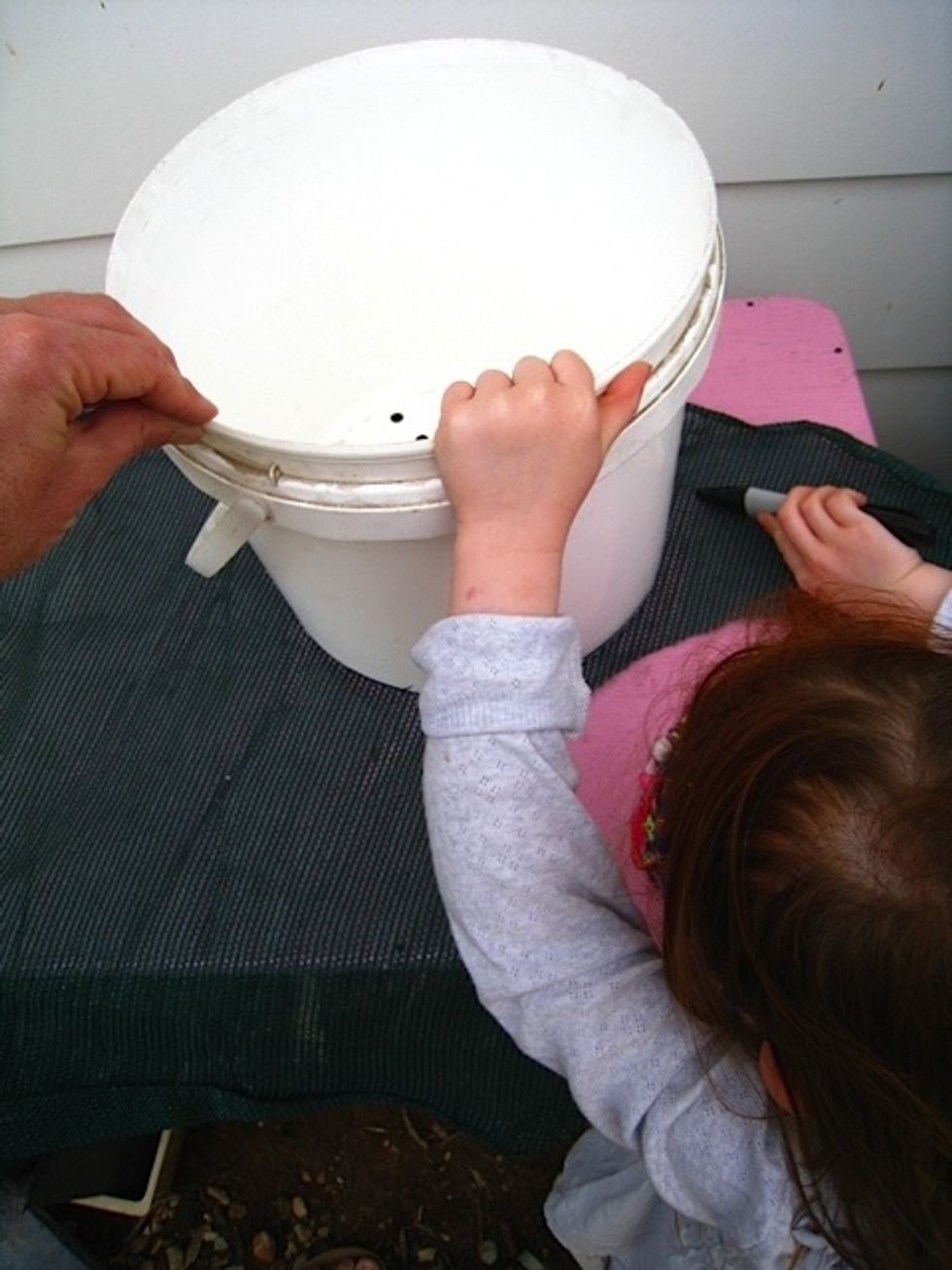 Make a circle of shade cloth the size of yr bucket.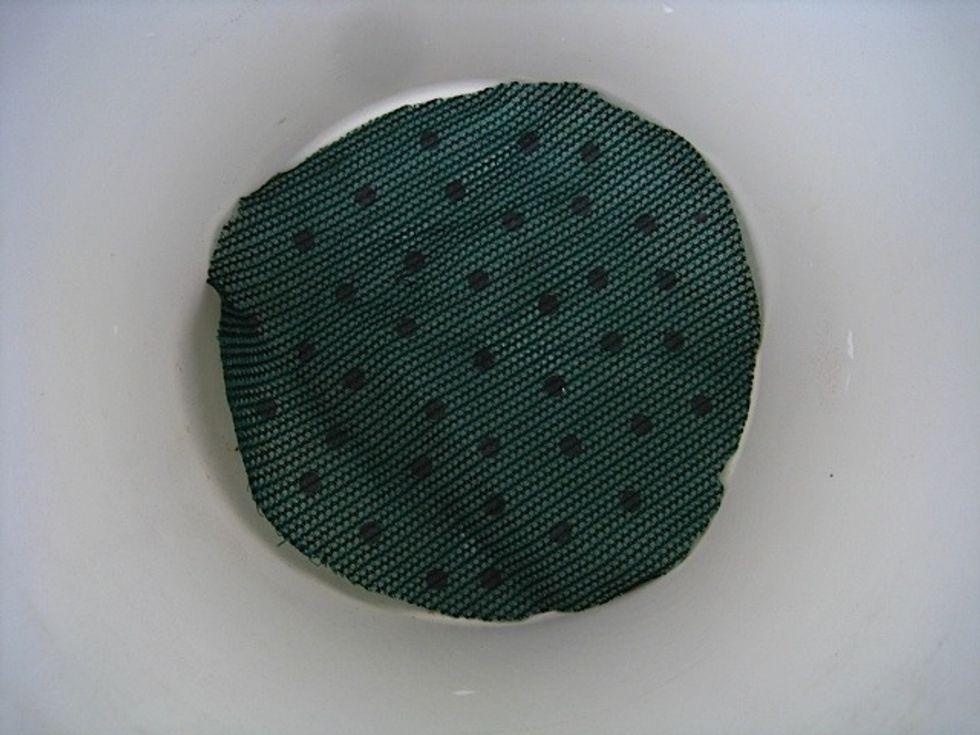 Cut and put shade cloth circle in bucket, this stops food scraps falling through to bottom.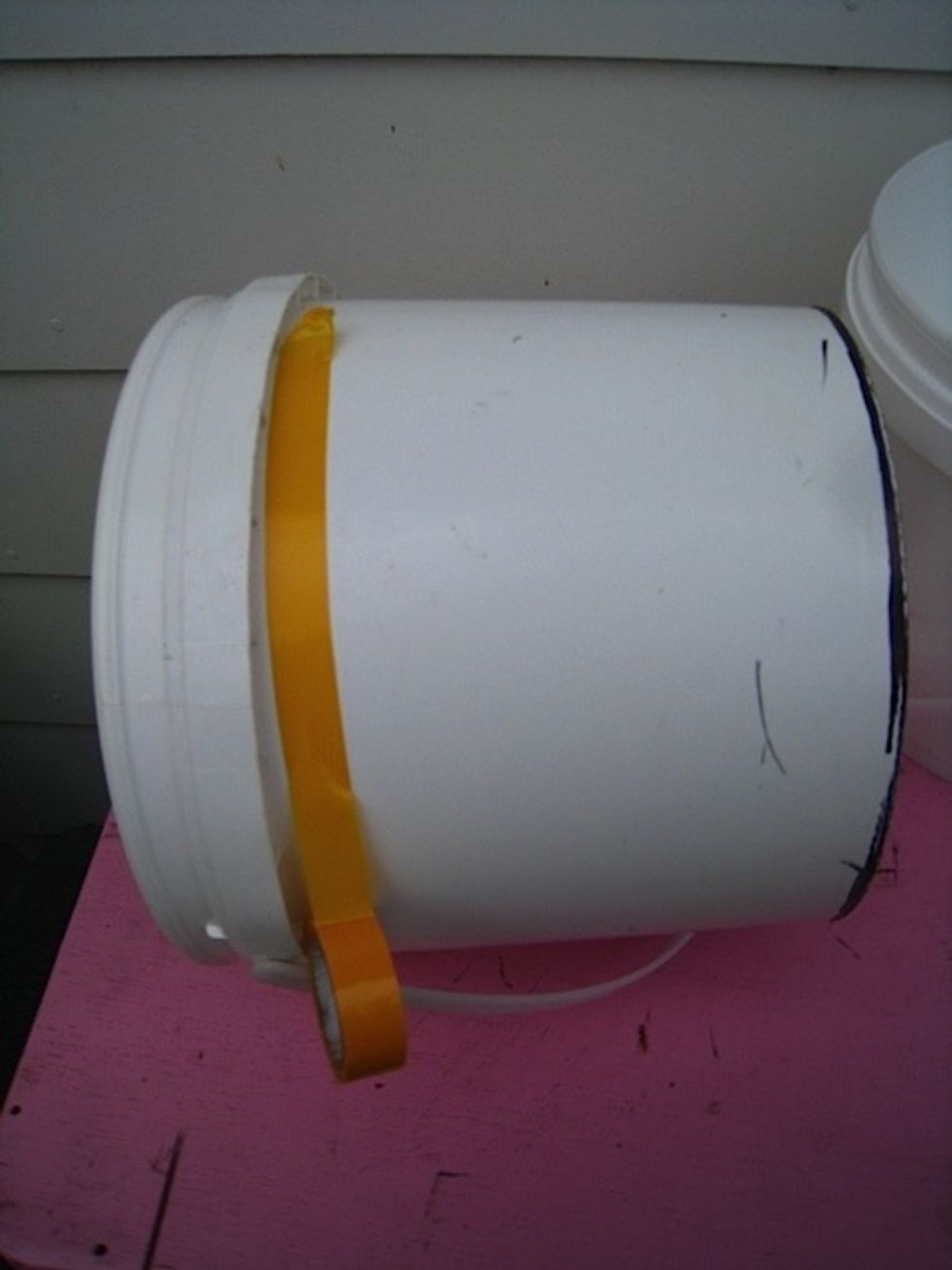 Use tape to make seal around top of bucket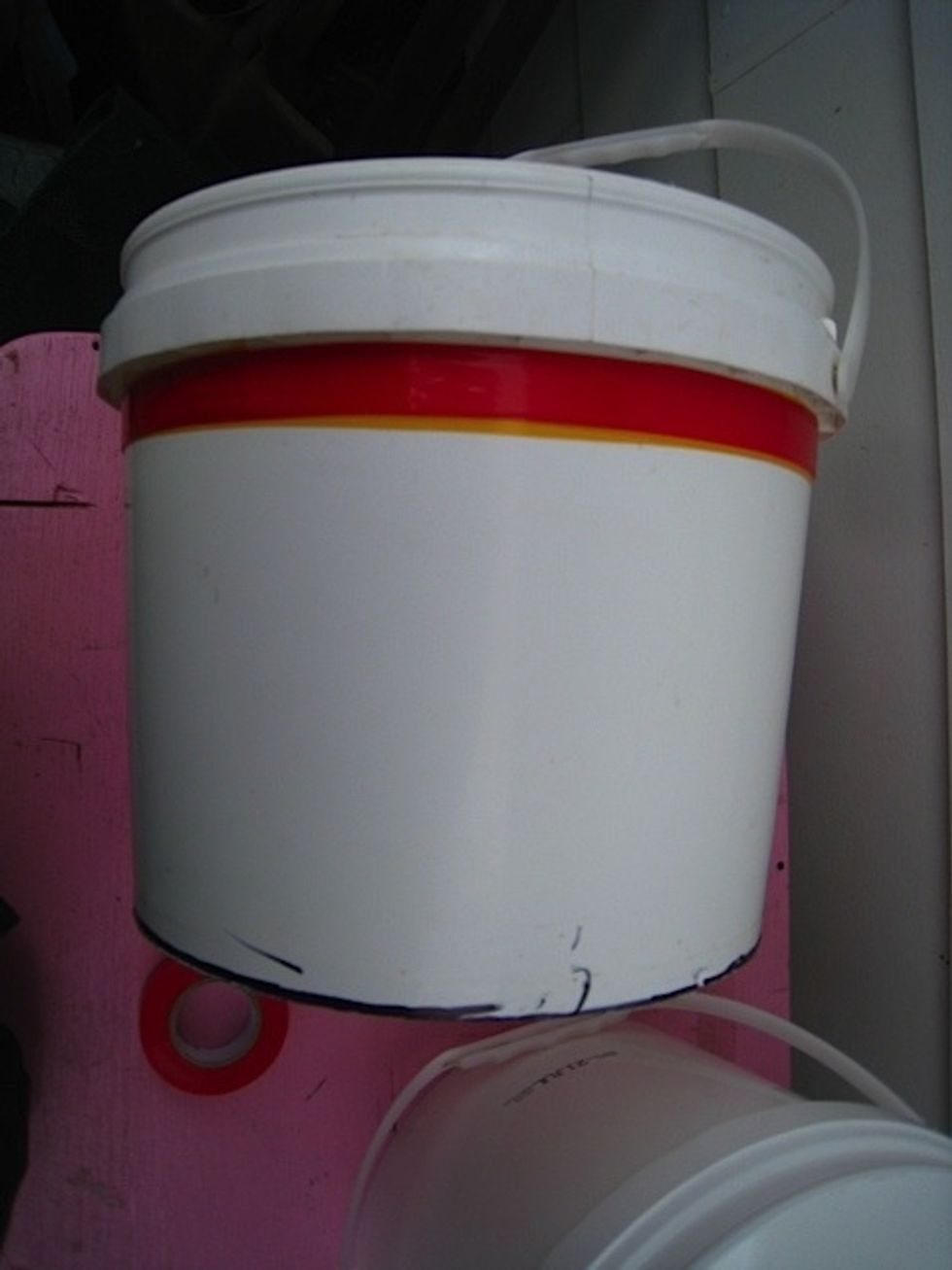 You need to use lots of tape to make a seal, this is essential as Bokashi is an anaerobic fermentation process.... you area basically making a home brew!
Put food scraps into bucket with a small sprinkling of Bokashi mix each time.
Put lid on, make sure it's sealed...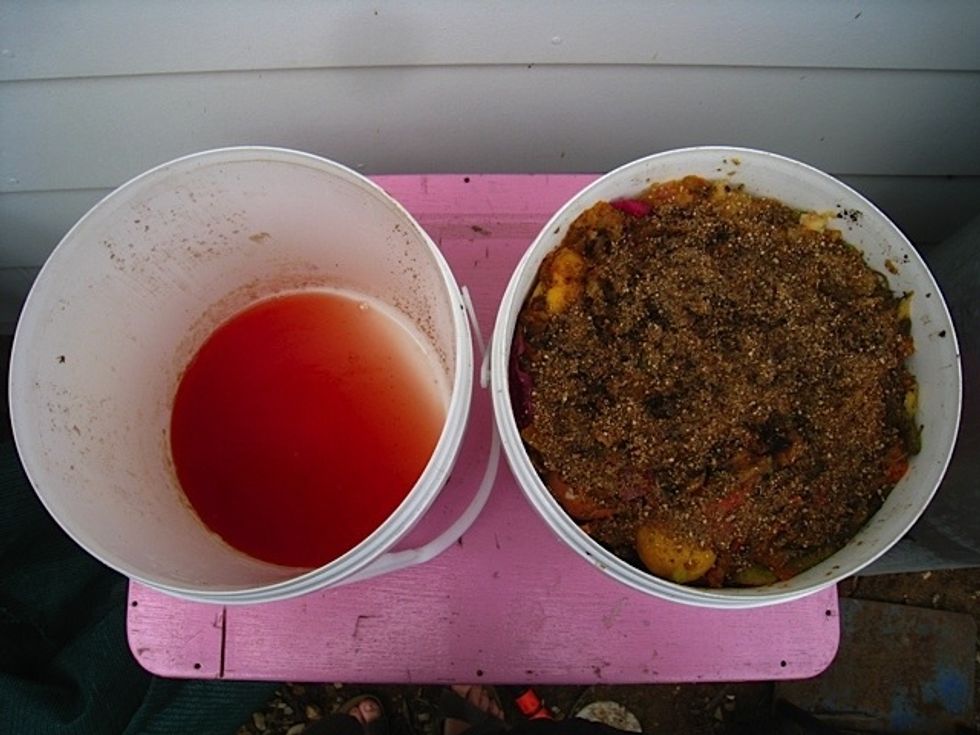 liquid fertiliser drains into bottom bucket, if your seals are working it smells like ginger beer. Water down 10/1 with water, use on plants, dig scraps into garden approx 8wks after final layer :)
Good luck, you will know if your seals are not working as it will smell off. We use the home made buckets for the final 8 weeks and now have a Commercial bucket with a tap for inside house..
I would love to put a tap on mine, but i don't see the point, I just pull the top bucket out every 2-3 weeks and use the liquid on our veggies and fruit trees. Experiment and see what works for you!
Inspiration was from here http://underthechokotree.com/index.php?option=com_content&view=article&id=181:making-your-own-bokashi-bucket&catid=51:keeping-the-place-fertile&Itemid=37
2.0 10L Mayo, cream or food buckets with lids
Drill 12mm approx bit
Shade cloth
Electrical or duct tape
Food scraps
Bokashi EM mix
Texta
Aldinga Beach, South Australia