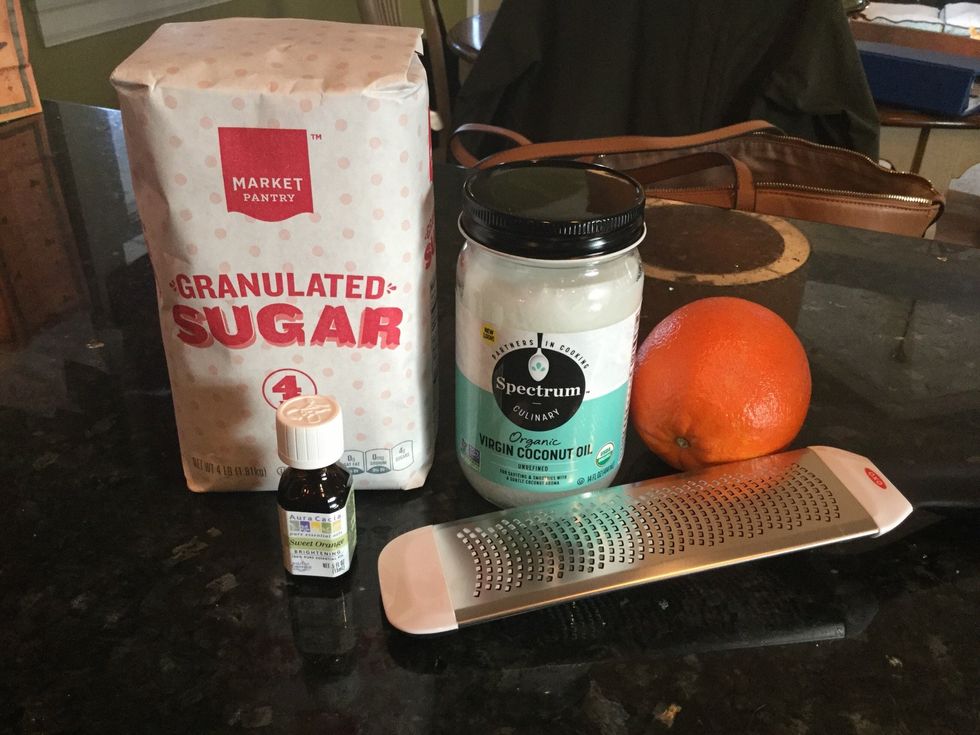 Gather sugar, coconut oil, fruit, zester/grater and essential oil.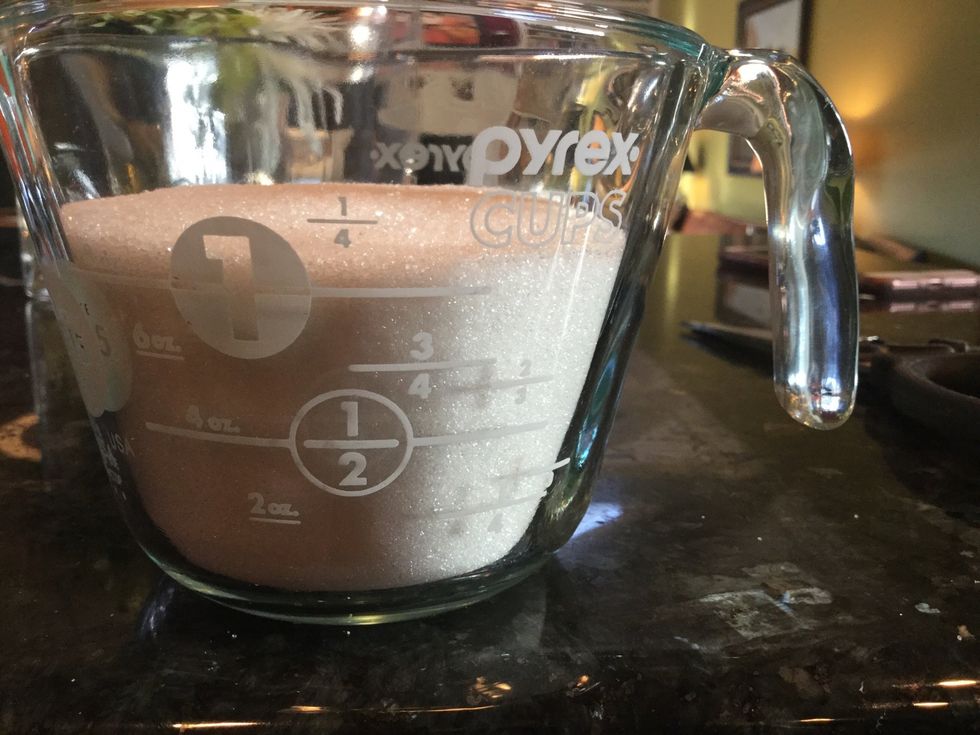 Measure 1/4 cup of granulated sugar and pour into a bowl.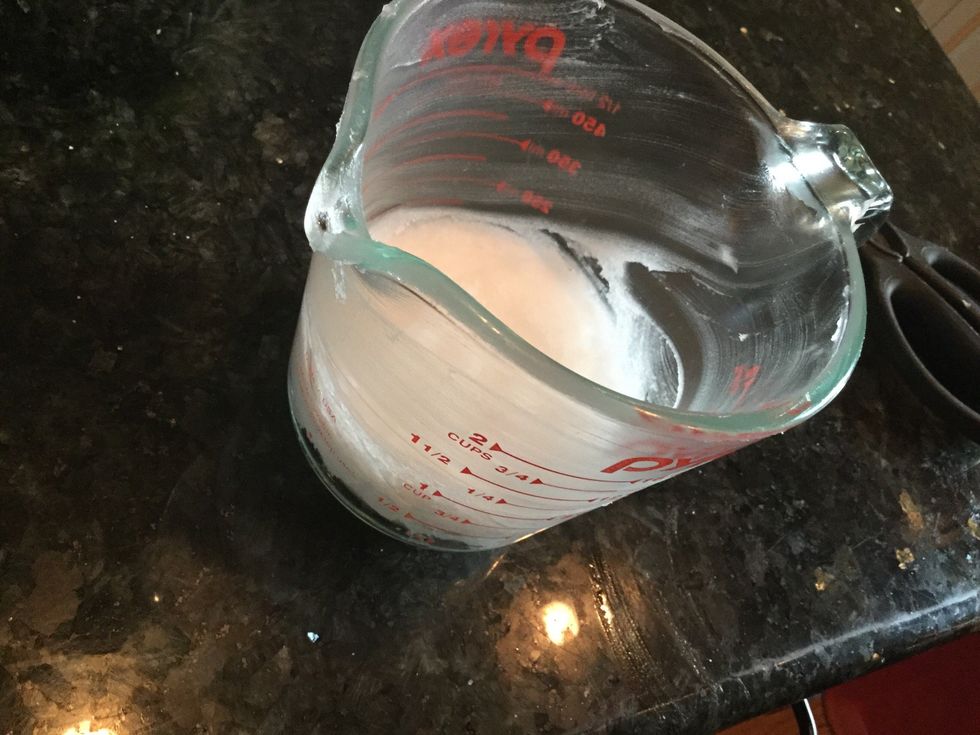 Measure 1/2 cup of coconut oil and add into the bowl.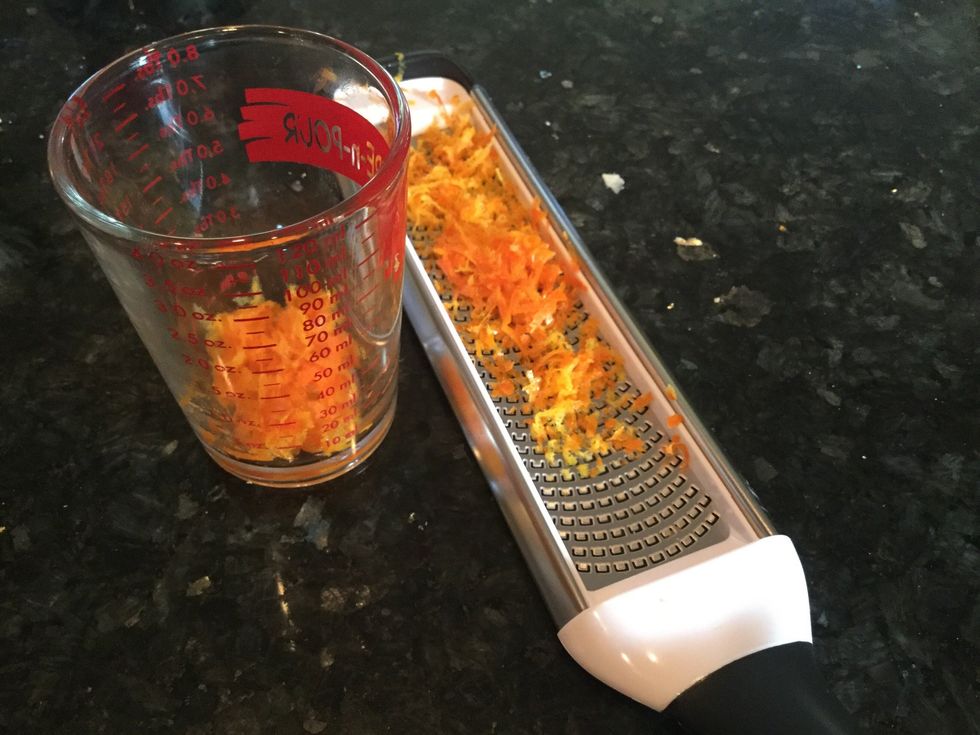 Add 1 tablespoon of citrus fruit zest.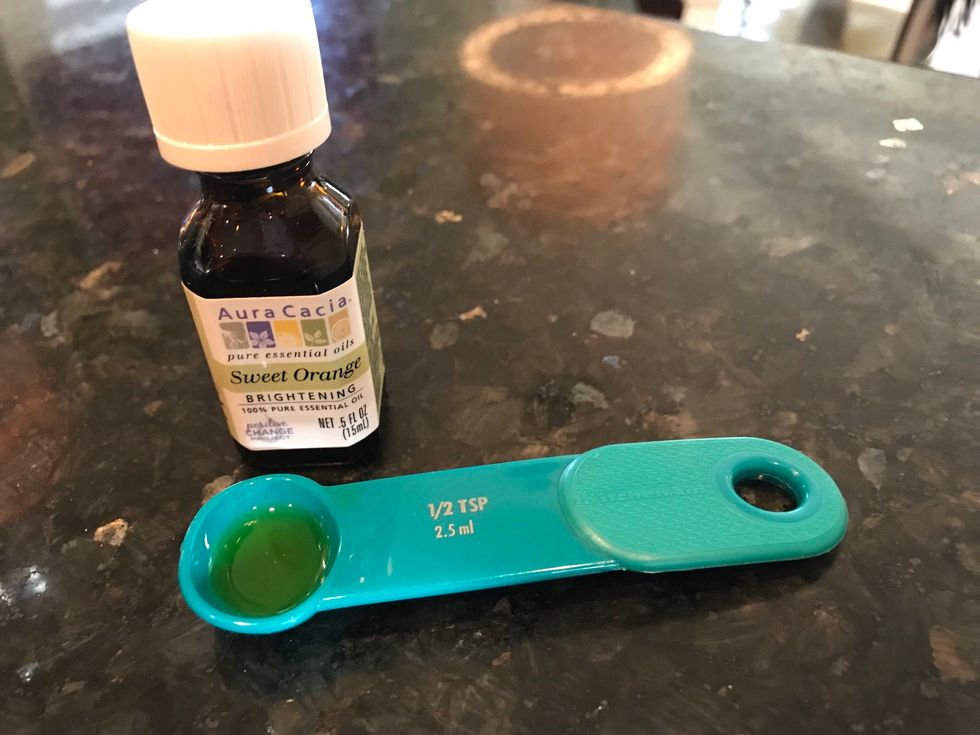 Add 1/2 teaspoon of citrus essential oil.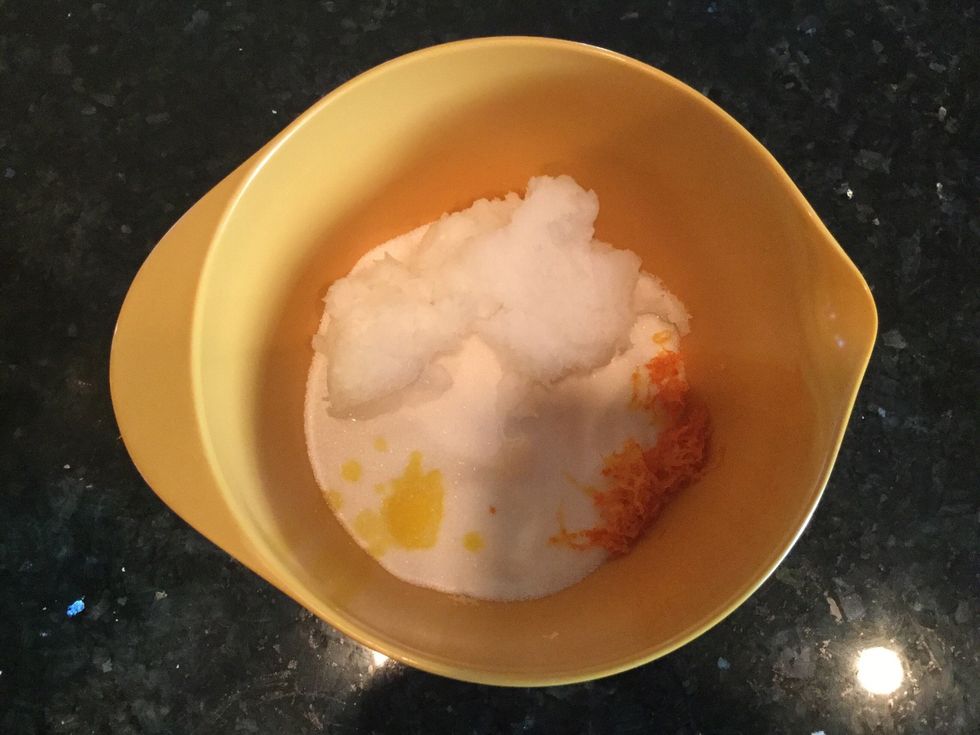 Mix all of the ingredients thoroughly.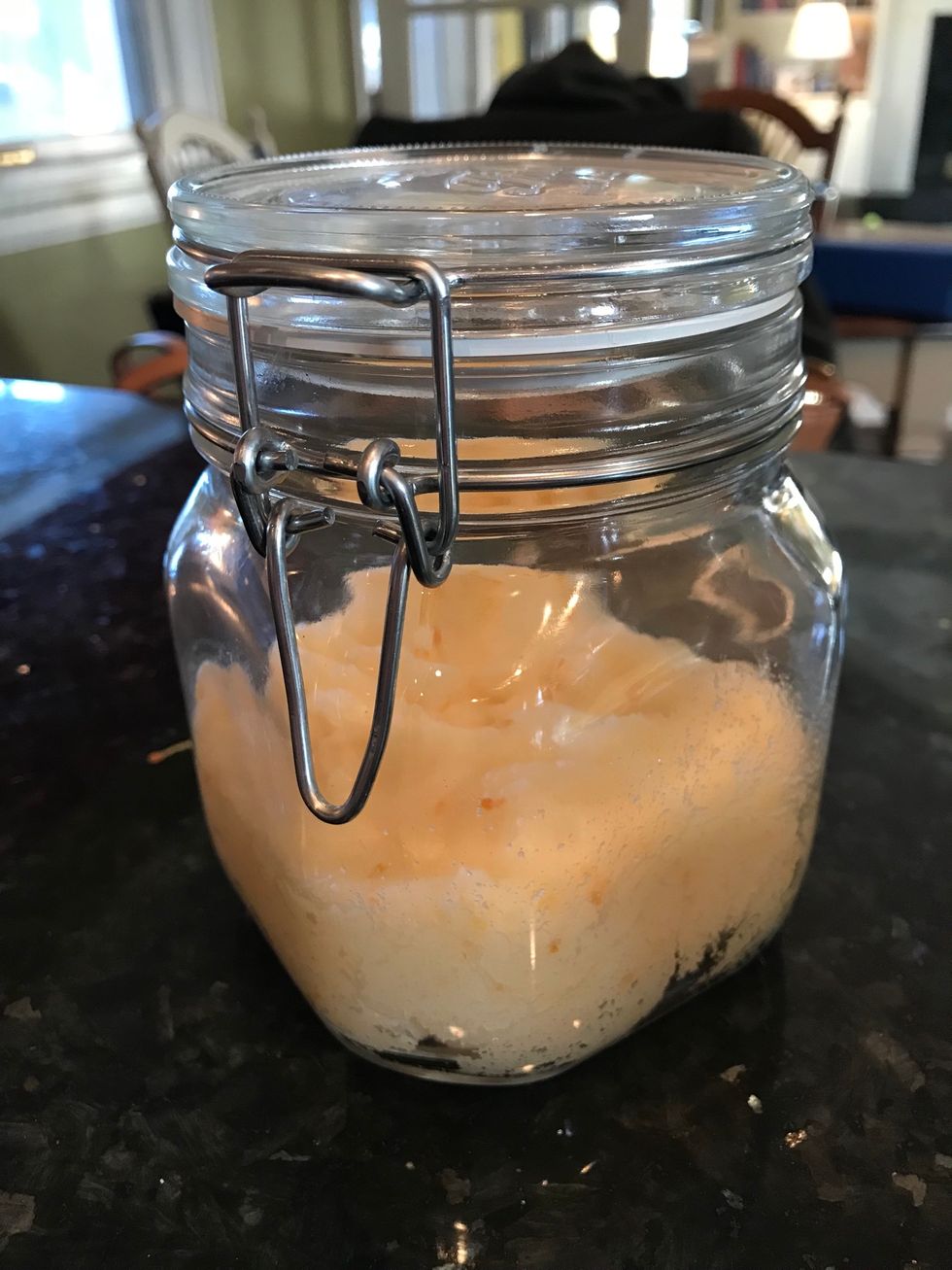 Store in a glass or plastic jar/container.
To use on hands or body, massage in, rise and dry.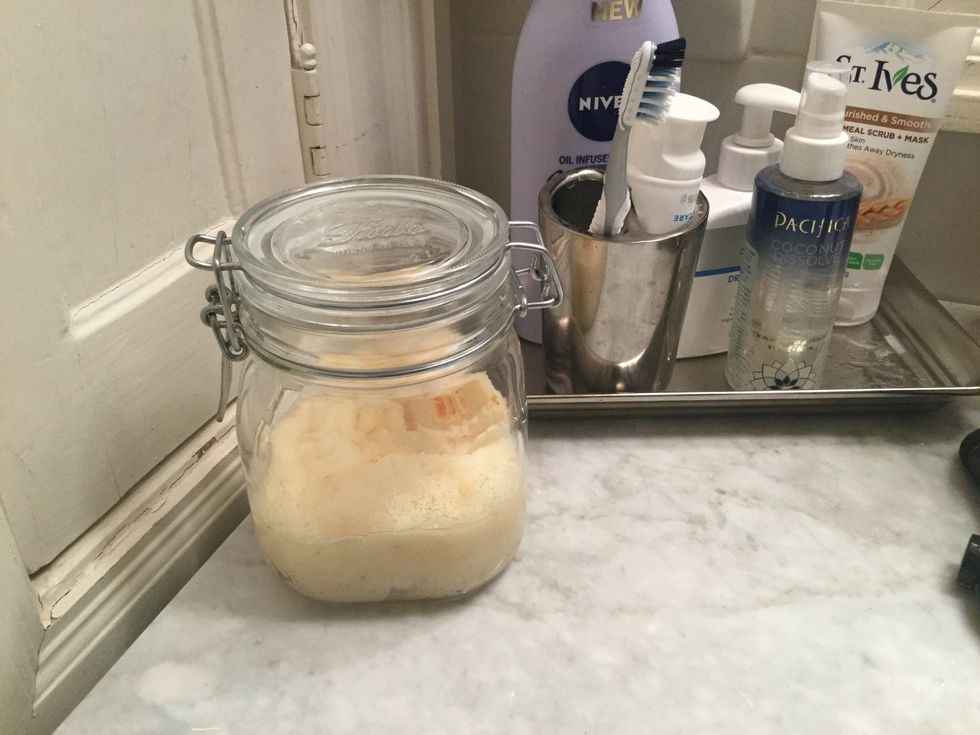 Store in a cool, dry place for up 6 months.
Enjoy your new body scrub!
1/4c Granulated sugar
1/2c Coconut oil
1.0Tbsp Fruit zest
1/2tsp Essential oil