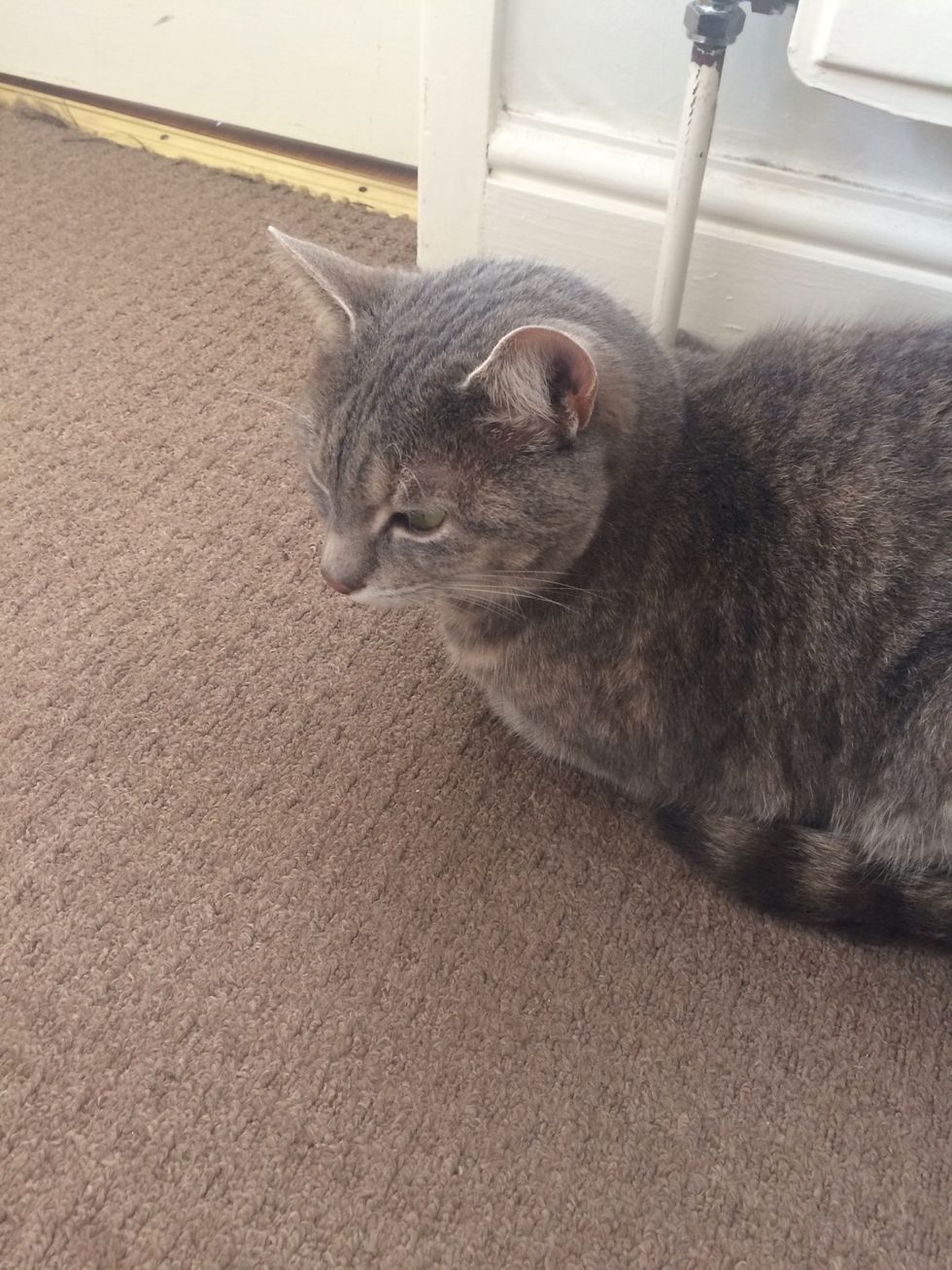 Mother's Day is soon so this is a great gift to give!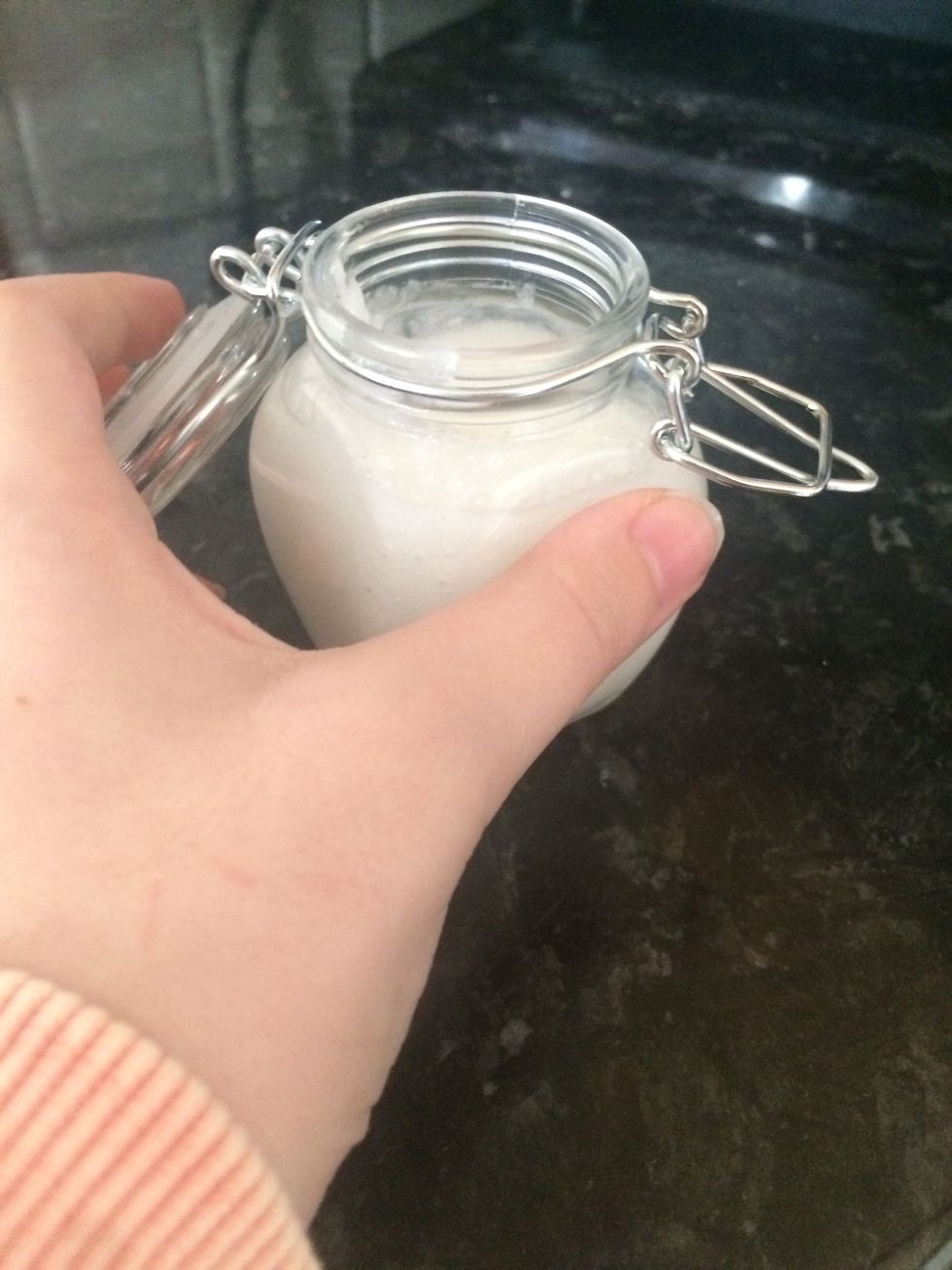 This is what it will look like.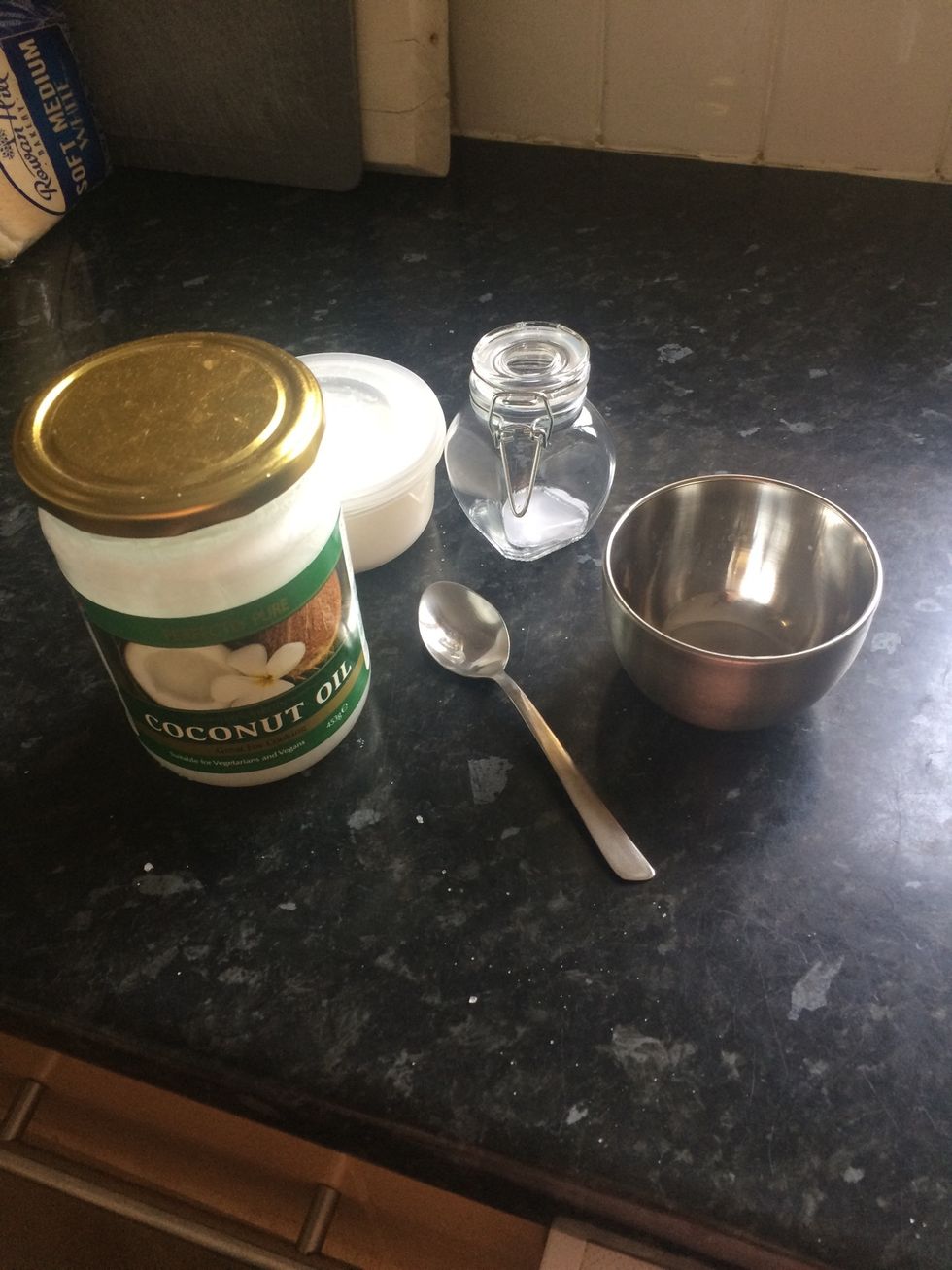 Supplies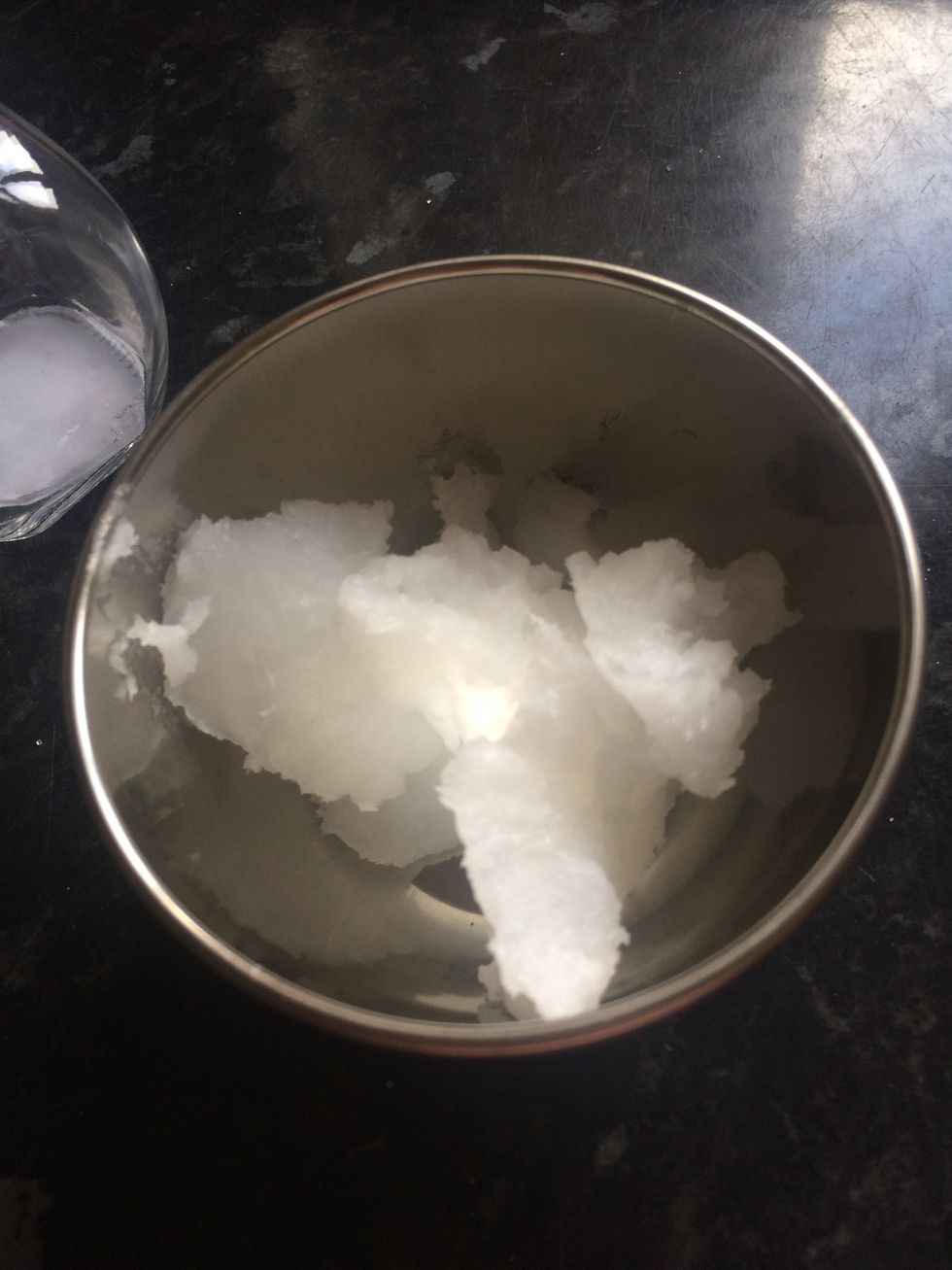 Put coconut oil in a bowl (depends on the size of the pot)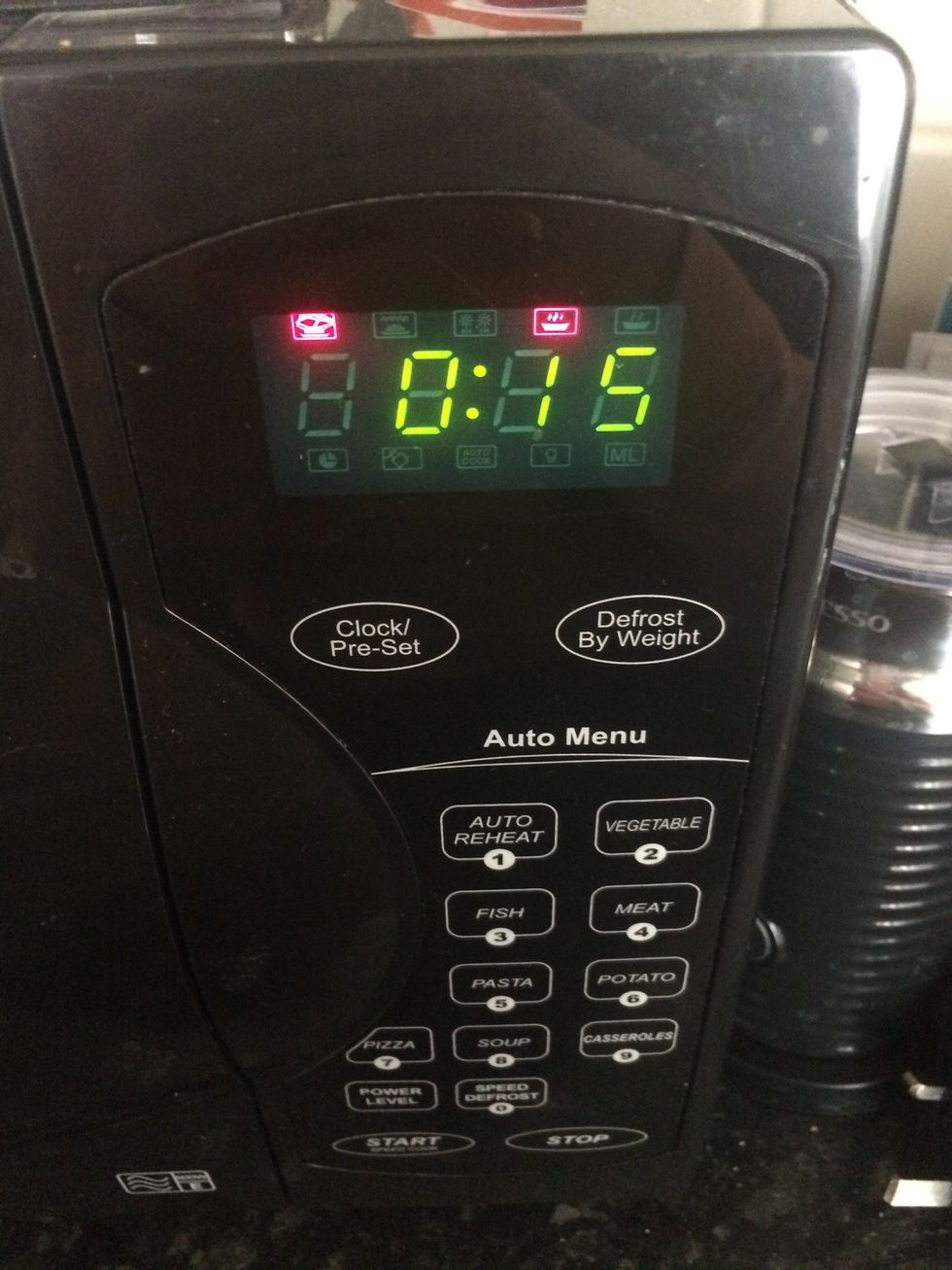 Put on for 15 seconds.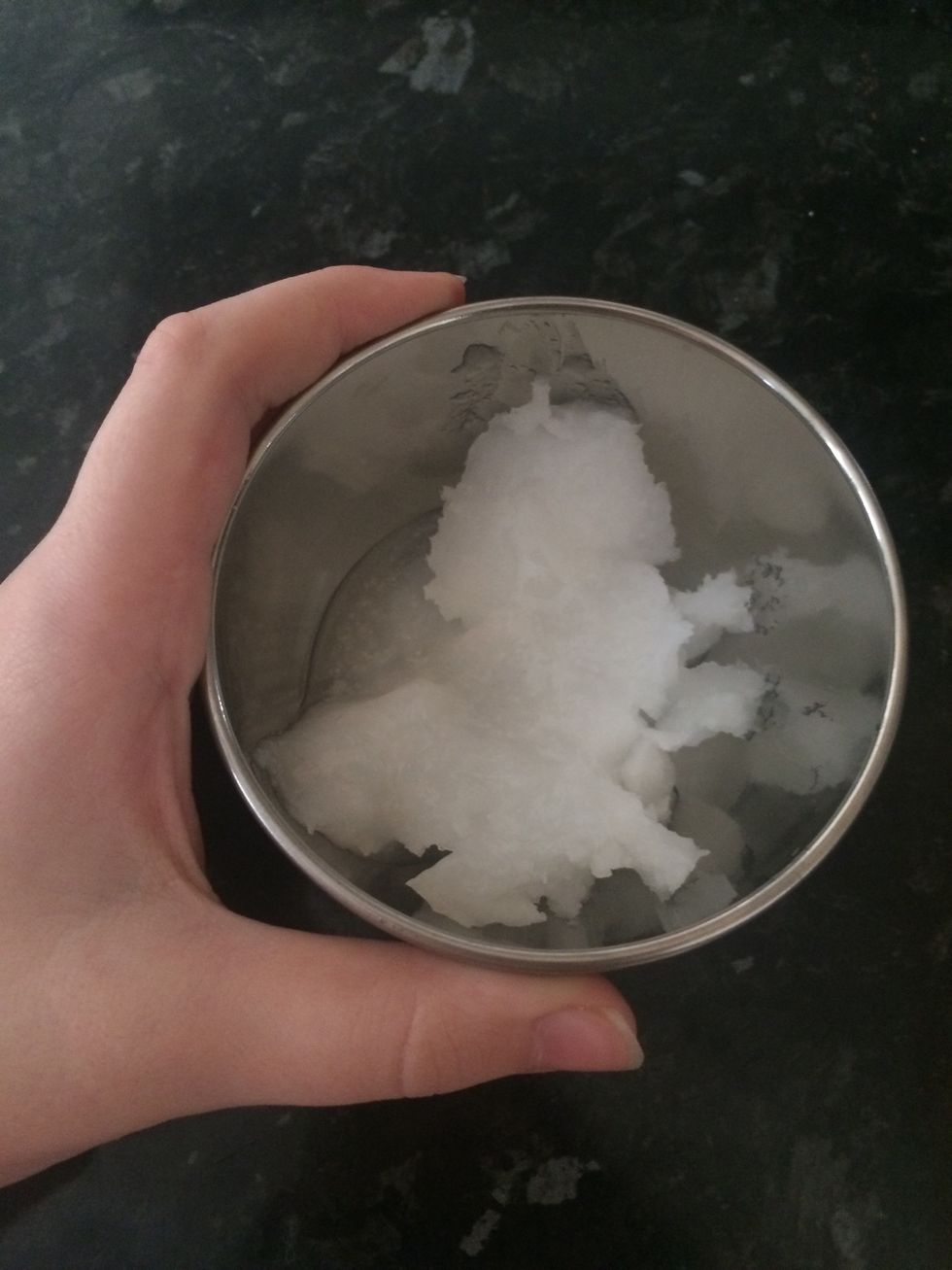 This is what it should look like. DO NOT MELT FULLY.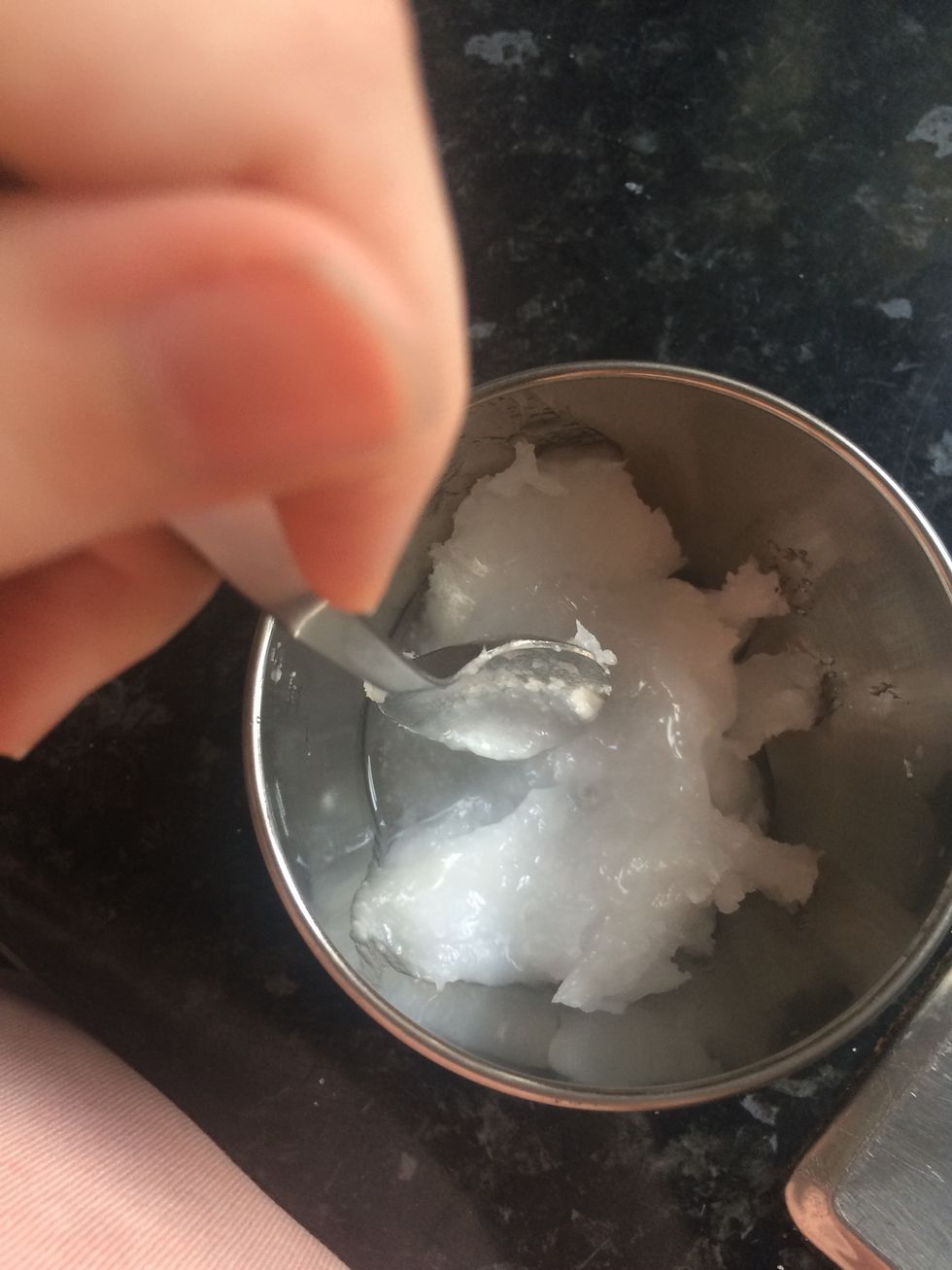 Stir quickly for 10 seconds.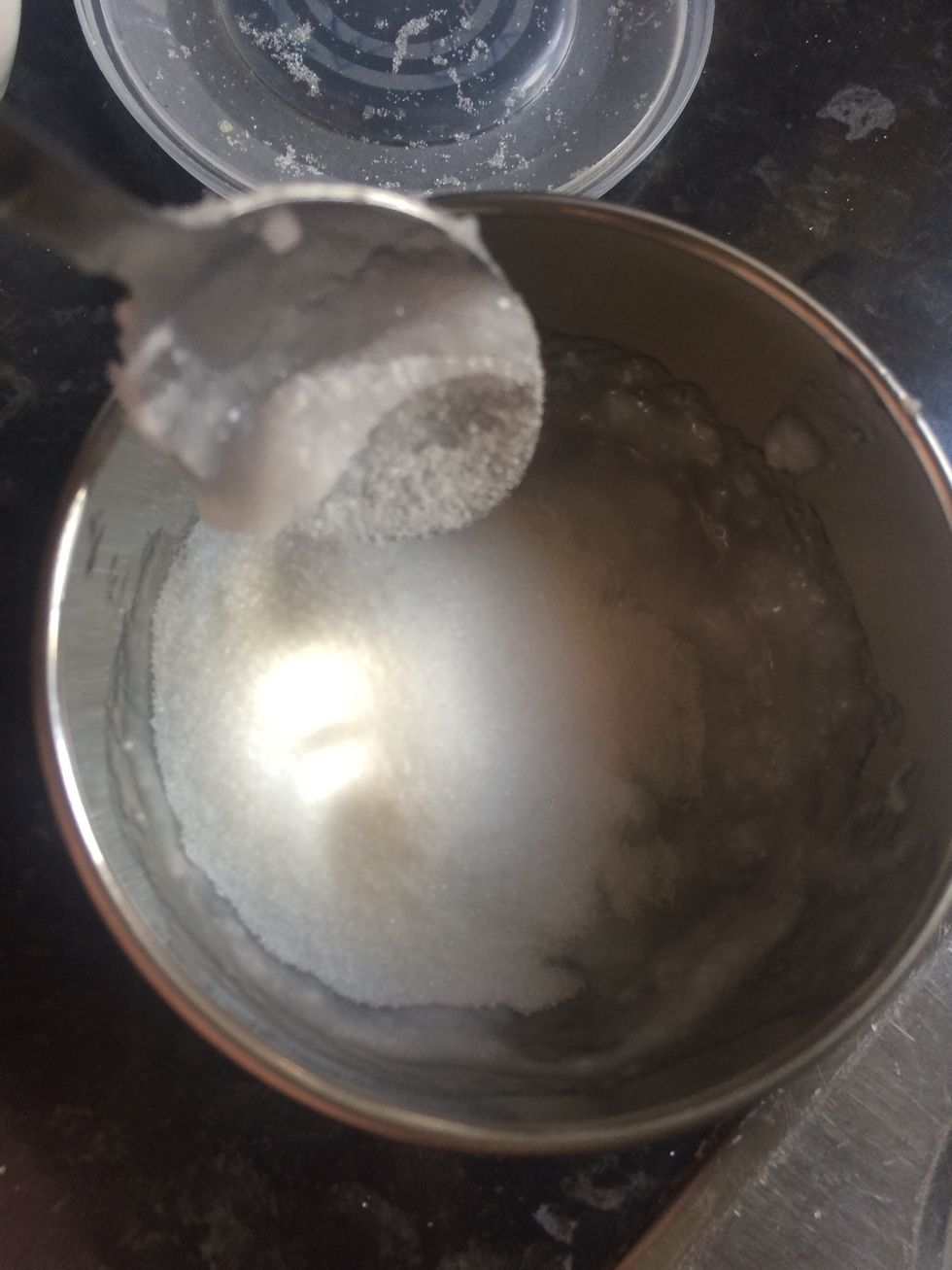 Add in sugar ratio 1:1
Put in a container.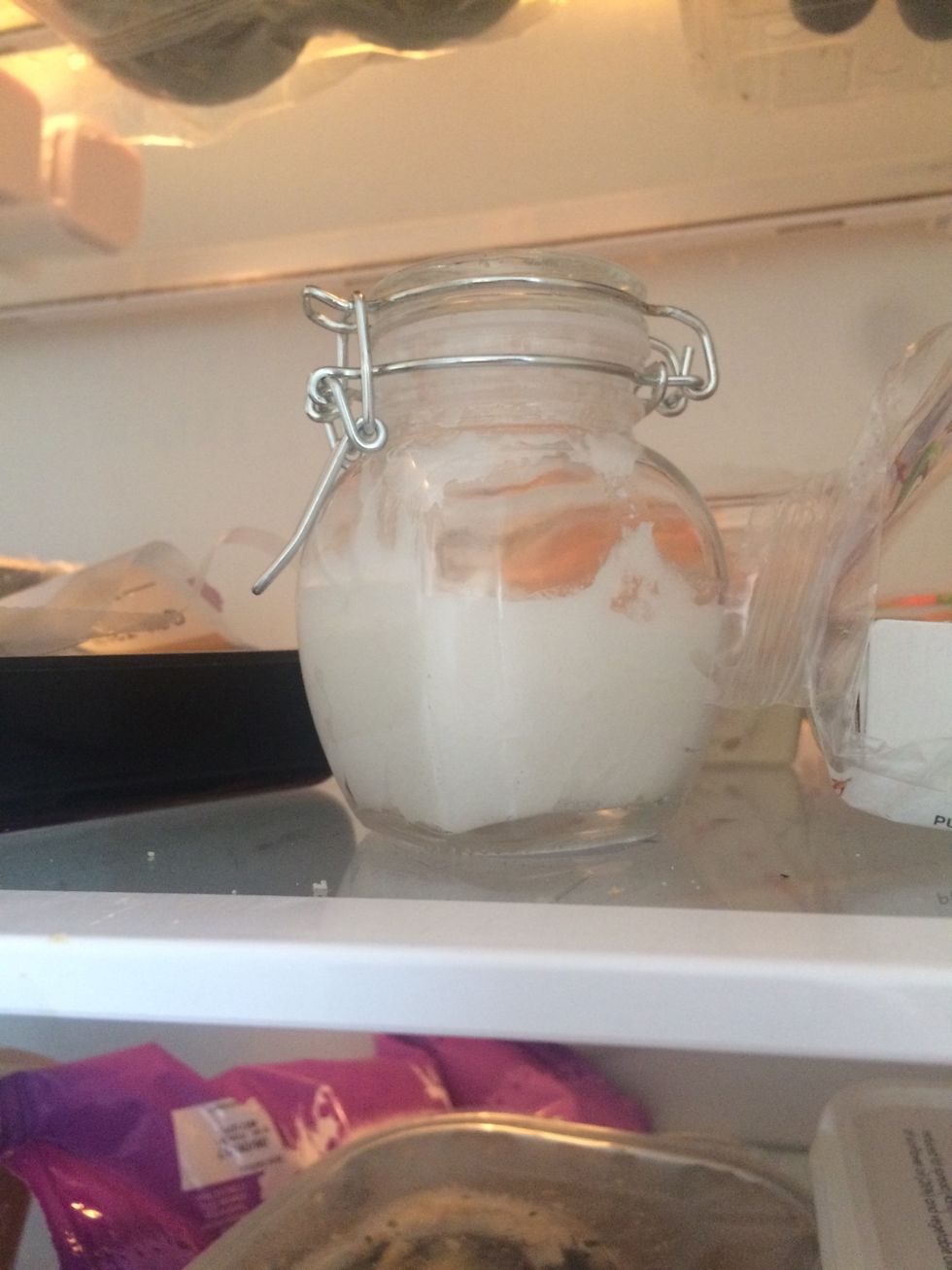 Put in the fridge for 30 minutes.
The creator of this guide has not included tools