First, squeeze the lemons into the container. 🍋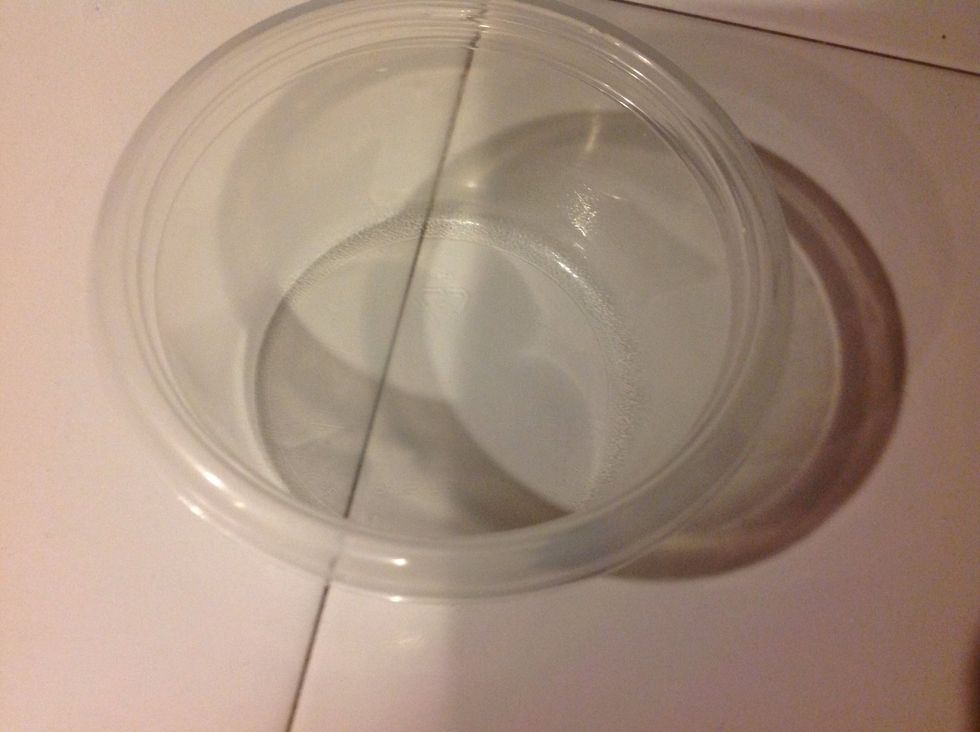 Next add the brown sugar. Feel free to add more or less, everyone has different tastes:).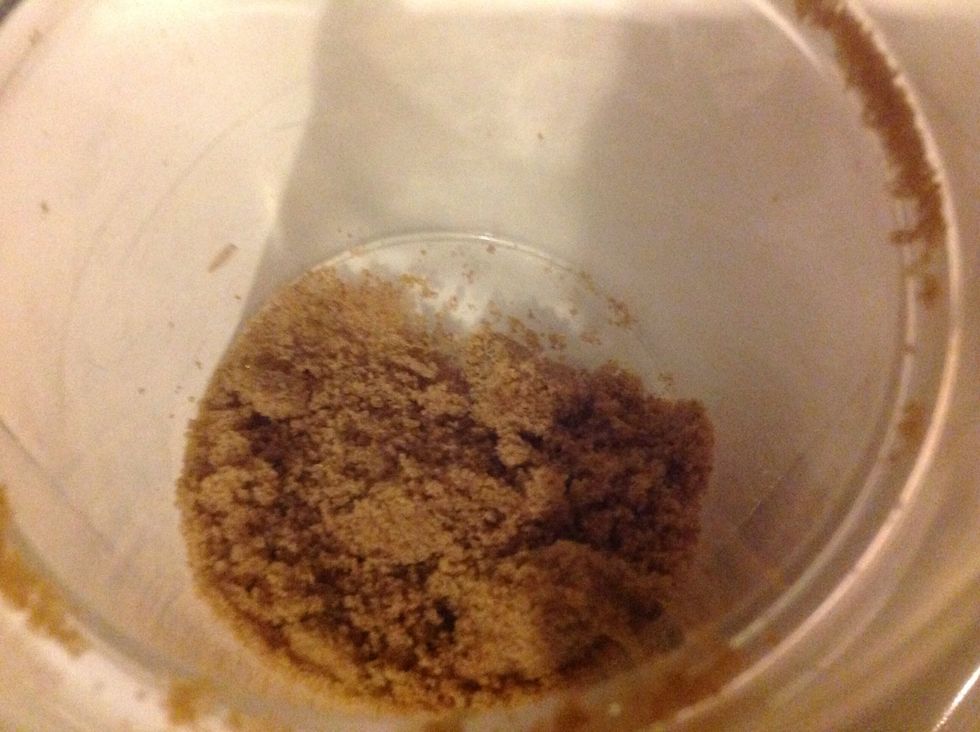 Next, add the vanilla and almond oil. If you would like, you can also add a touch of honey. 🍯🍯
Last, add the olive oil, again you can add more or less than I say. Now mix it all up!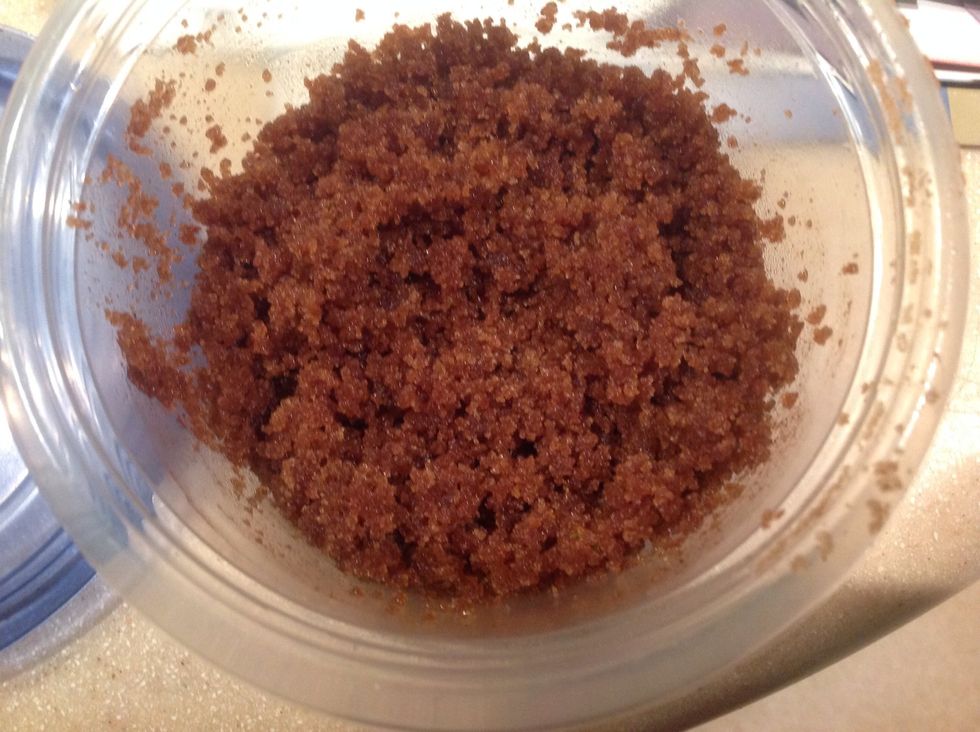 This is pretty much what it will look like! You can use it anywhere, I use it mostly on my lips, hands, and feet :D. I hope you enjoy!
2.0 Lemon juice
5.0Tbsp Brown sugar
2.0tsp Almond oil
1.0tsp Vanilla extract
1.0tsp Olive oil
1.0 Container