How to make a bo bunny dear santa holiday goodie bag
Make a Bo Bunny Dear Santa Holiday Goodie Bag
28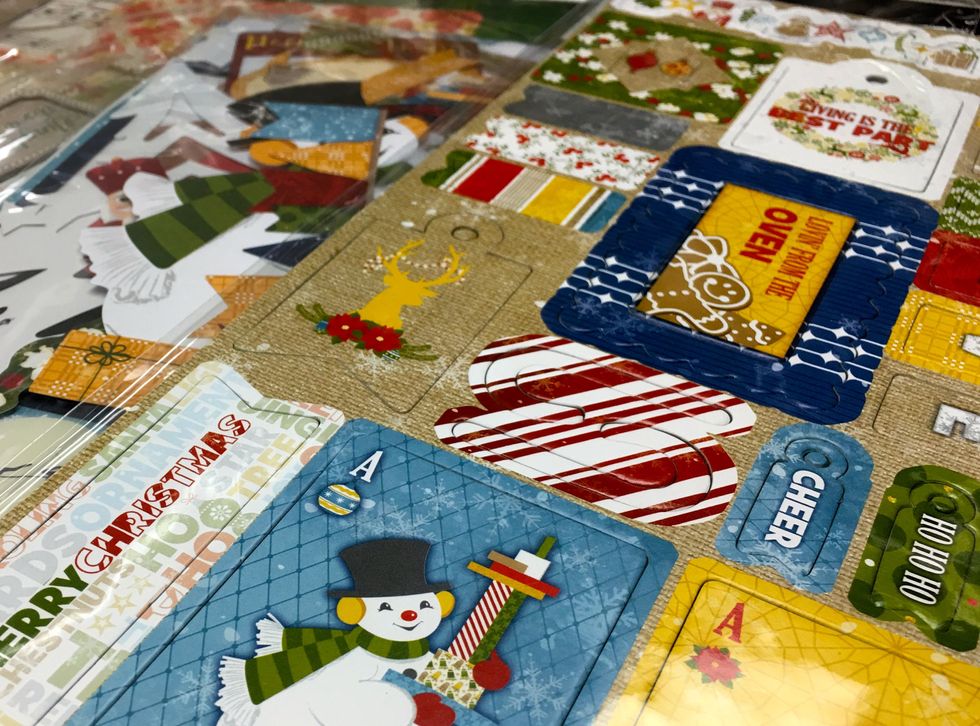 Gather your supplies from the Bo Bunny Dear Santa Bundle. Find this Bundle at www.FotoBella.com
Select your brown paper lunch bag.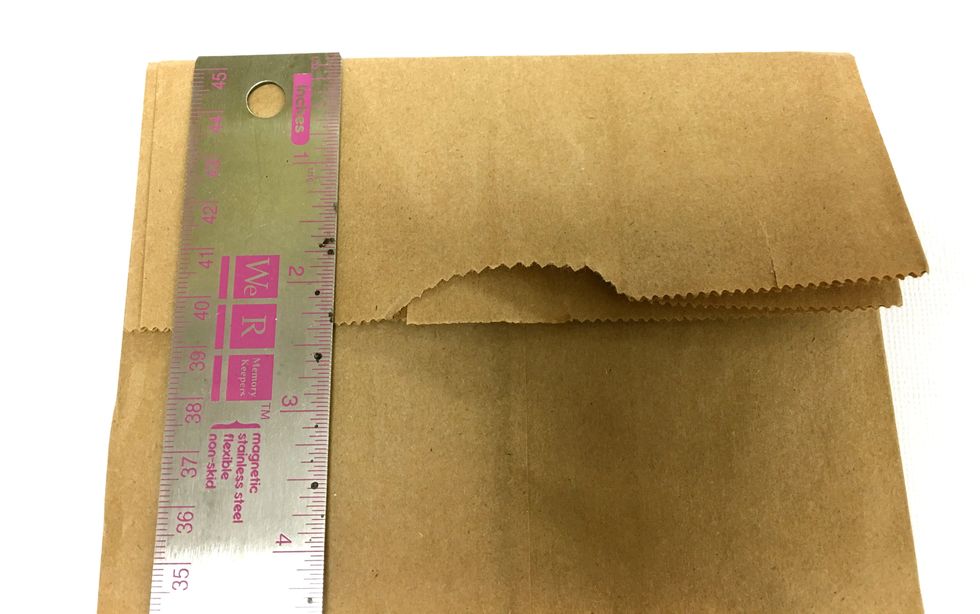 Fold the top of the bag over so that the flap is approximately 2 1/2 inches. Be sure that the bottom flap of the bag is face down.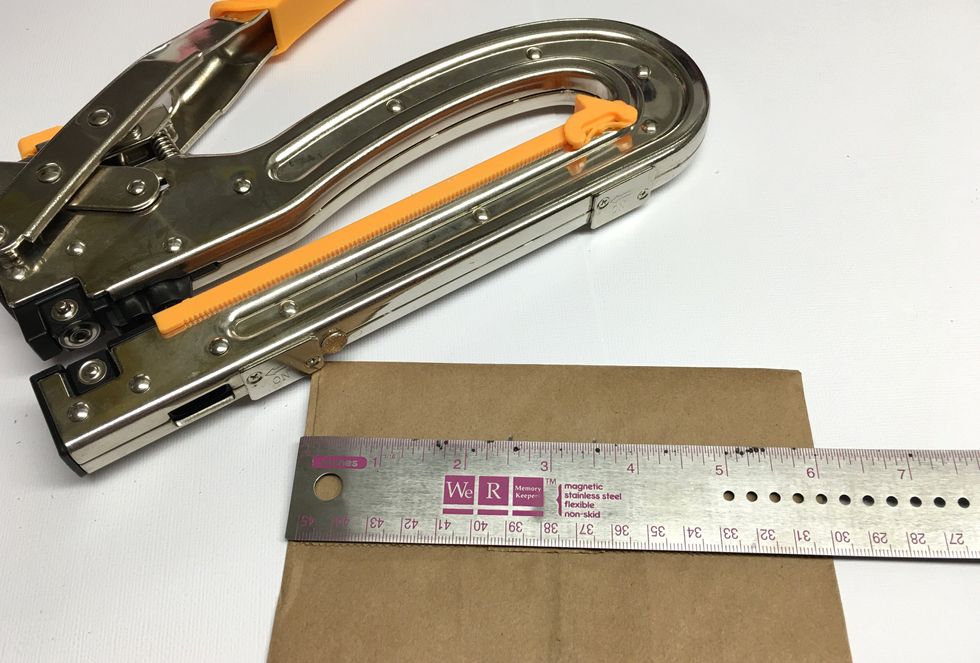 Measure across the flap you just folded in order to place to dots, centered to the flap. In this case, the flap measures six inches, so I place the dots at 2 1/2 inches and 3 1/2 inches.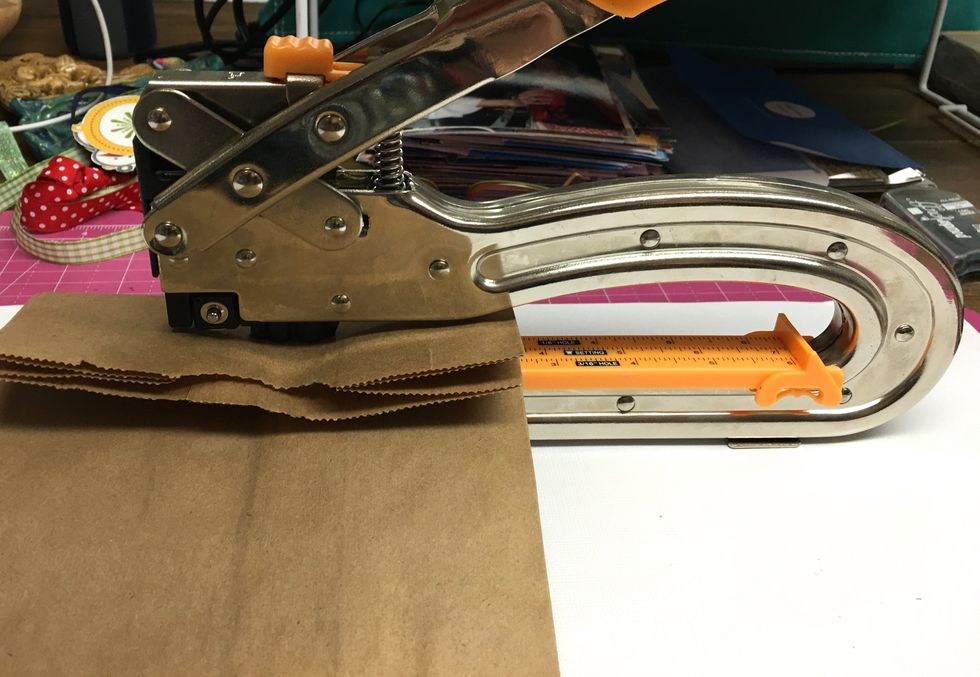 Use the Big Bite, on the large hole punch setting, and punch both holes.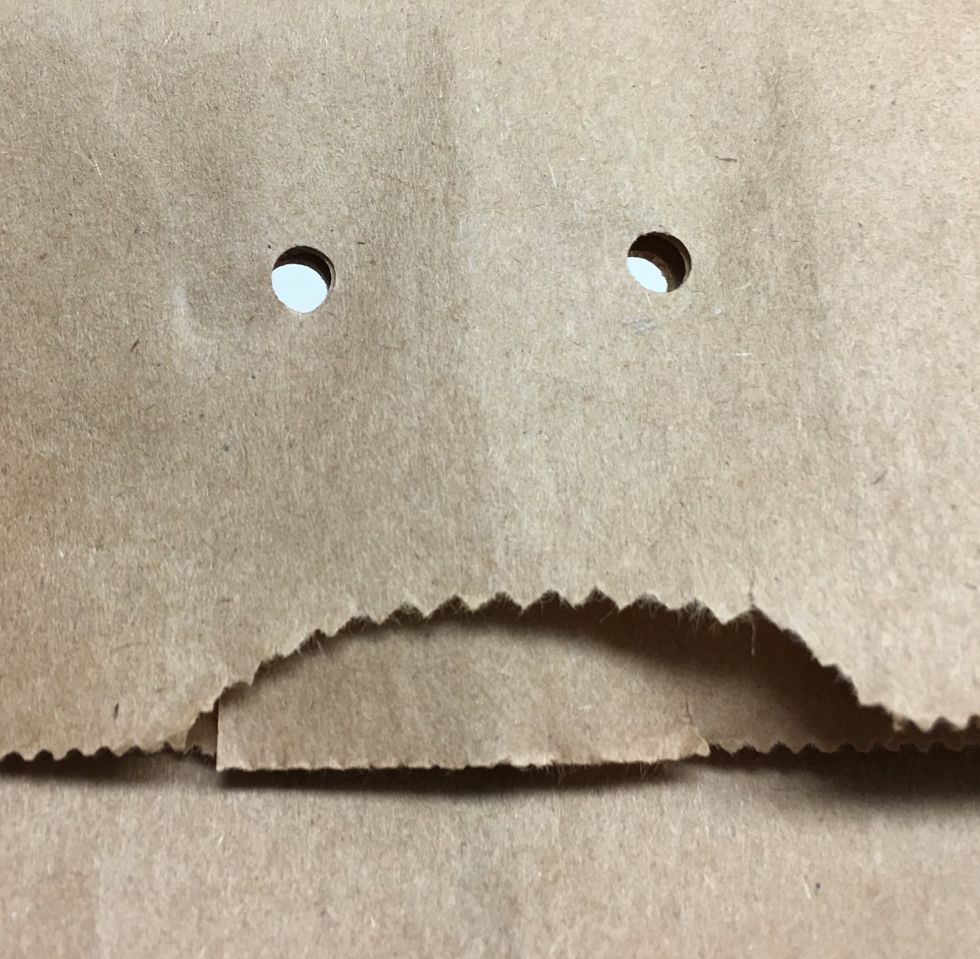 Or you can use any hole punch you have on hand. A generic one will do just fine.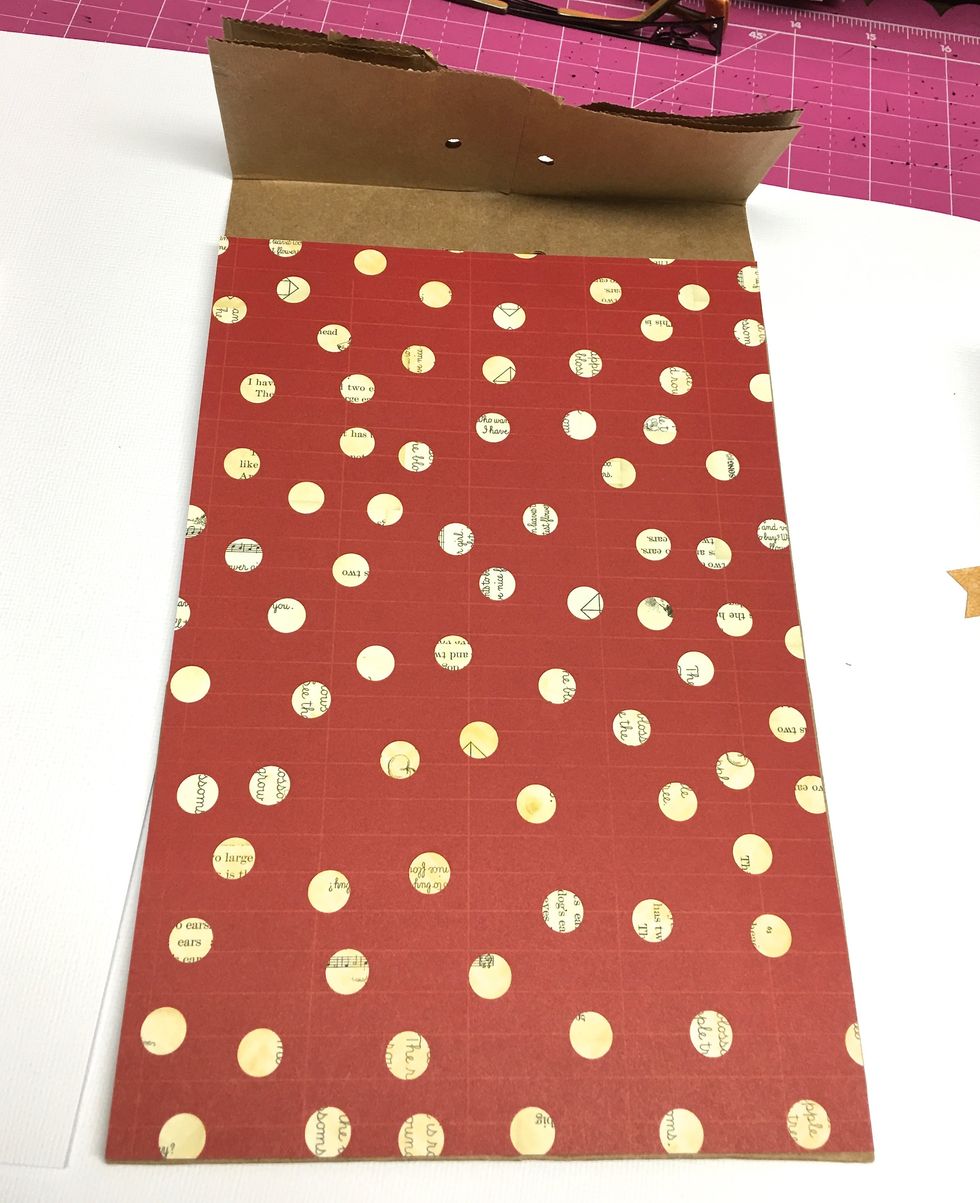 Choose the polka dot paper from the Ephemera pack. In my case, the paper fits the bag without having to be trimmed down. Adhere the paper to the bag, leaving the top without adhesive.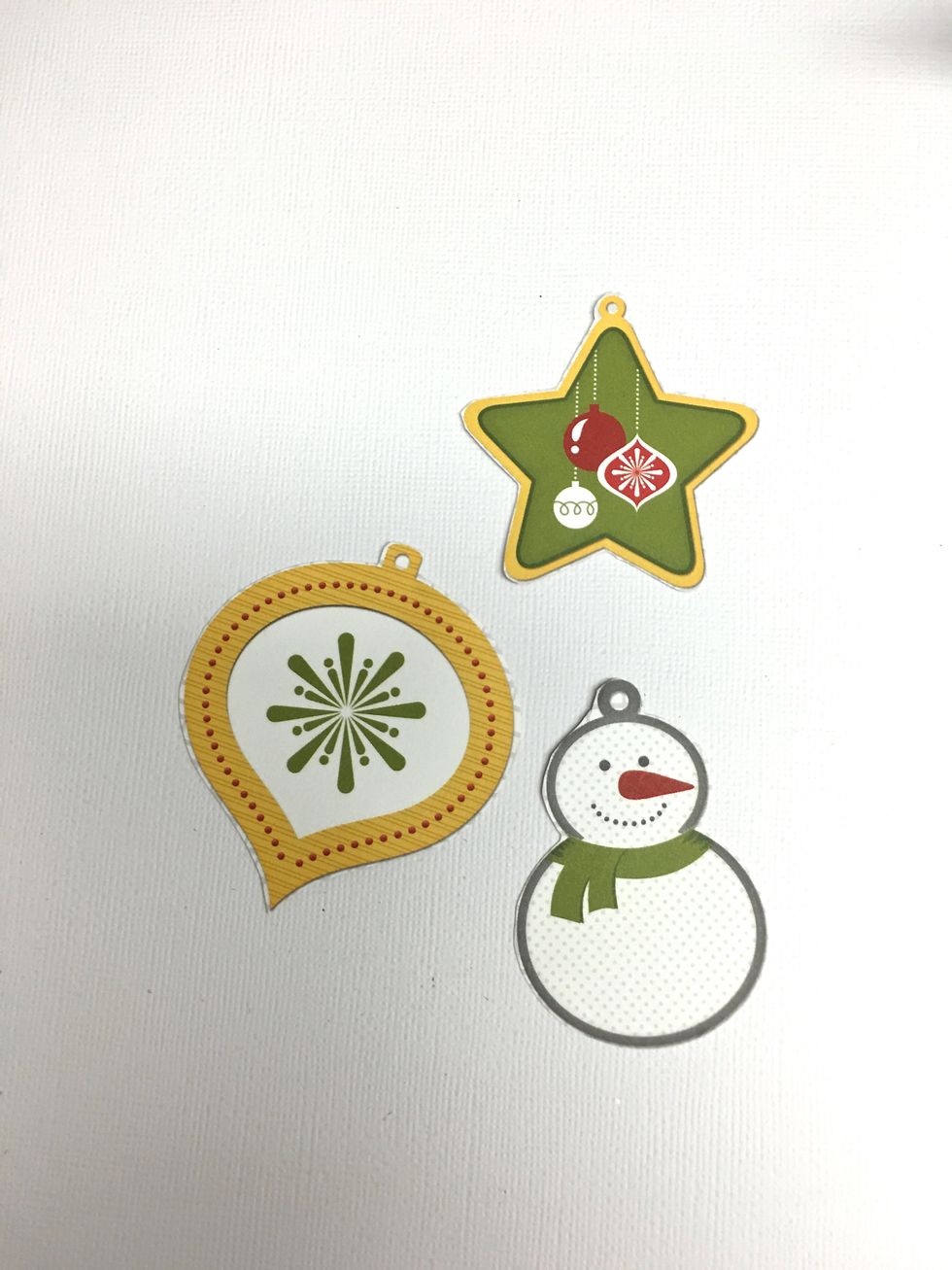 Select the Gift Tag Paper from the bundle and fussy cut out three ornaments.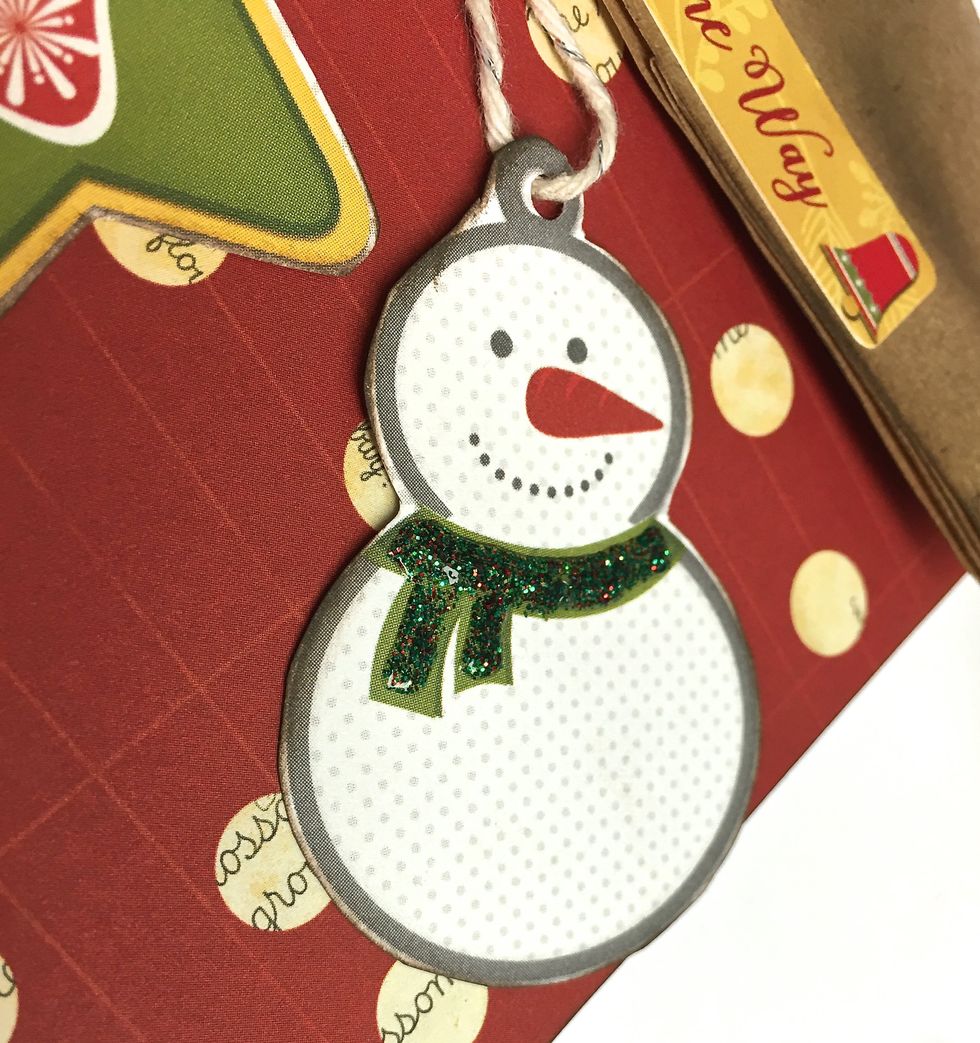 Embellish the ornaments using Ranger Stickles Glitter Glue. You can find a variety of colors at www.FotoBella.com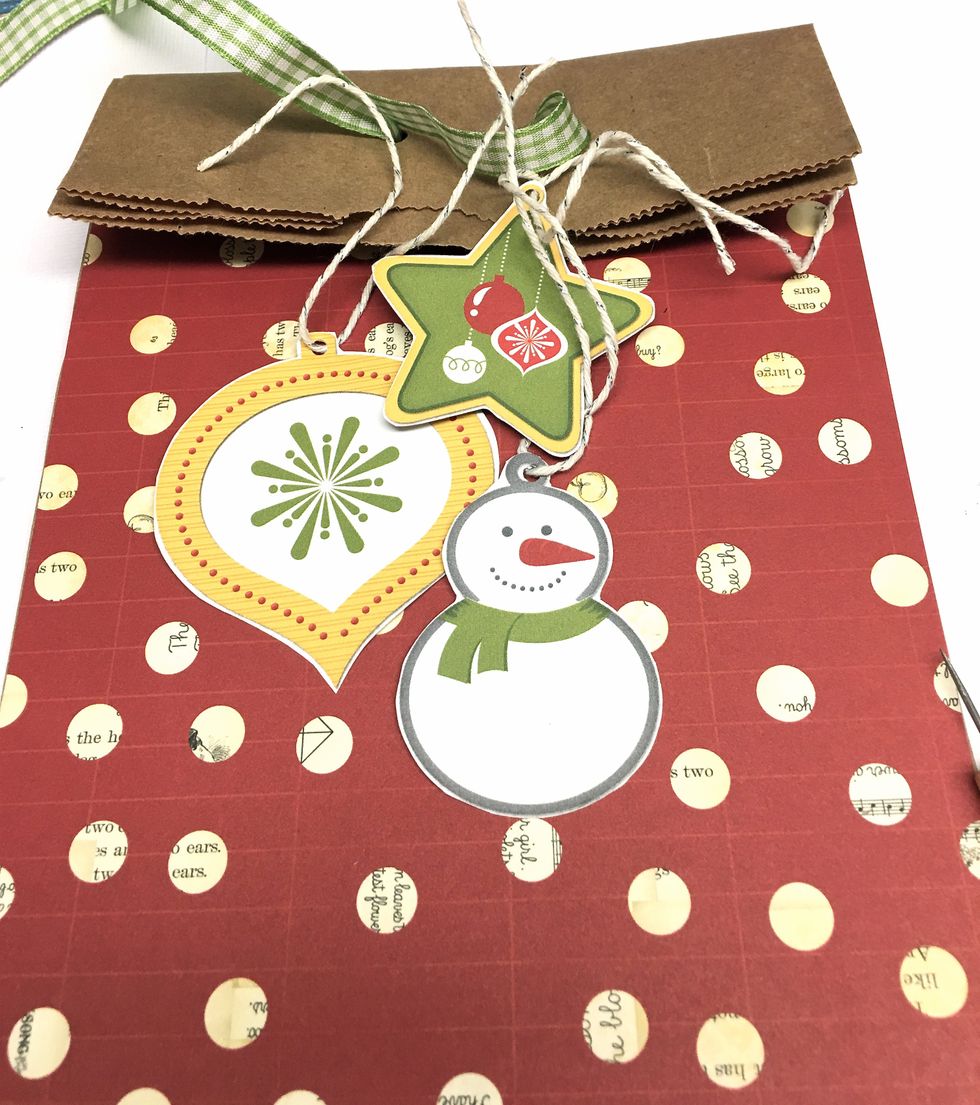 Thread the ornaments with twine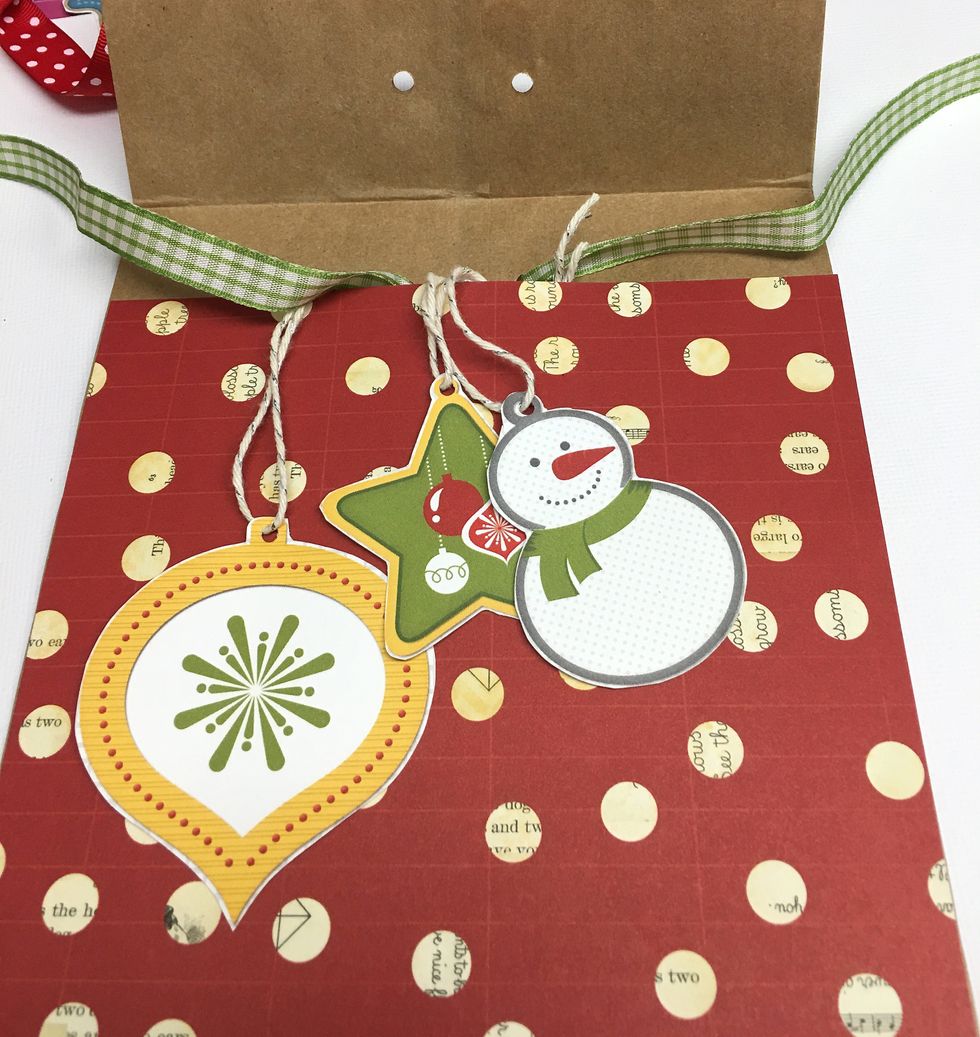 Tuck the twine behind the top edge of the polka dot paper so that the ornaments dangle down in front of the bag.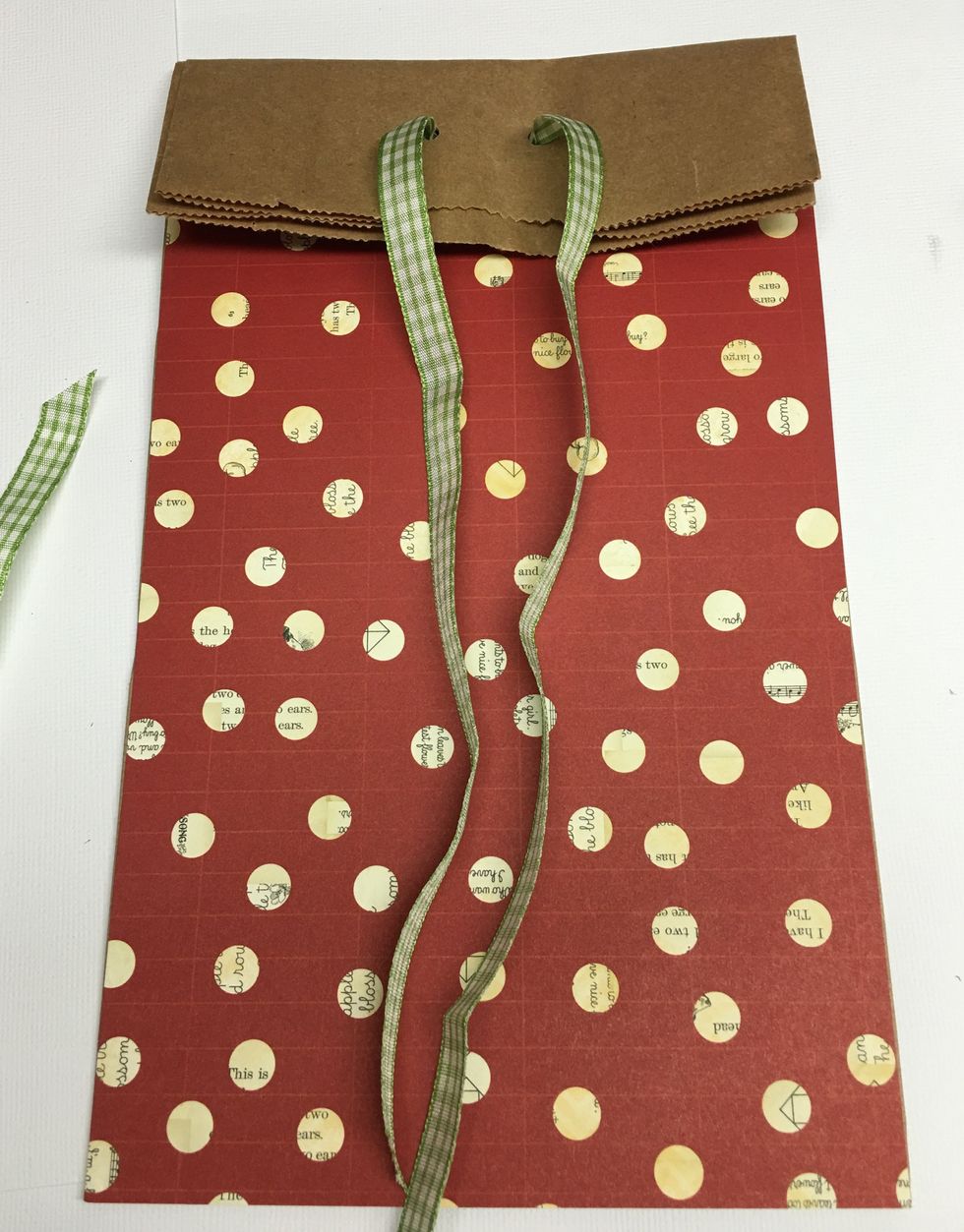 Thread the two holes in bag with the green gingham ribbon. I cut the ribbon to 22 inches. Tie a bow.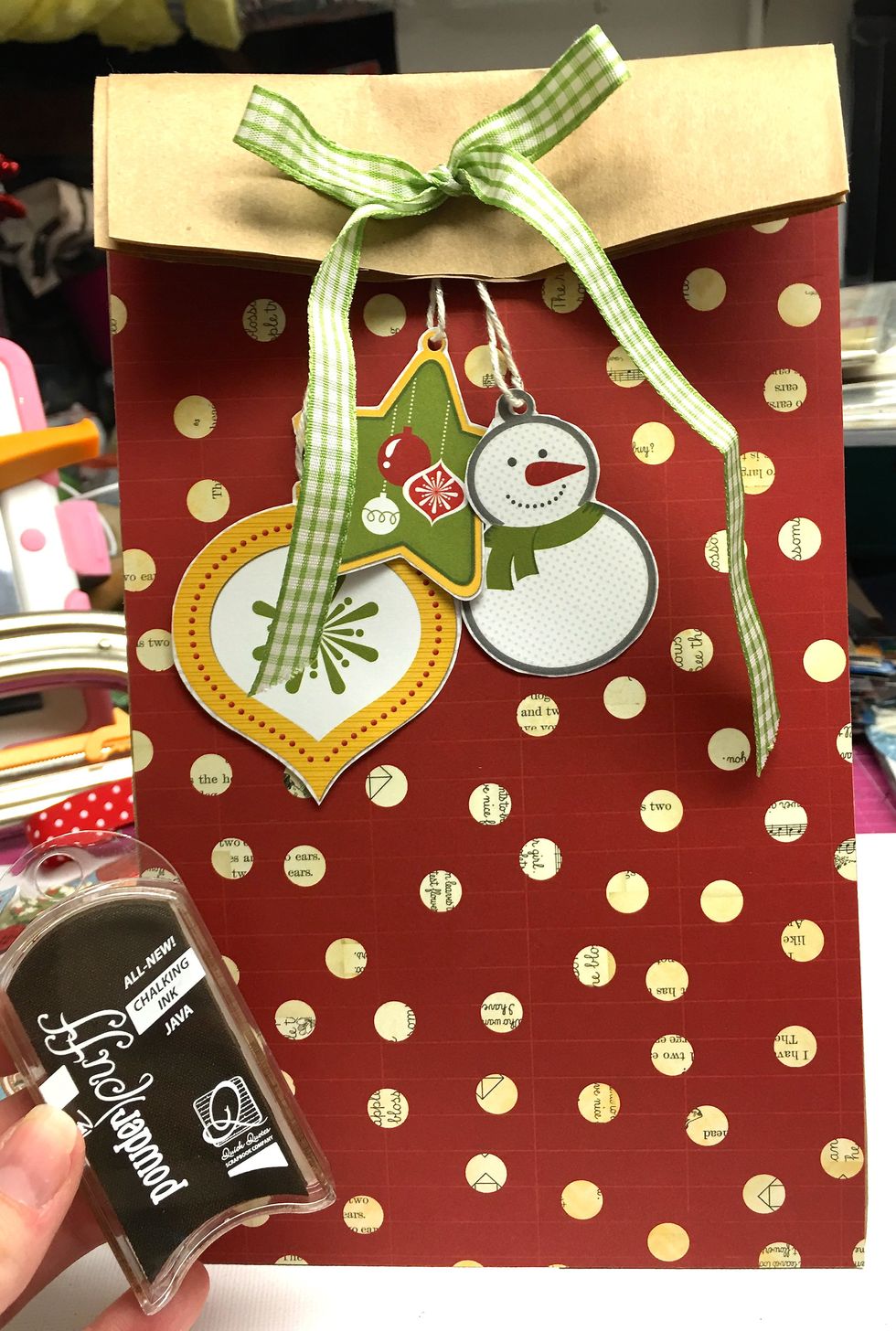 Using dark brown ink, ink everything. The edges of the bag, the paper, the ornaments.
Below the ribbon, place the "Jingle Bells" sticker from the combo sheet.
And there you have it, a cute little bag.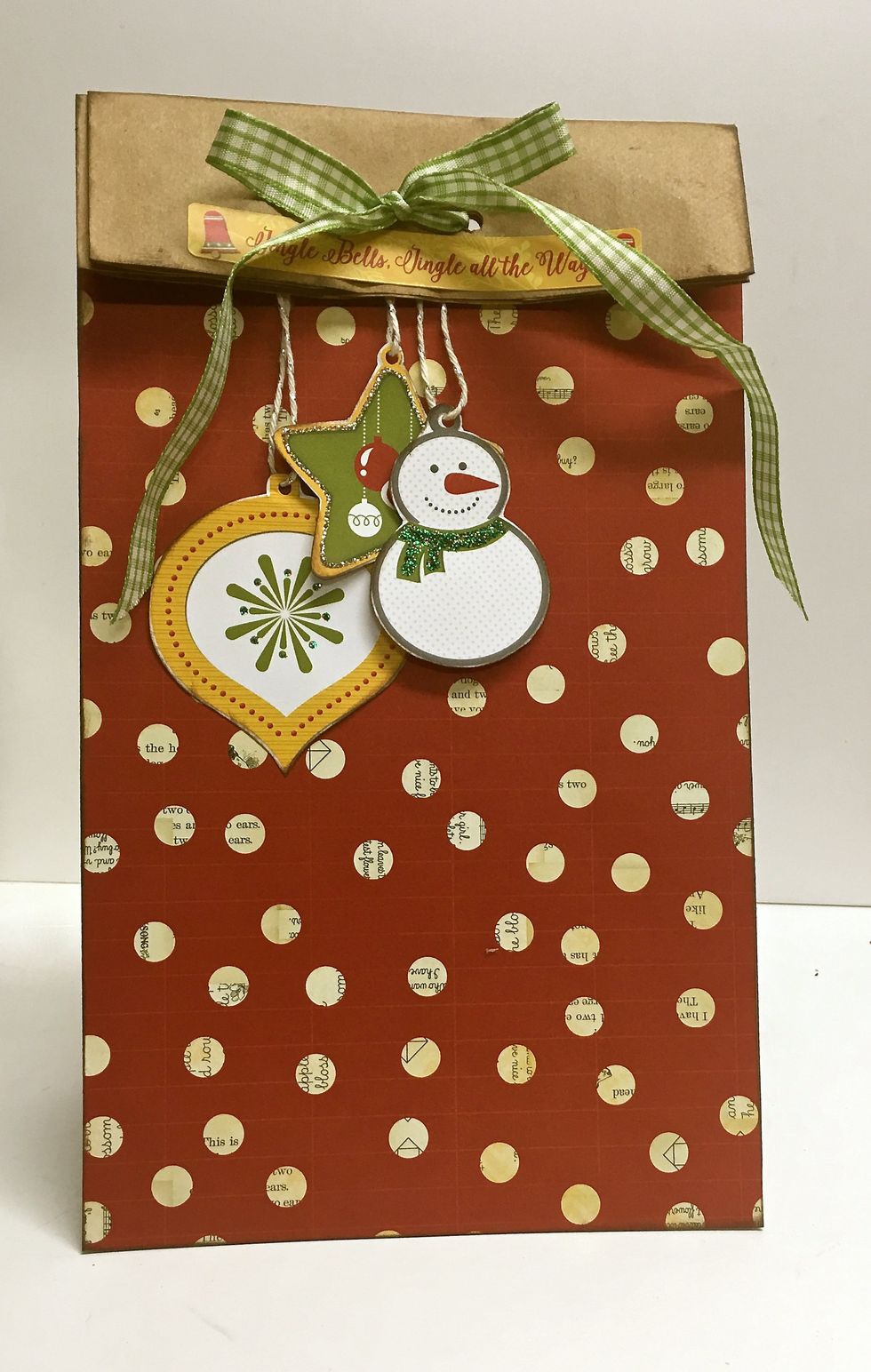 Not only a fun Holiday Goodie Bag, but you can also use this tutorial for any other occasion.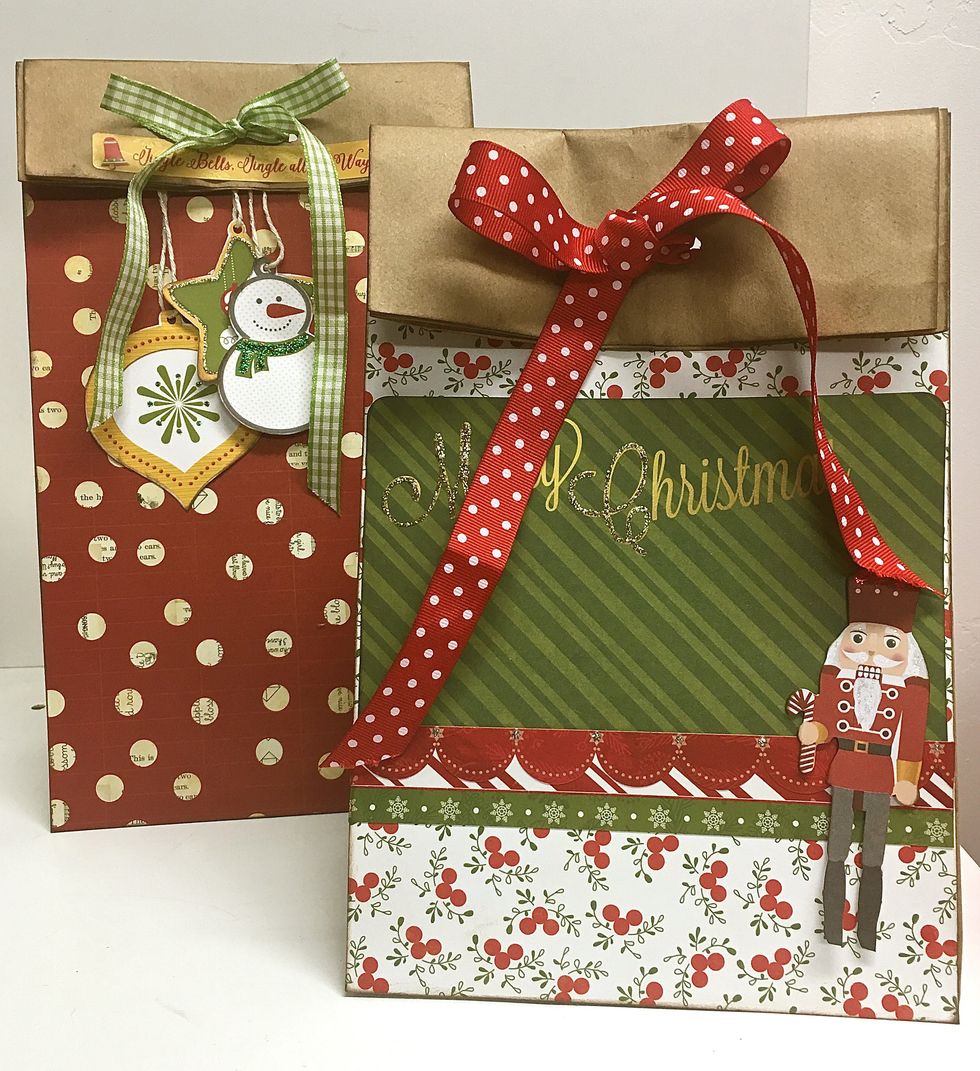 You can find all craft supplies at www.FotoBella.com
Dear Santa I Want It All Bundle
Dear Santa Gift Tag Paper
Dear Santa Ephemera Pack
Dear Santa Combo Sticker Sheet
Adhesive
Dark Brown Ink
Twine
Brown Paper Bags
Scissors
Ruler
Hole Punch
Ranger Stickles Glitter Glue
Fotobella Papercrafting Supplies
FotoBella has scrapbooking supplies, papercrafting tools & bundles to make crafting easy, fun, & affordable! Our amazing design team creates tutorials for you!