Make a Blueprint for a Project in Science.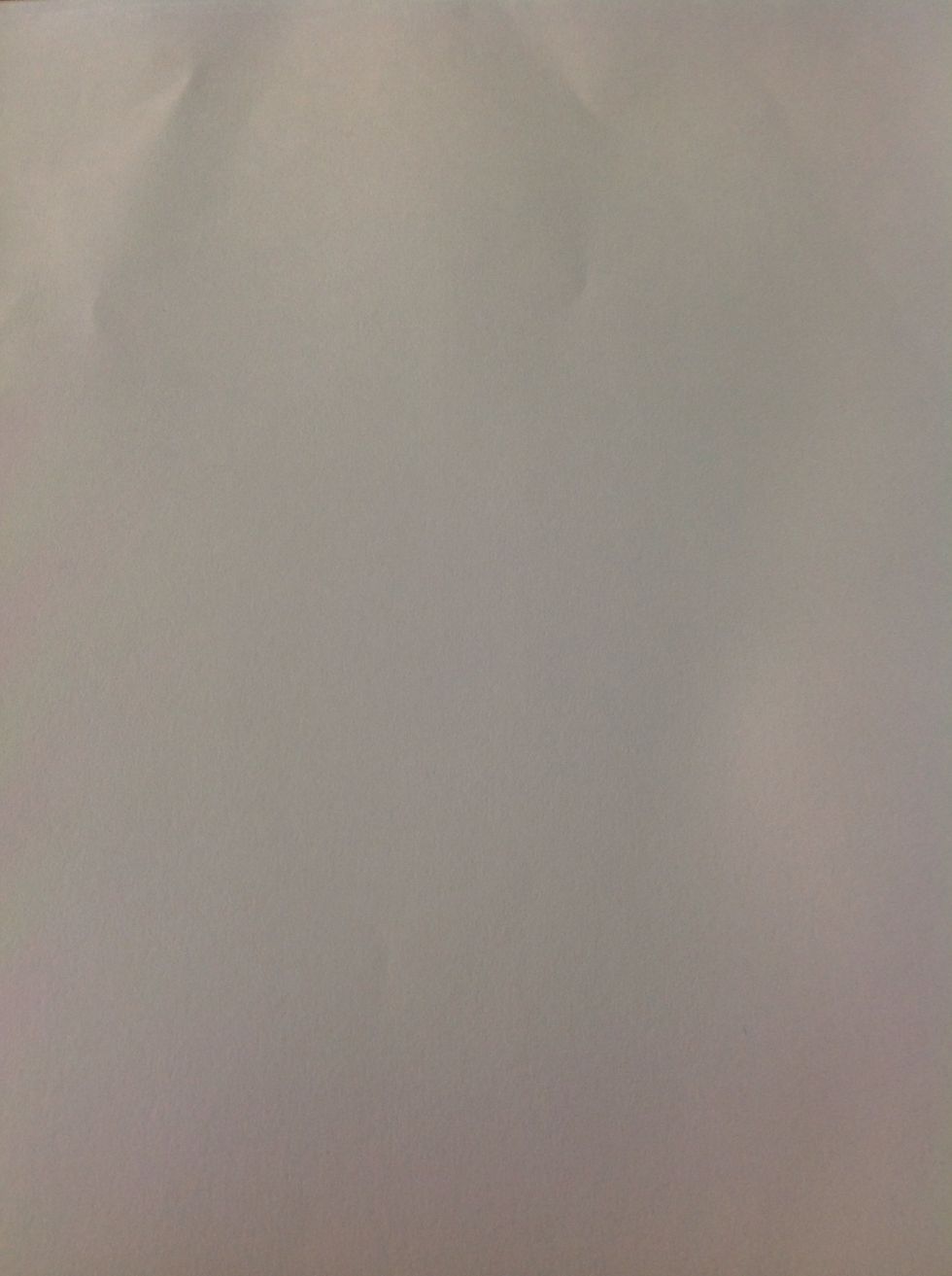 Use a blank piece of computer paper to start your project.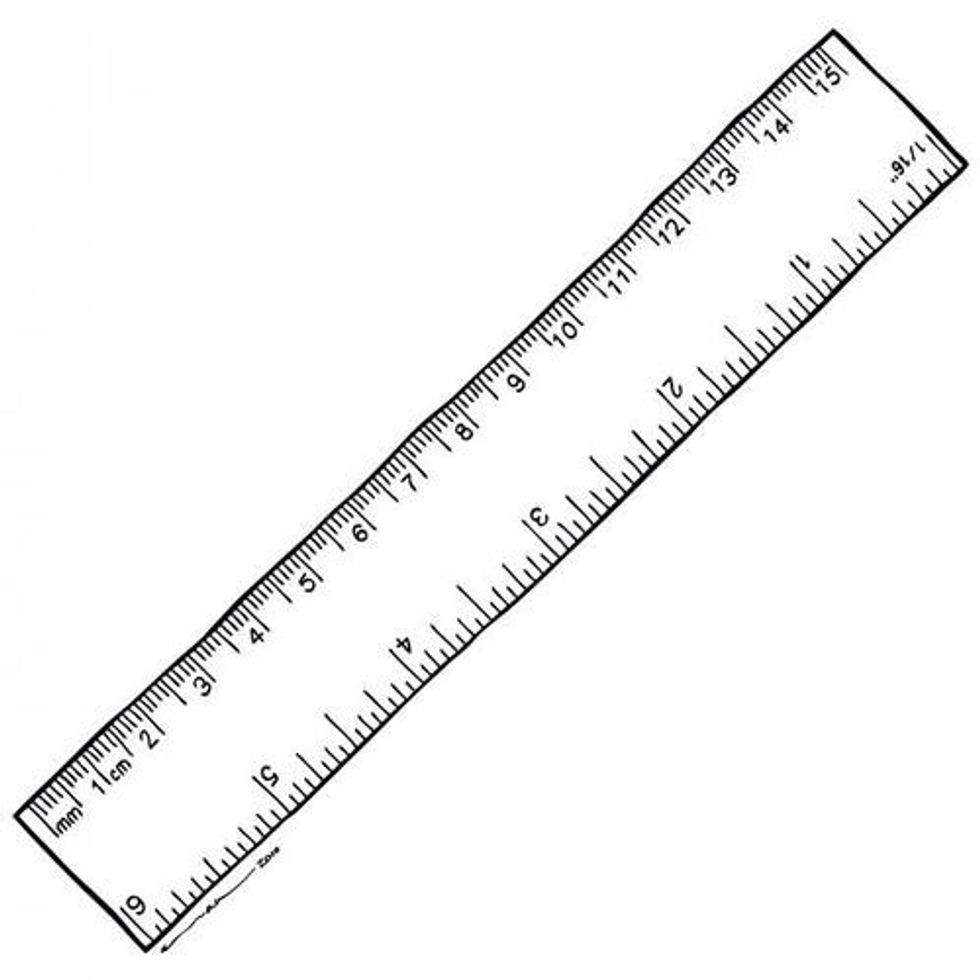 Get a ruler so you can make exact measurements.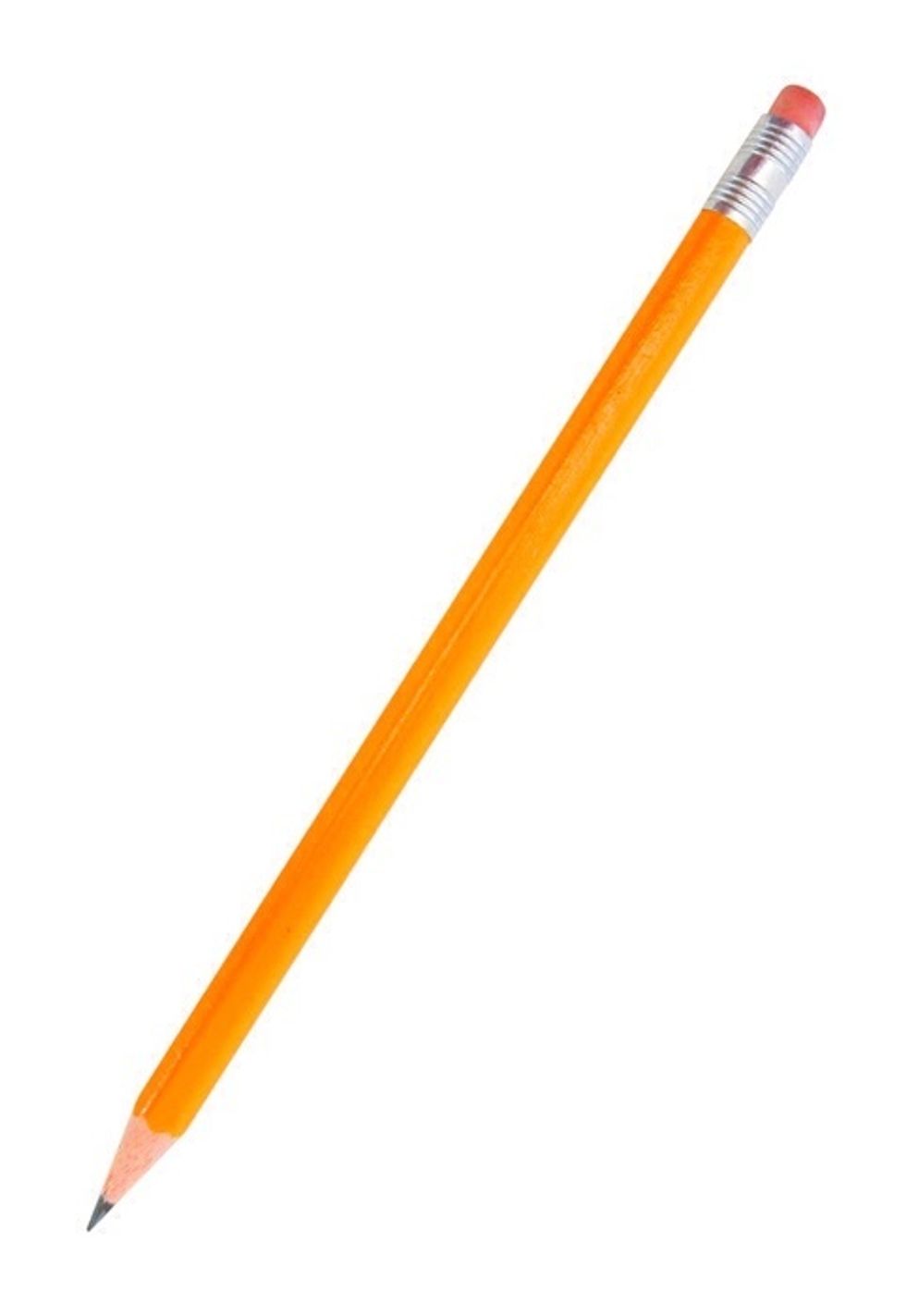 Pencil for drawing the print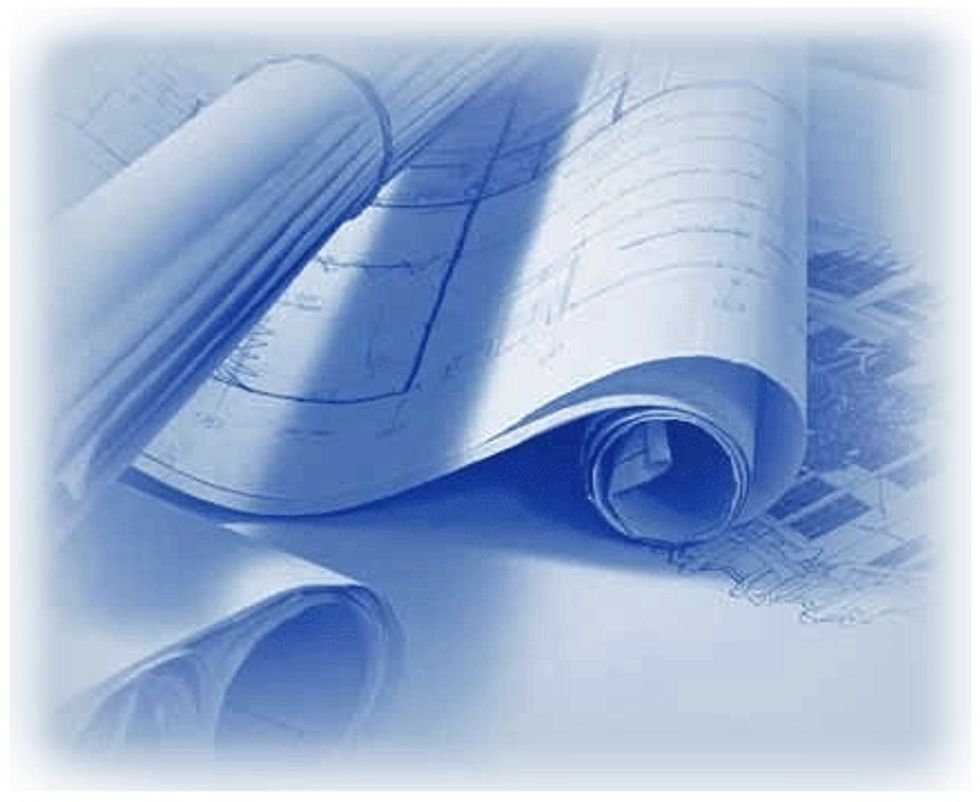 Take and grab your pencil and ruler and start drawing what you want to make a blueprint of.
Make shure that you make exact measurements for your prodject
Then you have a blueprint of your own to use.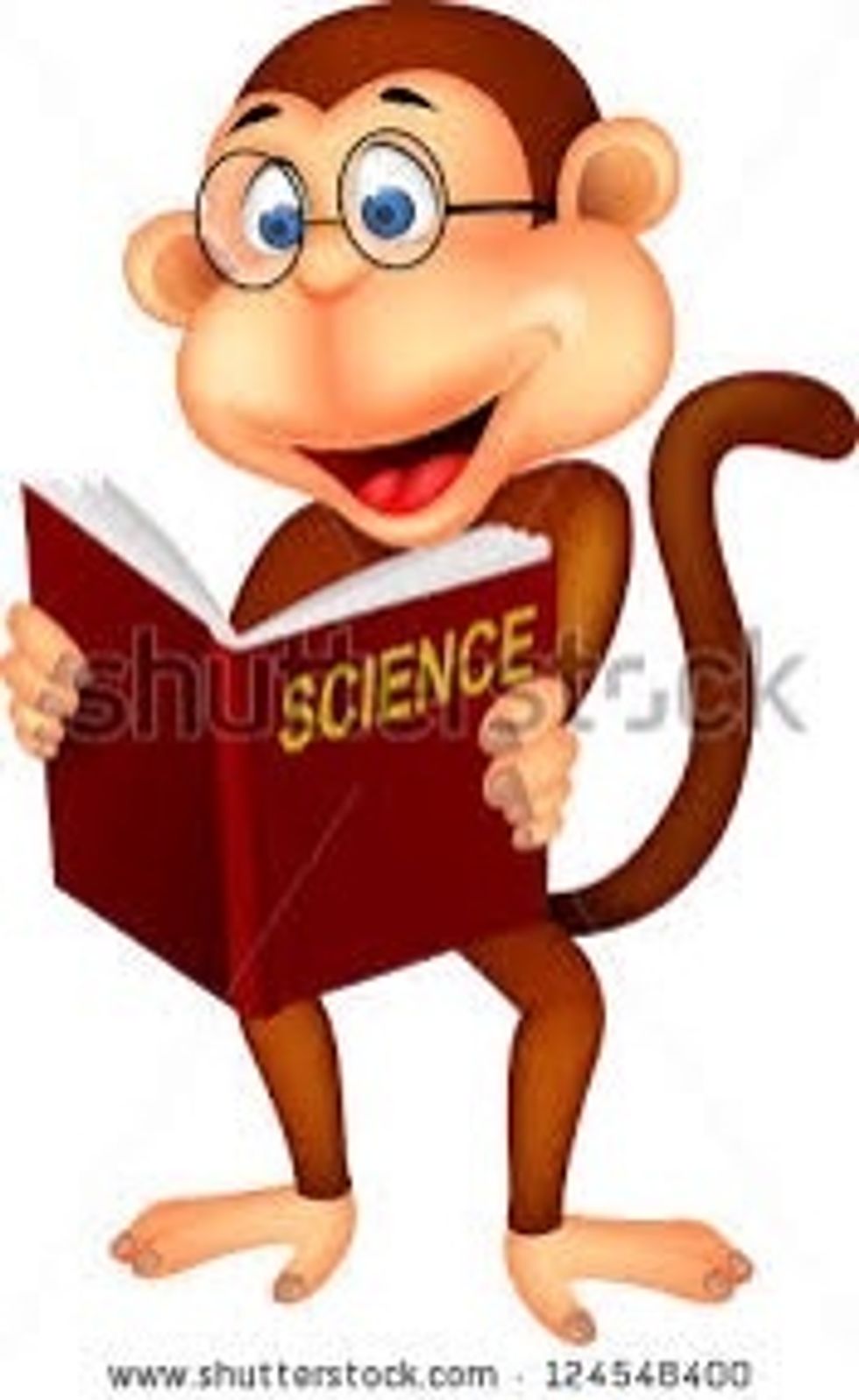 Peace of computer paper or professional blueprint
Pencil
Ruler
Strait edge
Eraser