This pie is a delicious treat and it's sugar-free, starch-free! How does it get any better than that?
51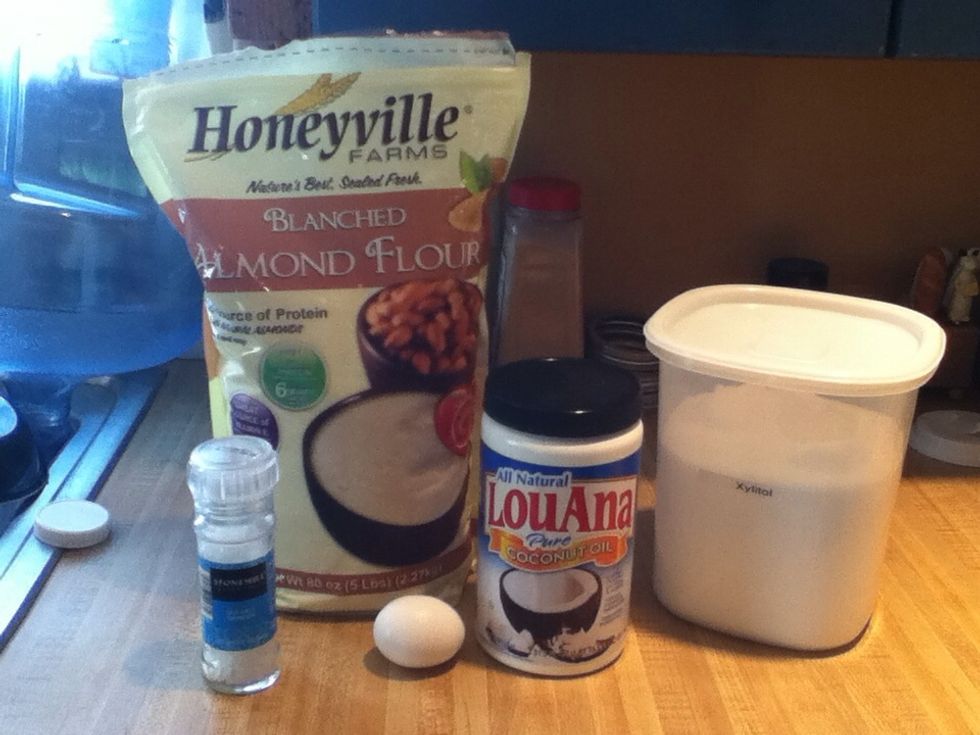 We'll start with the Paleo Pie Crust. You'll need the almond flour, salt, Xylitol, coconut oil, and egg.
You'll want to double this if you want a bottom crust and a top crust.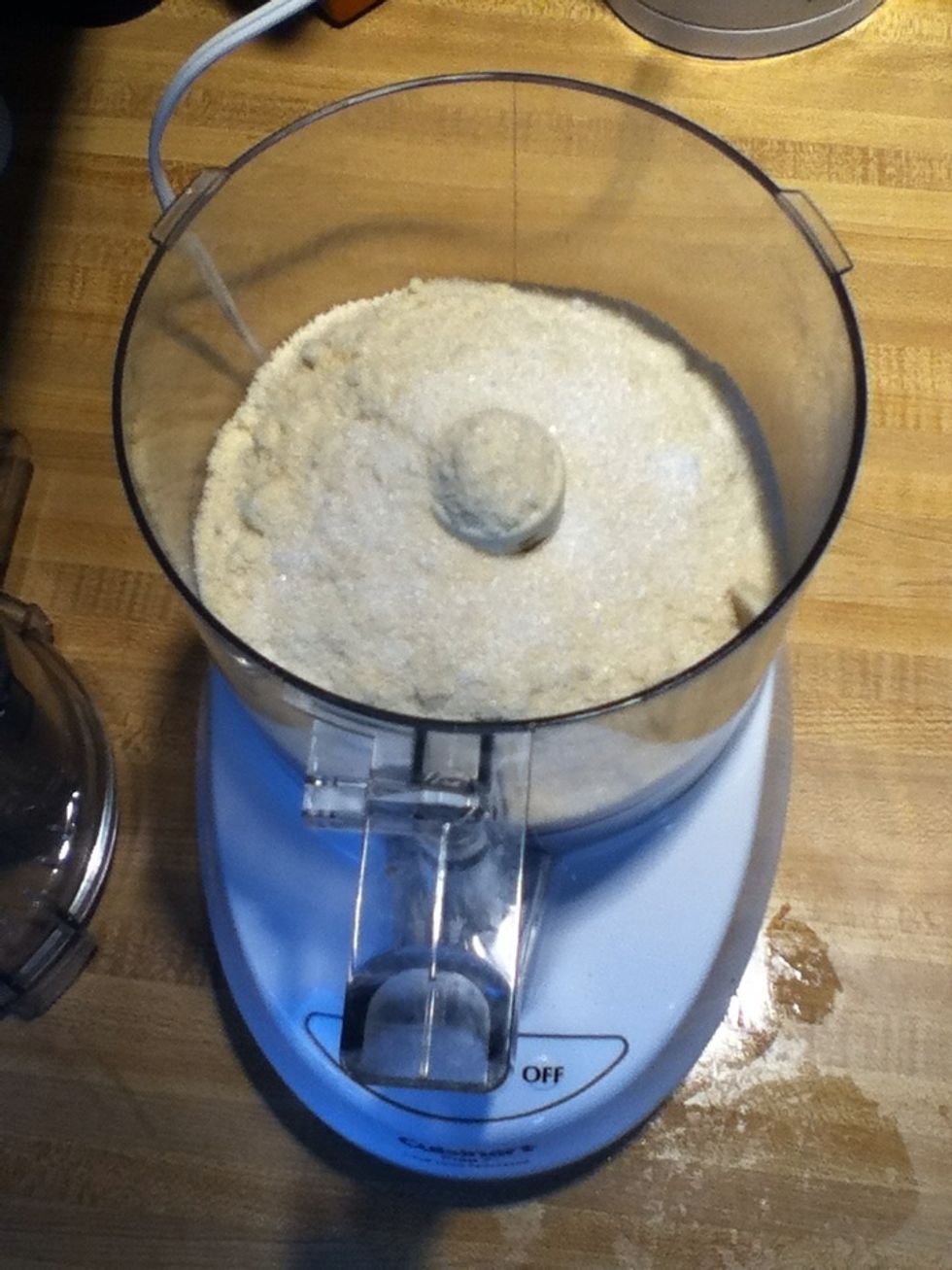 Place almond flour, salt, and Xylitol in food processor. Pulse until combined.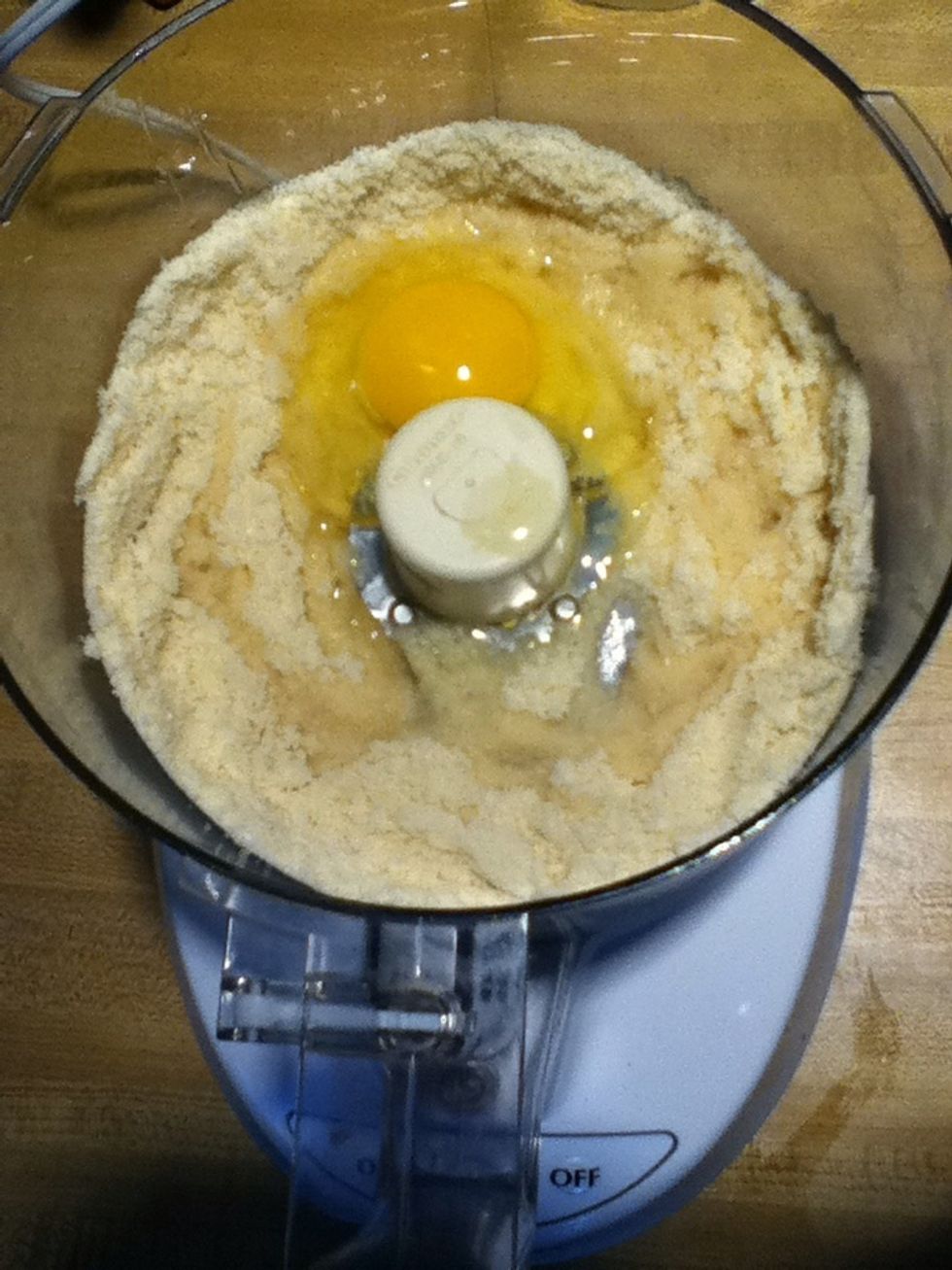 Add coconut oil and egg.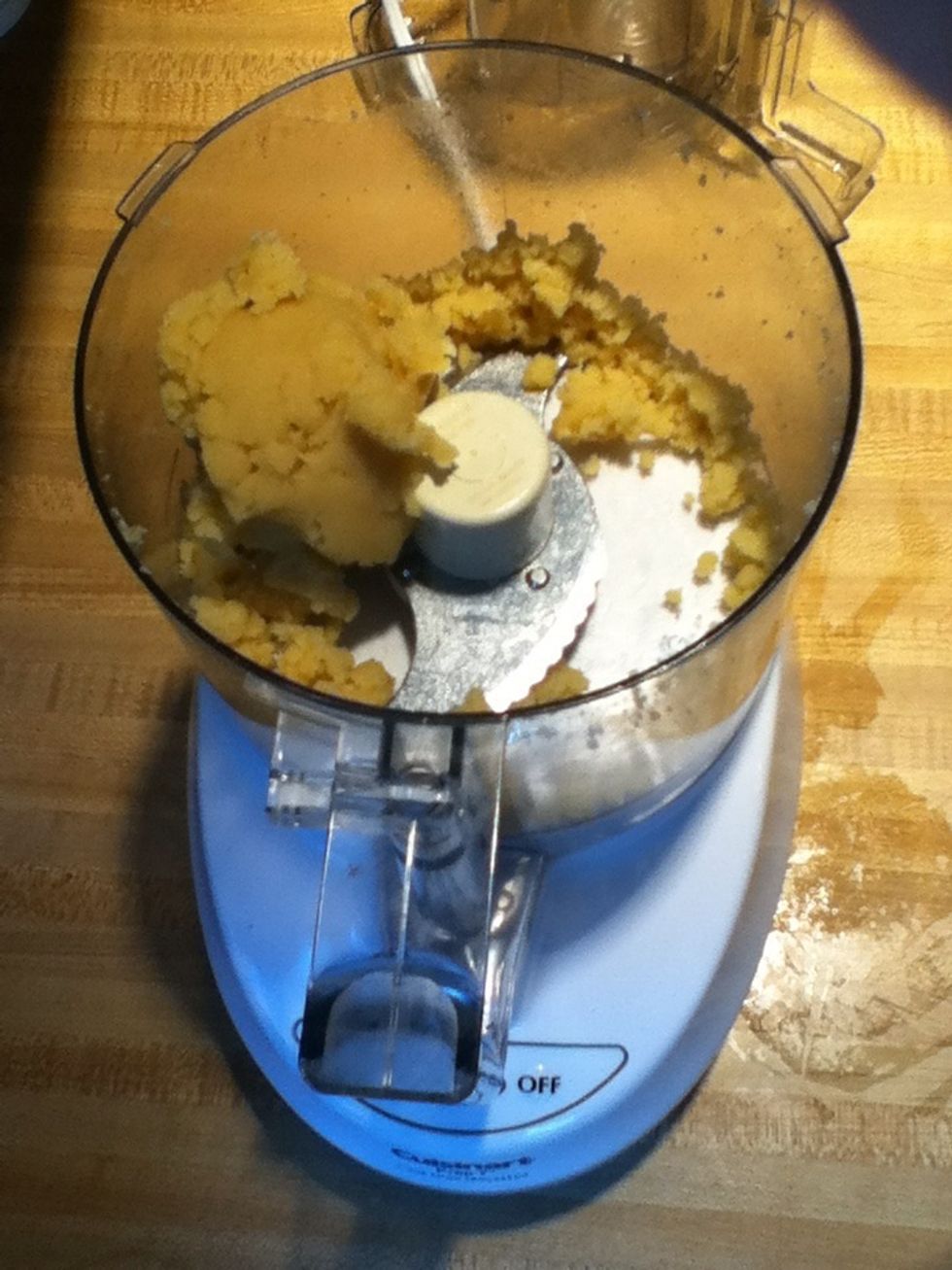 Pulse until cohesive dough.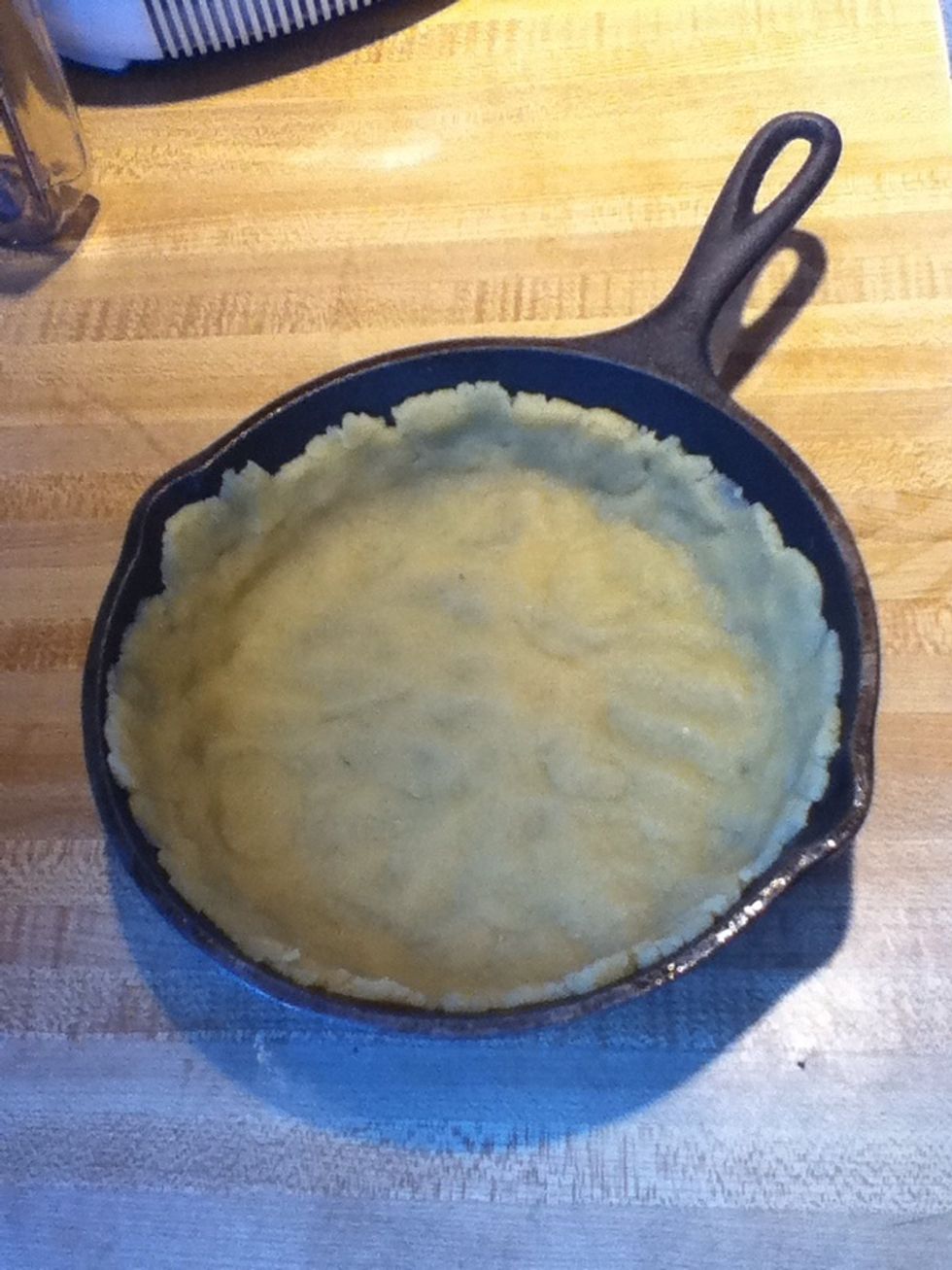 Press dough into 9-inch pie pan or I used a 9-inch skillet. Bake at 350F for 8 to 10 minutes.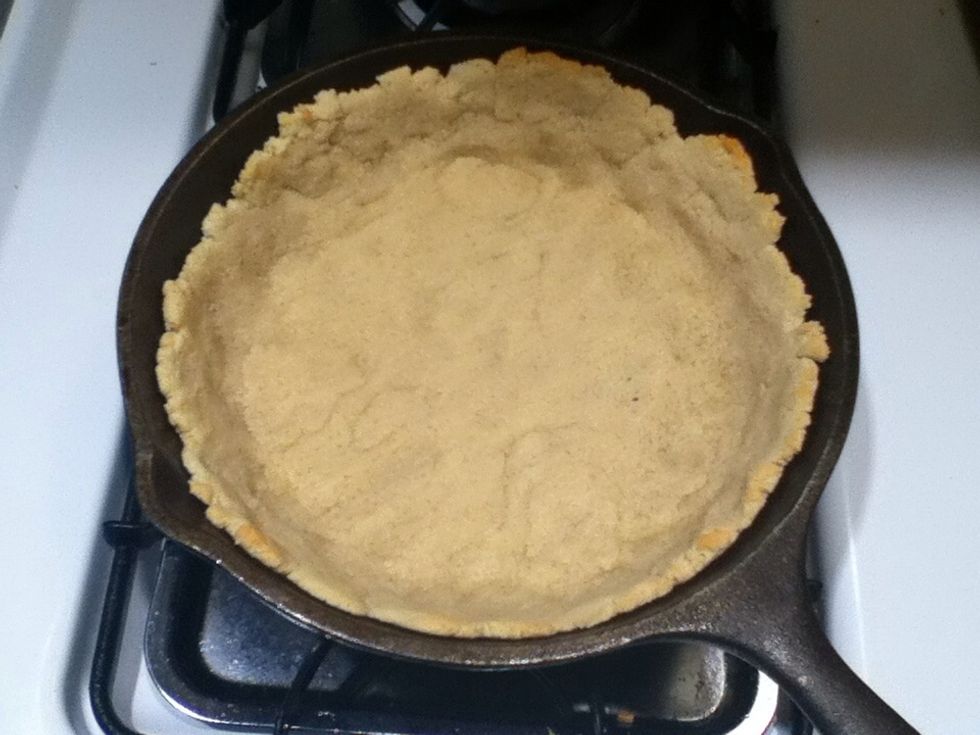 Let cool while you prepare the blueberry filling.
They just look so yummy :)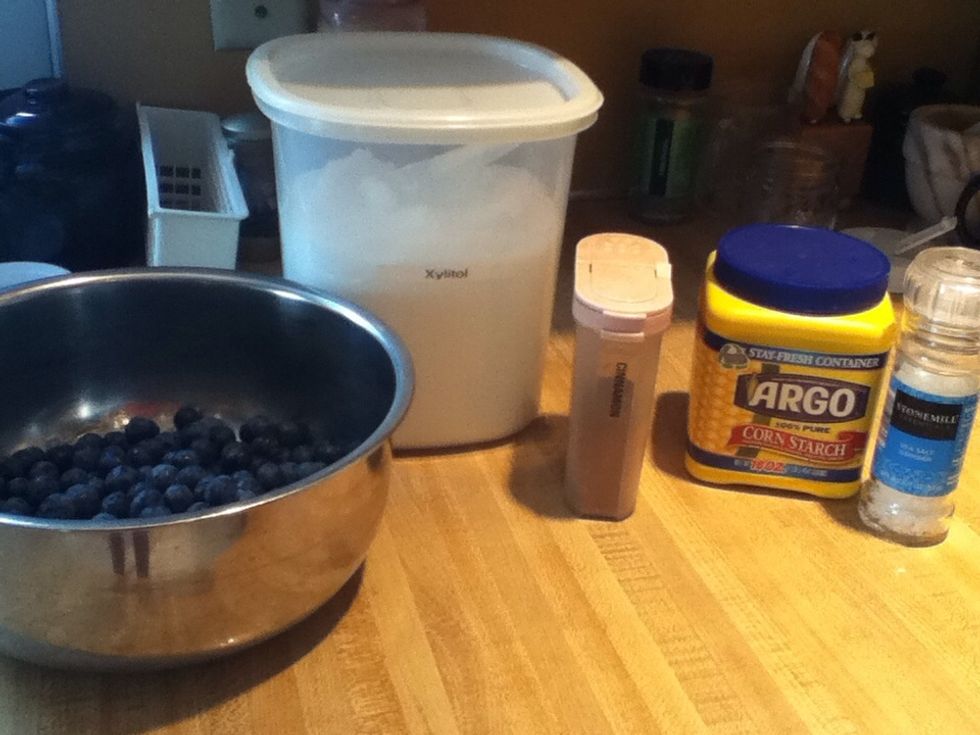 You'll need the Xylitol, cornstarch, salt, cinnamon, blueberries, and butter.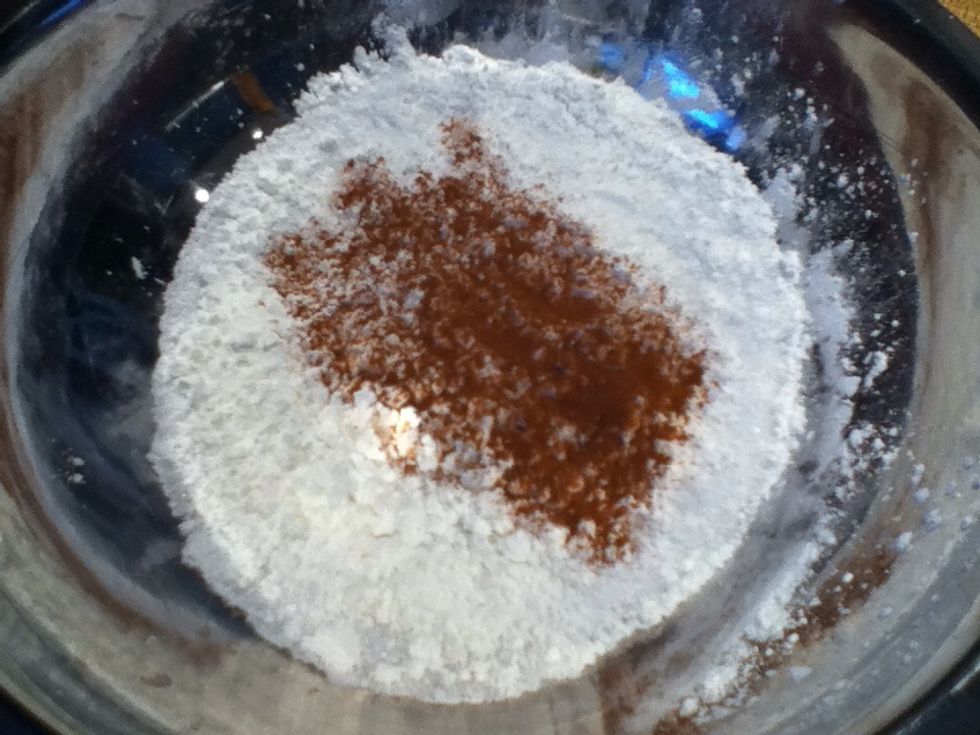 Mix the Xylitol, cornstarch, salt, and cinnamon.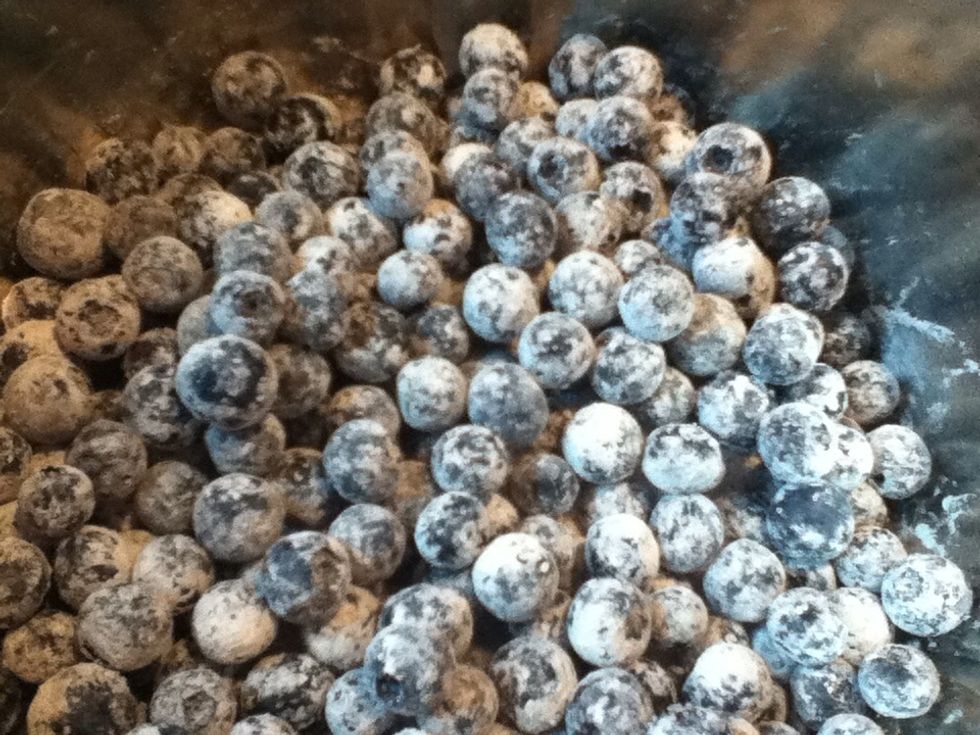 Sprinkle over the blueberries.
Pour mixture into prepared pie crust, and dot with butter. You can do whatever you want with the top, I just used a cookie cutter to make a star with the remaining pie dough.
Bake pie on lower shelf of oven for about 50 minutes at 400 degrees F, or until crust is brown.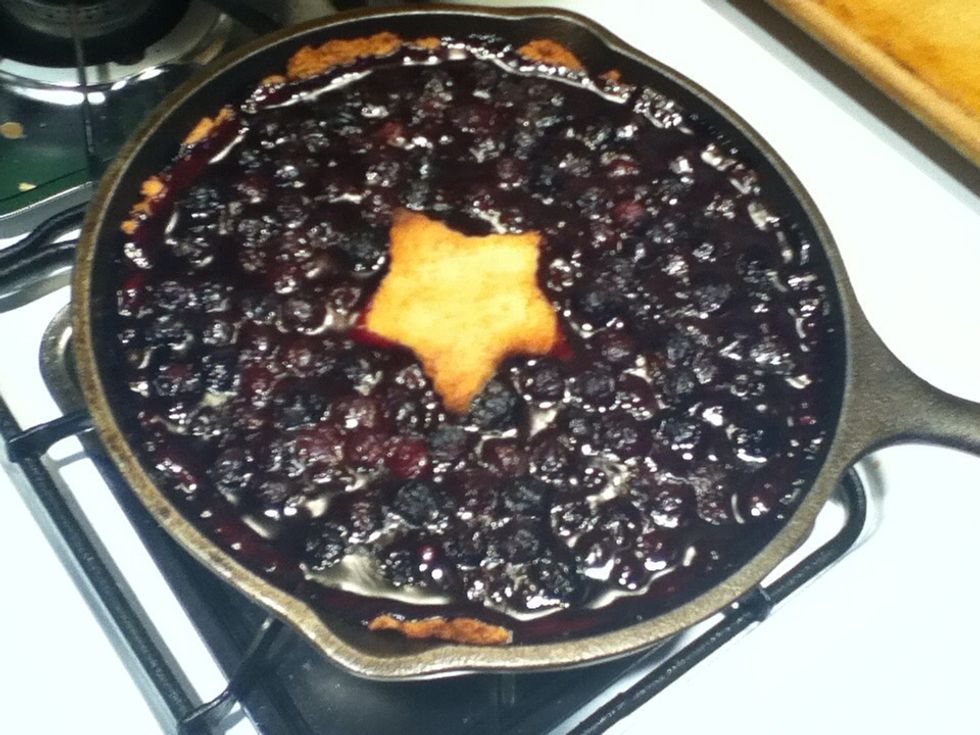 Perfect for 4th of July! Hope you enjoy this healthy and delicious dessert!
2.0c Almond flour
1/4tsp Sea salt
1.0Tbsp Xylitol (sugar substitute)
2.0Tbsp Coconut oil
1.0 Egg
3/4c Xylitol or your favorite sugar substitute
3.0Tbsp Cornstarch
1/4tsp Salt
1/2tsp Cinnamon
4.0c Fresh blueberries
1.0Tbsp Butter
Bryce Lankey
I love to bake, I love to cook, and I love to serve my friends and family delicious food.