Make a Blueberry & Lemon Curd Muffins With a Twist
85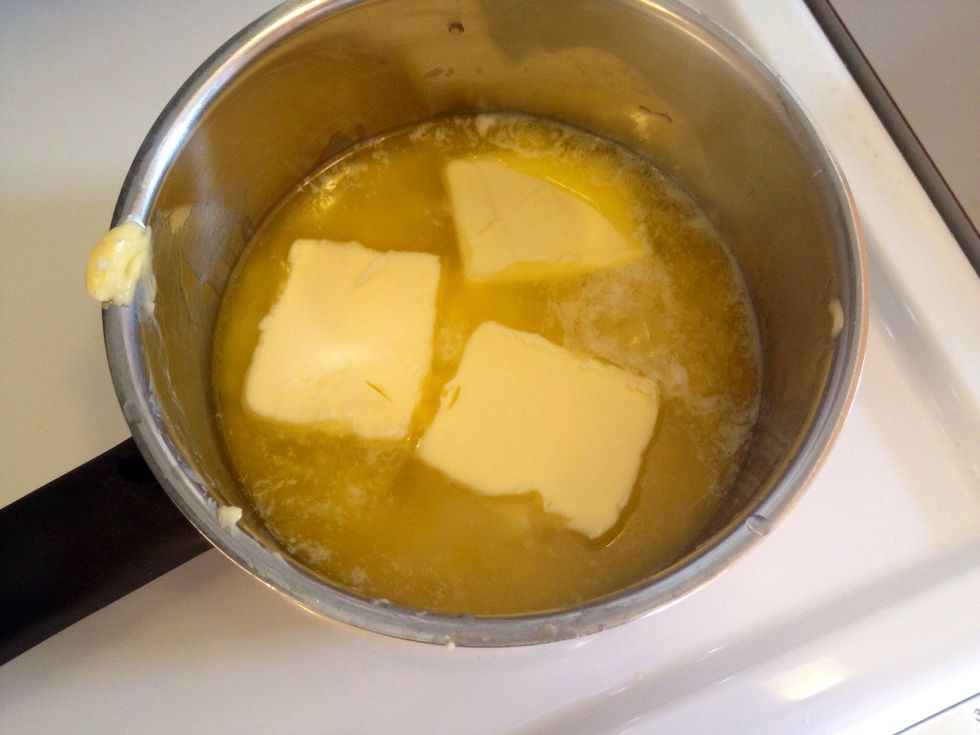 Melt the butter.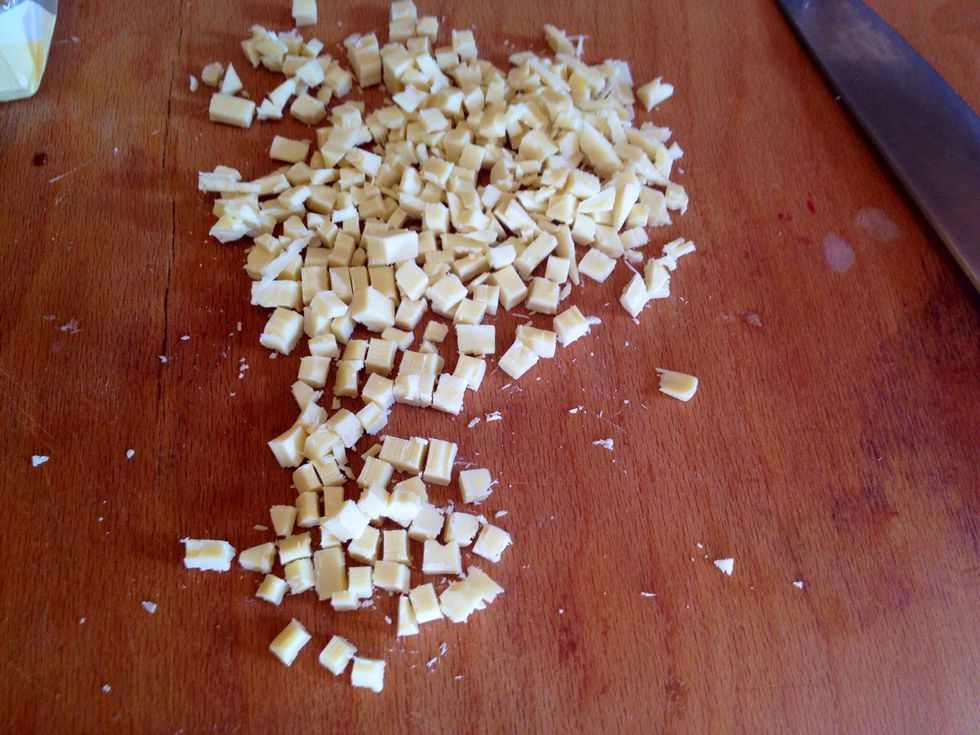 Chop the chocolate.
Whisk eggs and sugar in a bowl.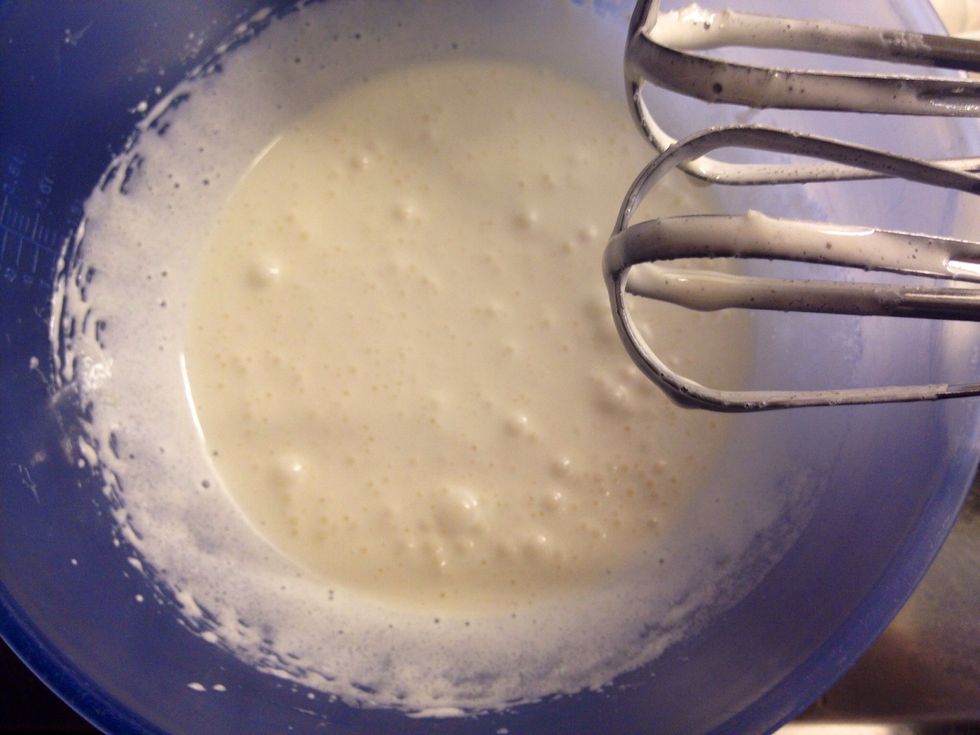 Like so.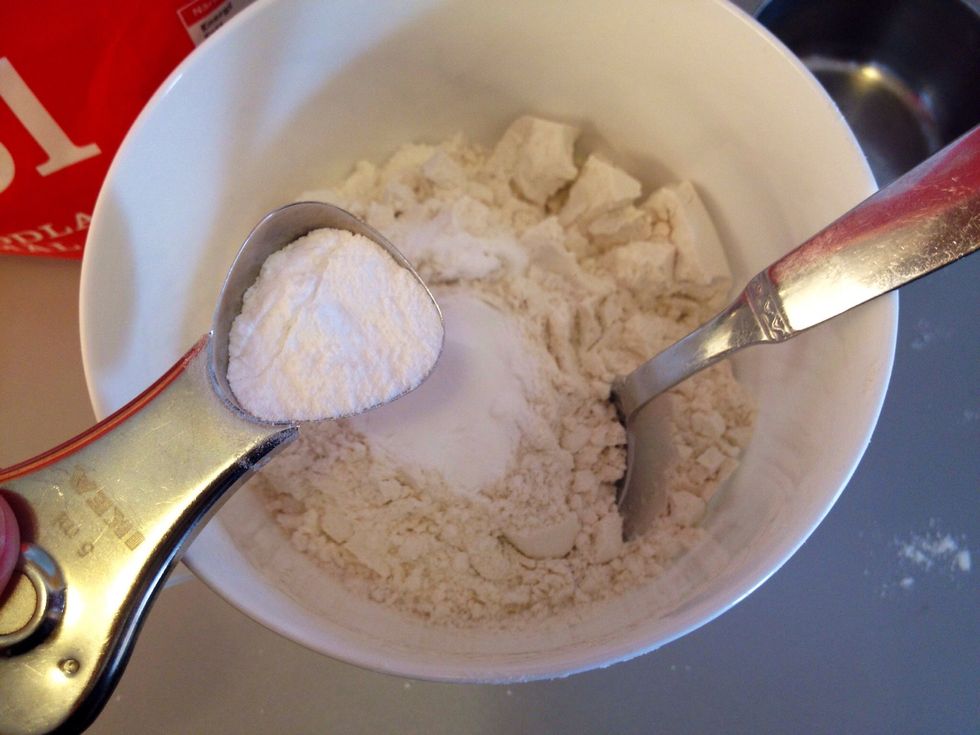 In a separate container, mix baking powder with flour.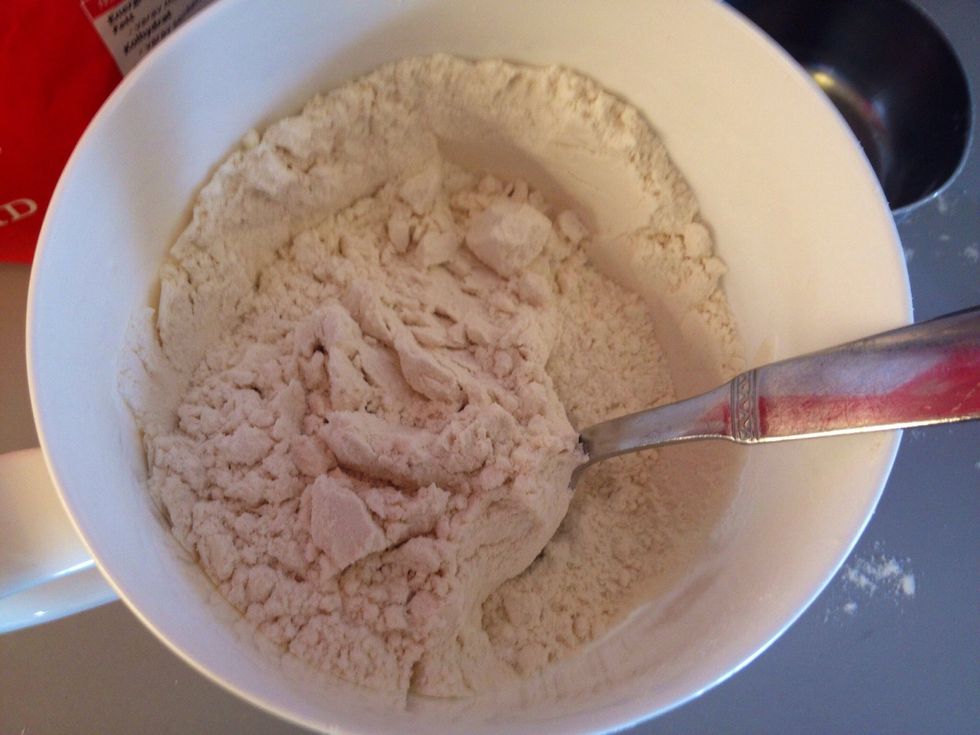 Like so.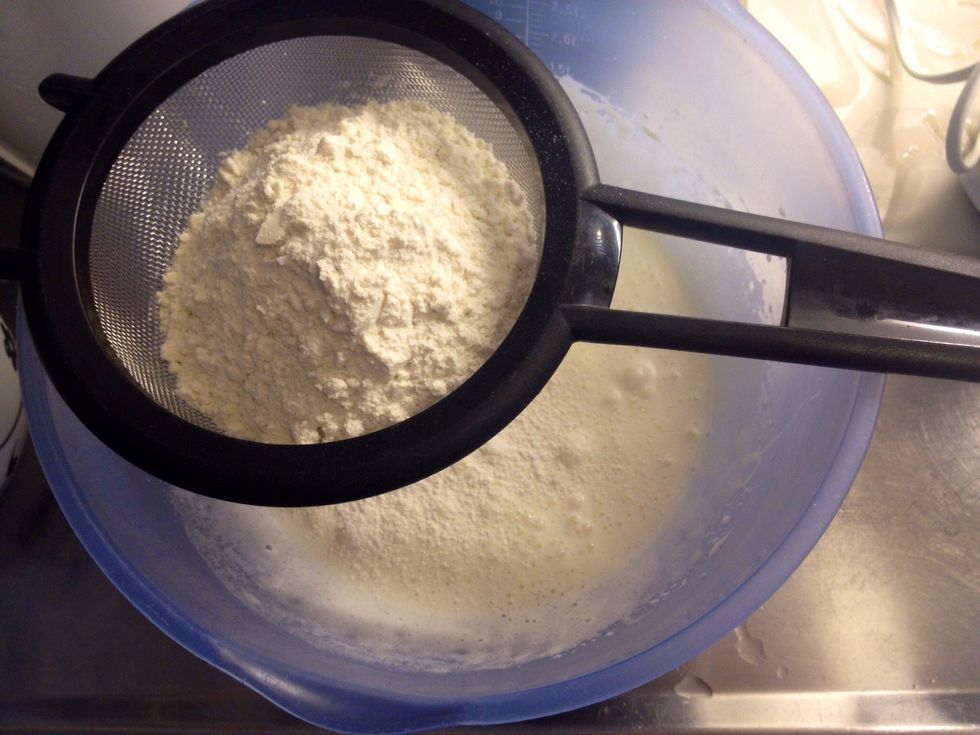 Sift the flour into the batter.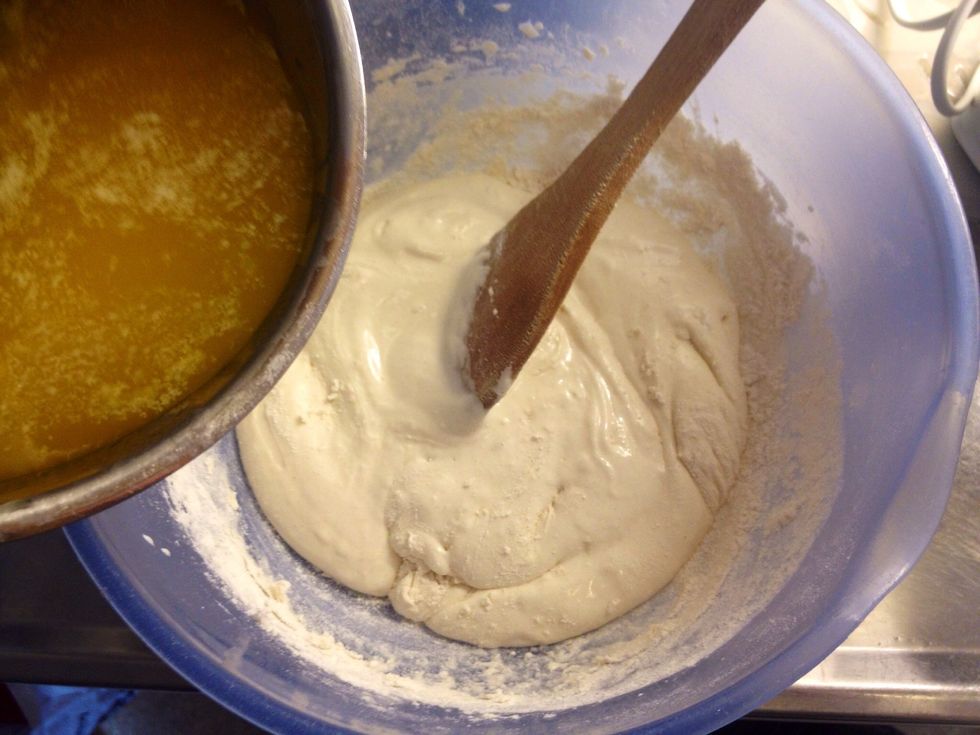 Stir.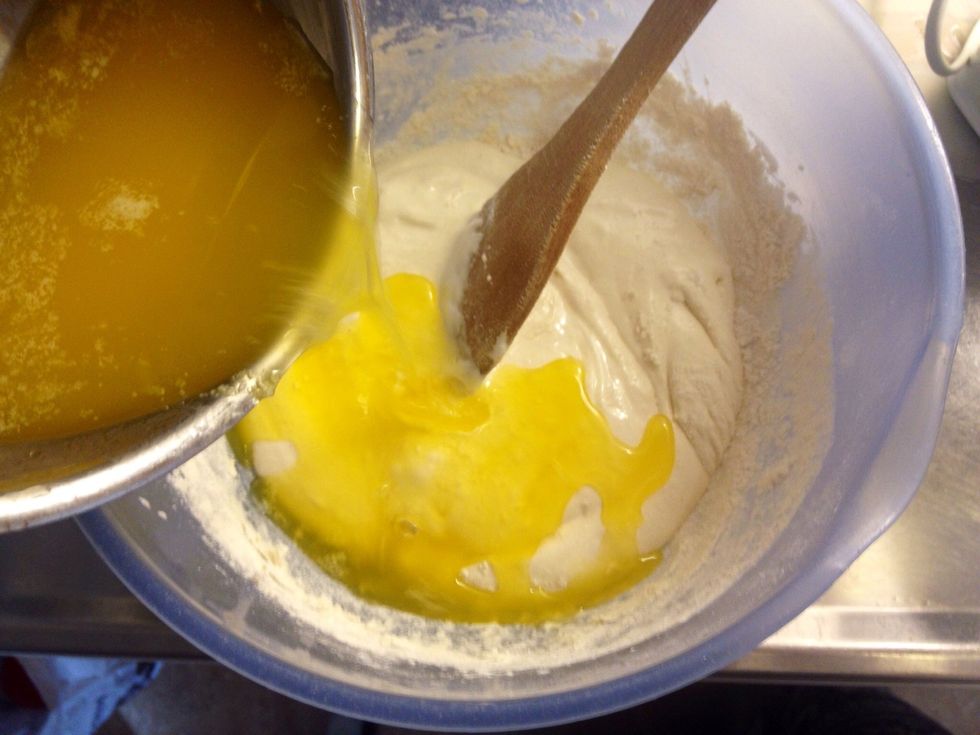 Add the melted butter.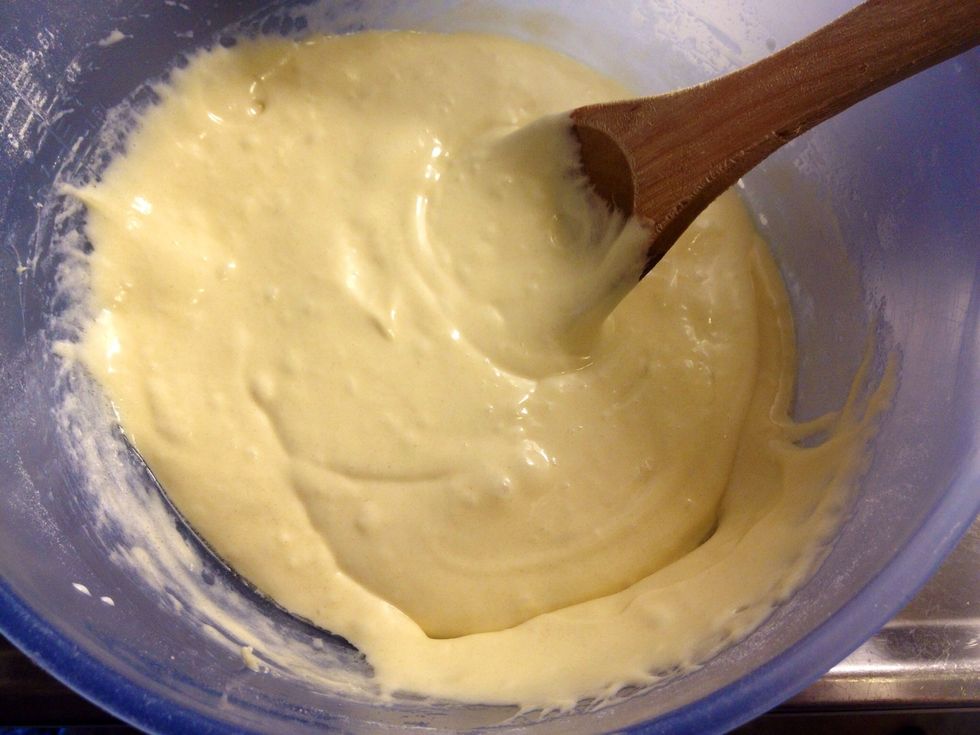 Stir again.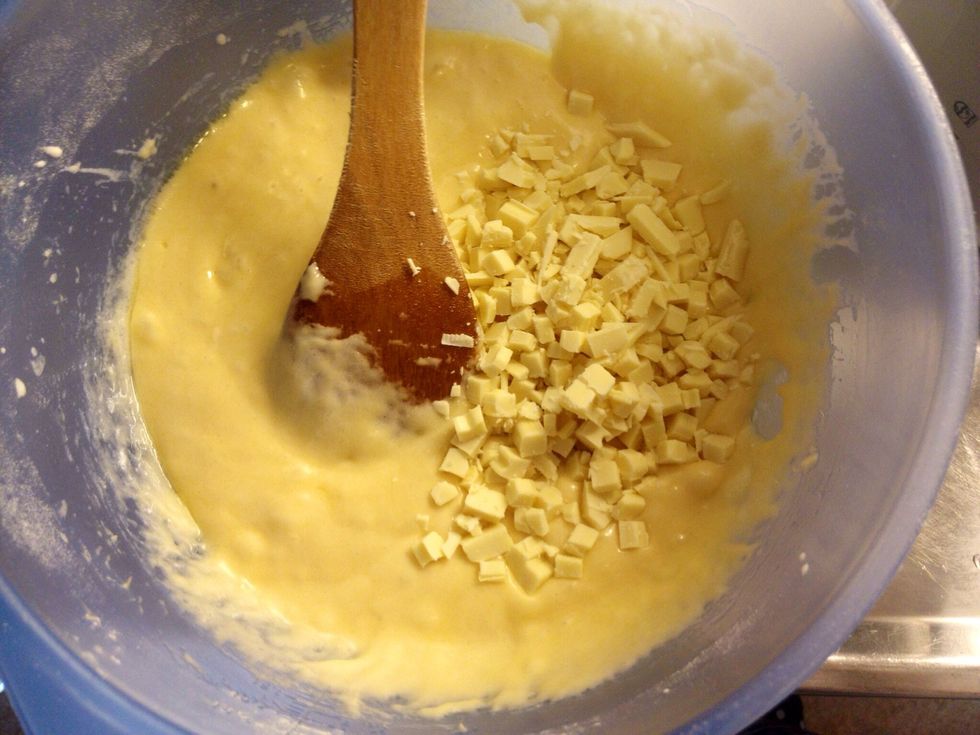 Stir down the chocolate pieces.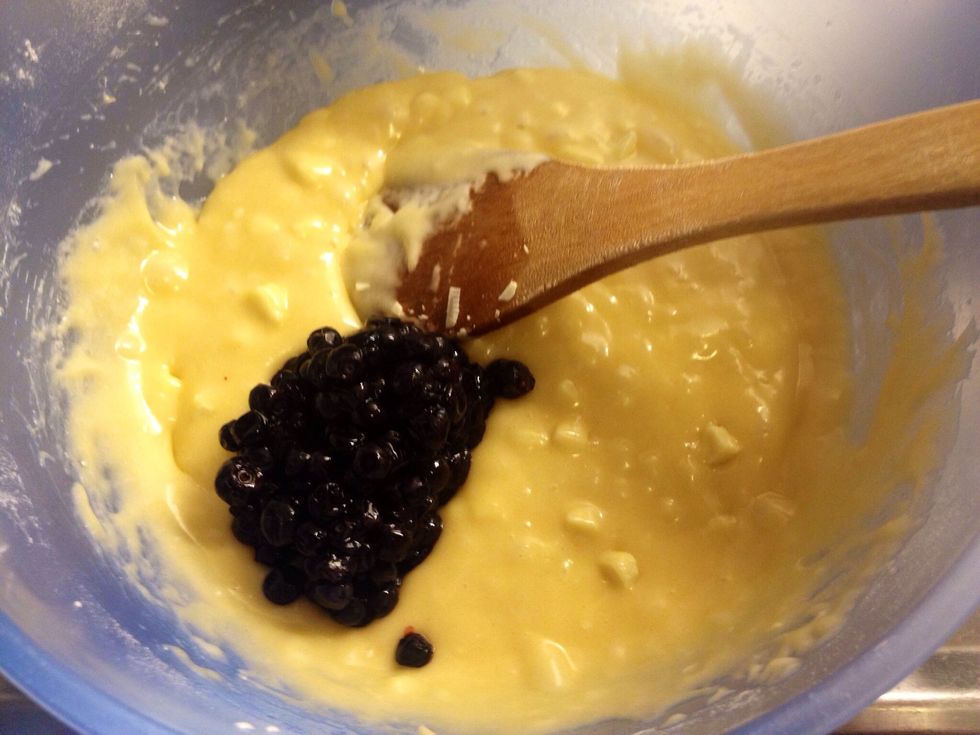 Here you decide if you prefer doing the same with the blueberries, like I did, or if you dish to add them later.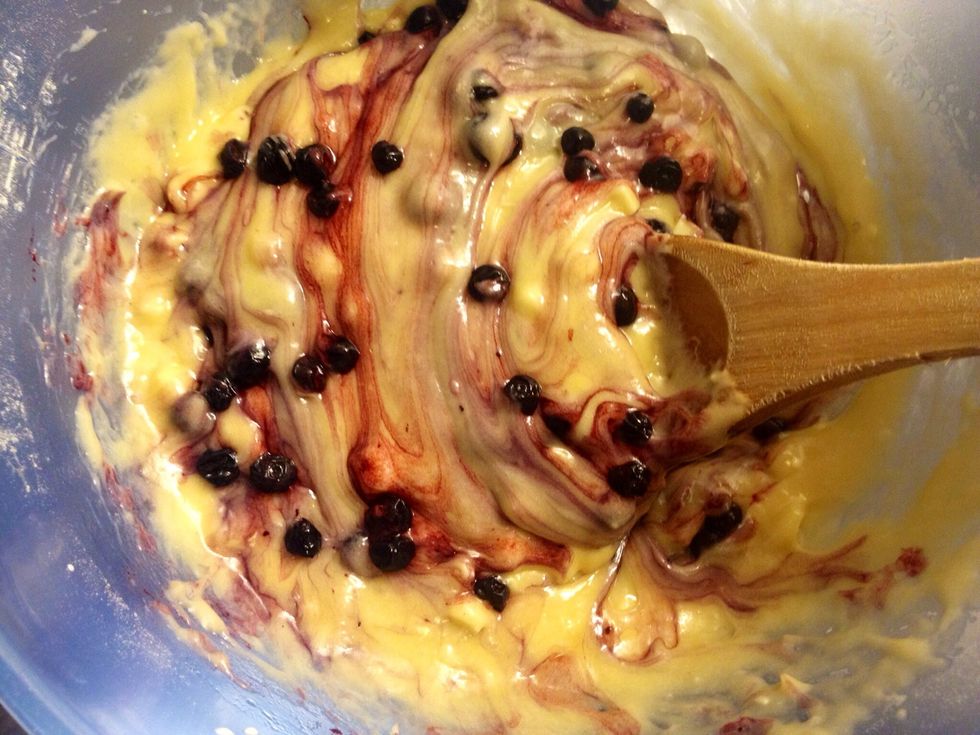 If you mix in the blueberries now...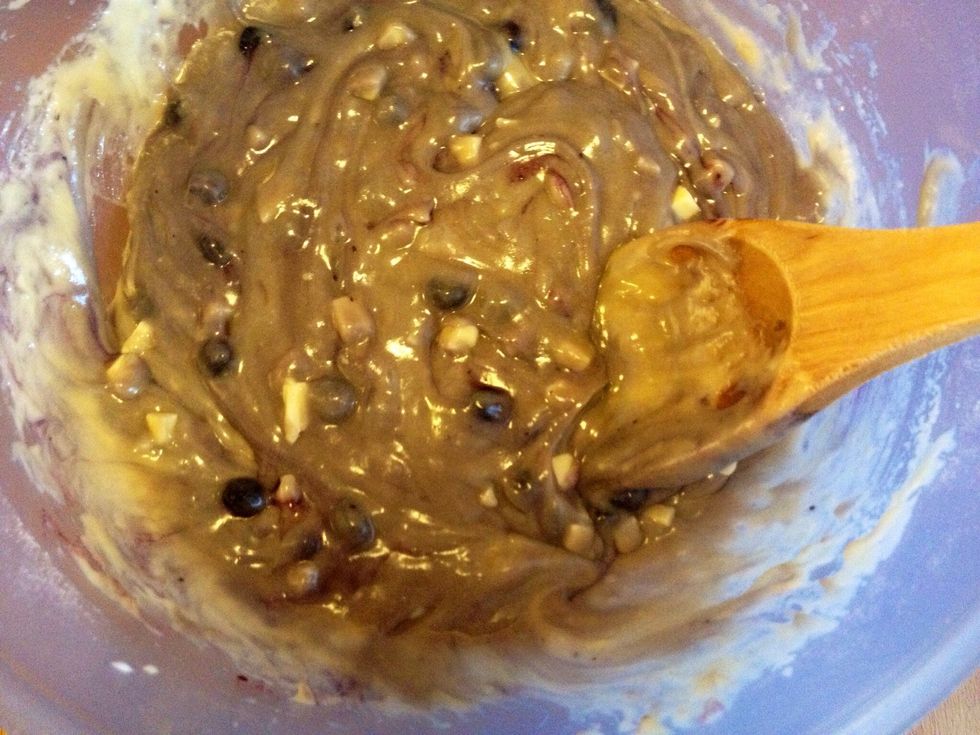 ..the batter goes from a potential supermodel to a less eye-catching thing, however the taste is still great!
Before clicking the batter into the muffin molds add a teaspoon of lemon curd to every mold. I mistakenly forgot about this so i ended up adding the lemoncurd afterwards.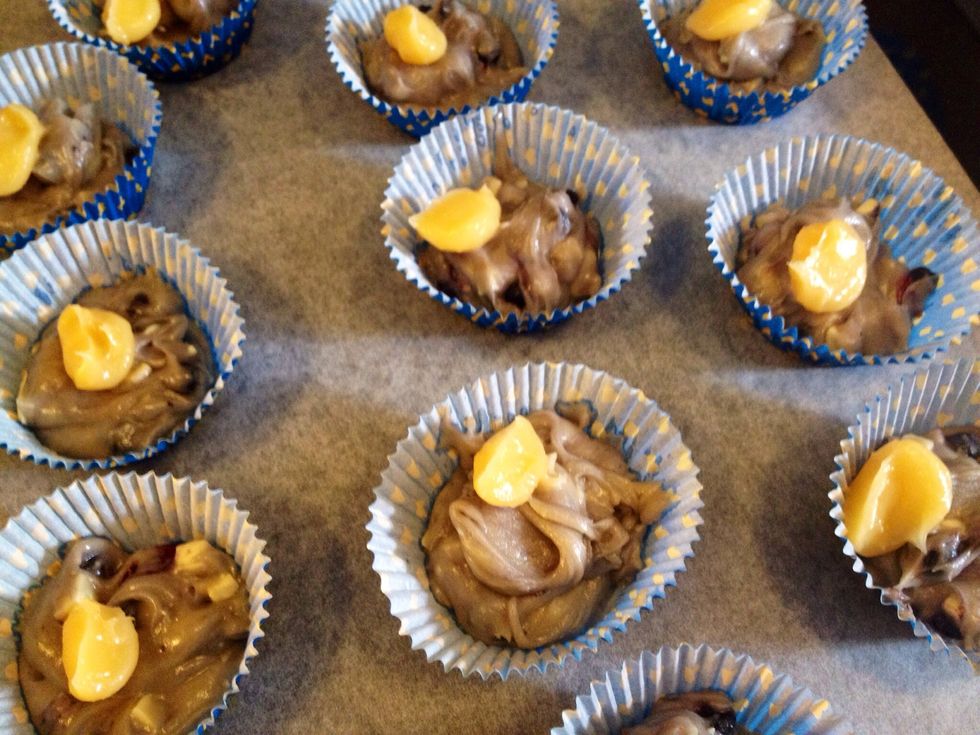 Like so. I can tell you that it worked out fine 😀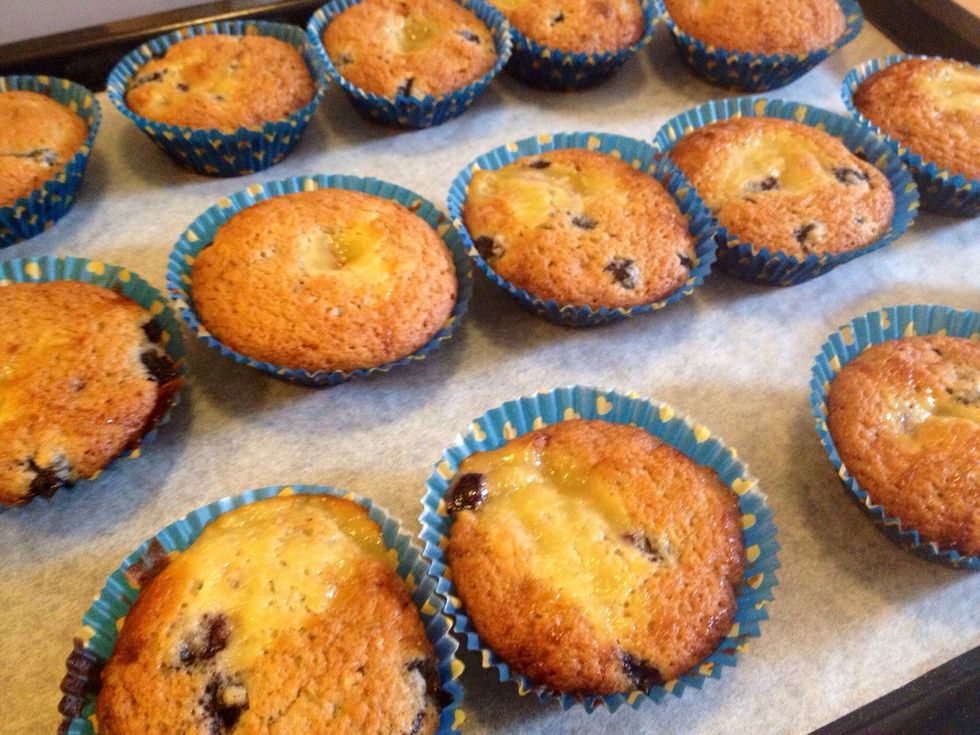 Or what do you think?
Bake in the oven at 200 degrees C for about 12-15 minutes. I ended up with 14 muffins.
150.0g Butter
2.0 Eggs
175.0ml Sugar
300.0ml Wheat flour
2.0tsp Baking powder
100.0ml Blueberries
70.0g White chocolate
Lemon curd
Karin Siöö
Lives in Sweden. Gets inspiration from trips, blogs & international students I meet at work.