Gather all of your ingredients.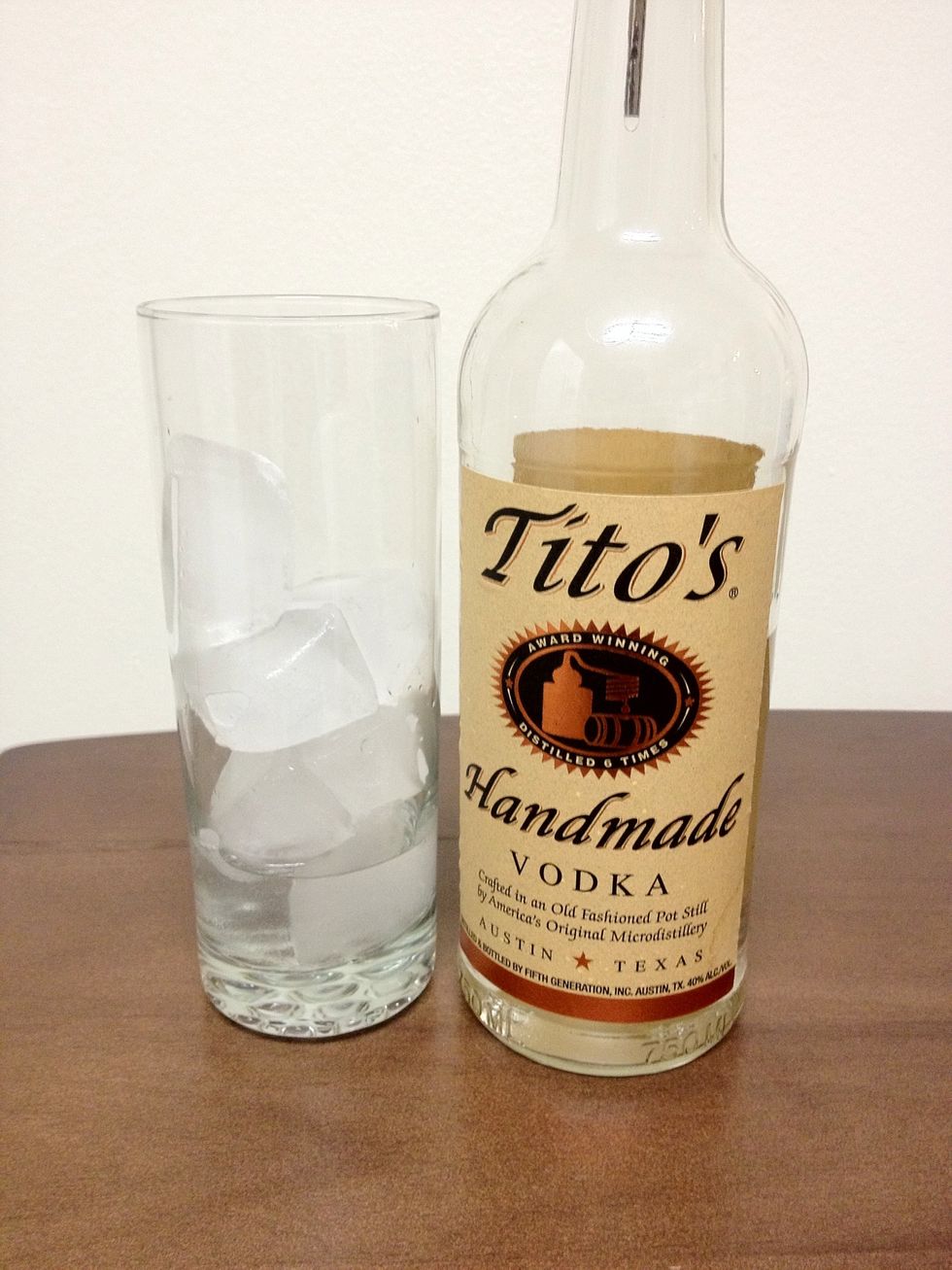 Pour 1 ounce (a little less than a shot) of your favorite Vodka into the glass.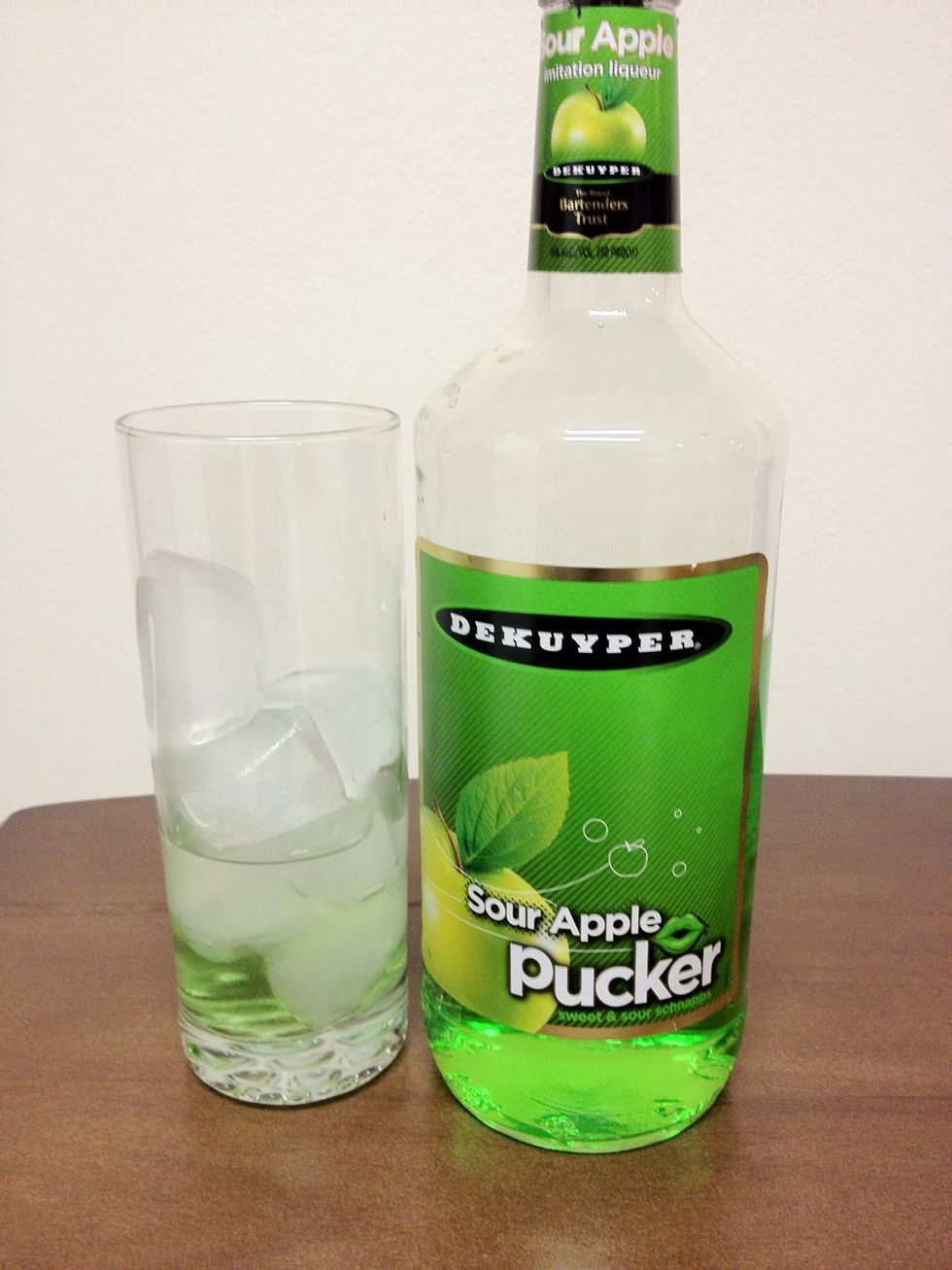 Add about 1/2 ounce of Apple Schnapps with the Vodka.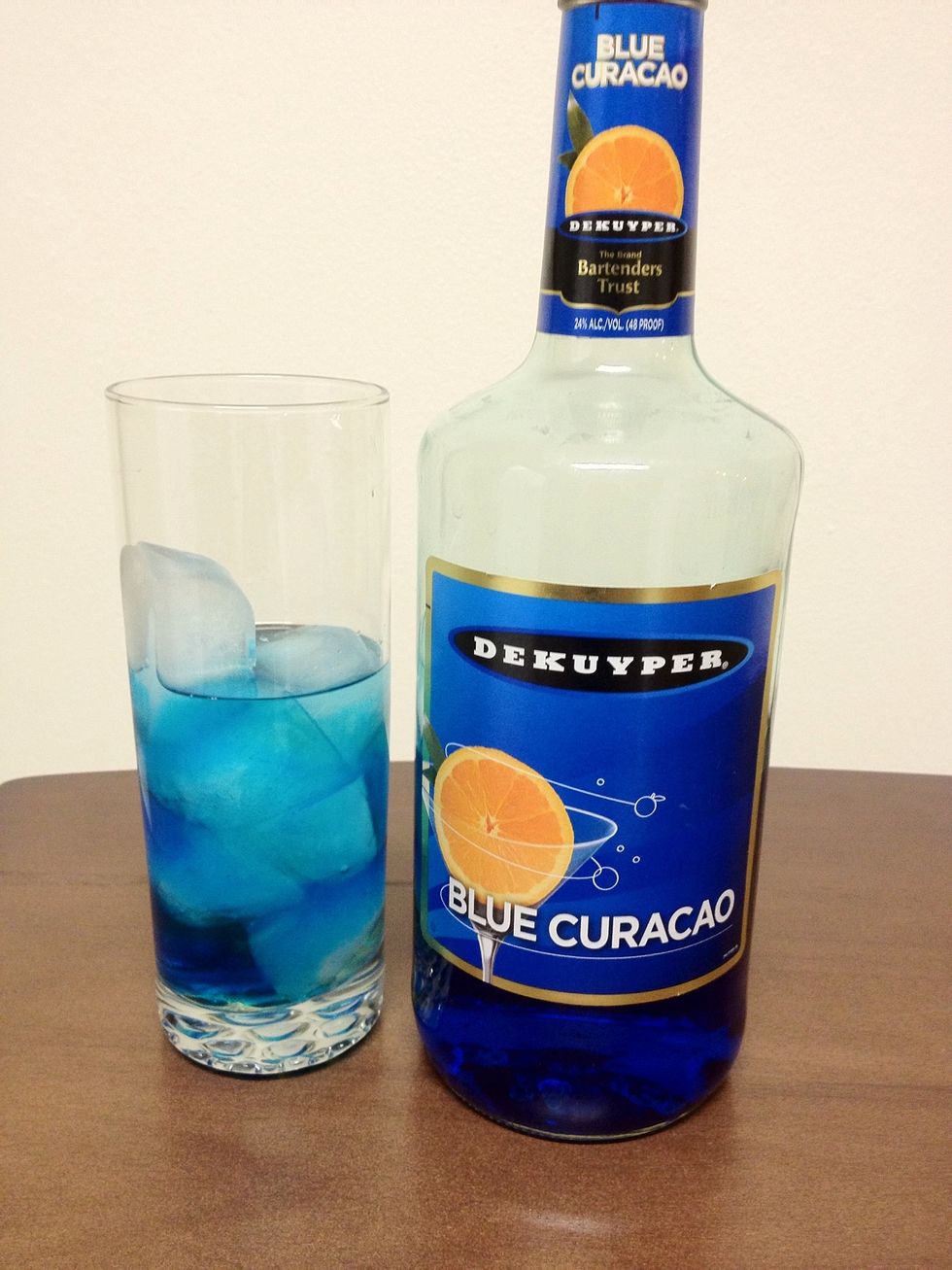 Then, add 1 1/2 ounces of Blue Curaçao into the glass.
Fill the remainder of the glass with delicious Pineapple Juice. Yum!!!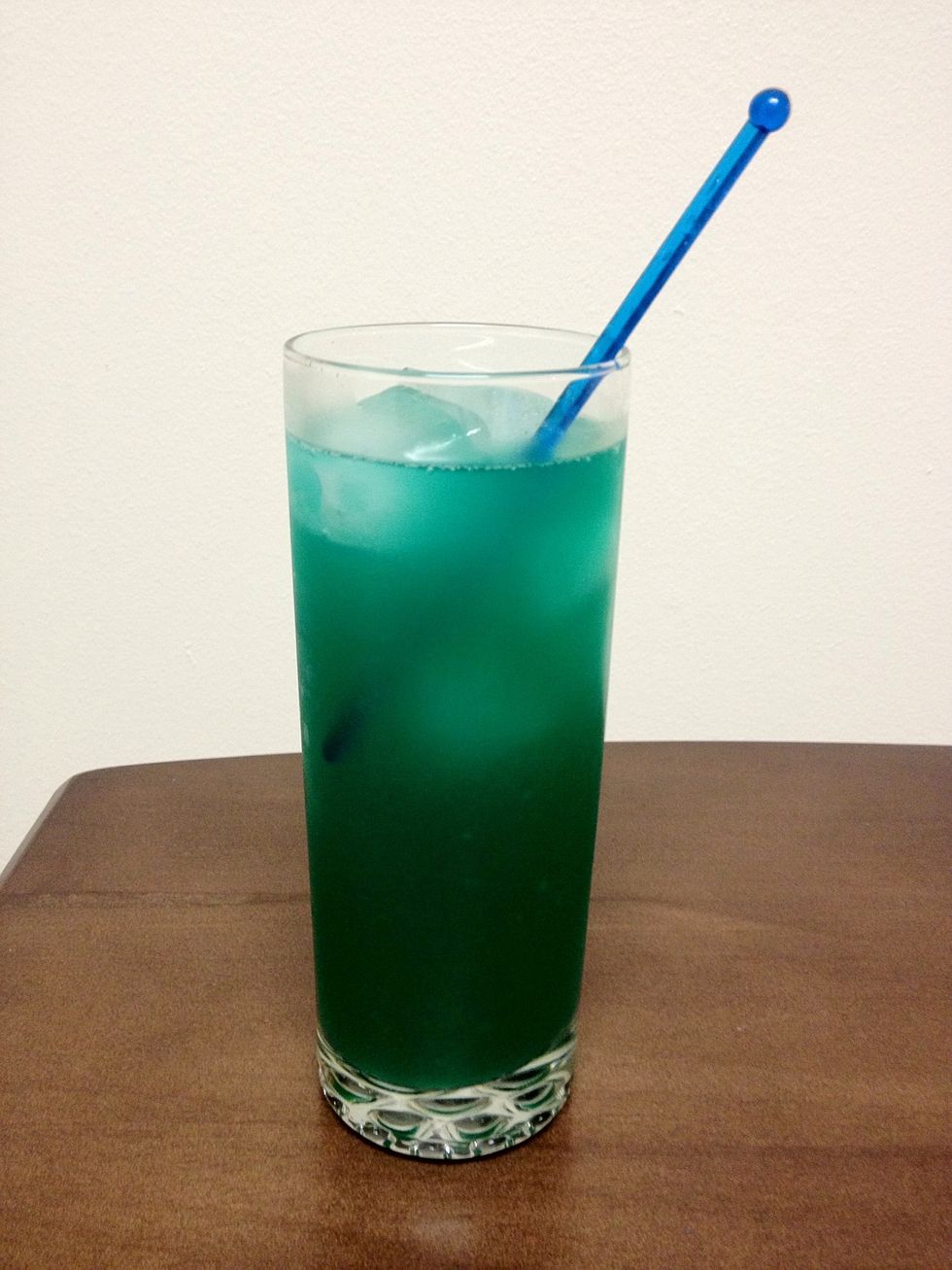 Mix aaaaaaaaaaaaaand....
ENJOY!!! :D
Before you have a few drinks, don't forget to FOLLOW for more recipes in the future!! Drink responsibly. 😊✌
Vodka
Apple Schnapps
Blue Curaçao
Pineapple Juice
Collins/Highball Glass
Ice
Zeke ?
Making people happy, one drink at a time! Cocktails include liquor, liqueurs and mixes that are easy to get at any liquor store. Don't forget to Follow! Cheers!