A lovely, blue and refreshing cocktail for you to enjoy by the pool or on your patio. :)
63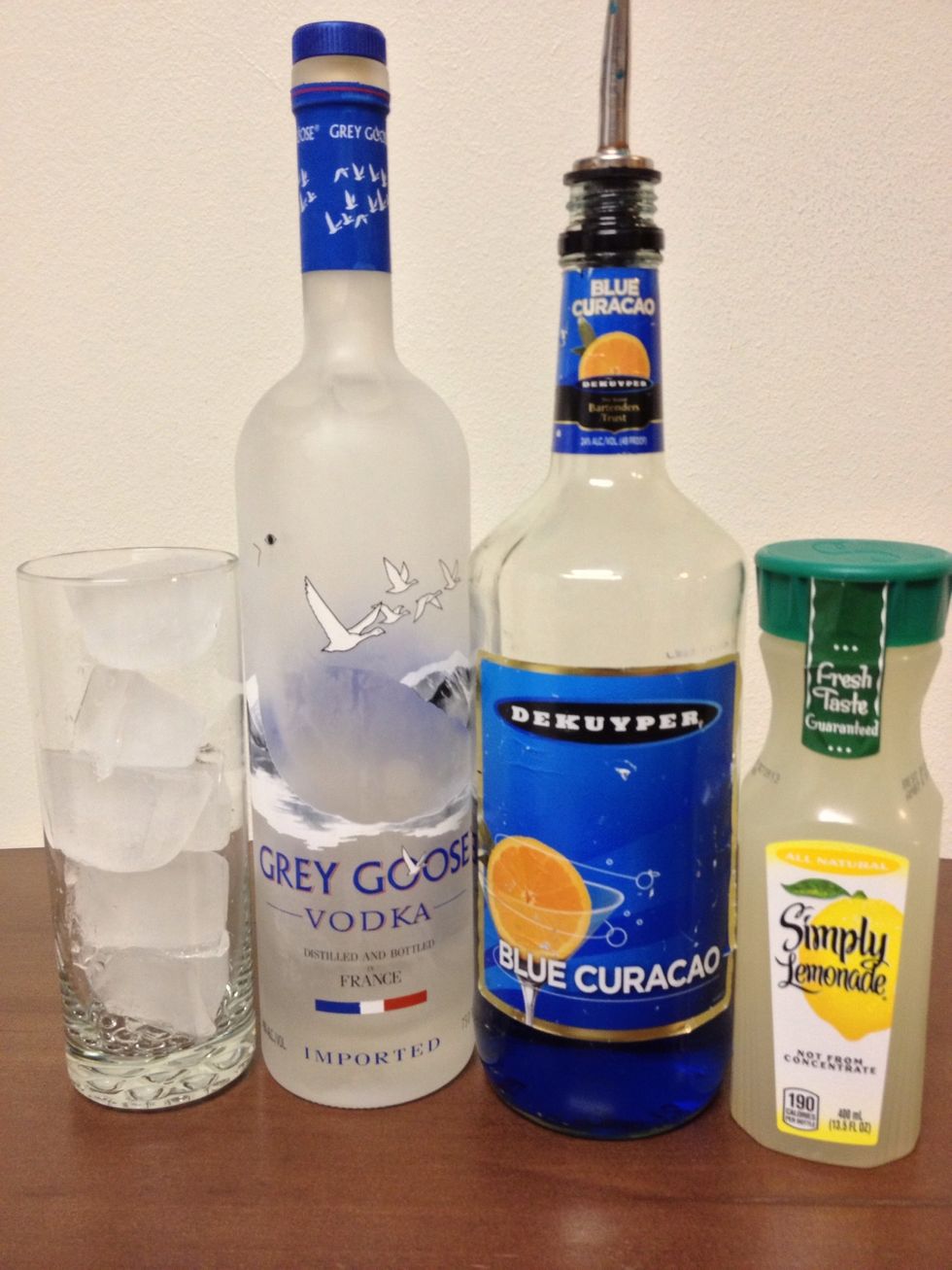 Gather it up!! :)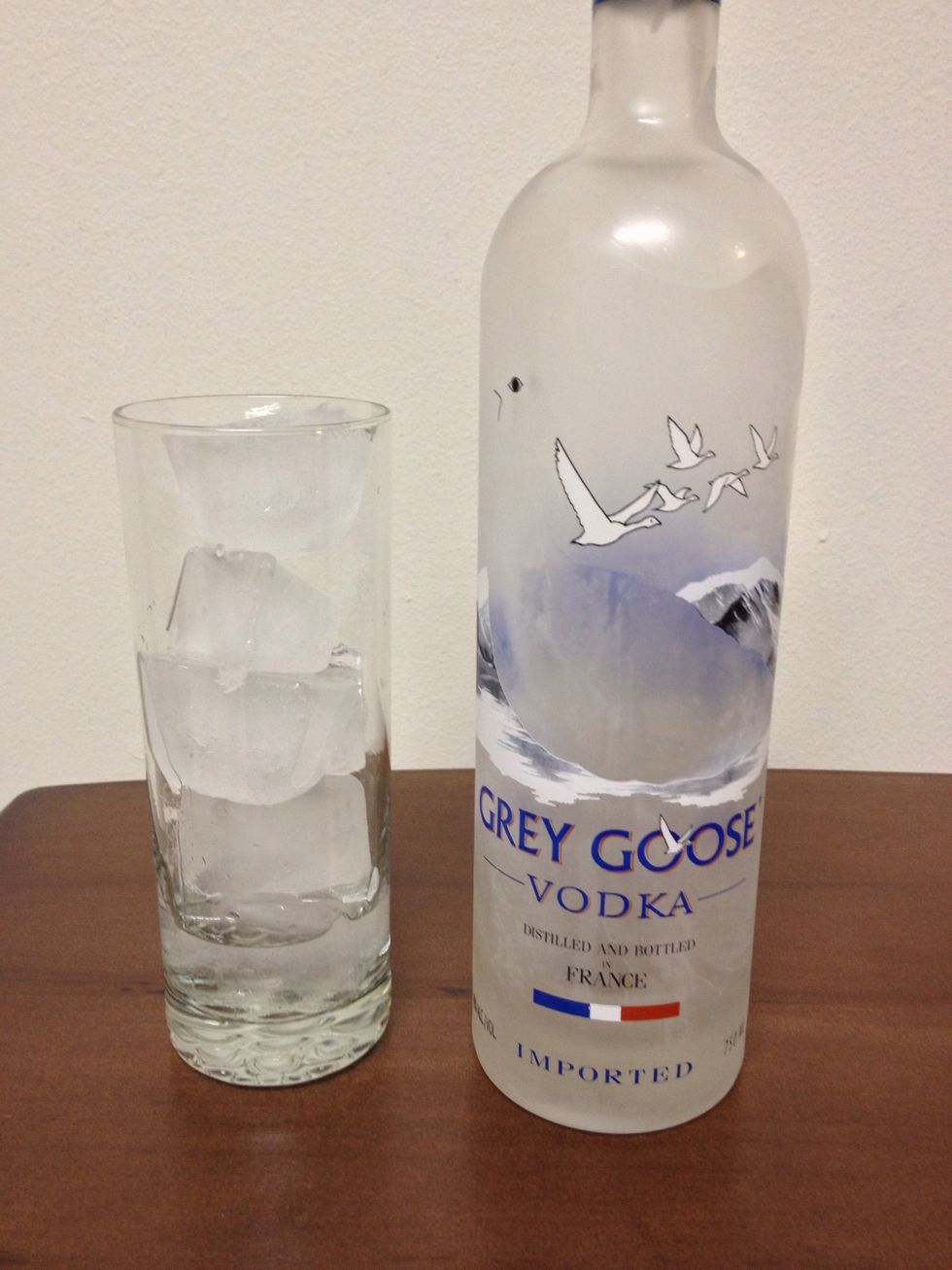 Pour in 1 & 1/2 ounces of your favorite Vodka. :)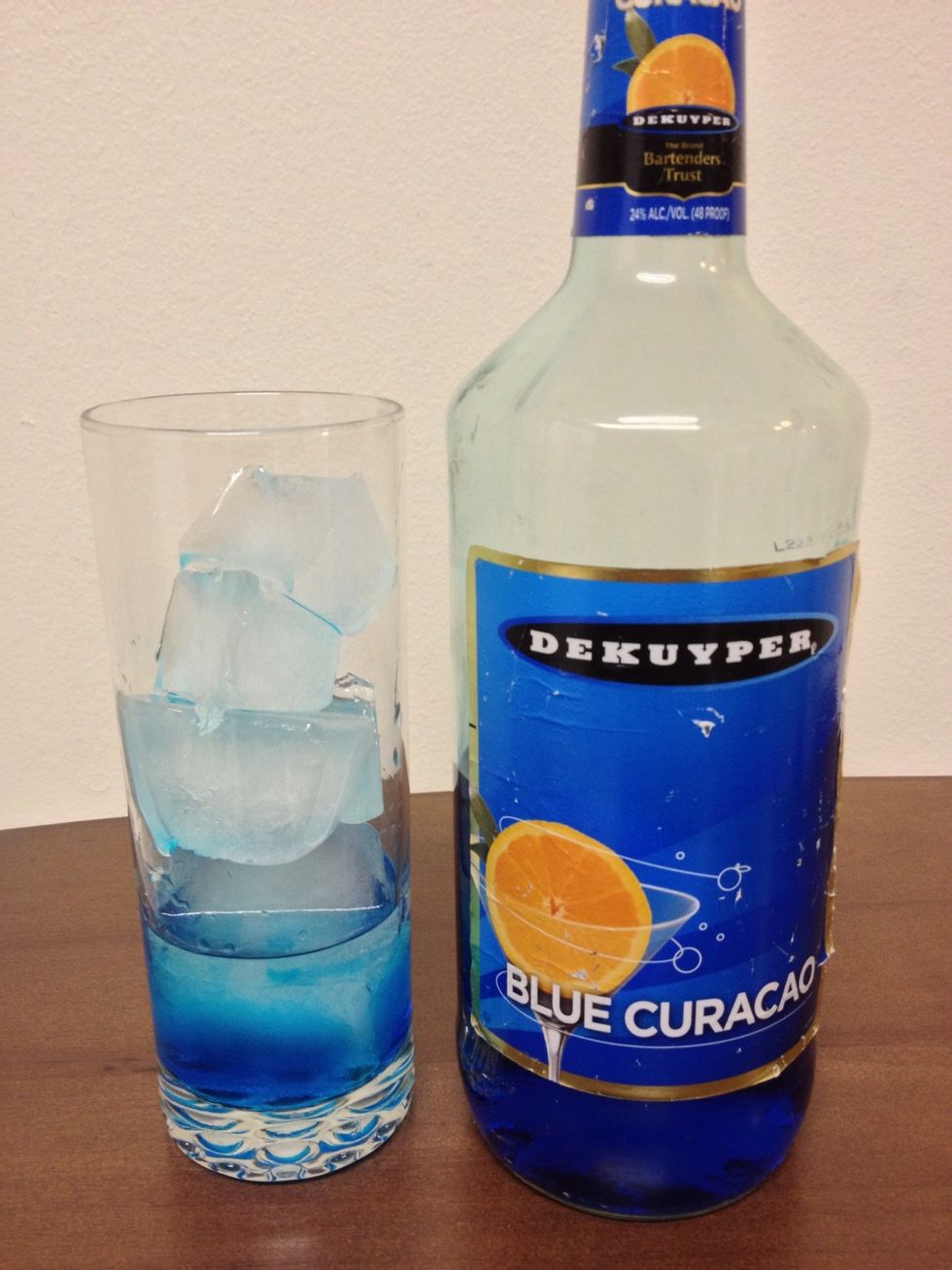 Next, add in an ounce of Blue Curaçao.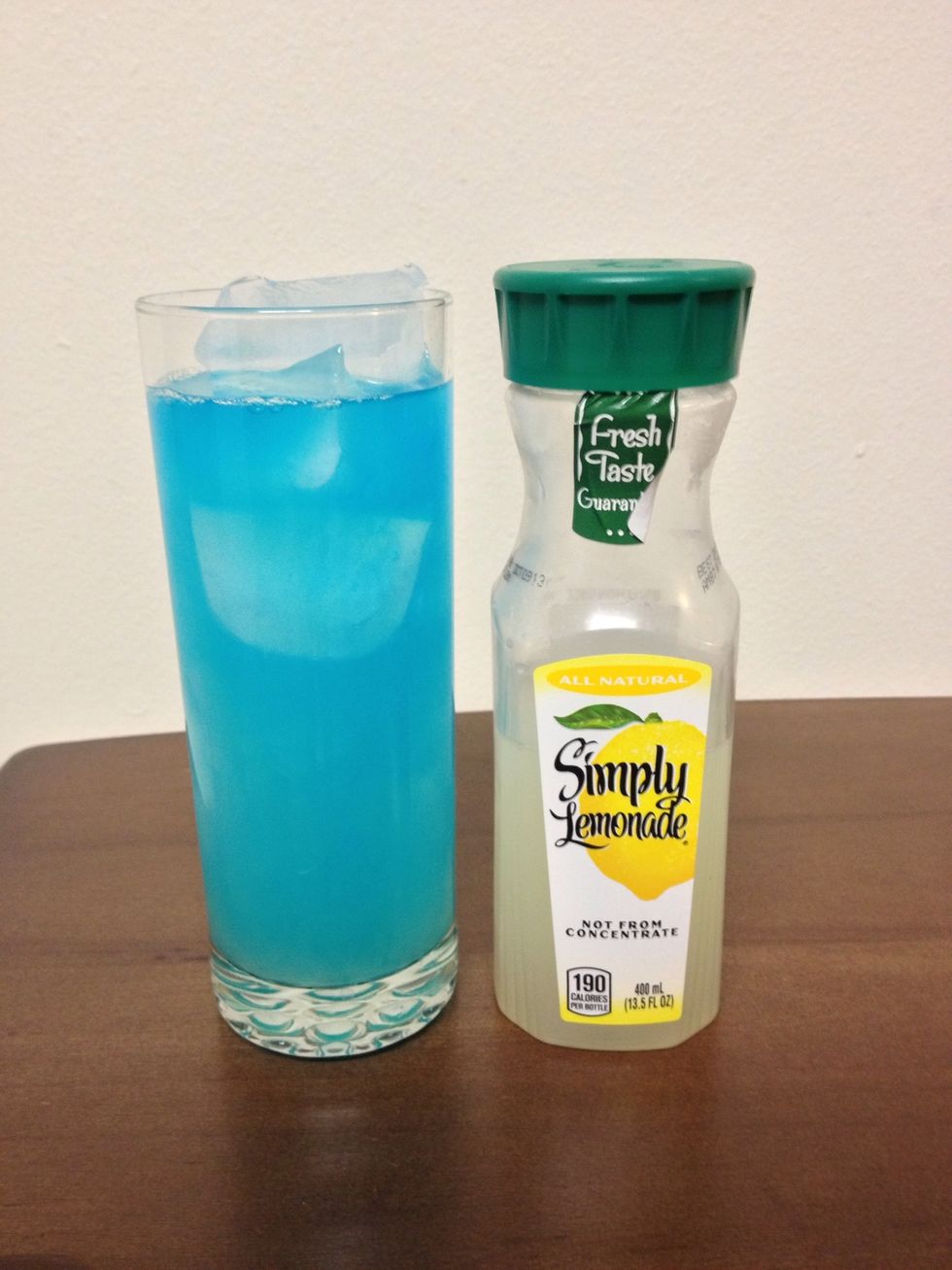 Finally, add in 5 ounces (or just fill the rest of the glass) with some Lemonade.
Give it a little stir and it's READY!! :)
Refreshing and simple to make!! I hope you enjoy this one! :) Please leave questions, comments, and/or concerns! Don't forget to FOLLOW! Please drink responsibly. Cheers/Salud :)
1.0 Collins Glass w/ Ice
1/2oz Vodka
1.0oz Blue Curaçao
5.0oz Lemonade
Zeke ?
Making people happy, one drink at a time! Cocktails include liquor, liqueurs and mixes that are easy to get at any liquor store. Don't forget to Follow! Cheers!