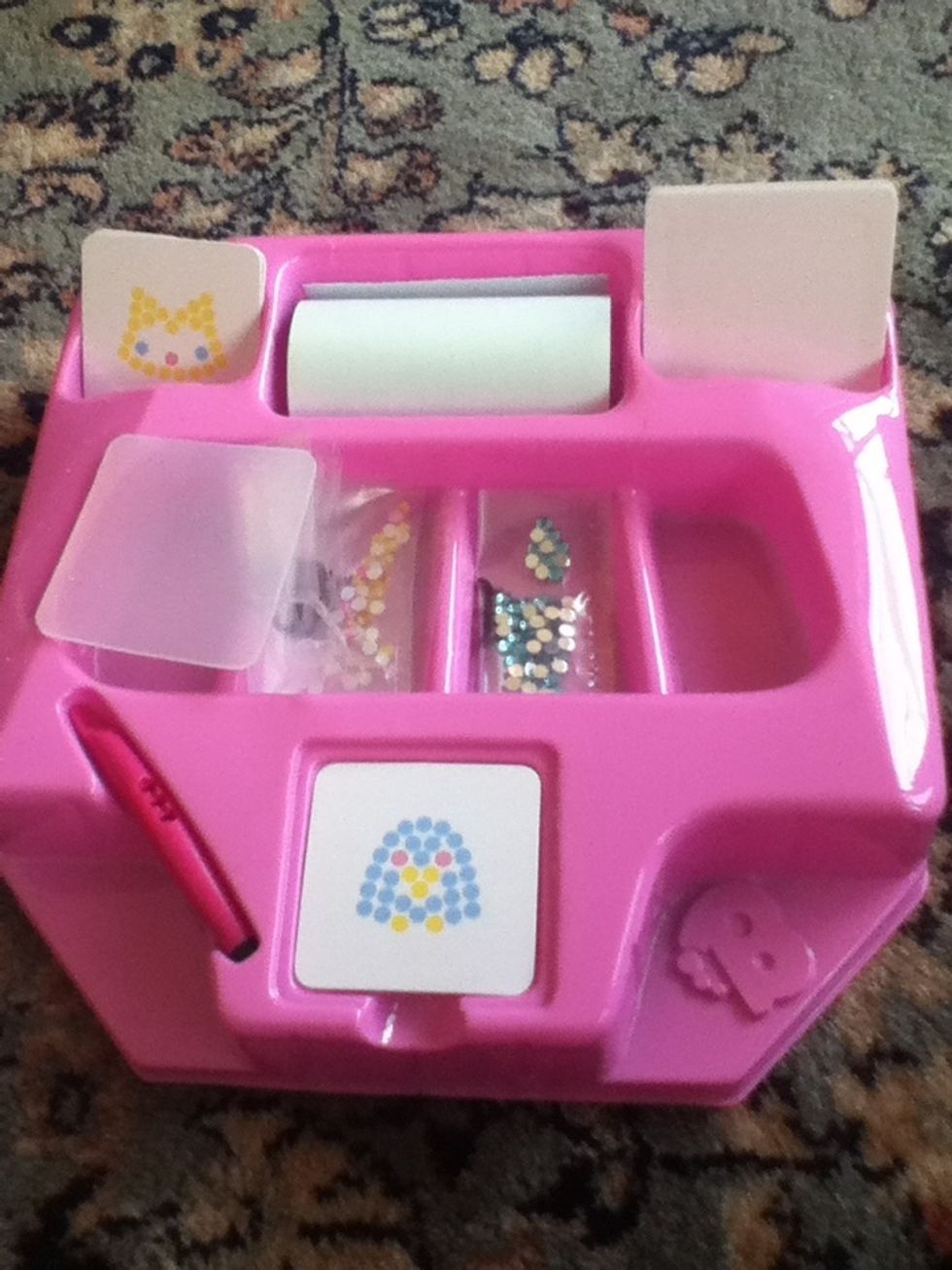 Set up your kit something like shown, and pick your design card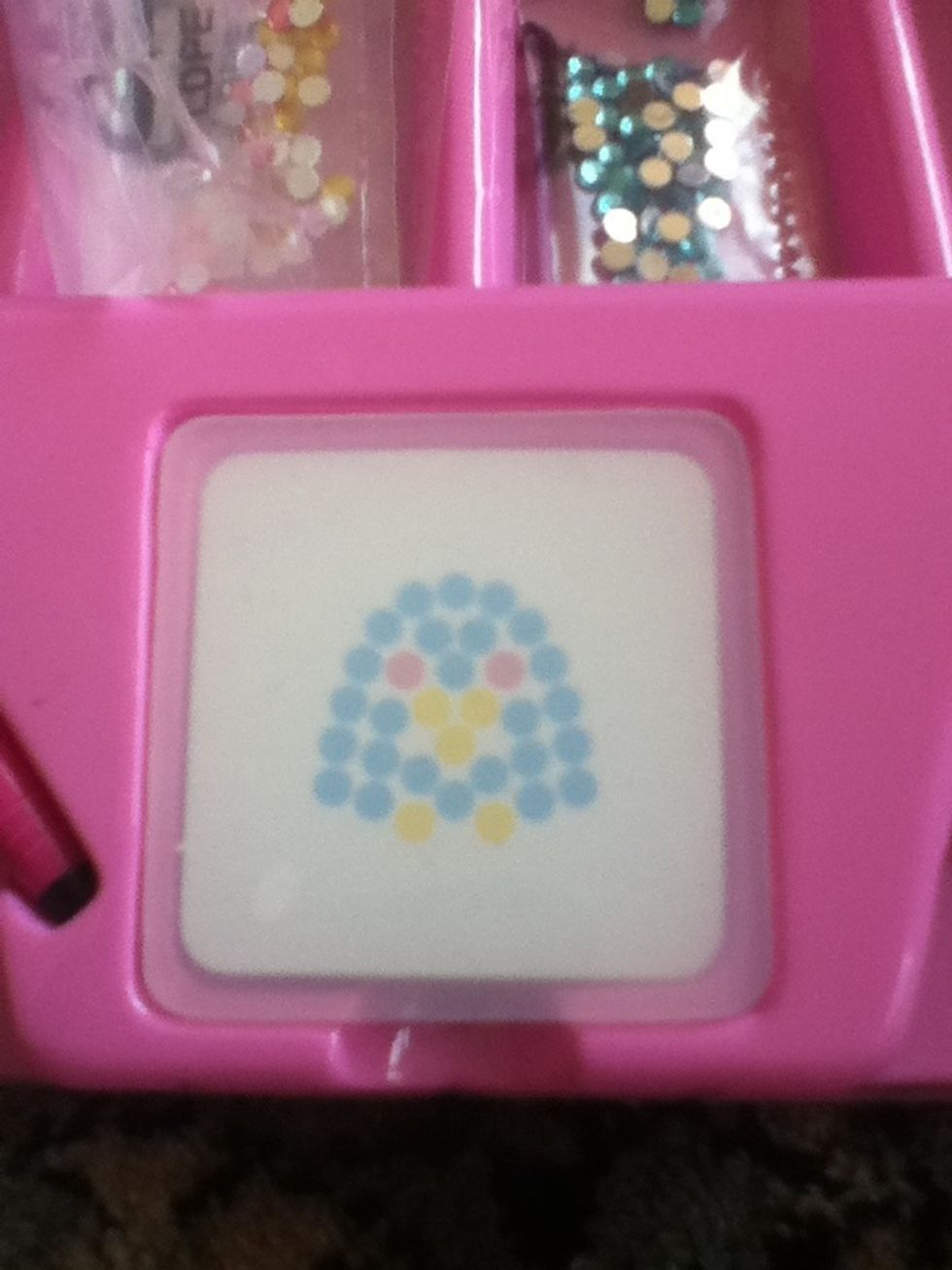 Place the gem mat over the design card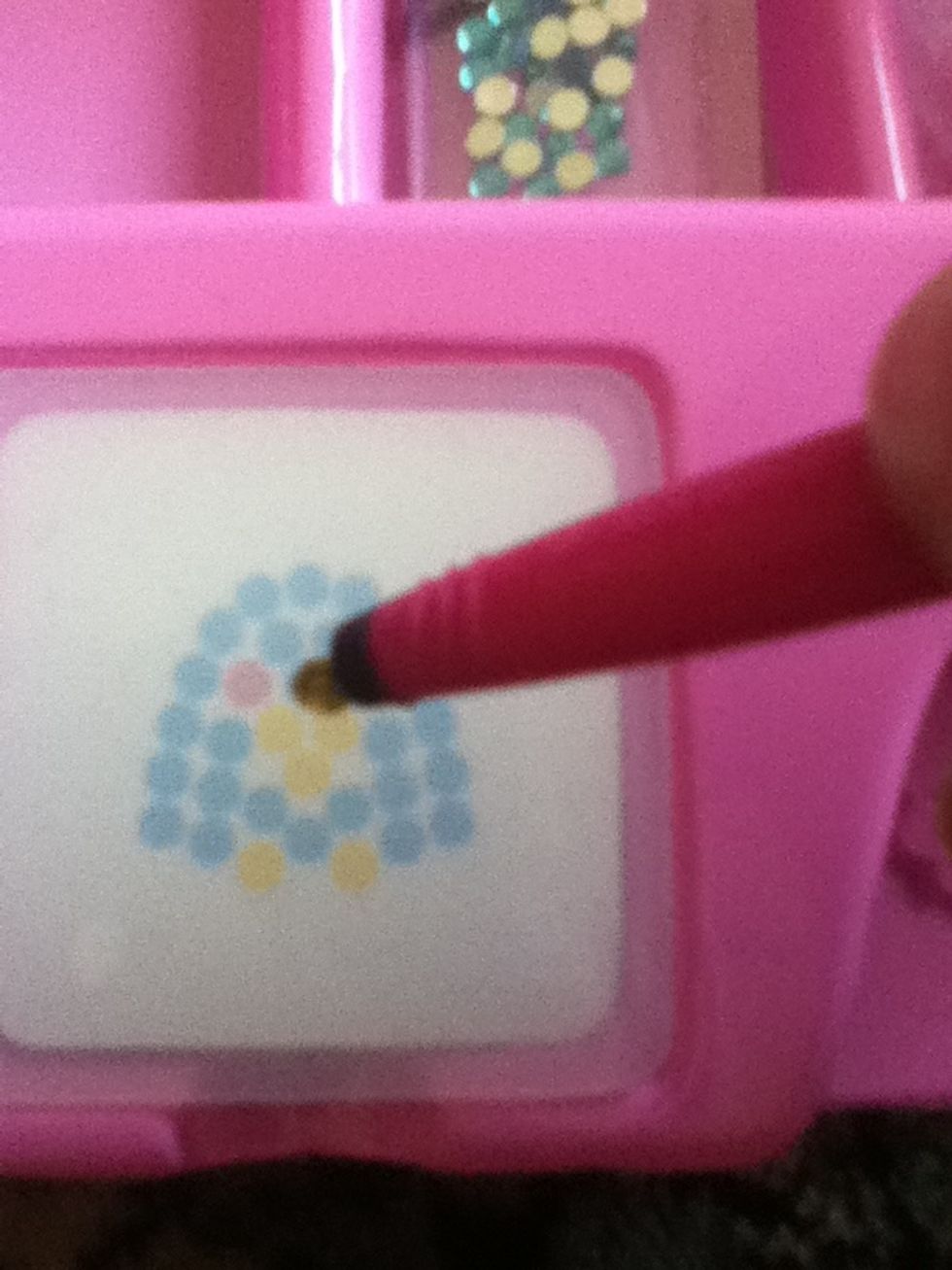 Starting from the inside out, pick up the gems, colour side up, and place them on top of the card, on the gel mat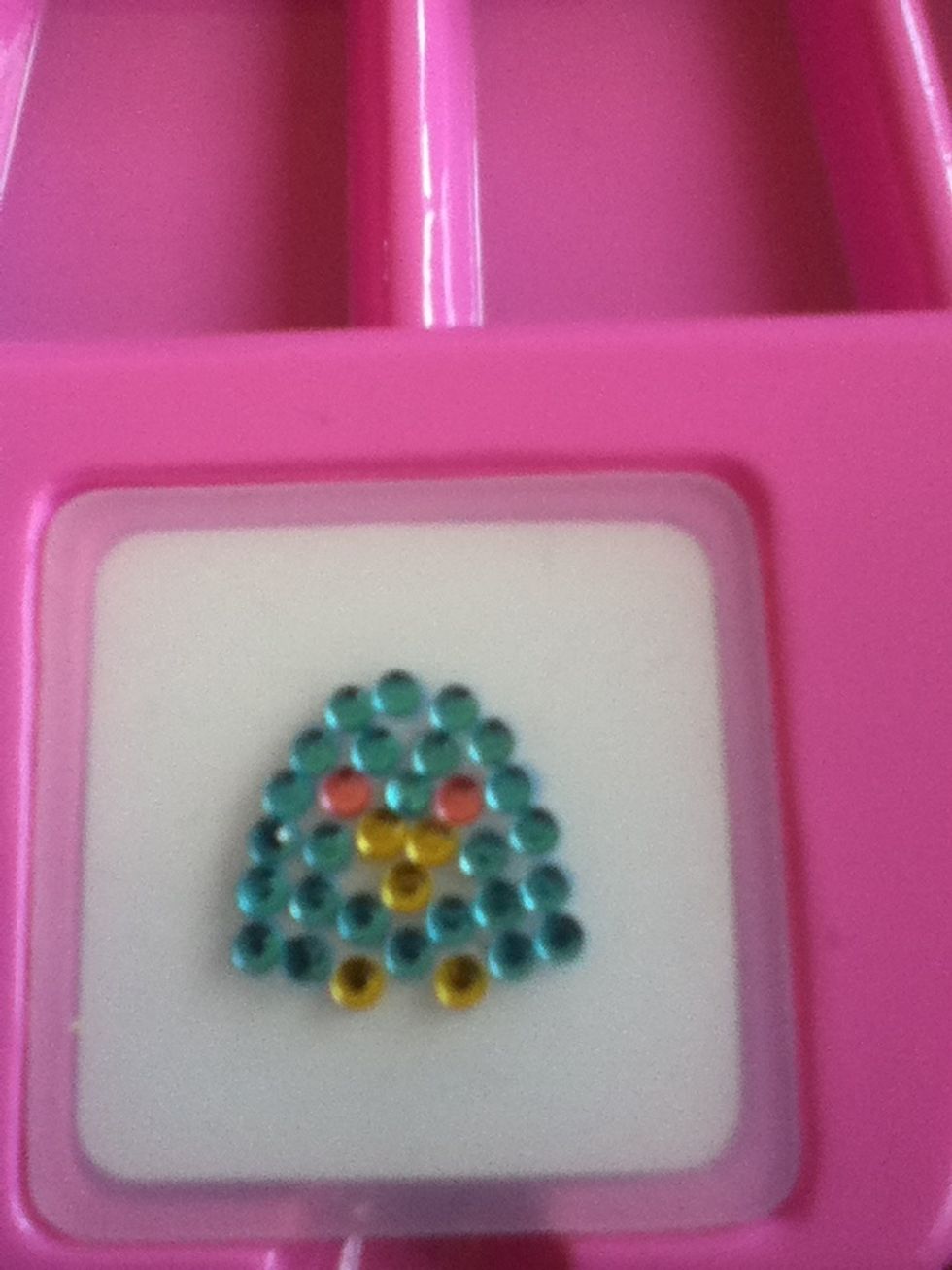 Done!
Now grab a transfer slide and peel off the back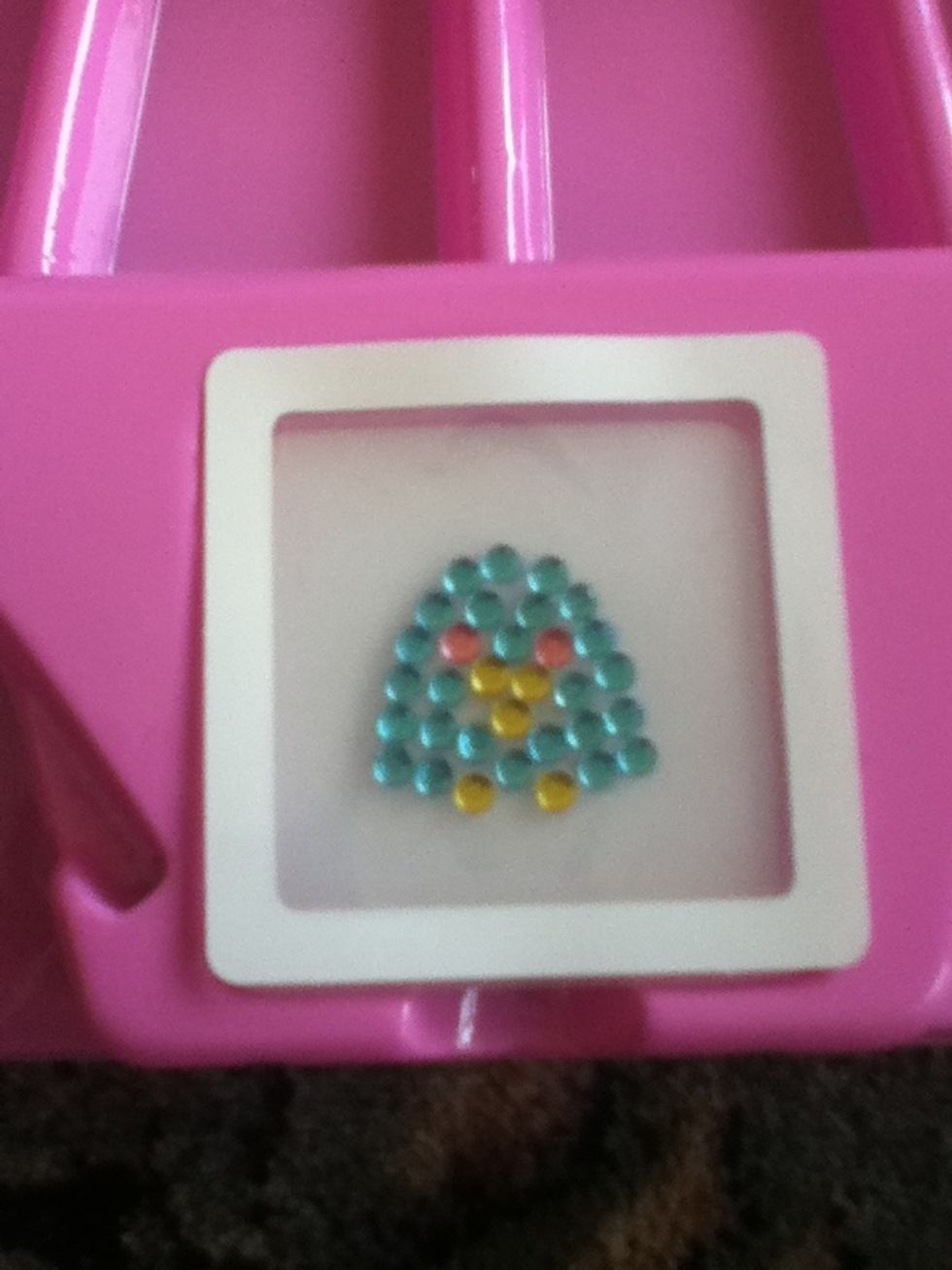 Now stick it on top of the gems and press down all over it so the gems stick to the slide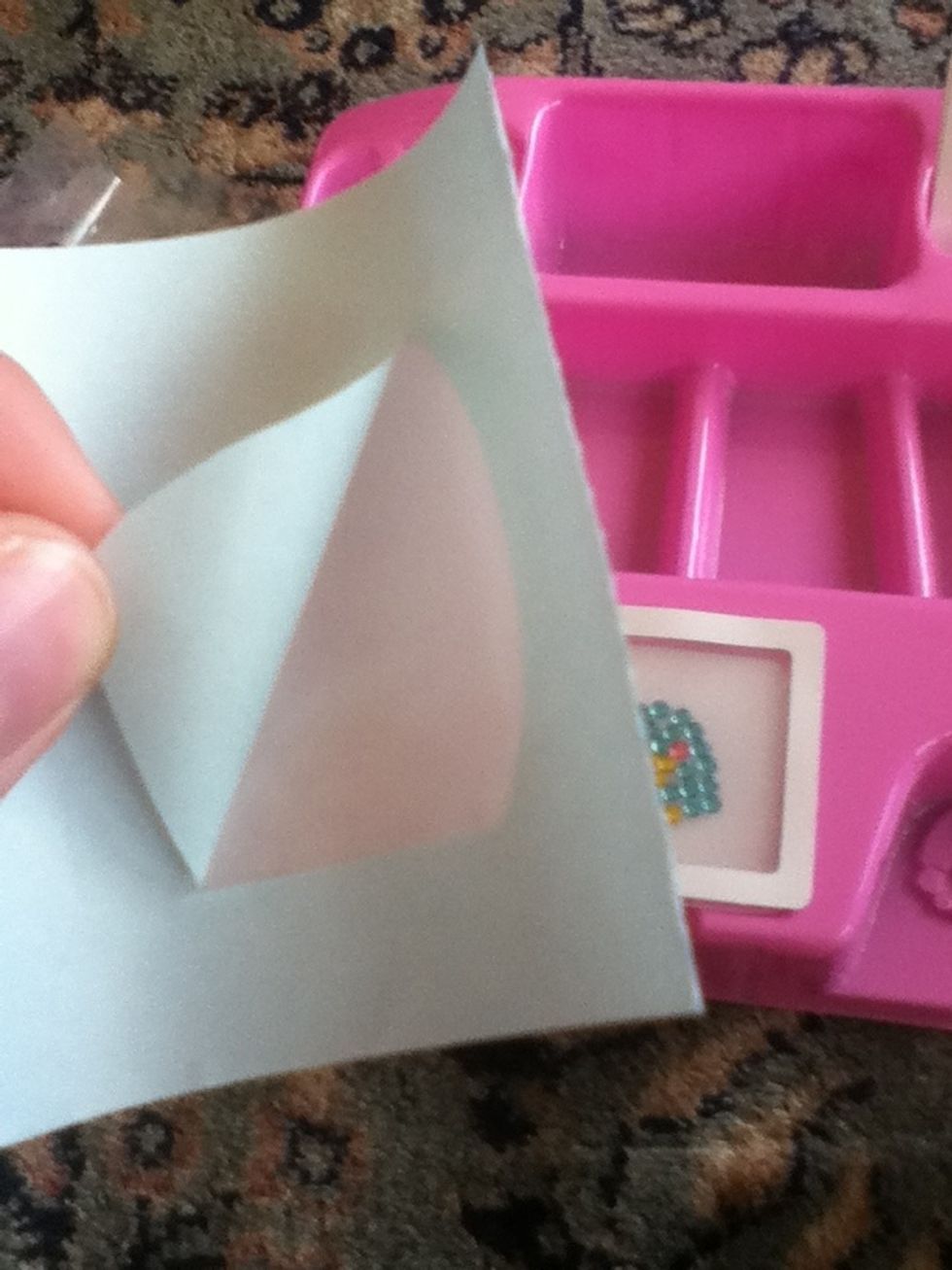 Take a glue slide (this is the one on the roll) peel the back off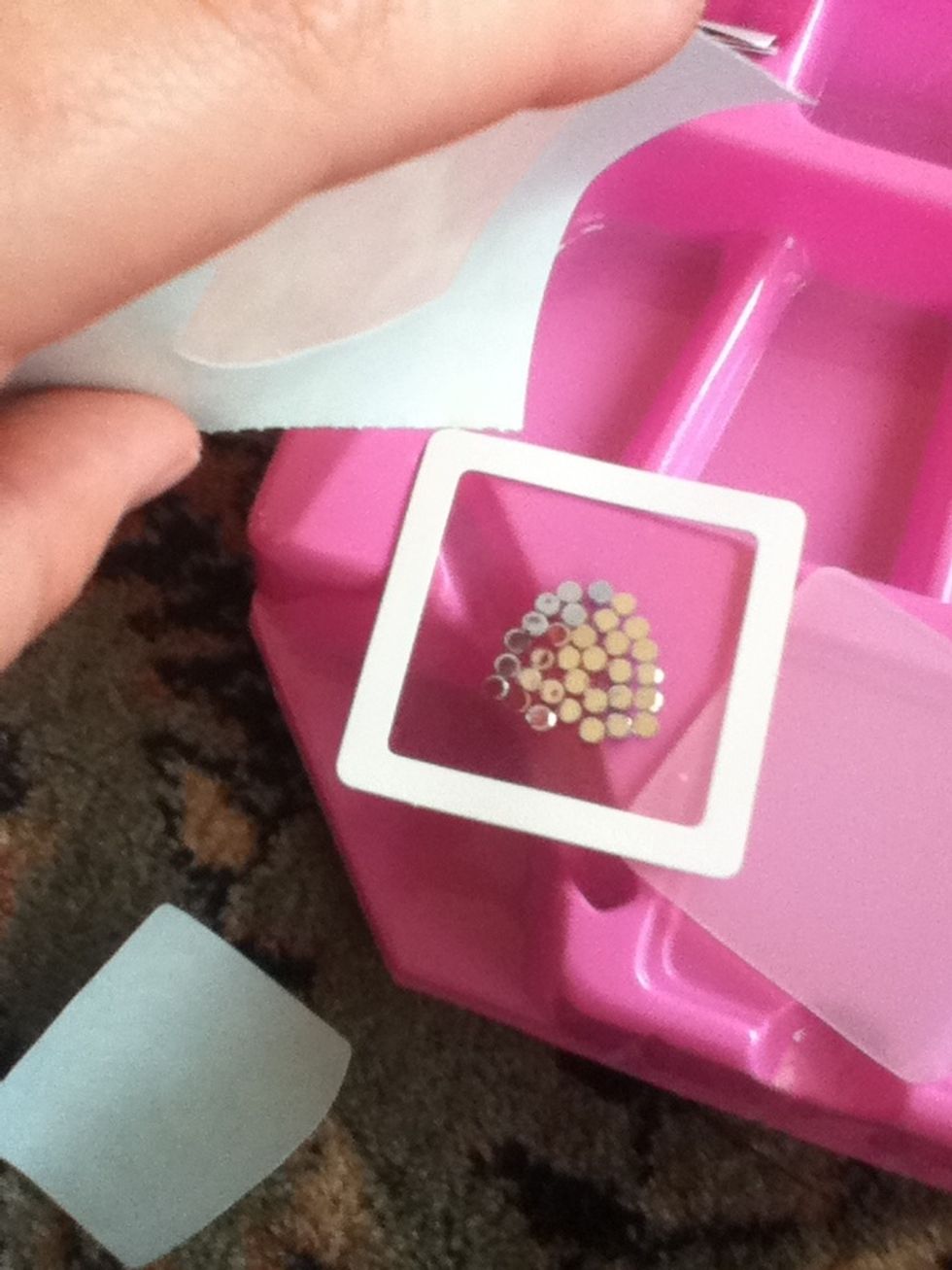 Remove the mat. Take the glue sheet and stick it on the back of the transfer slide. Push down all the gems!
Peel off the glue slide MAKING SURE ALL OF THE GEMS STICK TO THE TRANSFER SLIDE
Stick it to whatever surface you please (make sure it's clean first) and then peel off the transfer slide. Again making sure all the gems stick to the surface
Ta da!