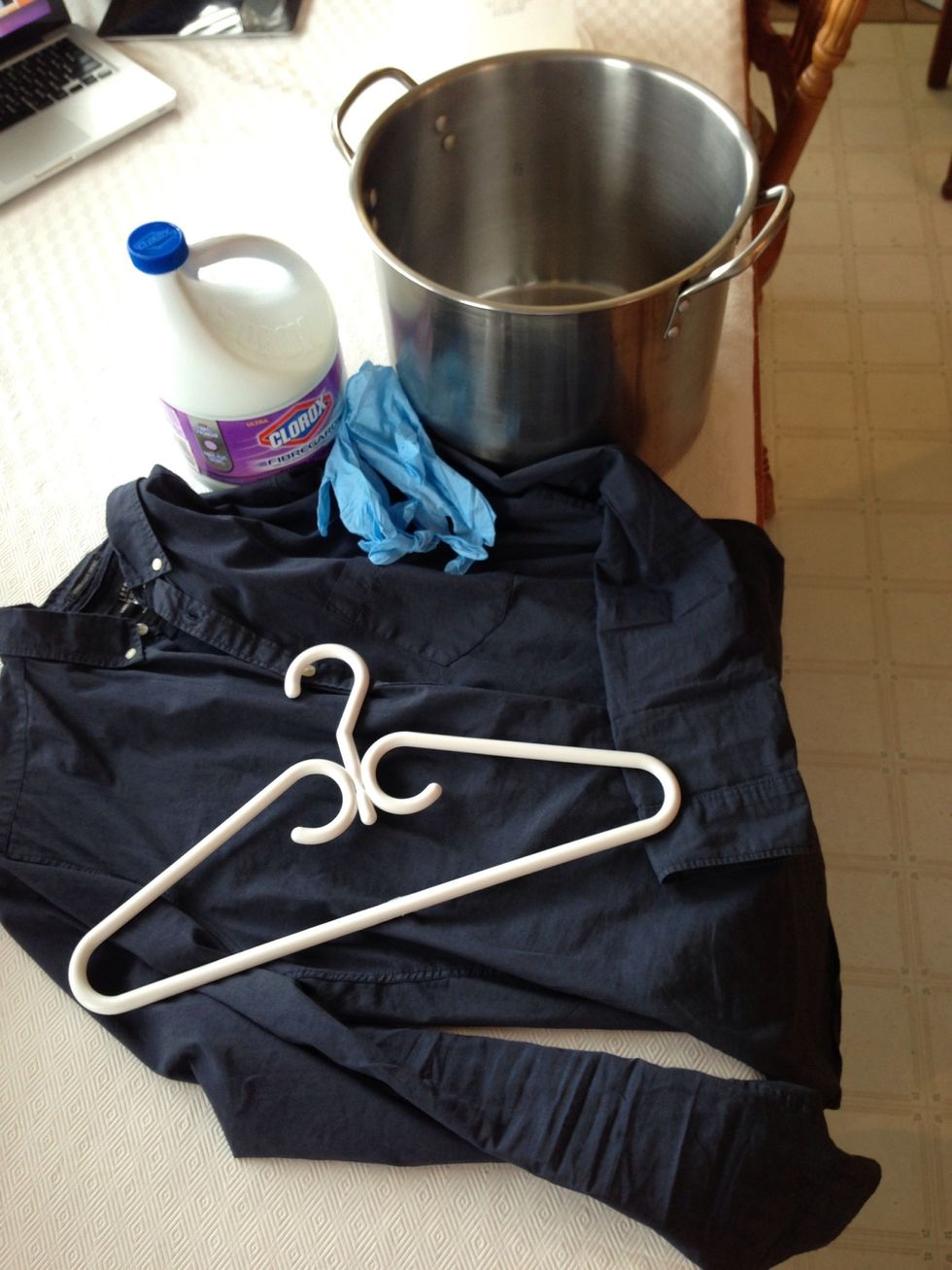 Gather your supplies.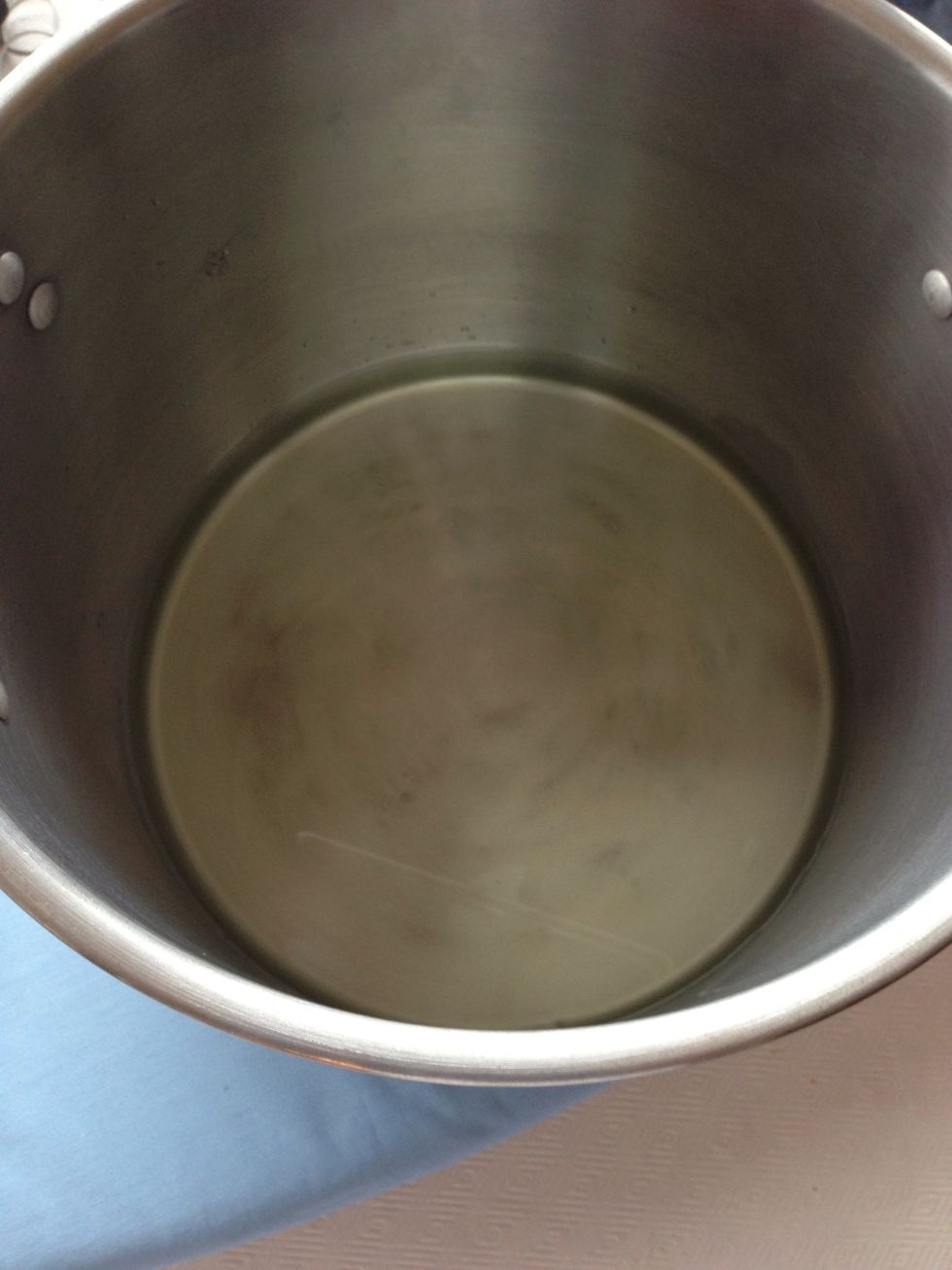 Pour half your bleach into stainless steel pot.
Soak your shirt in water and thoroughly ring out excess water.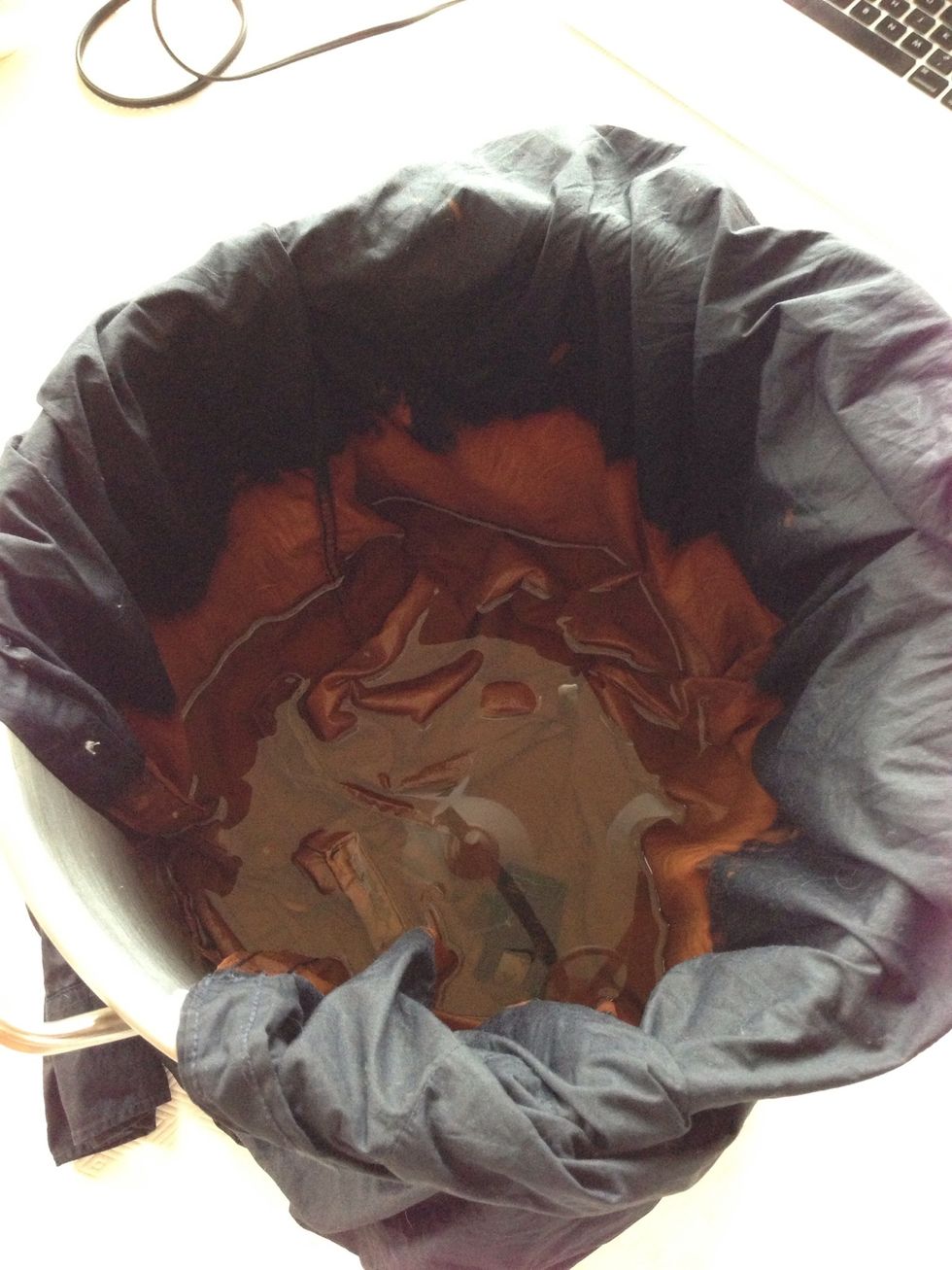 Place shirt into the bleach.
Gradually add more bleach.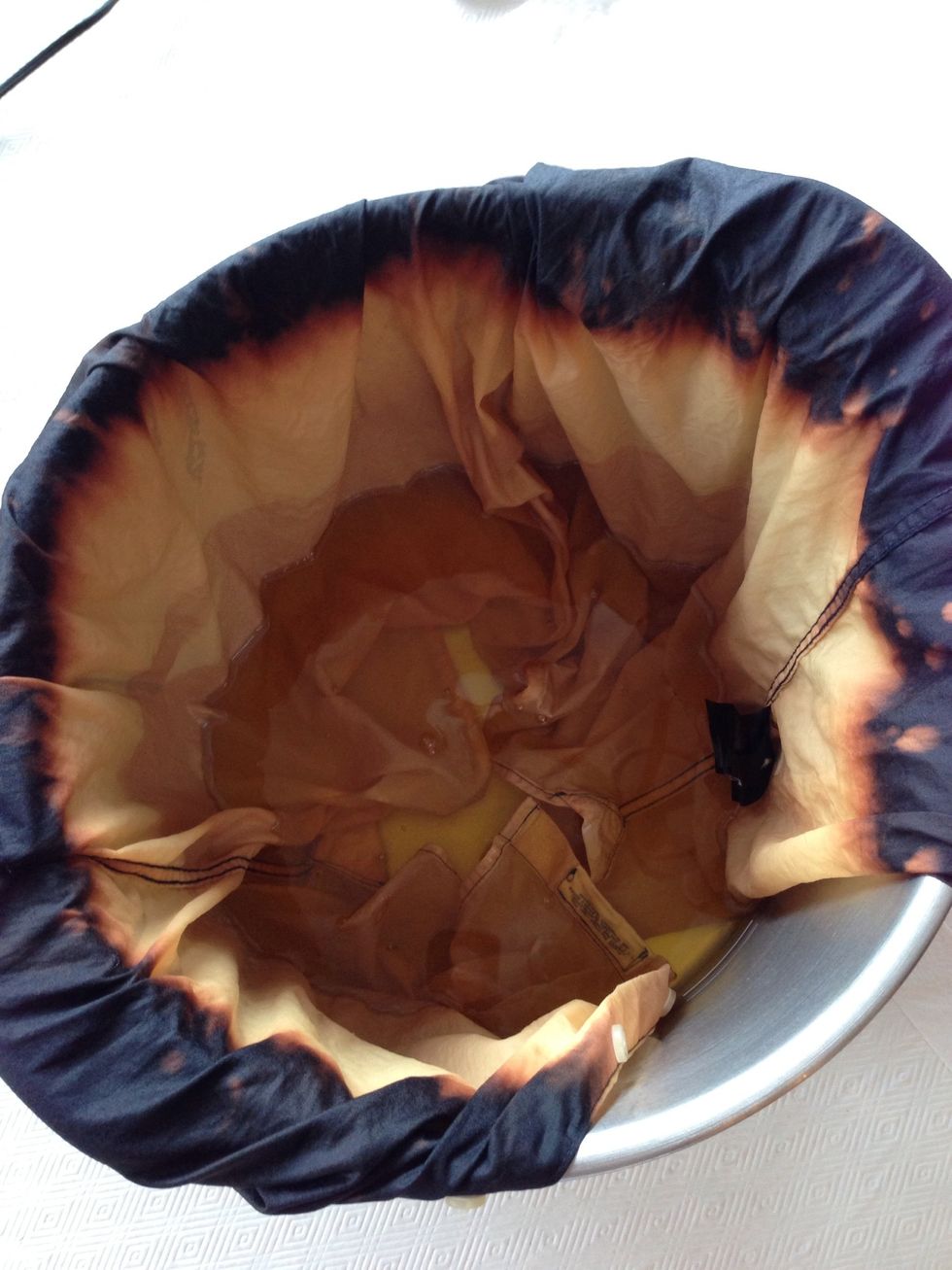 After the shirt has reached a desired colour, (I left it in for about 30 minutes) take it out of bleach and rinse off any excess bleach.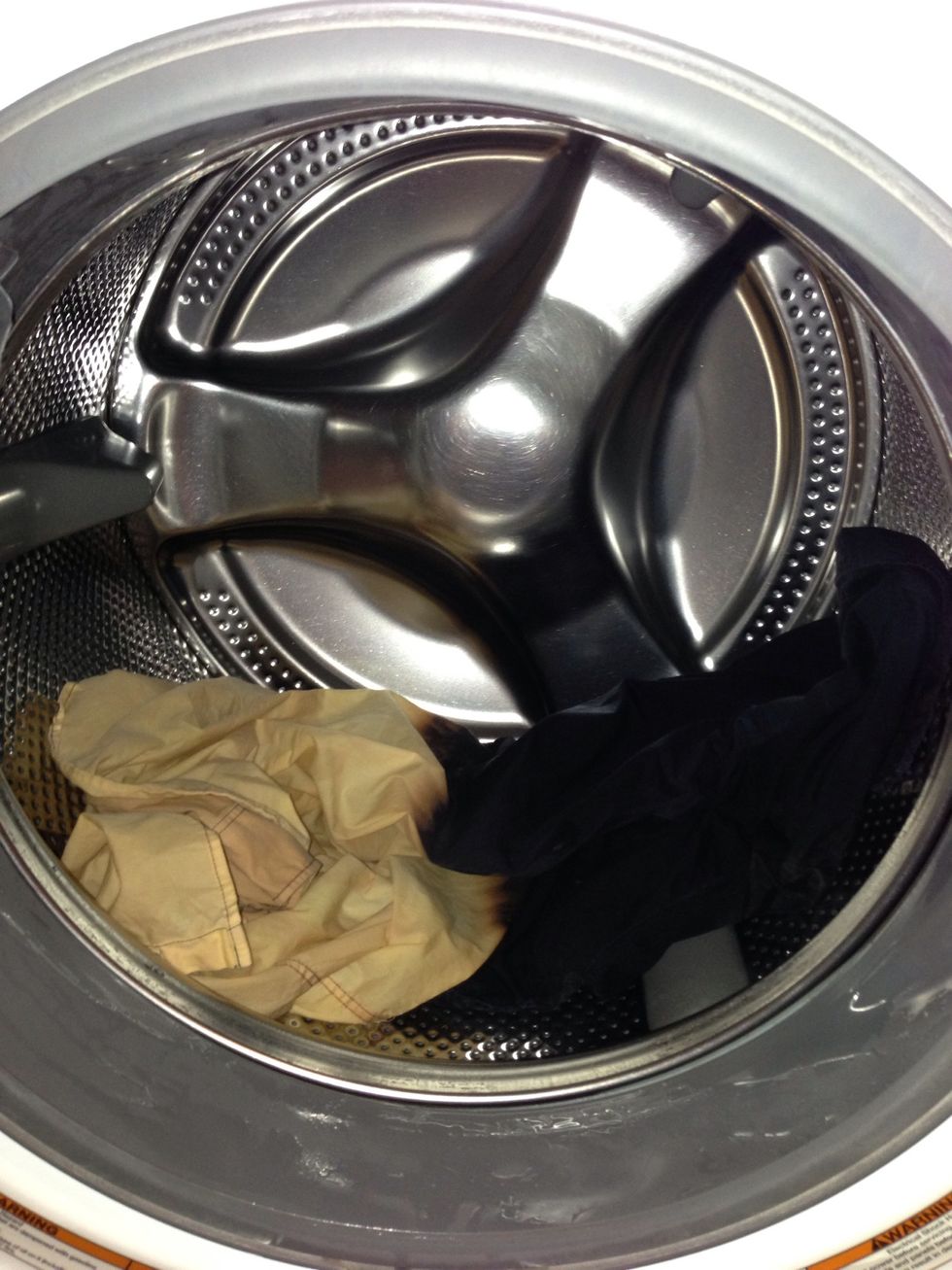 Place the shirt in the washing machine and set it to rinse.
And your finished.
1.0 Shirt
2.0l Fabric safe bleach
1.0 Large stainless steel pot
1.0 Pair of rubber gloves
Jordan Monkman
I have fair too much creativity and imagination to ever settle for living a normal life.