How to make a bleach-screen t-shirt
I made this t-shirt to go with my song Why They Call It A Crush. "Now I know why they call it a crush. That's what happened to me when I saw him with you. My heart isn't broken ... just a little bit bruised." It took me a few tries to get a system that allowed the bleach to sit on top of the fabric without spreading too much. This is the system I came up with. If you give it a try let me know twitter @TuckerDotSH
18
Use the spray adhesive to attach your printed design on some heavy card.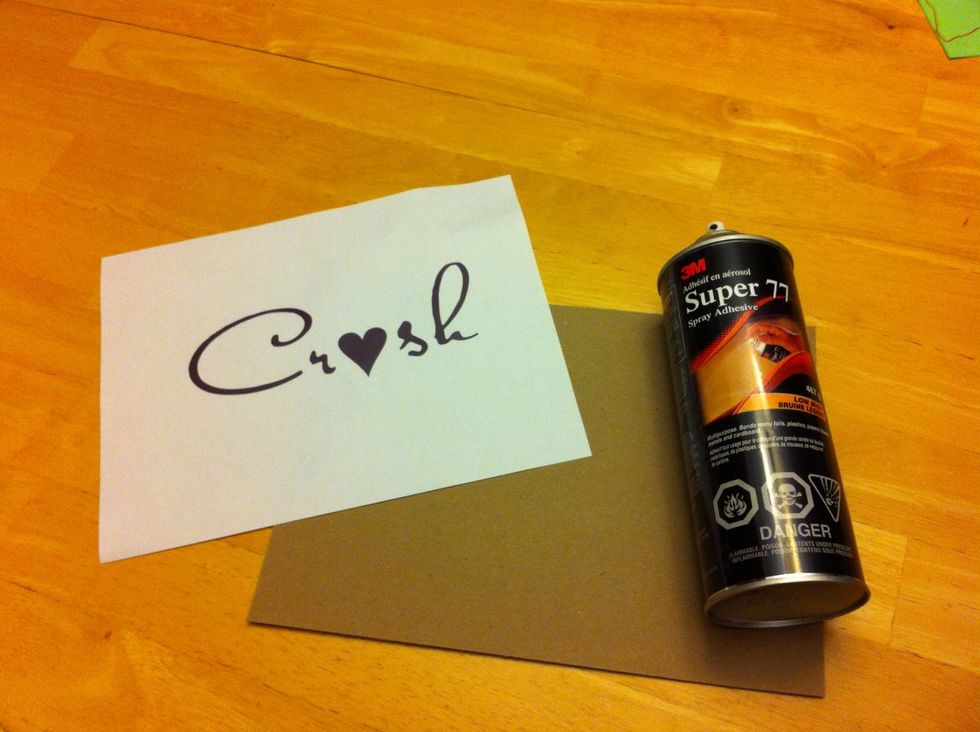 Use the X-acto knife to cut your stencil.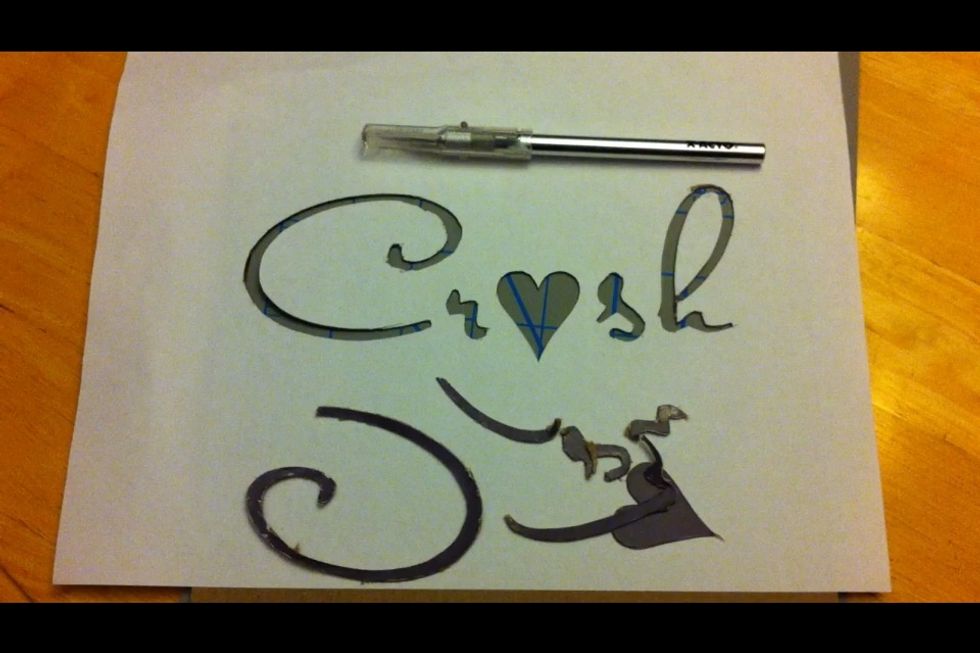 You'll need 1/2 cup water and 1/2 tbsp cornstarch.
Mix the cornstarch and the water together in a saucepan.
Bring it to a boil. It'll go translucent and gloopy.
Let it cool and put it in your spray bottle. You'll want a bit more than half the bottle with the cornstarch mixture. Top it off with bleach. Put in the spray top and shake well.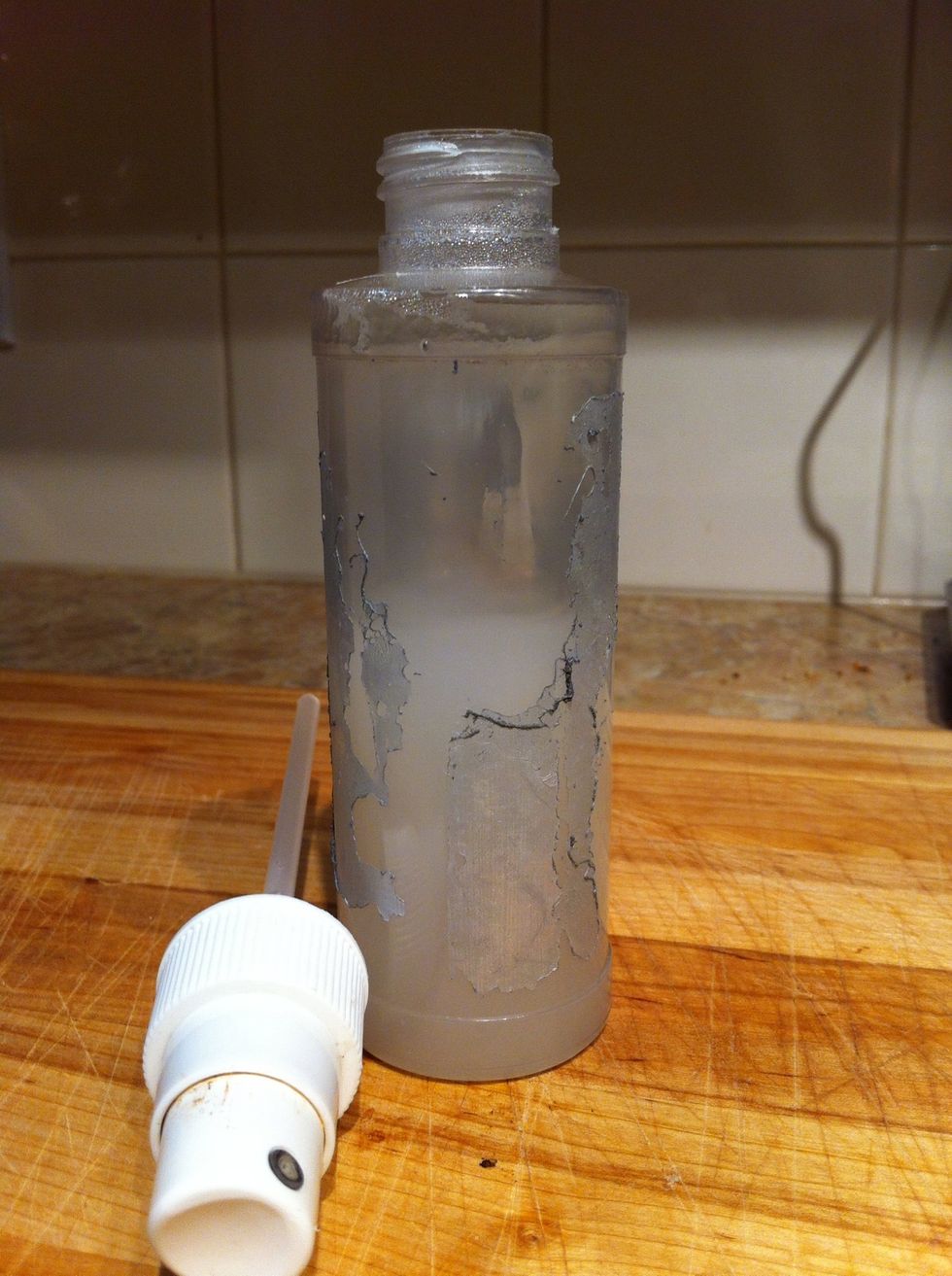 Put something inside the shirt so the bleach doesn't go through to the back of the shirt.
Place your template and spray well with your bleach and cornstarch mixture. Using straight bleach would soak into the fabric and create soft lines. The thickened starch sits on top without soaking.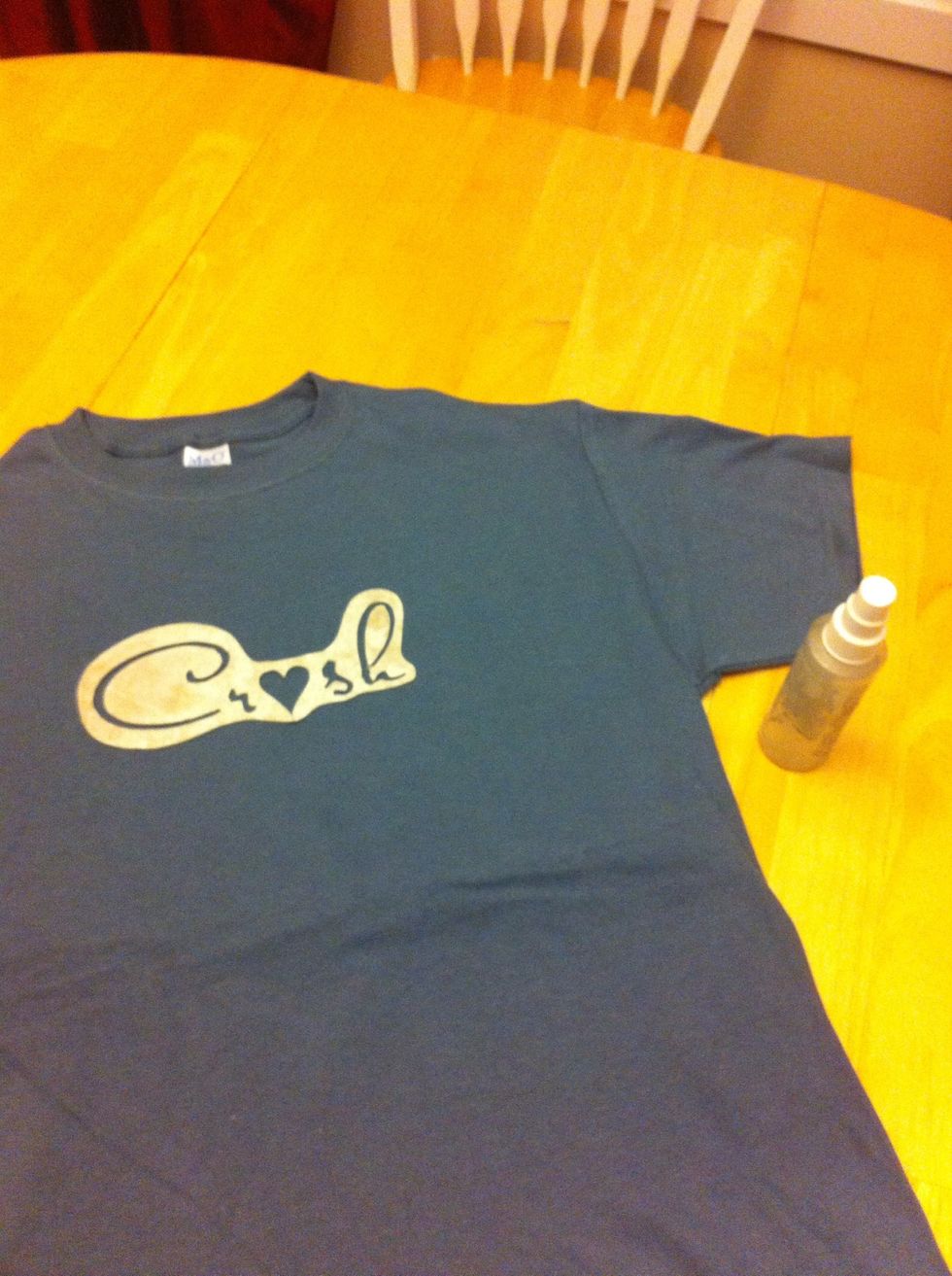 I let the bleach sit on the shirt for about a minute then I rinse it well with fresh water and give it a run through the washing machine. I'd love to see a bleach-screen experiment of yours.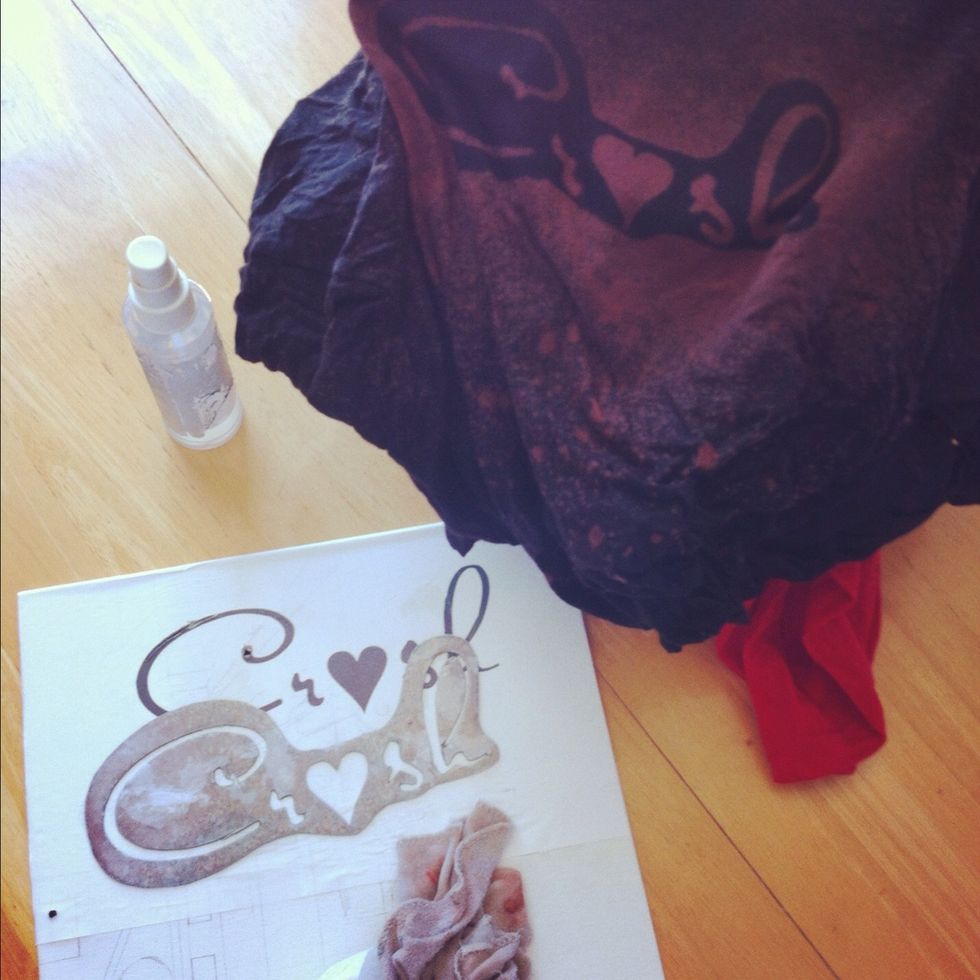 These are shirts I made for my song 'Why They Call It A Crush'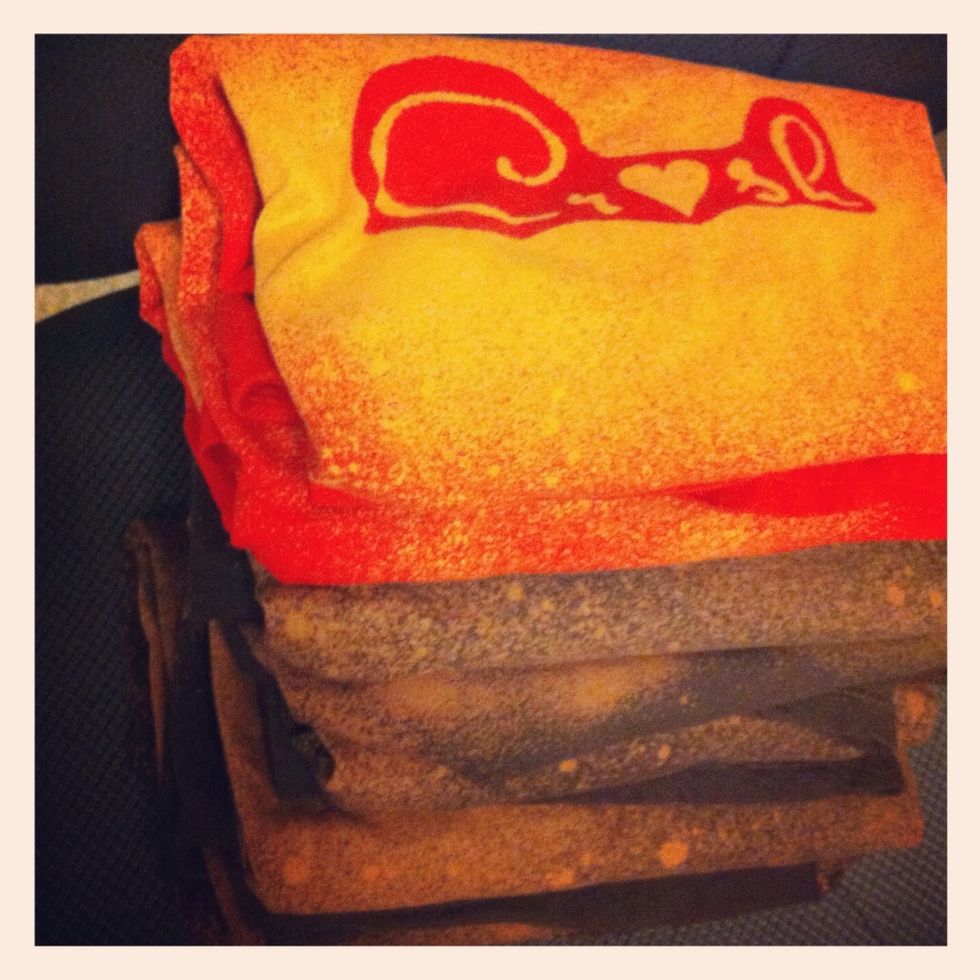 You can find the song Why They Call It A Crush here: Tucker.sh/born-to-the-world
Printed design
X-acto knife
Heavy card
Spray adhesive
Water
Cornstarch
Saucepan
Spoon
Spray bottle
Bleach
T-shirt (dark rich colour)