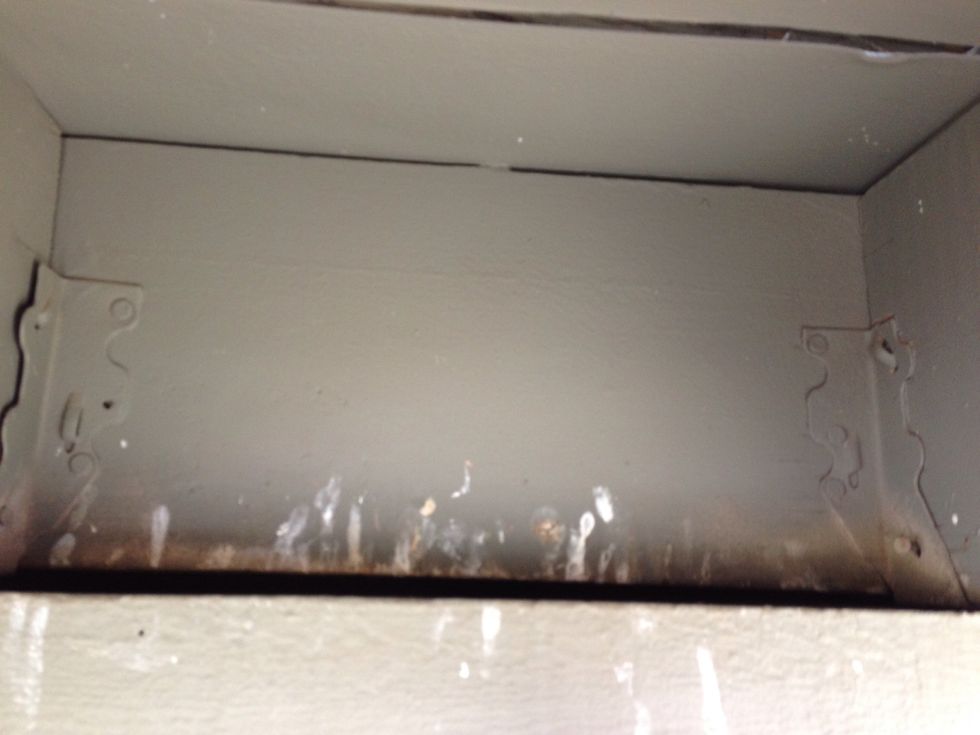 First locate your annoying birds.
Next take your tape and fold it over on it self.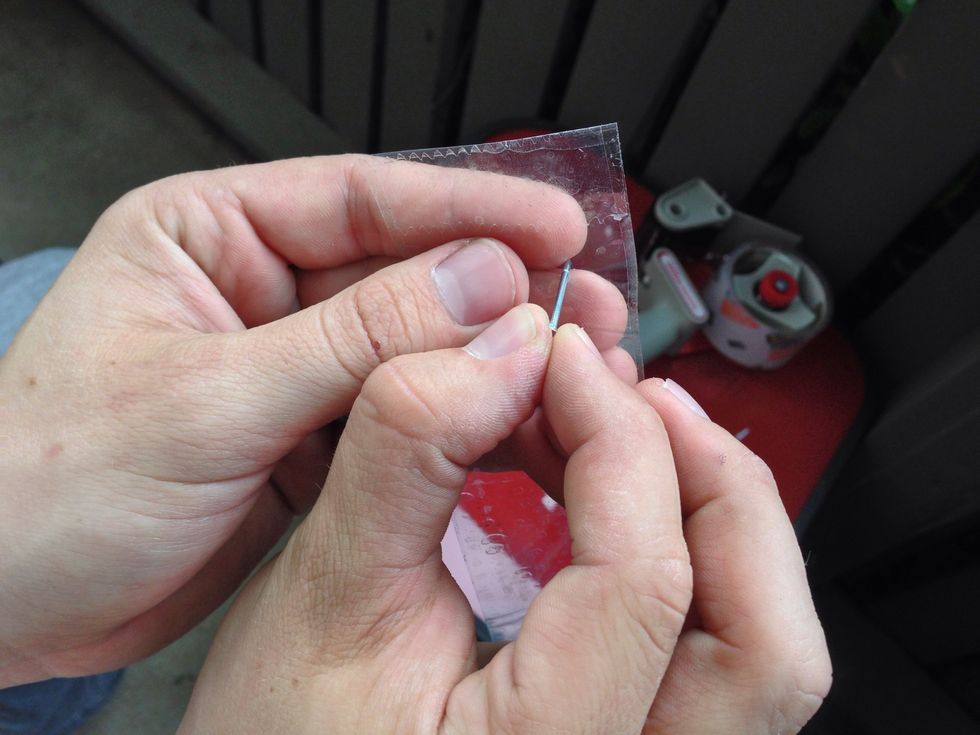 Then start poking nails through the tape spaced about an inch apart.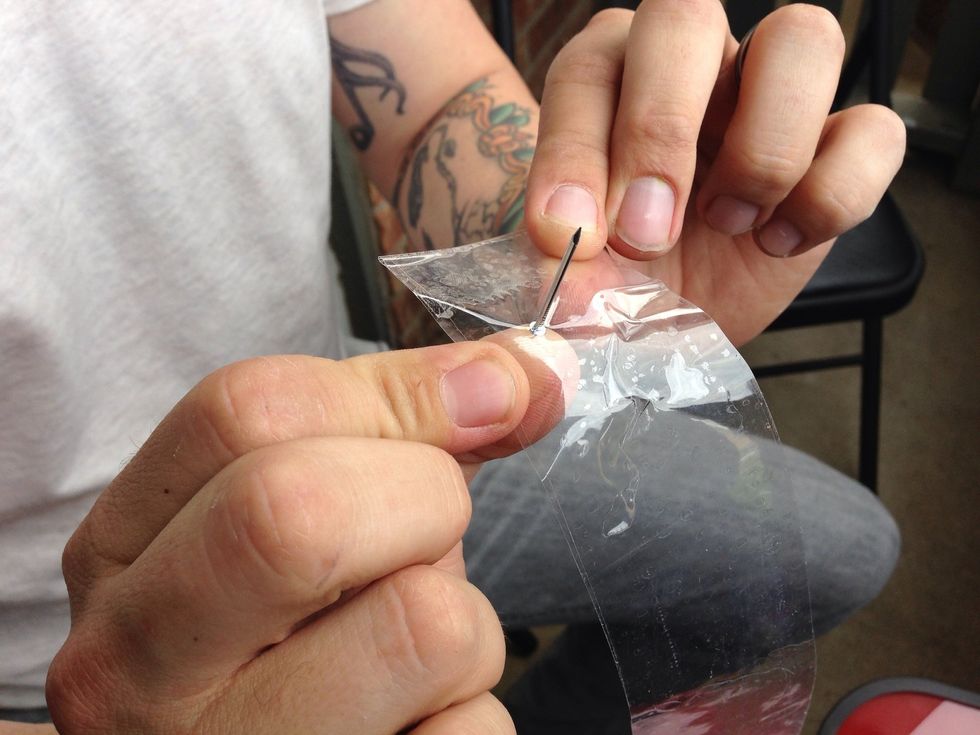 Like so.
I do two then one, but you can space however you'd like.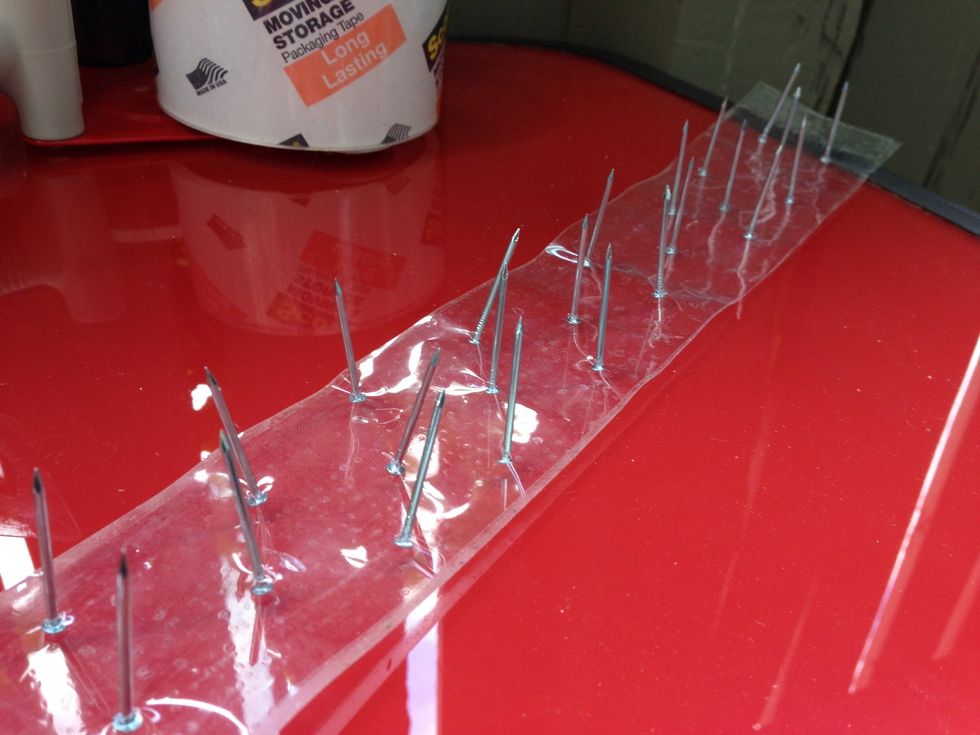 Ta-da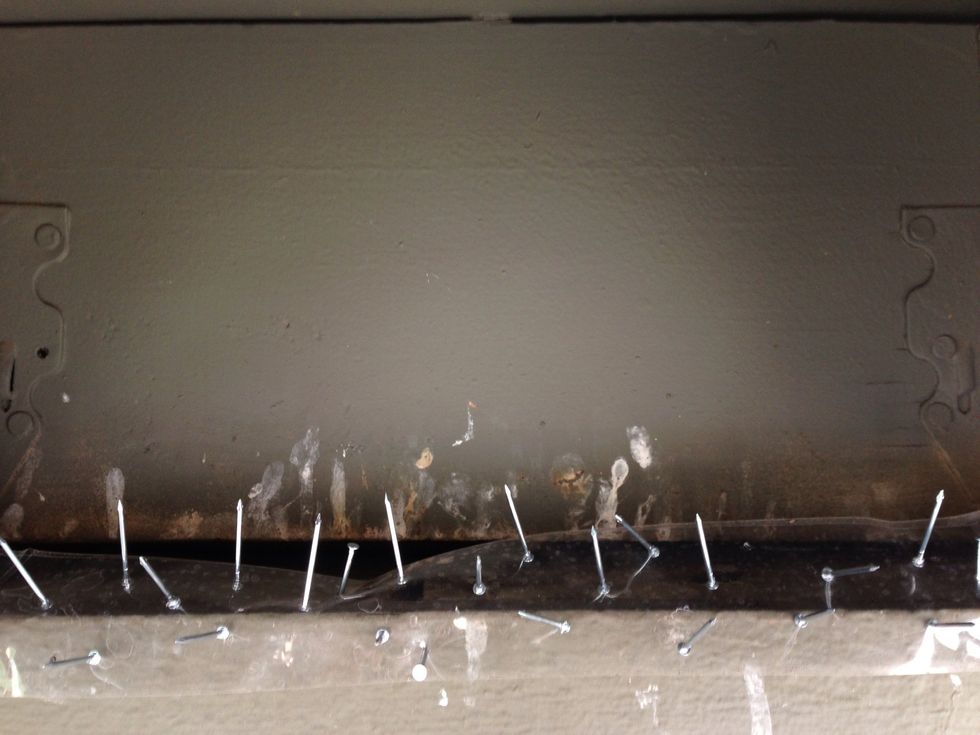 And you won't have a bird problem anymore :-) enjoy!
Hammer
Nails
Clear packing tape
5 minutes