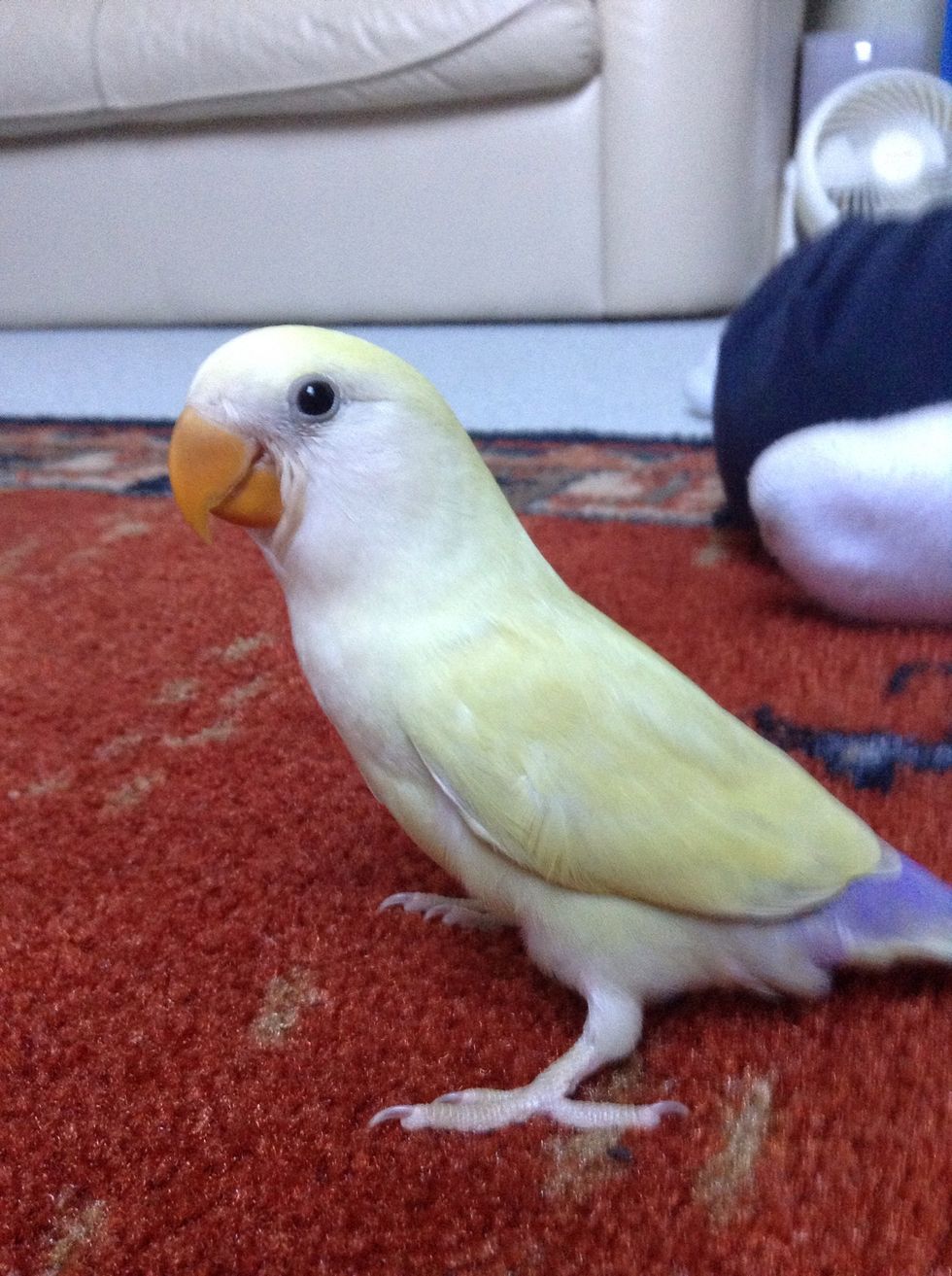 I am making this collage look like my baby love bird!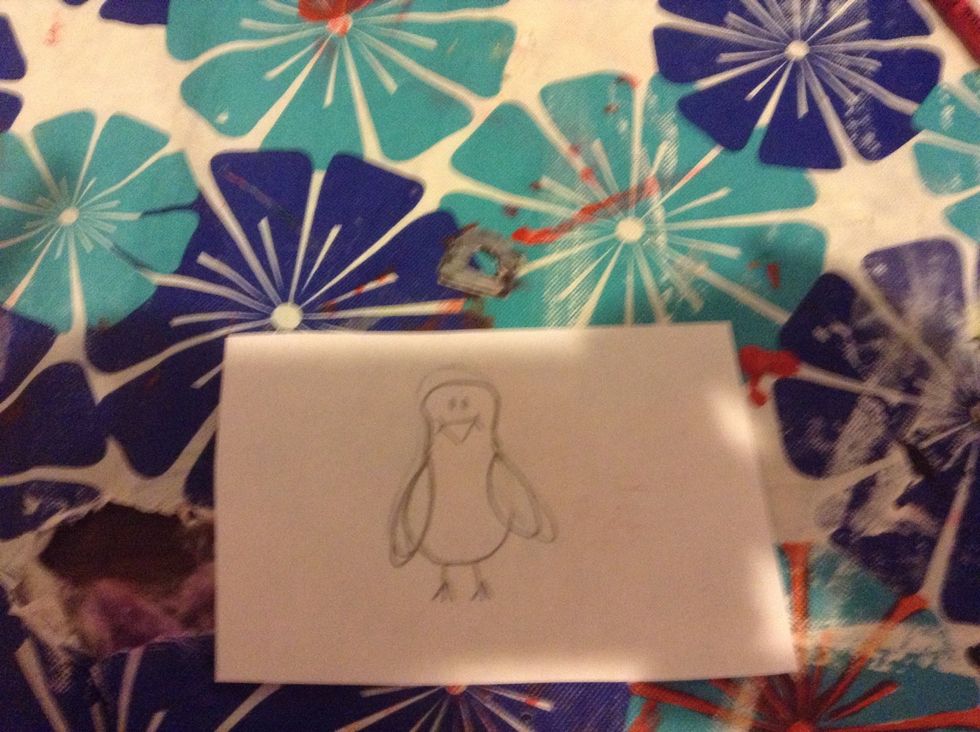 I found out how to do this in a book!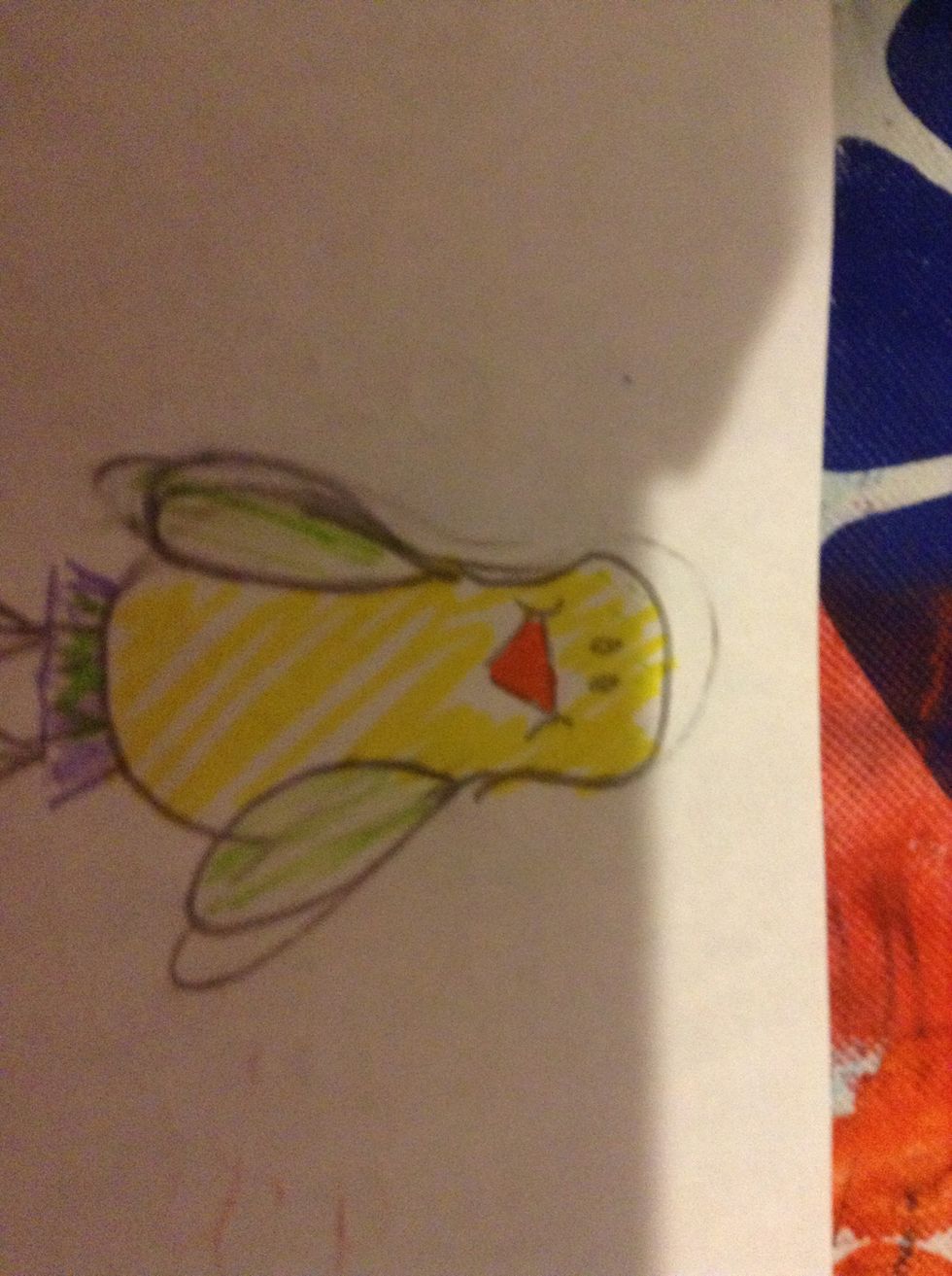 I colored it to know what magazine colures I have to cut out.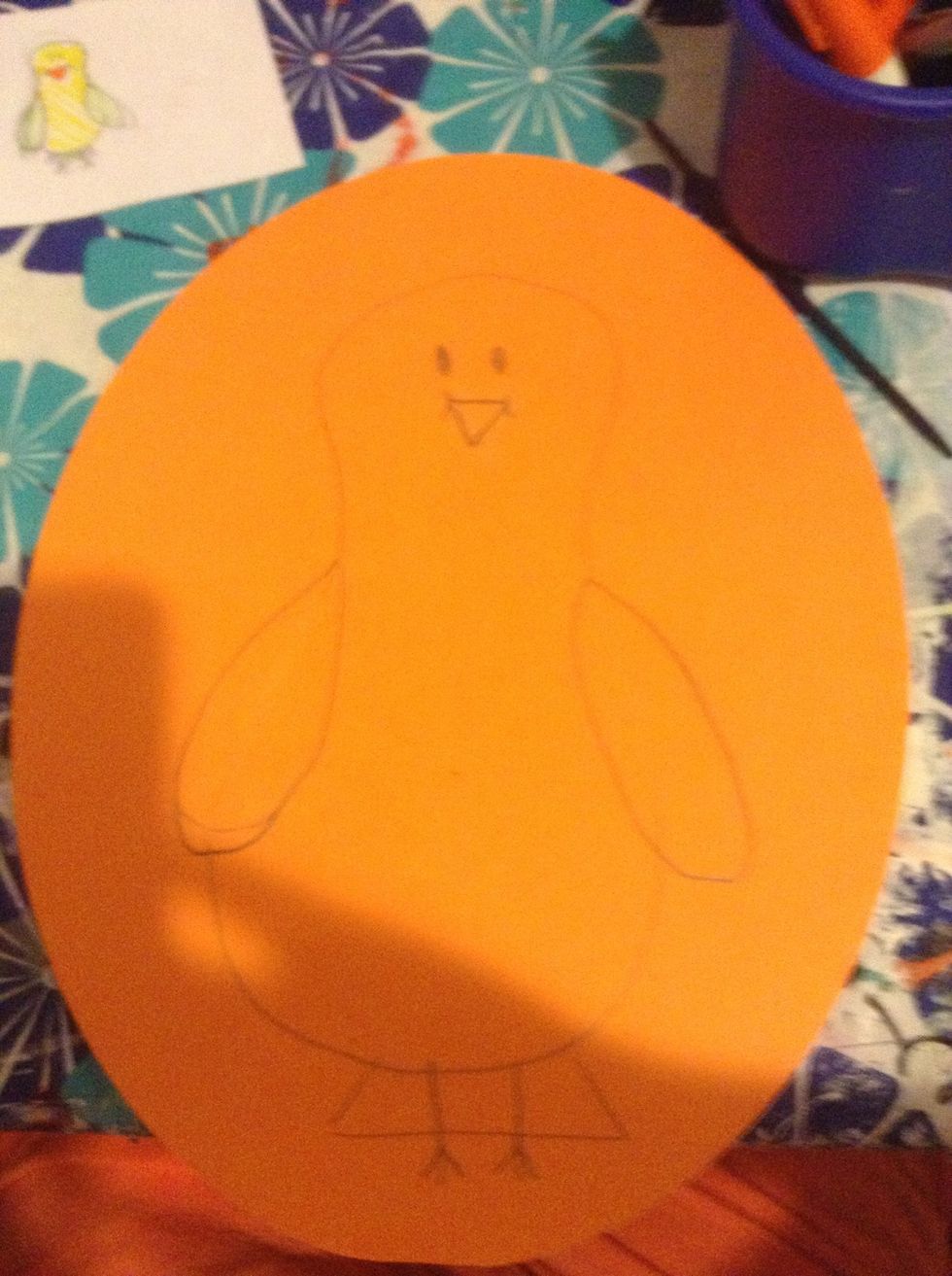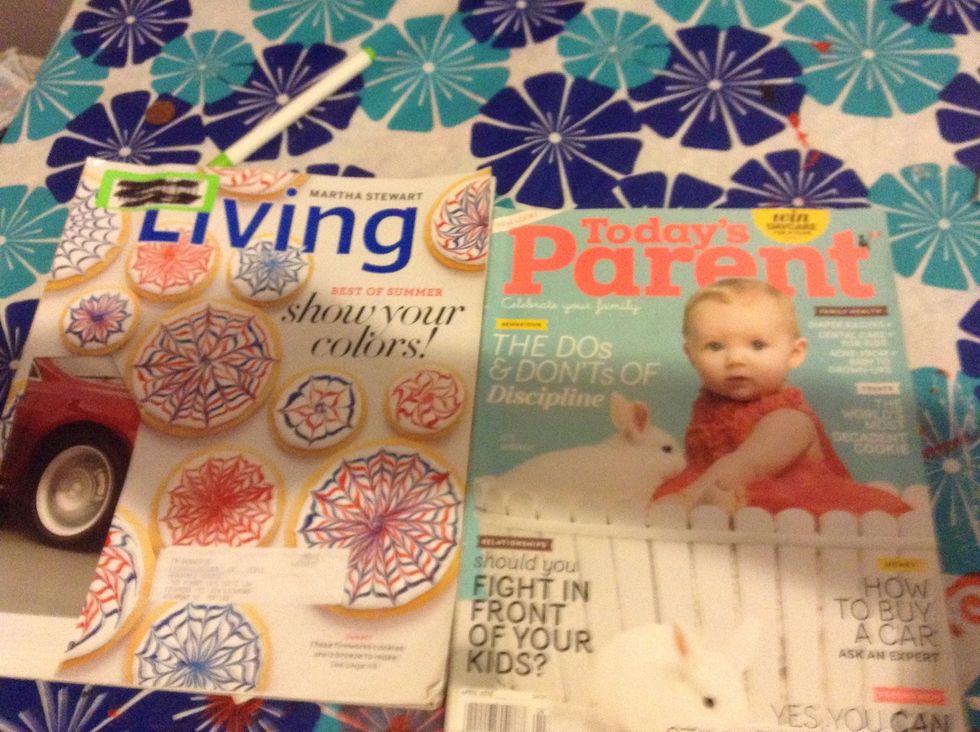 I got 2 old magazines from my mom to cut out!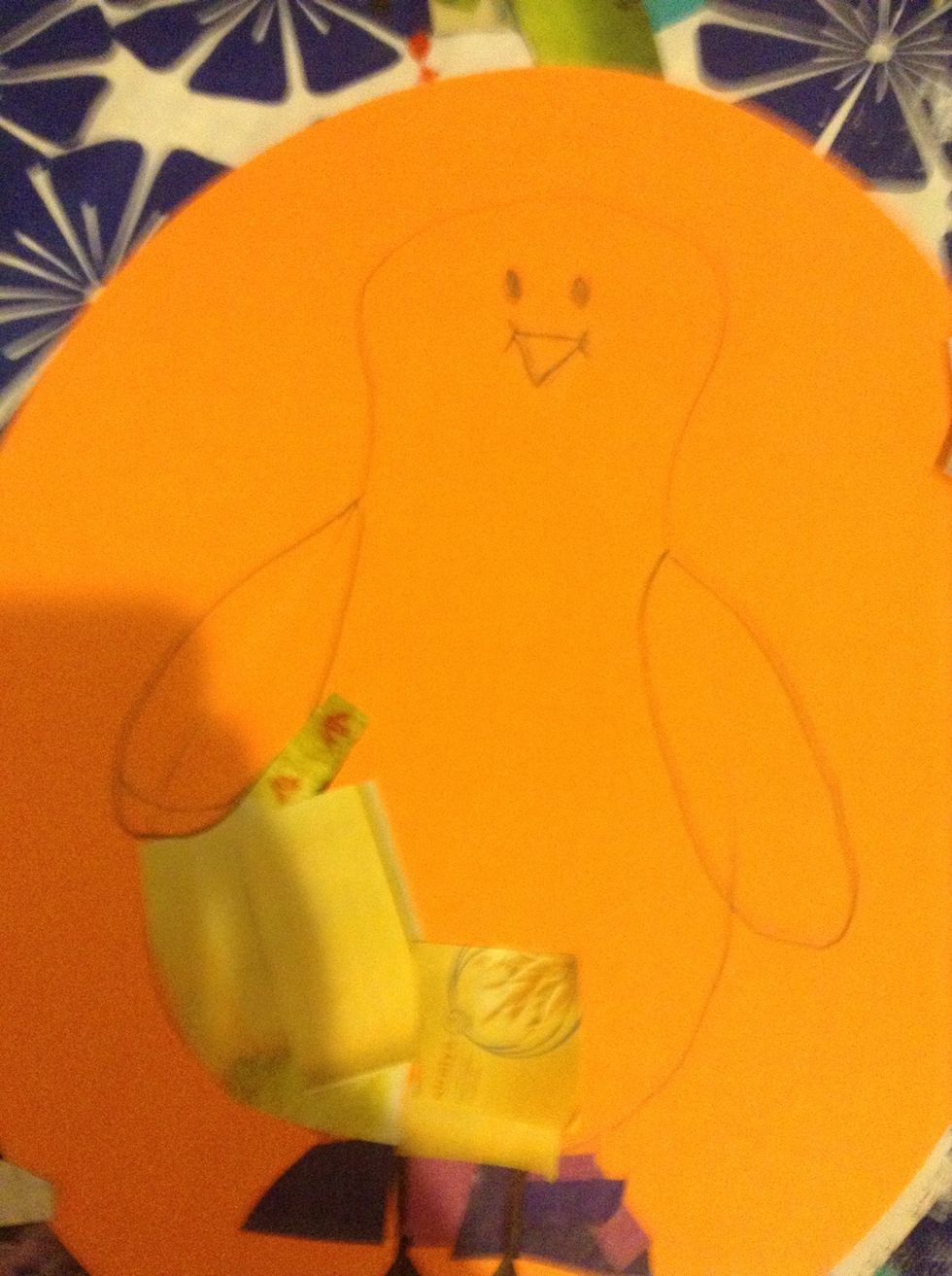 Just do it color by color
...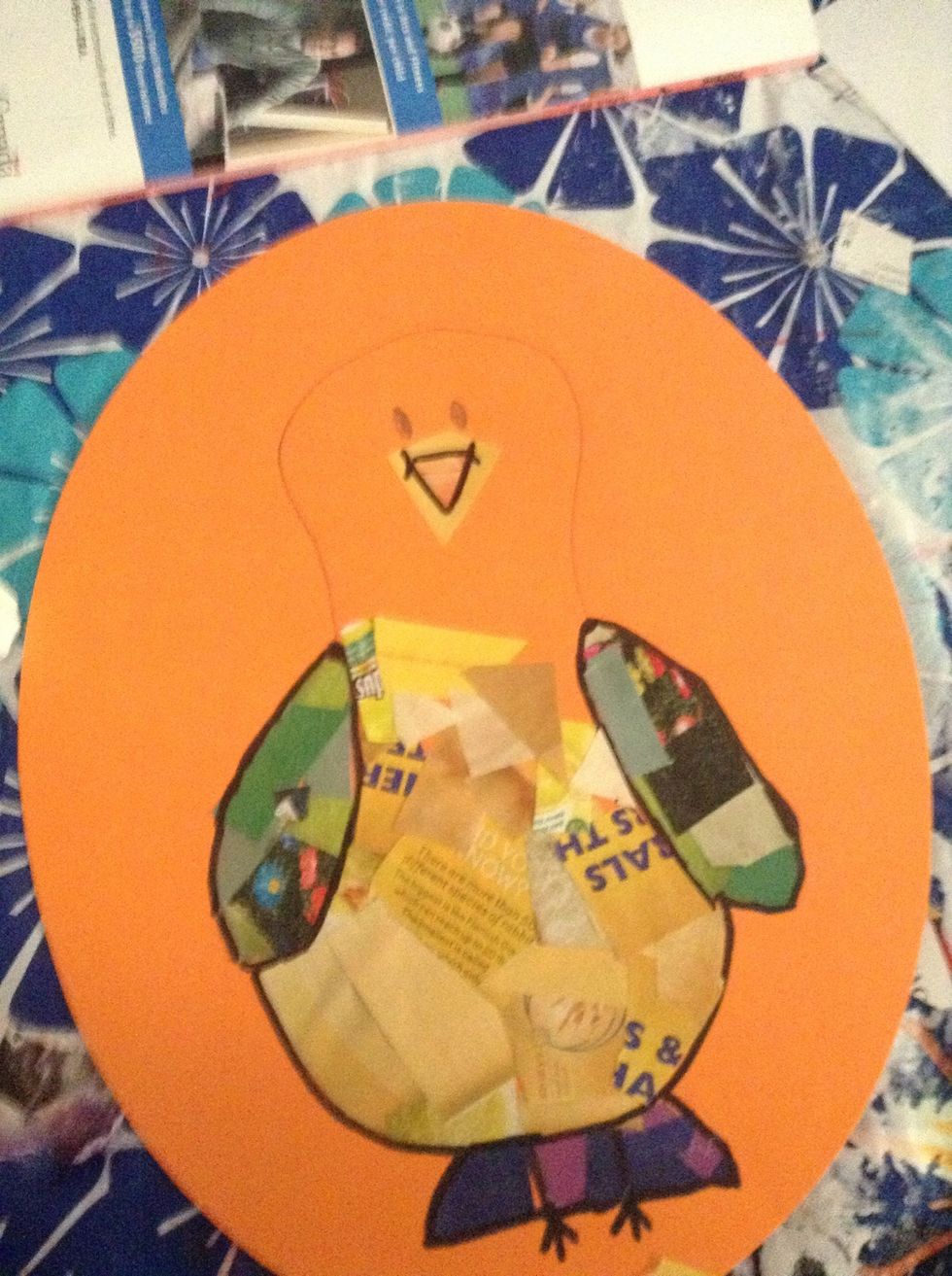 I outlined it in sharpie so it would POP!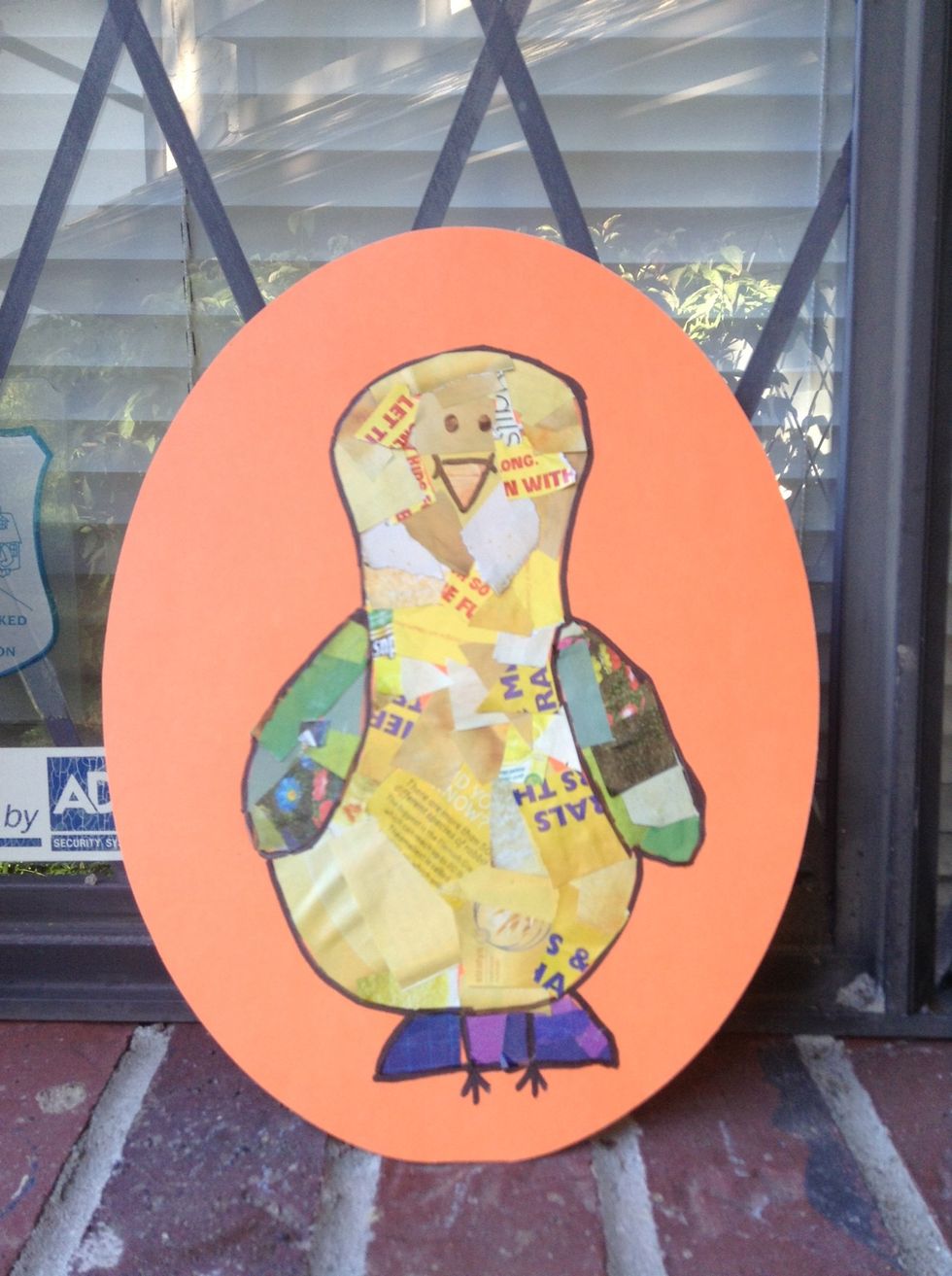 Done! If you have any questions just comment 😋
Thick colored paper
Pencil
Sharpie (black)
Extra magazines