Acquick, healthy & delicious pizza you can make in a flash!
10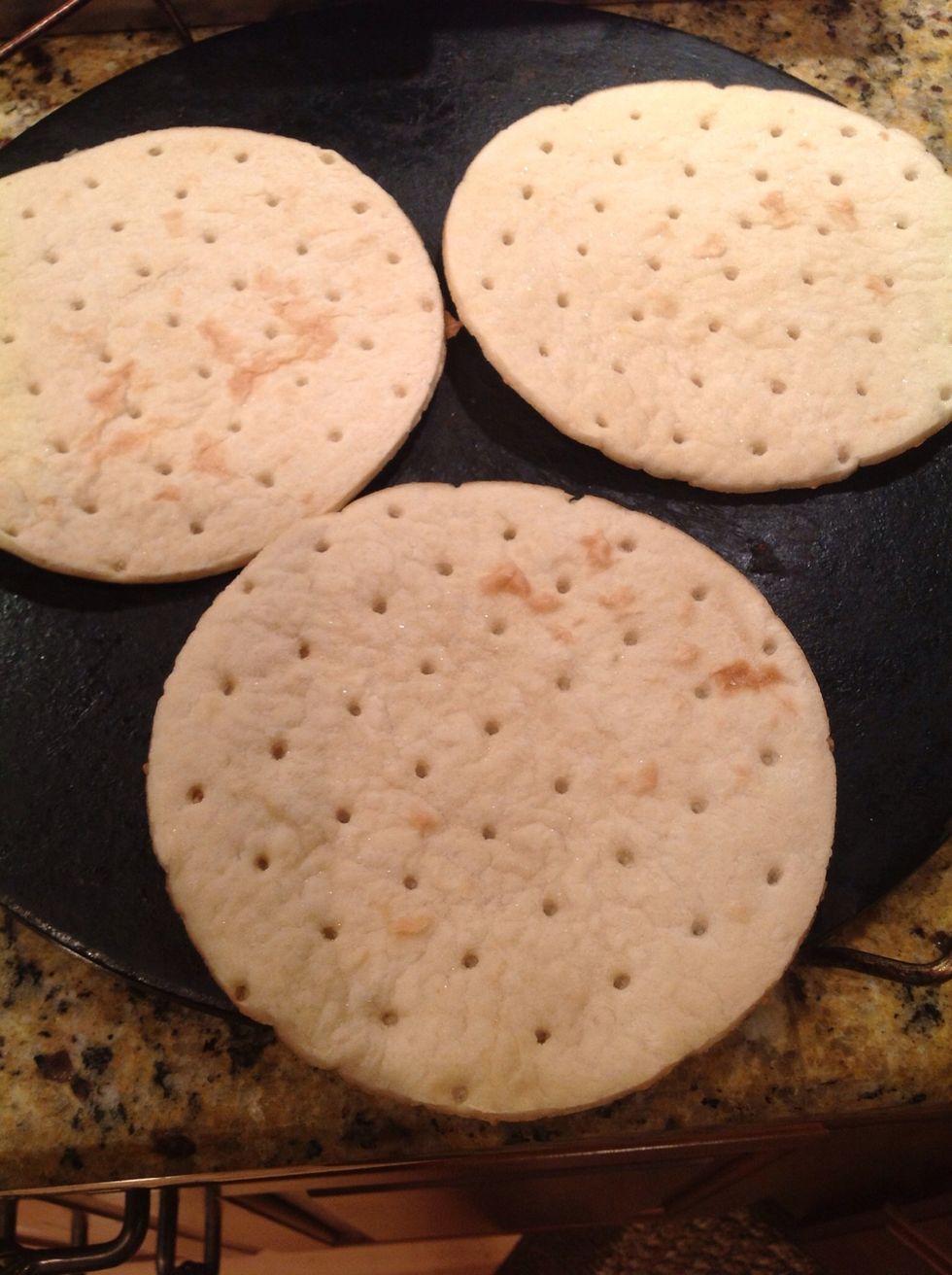 You can make an individual pizza for yourself and someone else. Start with a thin pizza crust (less calories). Lay the crust on a dry pizza stone.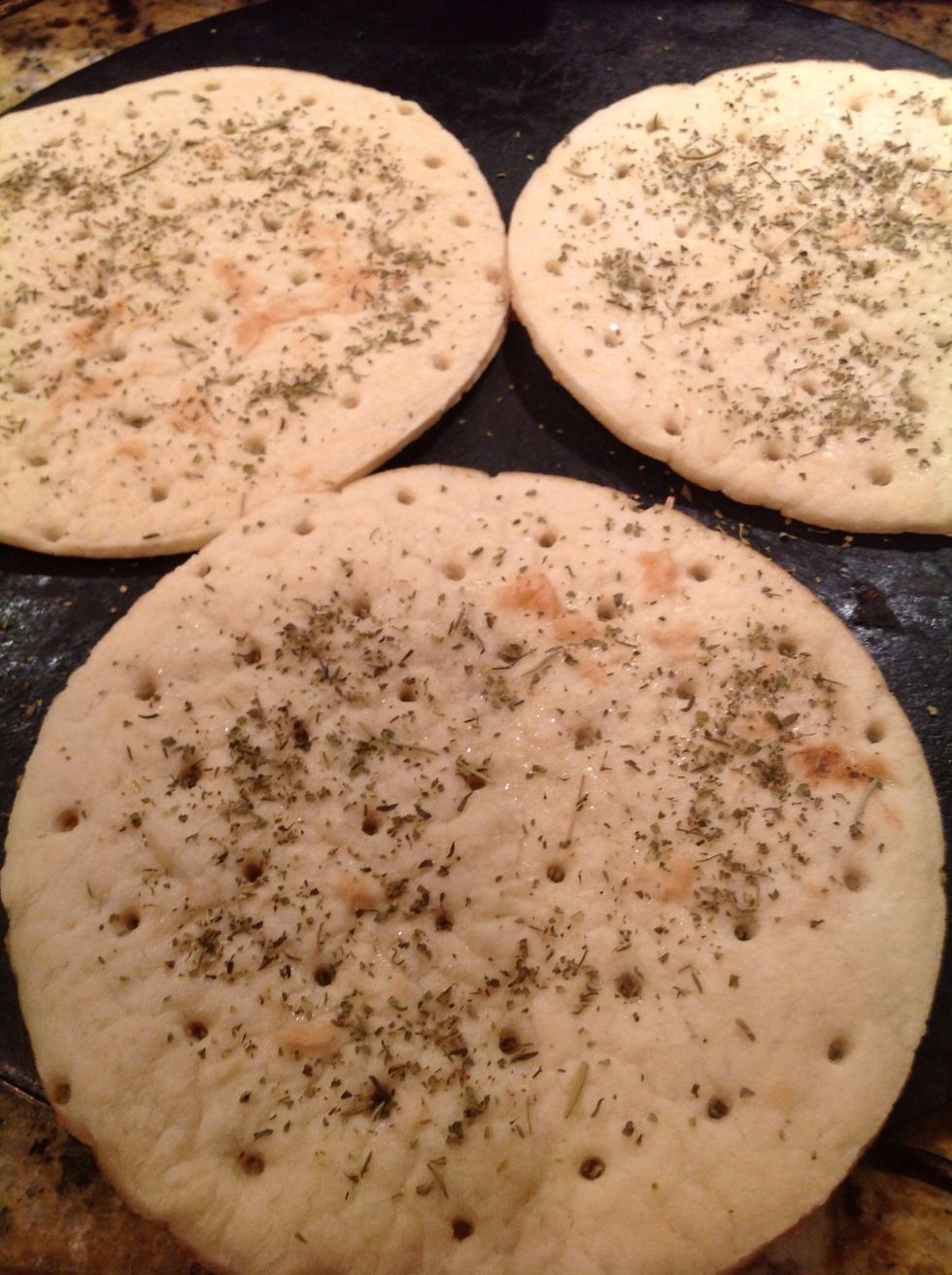 Sprinkle each crust with dried Italian seasoning for an authentic pizza flavor. Some cooks drizzle the crust with olive oil, but I skip that step to reduce calories. You'll never miss it!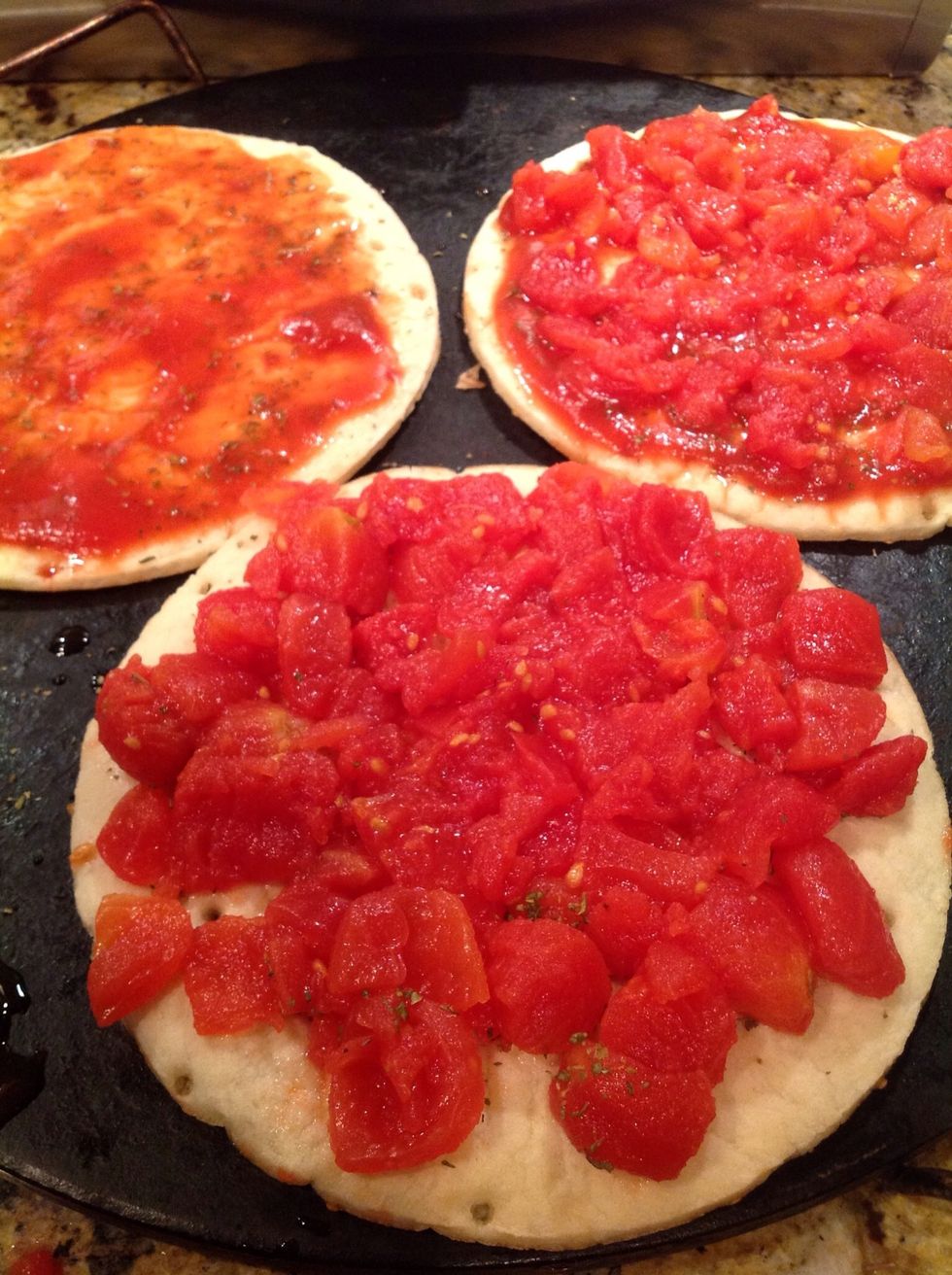 You can top each crust with pizza sauce or diced tomatoes or both. See how each crust is topped differently? If you decide to use pizza sauce select a brand without added sugar.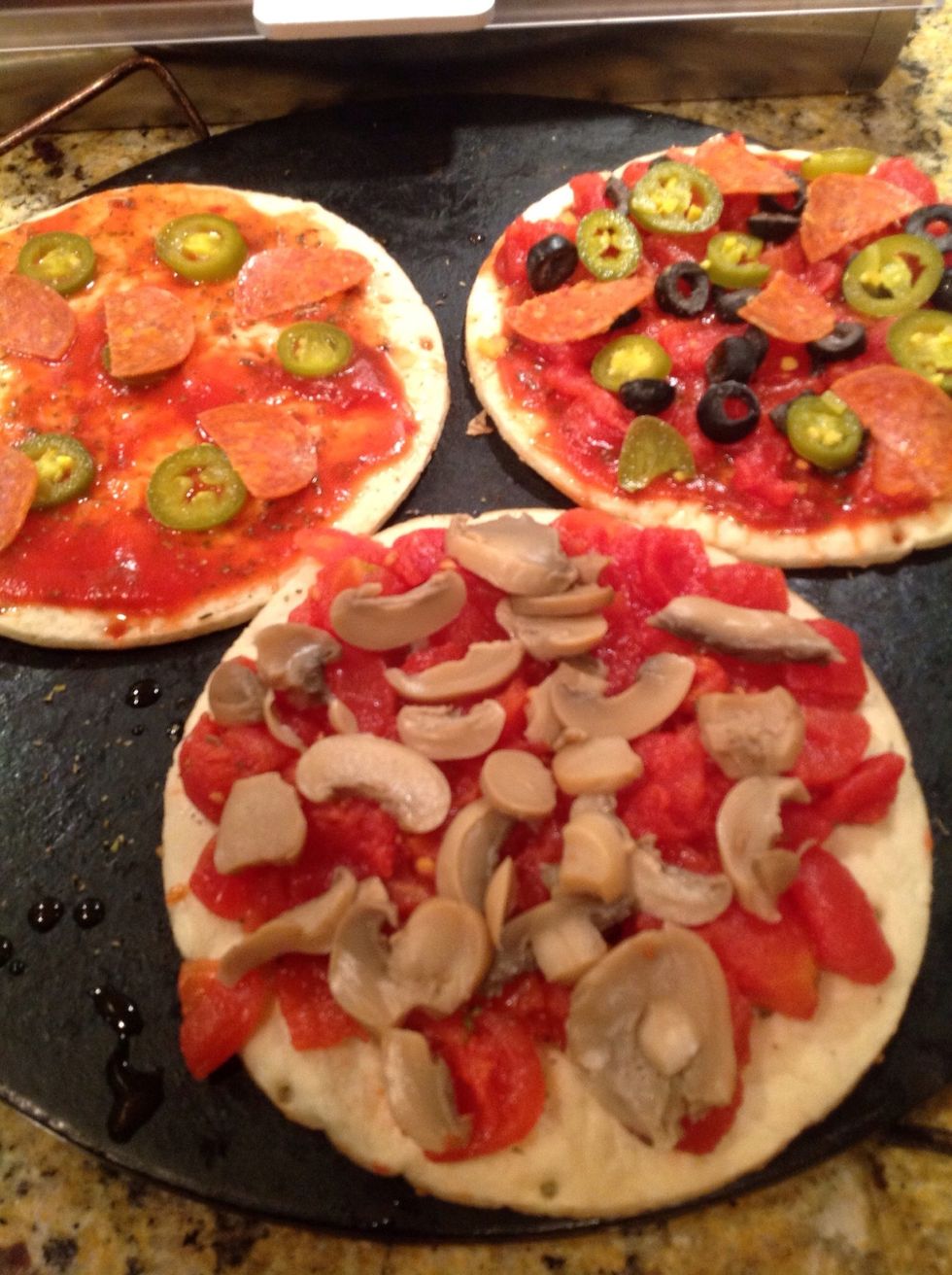 Now, start adding everyone's favorite topping. The sky is the limit! Green peppers, onions, olives, mushrooms, pepperoni, jalapeño, spinach.........but only fresh ingredients.
Organize your toppings.....If you like pepperoni, select a brand made without sodium nitrates/nitrites. Read the label!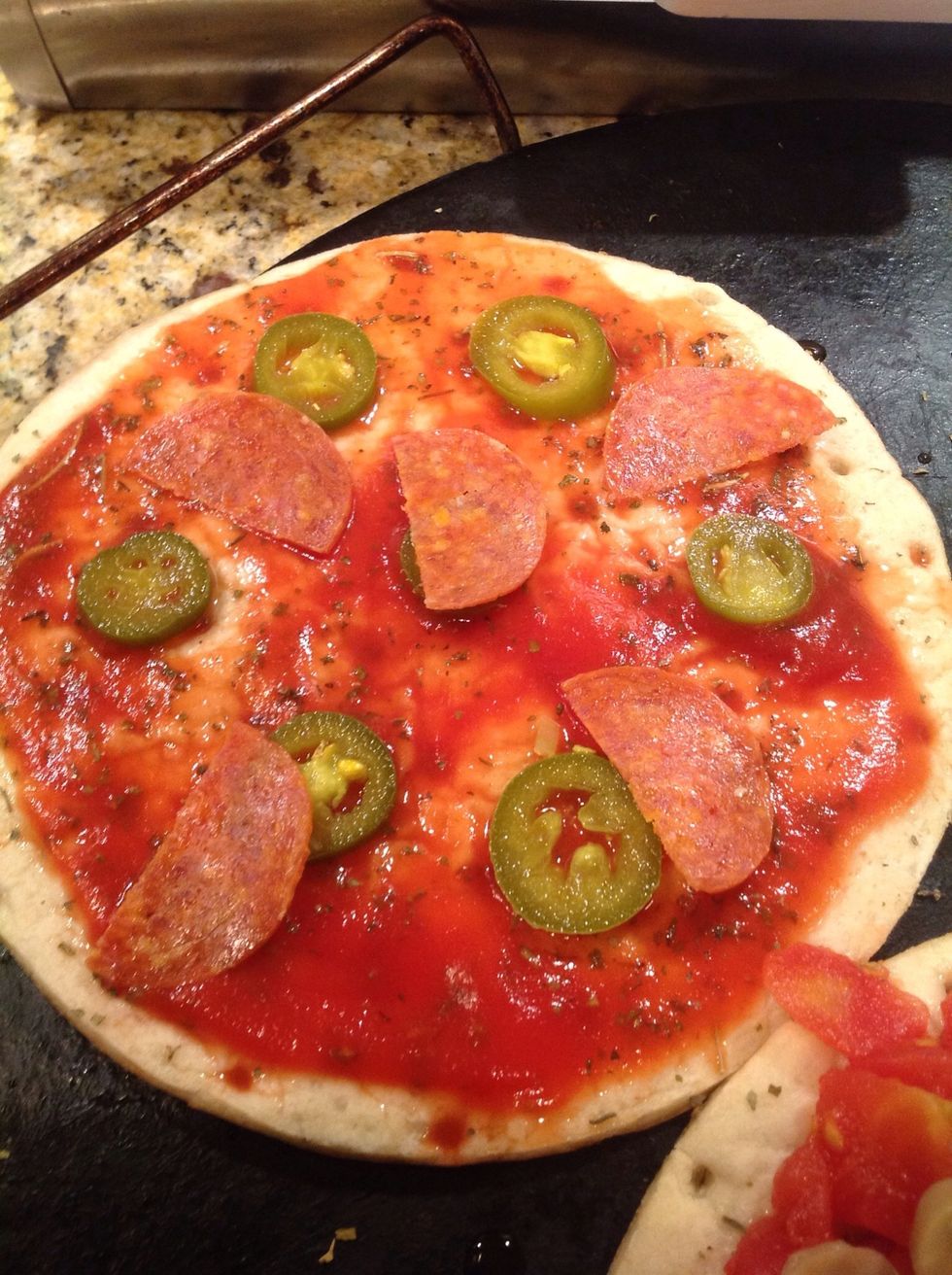 Some like it hot!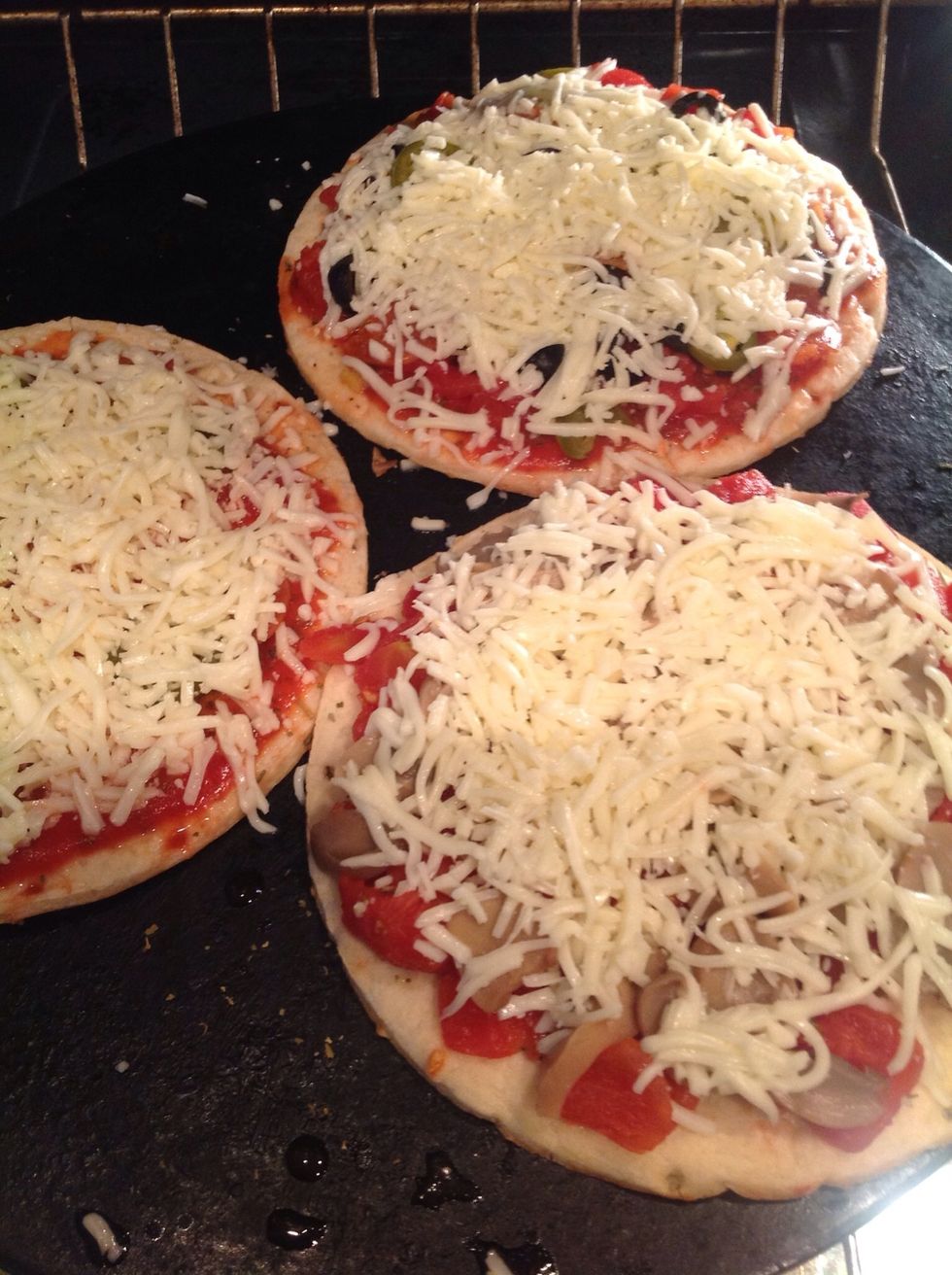 Nestle the pizza toppings under a layer of mozzarella cheese. Be creative with your cheeses if you like - my crew likes to keep things simple.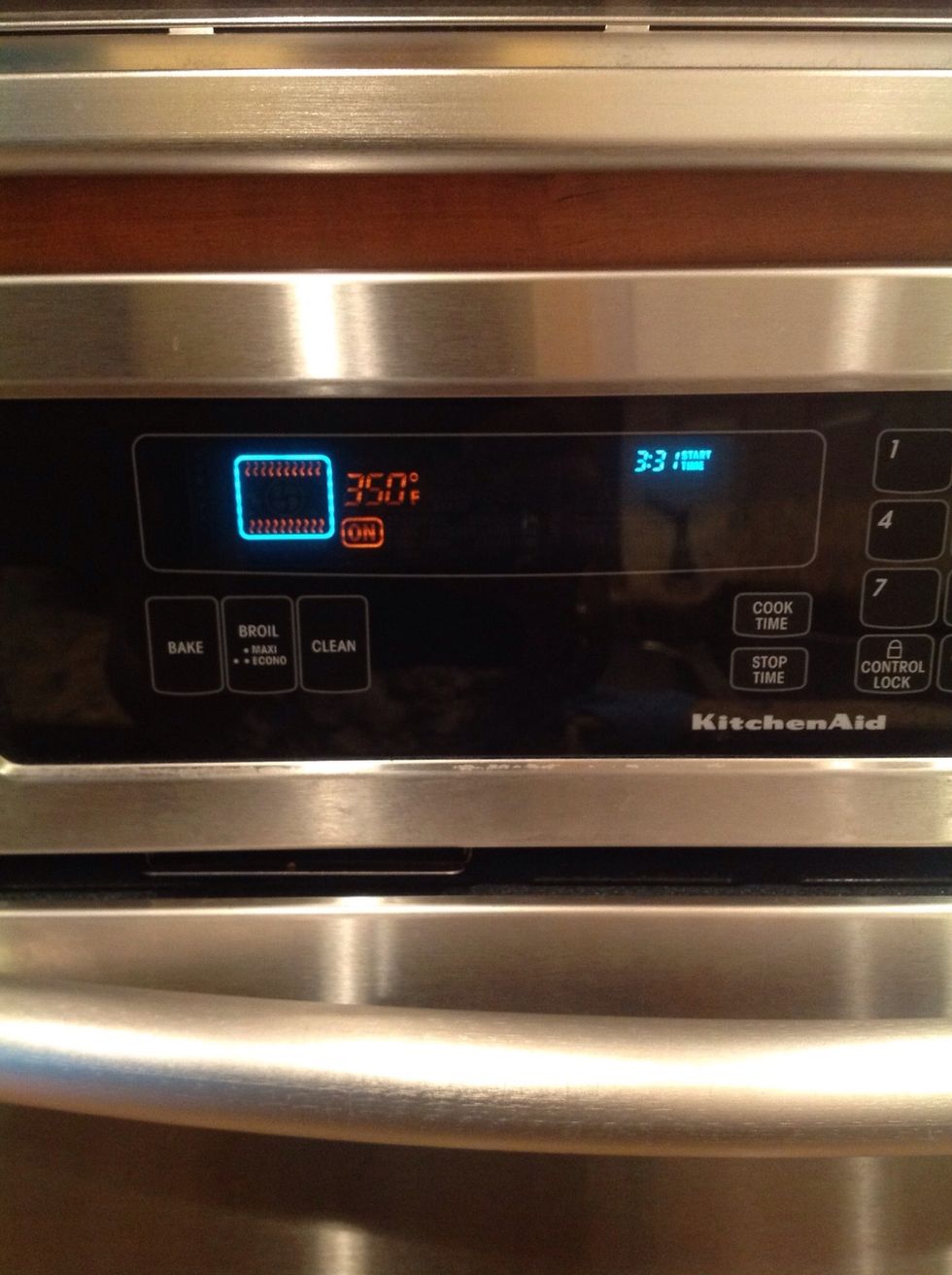 Bake your pizza at 350 or 375 degrees until done, which is usually around 25 mins.
Uh oh! We devoured the pizzas before I snapped a picture for you! Next time.....I promise.
1.0 6' thin pizza crust
1/4c Pizza sauce
1/2c Mozzarella cheese, shredded
1.0tsp Italian seasoning
1/2c Favorite veggie toppings (olives, mushrooms, etc)
1/2c Diced tomatoes