How to make a 'better than blt'
Not your average BLT. This make one sandwich, adjust to your liking.
17
I didn't decide to make a guide for this until I smelled how amazing it was coming out. So I snapped some pics of the last few steps. Sorry for the incompleteness lol
First cook your bacon, I cut mine in half to fit my pan. Cook the bacon to just under done (to your likeness). We're going to throw it back in at the end. While it cooks, dice up your onions,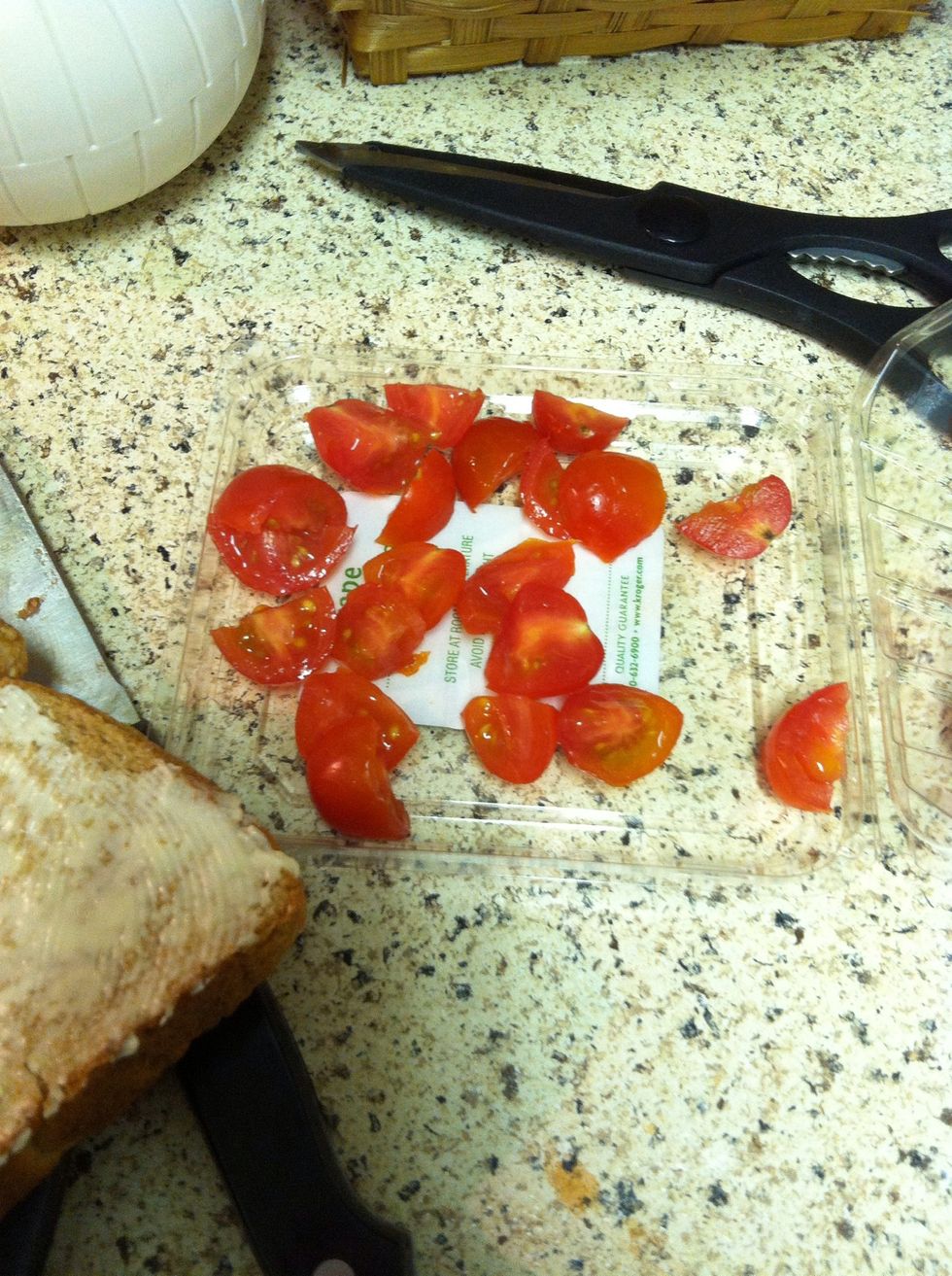 And cut your tomatoes to your liking. When your bacon is done, drain it then dice it up also. Add the bacon to the onions and set aside.
Get rid of all except 1tsp of the bacon grease. Throw your kale into the pan with the bacon grease you saved, cook on med-high just until it begins to wilt and turns bright green.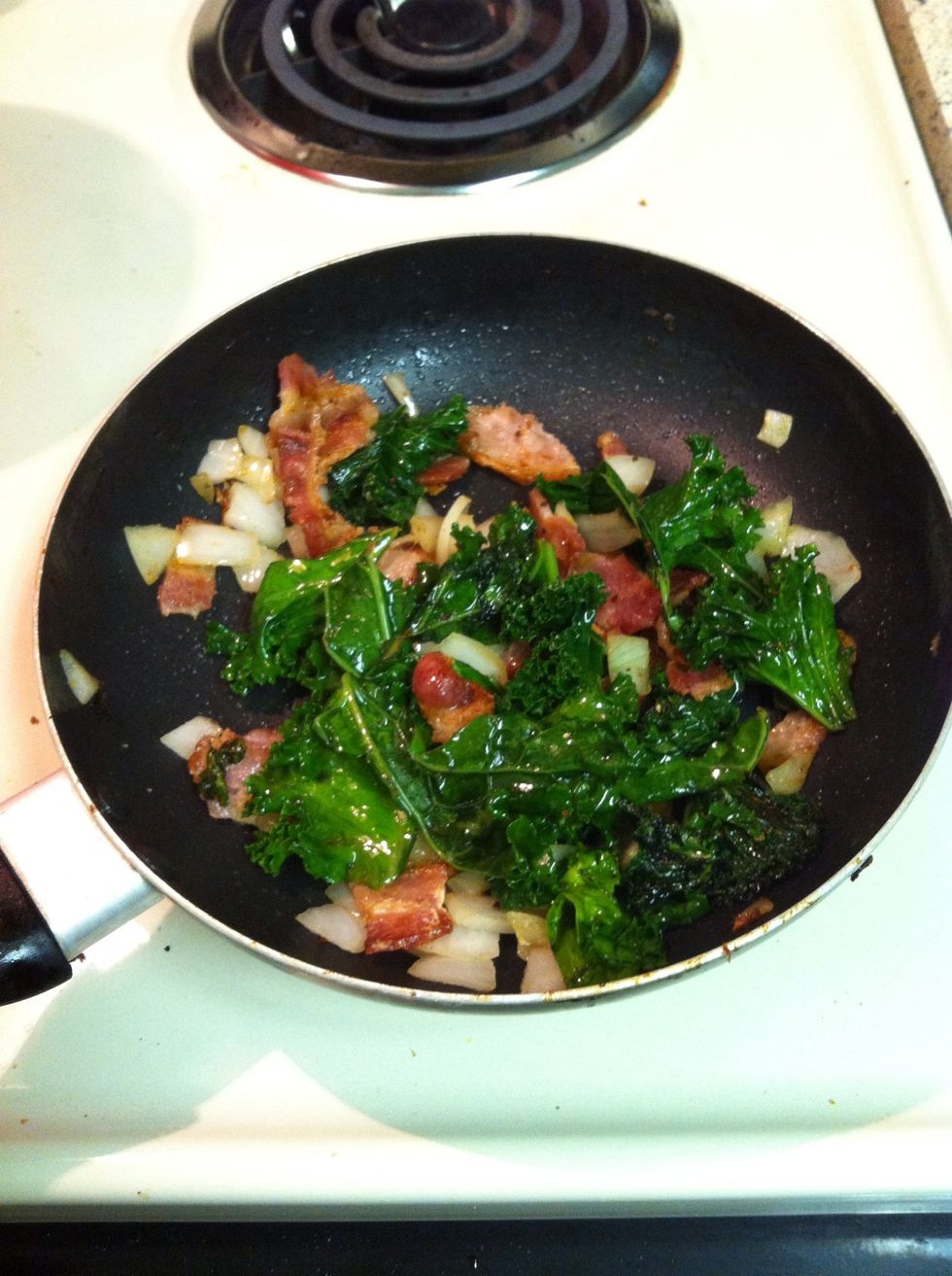 Add your onions and bacon to the pan. Cook, stirring occasionally until the kale is soft and the onions are browned.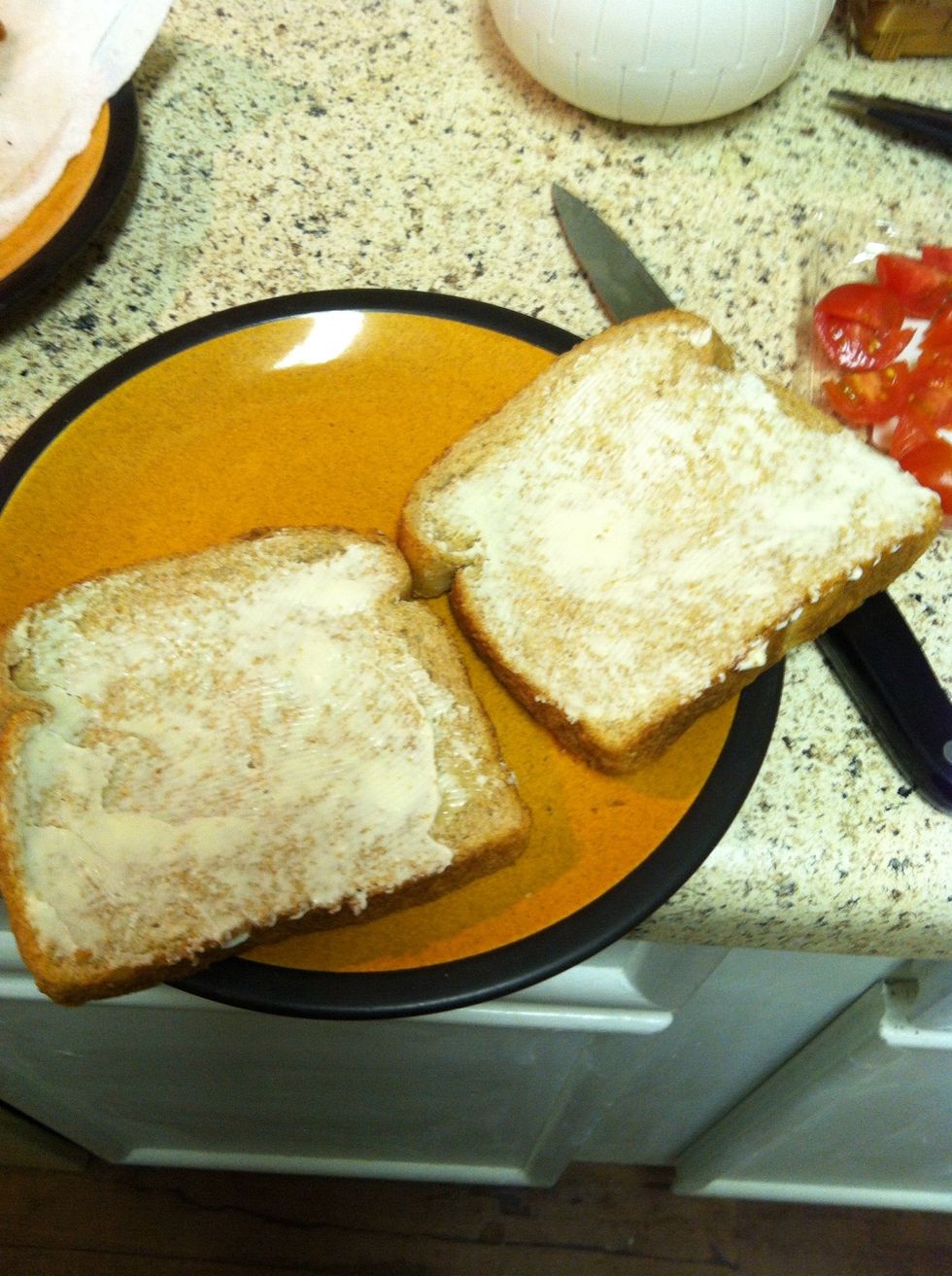 Butter your bread.
Pile it all on and dig in! You could also toast your bread but I chose not to this time.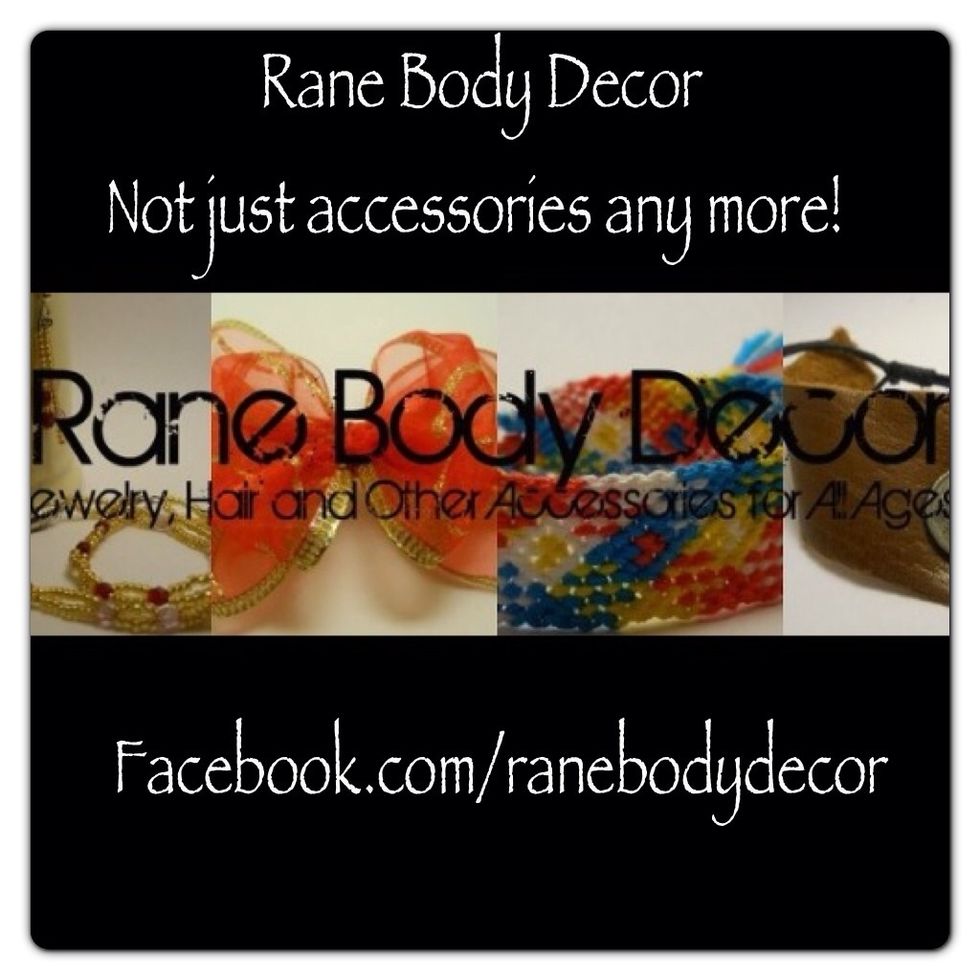 Enjoy!! 😘🍴 Follow me on twitter @ranebodydecor For exclusive offers on handmade goods!
3.0 Slices of Bacon (cut in half)
1.0 Handful Kale
1/8 Onion
6.0 Cherry Tomatoes
2.0 Slices Whole Wheat Bread
Butter
Rane Body Decor
I love finding new ways of doing the same ol' thing. Making things is my passion. \nFollow me for food, crafts and tips on an assortment of things.