This is my first breakfast creation with peanut butter. So delicious ;)
21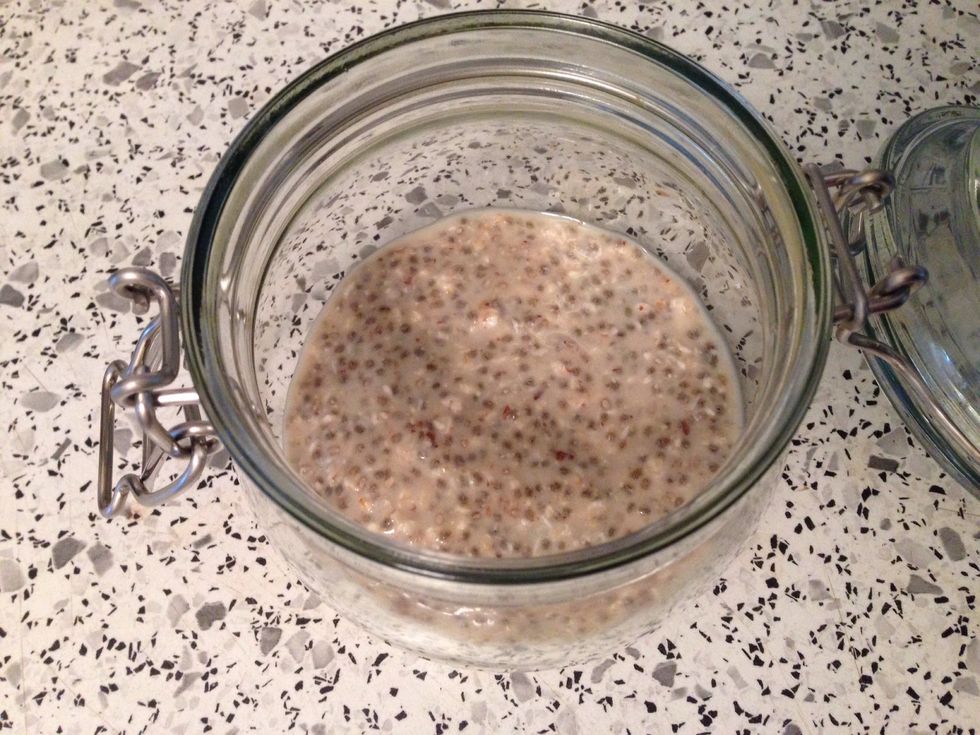 This is overnight (or at least 2 hours) soaked chia seeds and oatmeal flakes in water and soy milk. You can add 20 grams soy yogurt if you want it smoother!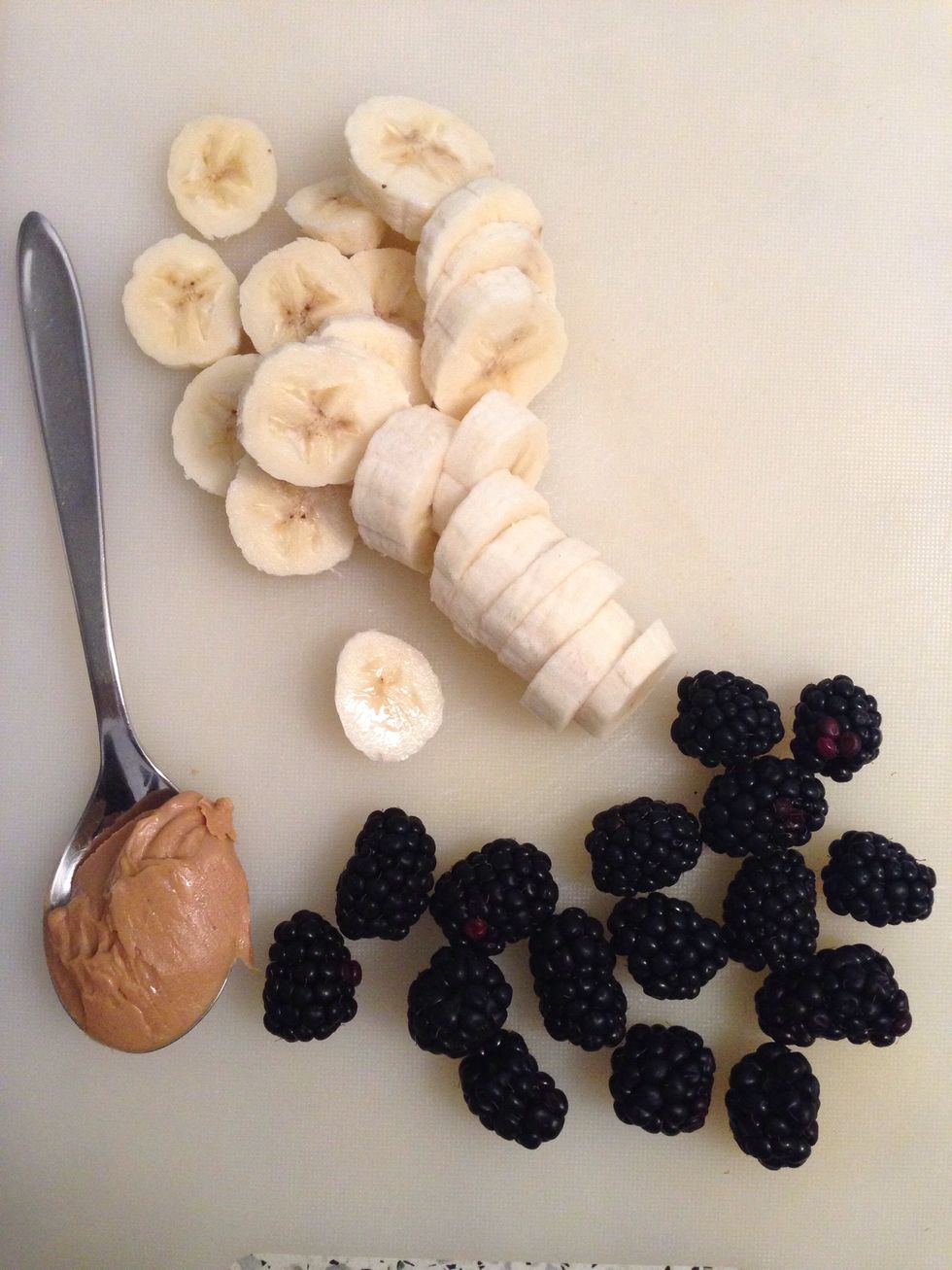 You need 1 tbs peanut butter and 1 banana for the smoothie.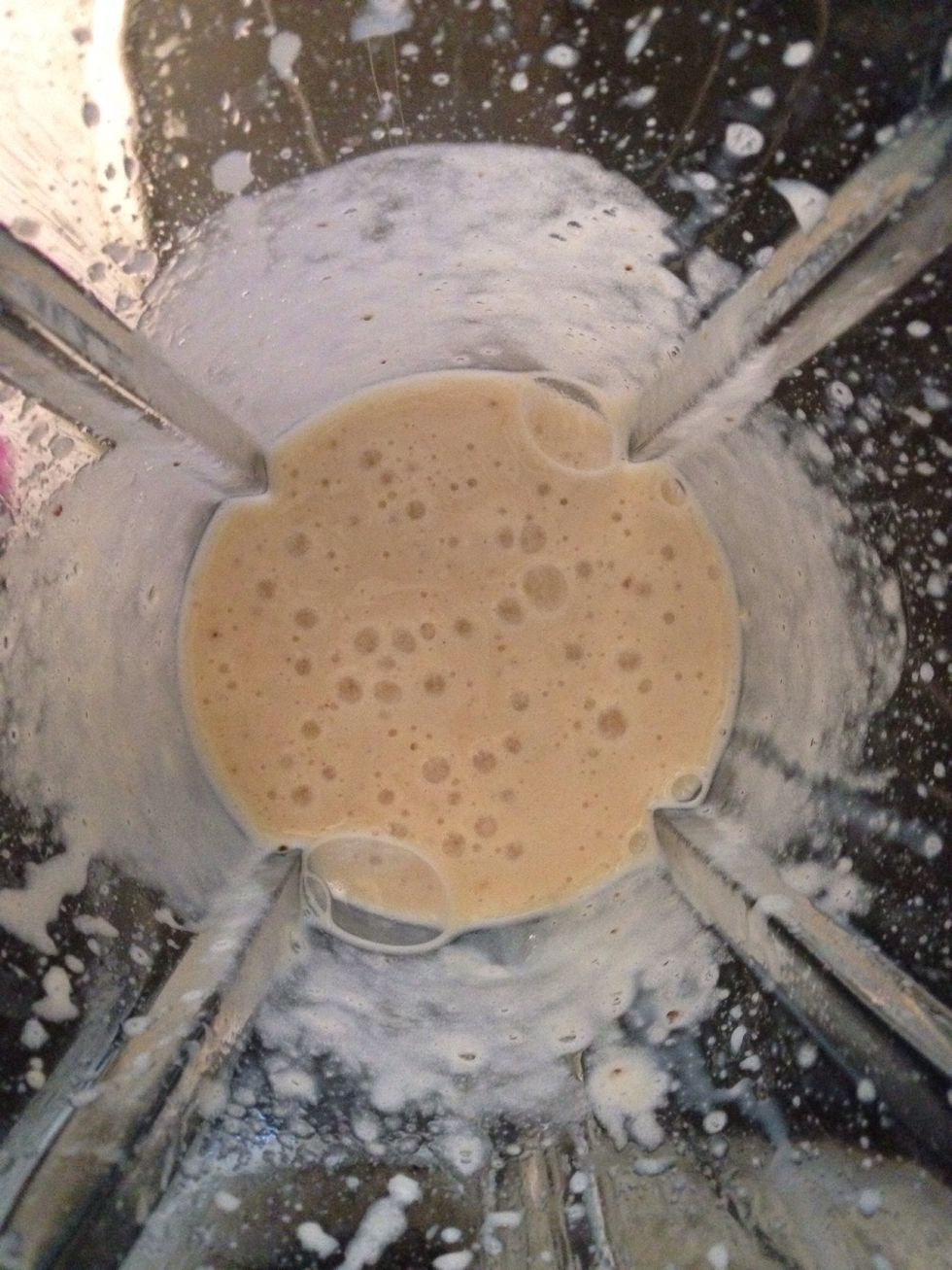 Blend 1 banana with soy milk.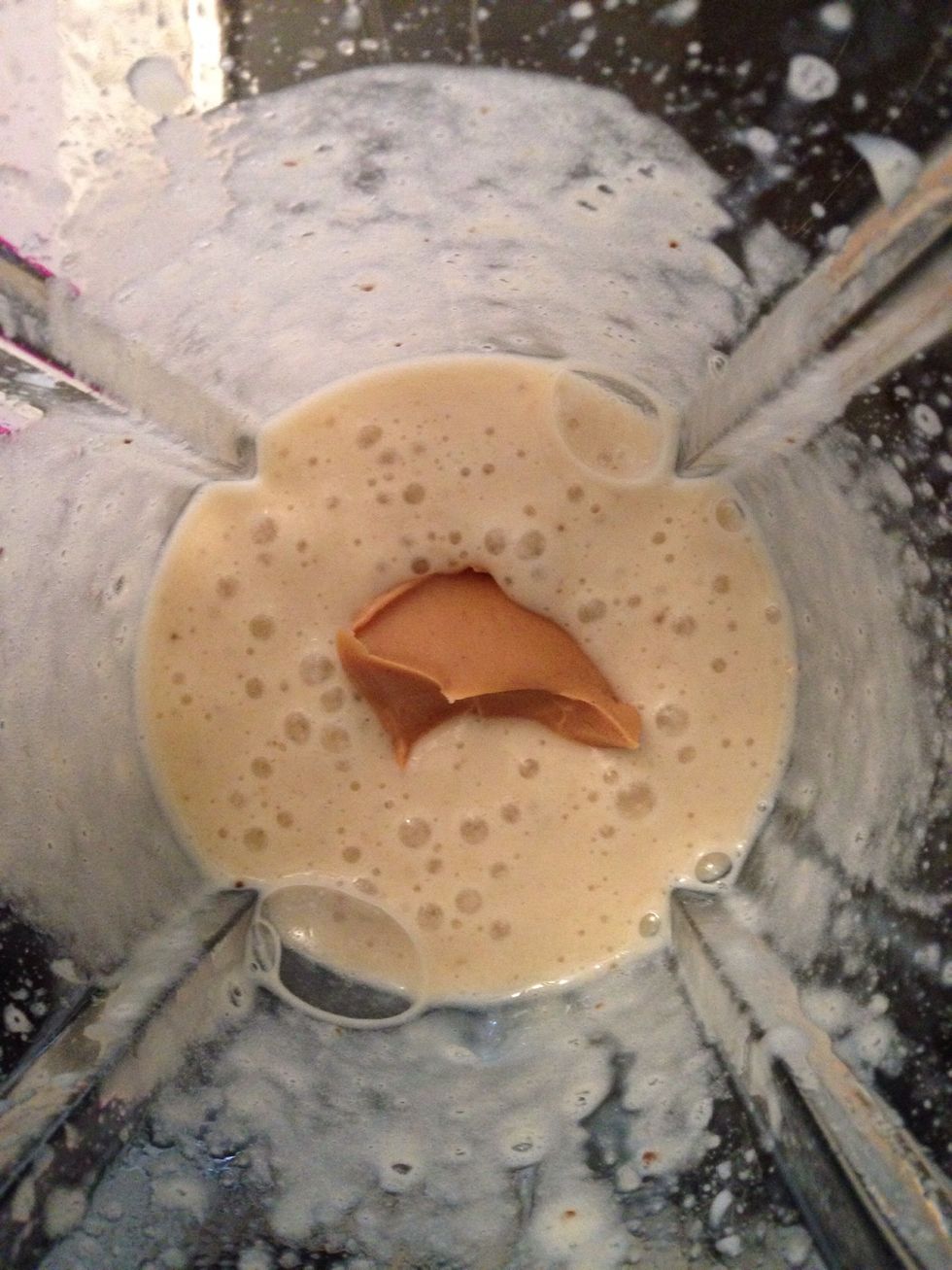 Add 1 tbs peanut butter.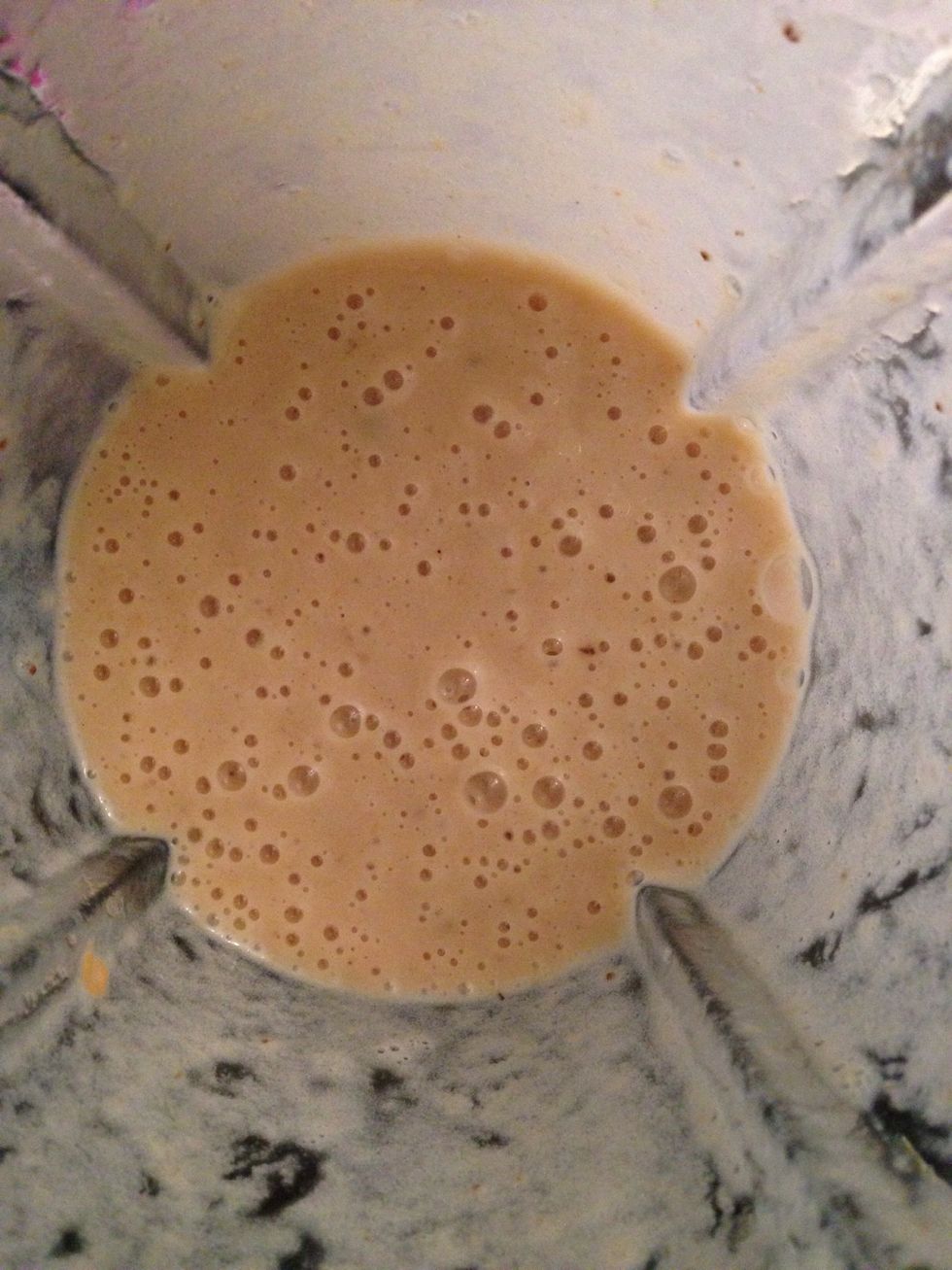 Blend again!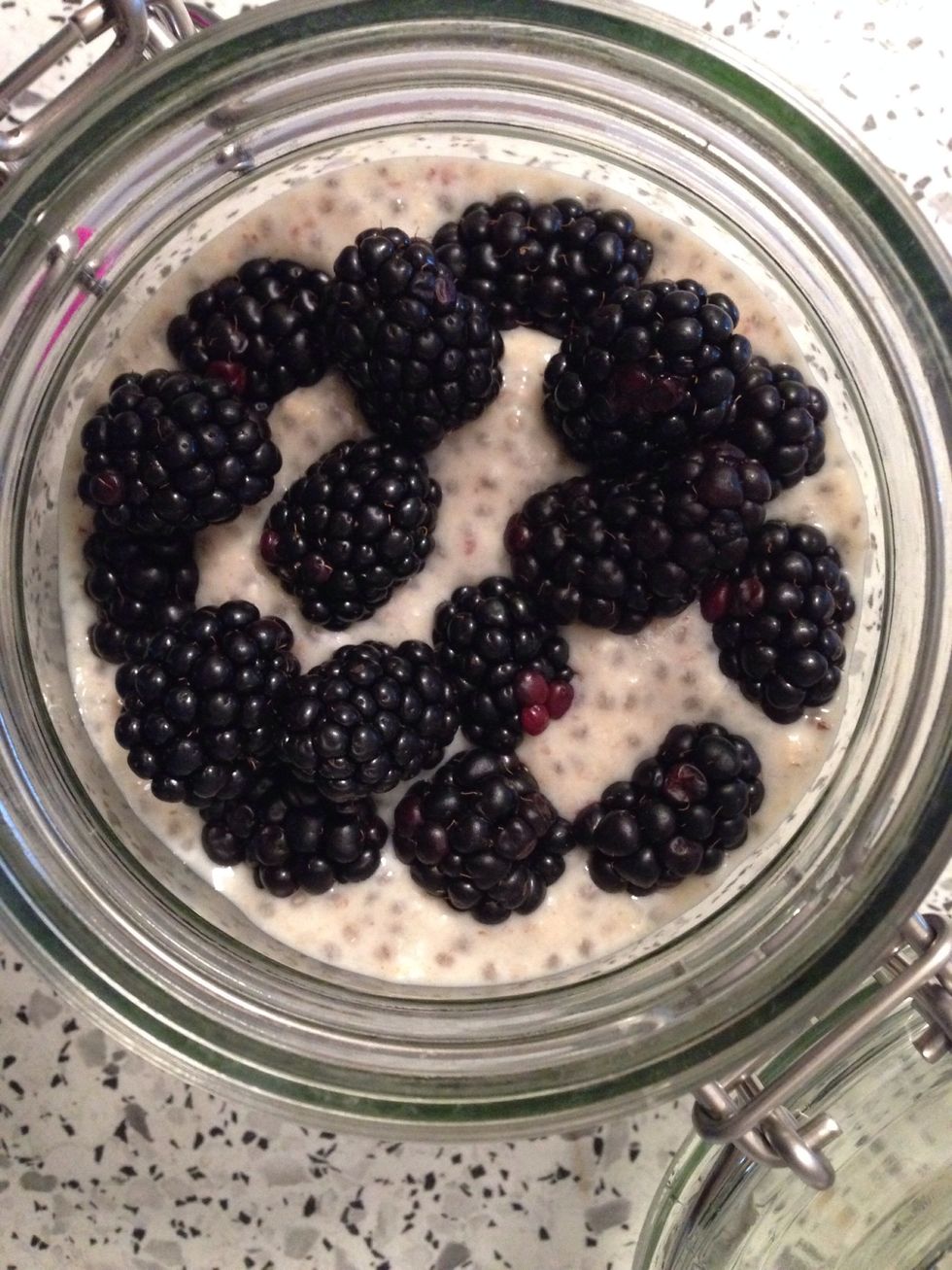 First layer in the jar is 2/3 of the oatmeal mixture. Then add 2/3 of the blackberries.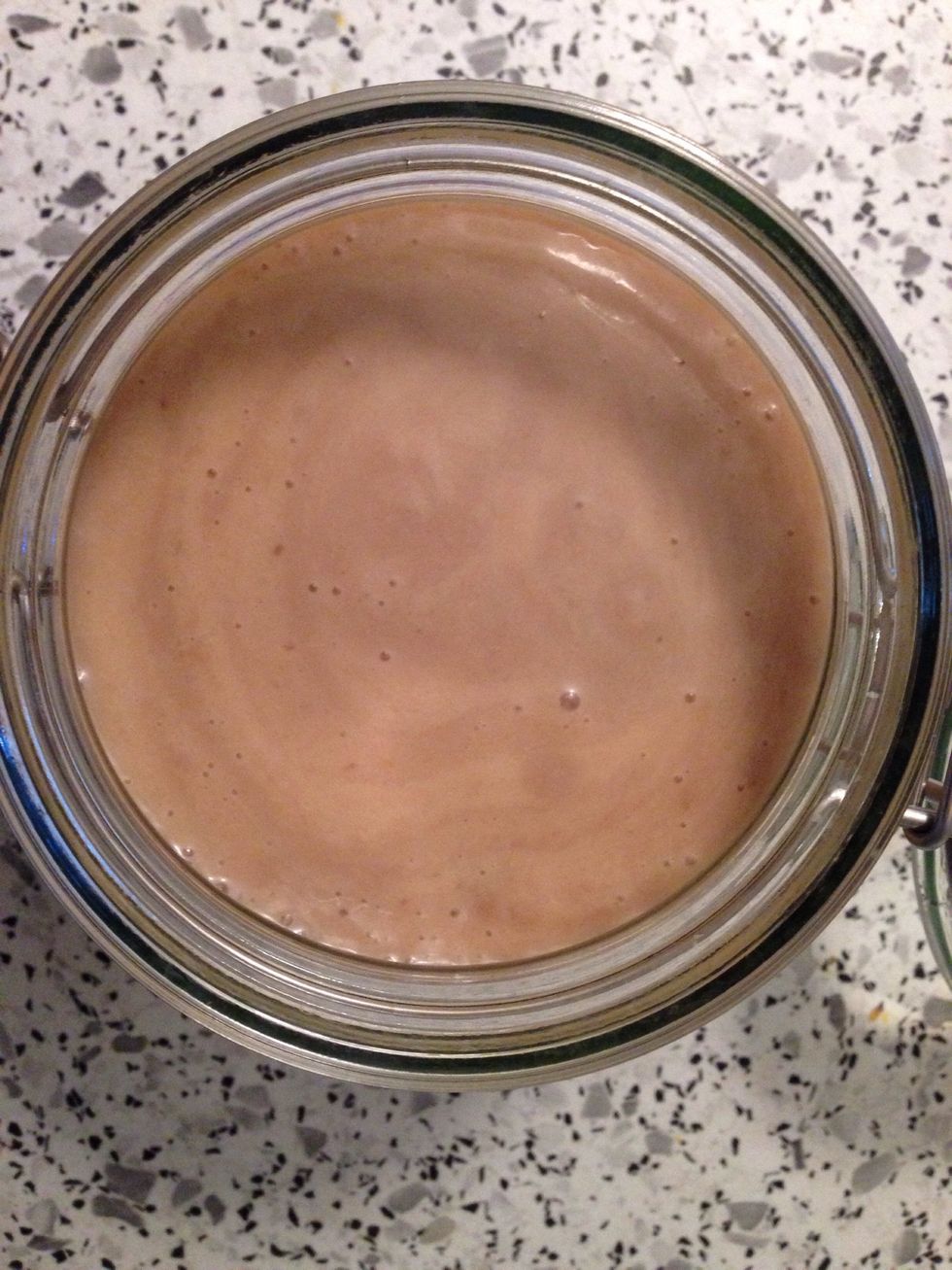 Next layer is the peanut butter smoothie.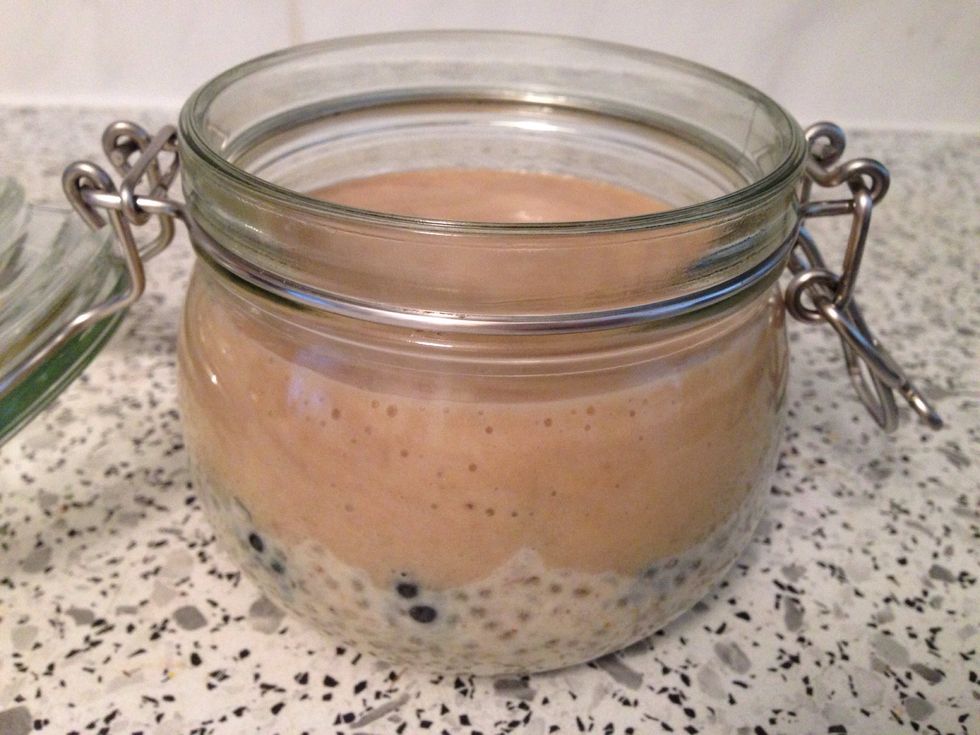 Doesn't this look delicious?! Yum!!
Add the remaing 1/3 of the oatmeal mixture.
Put the remaining blackberries and organic cocoa nibs on top!
1.0Tbsp Chia seeds
25.0g Oatmeal flakes
1.0 Banana
100.0g Blackberries
1.0Tbsp Peanut butter
Soy milk
1.0tsp Organic cocoa nibs