A quick and easy dessert that will win ❤s and tummies and convince your friends and family that you are indeed an incredible gourmet cook!
17
Preheat the oven to 375°F.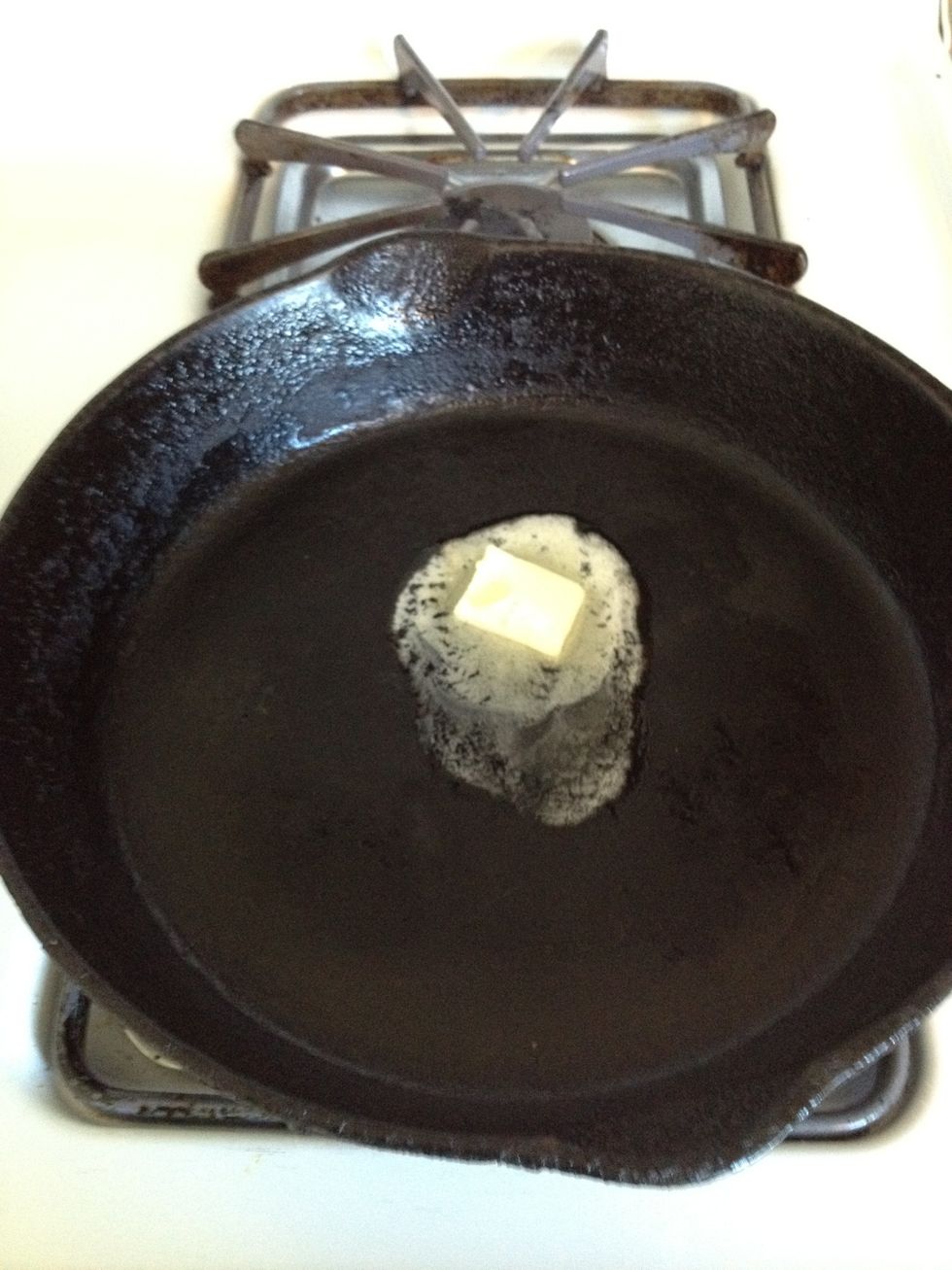 Generously butter your ovenproof skillet (preferably cast iron).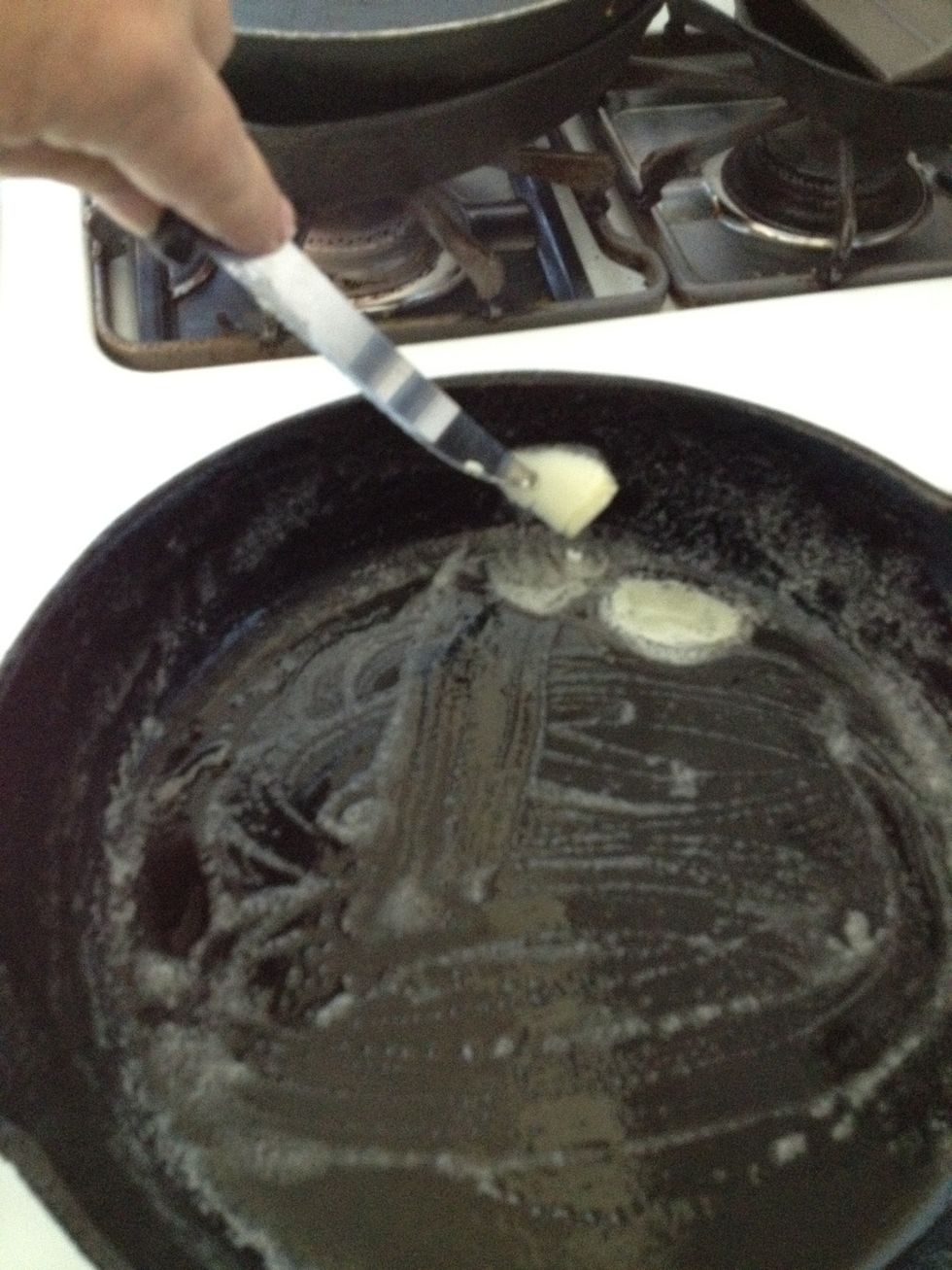 Make sure you get the sides too because your cake is going to rise in here.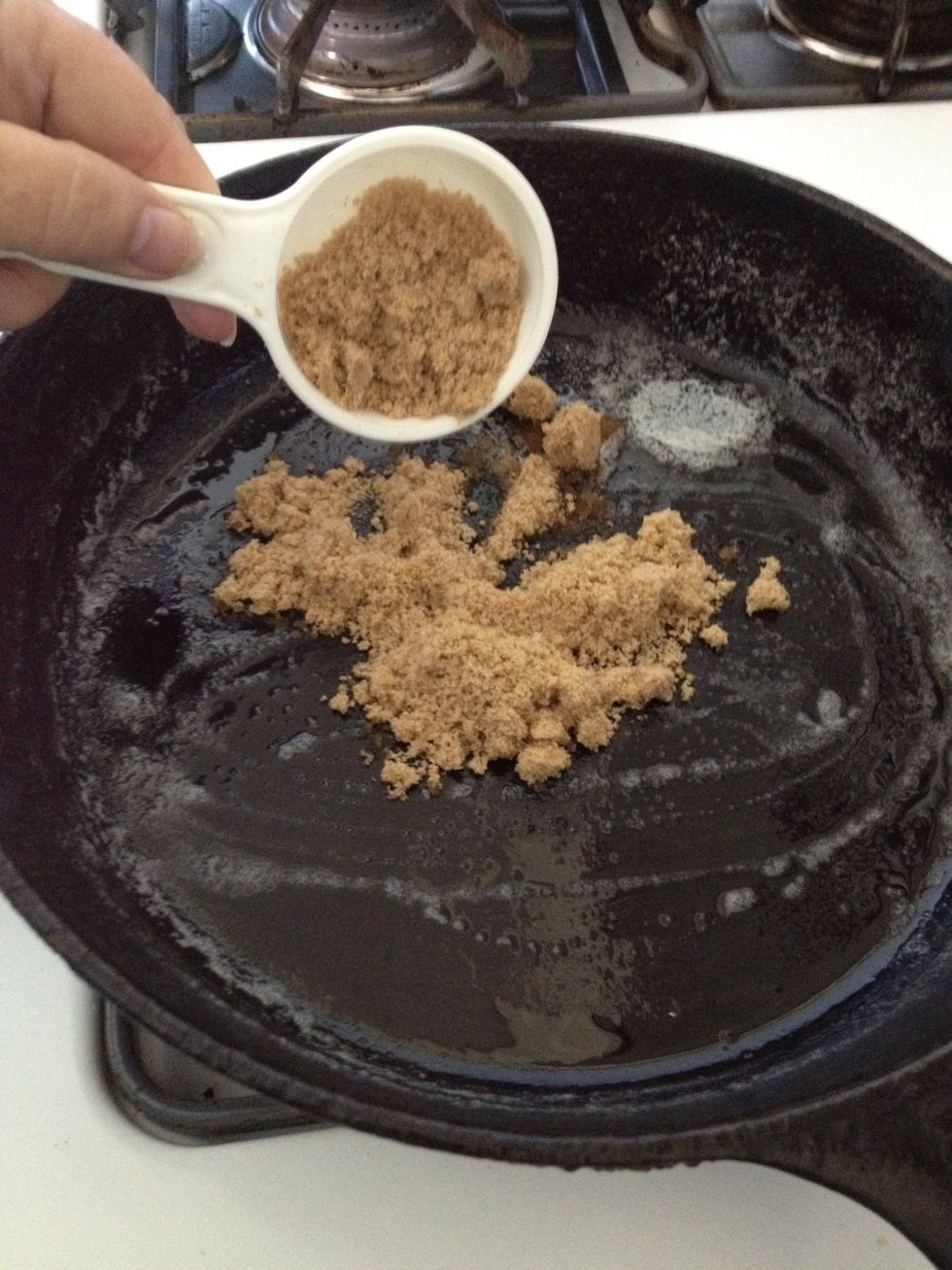 Cover with 1/4 cup of brown sugar...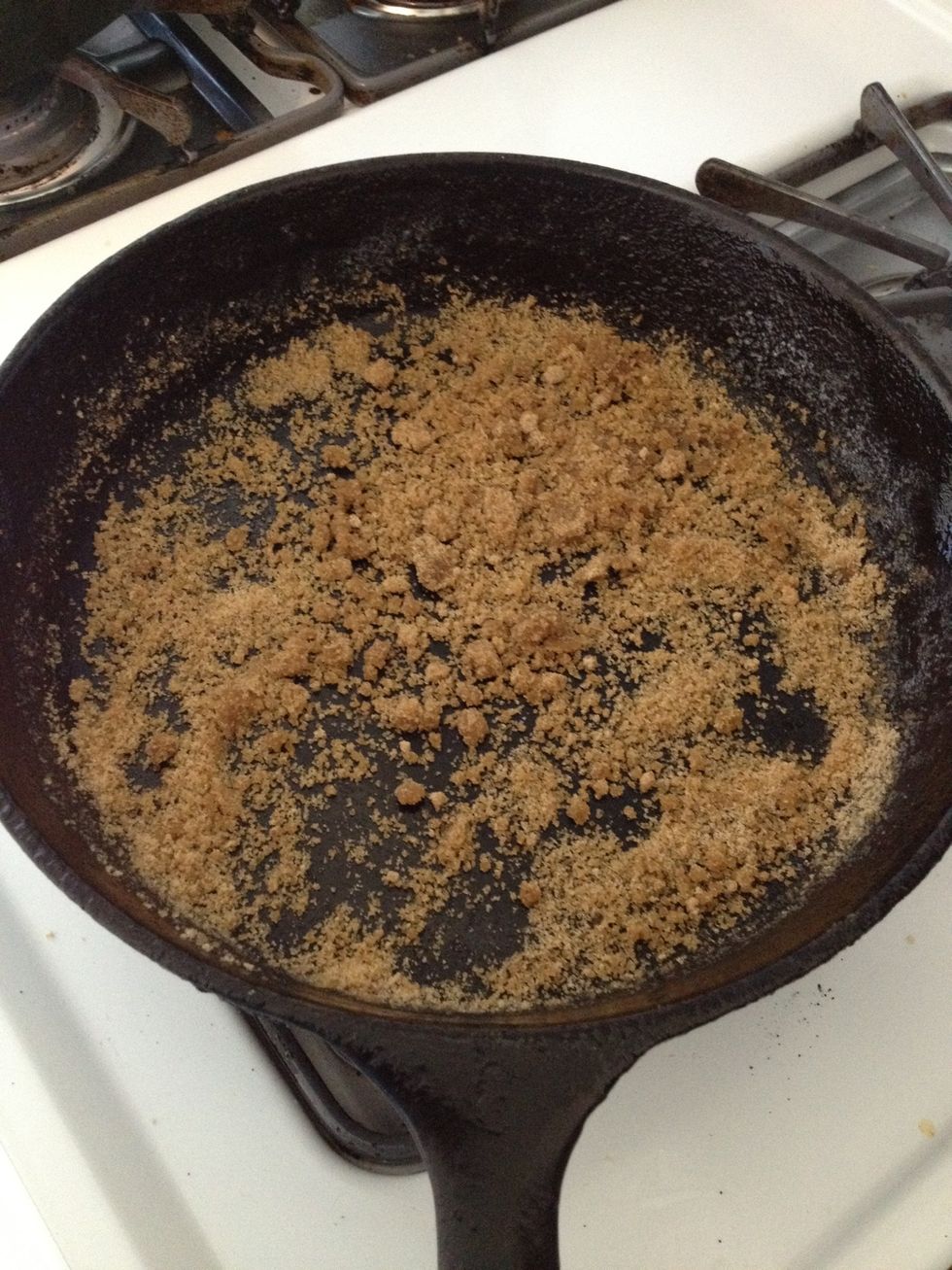 so it looks like this. Set aside.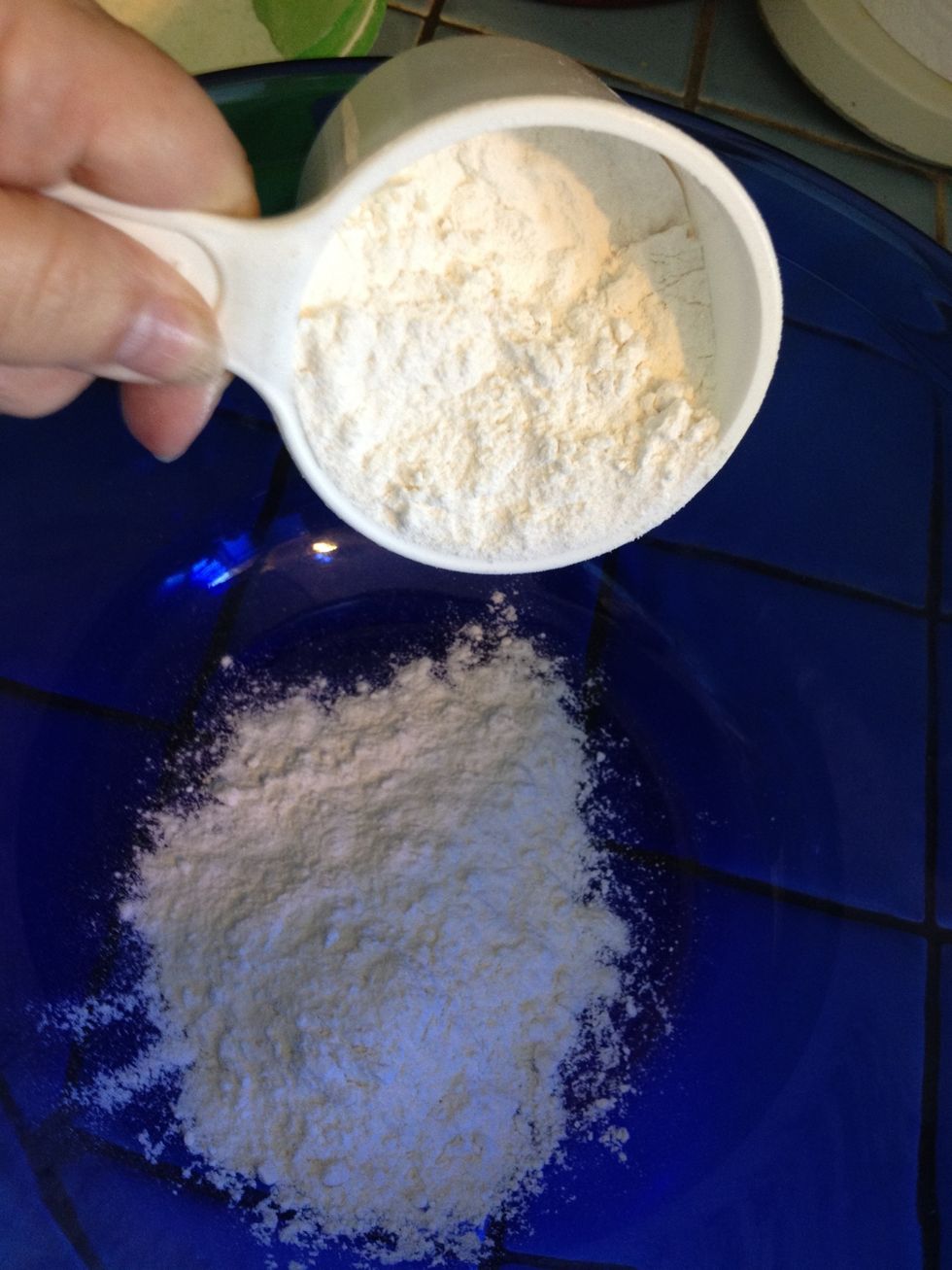 In a large bowl, we're going to now mix together the dry ingredients. First the 1 cup flour...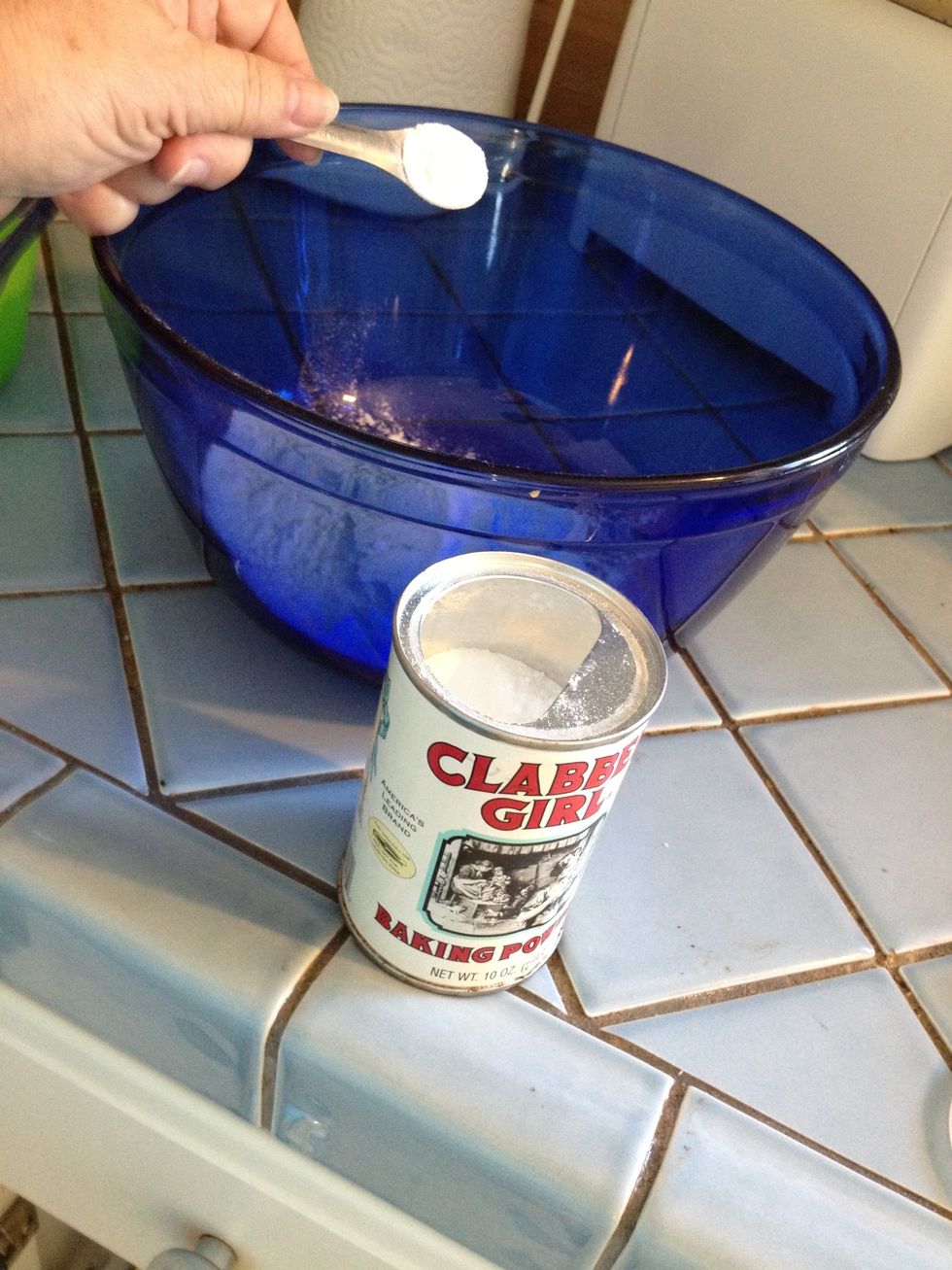 Then the 1/2 teaspoon baking powder.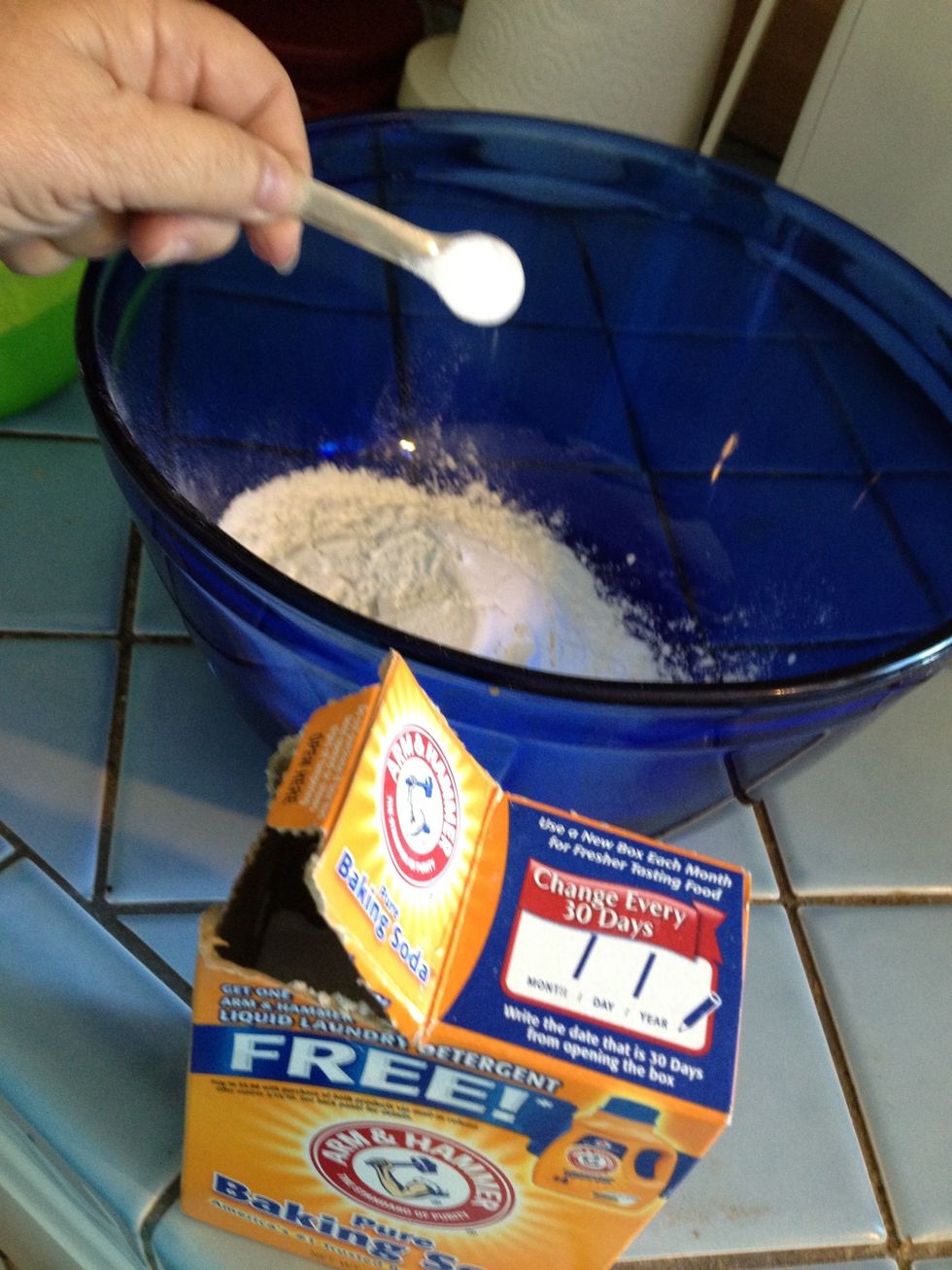 Next the 1/4 teaspoon of baking soda.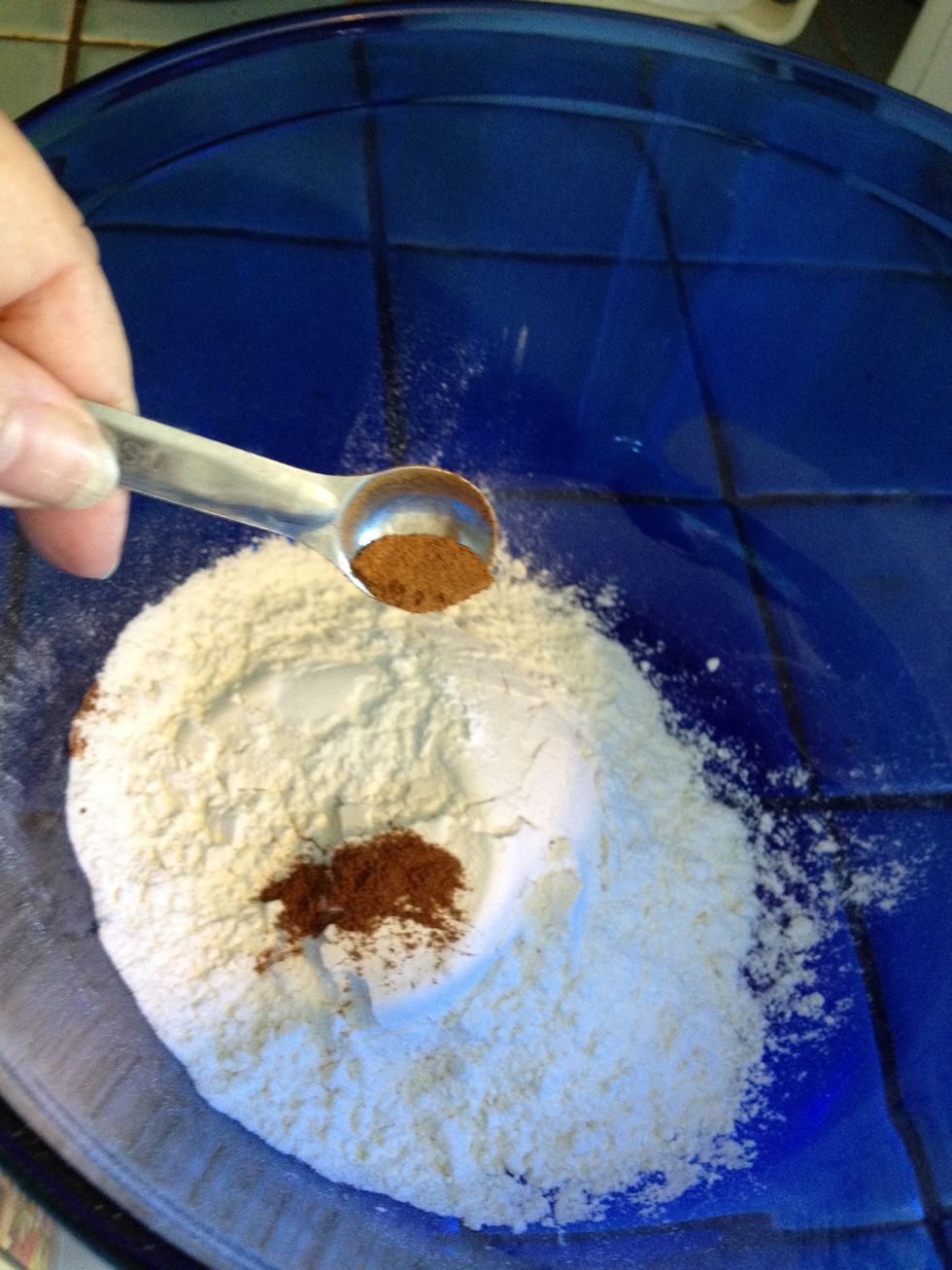 Followed by the 1/4 teaspoon cinnamon.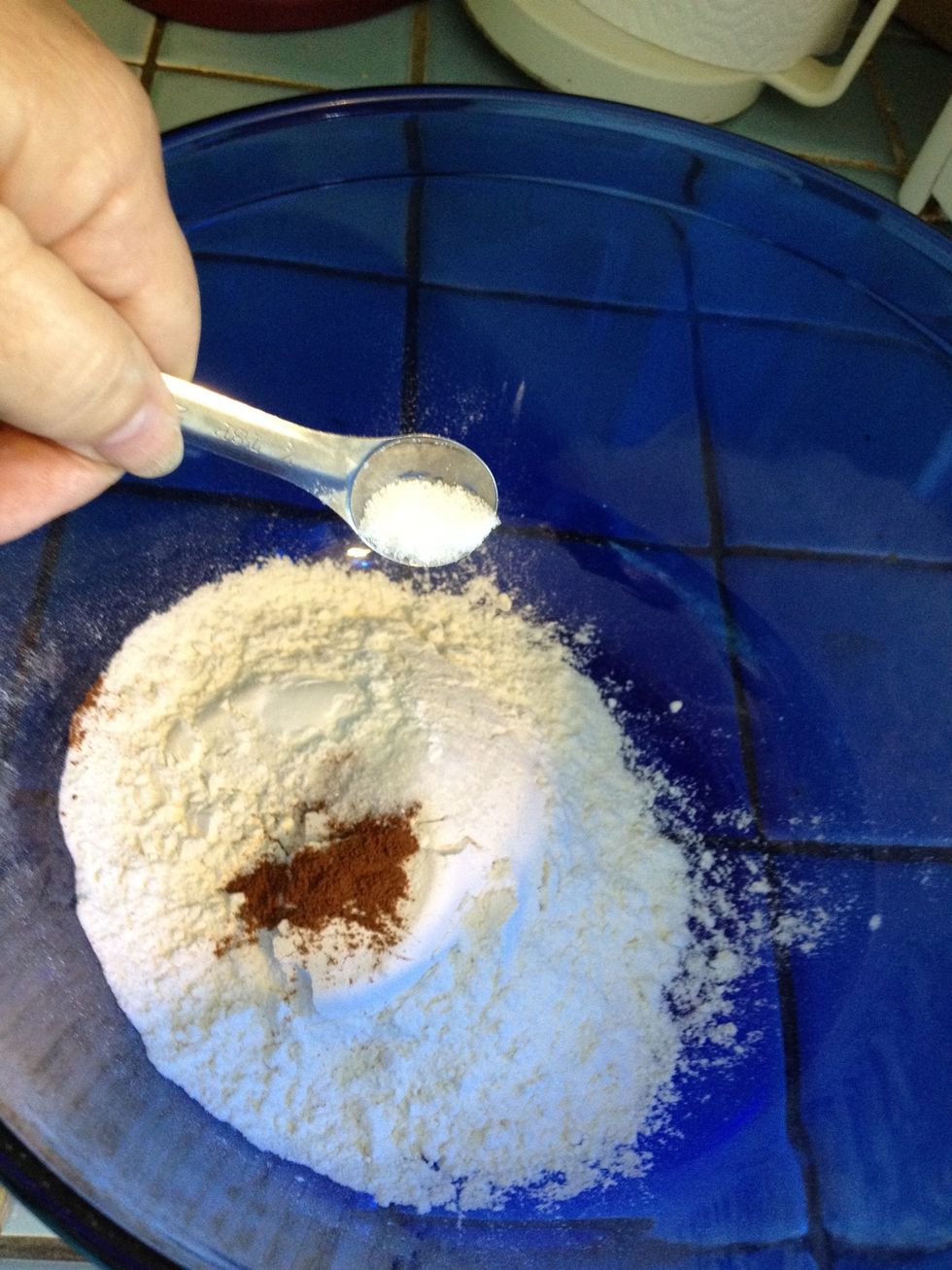 And last but not least the 1/2 teaspoon of salt.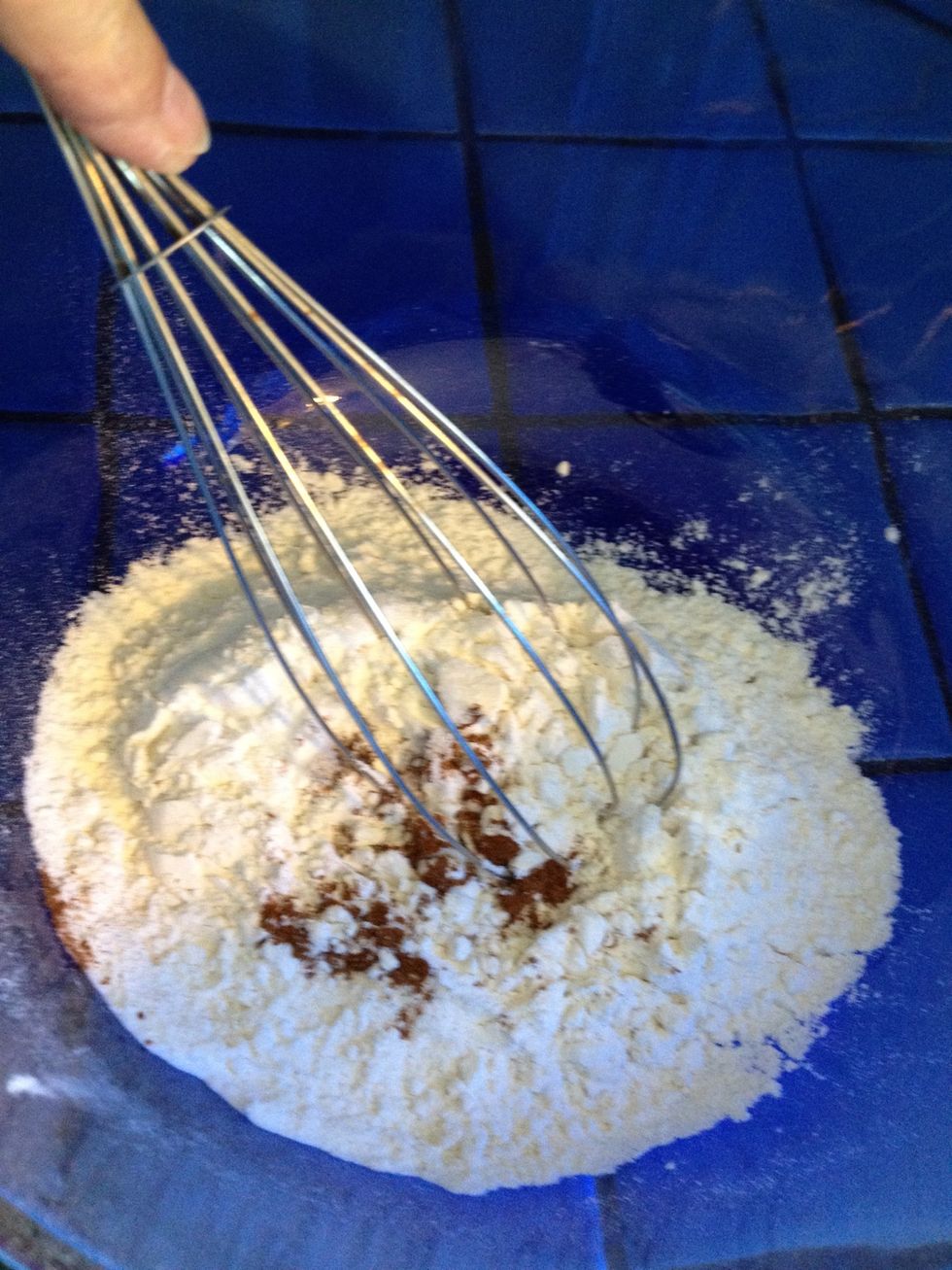 Whisk together all the dry ingredients until they're mixed together well. Set aside.
In another bowl put the 4 tablespoons of softened butter...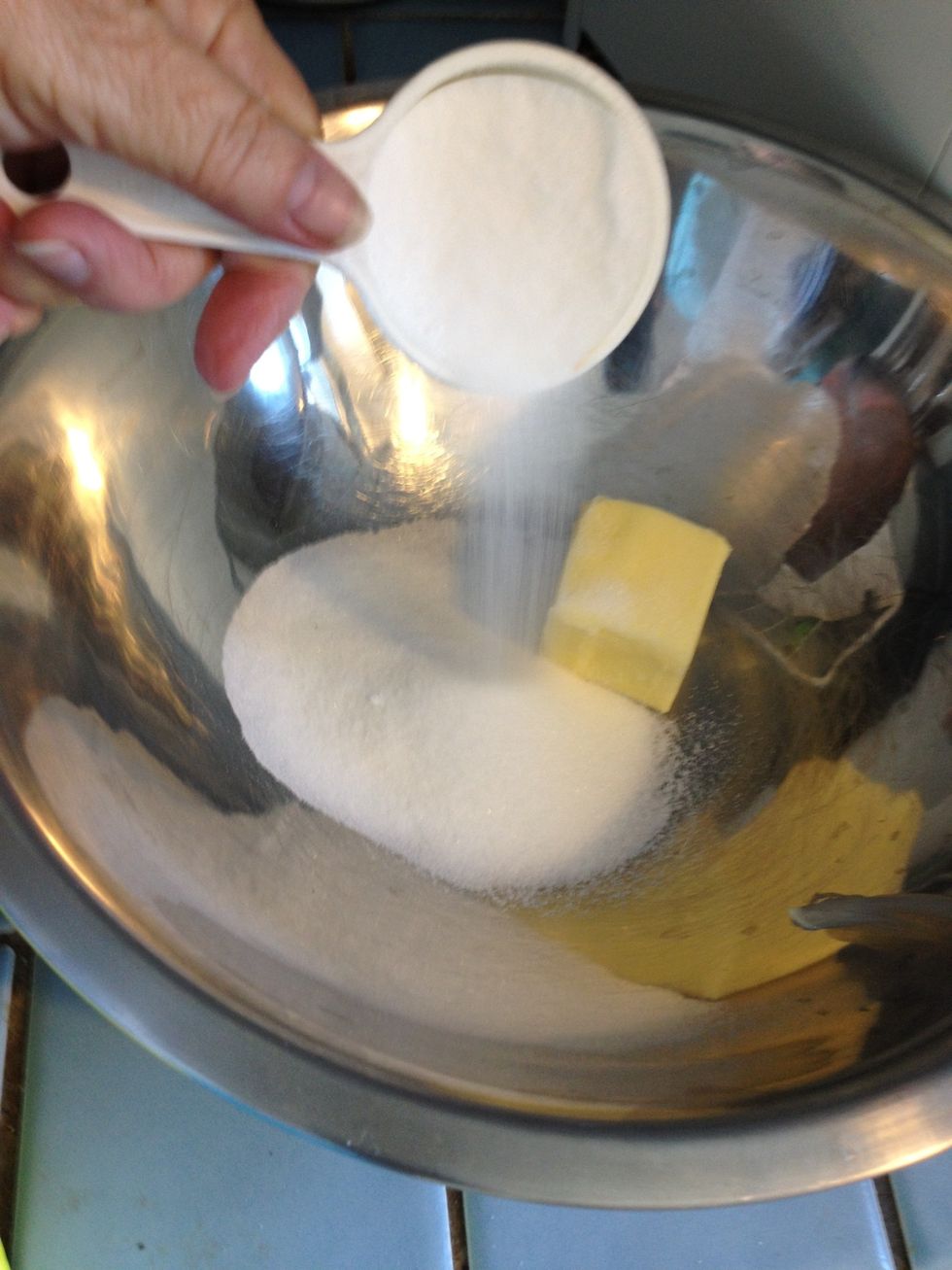 And then add the 3/4 cup sugar.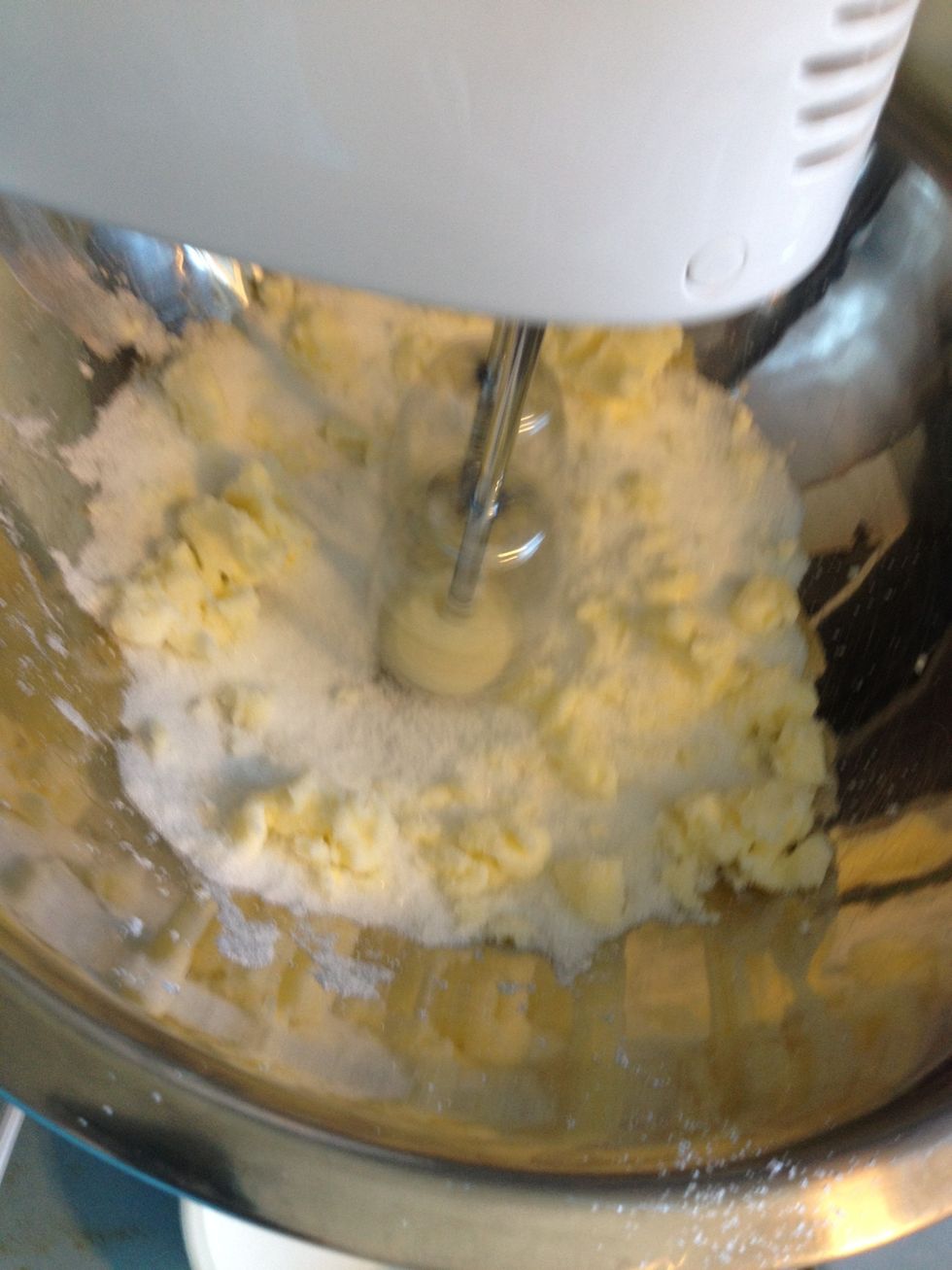 With your mixer on medium speed, beat the butter and sugar together until pale and fluffy.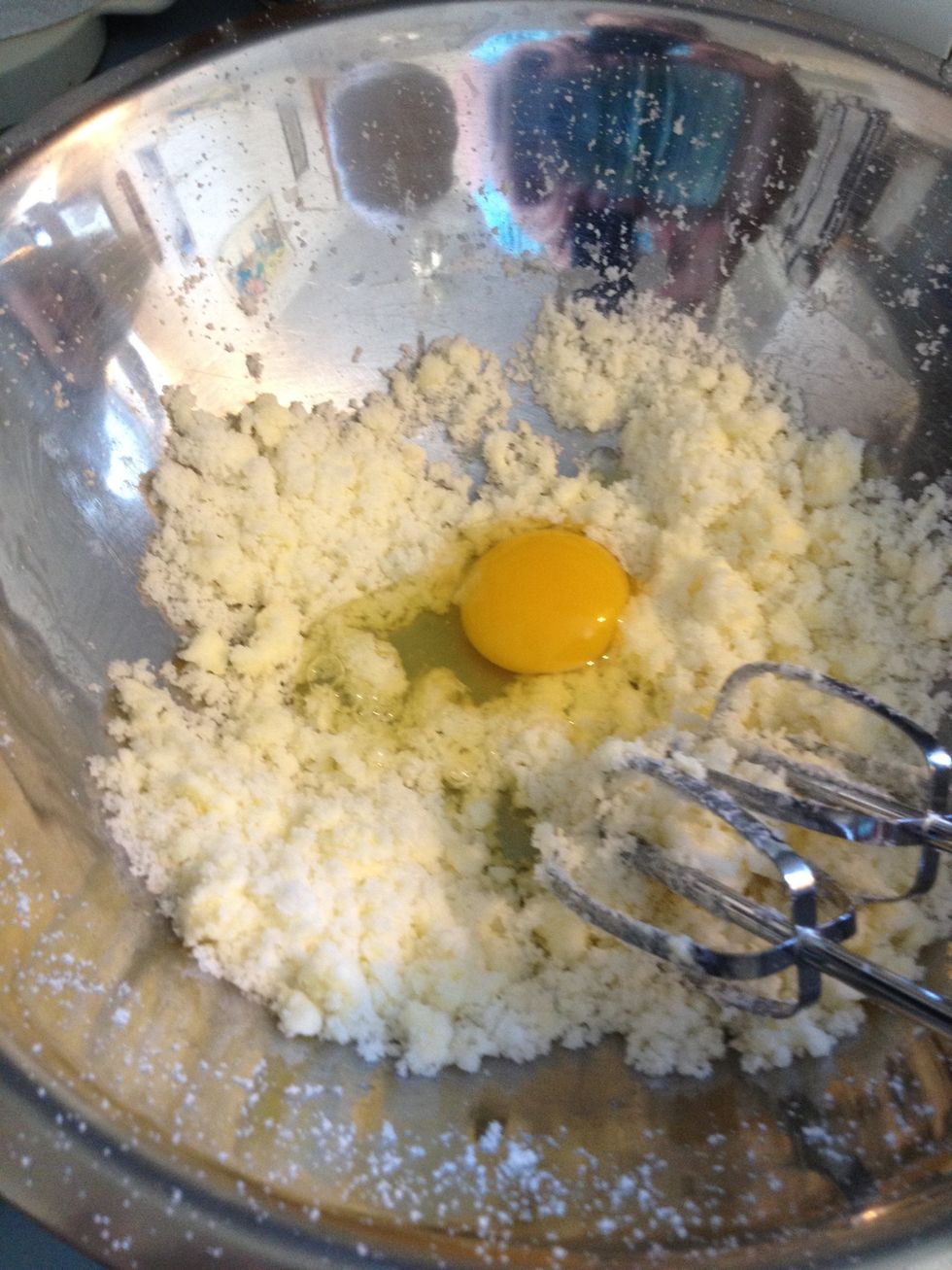 Add the egg and beat until well mixed.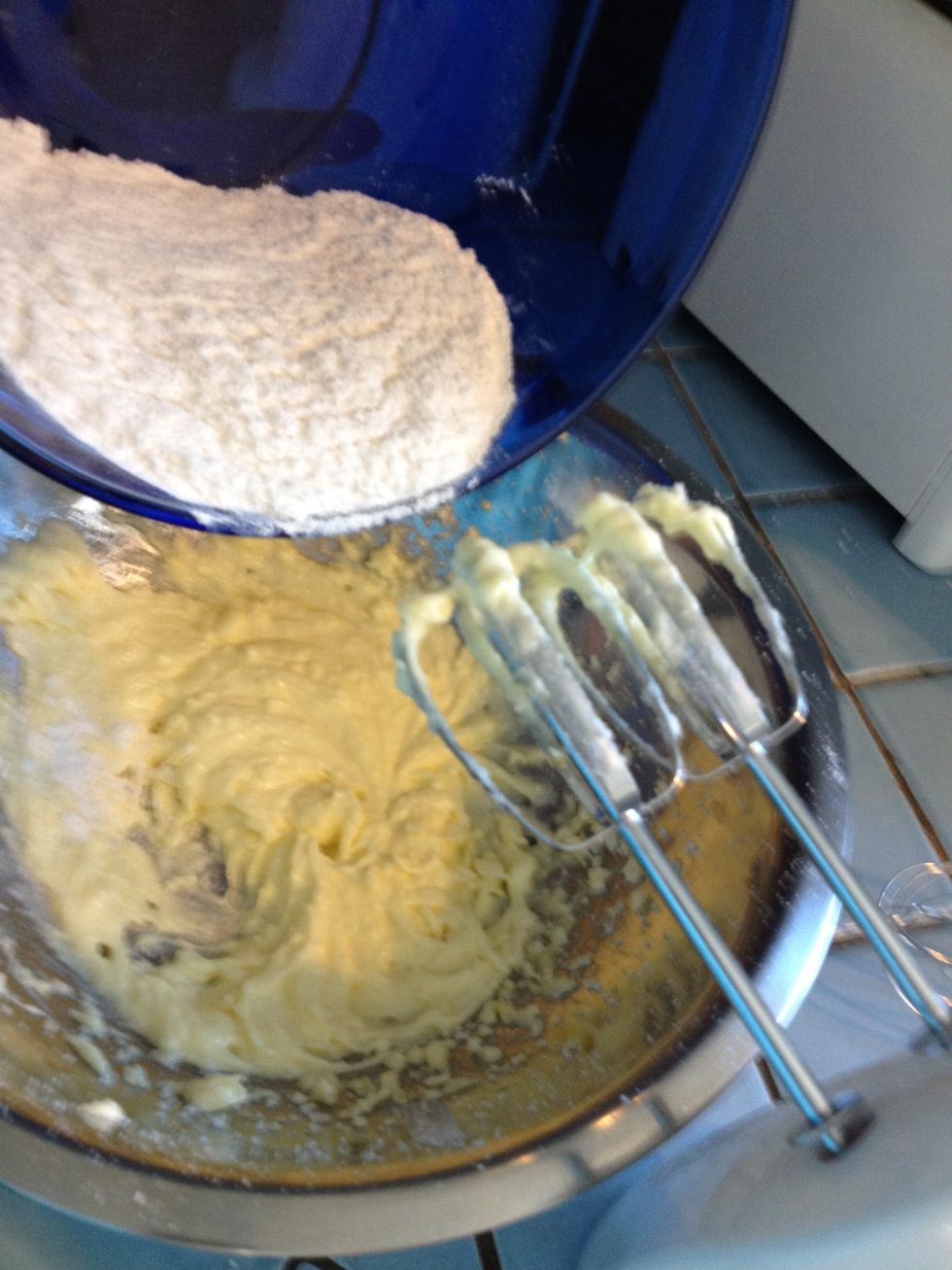 Then add the flour mixture, 1/3 at a time...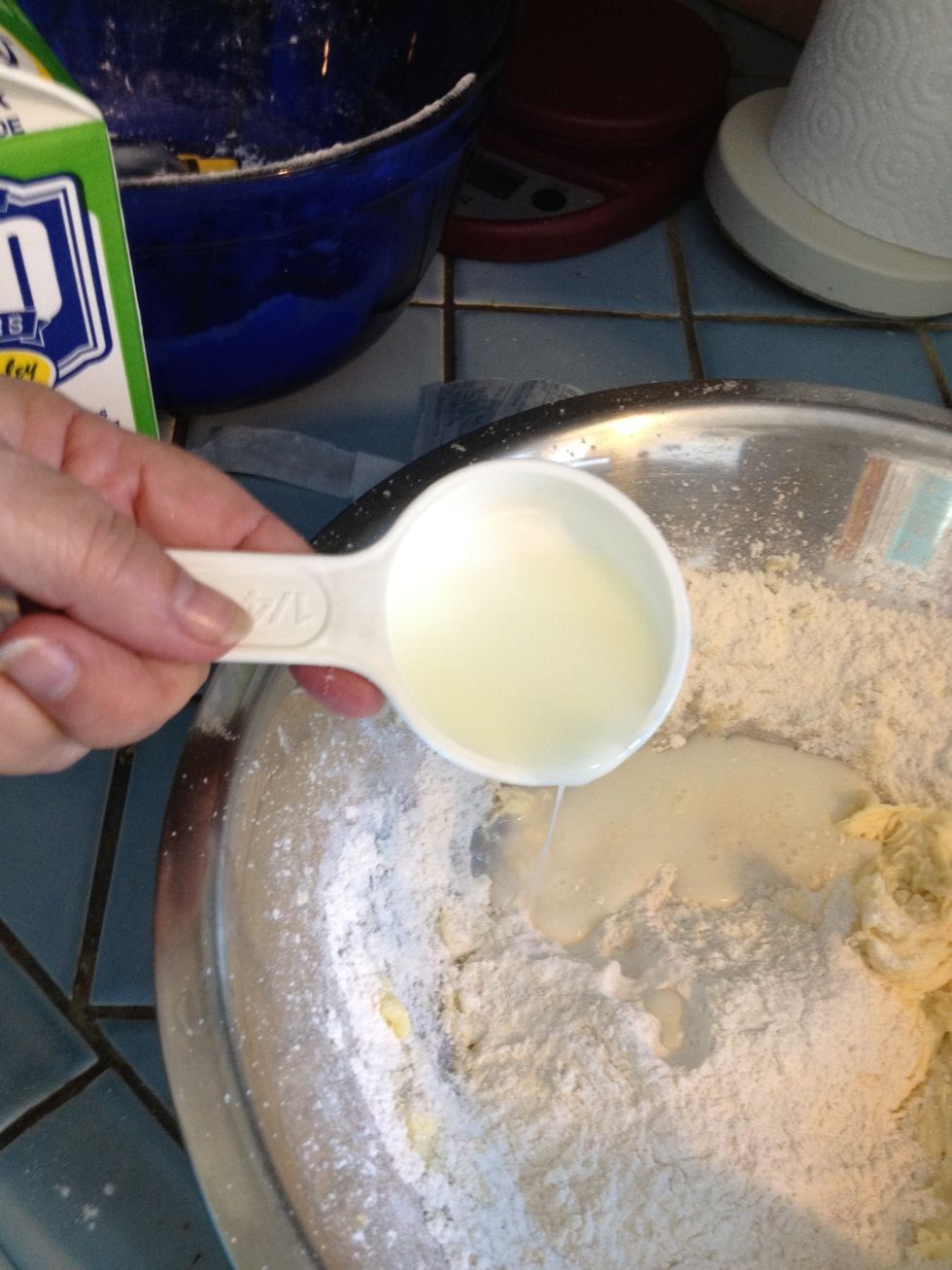 alternating with the 1/2 cup low-fat buttermilk.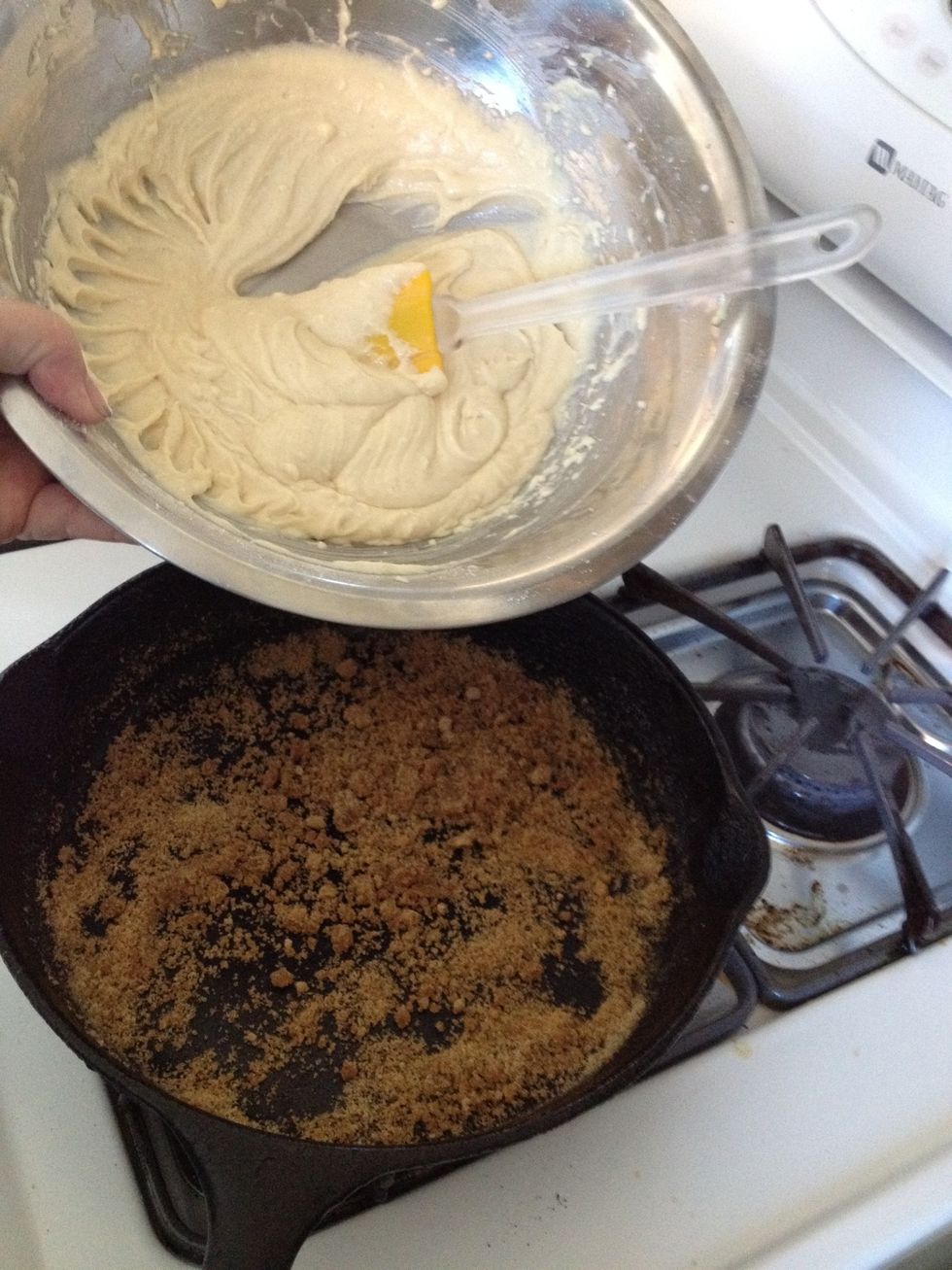 With it's all mixed together well, pour the batter into the prepared skillet.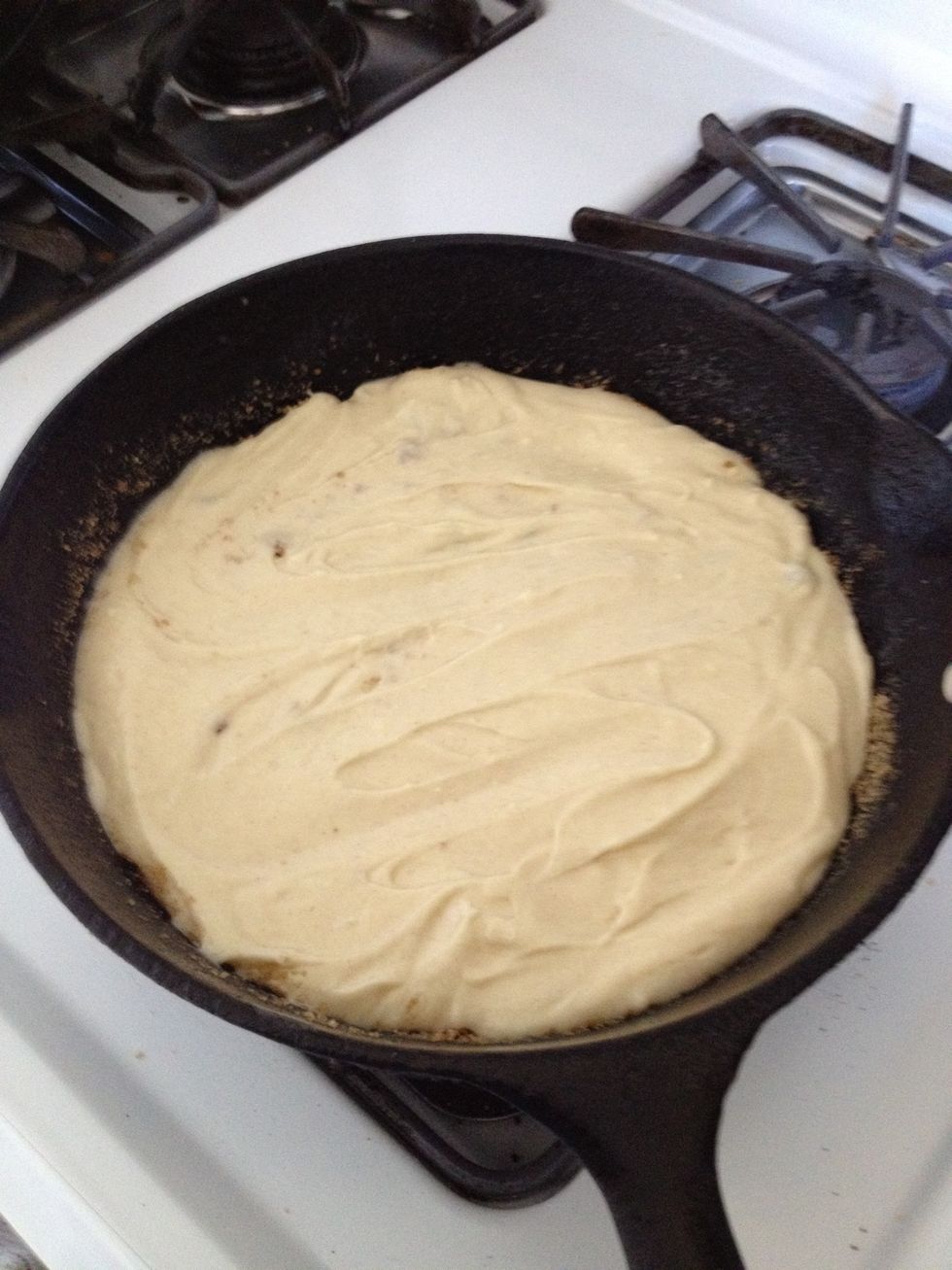 Use a spatula to spread the batter out evenly like this.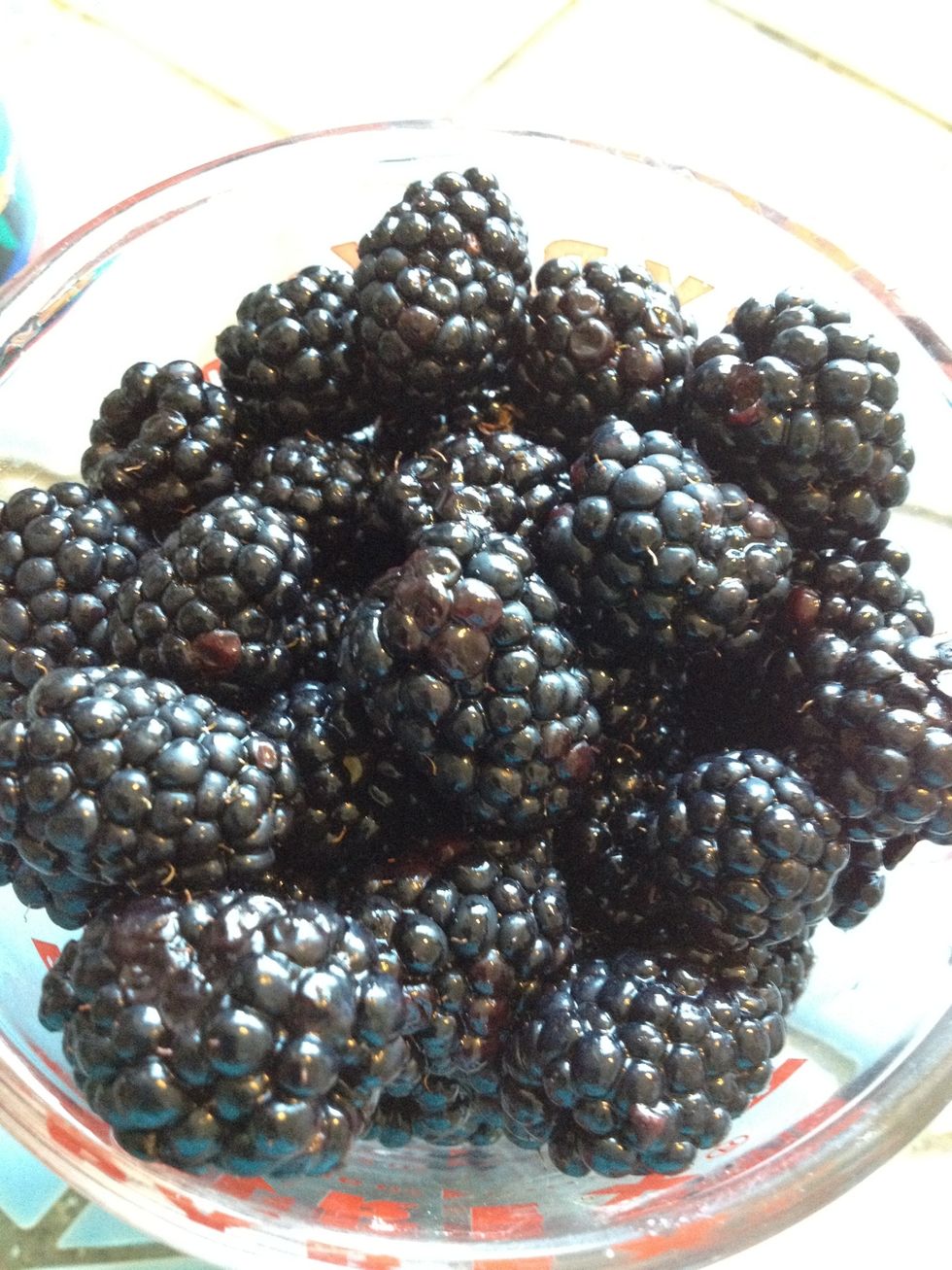 Wash and drain your blackberries. You can use other berries but I think blackberries work best for this cake because they are firm and delicious. I'm just saying…
Place 1-1/2 cups of the blackberries around the top of the batter.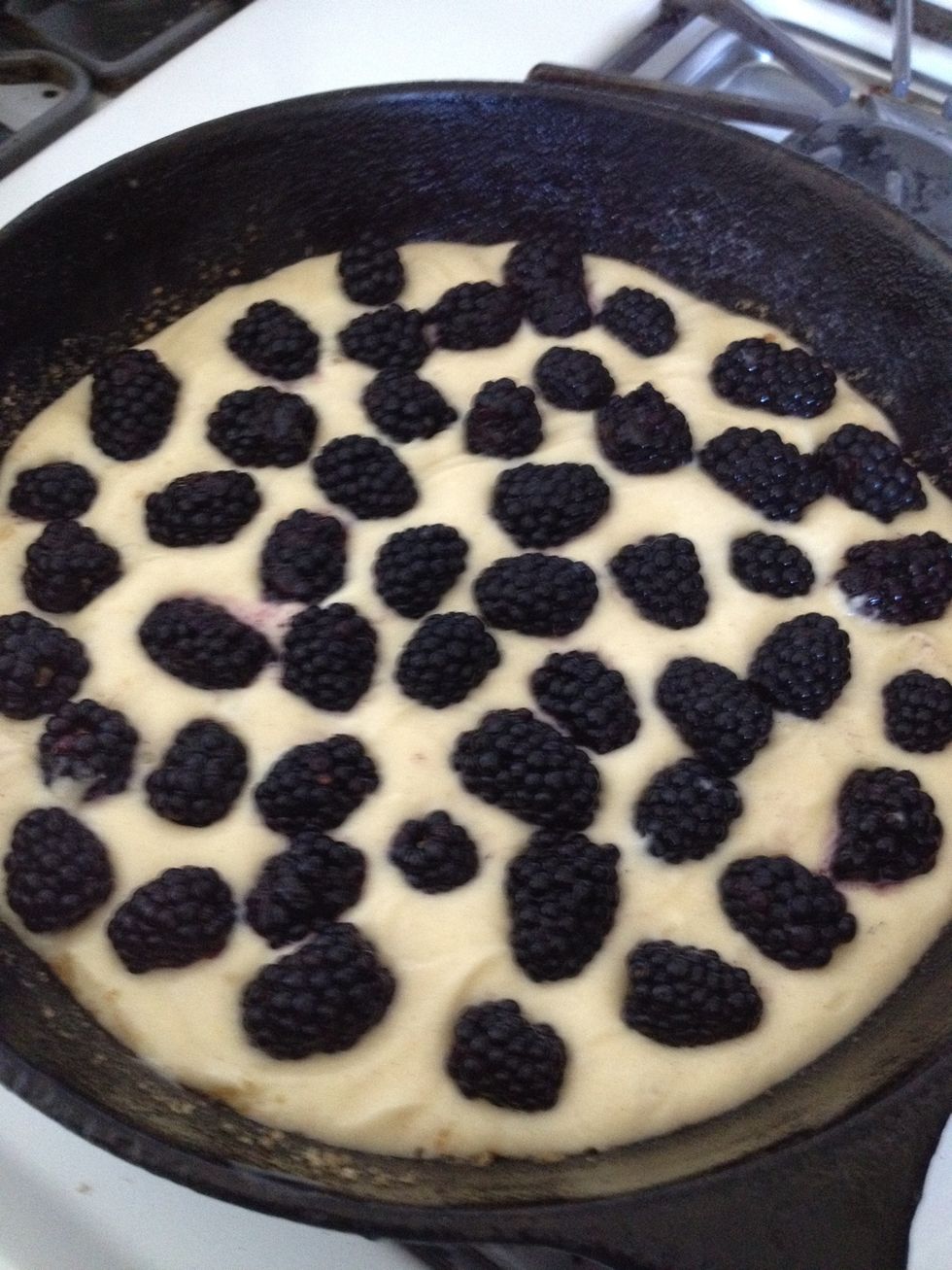 So it looks like this more or less depending on your taste. Less blackberries means you'll have a firmer cake. I'm using more because I'm going for a mushier cake.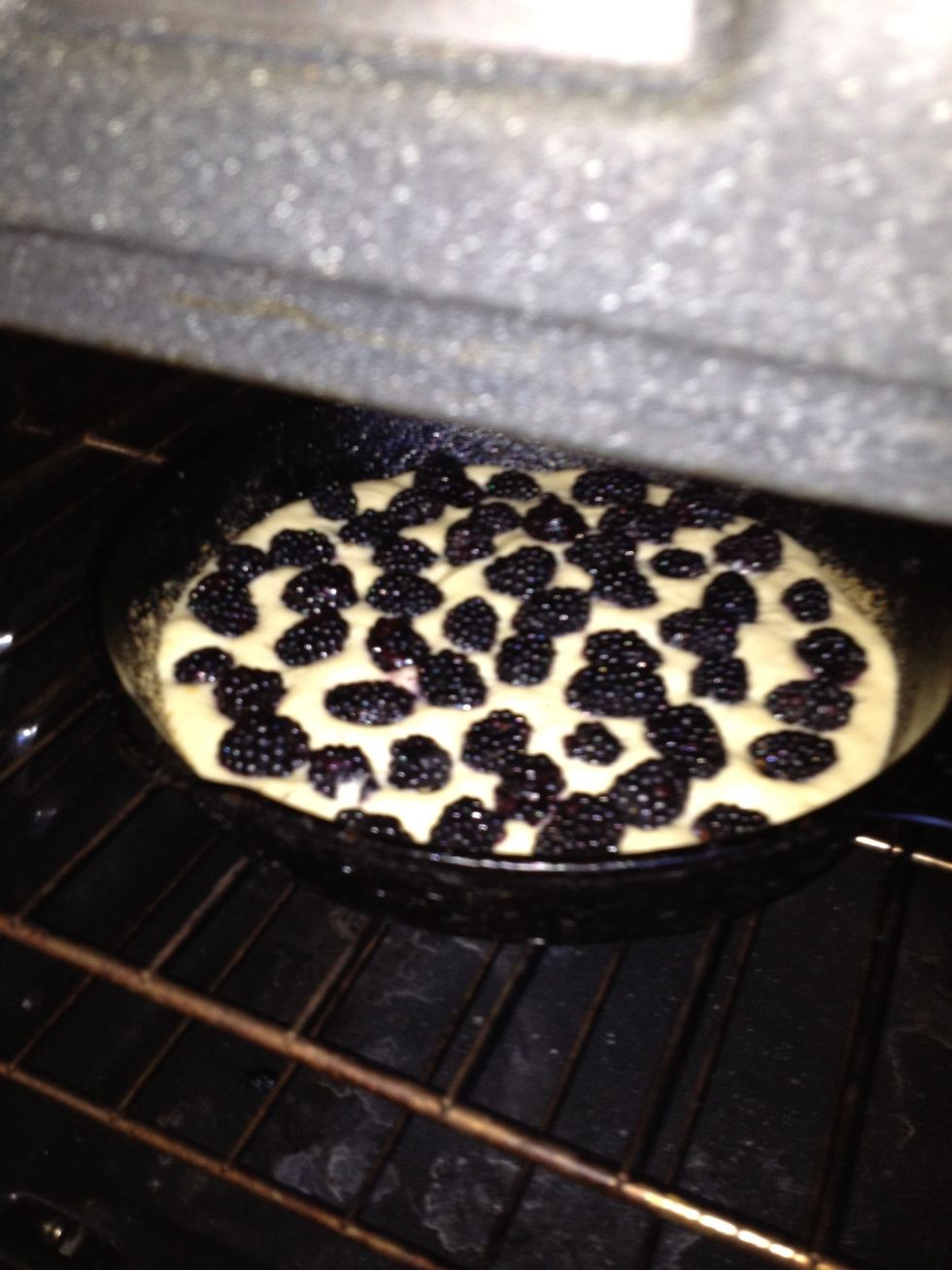 Into the oven!!!! Bake until golden brown and a toothpick inserted in the center comes out clean, about 35 to 40 minutes.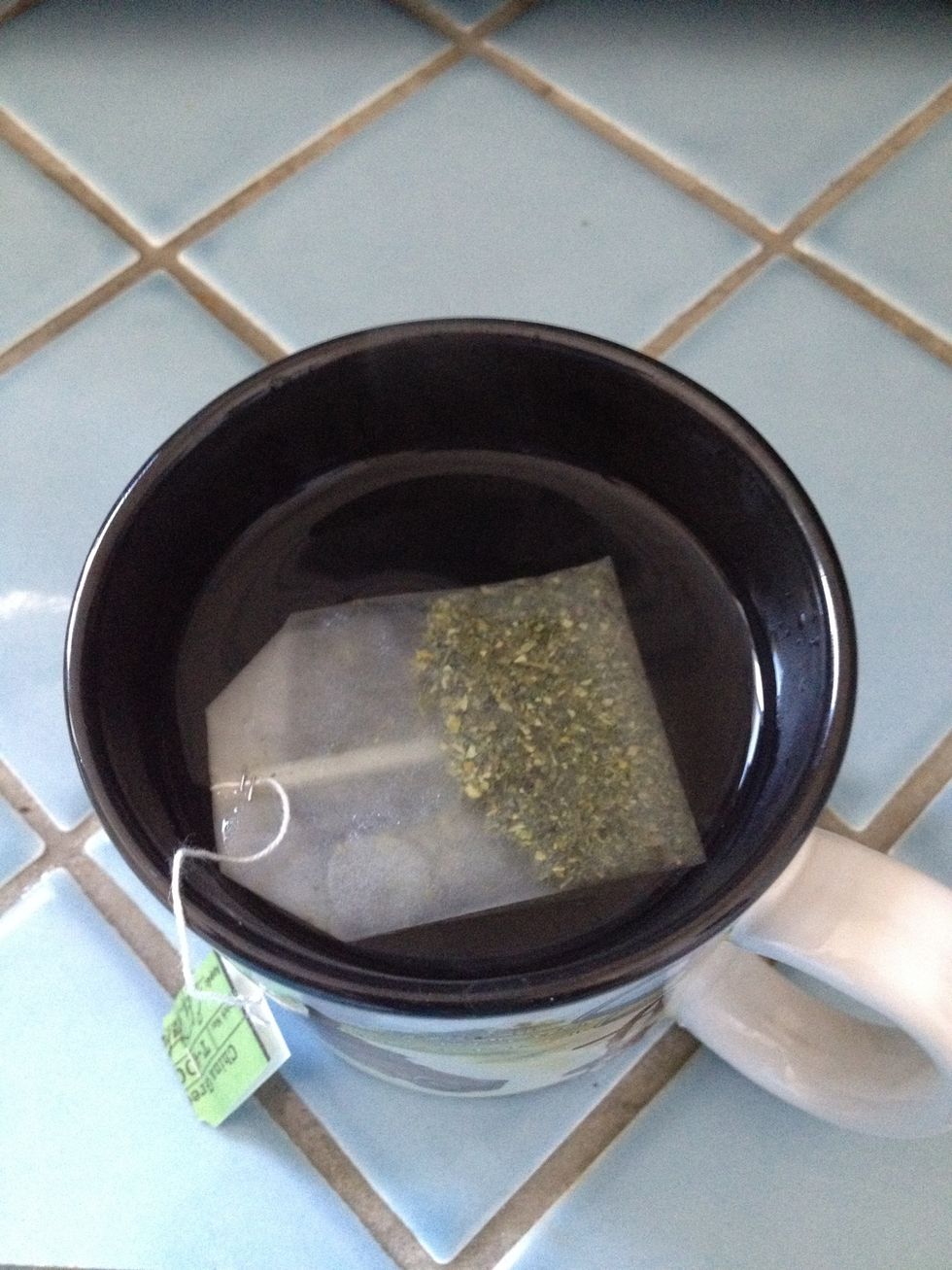 Have a cup of tea while you wait. 🌻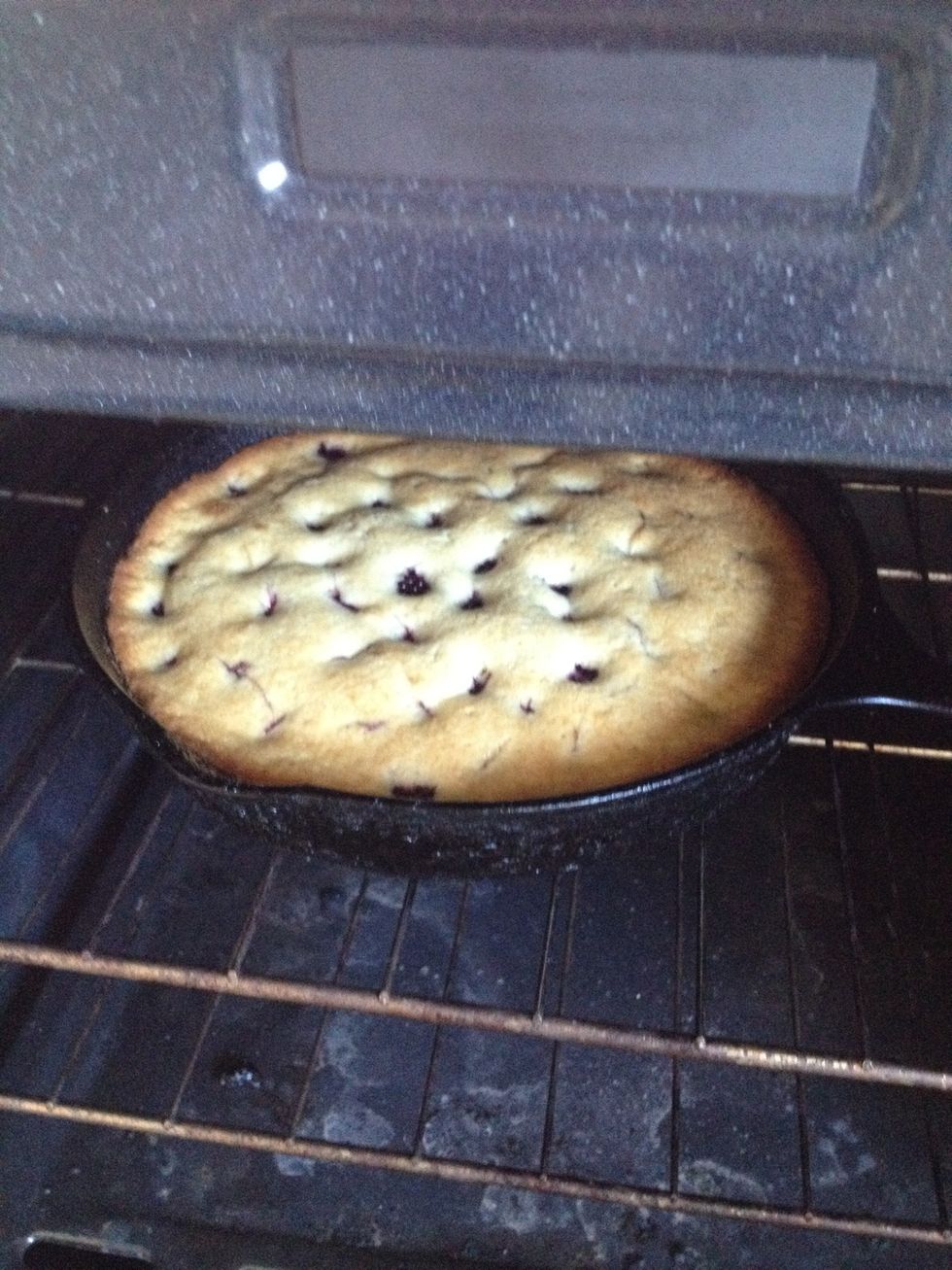 Almost ready!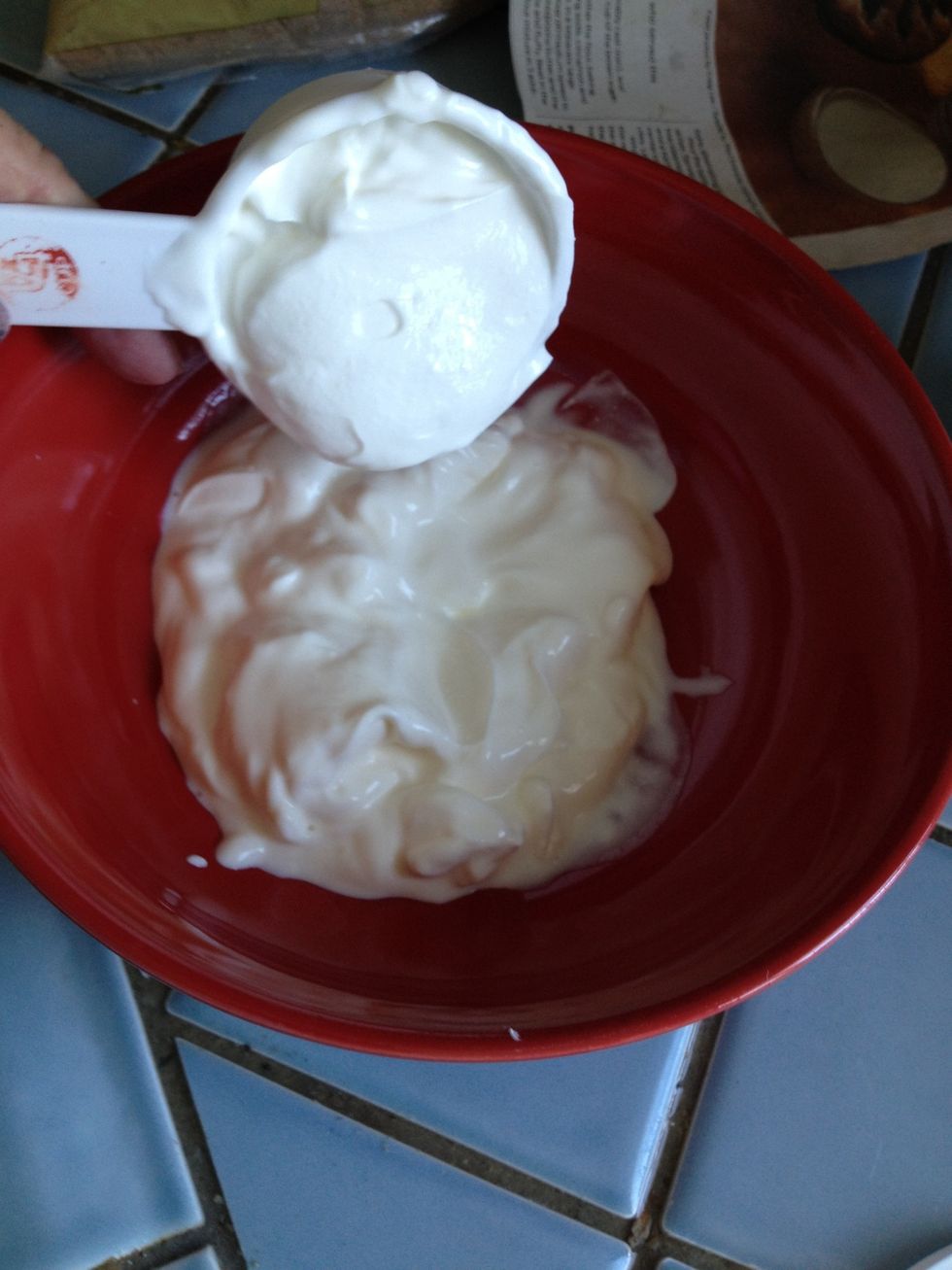 Now's the time to make the topping. Put 3/4 cup sour cream in a bowl...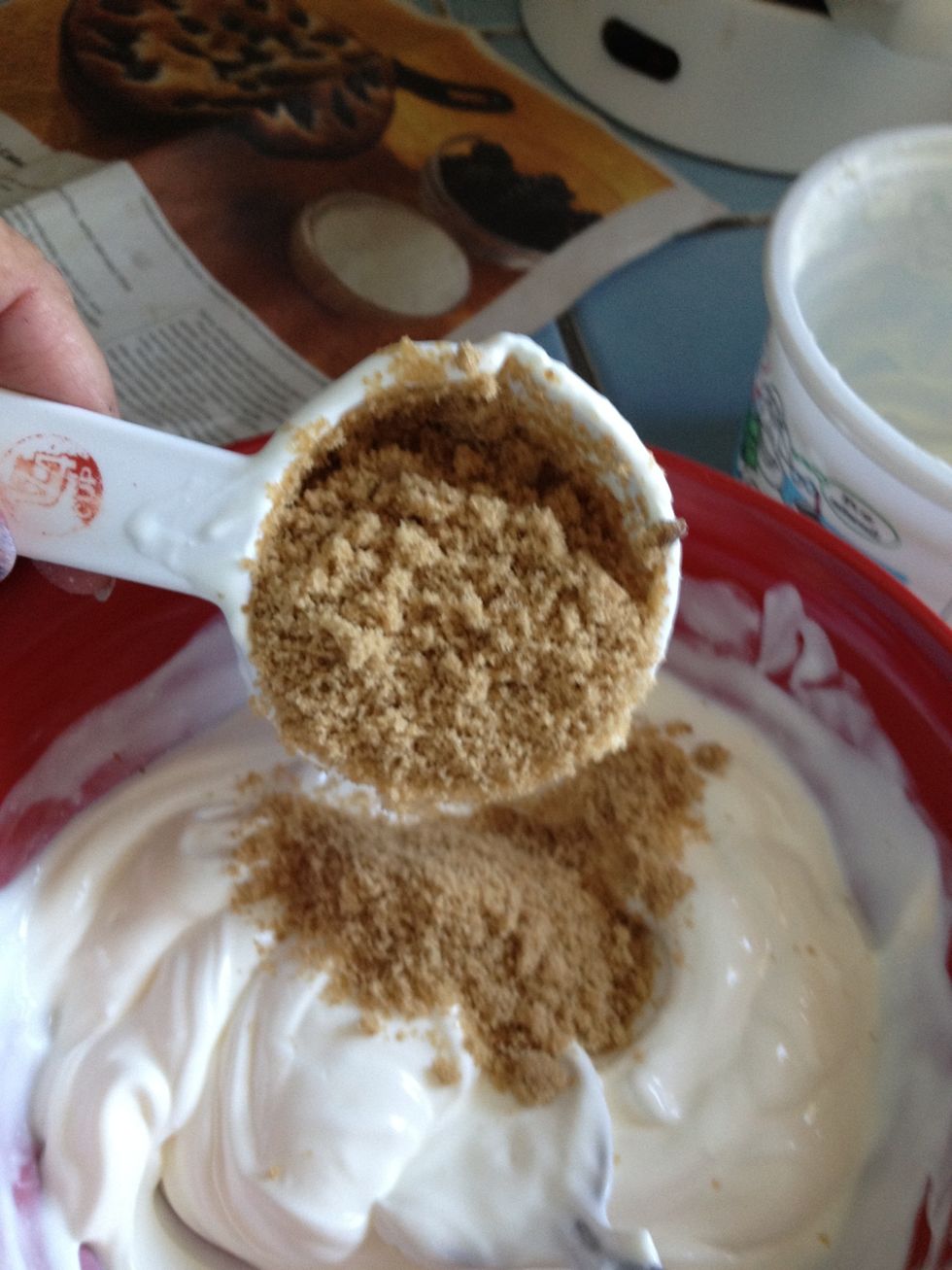 And add the remaining 1/2 cup brown sugar.
Mix well...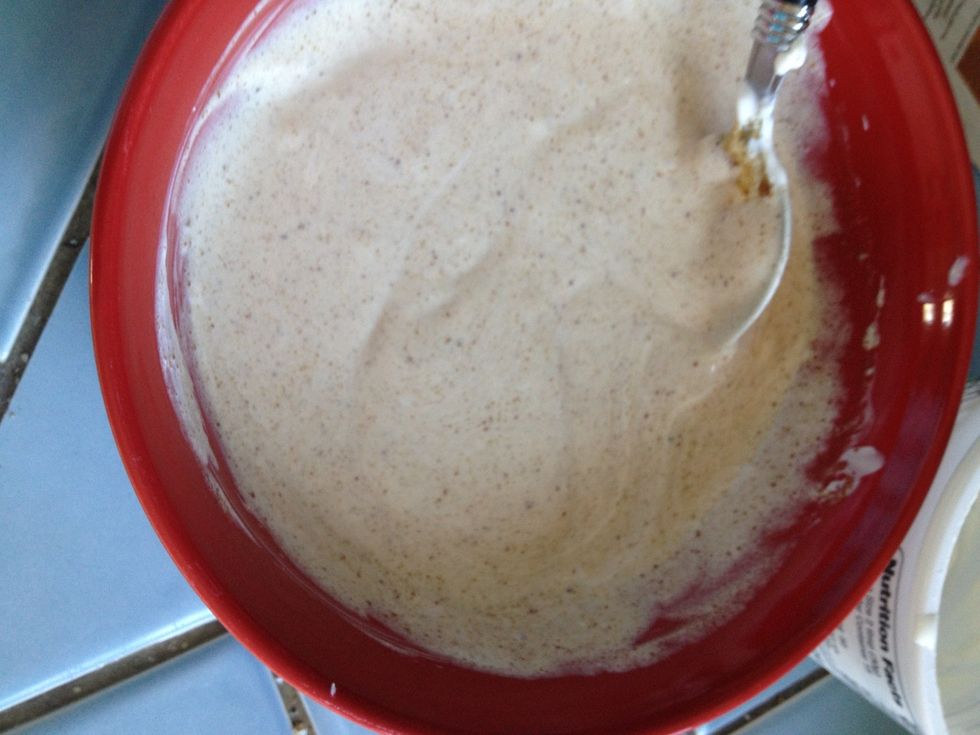 Until it looks like this. Stick your finger in it and taste. Mmmm....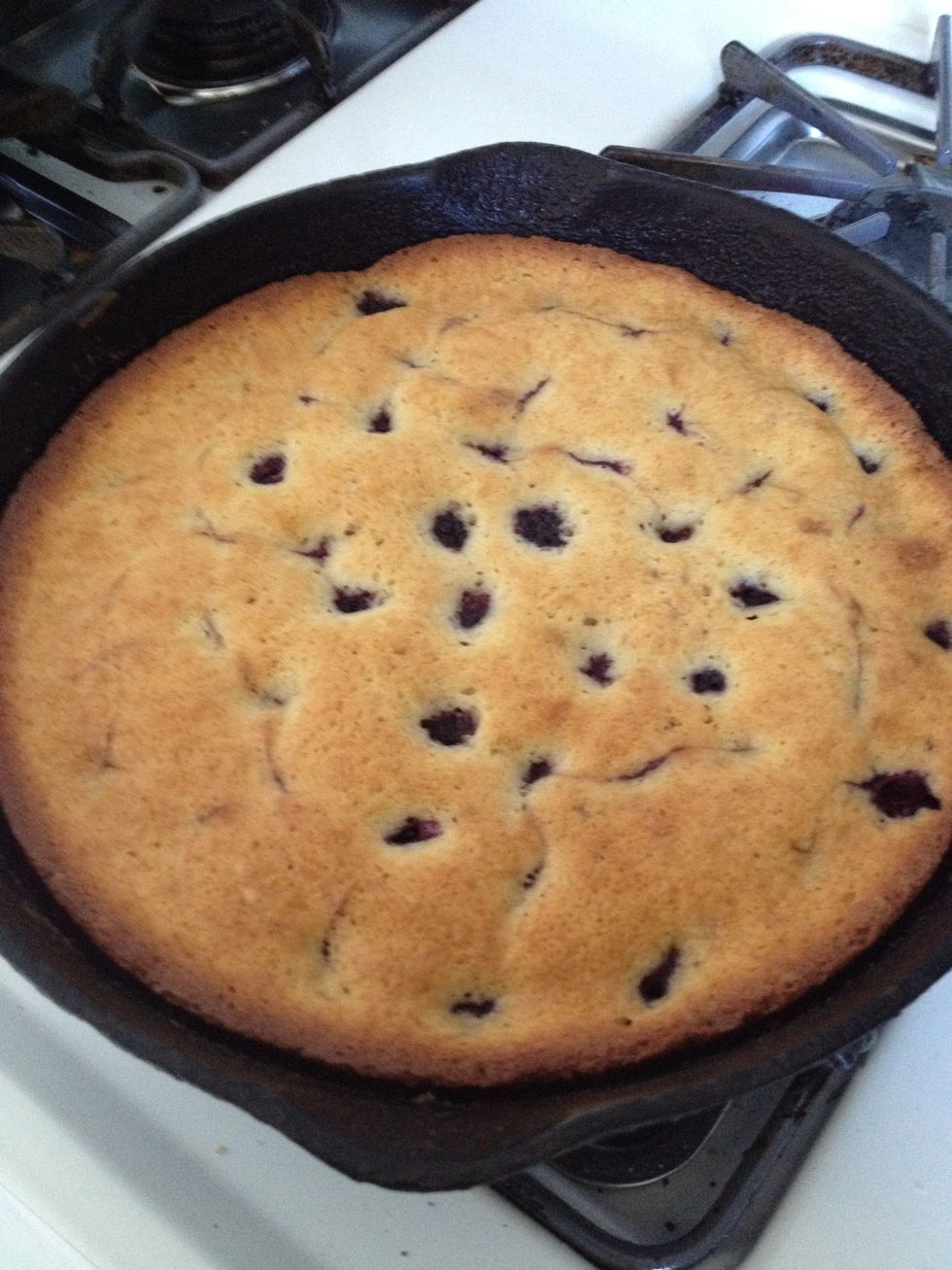 The cake is done! Remove from the oven and let cool slightly. It smells sooooo good! And check out the backberries peeking up through the cake. 👀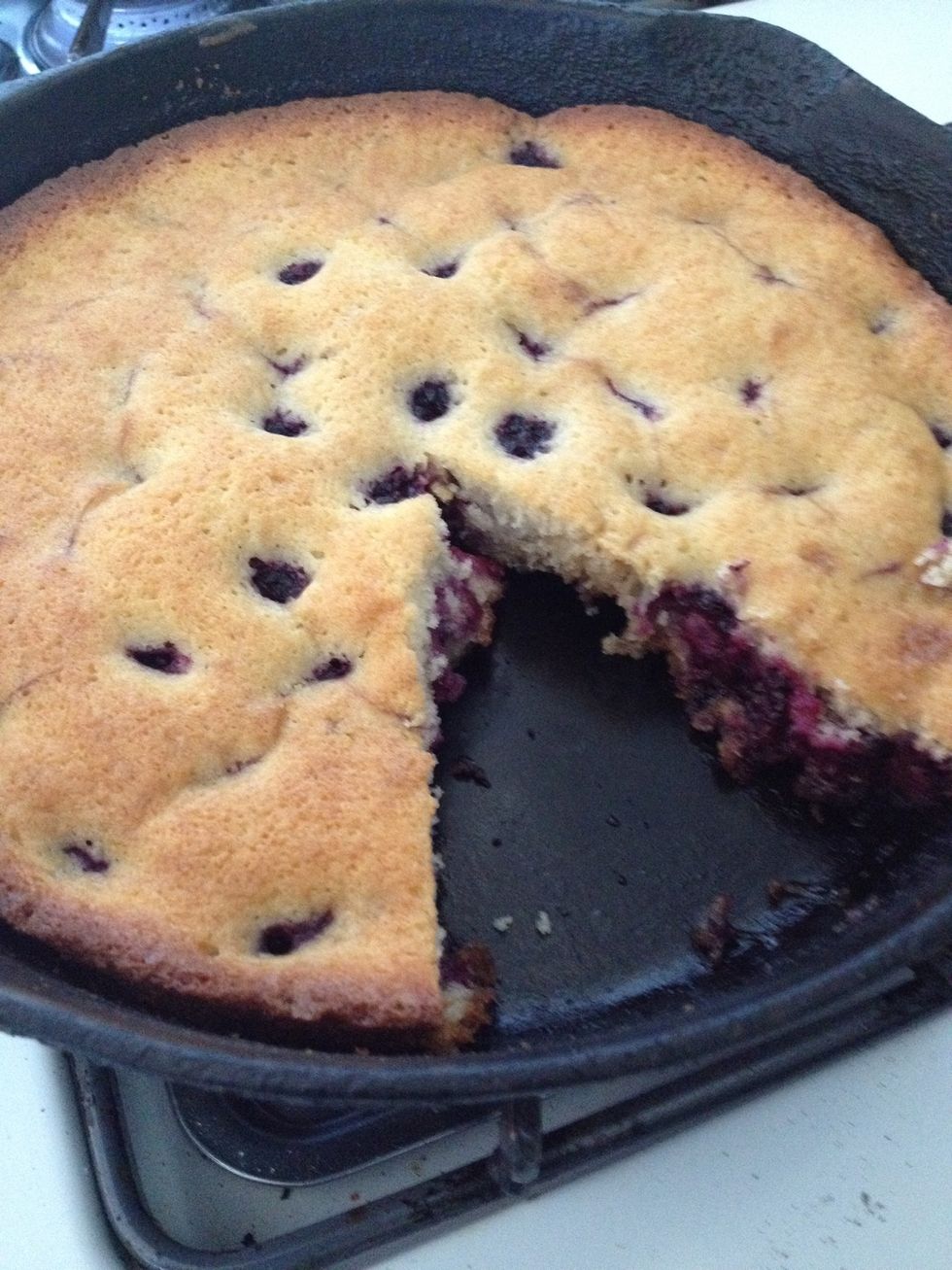 Cut a slice....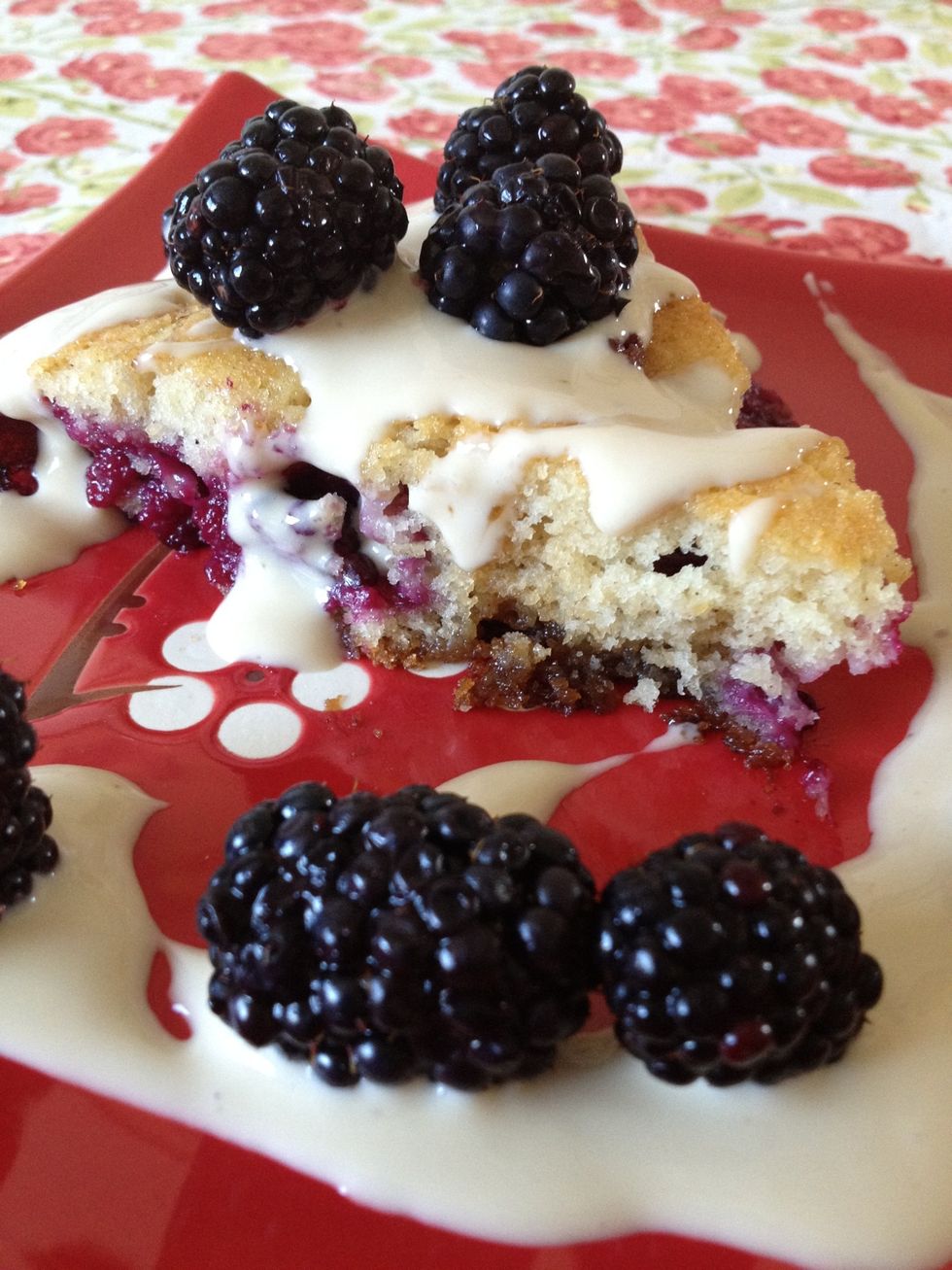 And serve with the sour cream-brown sugar topping and the remainder of the fresh blackberries. Ah, the combination of sweet and savory and sour - so berry delicious! Enjoy!
4.0Tbsp Butter + more for greasing pan
3/4c Brown sugar
1.0c Flour (all-purpose)
1/2tsp Baking powder
1/4tsp Baking soda
1/4tsp Cinnamon
1/2tsp Salt
3/4c Sugar
1.0 Large Egg
1/2c Low-fat Buttermilk
2.0c Ripe Blackberries or other berry
3/4c Sour Cream
Felicia Gustin
I love to create! All kinds of things. Food, crafts, jewelry, art, photos, theater, events, history, social justice. My proudest creation is my daughter!