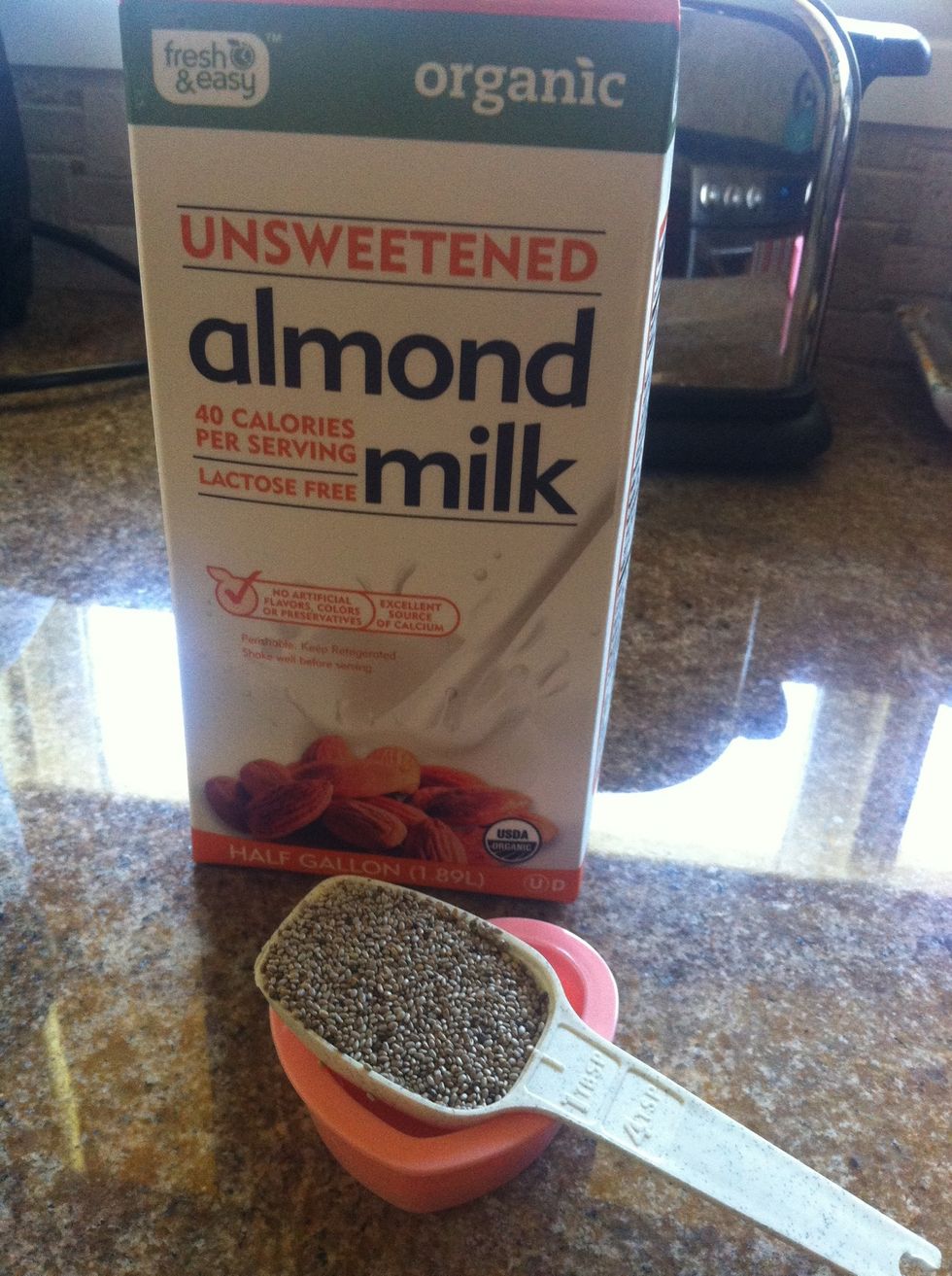 Toss your chia seed and almond milk into blender and allow the chia seed to expand about 5 minutes while you get your other supplies ready!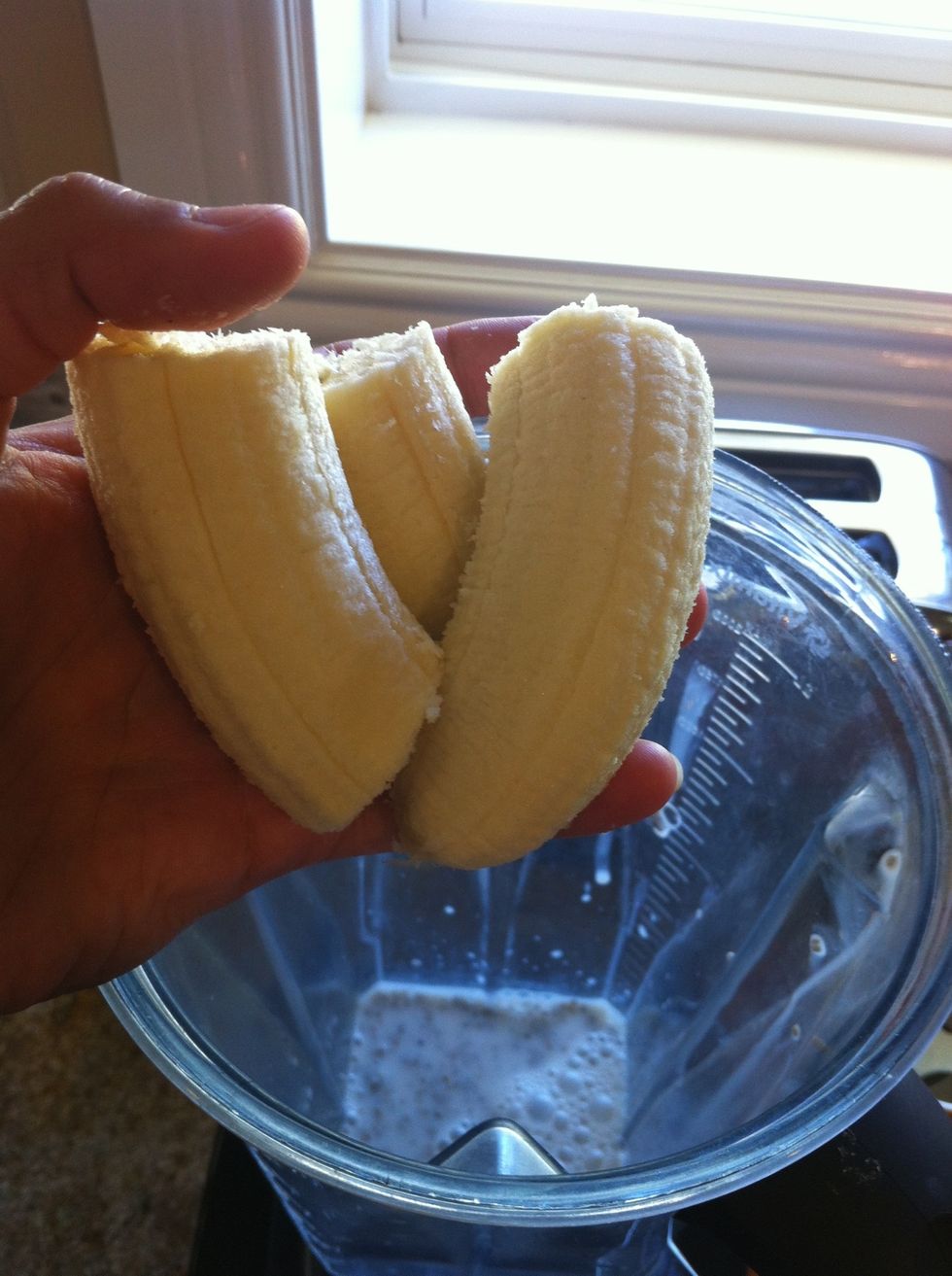 Drop your banana in there!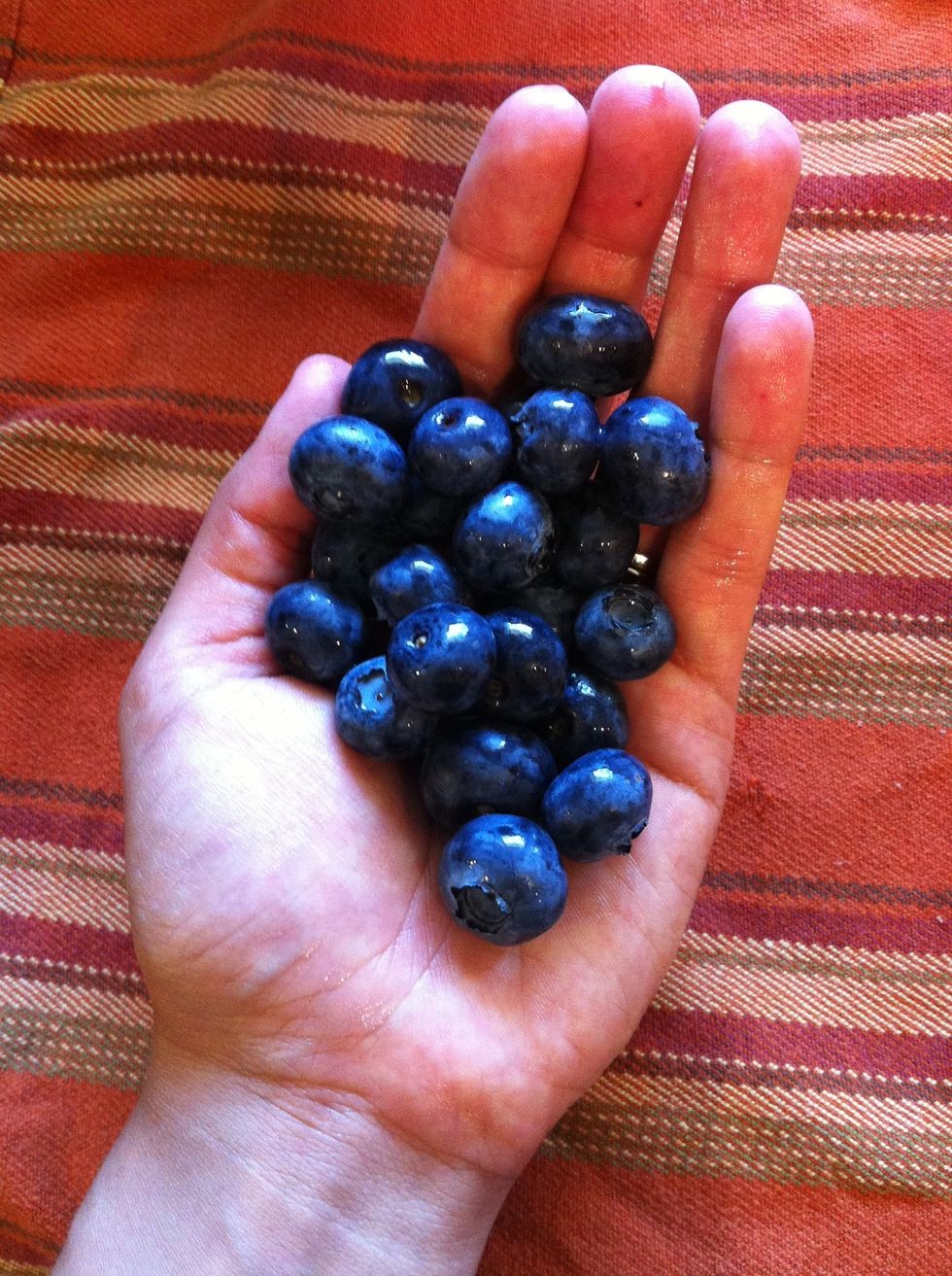 Grab a huge handful of blueberries or more if you like. Toss those in the blender.
Add your little strawberries to the blender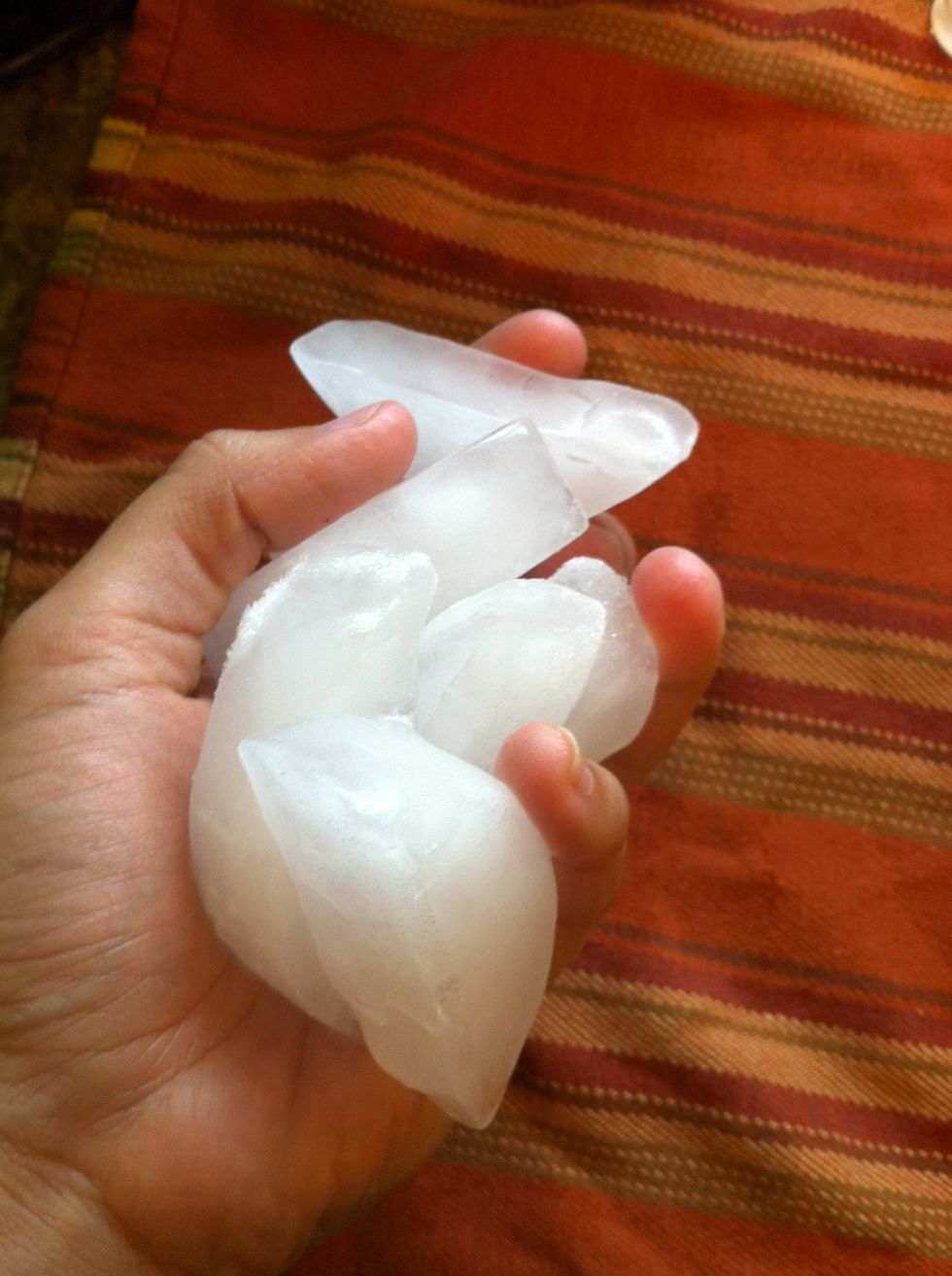 If you like cold smoothies add ice. If you have sensitive teeth or don't like cold drinks, like me, then skip this :)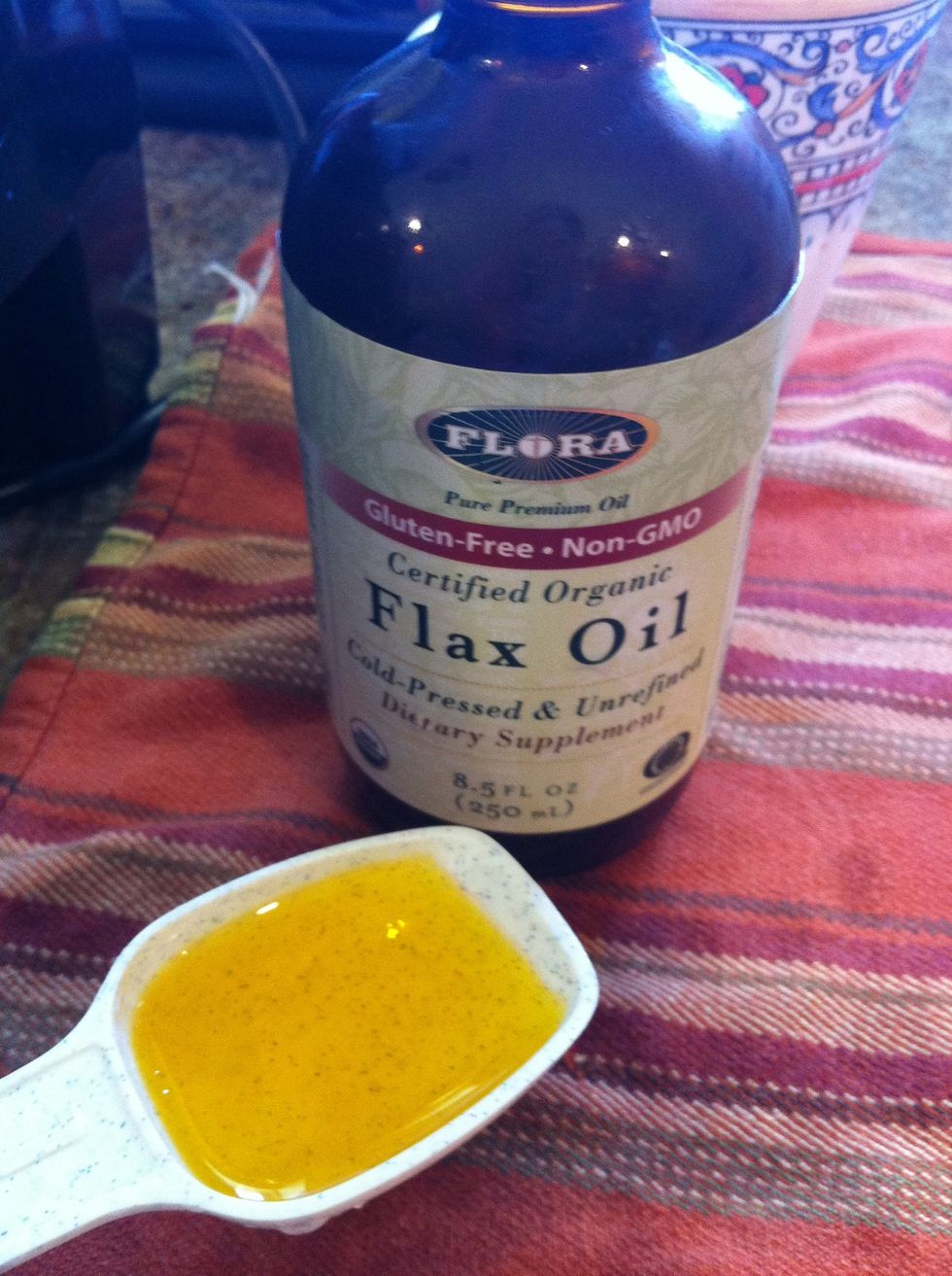 Flaxseed oil is high in omega-3 very good for you. The American diet has more omega-6 and needs its 3's to stay balanced. Smart easy way to add this to your smoothie!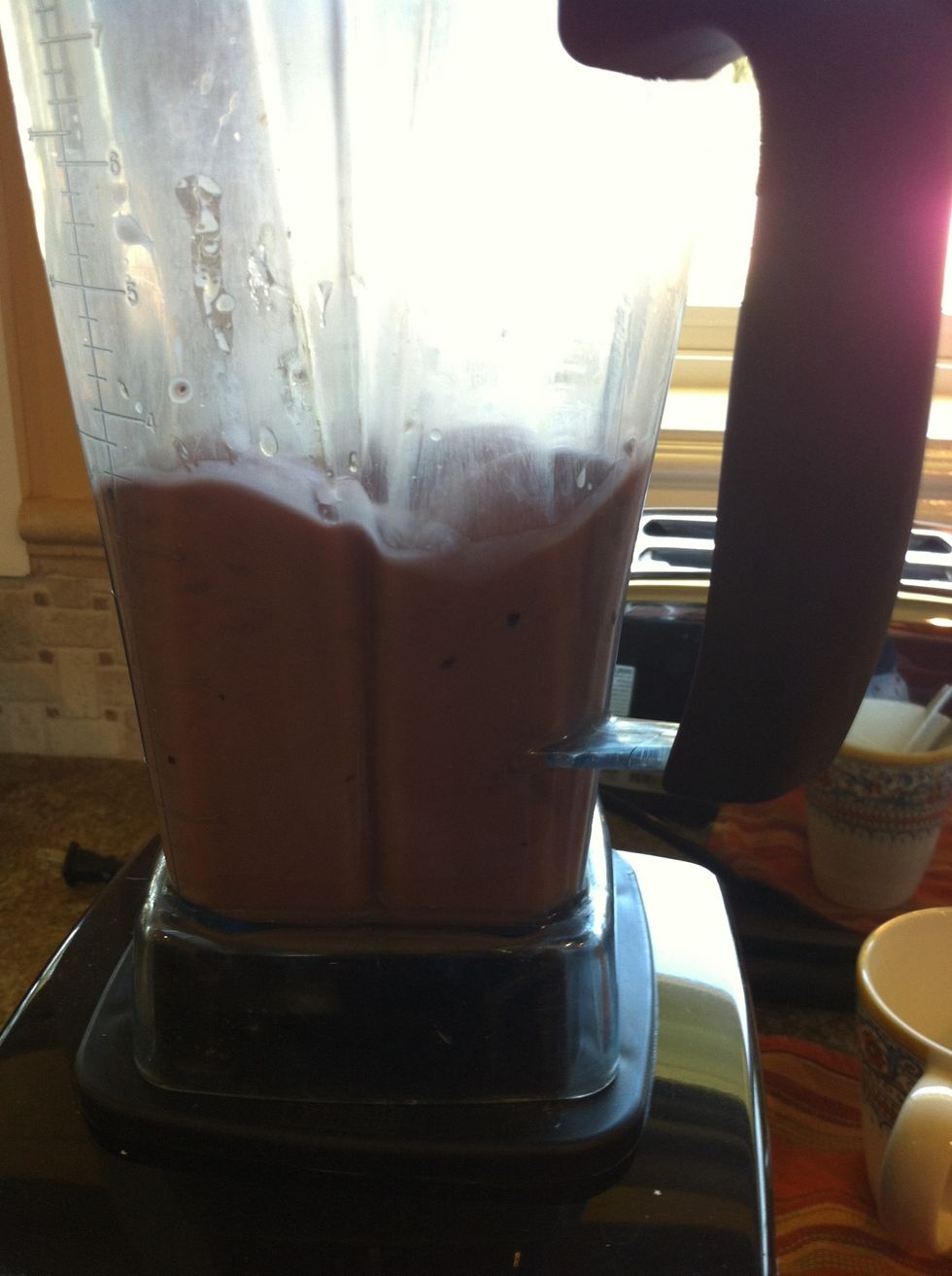 Blend, blend, blend, la dee daa!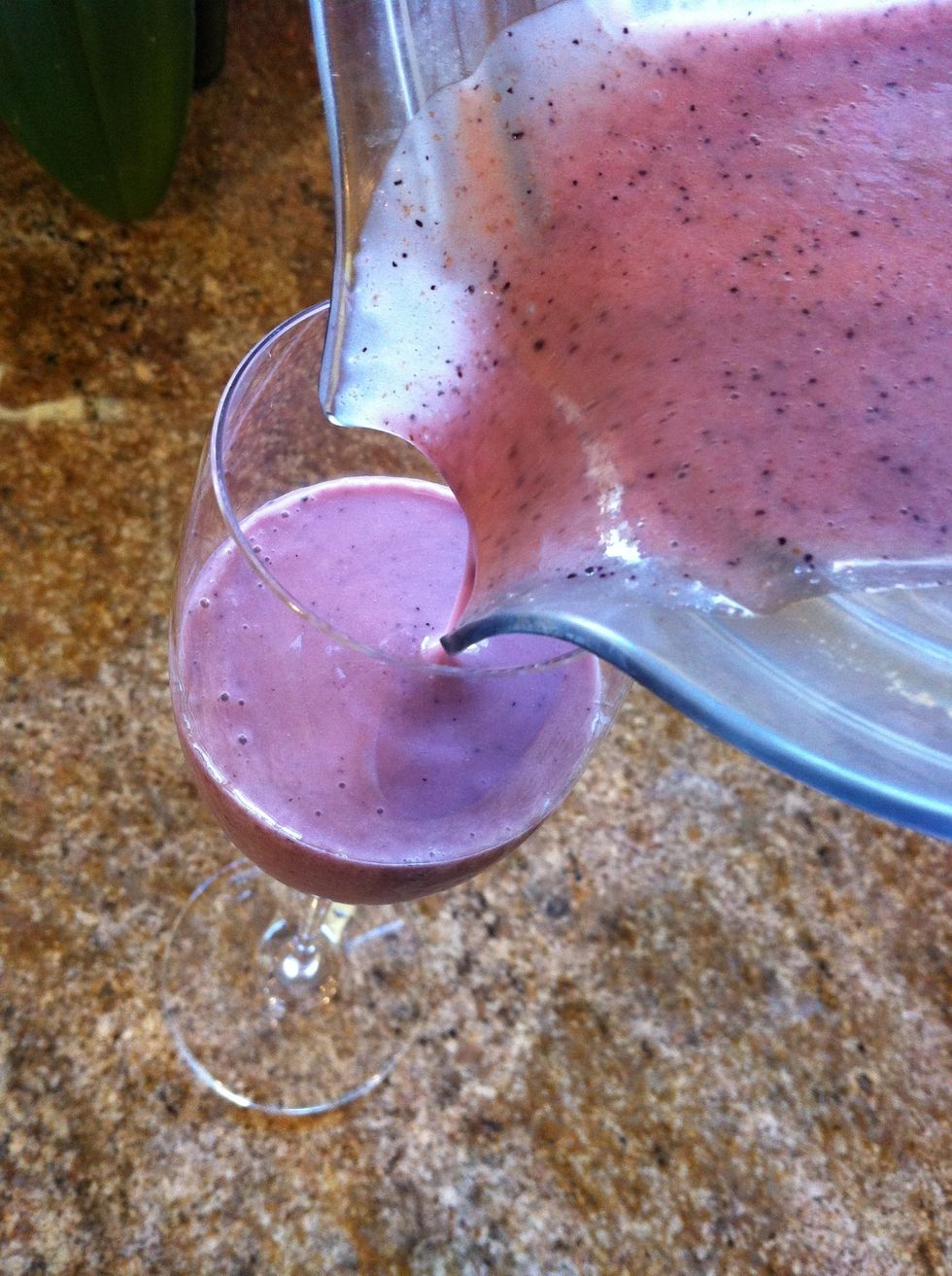 Pour your concoction in a special cup that makes you feel happy. I fancy a fancy glass you know what I mean? :)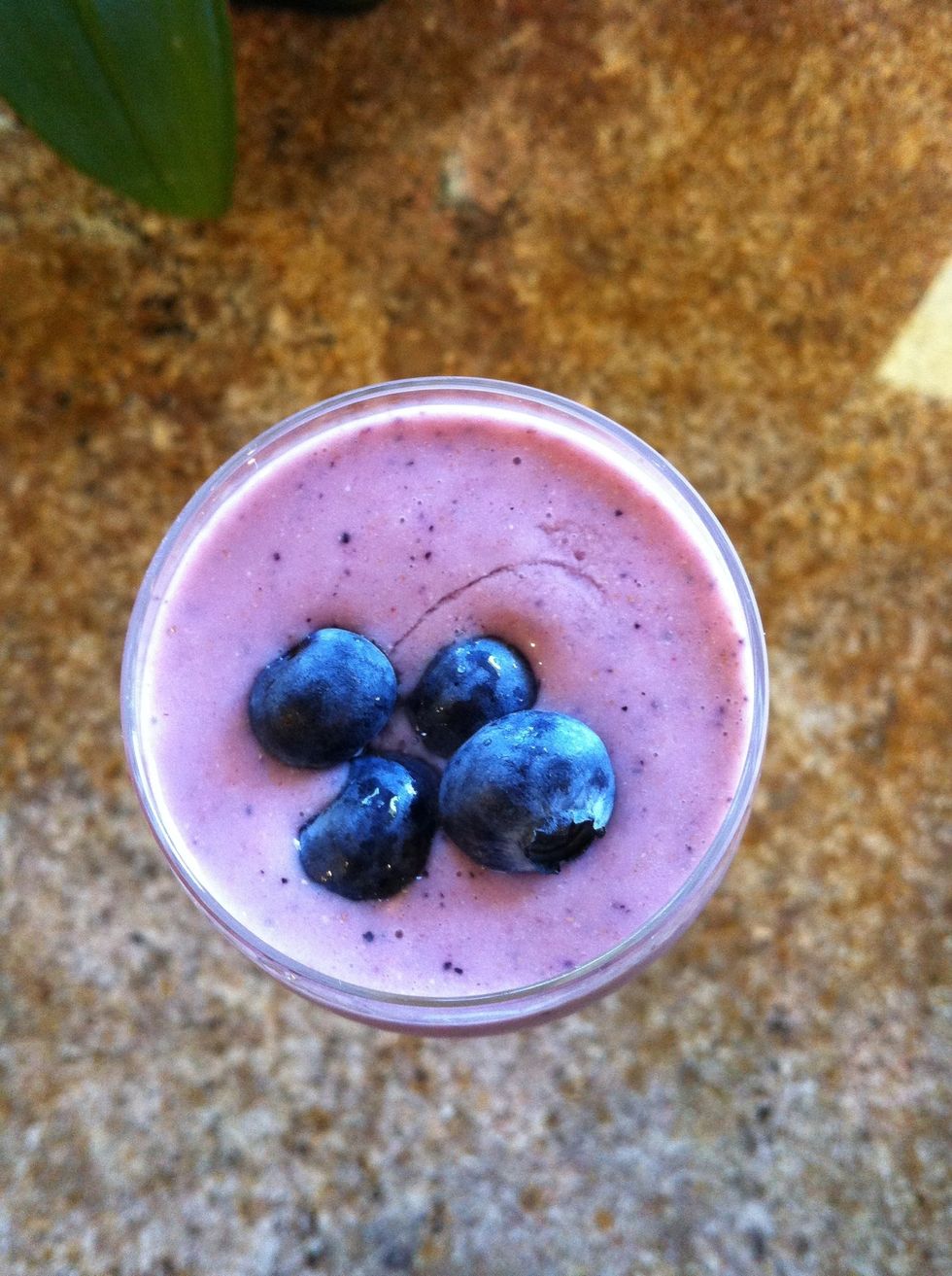 Decorate your smoothie with an edible arrangement such a beautiful blueberries. Get creative!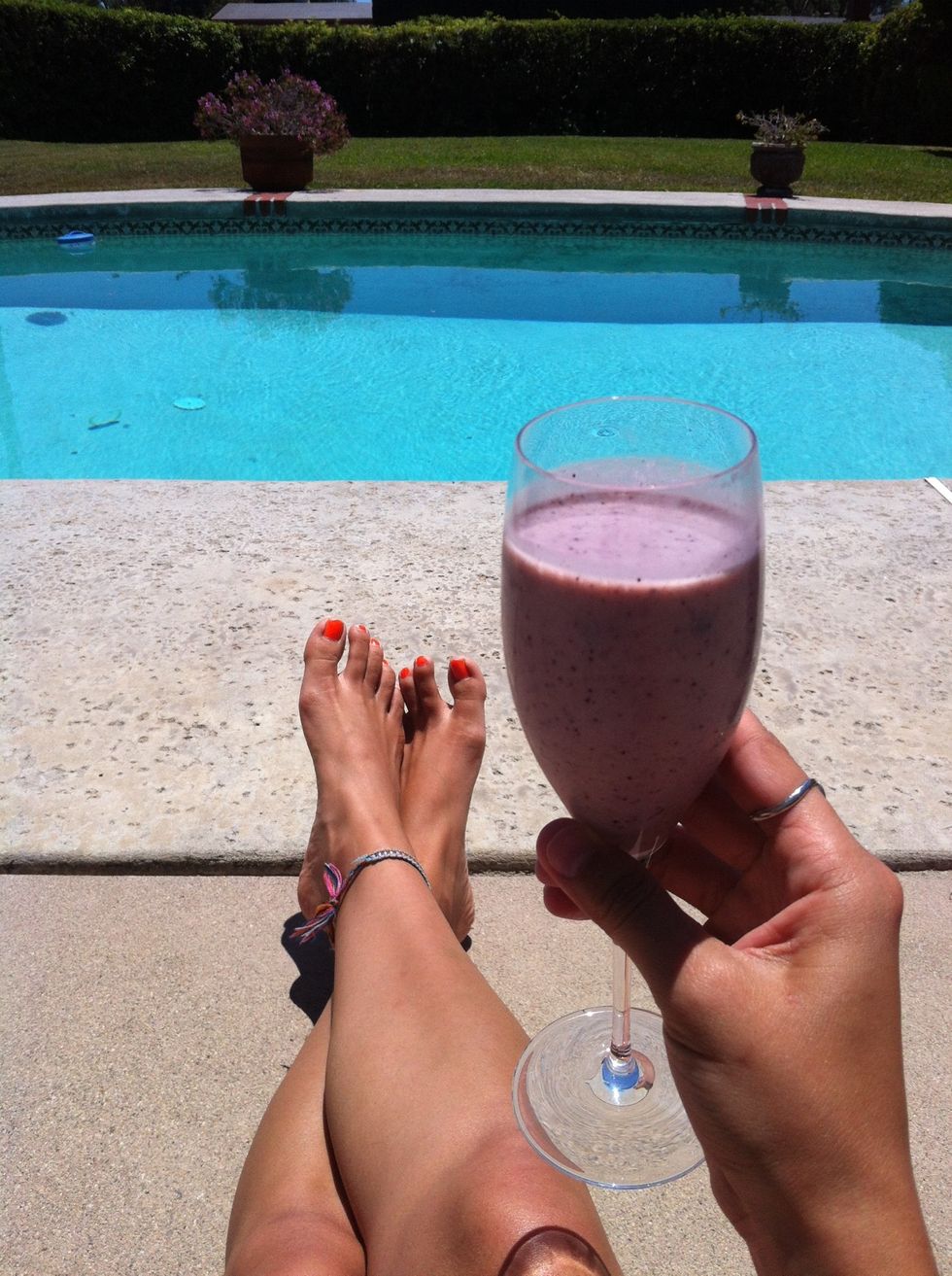 Enjoy your drink and keep shining :) Have a lovely day!
1/2c Almond milk
1.0Tbsp Chia seed
1.0 Banana
1.0bnch Strawberry
1.0bnch Blueberries
1.0Tbsp Flaxseed oil
1.0 Blender
1.0bnch Ice