Bring this strawberry and blueberry cobbler to a Fourth of July celebration or a summer picnic! Enjoy! (This is a recipe created by "Cupcake Wars" winner and vegan chef Chloe Coscarelli)
15
Gather your supplies together and preheat oven to 375 degrees F.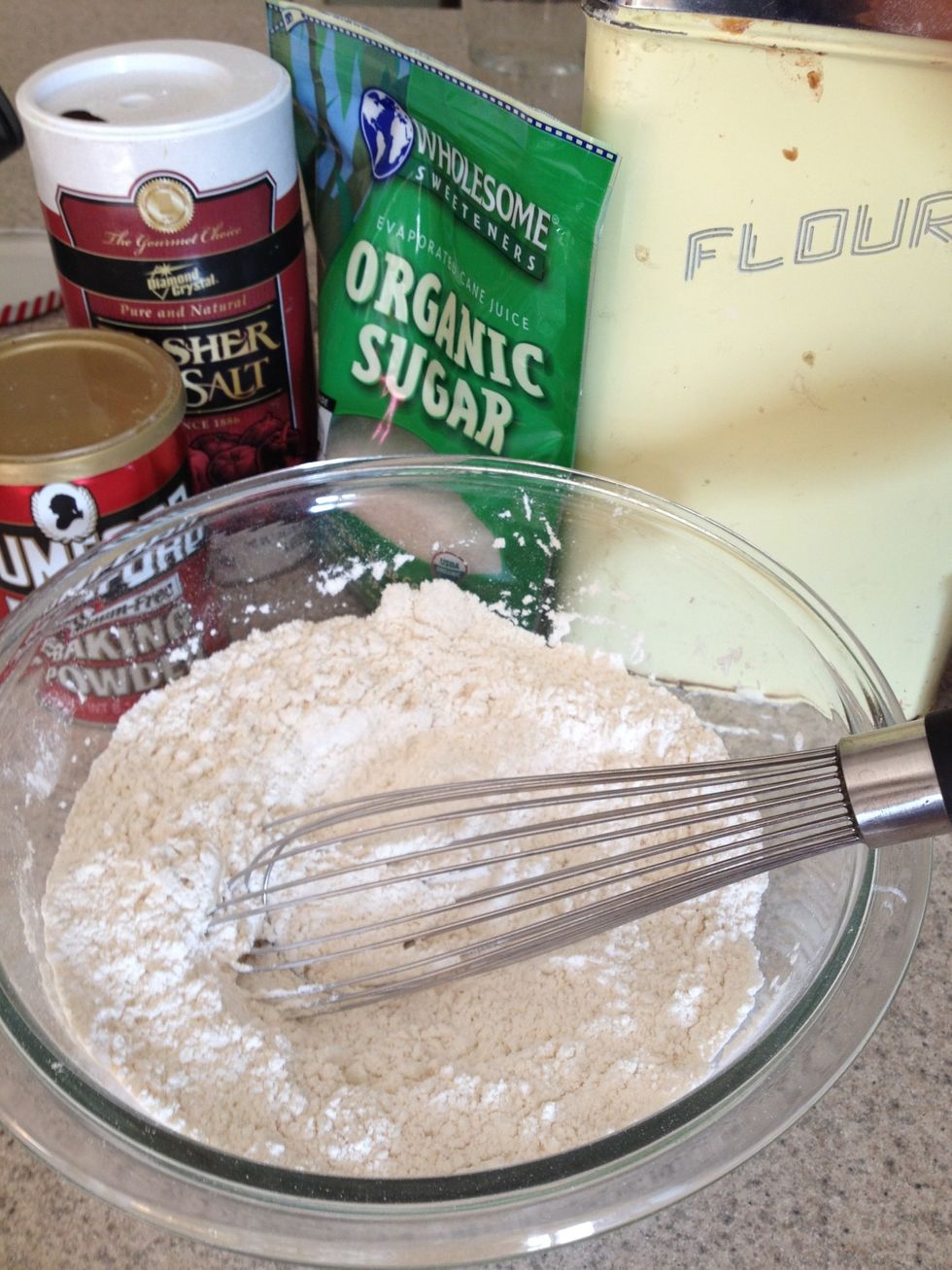 In a small bowl, whisk together 1 1/3 cups flour, 2 tablespoons sugar, 1 1/2 teaspoons baking powder and 1/2 teaspoon salt.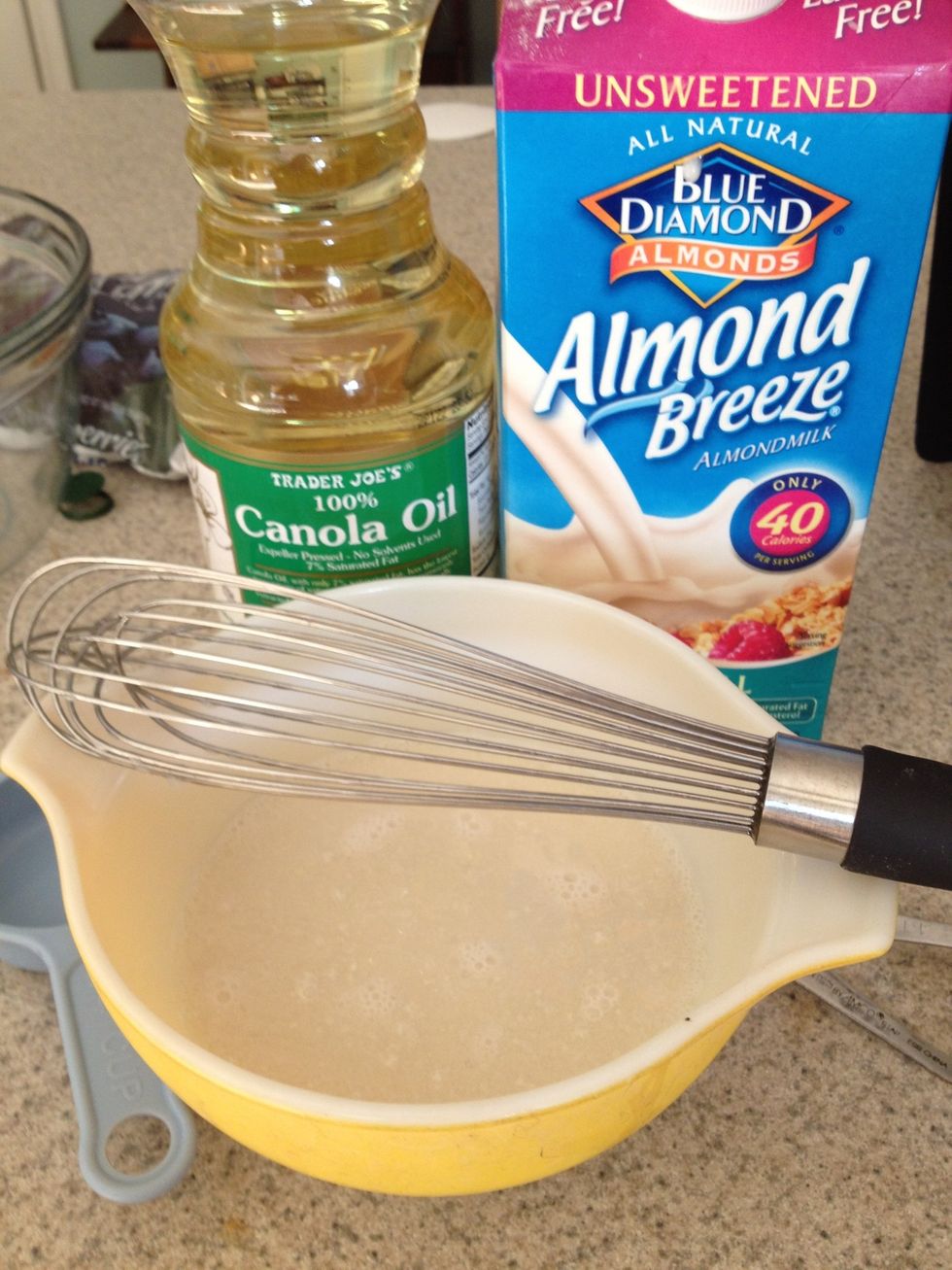 In a separate small bowl, whisk 1/4 cup canola oil and 3/4 cup almond milk. Then add it to flour mixture.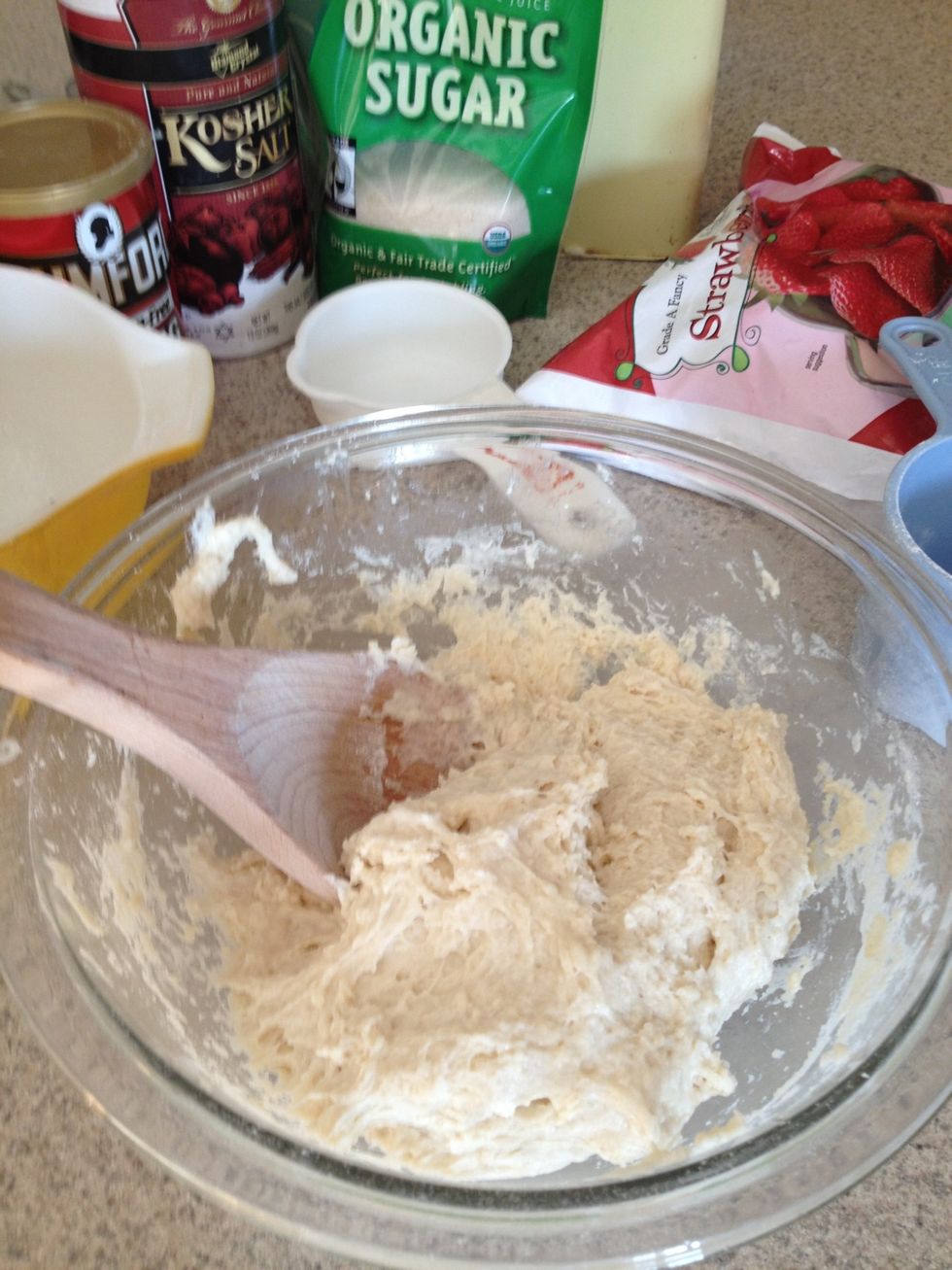 Mix the flour mixture with a wooden spoon (if you have one). Don't over-mix!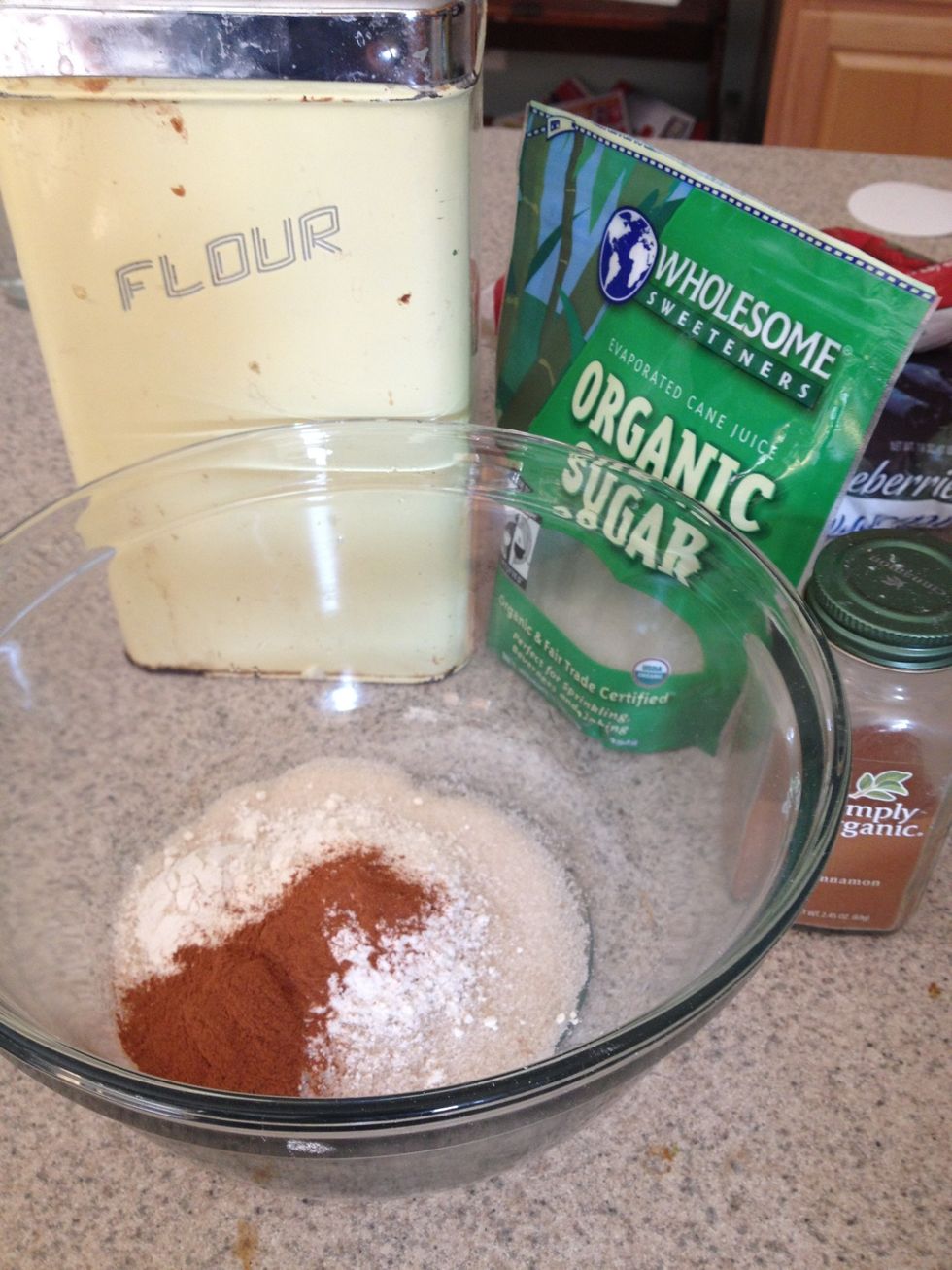 In a medium sized bowl, whisk together 1/2 cup sugar, 2 tablespoons flour and 1 teaspoon ground cinnamon.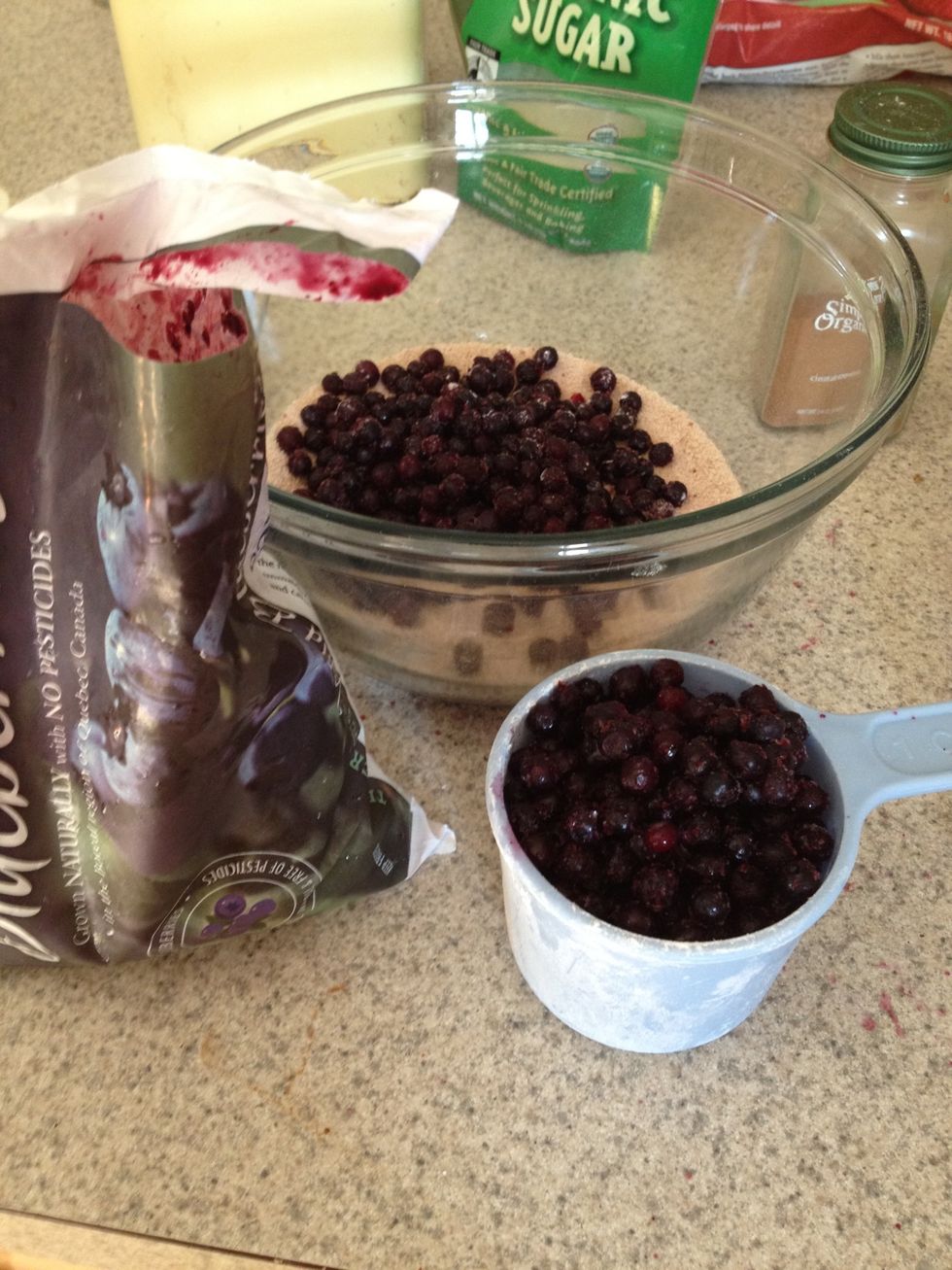 Toss 2 cups of blueberries and 2 cups of strawberries in the sugar mixture until they are coated.
Pour the berries into a 9-inch baking dish or 8 small ramekins.. Scoop dough onto the berries.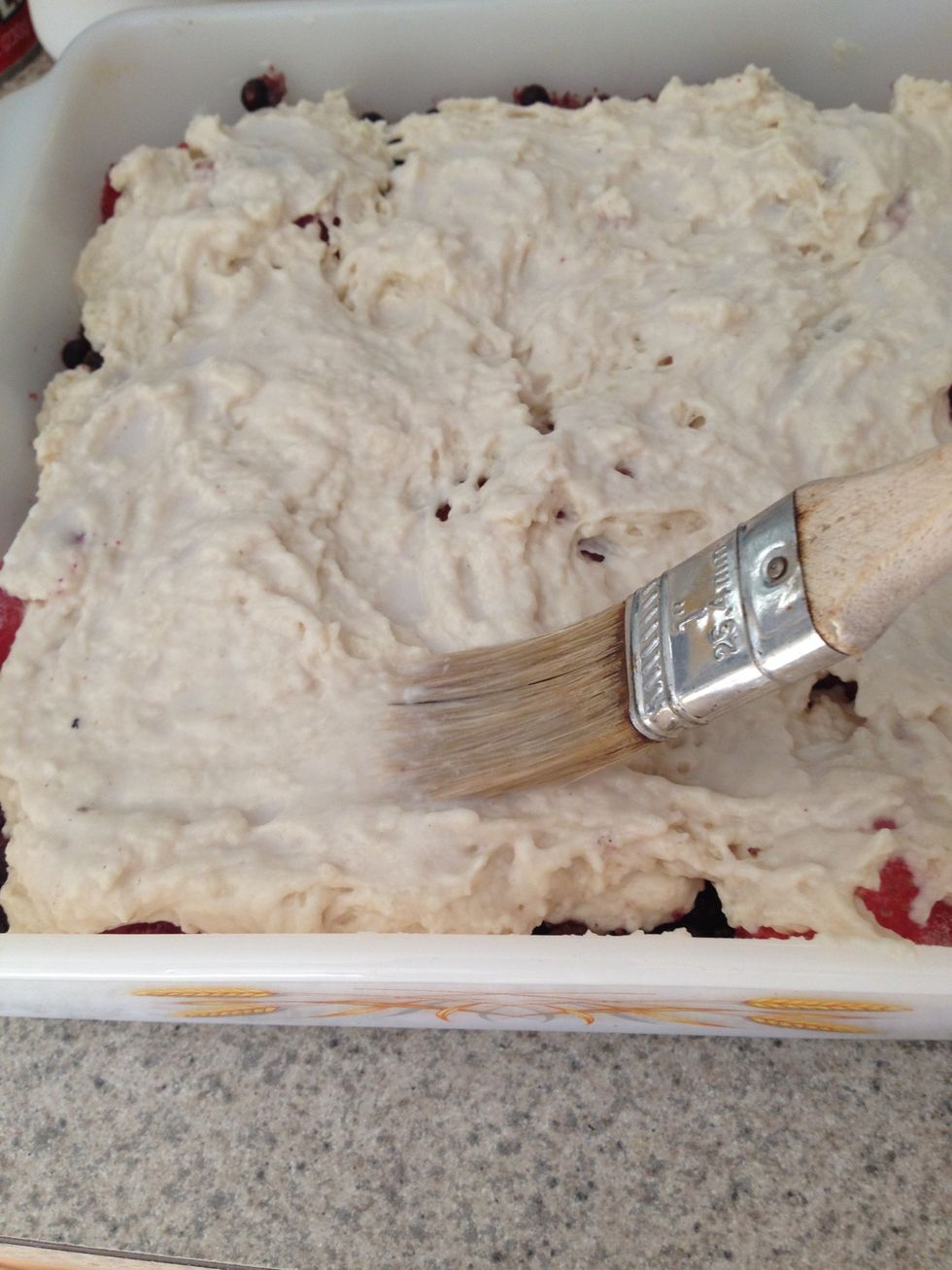 Lightly brush the dough with almond milk (this step is optional). Then sprinkle the top of the dough with sugar.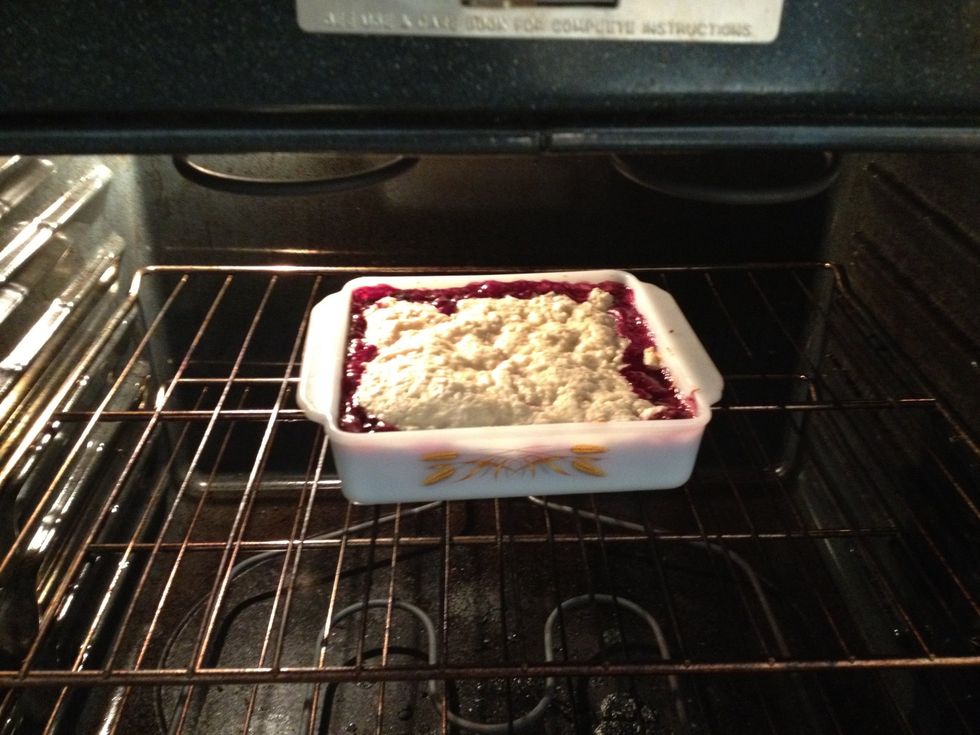 Bake in a 375 degree oven for 40-45 minutes. Until top is golden brown.
Serve and enjoy!
1/3c Flour
2.0Tbsp Sugar
1/2tsp Baking powder
1/2tsp Salt
1/4c Canola oil
3/4c Almond milk
1/2c Sugar
2.0Tbsp Flour
1.0tsp Ground cinnamon
2.0c Fresh or frozen strawberries
2.0c Fresh or frozen blueberries
1.0Tbsp Sugar to sprinkle on top
Shayne
I'm a mom of 2, an artist, a teacher, a vegetarian, a bass player and I love ice hockey. I'm also obsessed with reading vegan food blogs.