For this project, a parents assistance would be a great idea. Recommended ages- 12 and up(with assistance) Be careful with the tools you are using and take proper safety precautions.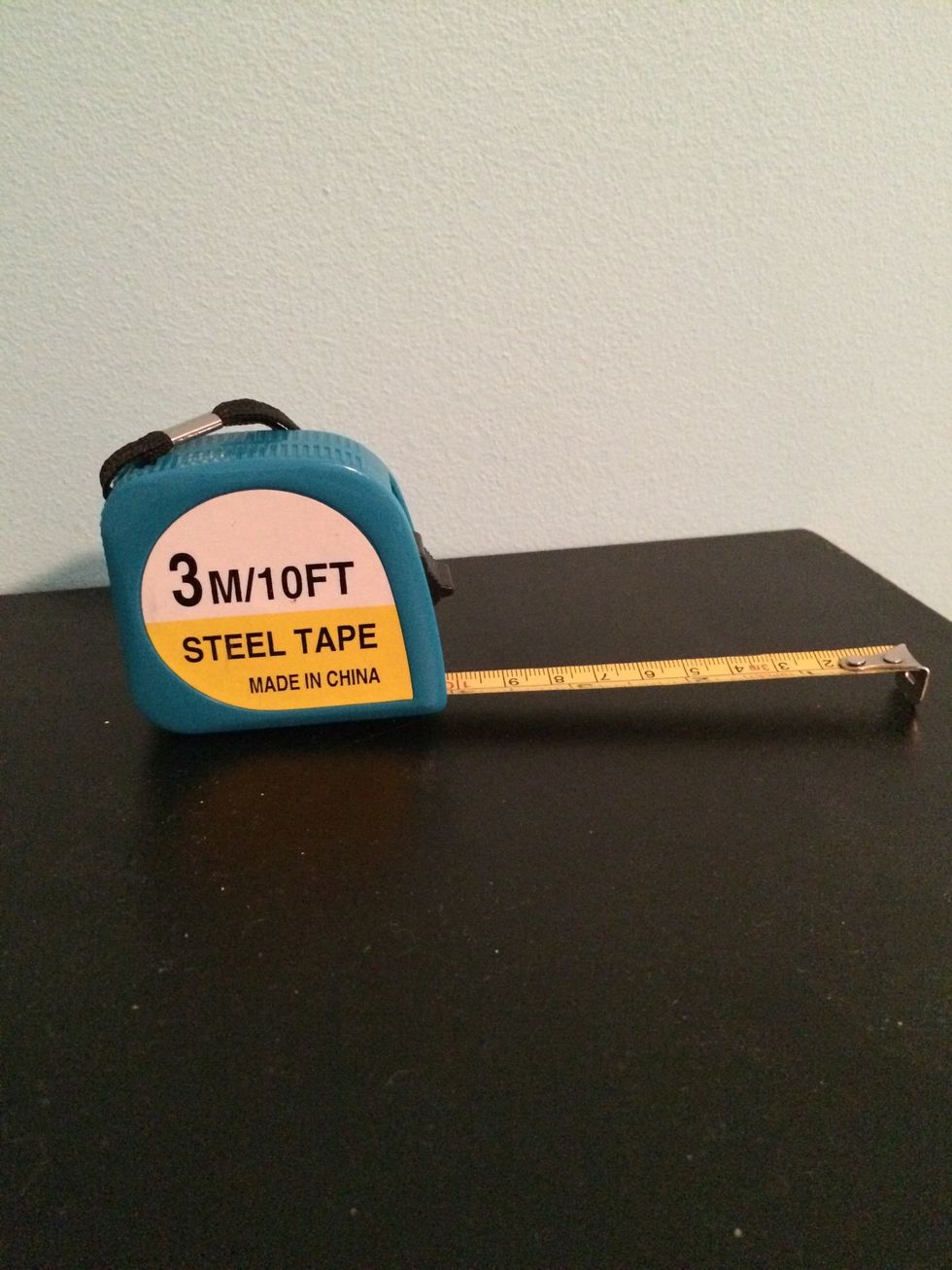 Measure the width of your bed. Add 2-4 inches to your width so your head board shows on each side of your bed. (I added 3 inches). Also decide on the tallness of your headboard.
Cut your 4x4 board to your desired width and tallness for your headboard.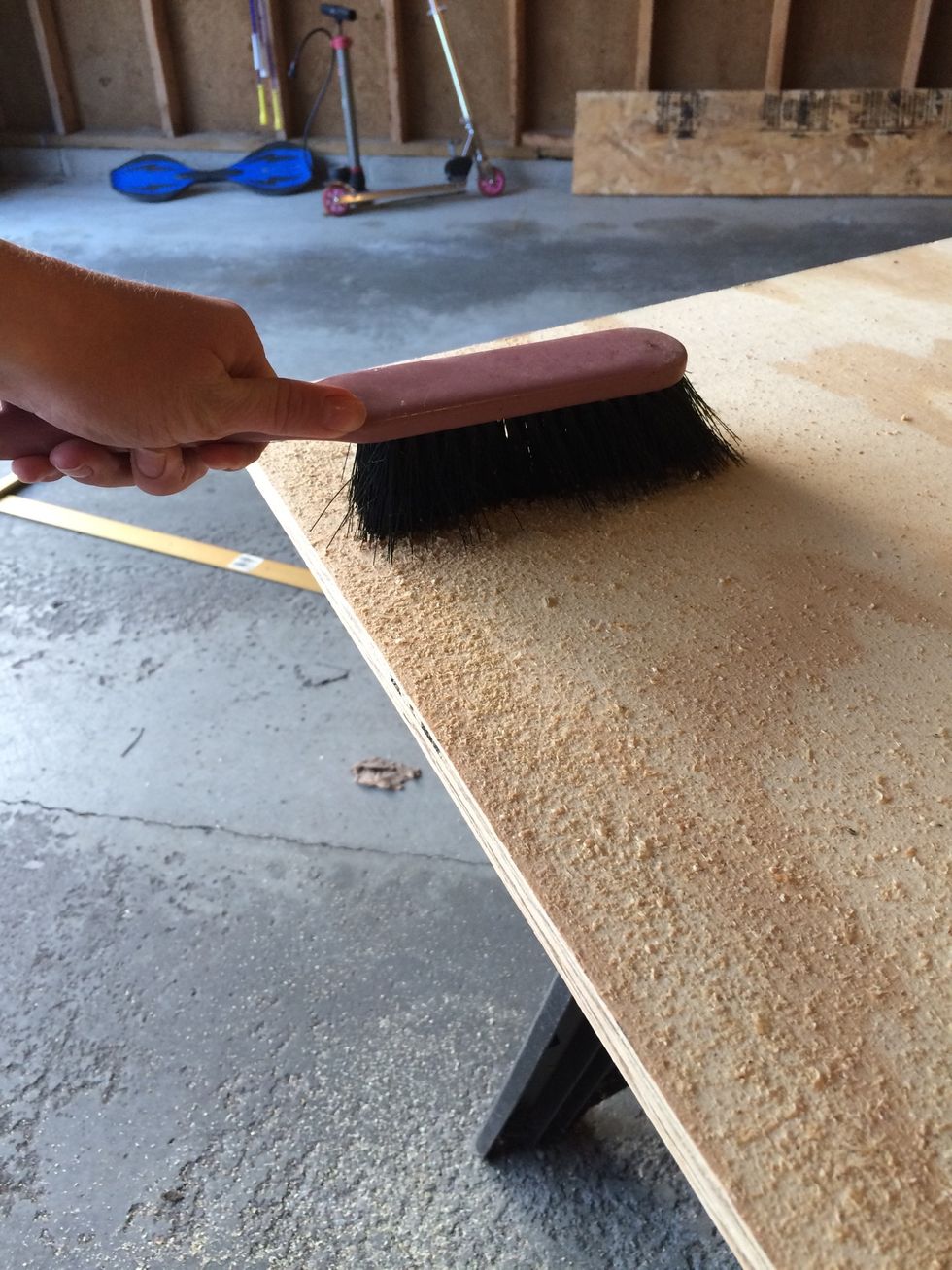 Brush and sand the edges you cut.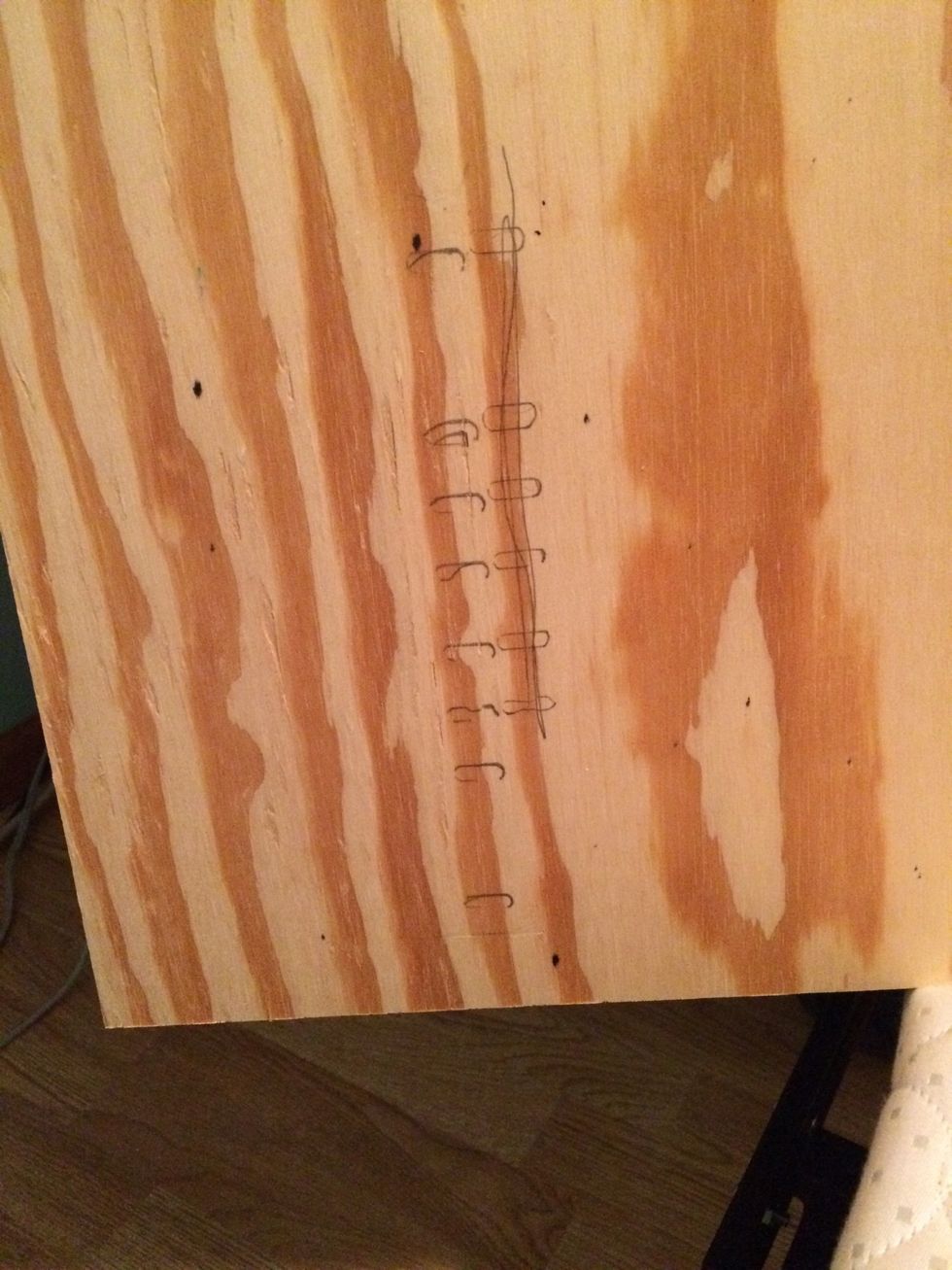 Trace the outlines of the frame of the bed where you will attach the headboard.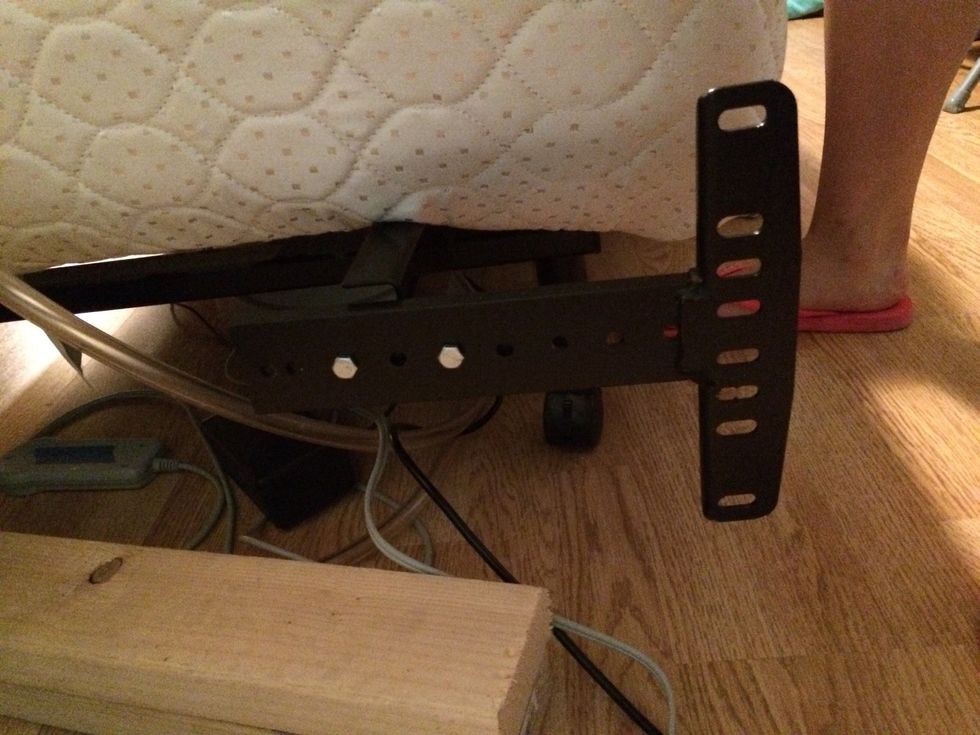 This is what my frame looked like. I traced inside of the circles.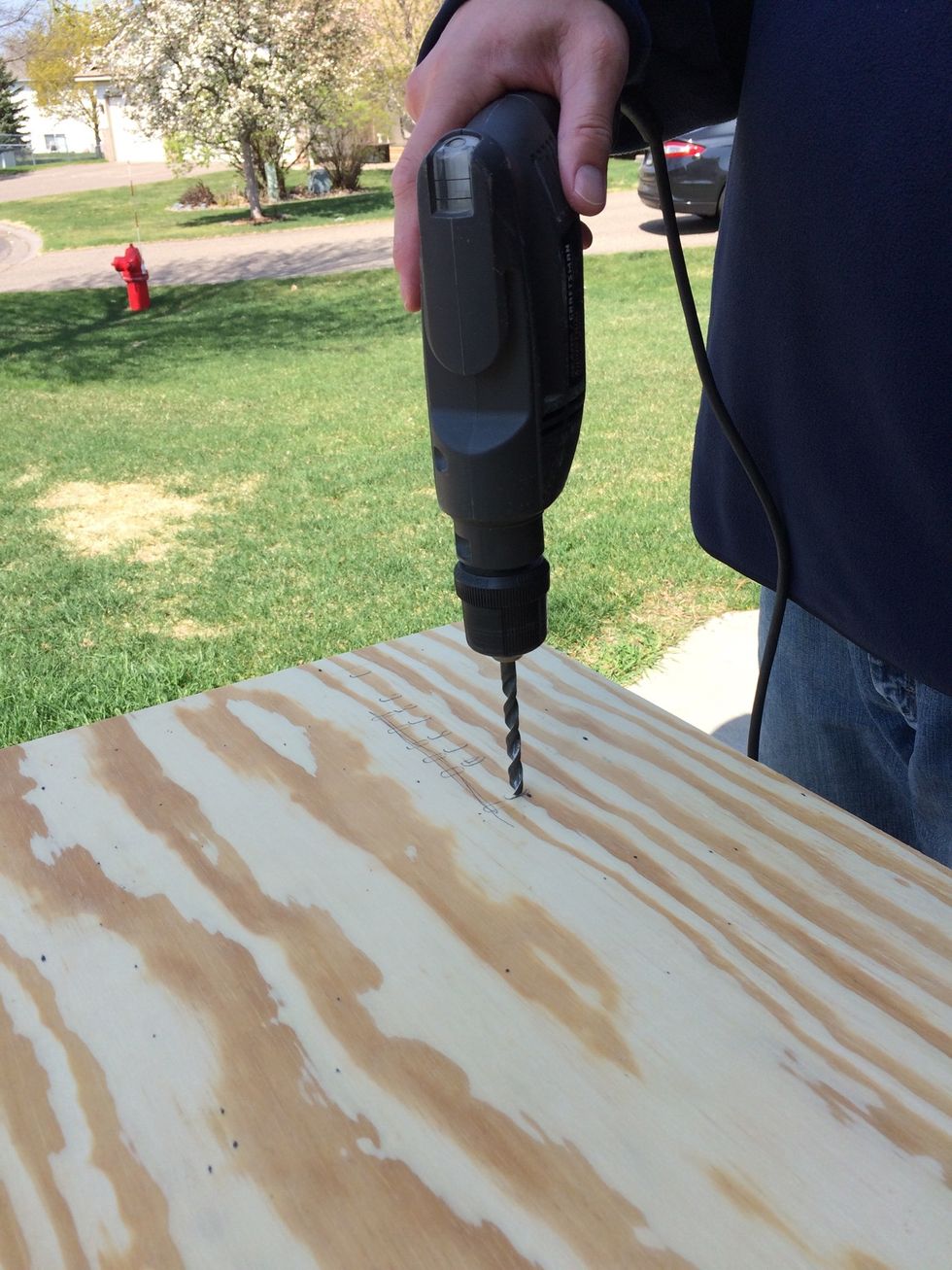 Drill holes where you marked.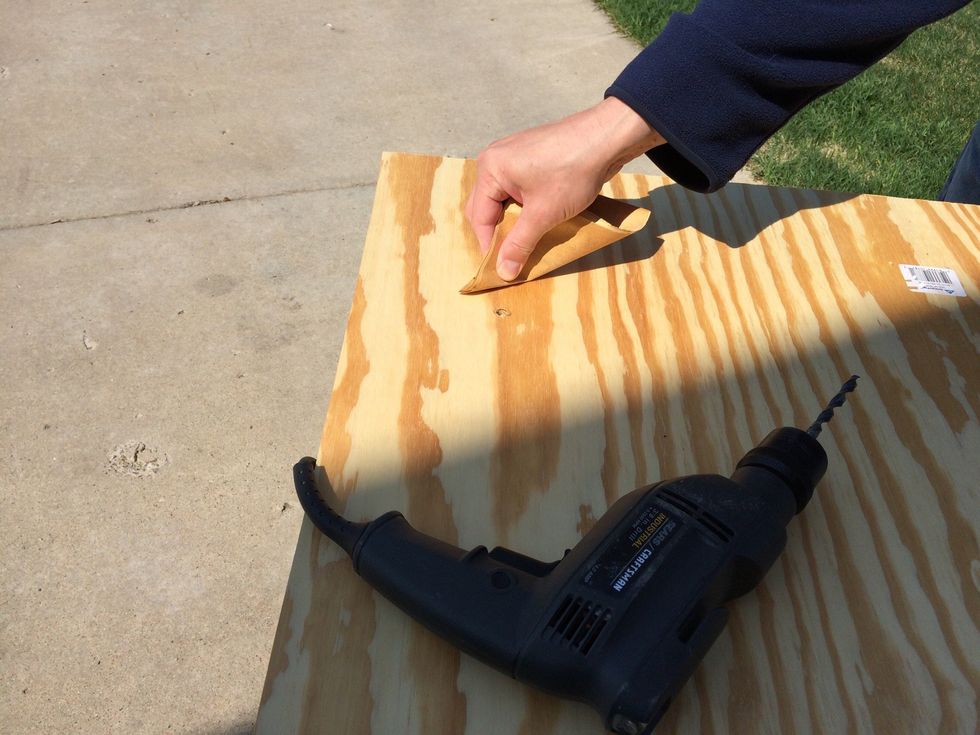 Sand and brush around the holes.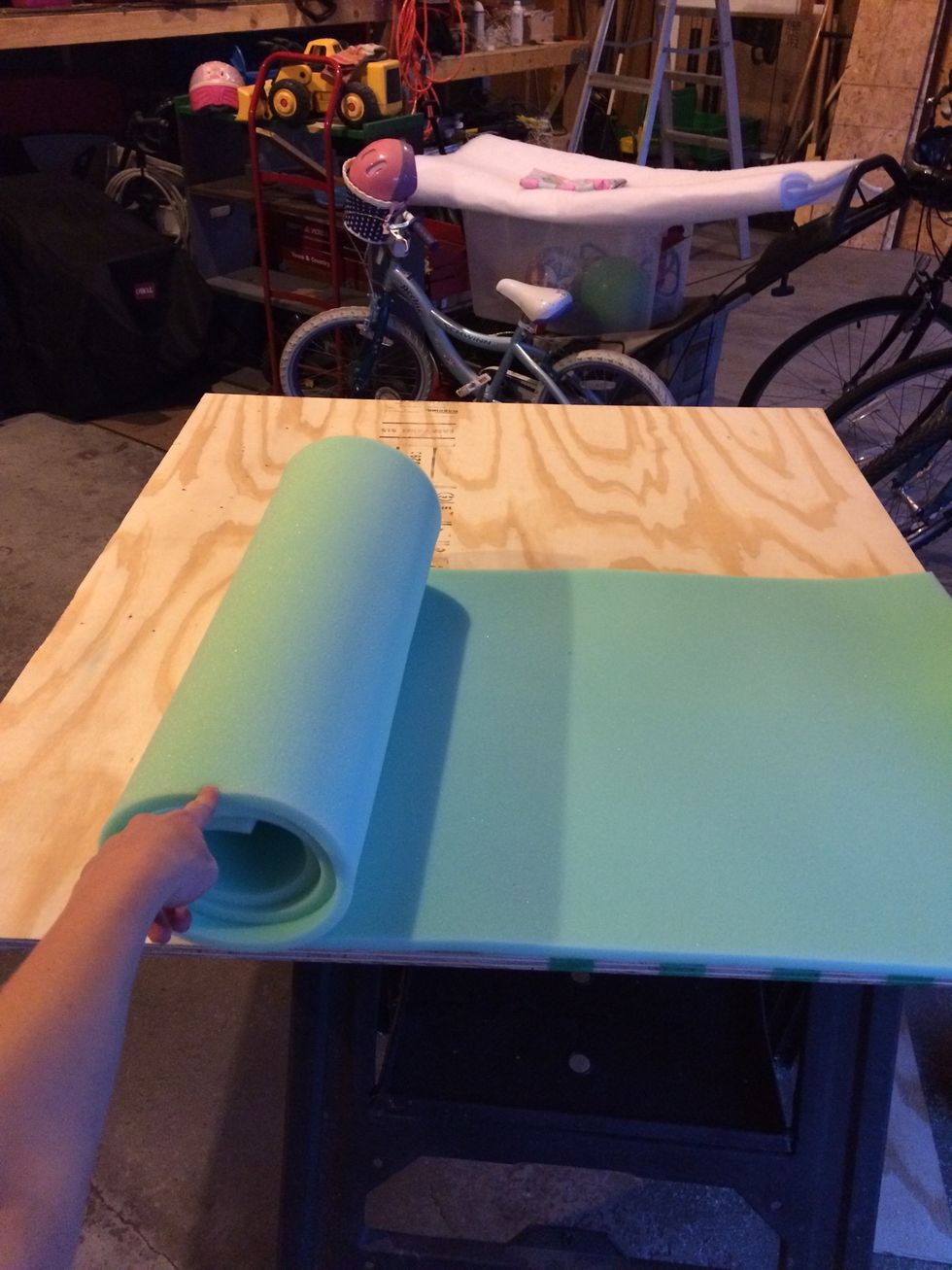 Cover the front of your board with the foam. You will have to cut the 2 yards of foam in half to cover the whole front of your board.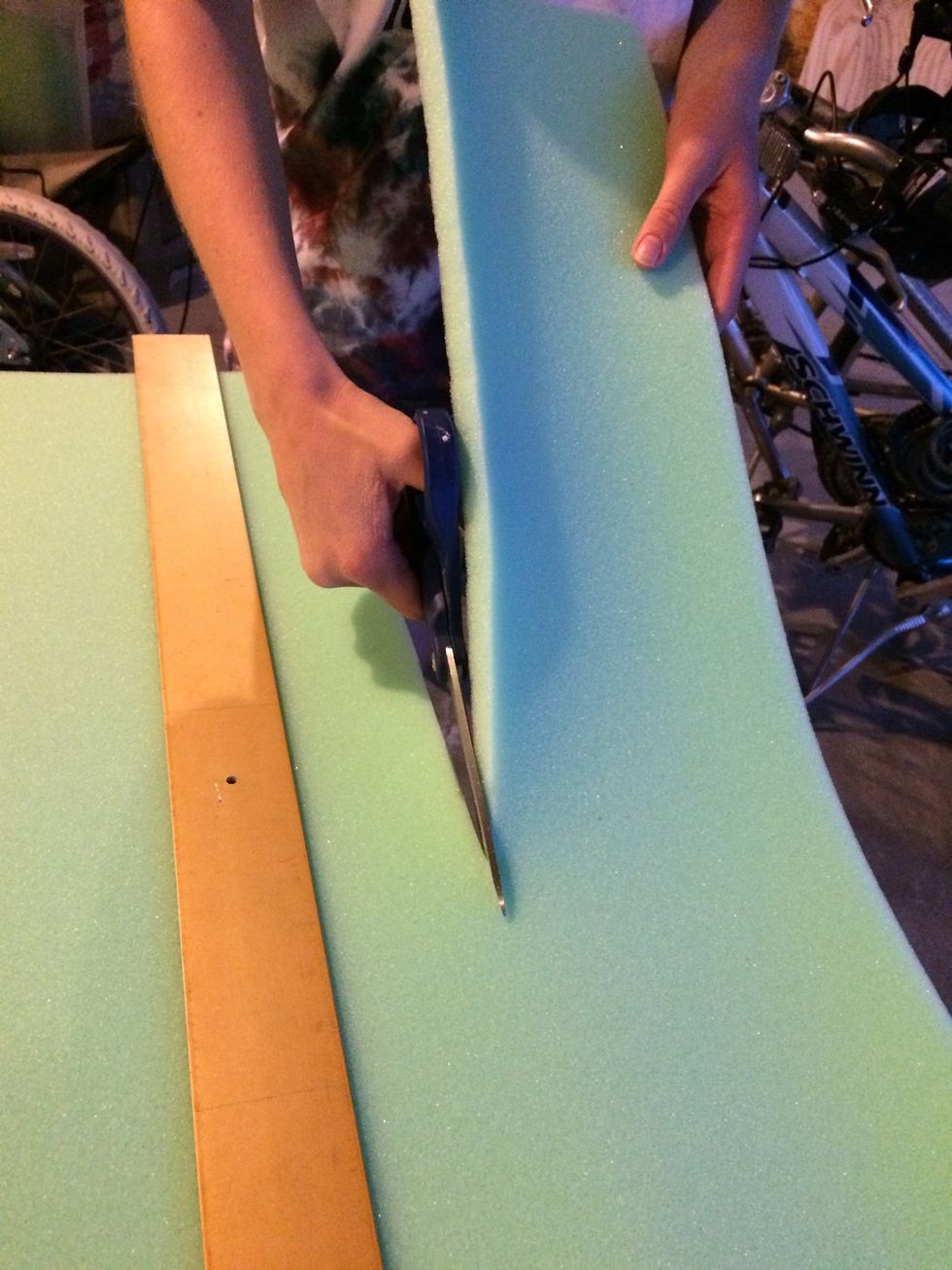 Cut the excess foam off.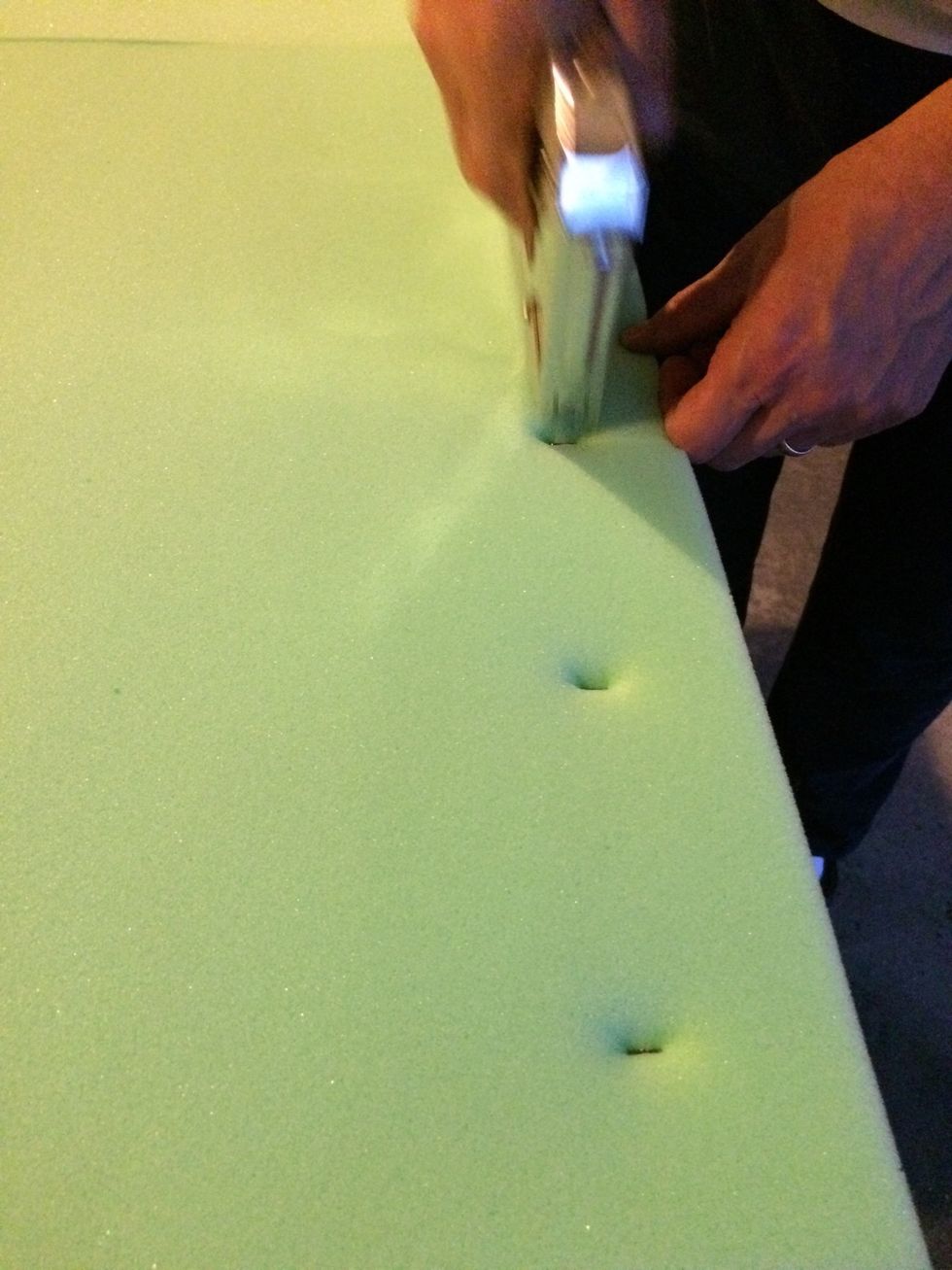 Staple the foam down along the edges.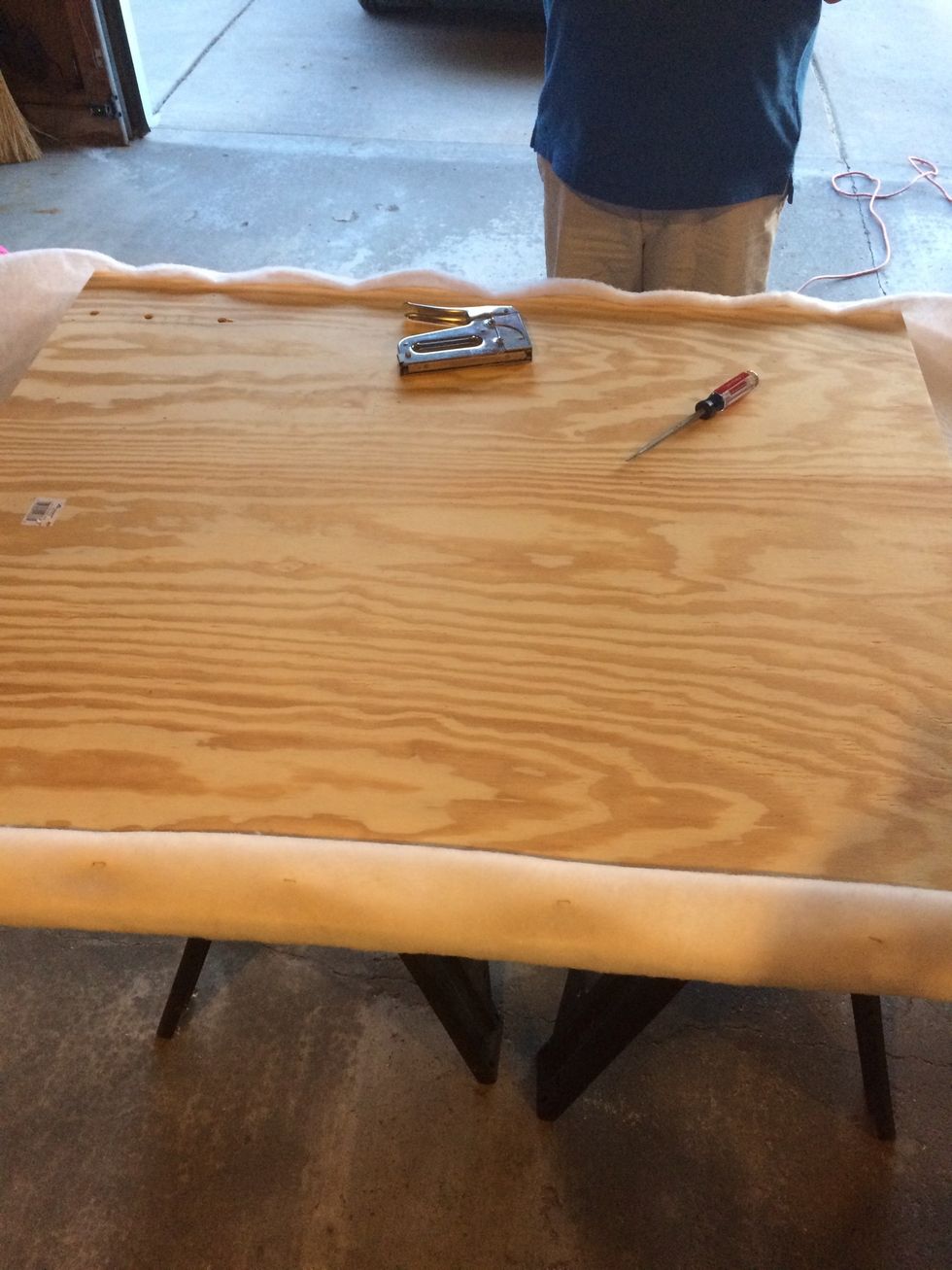 Cover the front of the board with the cotton and staple the extra material on the sides to the back of the board. It will wrap around the edges.
Fold the cotton from the top over and also staple it on the back.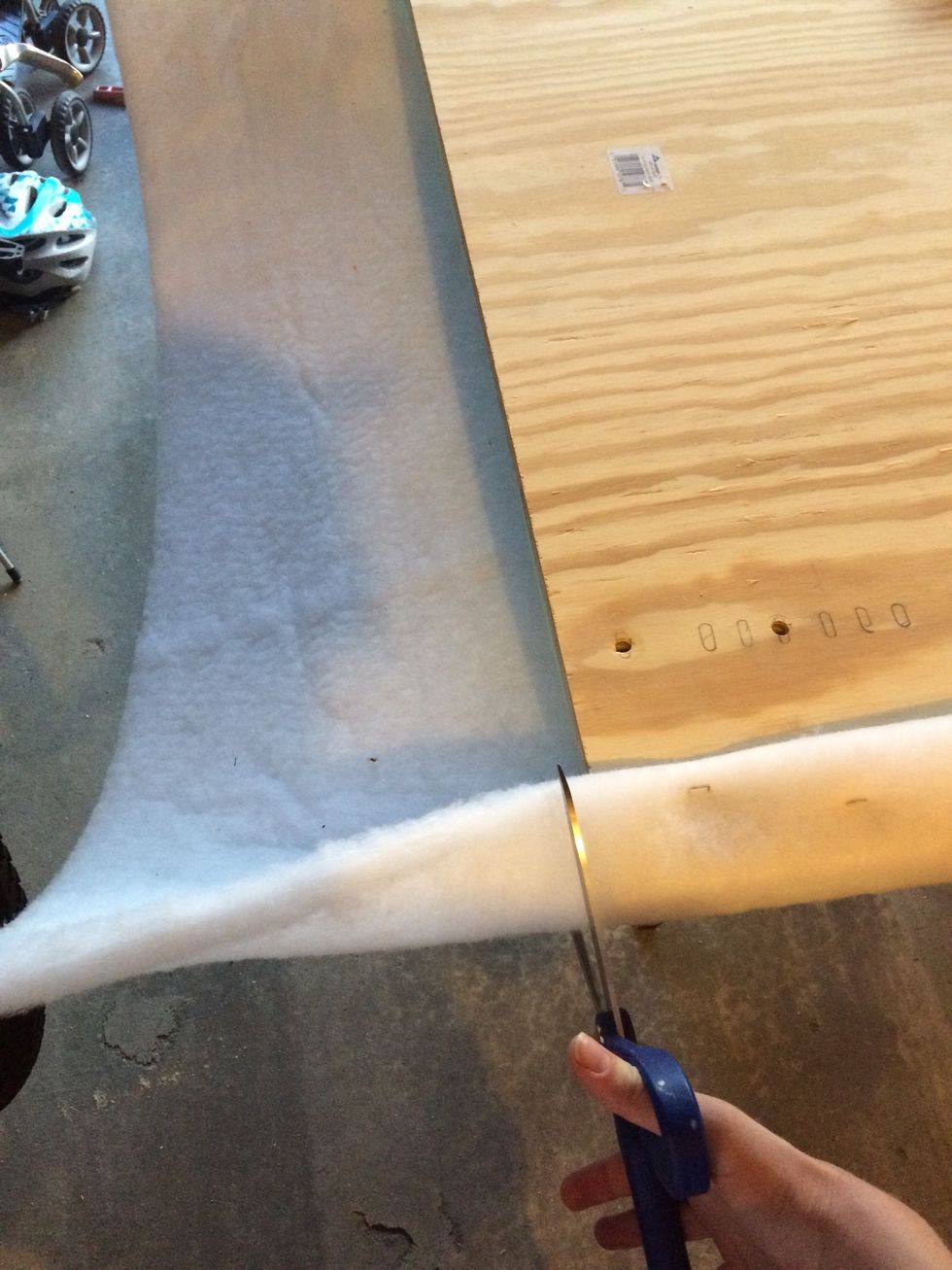 Cut the excess cotton off on the bottom.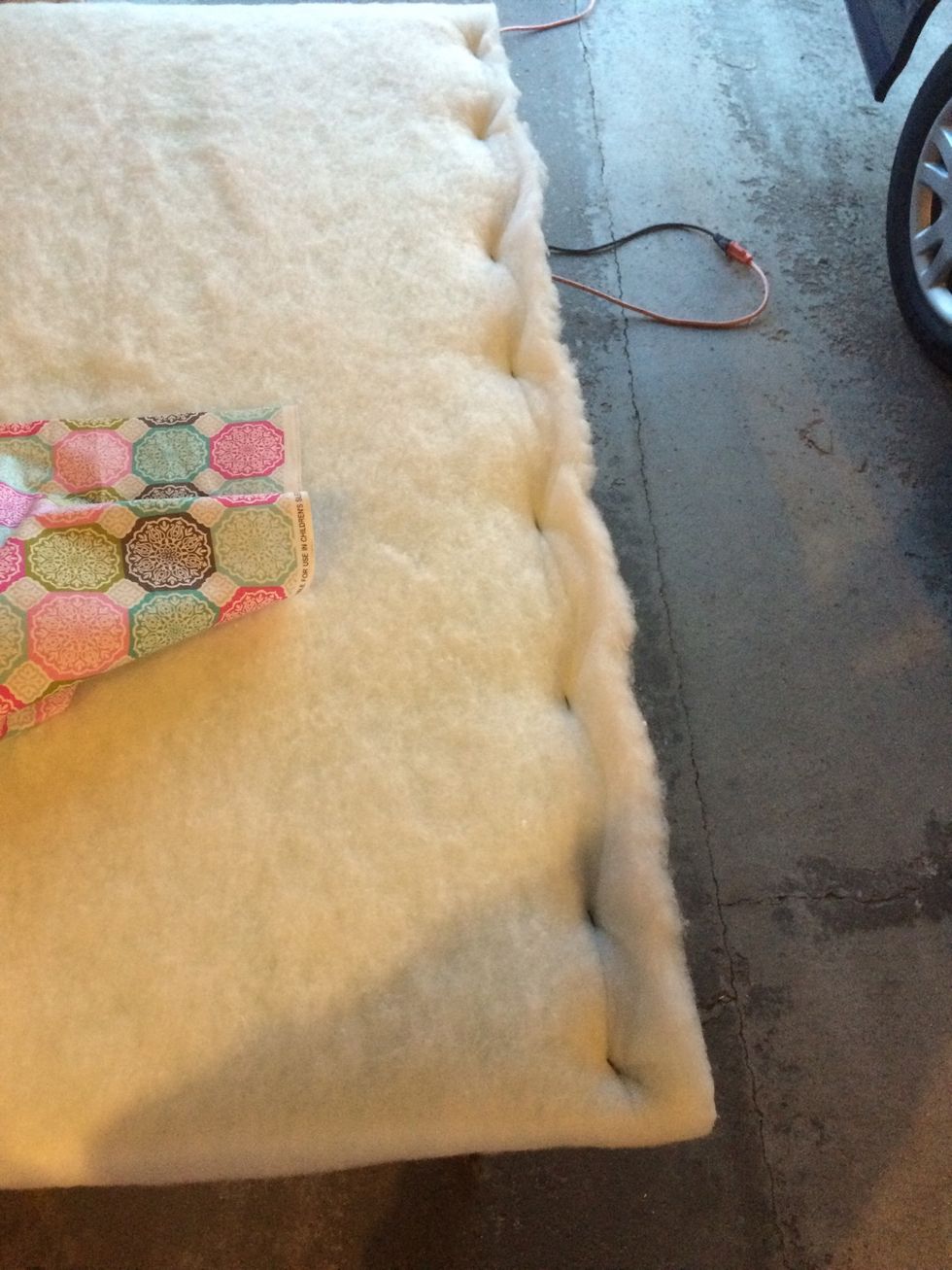 Staple the cotton at the edges on the front of the board.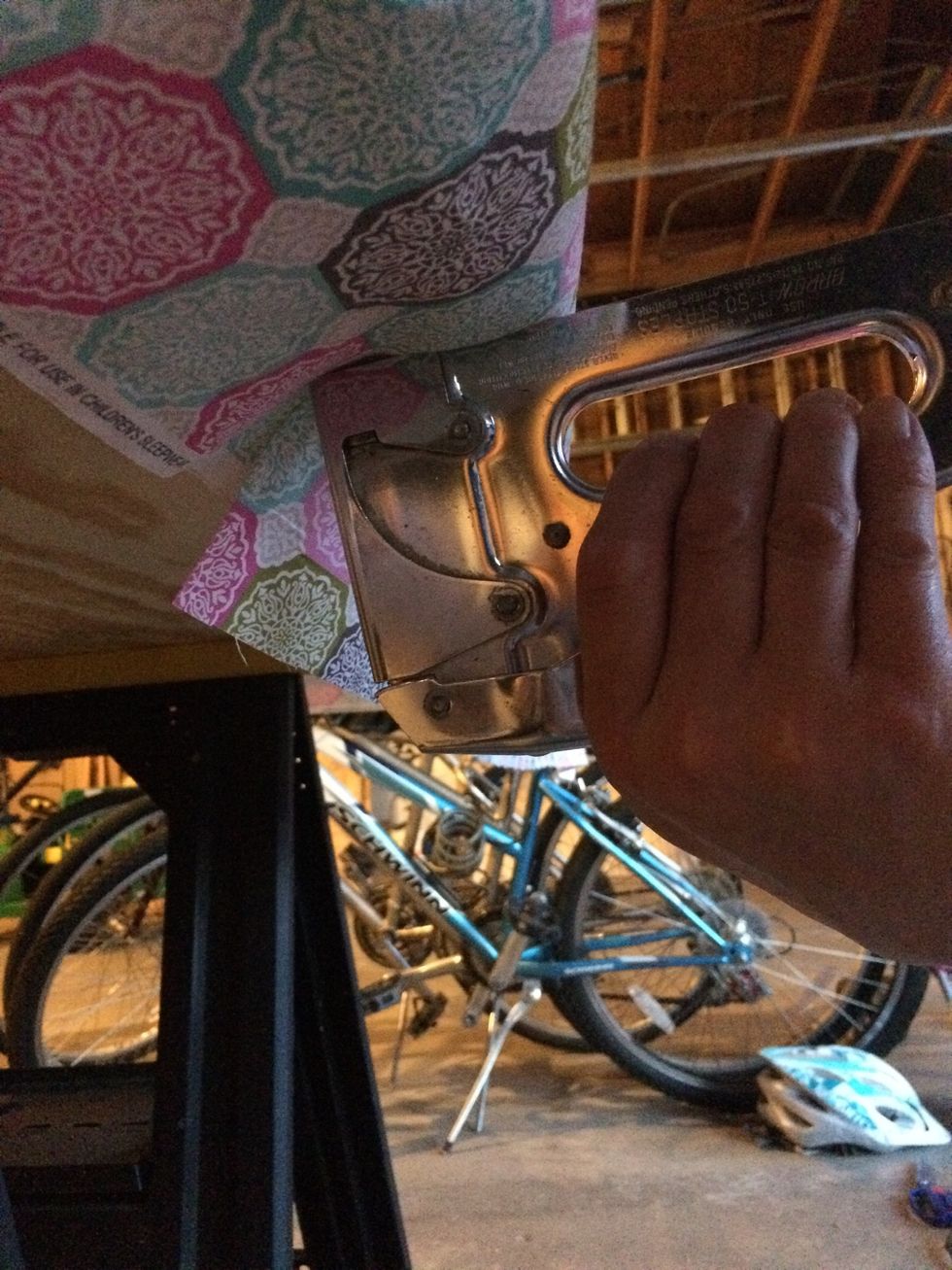 Cover the front of your board with the fabric. Staple it to the back like you did with the cotton.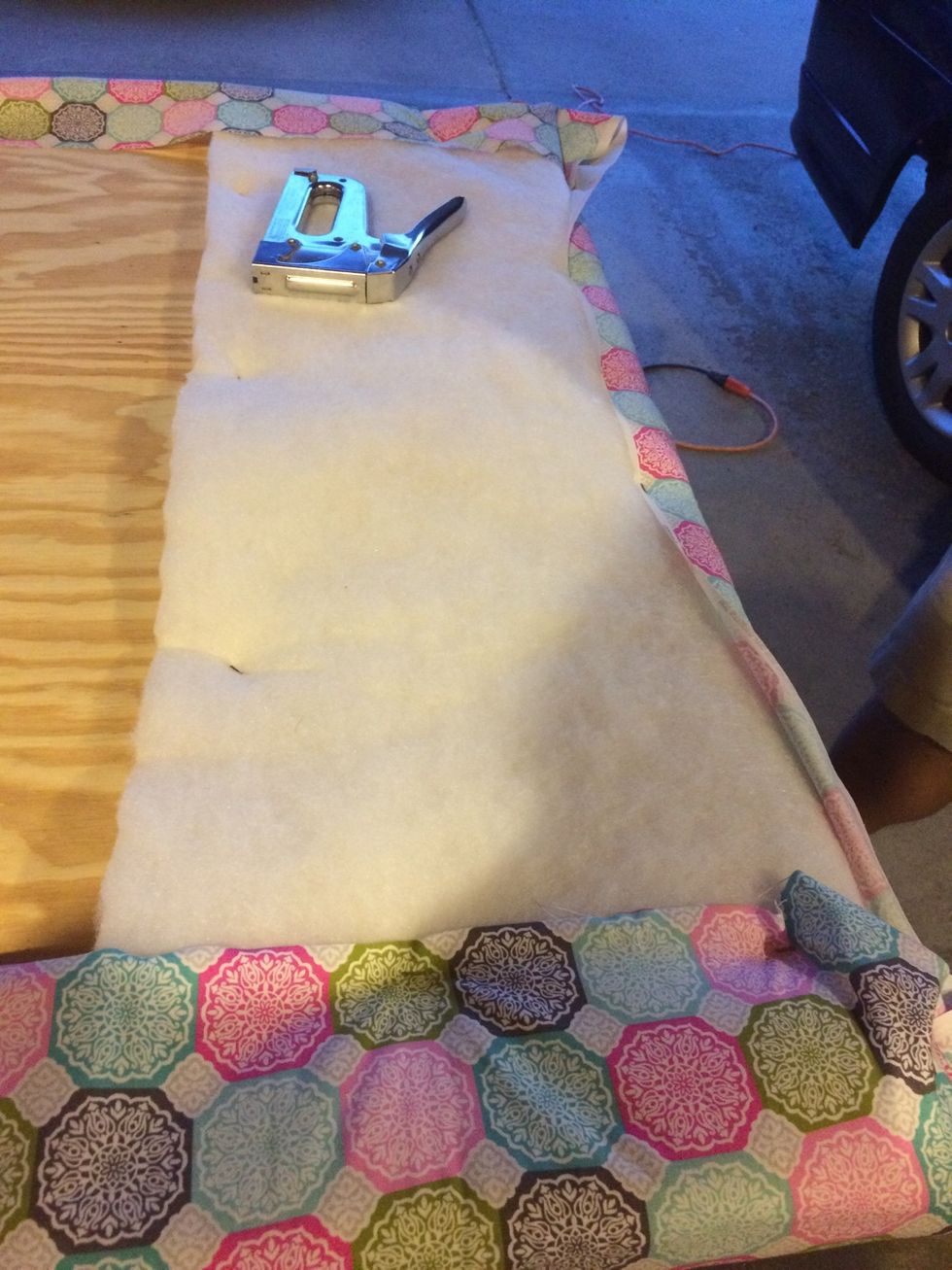 It is okay if it doesn't cover all of the cotton because it is on the back.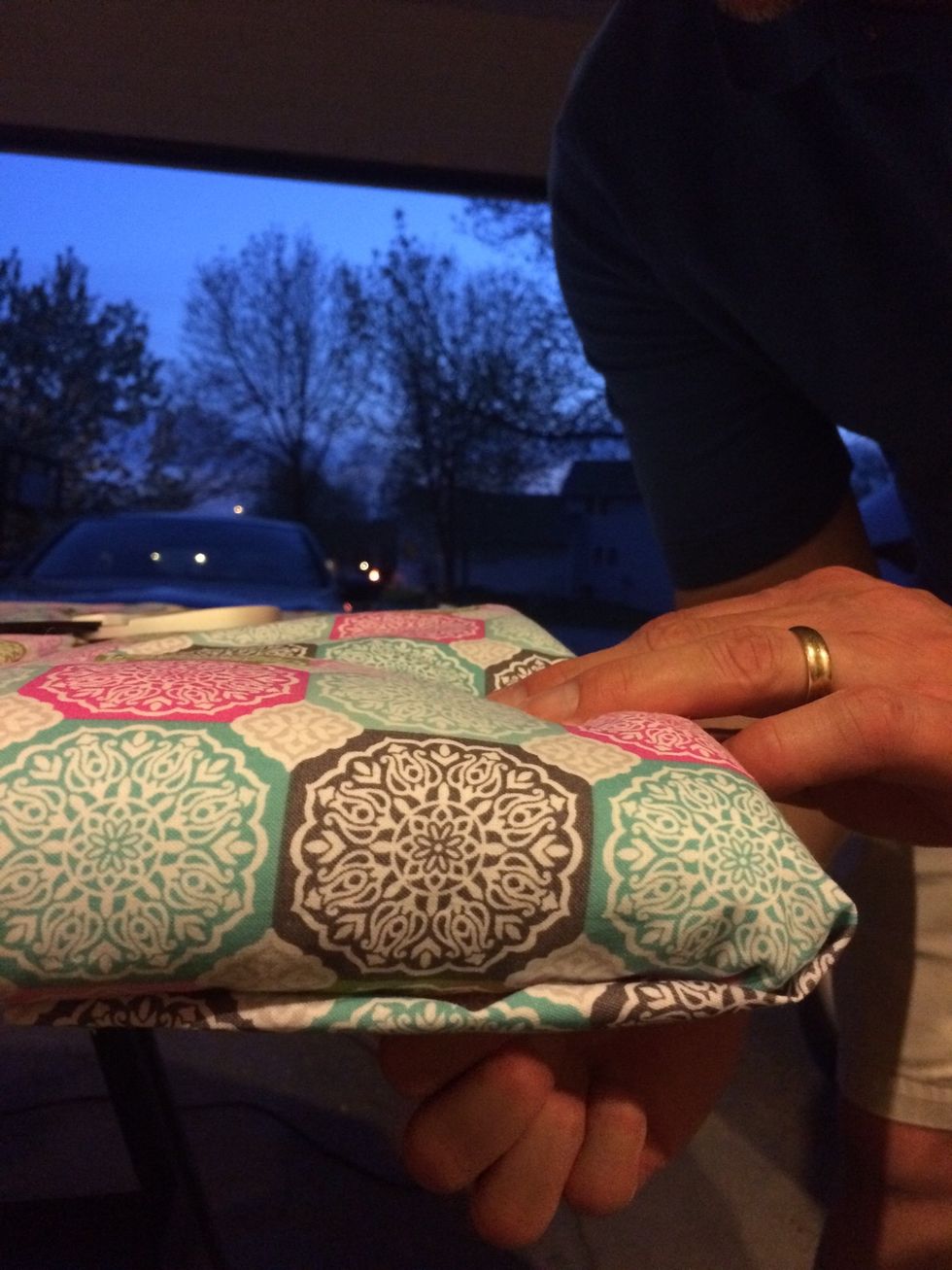 Use a poker to poke through the holes you drilled earlier. The goal is to create a hole through all the other materials so the bolts will fit. You may need to cut a hole in the fabric on top.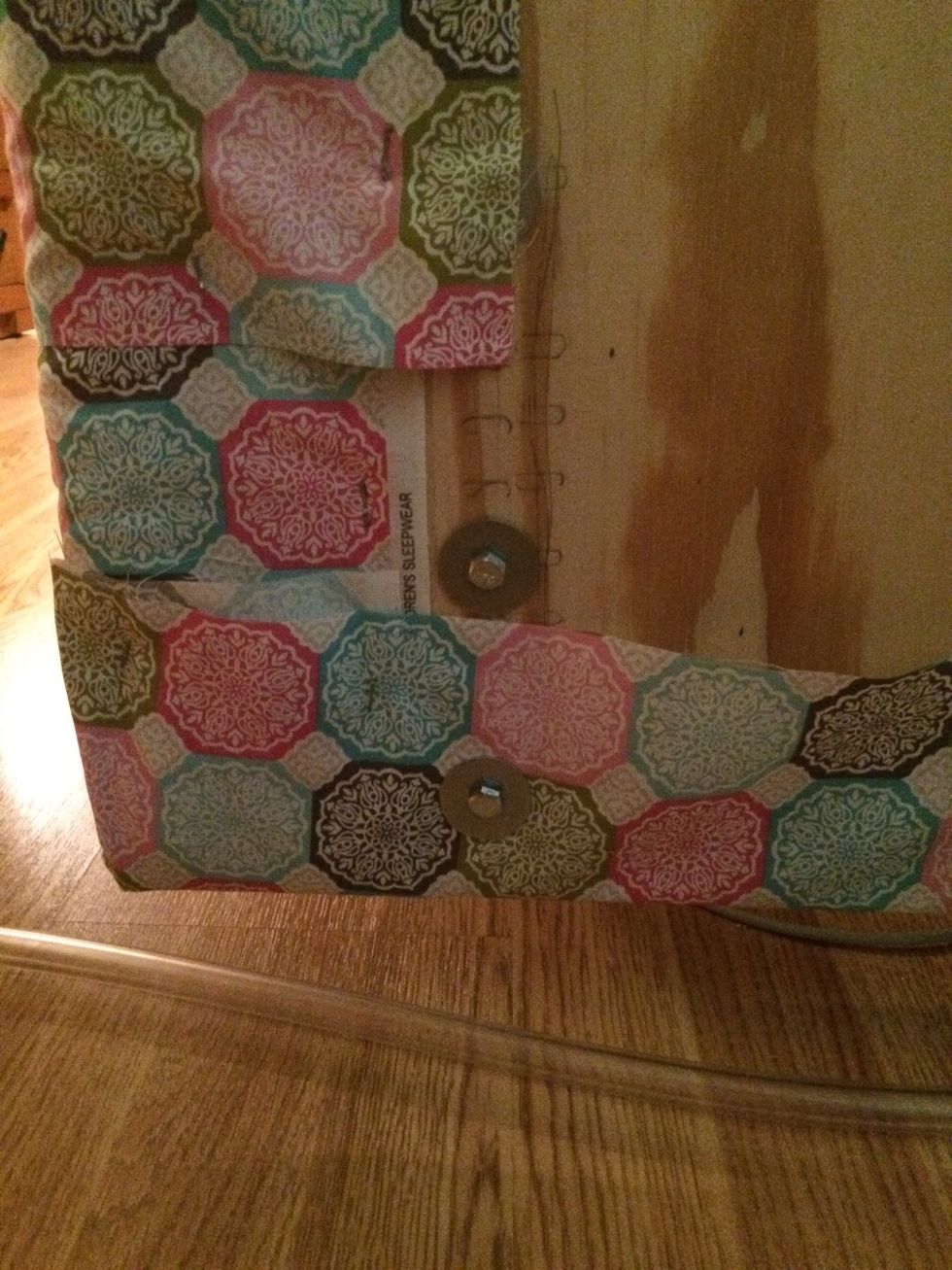 Start attaching the headboard to your bed by putting the bolts in the holes and screwing on a washer and a nut loosely.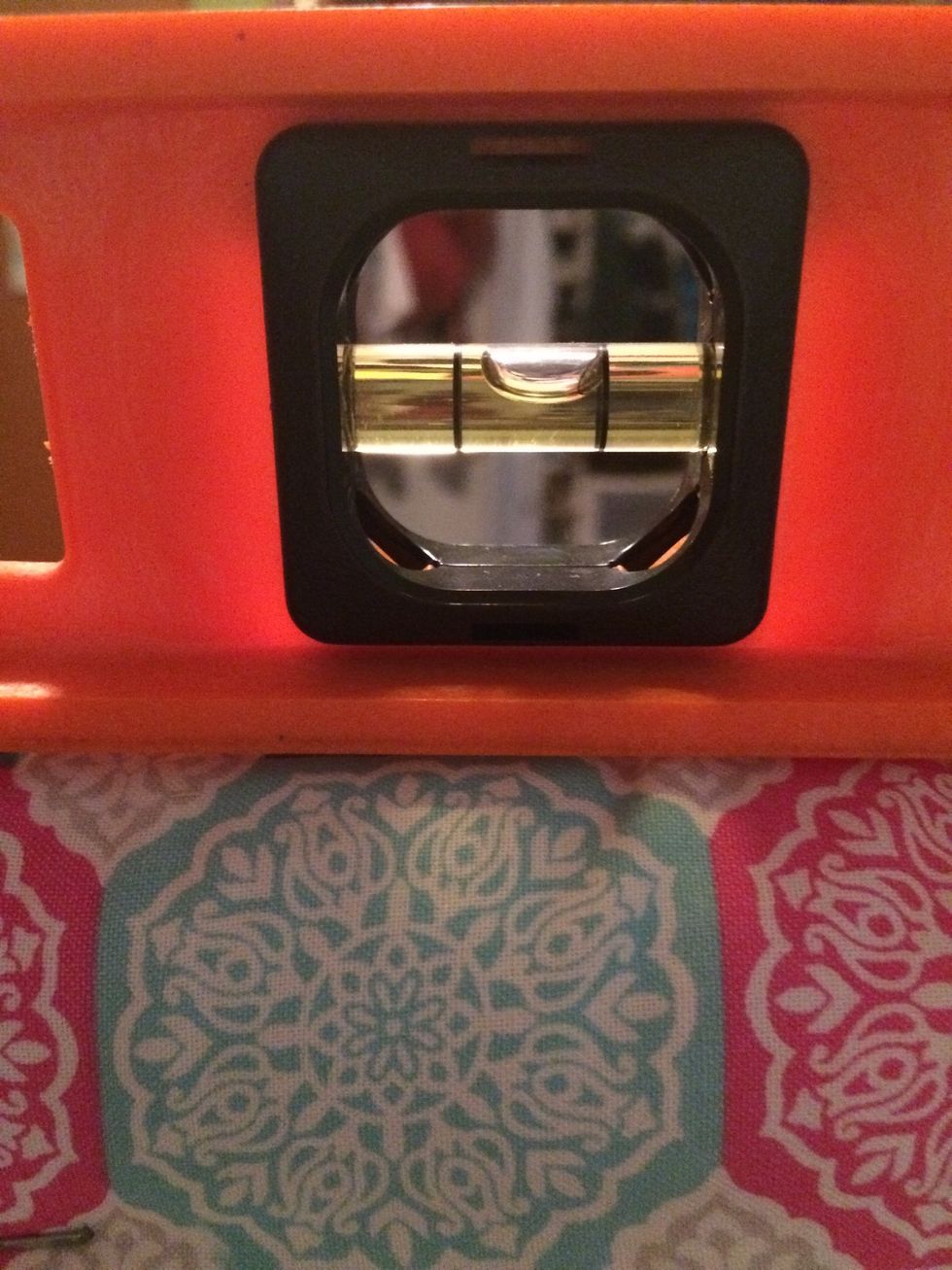 Make sure the top of the headboard is level. Make adjustments to the positioning if needed.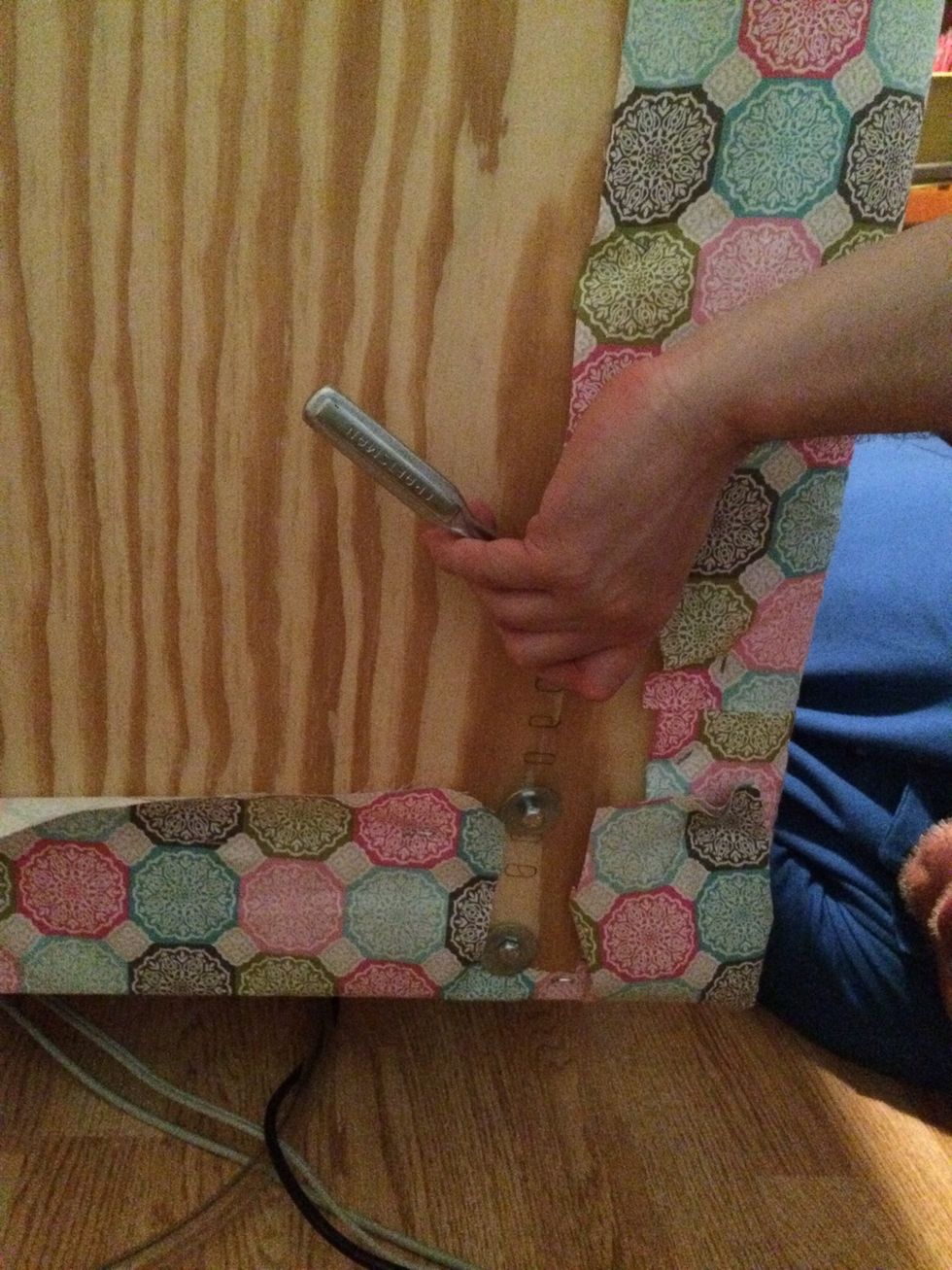 Tighten the bolts once you are happy with how the headboard is positioned.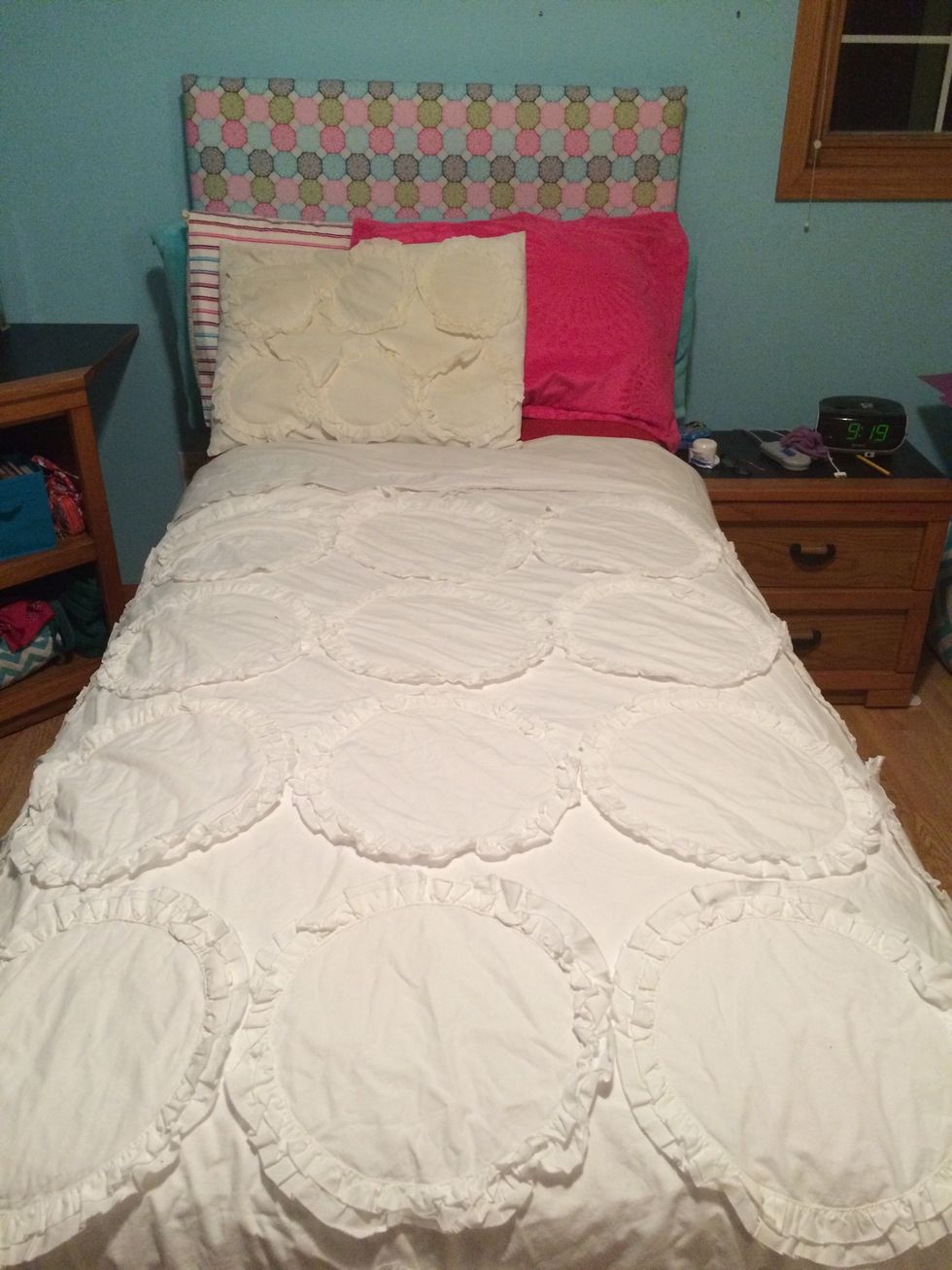 And you are done!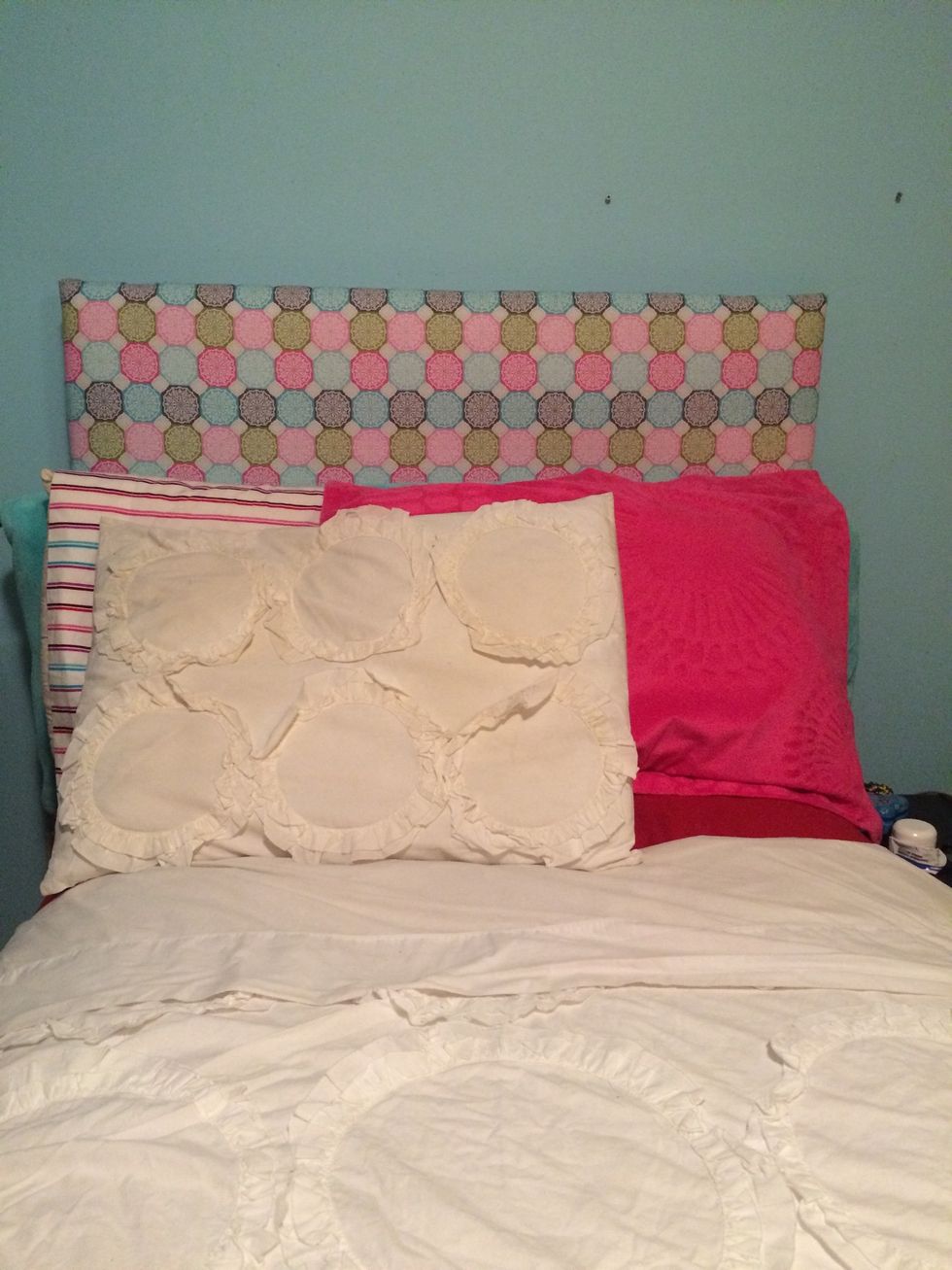 You could also add sequins, buttons or studs to add more decoration.
1.0 4x4 ft. Plywood board
1.0 2 yds. Cotton sheet
1.0 2 yds. Fabric sheet
1.0 2 yds. Foam sheet
1.0 Staple gun
Staples
4.0 Bolts
1.0 Measuring tape
1.0 Saw
1.0 Level